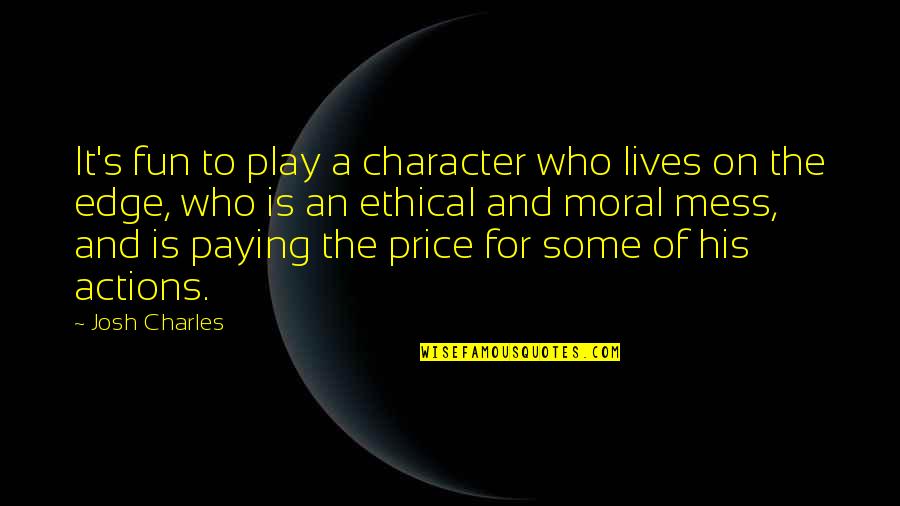 It's fun to play a character who lives on the edge, who is an ethical and moral mess, and is paying the price for some of his actions.
—
Josh Charles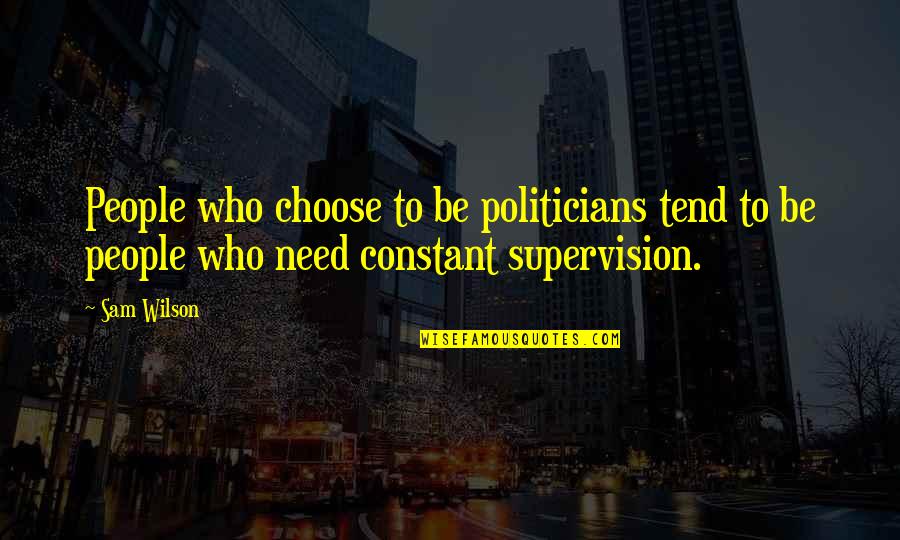 People who choose to be politicians tend to be people who need constant supervision.
—
Sam Wilson
Born to love, Born to lead.
Born to shine, Born to succeed.
—
Lailah Gifty Akita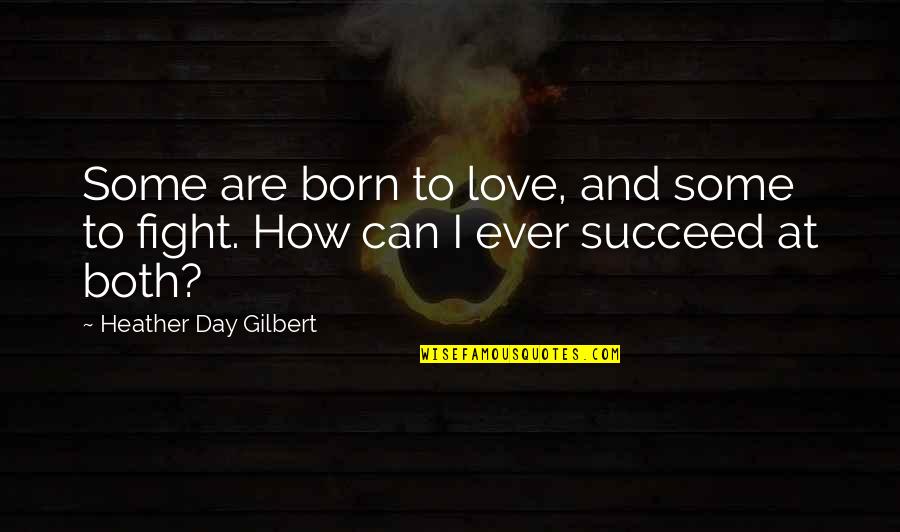 Some are born to love, and some to fight. How can I ever succeed at both?
—
Heather Day Gilbert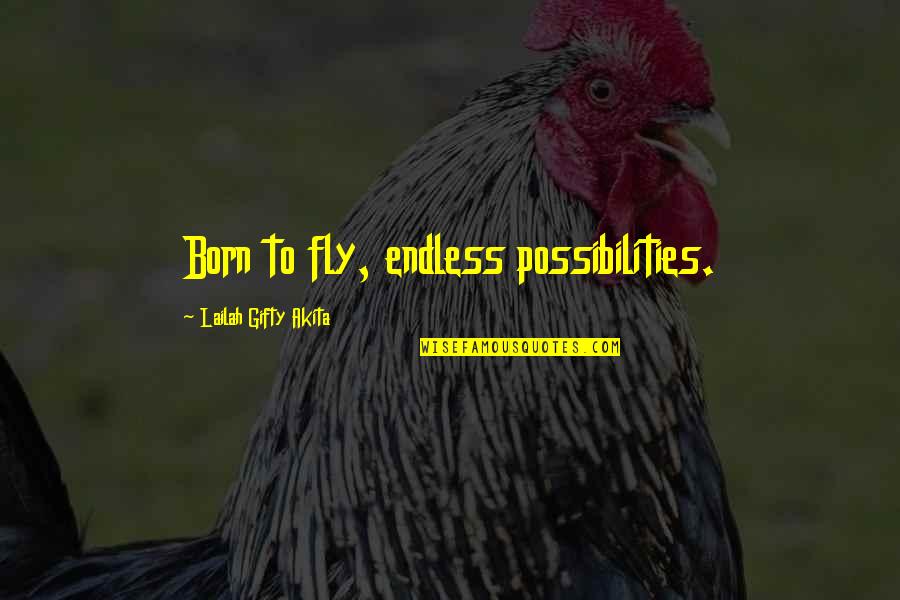 Born to fly, endless possibilities.
—
Lailah Gifty Akita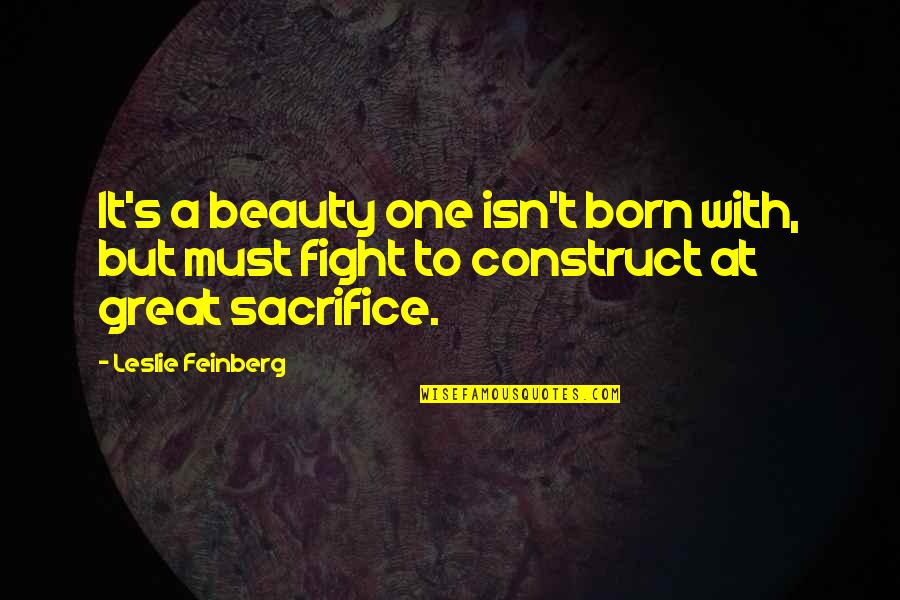 It's a beauty one isn't born with, but must fight to construct at great sacrifice.
—
Leslie Feinberg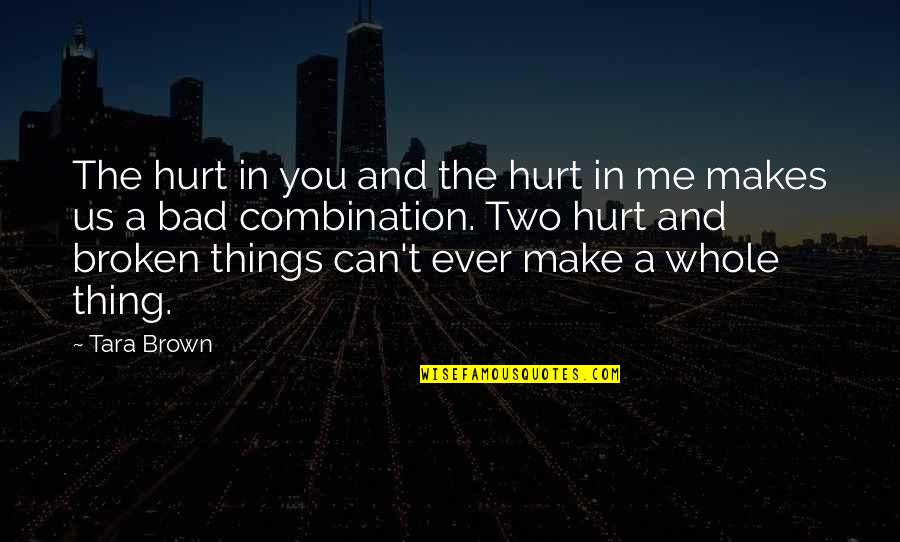 The hurt in you and the hurt in me makes us a bad combination. Two hurt and broken things can't ever make a whole thing.
—
Tara Brown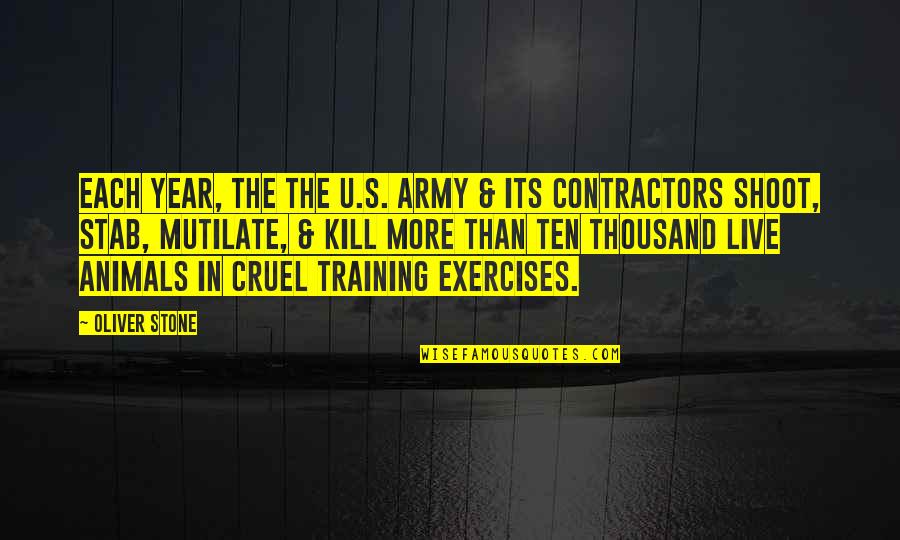 Each year, the The U.S. Army & its contractors SHOOT, STAB, MUTILATE, & KILL more than TEN THOUSAND live animals in cruel training exercises. —
Oliver Stone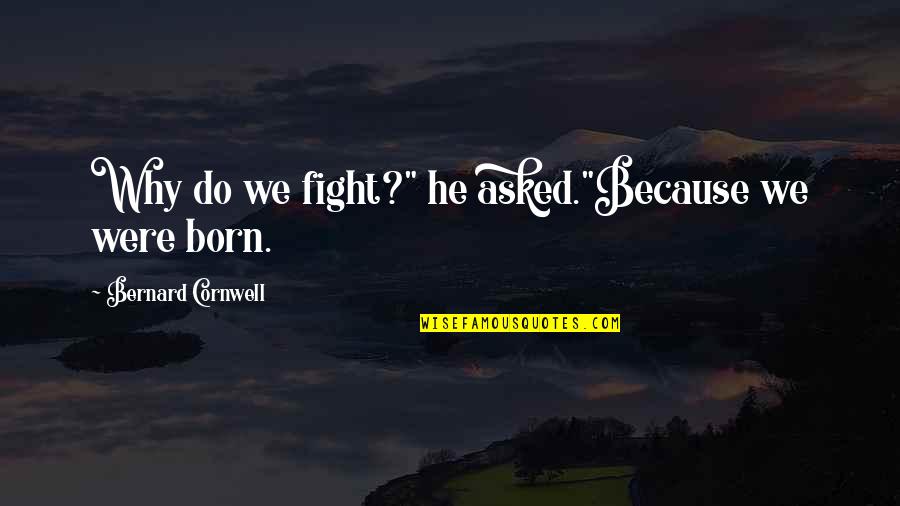 Why do we fight?" he asked.
"Because we were born. —
Bernard Cornwell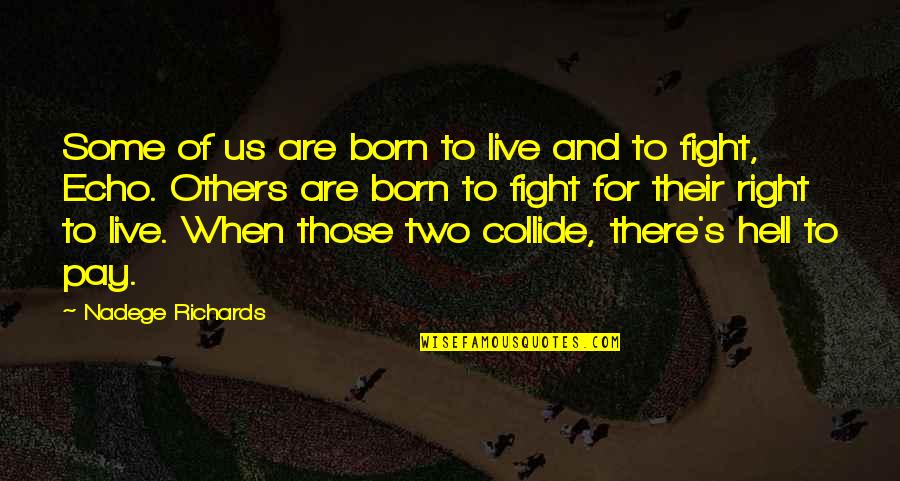 Some of us are born to live and to fight, Echo. Others are
born to fight
for their right to live. When those two collide, there's hell to pay. —
Nadege Richards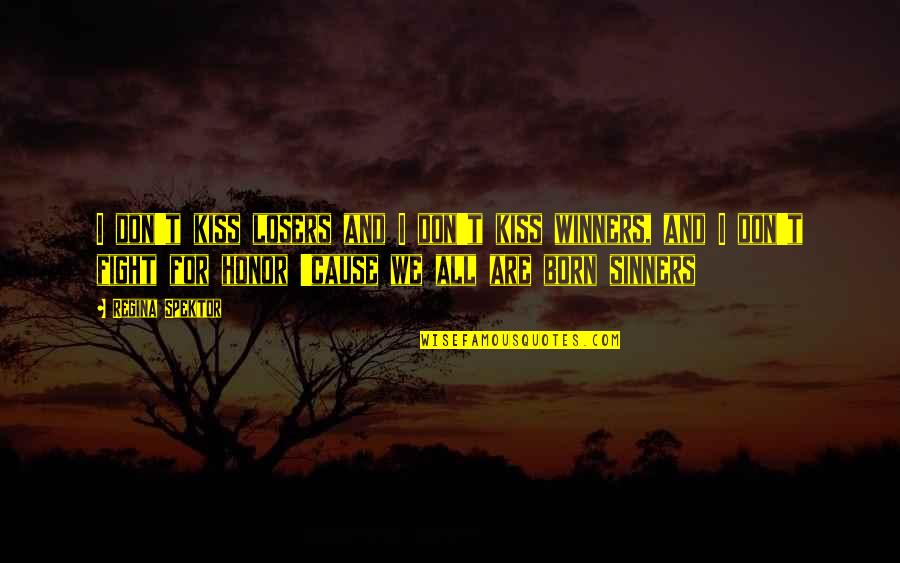 I don't kiss losers and I don't kiss winners, and I don't fight for honor 'cause we all are born sinners —
Regina Spektor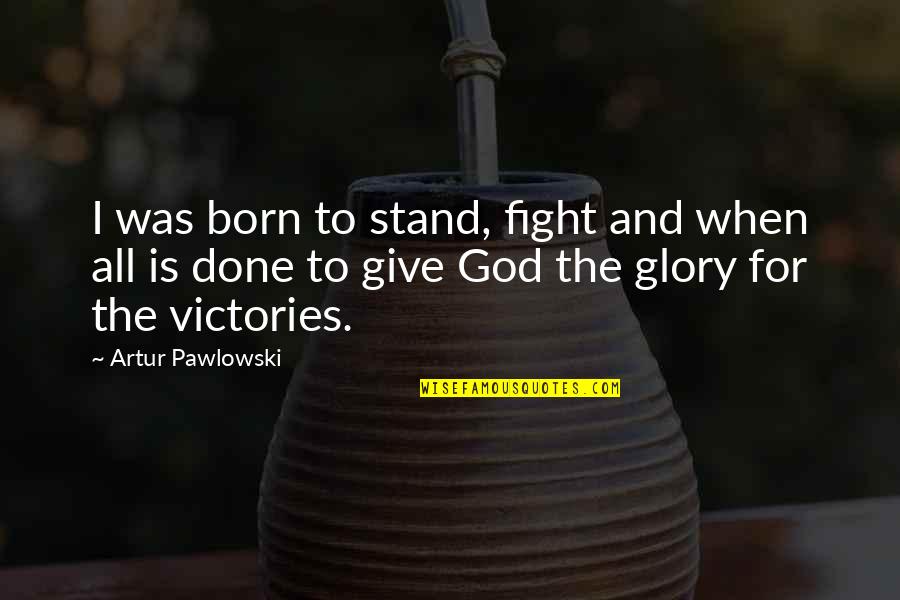 I was born to stand, fight and when all is done to give God the glory for the victories. —
Artur Pawlowski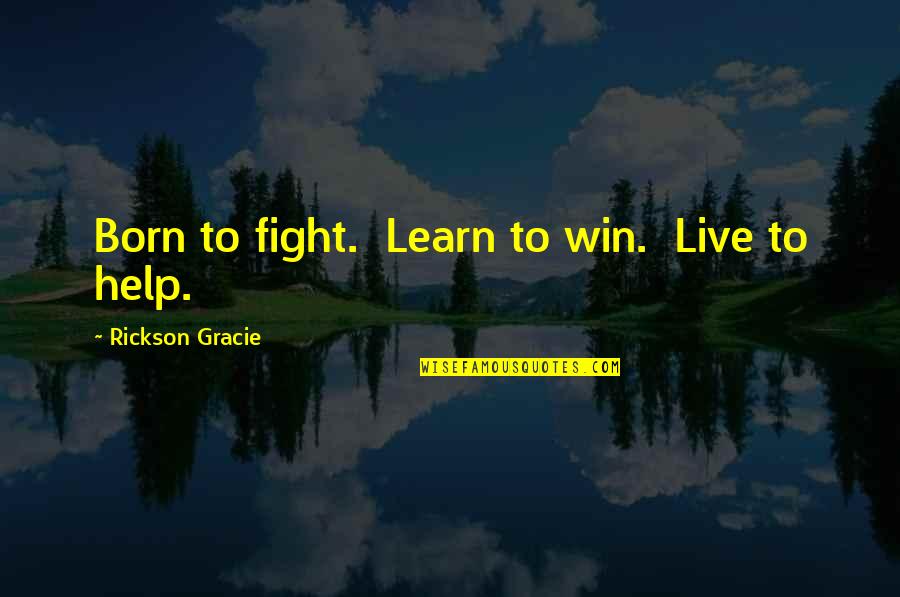 Born to fight
.
Learn to win.
Live to help. —
Rickson Gracie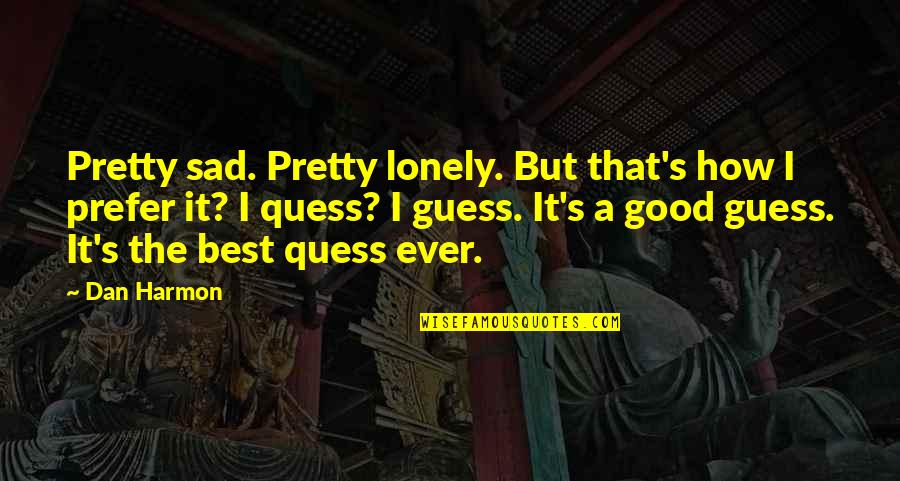 Pretty sad. Pretty lonely. But that's how I prefer it? I quess? I guess. It's a good guess. It's the best quess ever. —
Dan Harmon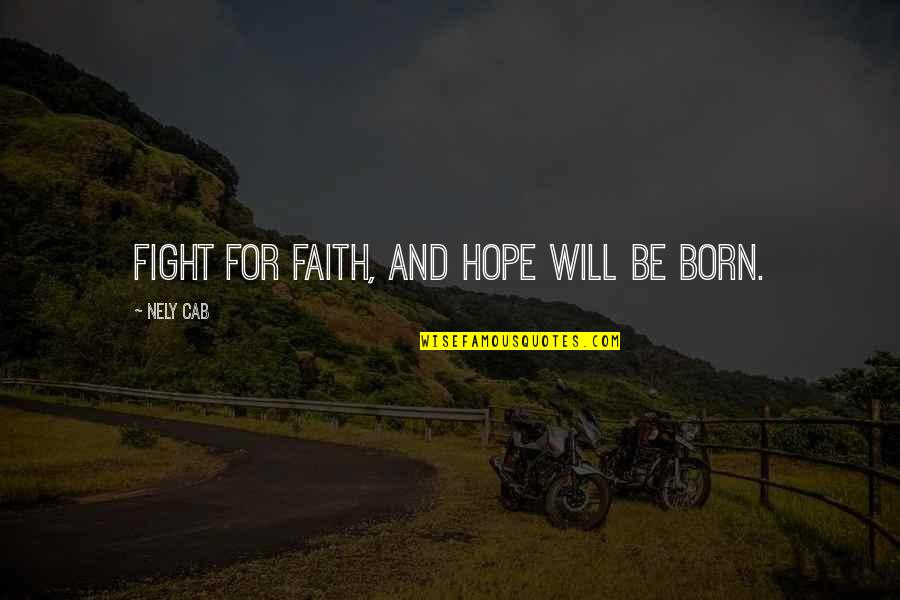 Fight for faith, and hope will be born. —
Nely Cab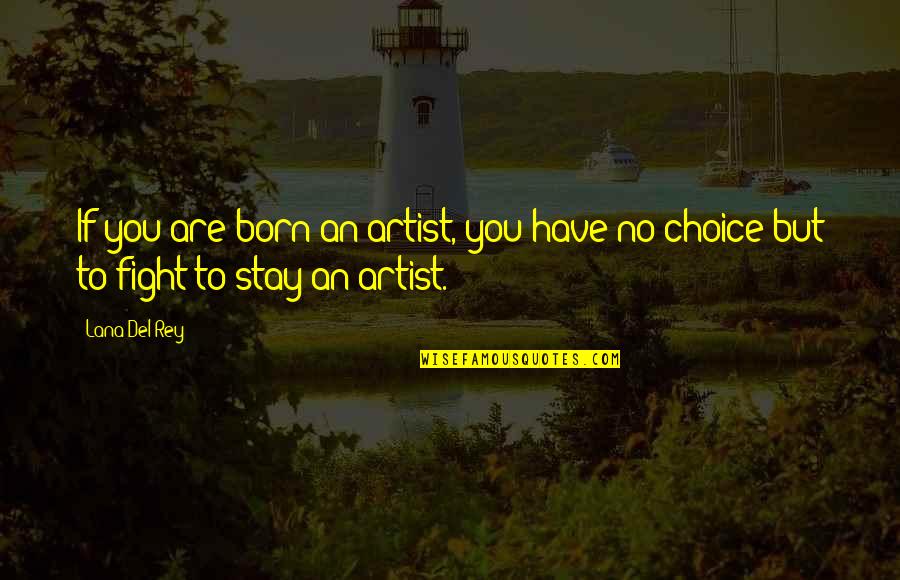 If you are born an artist, you have no choice but to fight to stay an artist. —
Lana Del Rey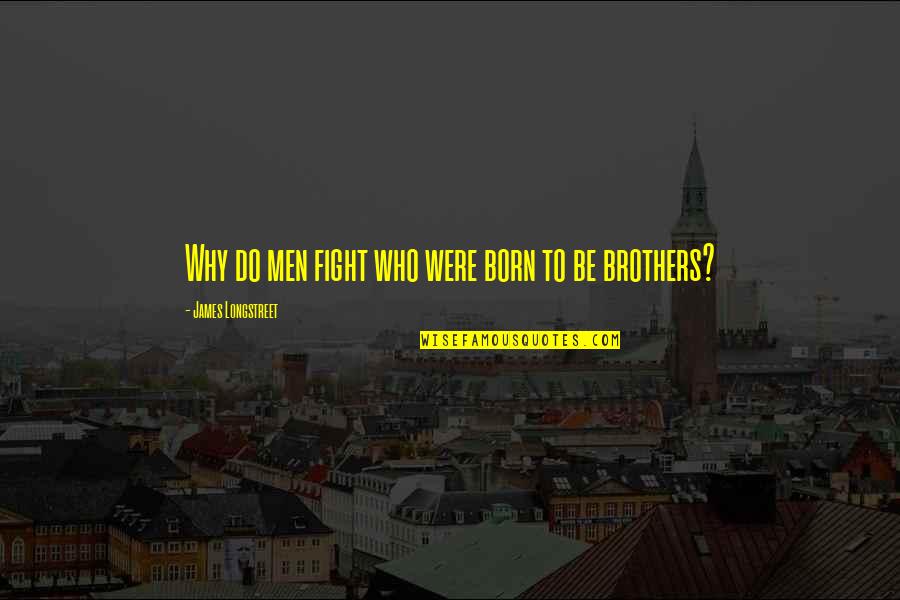 Why do men fight who were born to be brothers? —
James Longstreet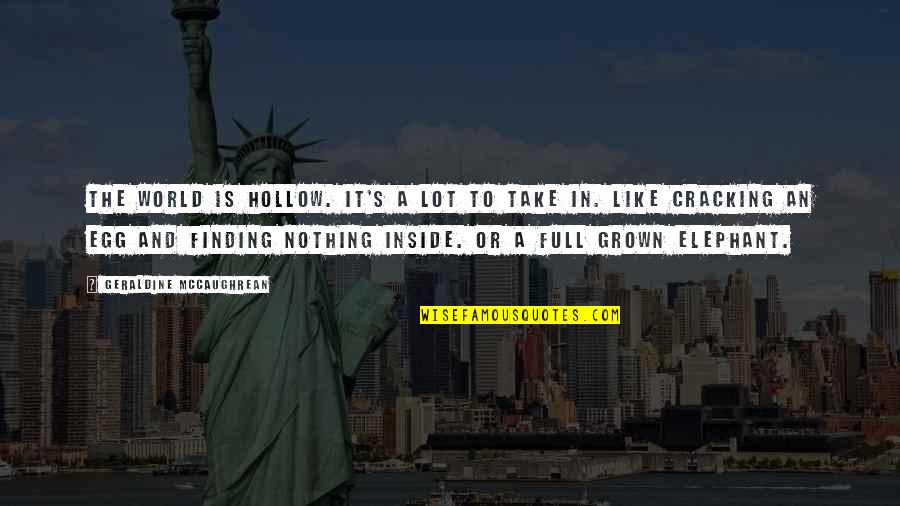 The world is hollow. It's a lot to take in. Like cracking an egg and finding nothing inside. Or a full grown elephant. —
Geraldine McCaughrean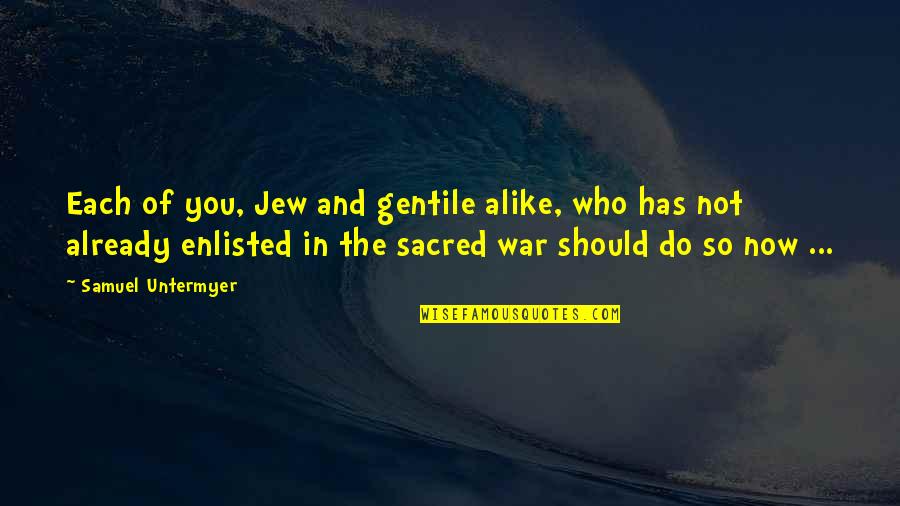 Each of you, Jew and gentile alike, who has not already enlisted in the sacred war should do so now ... —
Samuel Untermyer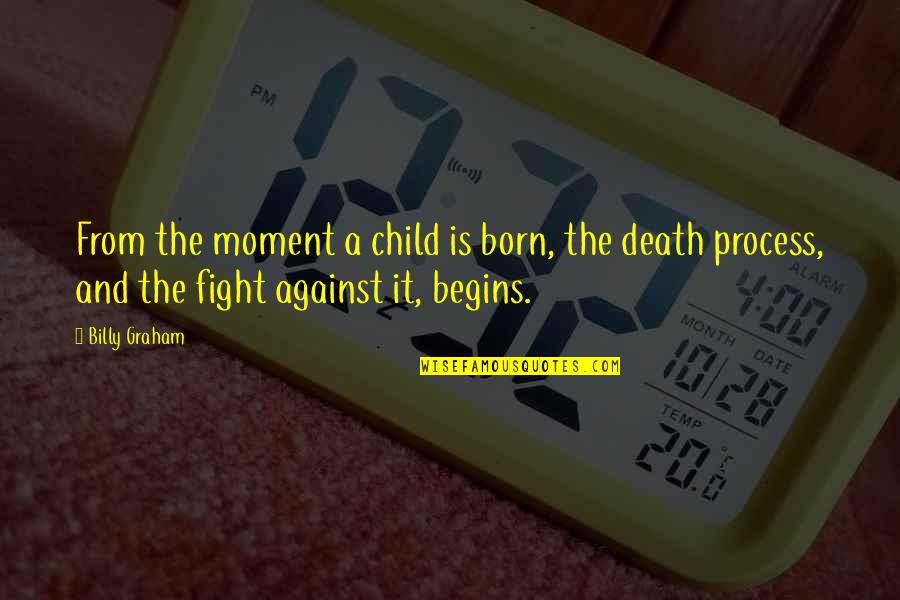 From the moment a child is born, the death process, and the fight against it, begins. —
Billy Graham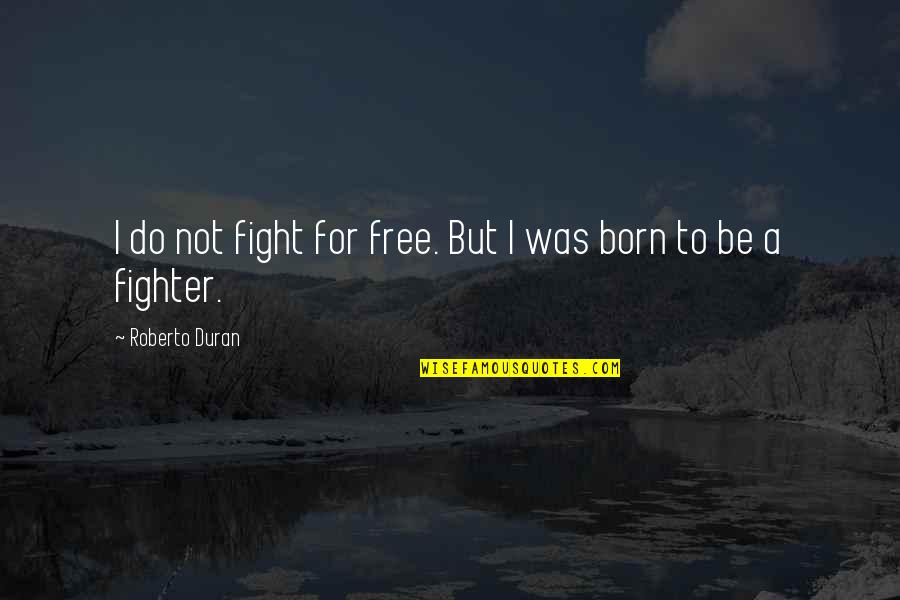 I do not fight for free. But I was born to be a fighter. —
Roberto Duran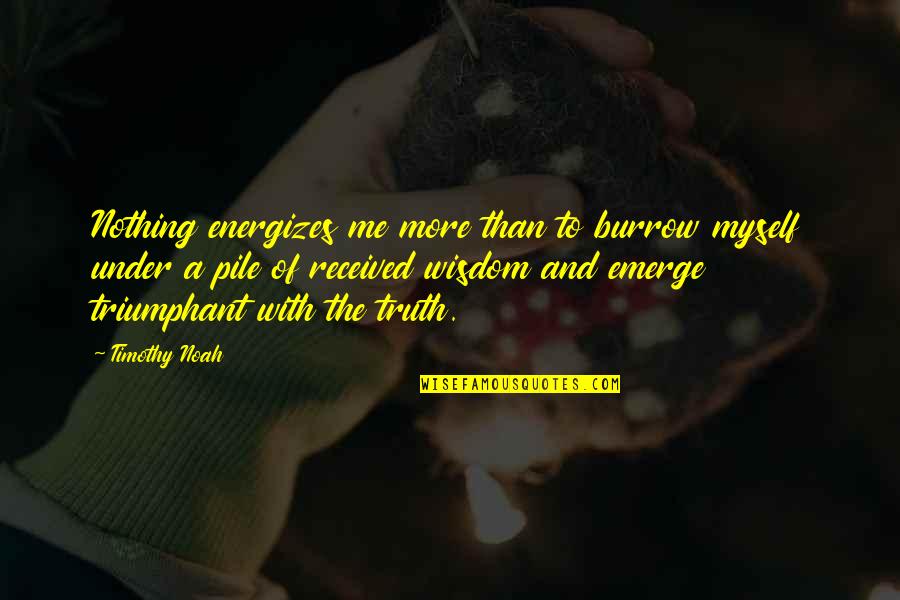 Nothing energizes me more than to burrow myself under a pile of received wisdom and emerge triumphant with the truth. —
Timothy Noah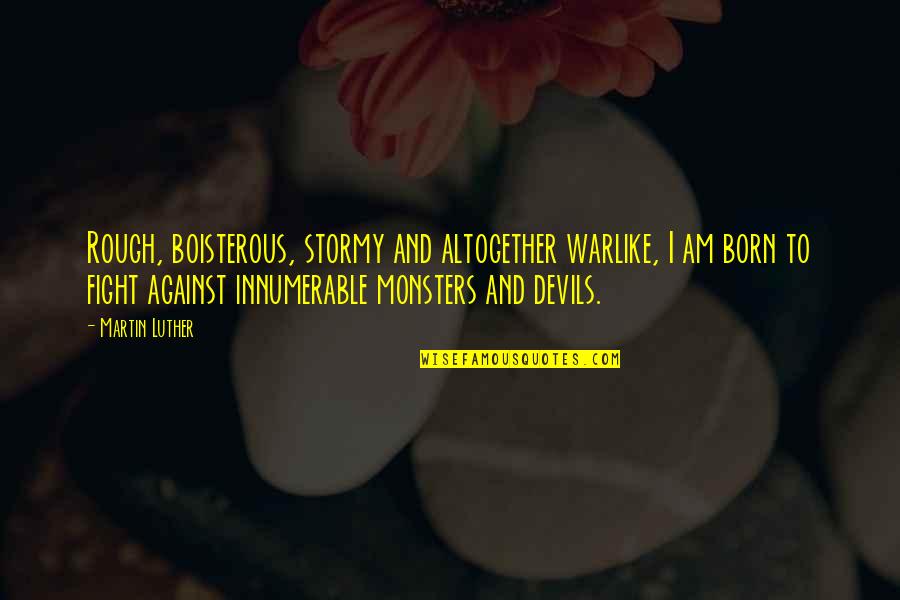 Rough, boisterous, stormy and altogether warlike, I am
born to fight
against innumerable monsters and devils. —
Martin Luther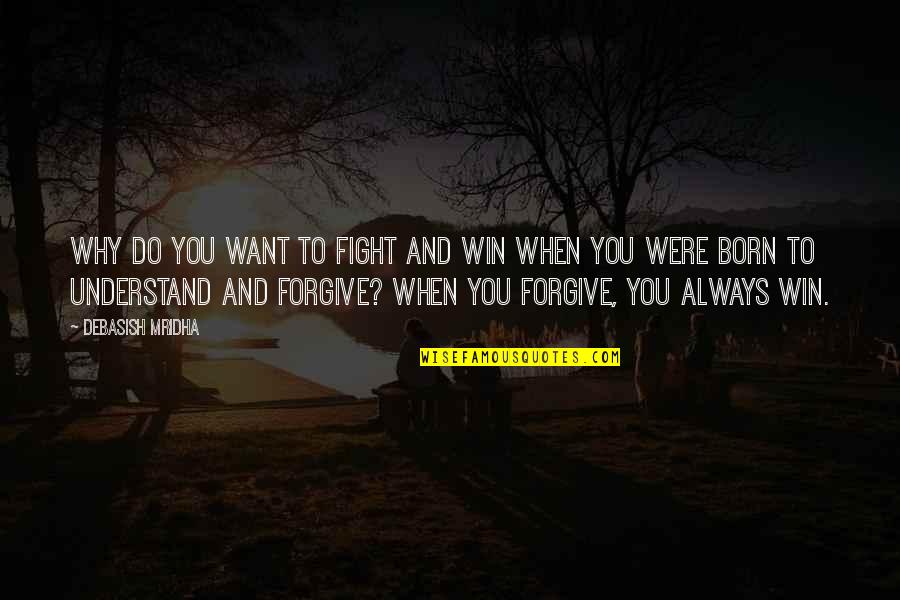 Why do you want to fight and win when you were born to understand and forgive? When you forgive, you always win. —
Debasish Mridha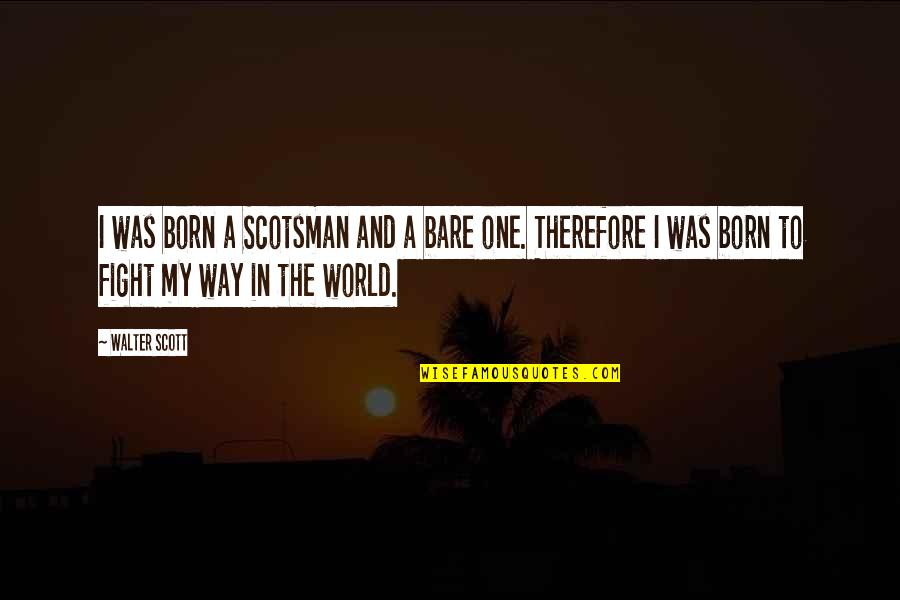 I was born a Scotsman and a bare one. Therefore I was
born to fight
my way in the world. —
Walter Scott