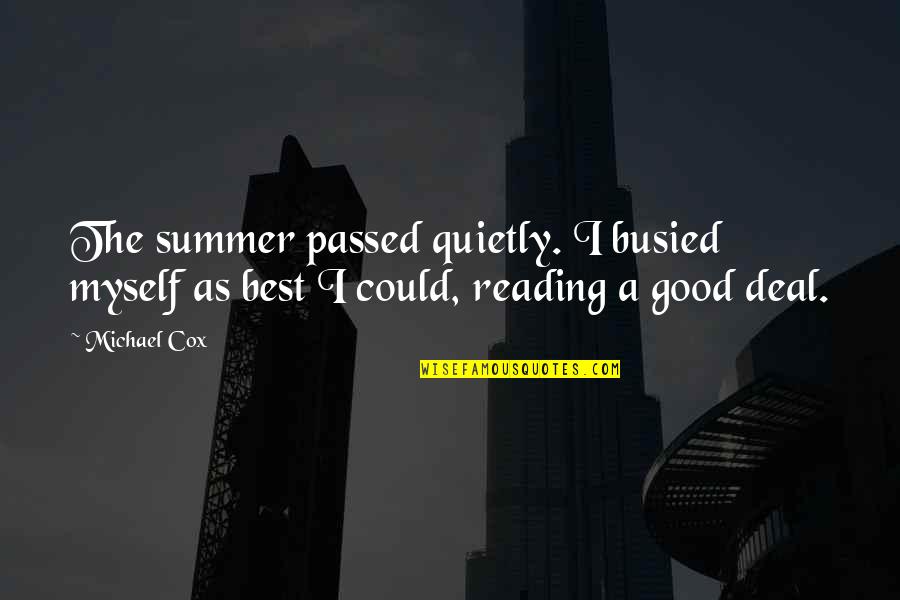 The summer passed quietly. I busied myself as best I could, reading a good deal.
—
Michael Cox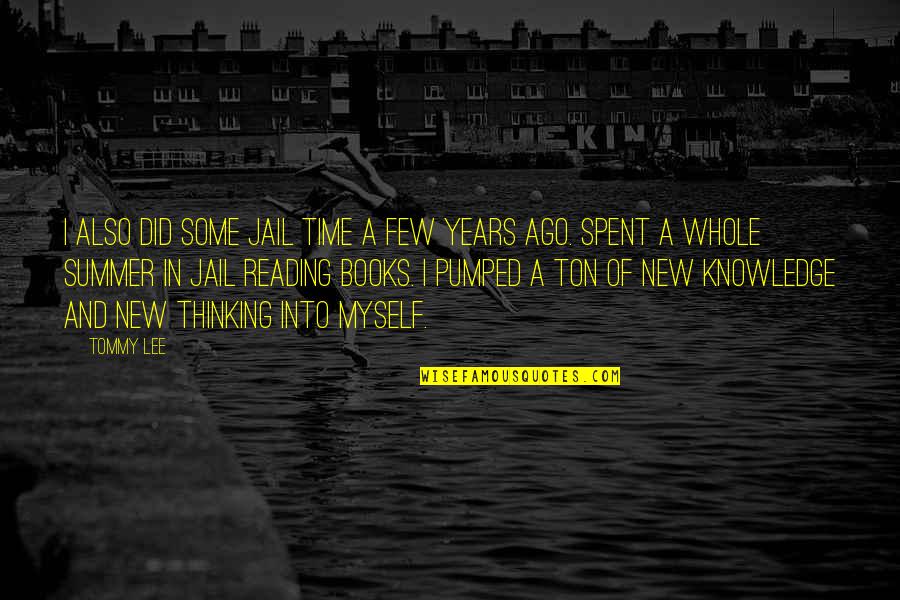 I also did some jail time a few years ago. Spent a whole summer in jail reading books. I pumped a ton of new knowledge and new thinking into myself.
—
Tommy Lee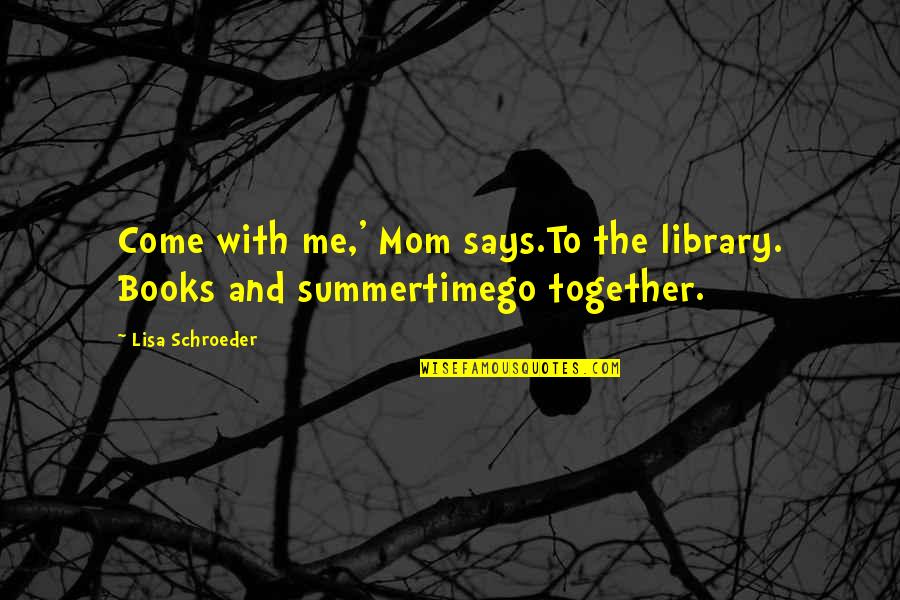 Come with me,' Mom says.
To the library.
Books and summer
time
go together. —
Lisa Schroeder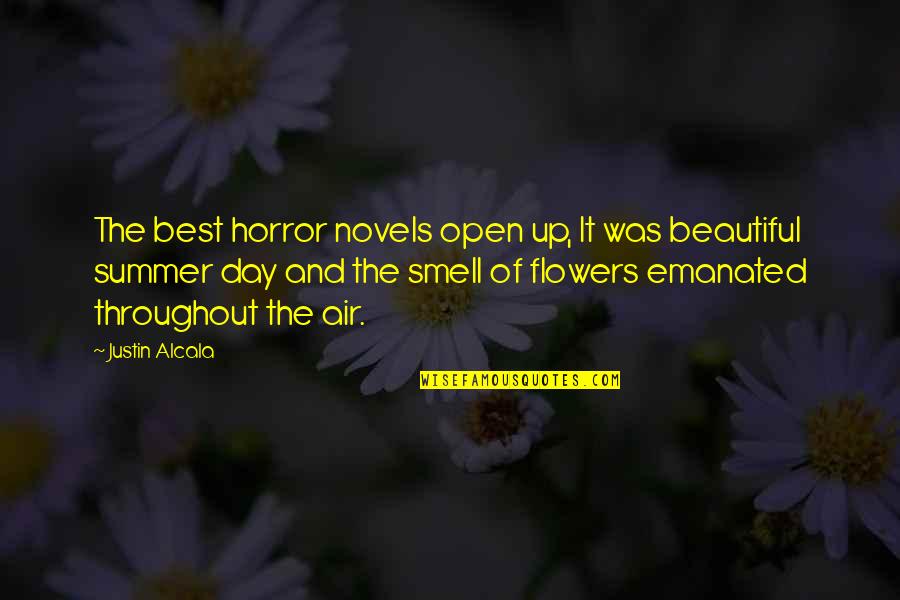 The best horror novels open up, It was beautiful summer day and the smell of flowers emanated throughout the air. —
Justin Alcala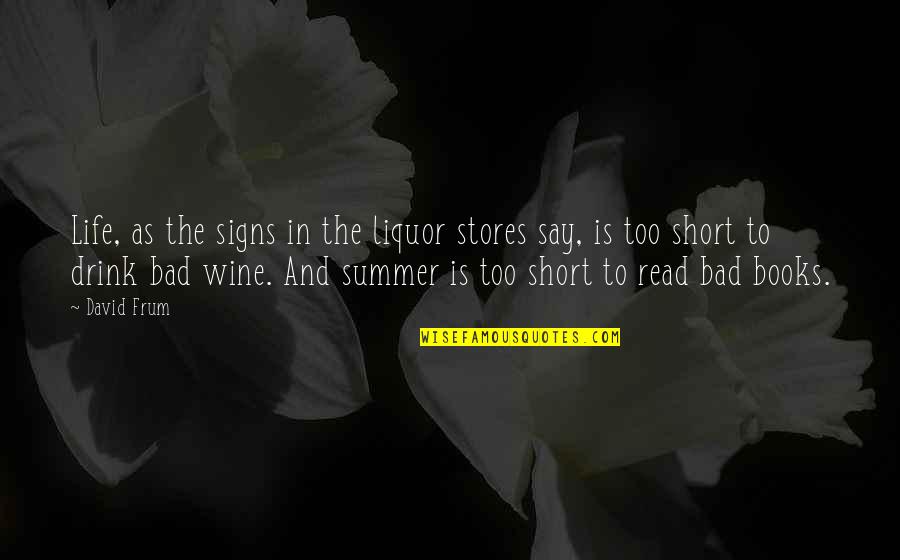 Life, as the signs in the liquor stores say, is too short to drink bad wine. And summer is too short to read bad books. —
David Frum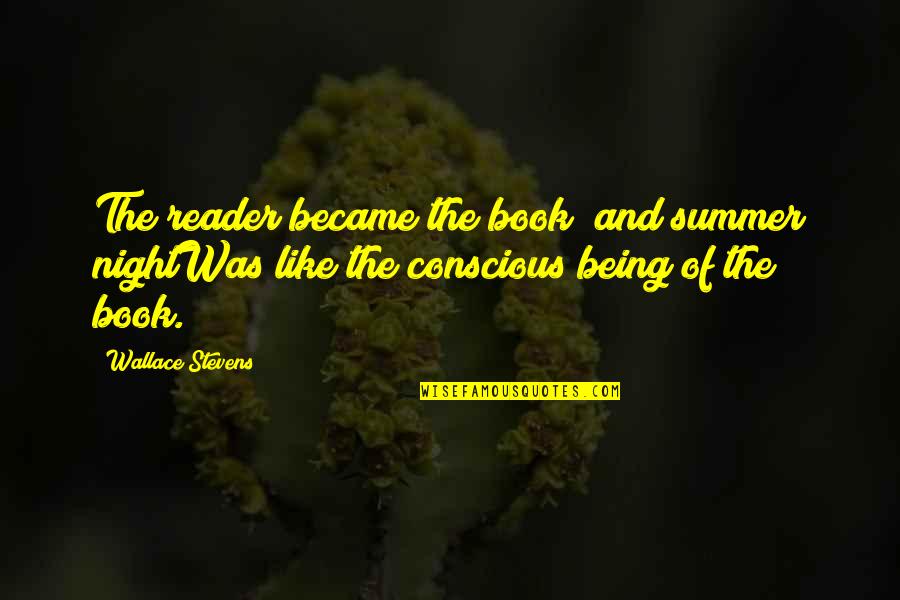 The reader became the book; and summer night
Was like the conscious being of the book. —
Wallace Stevens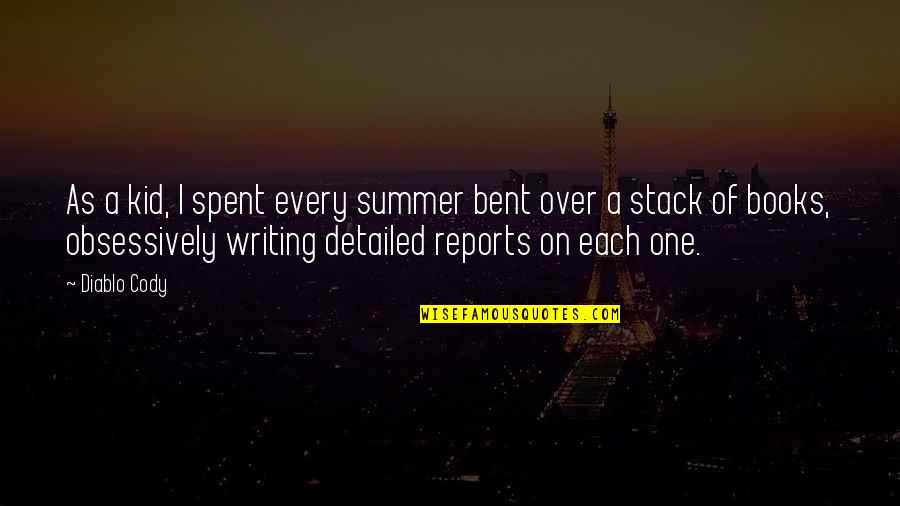 As a kid, I spent every summer bent over a stack of books, obsessively writing detailed reports on each one. —
Diablo Cody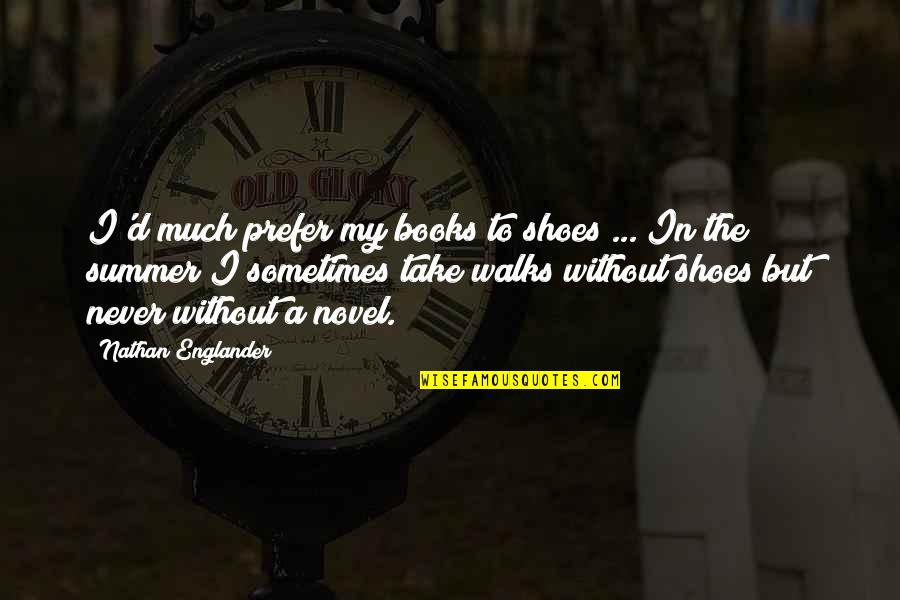 I'd much prefer my books to shoes ... In the summer I sometimes take walks without shoes but never without a novel. —
Nathan Englander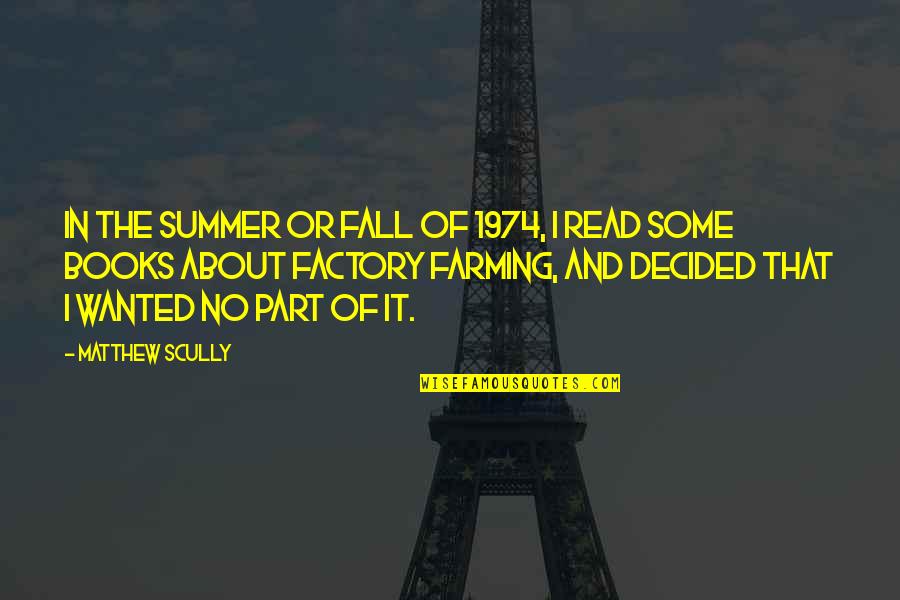 In the summer or fall of 1974, I read some books about factory farming, and decided that I wanted no part of it. —
Matthew Scully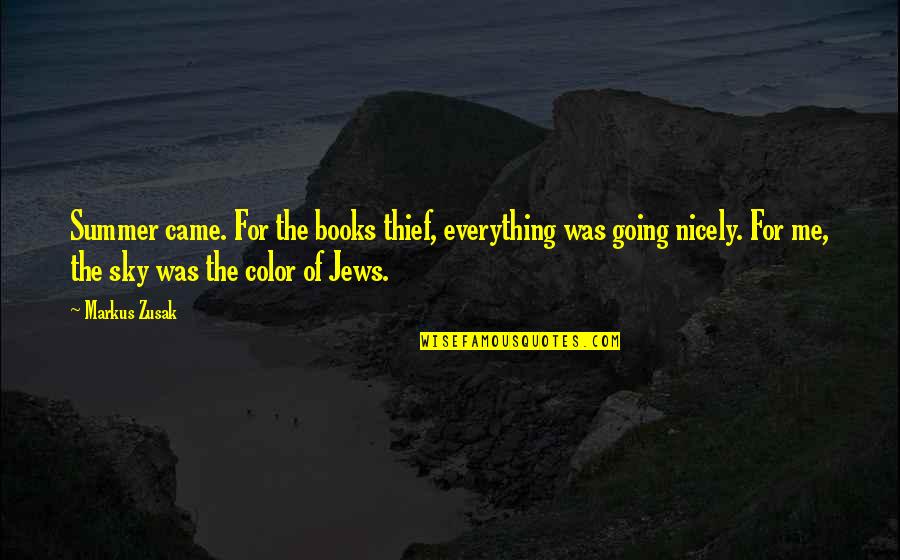 Summer came. For the books thief, everything was going nicely. For me, the sky was the color of Jews. —
Markus Zusak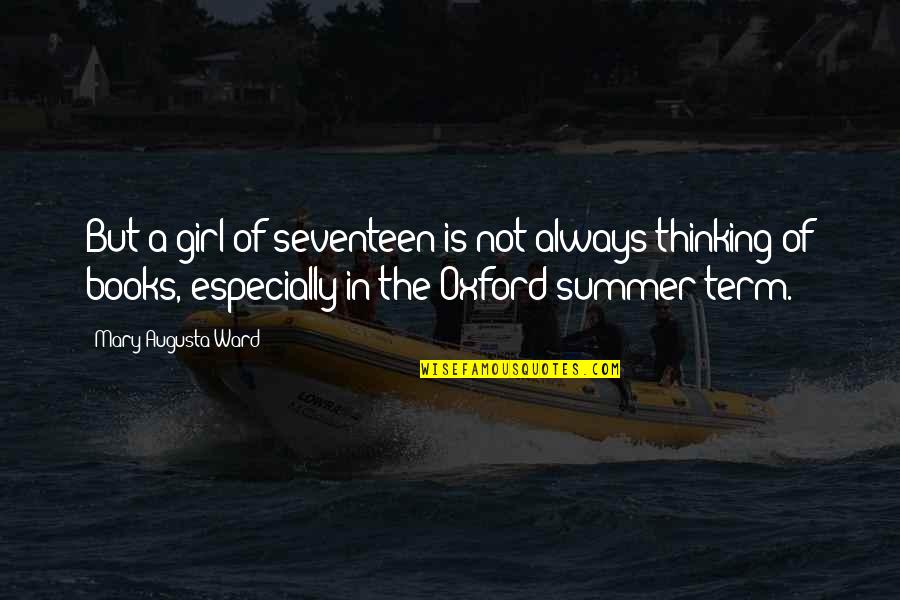 But a girl of seventeen is not always thinking of books, especially in the Oxford summer term. —
Mary Augusta Ward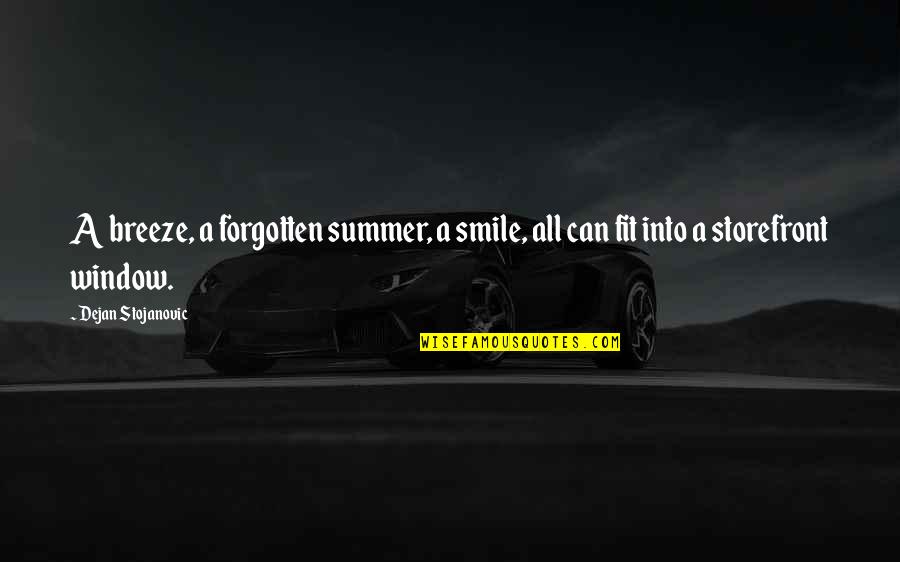 A breeze, a forgotten summer, a smile, all can fit into a storefront window. —
Dejan Stojanovic