Books And Bookshelves Quotes
Collection of top 18 famous quotes about Books And Bookshelves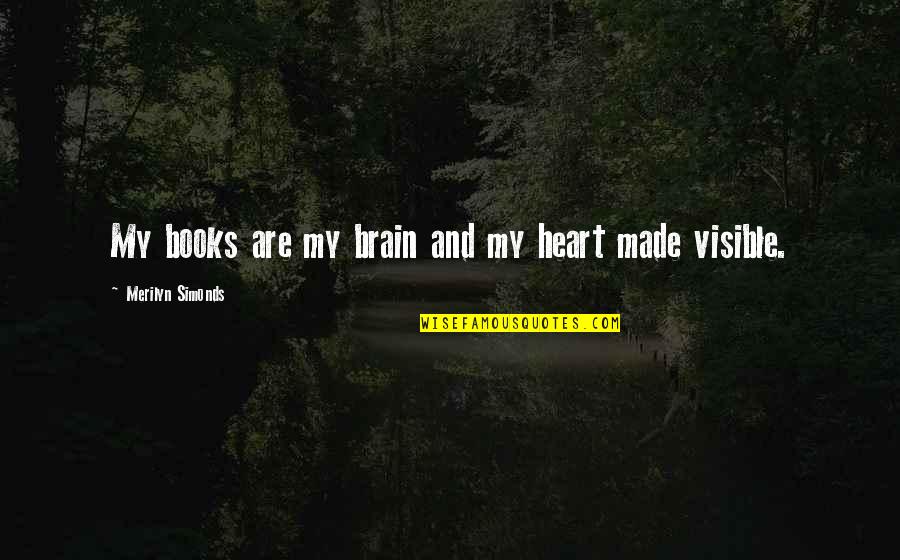 My books are my brain and my heart made visible.
—
Merilyn Simonds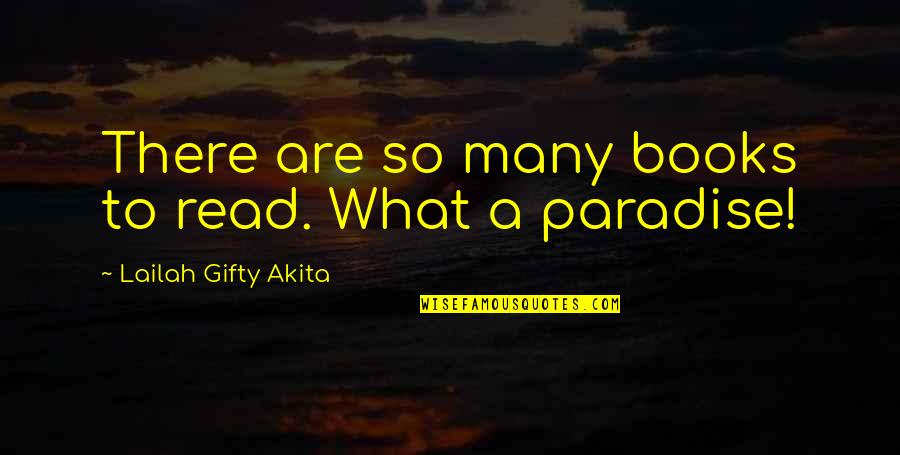 There are so many books to read. What a paradise!
—
Lailah Gifty Akita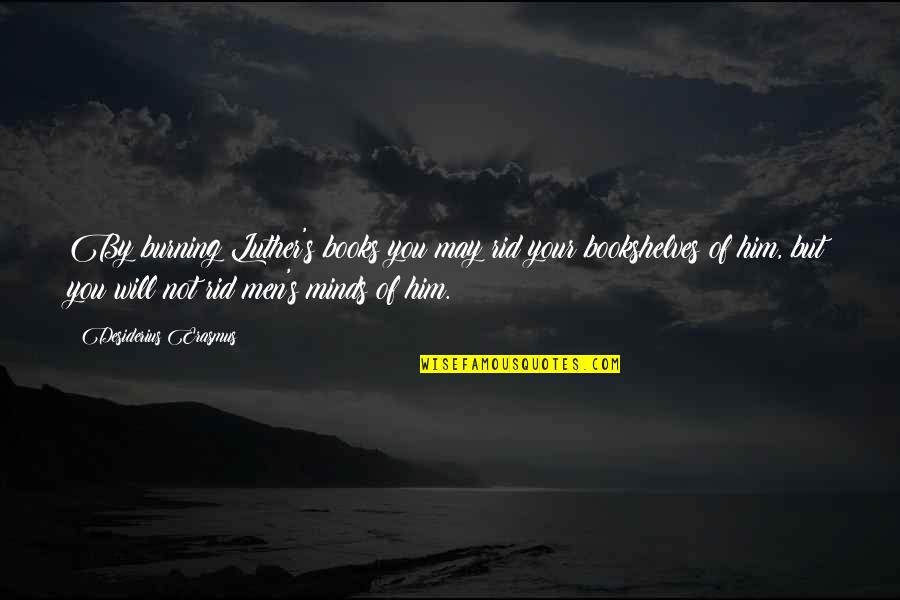 By burning Luther's books you may rid your bookshelves of him, but you will not rid men's minds of him.
—
Desiderius Erasmus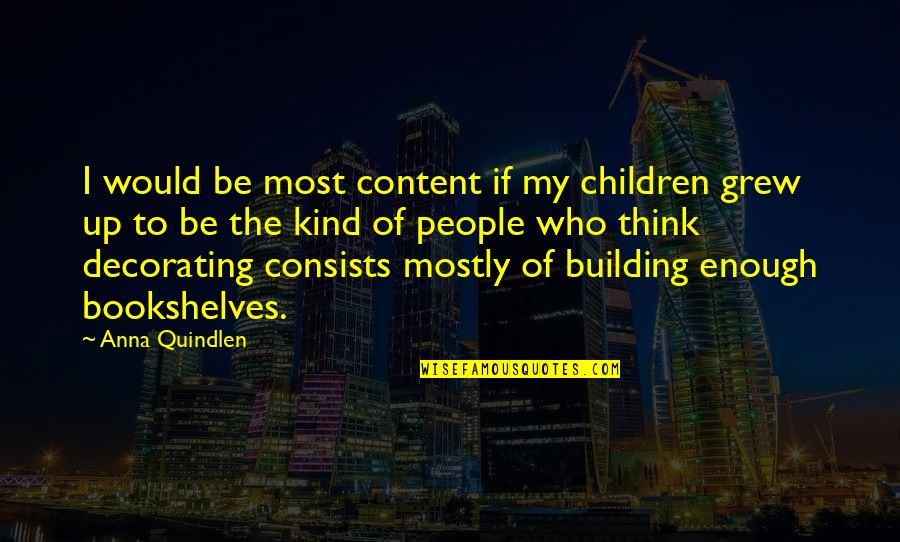 I would be most content if my children grew up to be the kind of people who think decorating consists mostly of building enough bookshelves. —
Anna Quindlen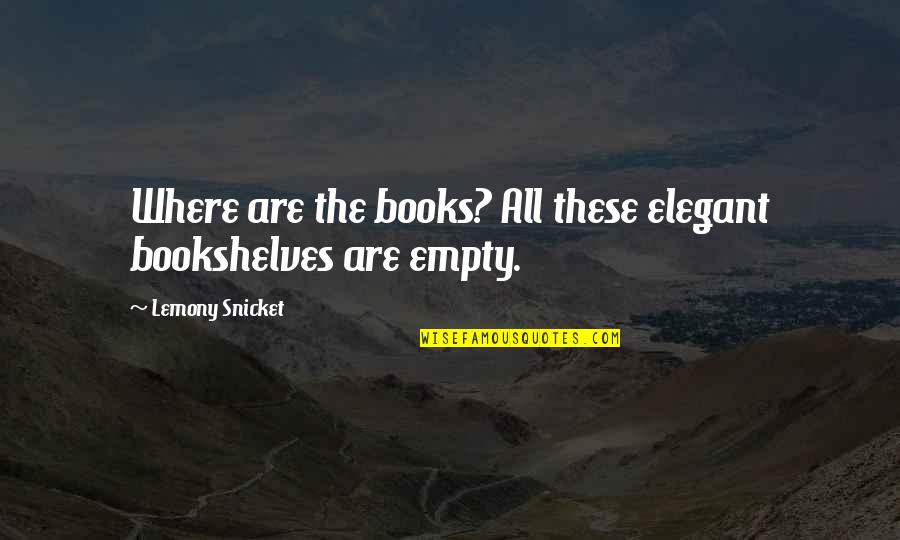 Where are the books? All these elegant bookshelves are empty. —
Lemony Snicket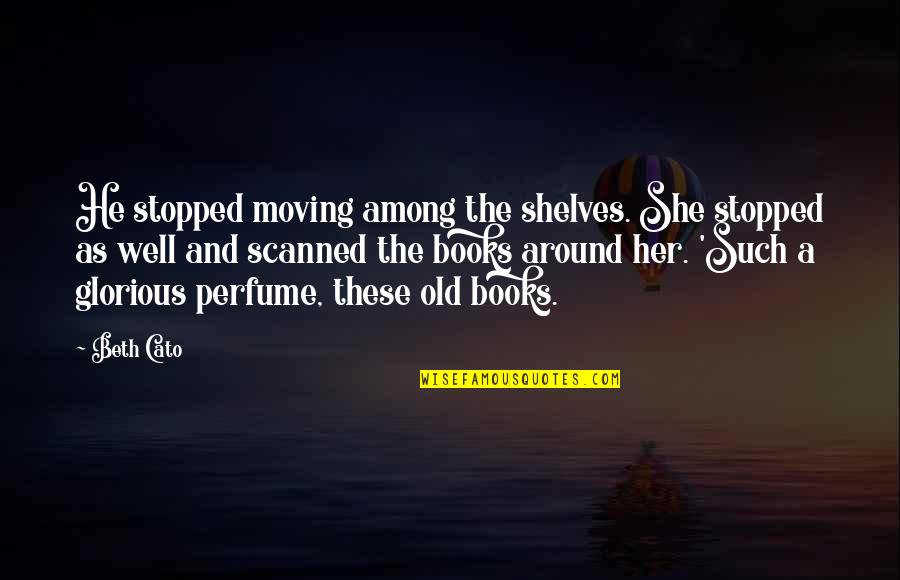 He stopped moving among the shelves. She stopped as well and scanned the books around her. 'Such a glorious perfume, these old books. —
Beth Cato
Richard's bookshelves weren't alphabetized. He never had time to alphabetize them. He was always too busy- looking for books he couldn't find. —
Martin Amis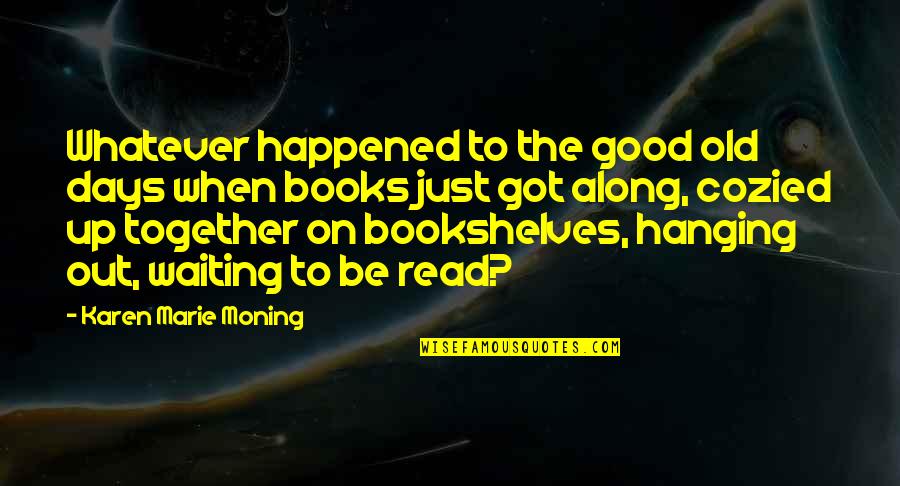 Whatever happened to the good old days when books just got along, cozied up together on bookshelves, hanging out, waiting to be read? —
Karen Marie Moning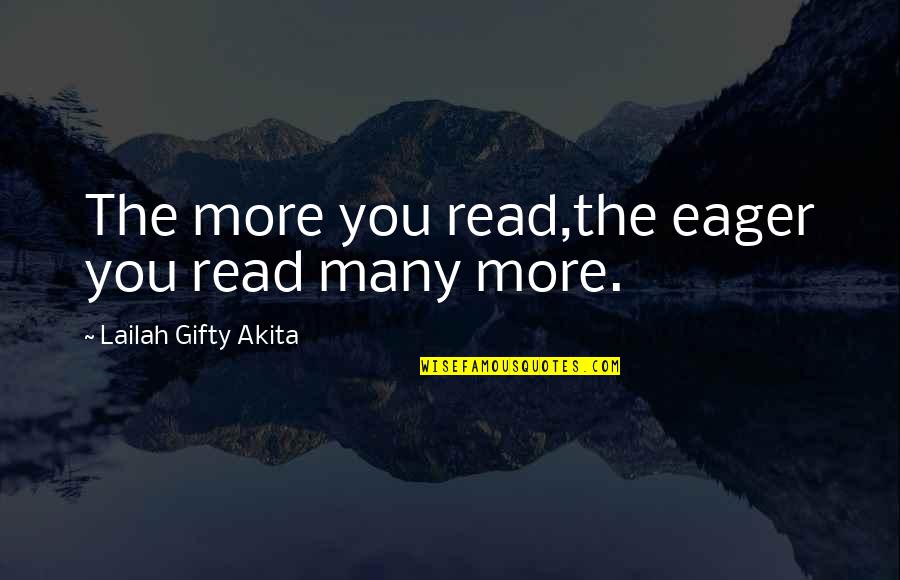 The more you read,the eager you read many more. —
Lailah Gifty Akita
I love to go the library to borrow books. But I also enjoyed buying books to create my sacred library. —
Lailah Gifty Akita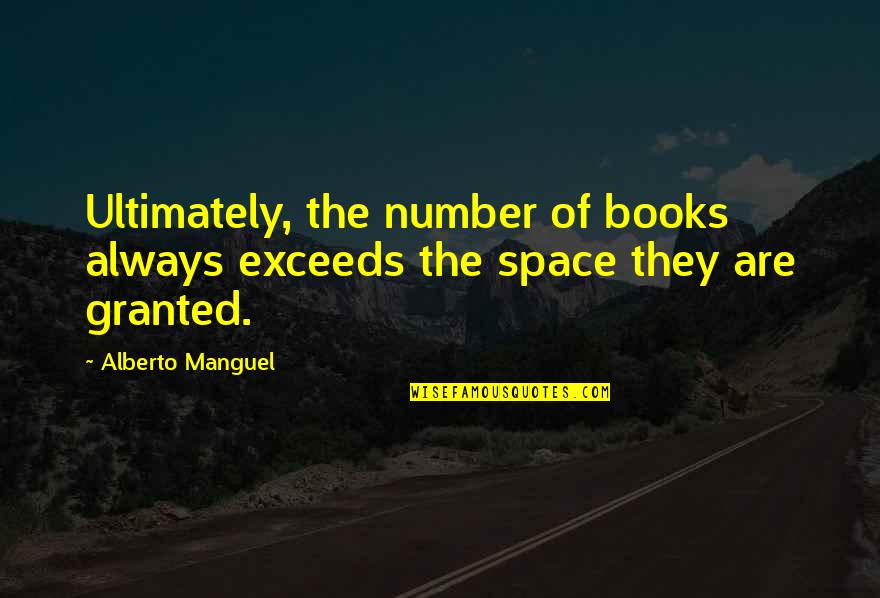 Ultimately, the number of books always exceeds the space they are granted. —
Alberto Manguel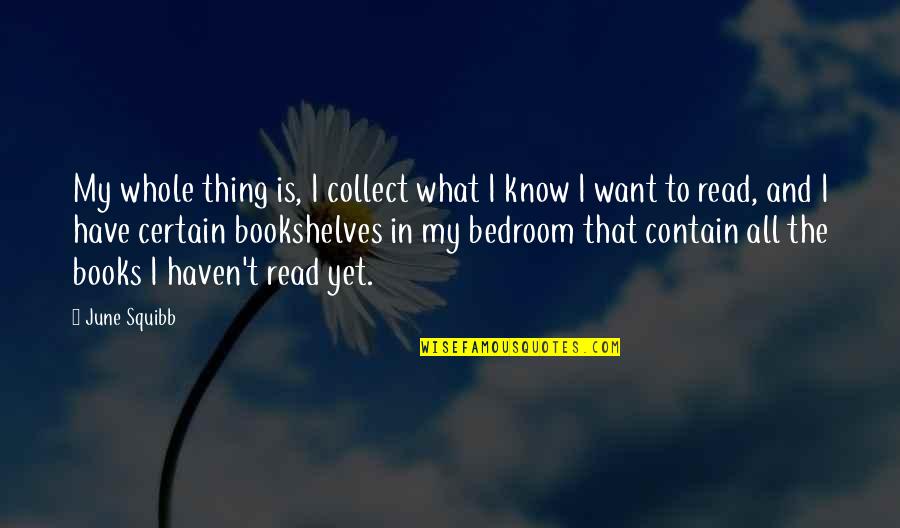 My whole thing is, I collect what I know I want to read, and I have certain bookshelves in my bedroom that contain all the books I haven't read yet. —
June Squibb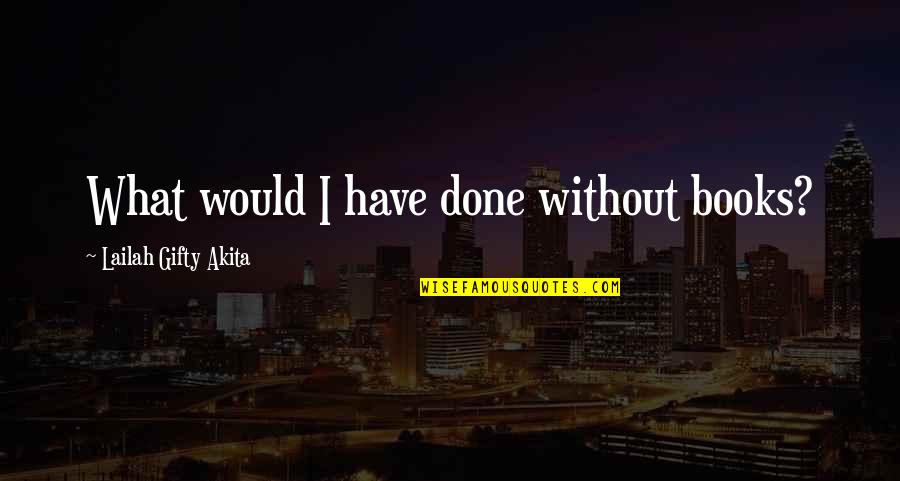 What would I have done without books? —
Lailah Gifty Akita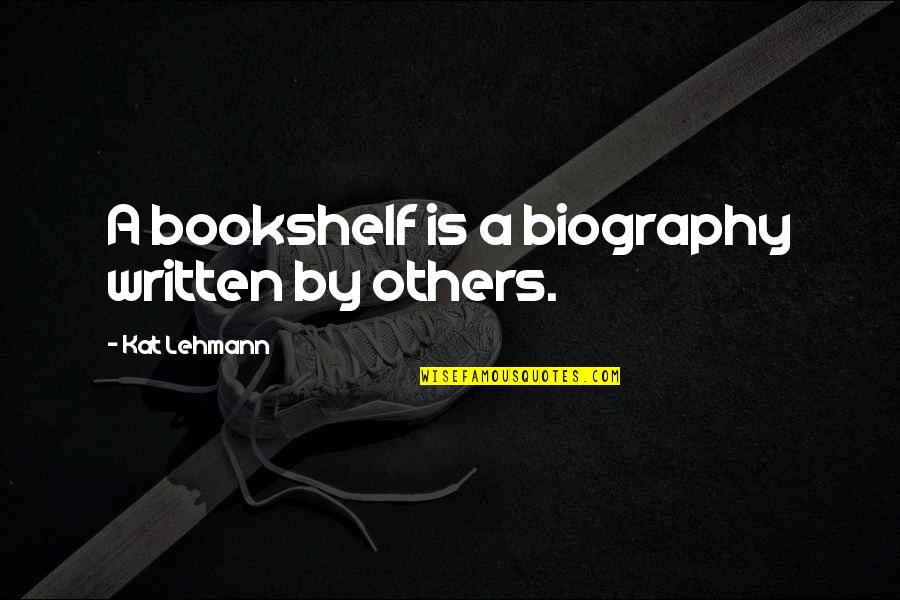 A bookshelf is a biography written by others. —
Kat Lehmann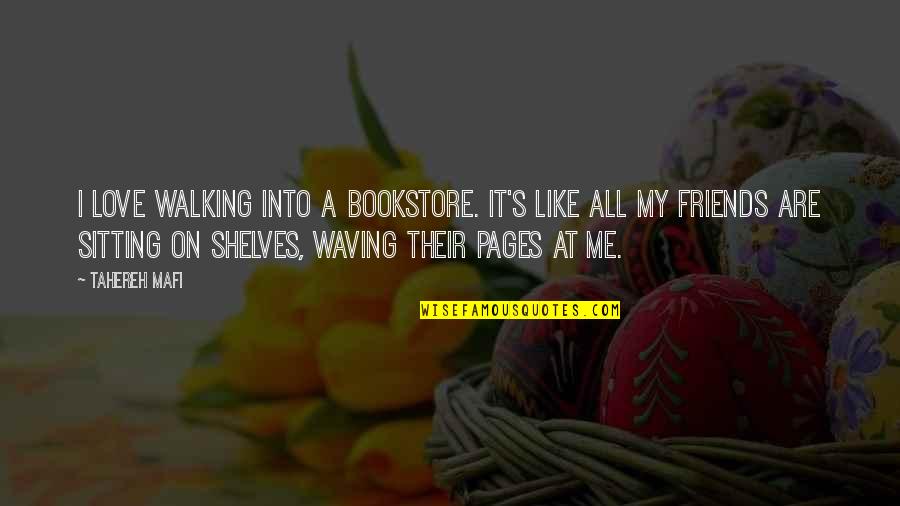 I love walking into a bookstore. It's like all my friends are sitting on shelves, waving their pages at me. —
Tahereh Mafi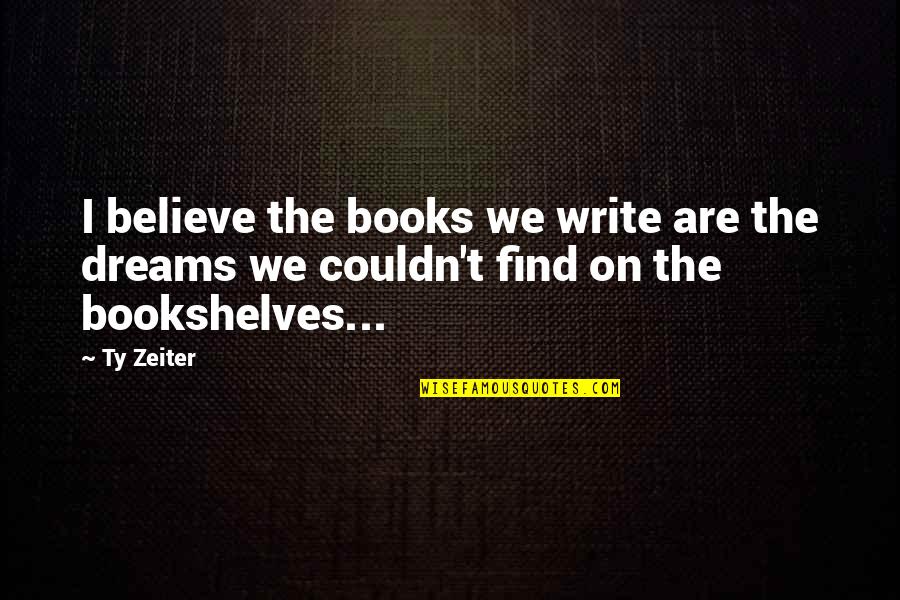 I believe the books we write are the dreams we couldn't find on the bookshelves... —
Ty Zeiter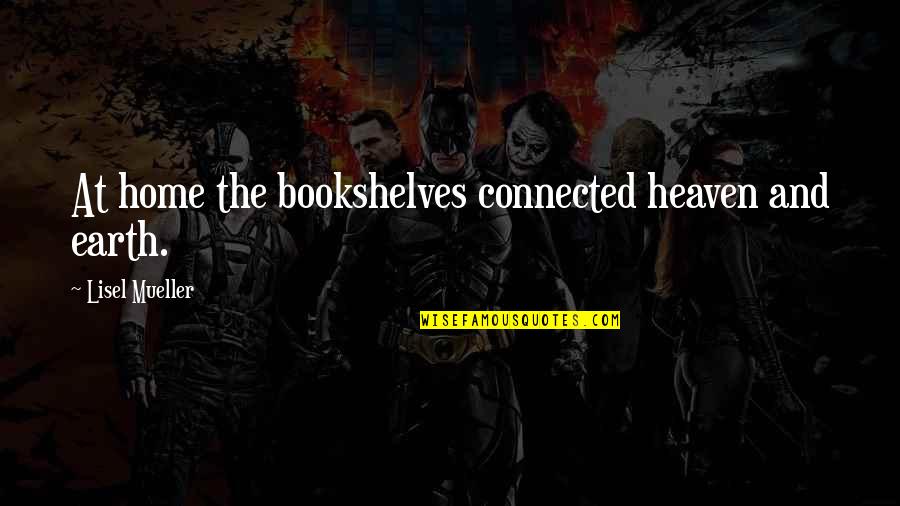 At home the bookshelves connected heaven and earth. —
Lisel Mueller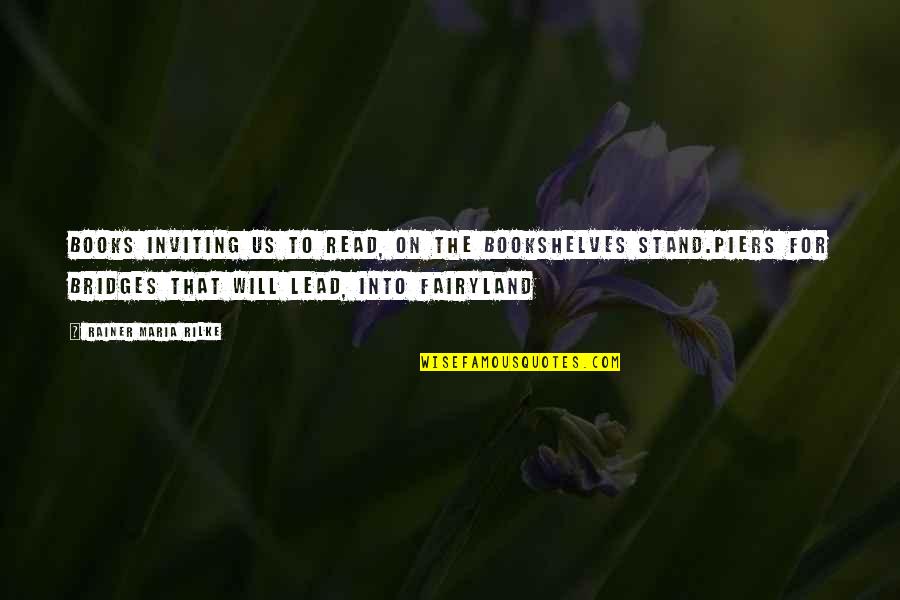 Books inviting us to read, on the bookshelves stand.
Piers for bridges that will lead, into Fairyland —
Rainer Maria Rilke