Book Thief Book Quotes
Collection of top 26 famous quotes about Book Thief Book
Book Thief Book Quotes & Sayings
Happy to read and share the best inspirational Book Thief Book quotes, sayings and quotations on Wise Famous Quotes.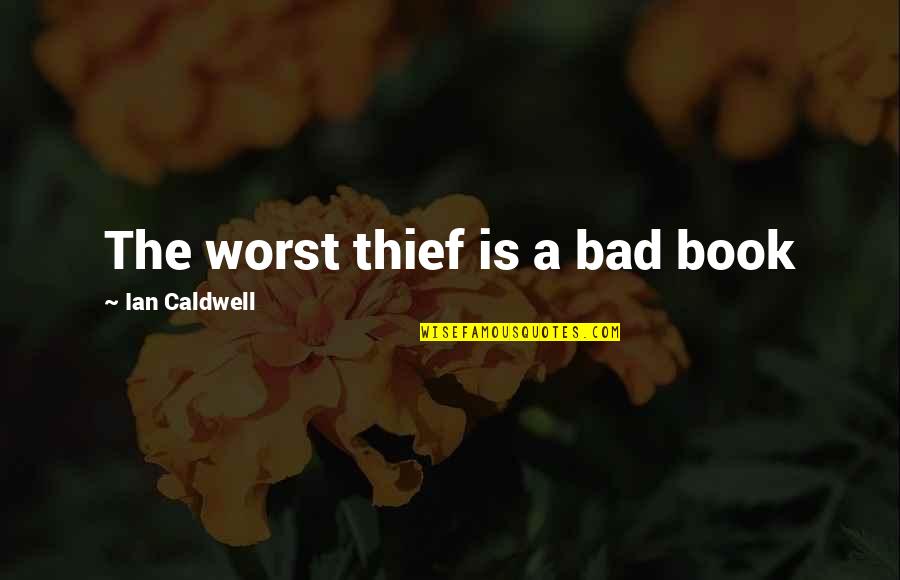 The worst thief is a bad book
—
Ian Caldwell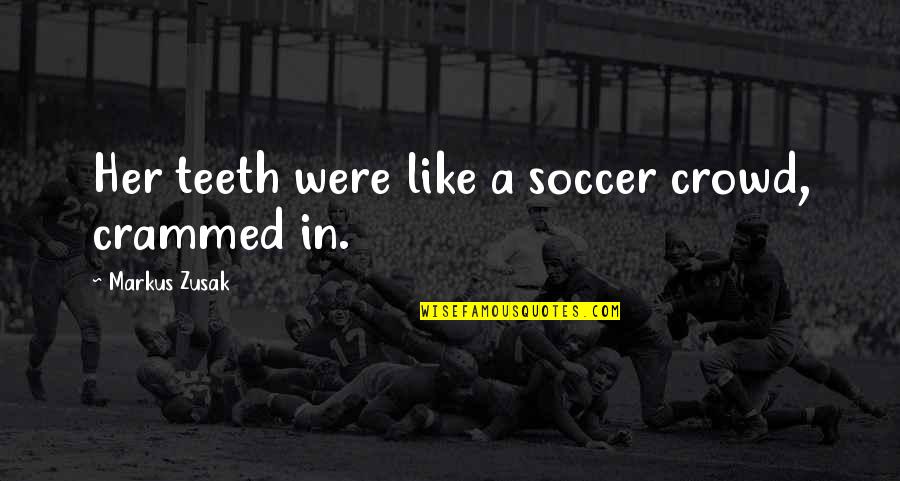 Her teeth were like a soccer crowd, crammed in.
—
Markus Zusak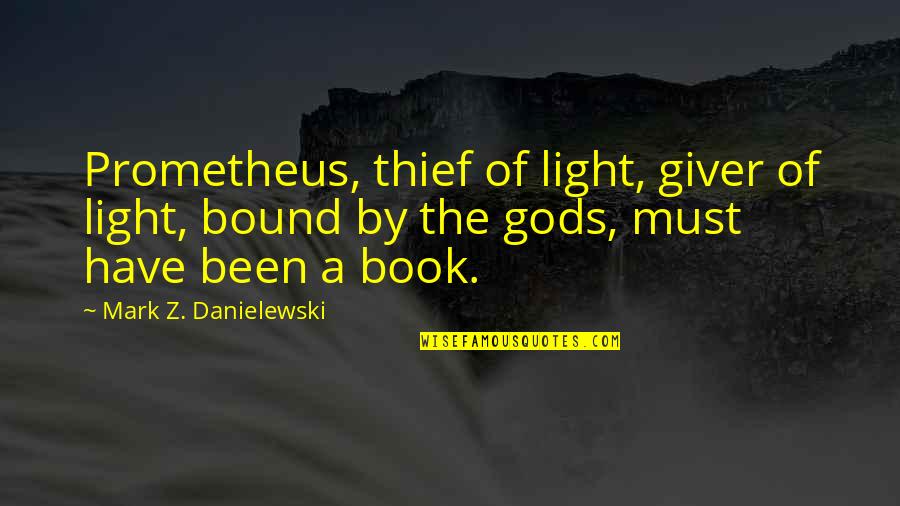 Prometheus, thief of light, giver of light, bound by the gods, must have been a book.
—
Mark Z. Danielewski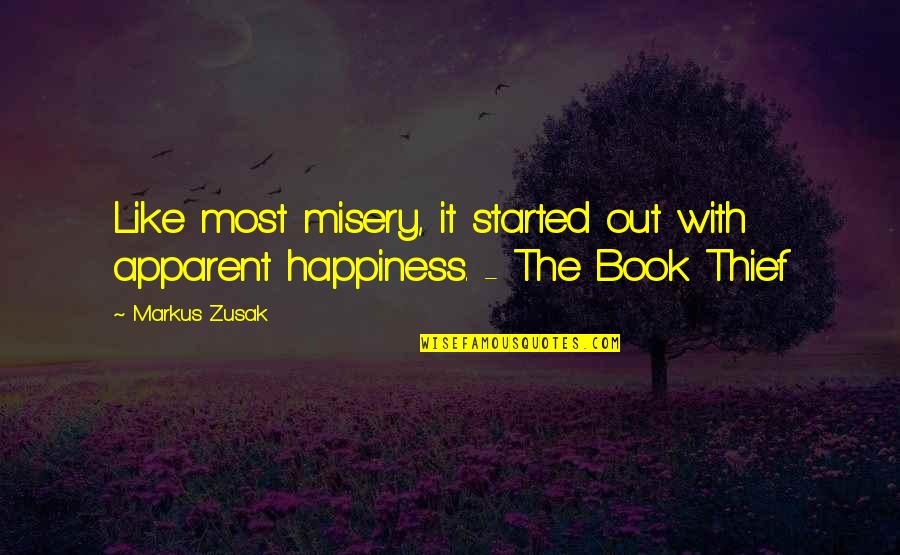 Like most misery, it started out with apparent happiness. - The Book Thief —
Markus Zusak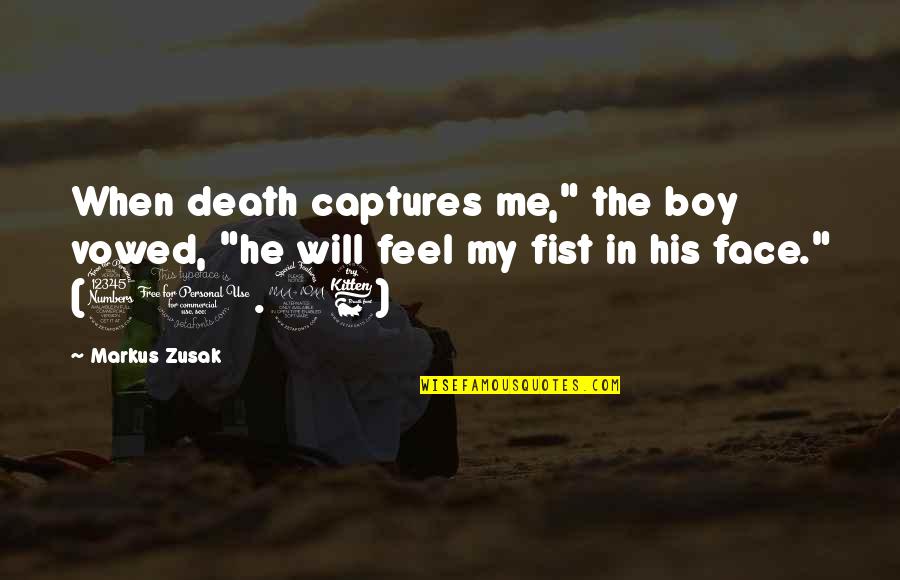 When death captures me," the boy vowed, "he will feel my fist in his face." (31.26) —
Markus Zusak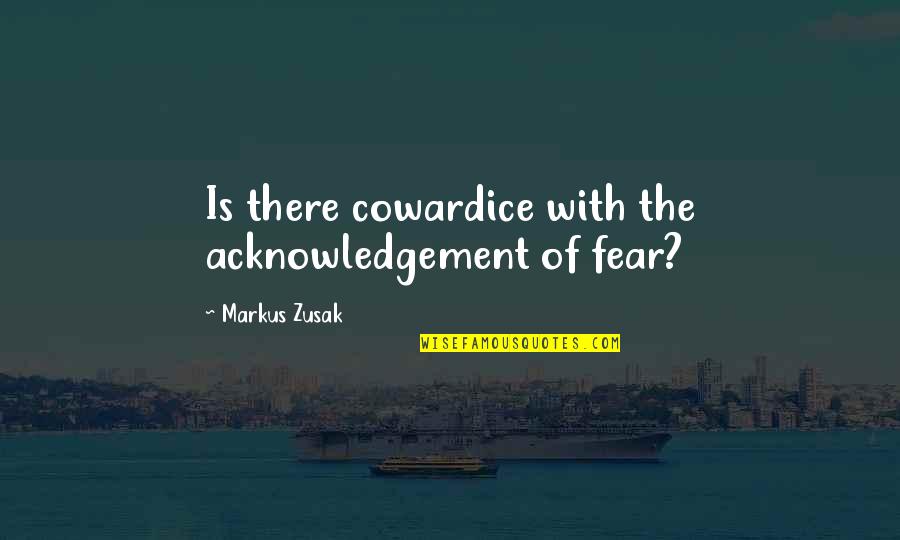 Is there cowardice with the acknowledgement of fear? —
Markus Zusak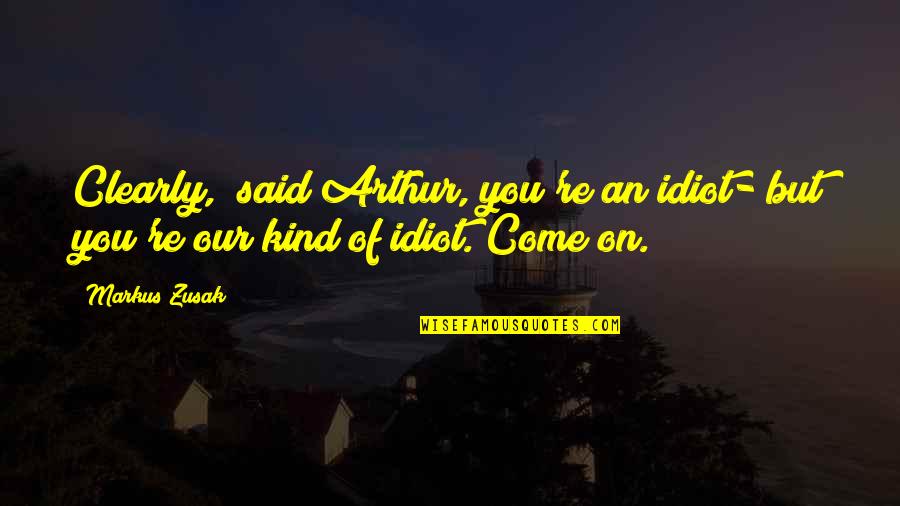 Clearly," said Arthur,"you're an idiot- but you're our kind of idiot. Come on. —
Markus Zusak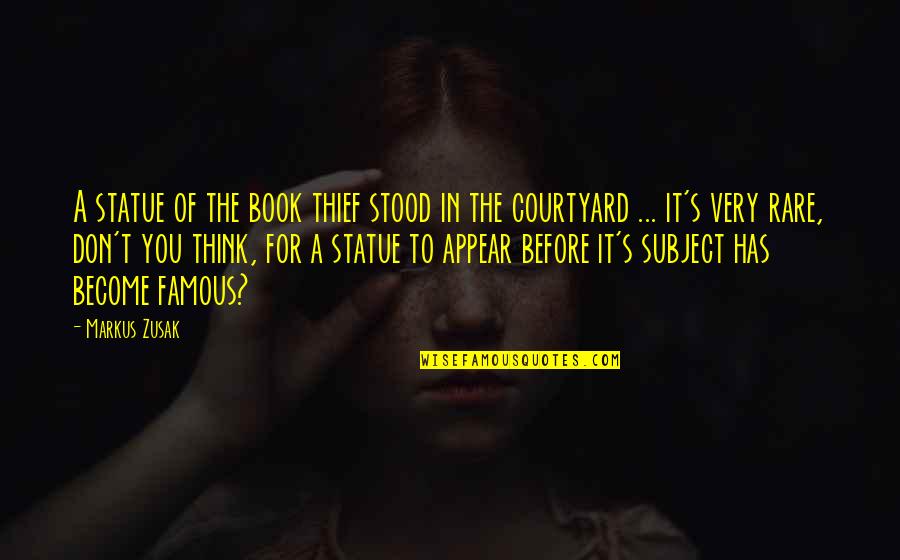 A statue of the book thief stood in the courtyard ... it's very rare, don't you think, for a statue to appear before it's subject has become famous? —
Markus Zusak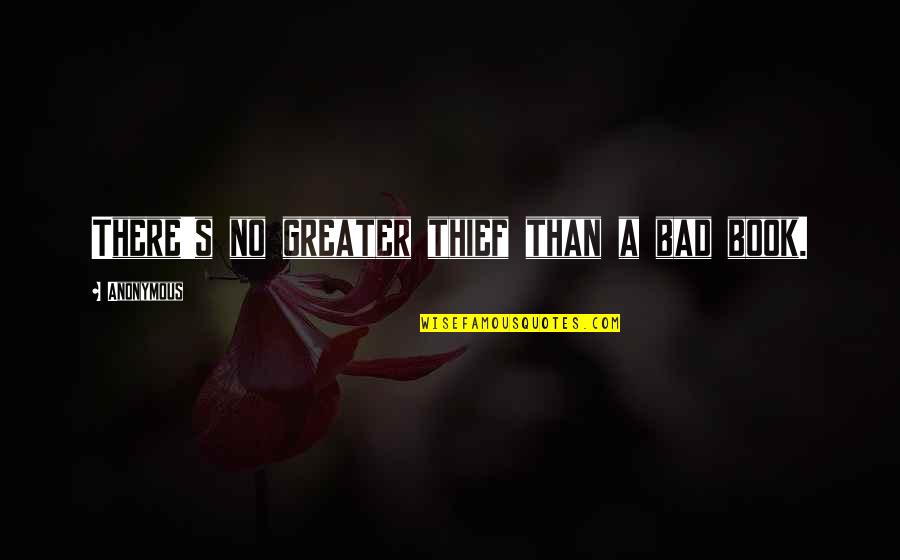 There's no greater thief than a bad book. —
Anonymous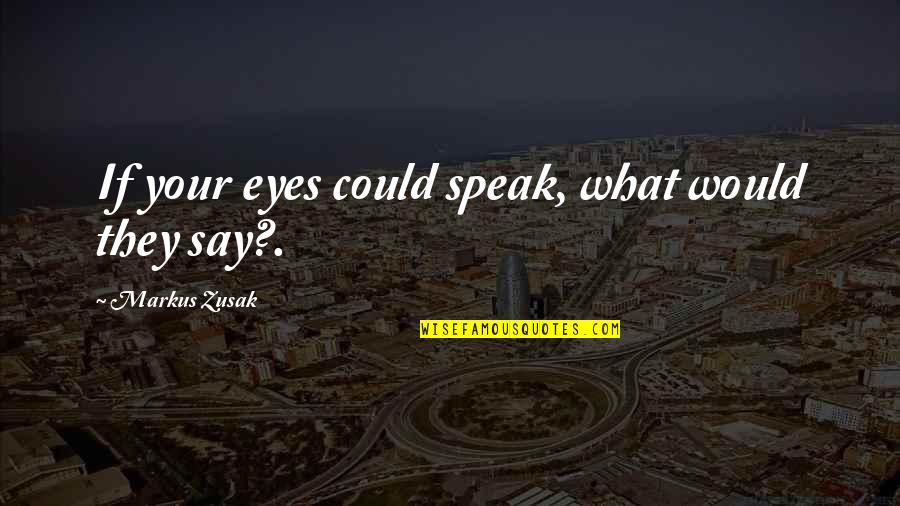 If your eyes could speak, what would they say?. —
Markus Zusak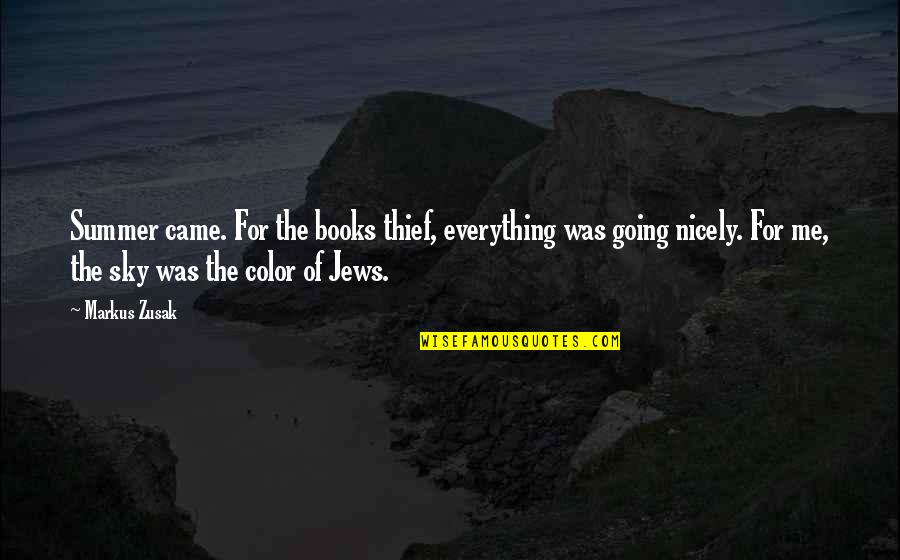 Summer came. For the books thief, everything was going nicely. For me, the sky was the color of Jews. —
Markus Zusak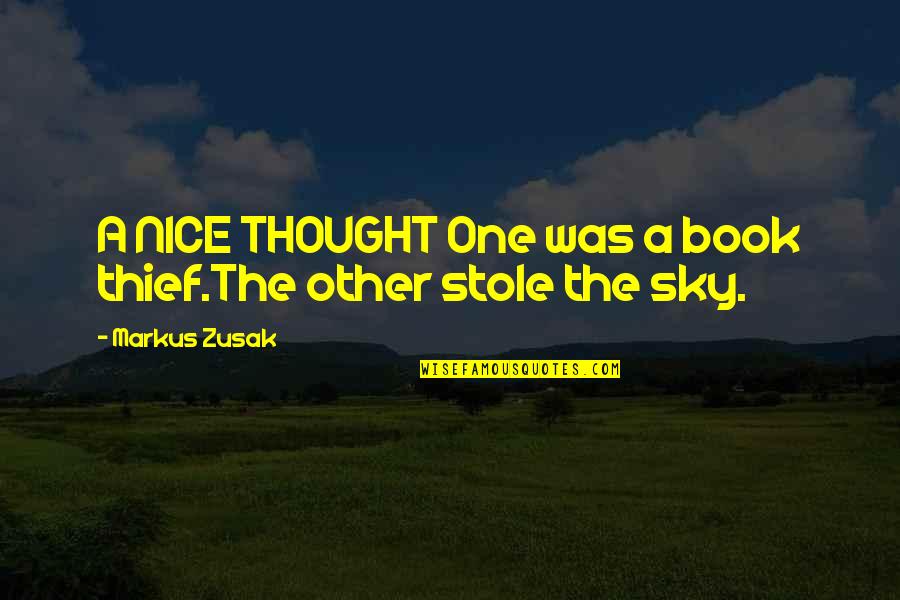 A NICE THOUGHT
One was a book thief.
The other stole the sky. —
Markus Zusak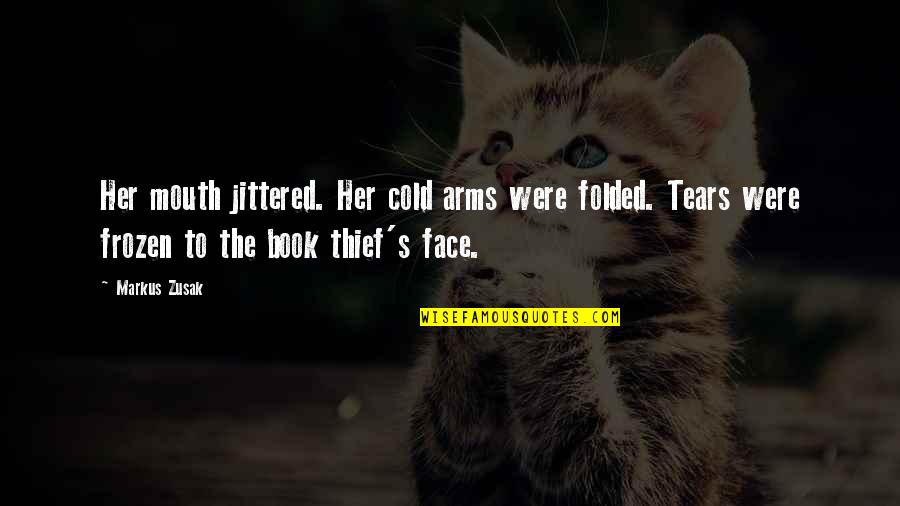 Her mouth jittered. Her cold arms were folded. Tears were frozen to the book thief's face. —
Markus Zusak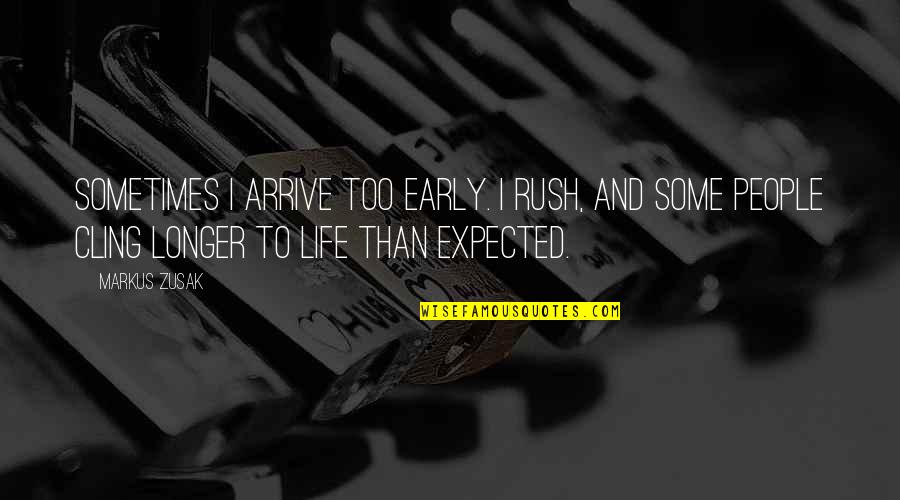 Sometimes I arrive too early. I rush, and some people cling longer to life than expected. —
Markus Zusak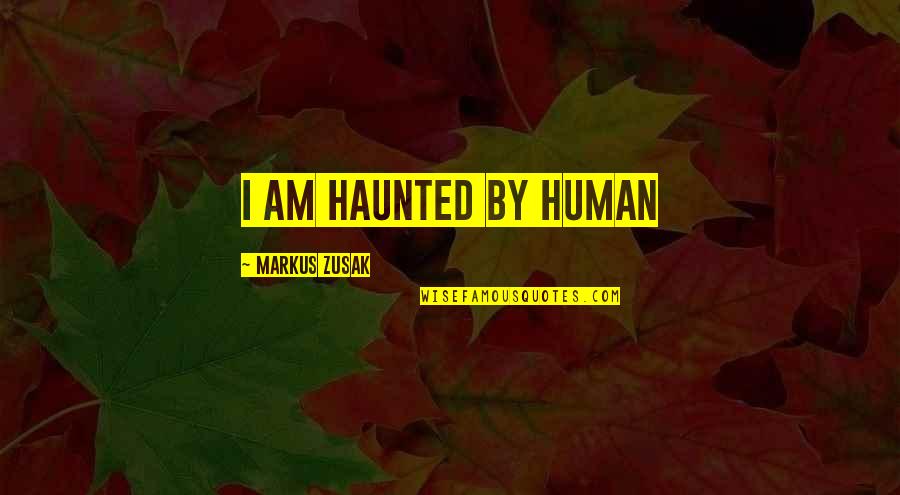 I am haunted by human —
Markus Zusak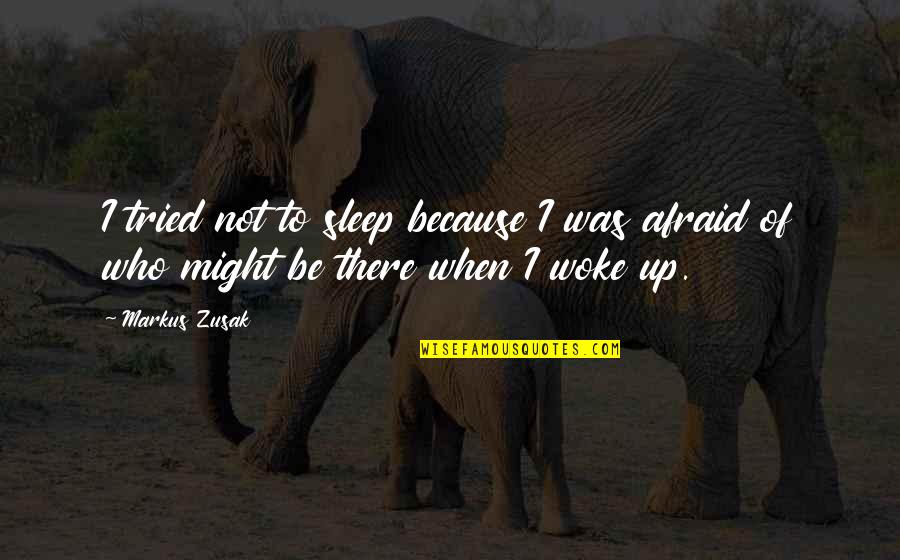 I tried not to sleep because I was afraid of who might be there when I woke up. —
Markus Zusak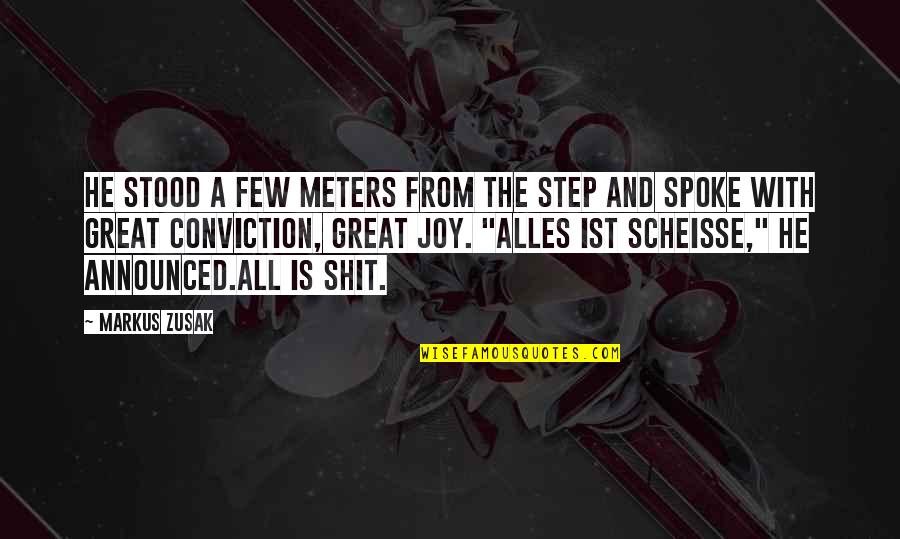 He stood a few meters from the step and spoke with great conviction, great joy.
"Alles ist Scheisse," he announced.
All is shit. —
Markus Zusak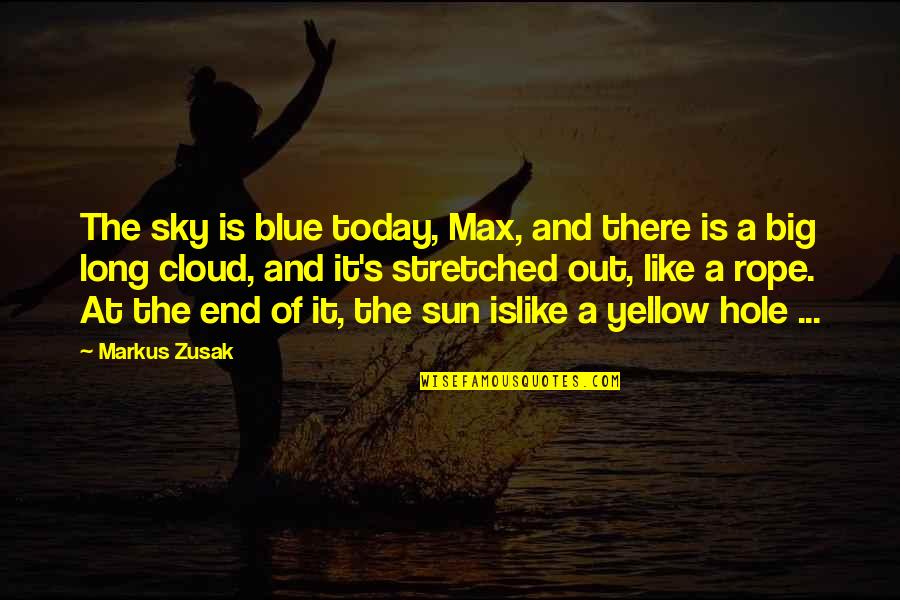 The sky is blue today, Max, and there is a big long cloud, and it's stretched out, like a rope. At the end of it, the sun is
like a yellow hole ... —
Markus Zusak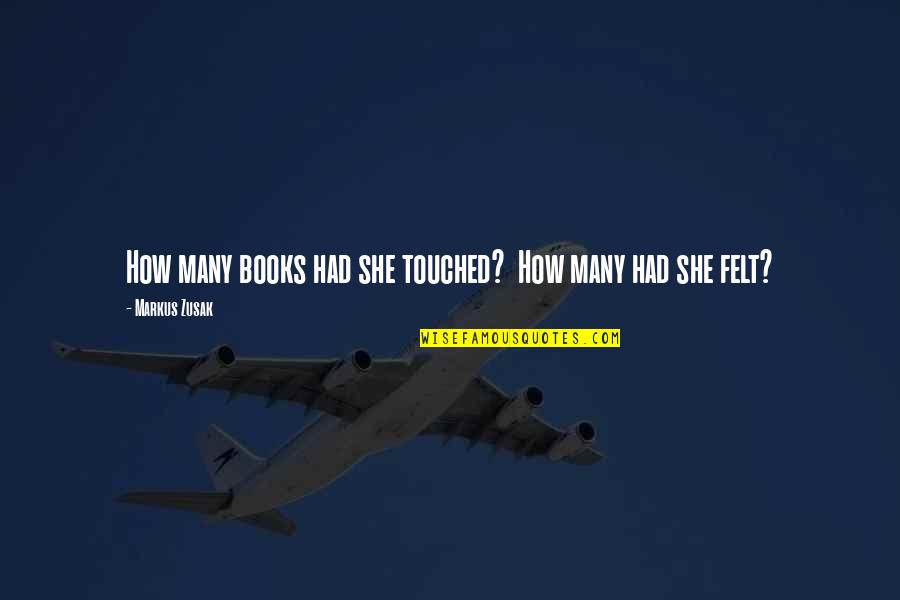 How many books had she touched?
How many had she felt? —
Markus Zusak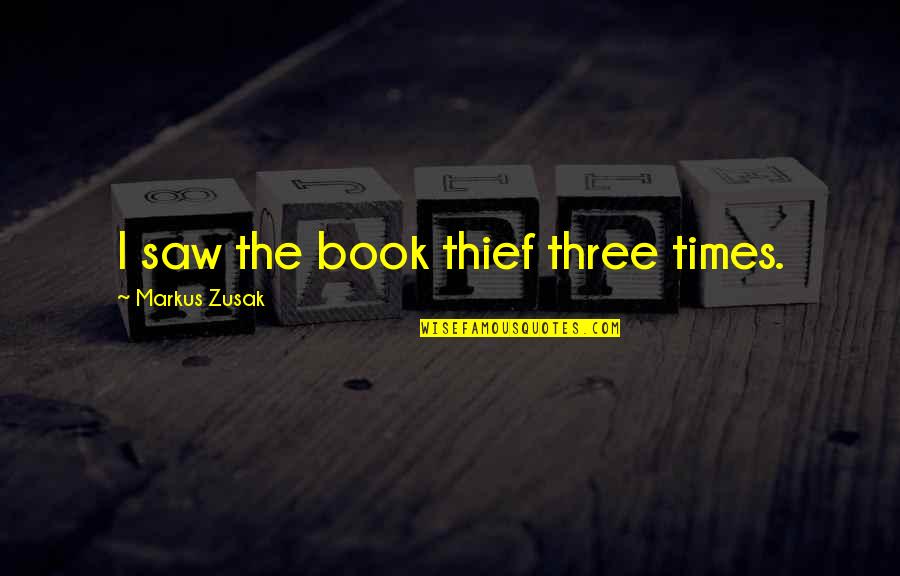 I saw the book thief three times. —
Markus Zusak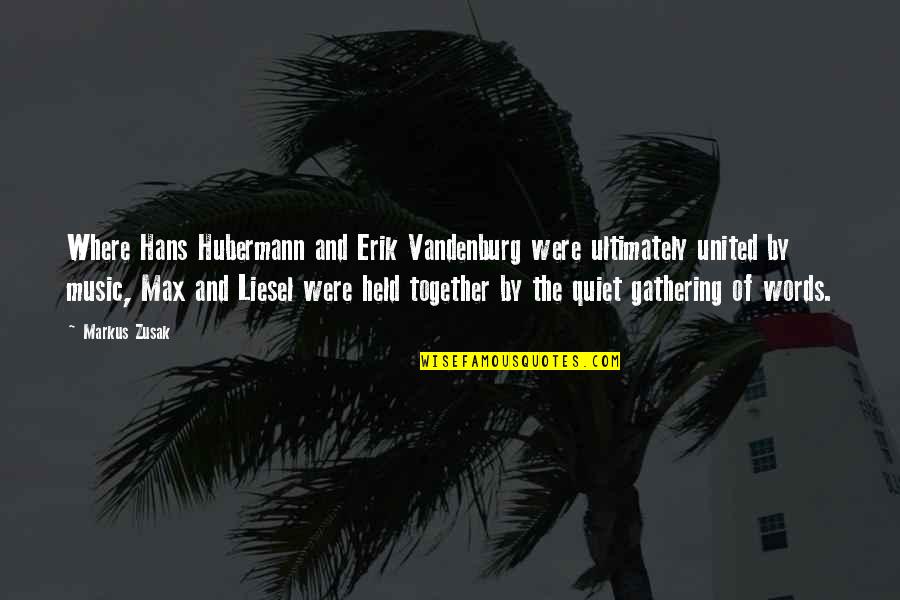 Where Hans Hubermann and Erik Vandenburg were ultimately united by music, Max and Liesel were held together by the quiet gathering of words. —
Markus Zusak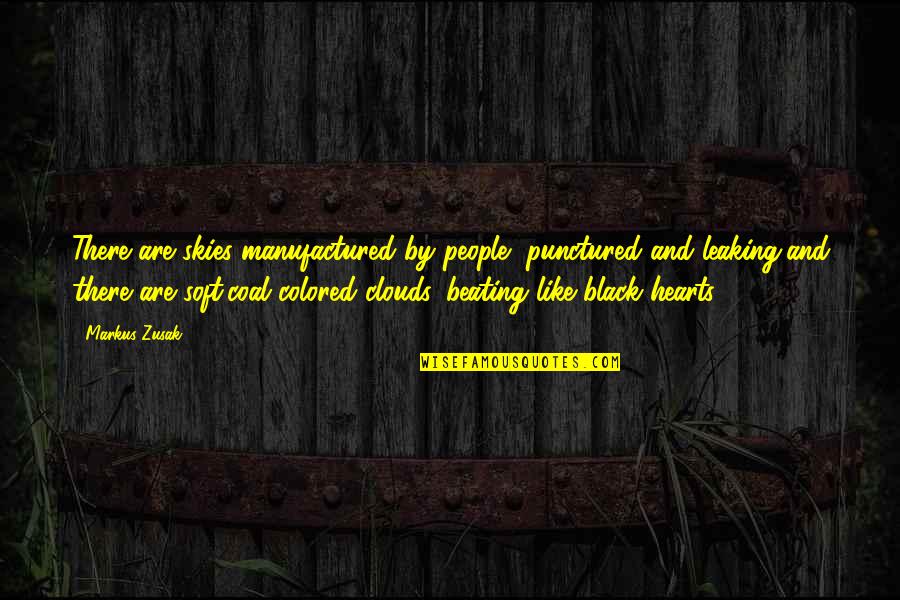 There are skies manufactured by people, punctured and leaking,and there are soft,coal-colored clouds, beating like black hearts —
Markus Zusak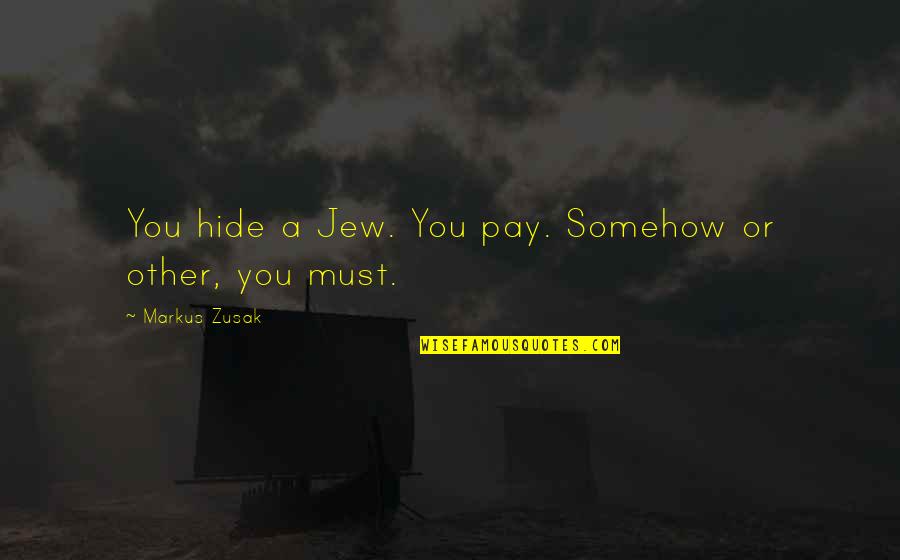 You hide a Jew. You pay. Somehow or other, you must. —
Markus Zusak