Birds In Flight Quotes
Collection of top 20 famous quotes about Birds In Flight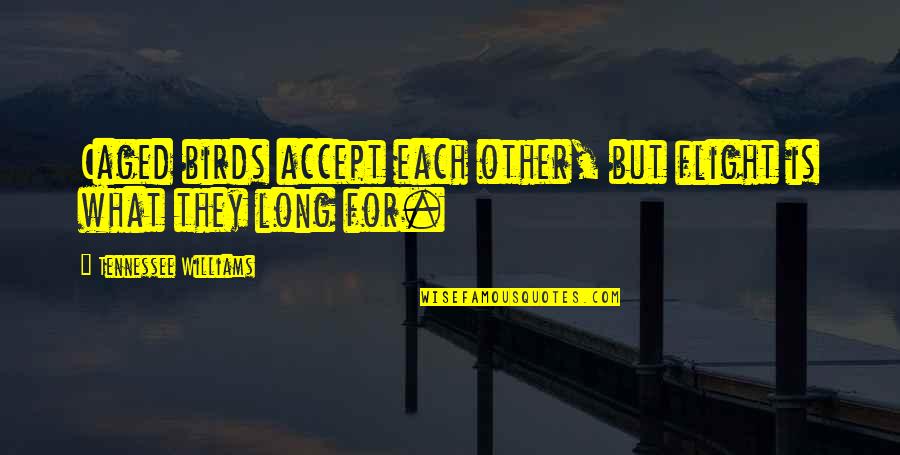 Caged birds accept each other, but flight is what they long for.
—
Tennessee Williams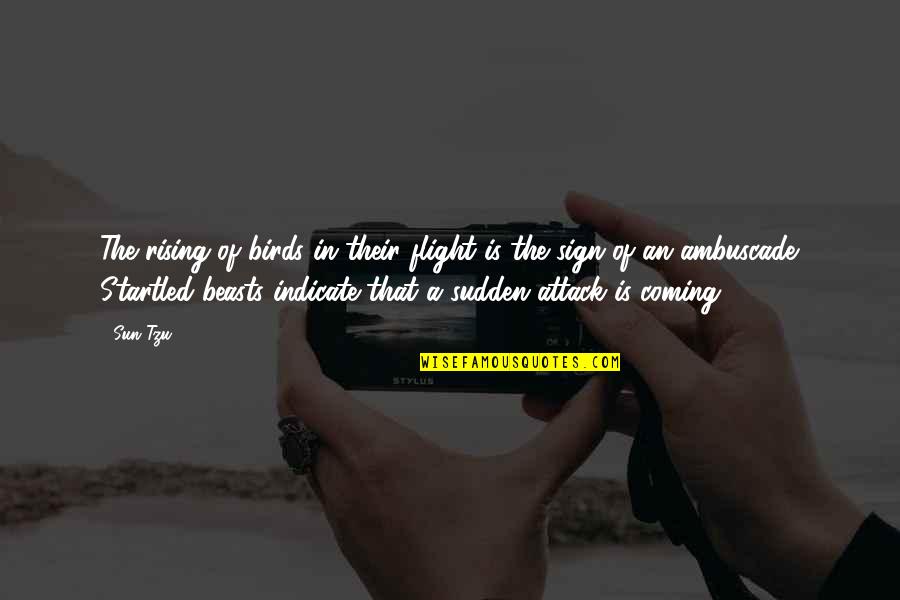 The rising of birds in their flight is the sign of an ambuscade. Startled beasts indicate that a sudden attack is coming.
—
Sun Tzu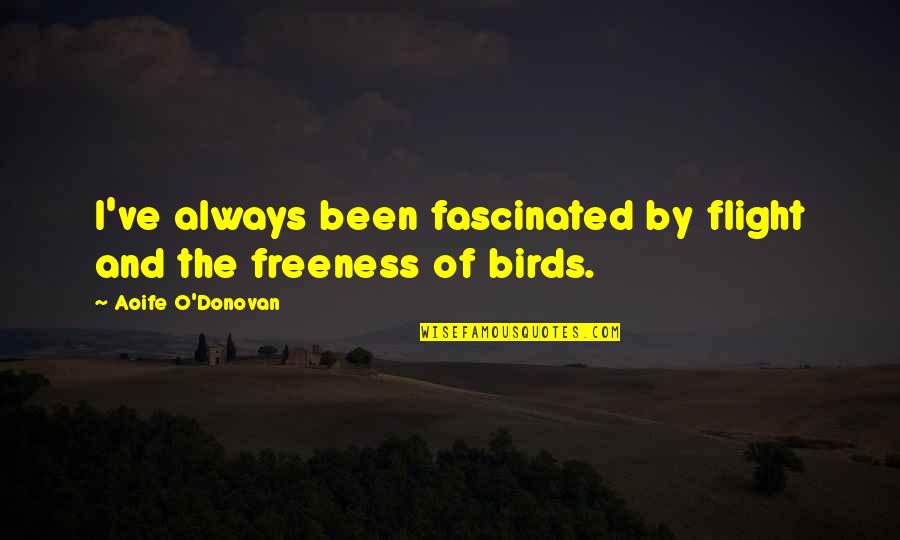 I've always been fascinated by flight and the freeness of birds.
—
Aoife O'Donovan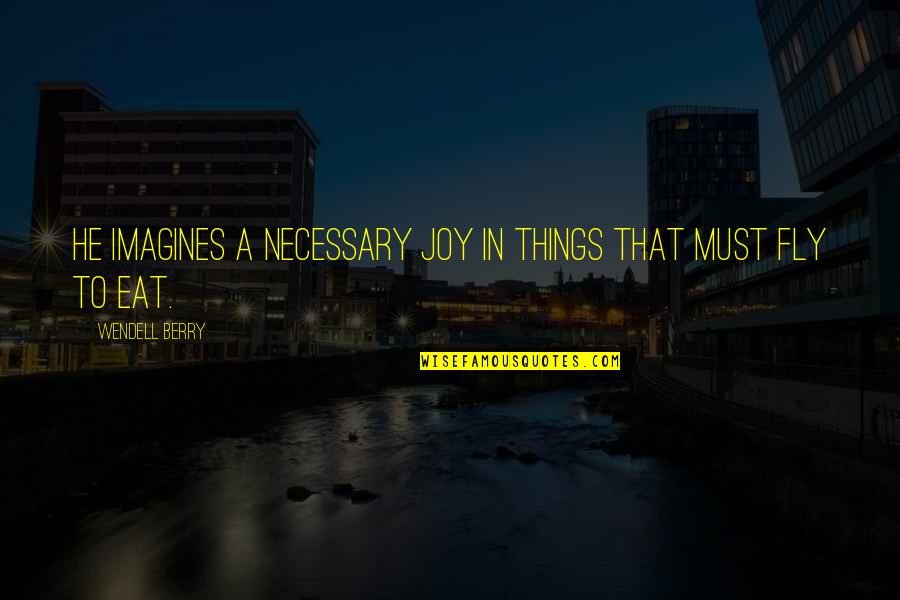 He imagines a necessary joy in things that must fly to eat.
—
Wendell Berry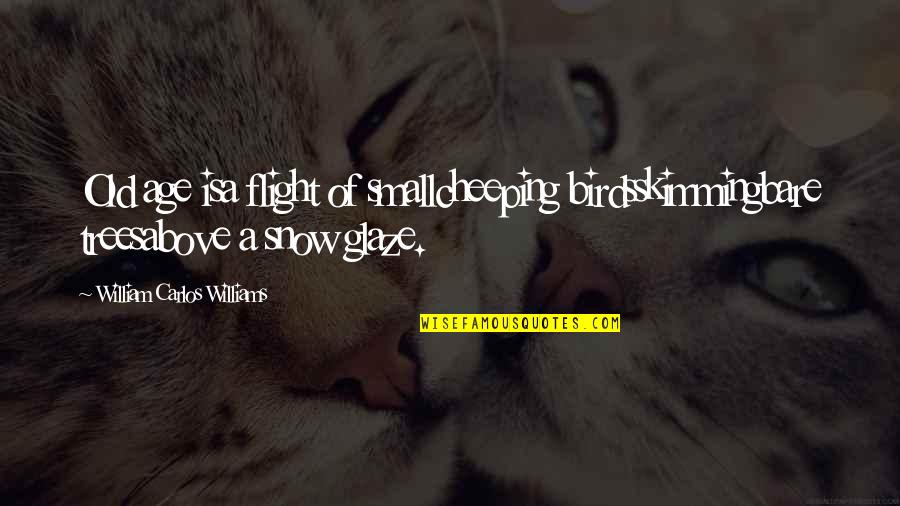 Old age is
a flight of small
cheeping birds
skimming
bare trees
above a snow glaze.
—
William Carlos Williams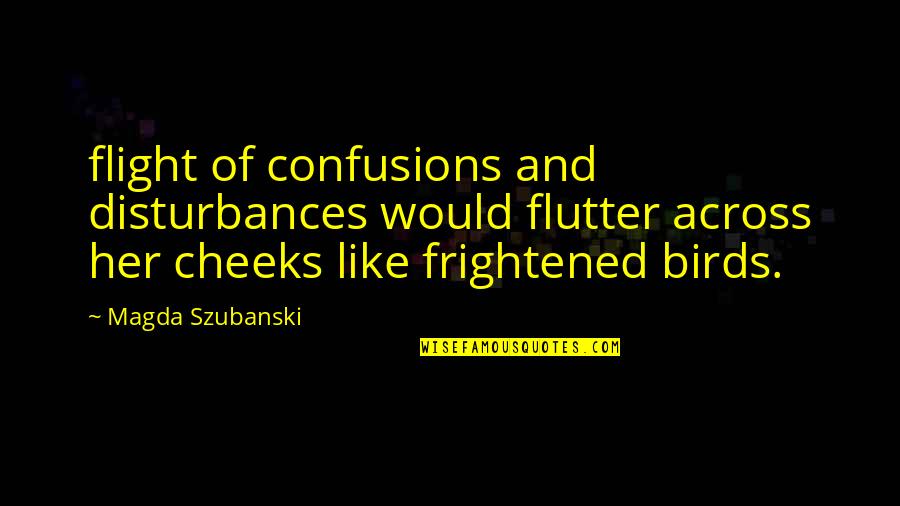 flight of confusions and disturbances would flutter across her cheeks like frightened birds. —
Magda Szubanski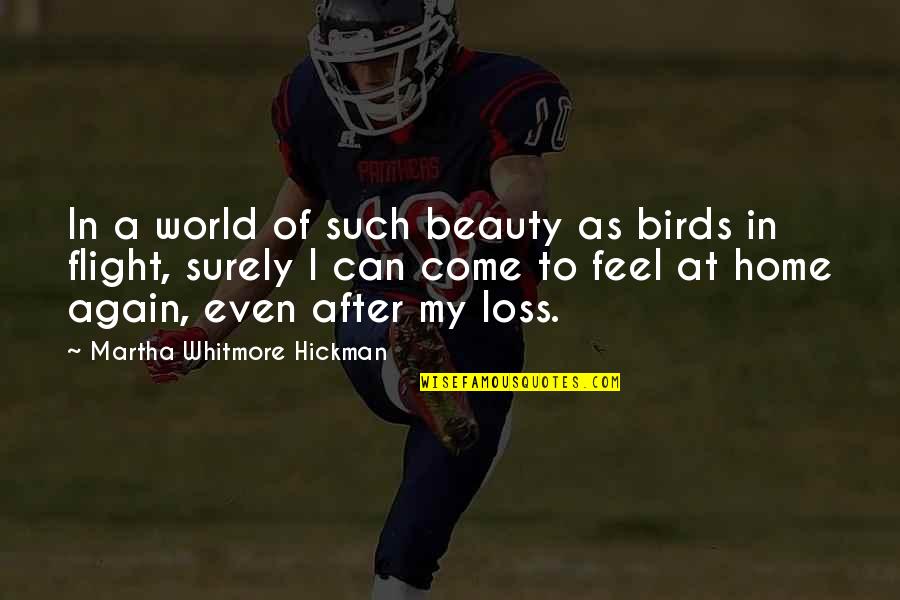 In a world of such beauty as
birds in flight
, surely I can come to feel at home again, even after my loss. —
Martha Whitmore Hickman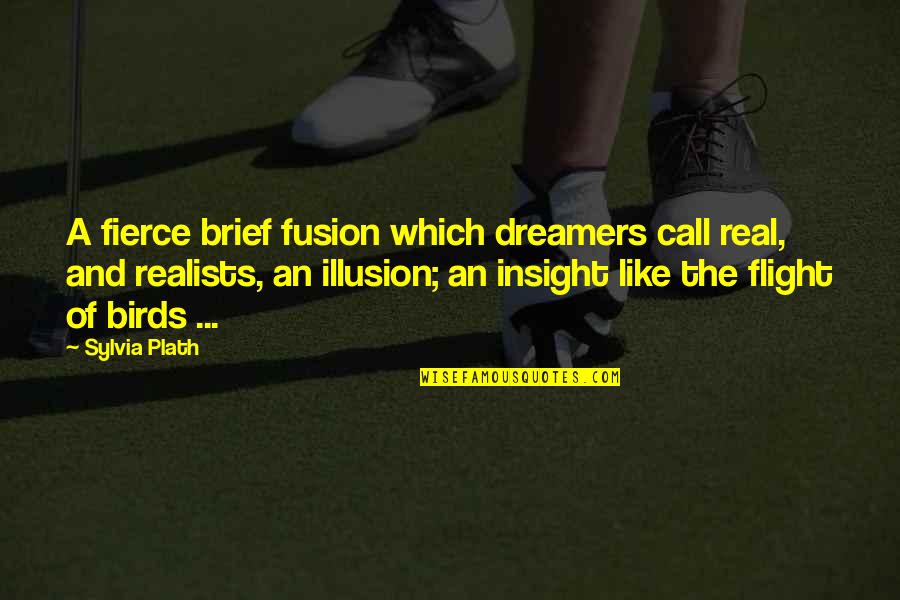 A fierce brief fusion which dreamers call real, and realists, an illusion; an insight like the flight of birds ... —
Sylvia Plath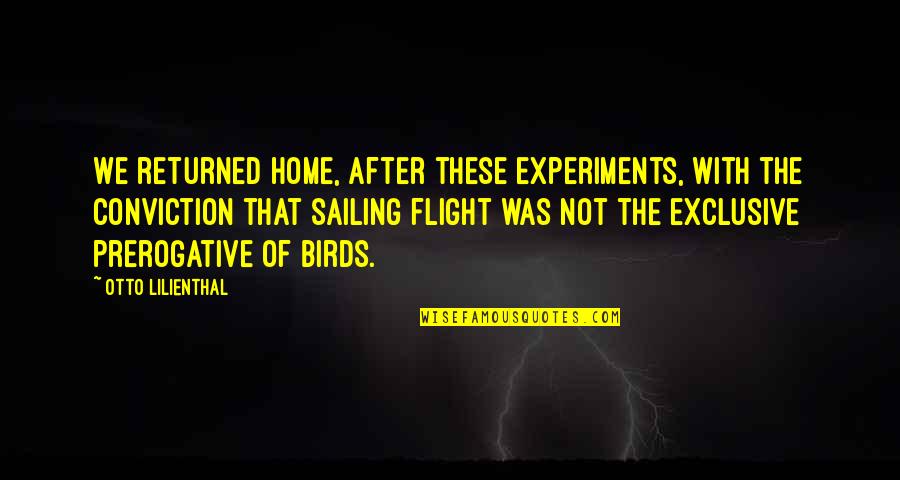 We returned home, after these experiments, with the conviction that sailing flight was not the exclusive prerogative of birds. —
Otto Lilienthal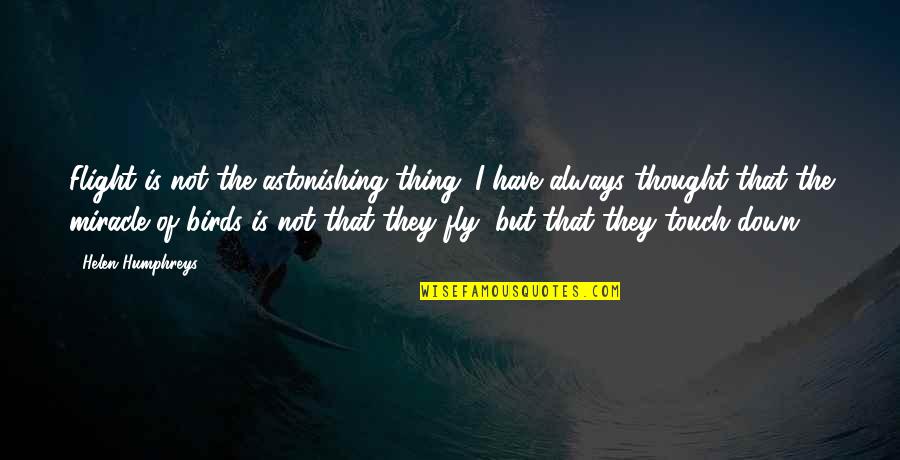 Flight is not the astonishing thing. I have always thought that the miracle of birds is not that they fly, but that they touch down. —
Helen Humphreys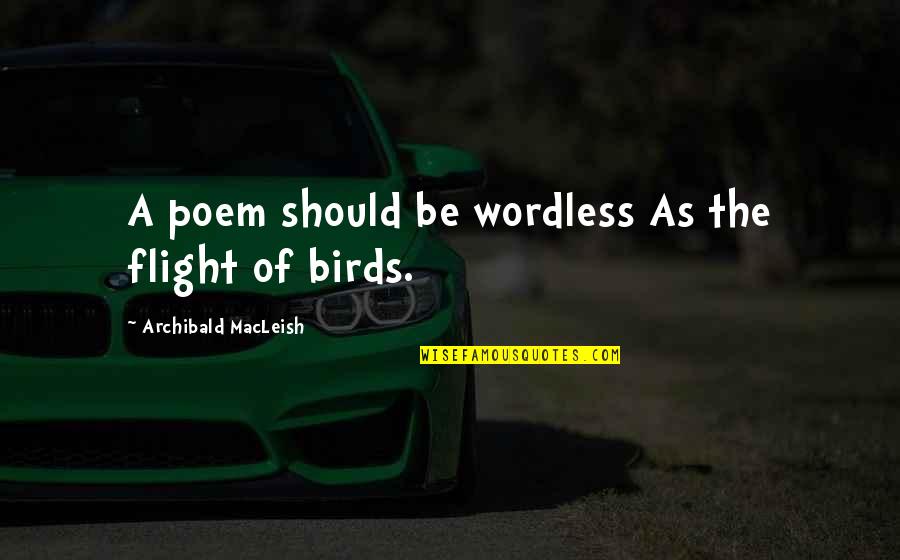 A poem should be wordless As the flight of birds. —
Archibald MacLeish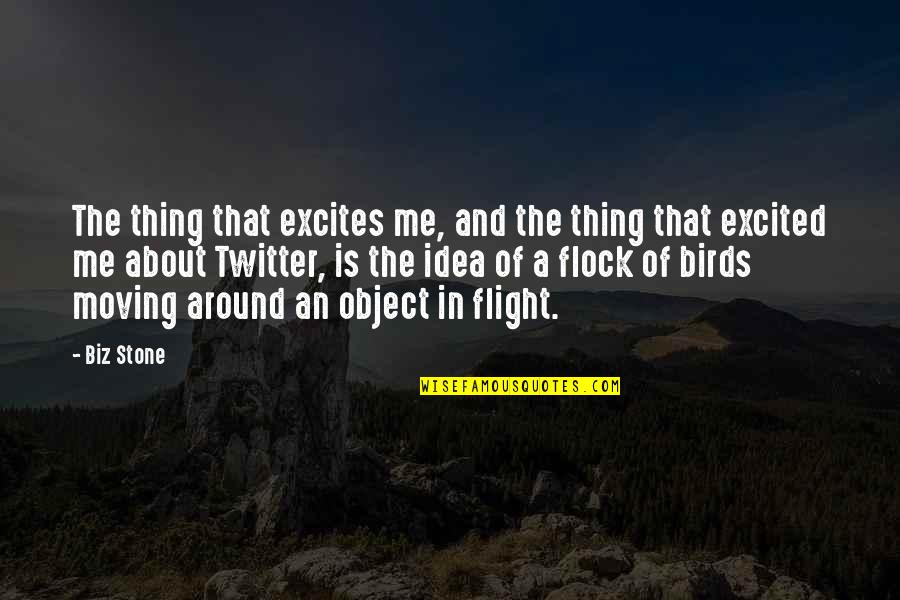 The thing that excites me, and the thing that excited me about Twitter, is the idea of a flock of birds moving around an object in flight. —
Biz Stone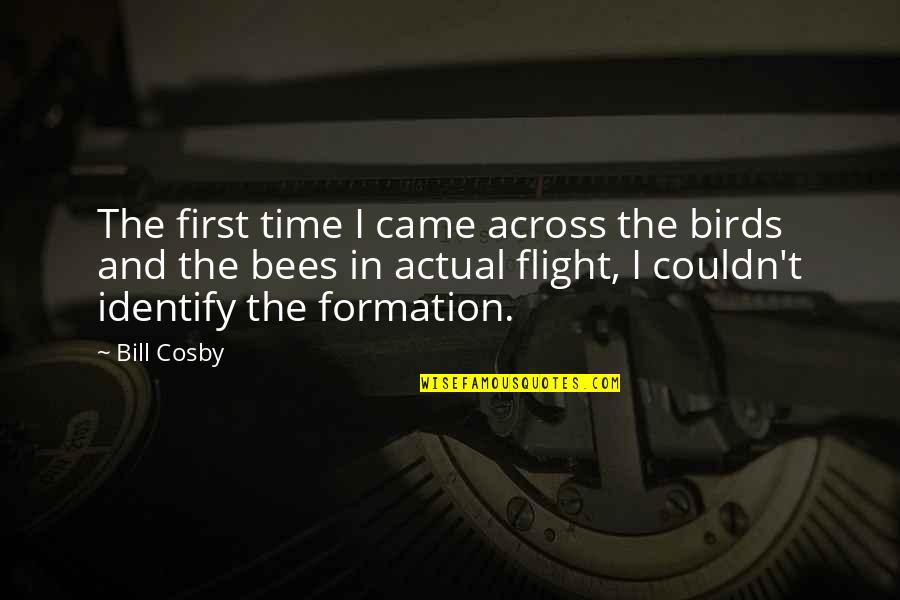 The first time I came across the birds and the bees in actual flight, I couldn't identify the formation. —
Bill Cosby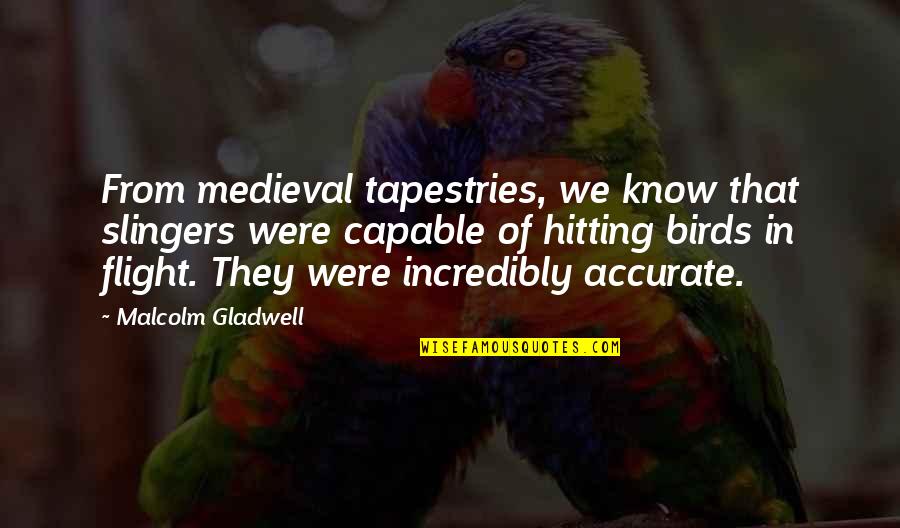 From medieval tapestries, we know that slingers were capable of hitting
birds in flight
. They were incredibly accurate. —
Malcolm Gladwell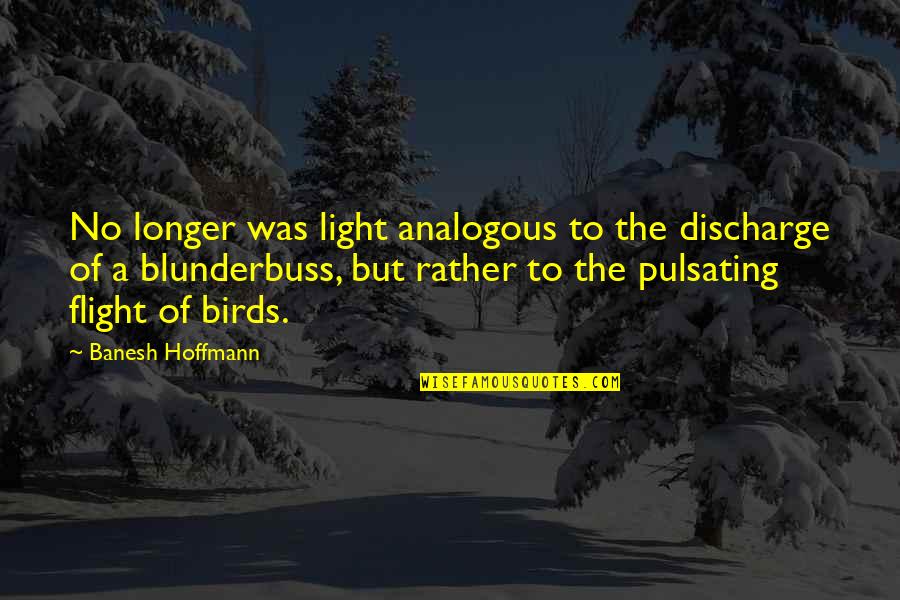 No longer was light analogous to the discharge of a blunderbuss, but rather to the pulsating flight of birds. —
Banesh Hoffmann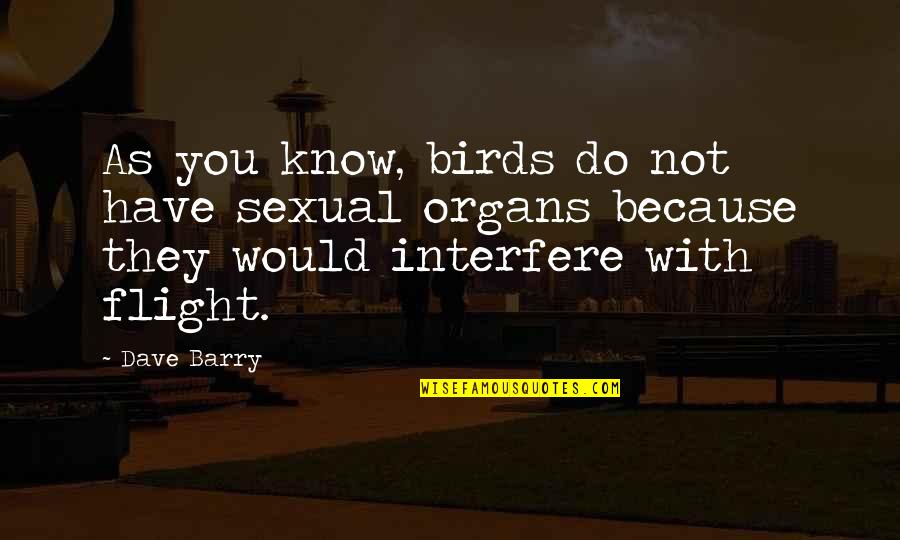 As you know, birds do not have sexual organs because they would interfere with flight. —
Dave Barry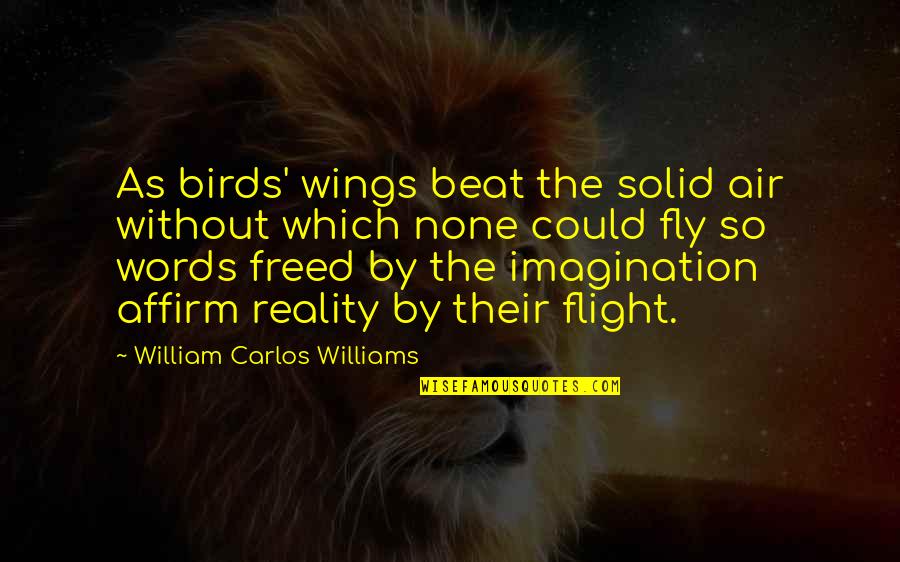 As birds' wings beat the solid air without which none could fly so words freed by the imagination affirm reality by their flight. —
William Carlos Williams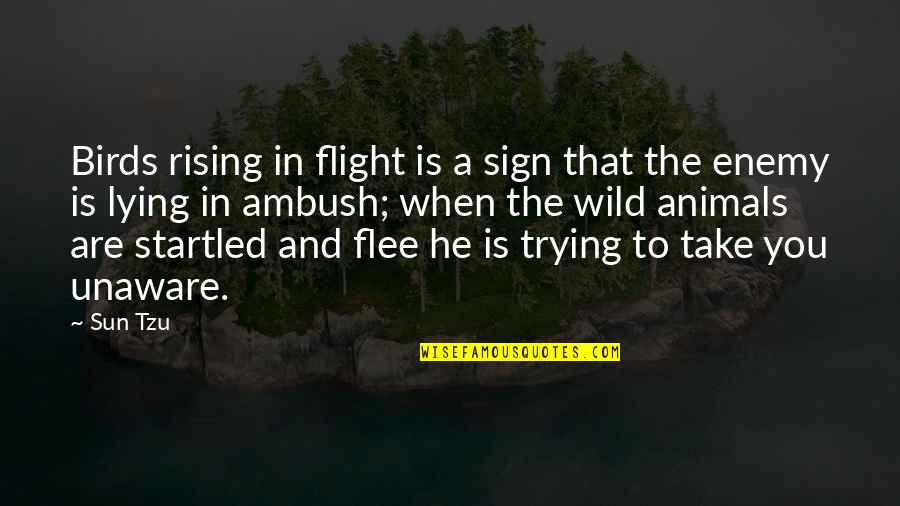 Birds rising in flight is a sign that the enemy is lying in ambush; when the wild animals are startled and flee he is trying to take you unaware. —
Sun Tzu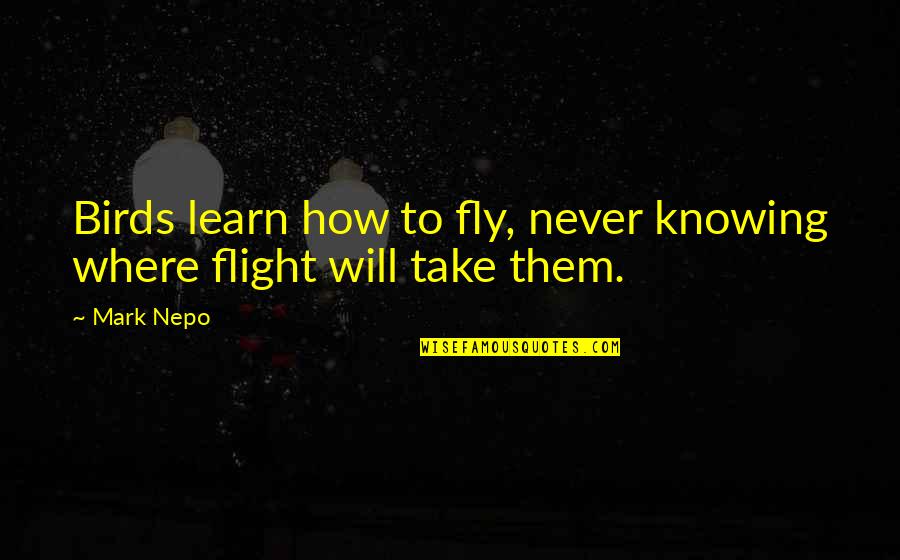 Birds learn how to fly, never knowing where flight will take them. —
Mark Nepo