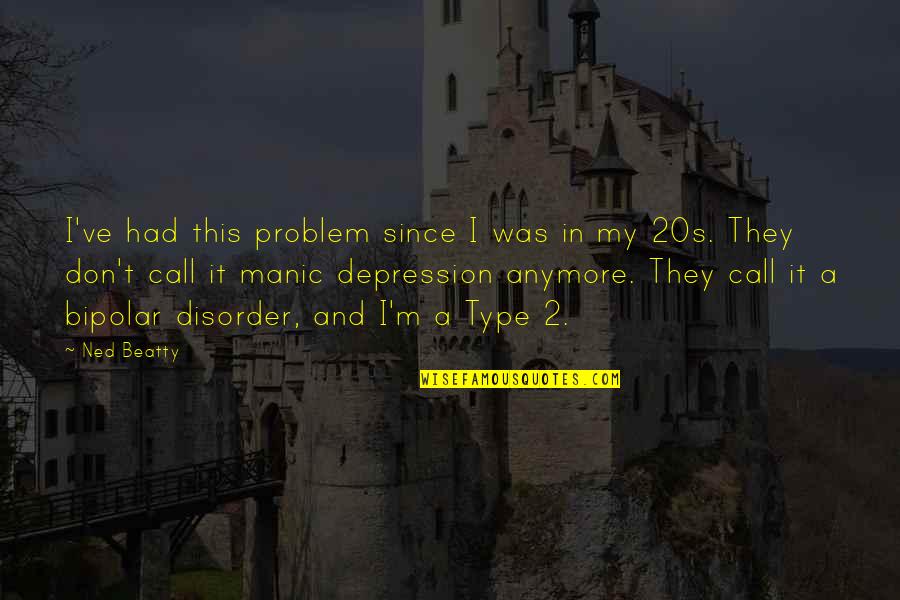 I've had this problem since I was in my 20s. They don't call it manic depression anymore. They call it a bipolar disorder, and I'm a Type 2.
—
Ned Beatty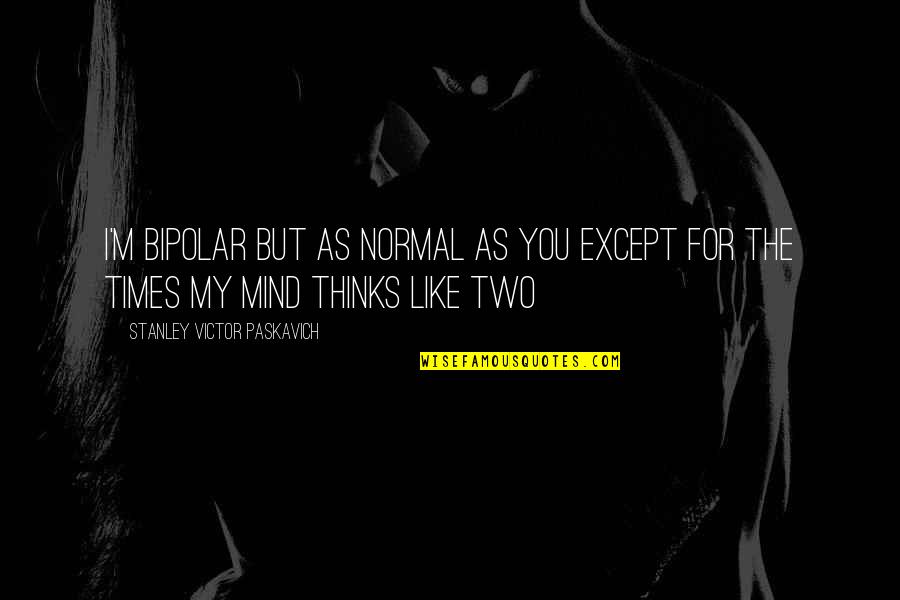 I'm Bipolar but as normal as you except for the times my mind thinks like two
—
Stanley Victor Paskavich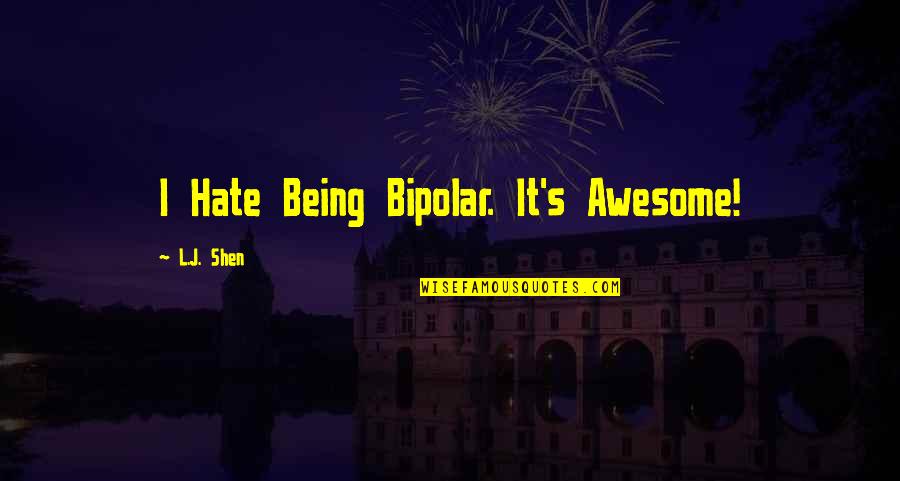 I Hate Being Bipolar. It's Awesome!
—
L.J. Shen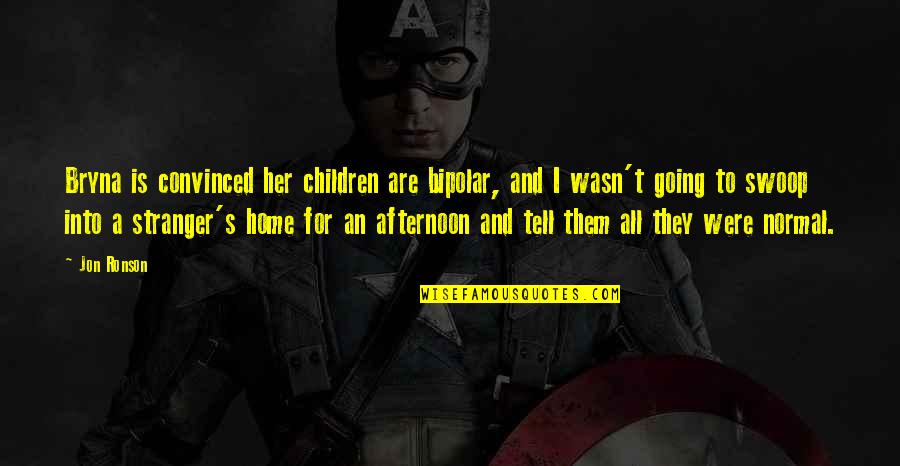 Bryna is convinced her children are bipolar, and I wasn't going to swoop into a stranger's home for an afternoon and tell them all they were normal.
—
Jon Ronson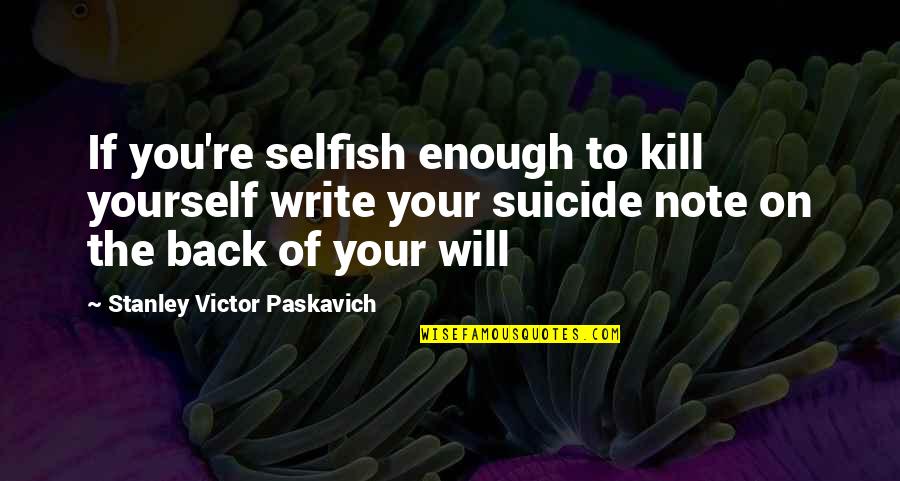 If you're selfish enough to kill yourself write your suicide note on the back of your will
—
Stanley Victor Paskavich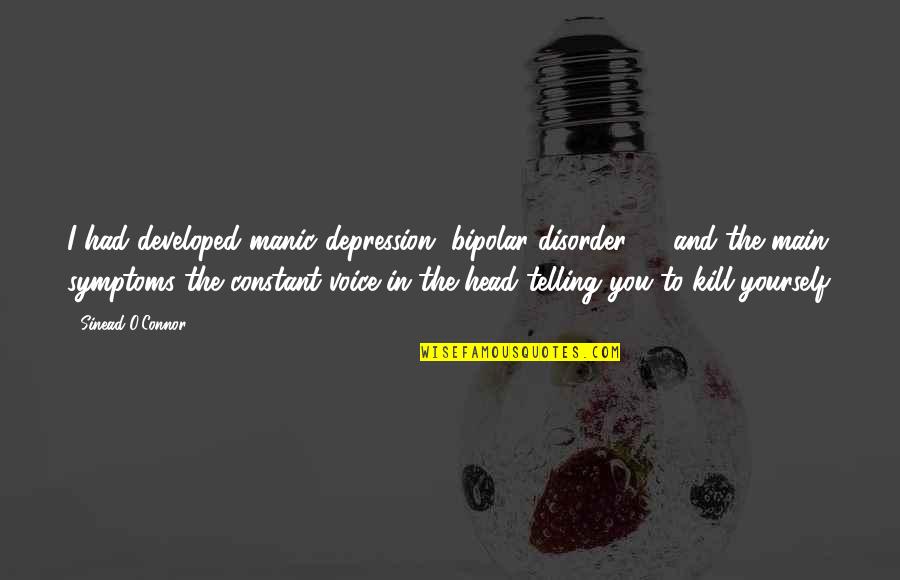 I had developed manic depression [bipolar disorder] ... and the main symptoms the constant voice in the head telling you to kill yourself.
—
Sinead O'Connor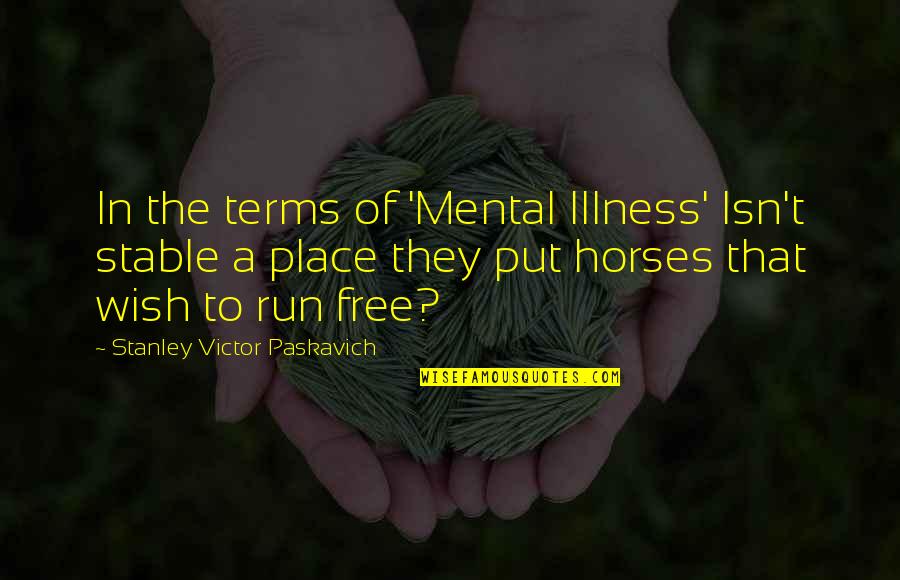 In the terms of 'Mental Illness' Isn't stable a place they put horses that wish to run free? —
Stanley Victor Paskavich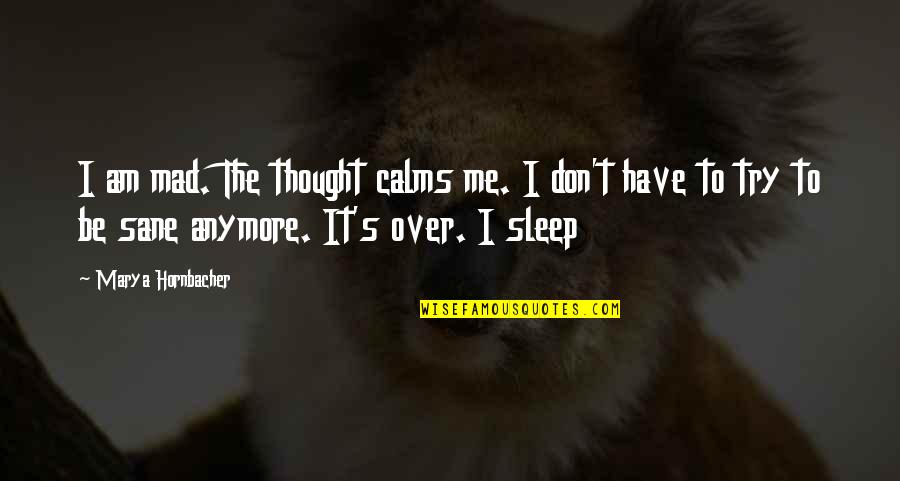 I am mad. The thought calms me. I don't have to try to be sane anymore. It's over. I sleep —
Marya Hornbacher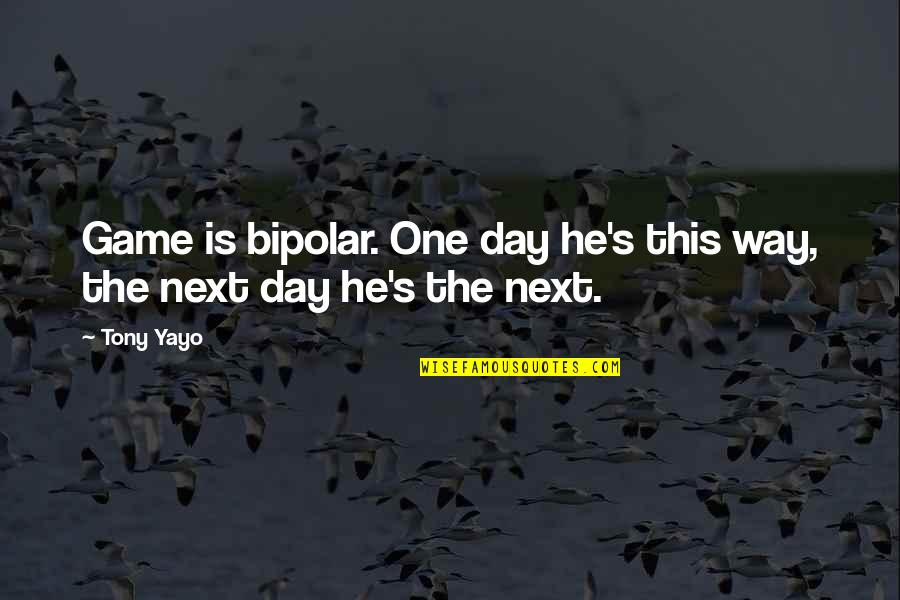 Game is bipolar. One day he's this way, the next day he's the next. —
Tony Yayo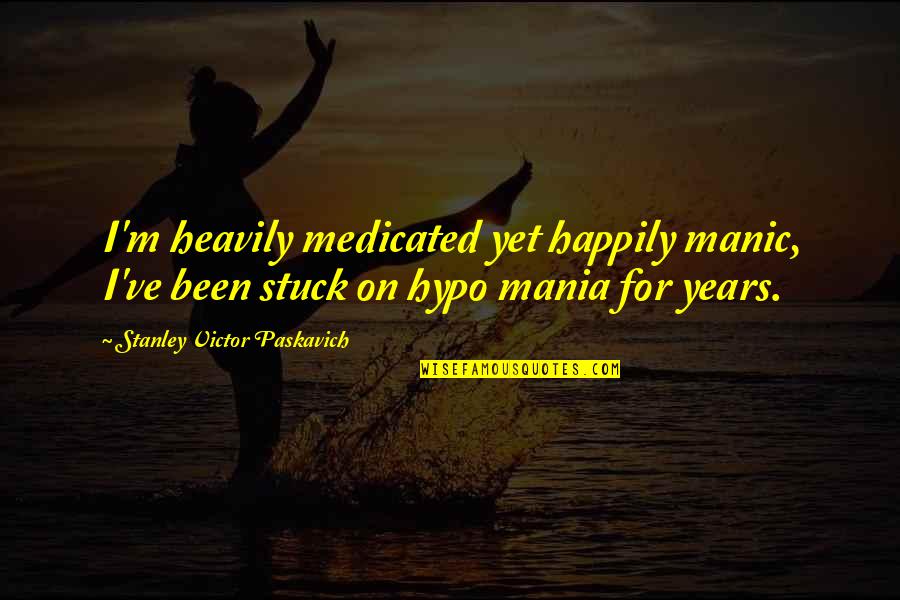 I'm heavily medicated yet happily manic, I've been stuck on hypo mania for years. —
Stanley Victor Paskavich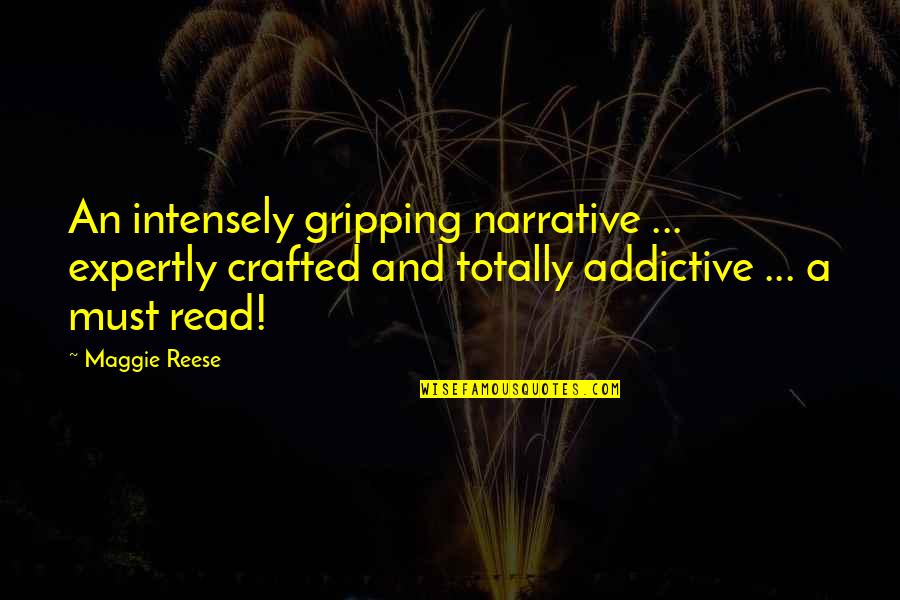 An intensely gripping narrative ... expertly crafted and totally addictive ... a must read! —
Maggie Reese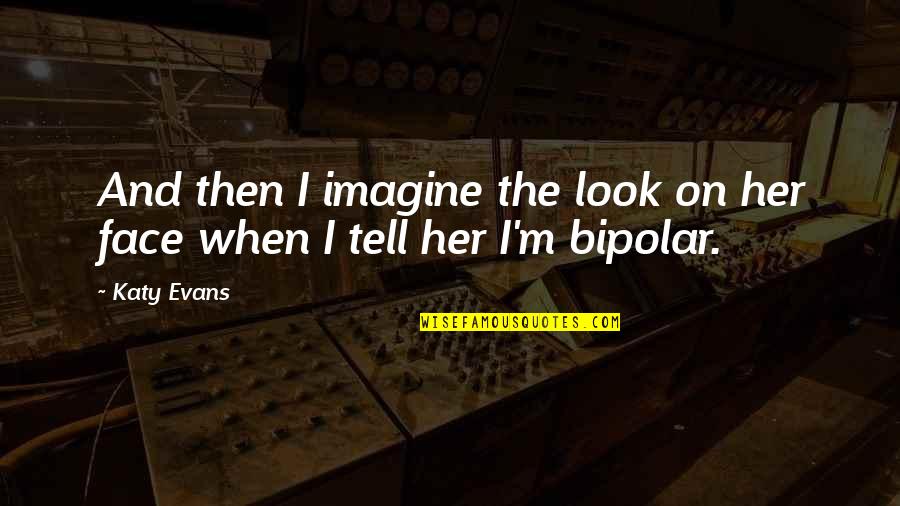 And then I imagine the look on her face when I tell her I'm bipolar. —
Katy Evans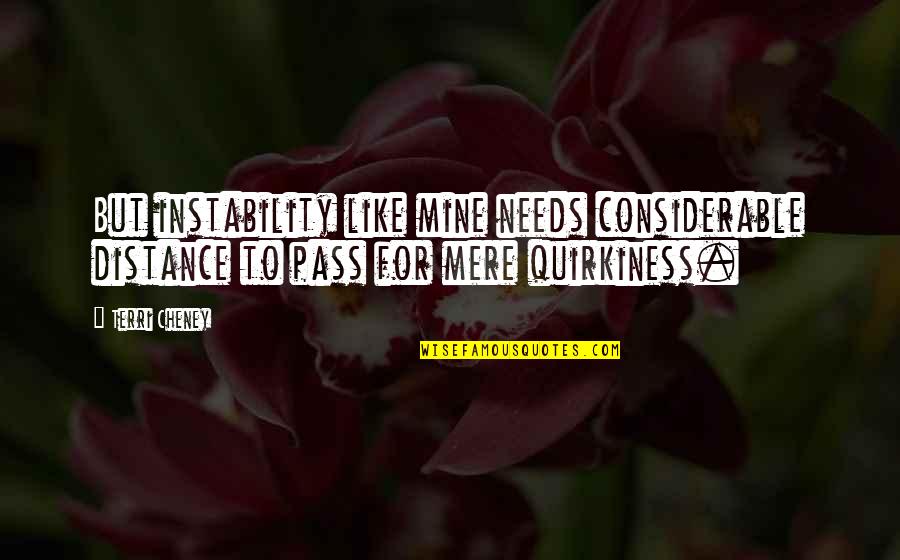 But instability like mine needs considerable distance to pass for mere quirkiness. —
Terri Cheney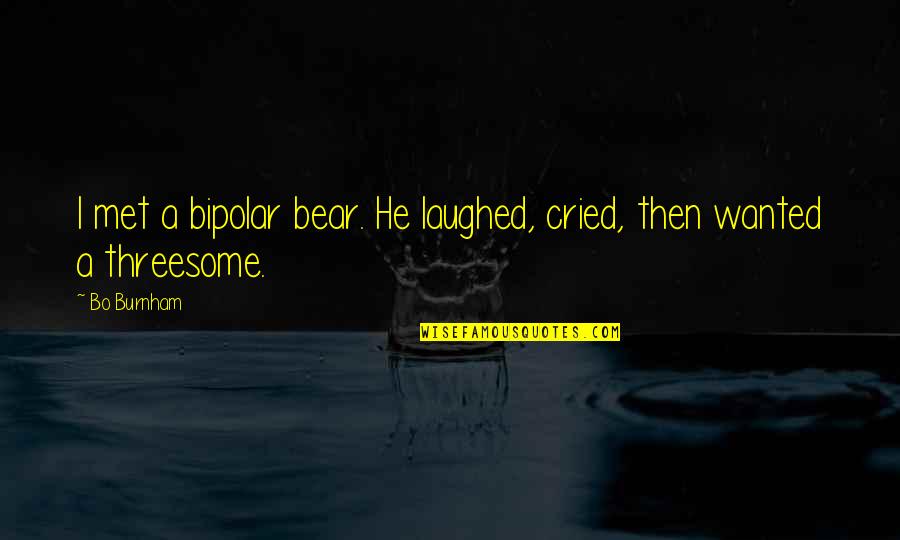 I met a bipolar bear. He laughed, cried, then wanted a threesome. —
Bo Burnham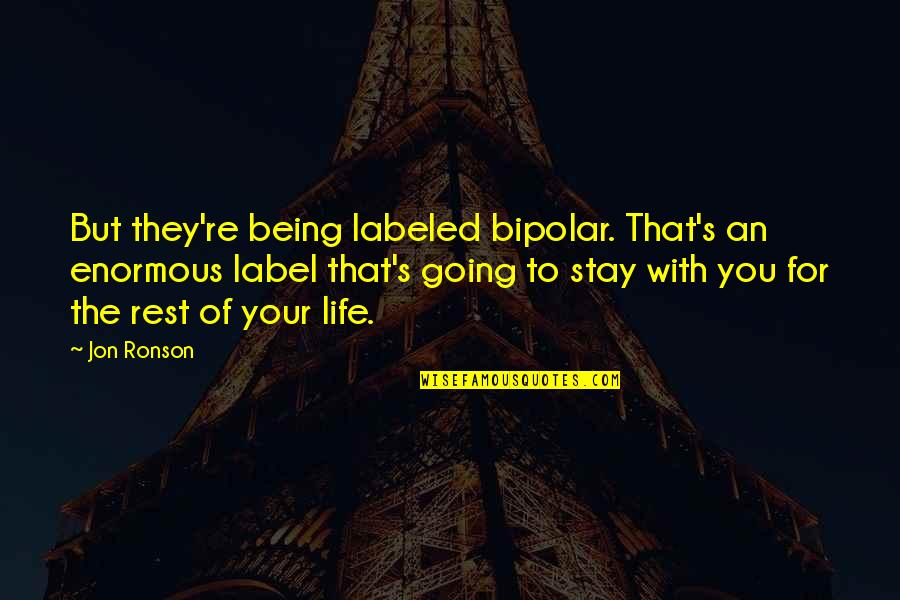 But they're being labeled bipolar. That's an enormous label that's going to stay with you for the rest of your life. —
Jon Ronson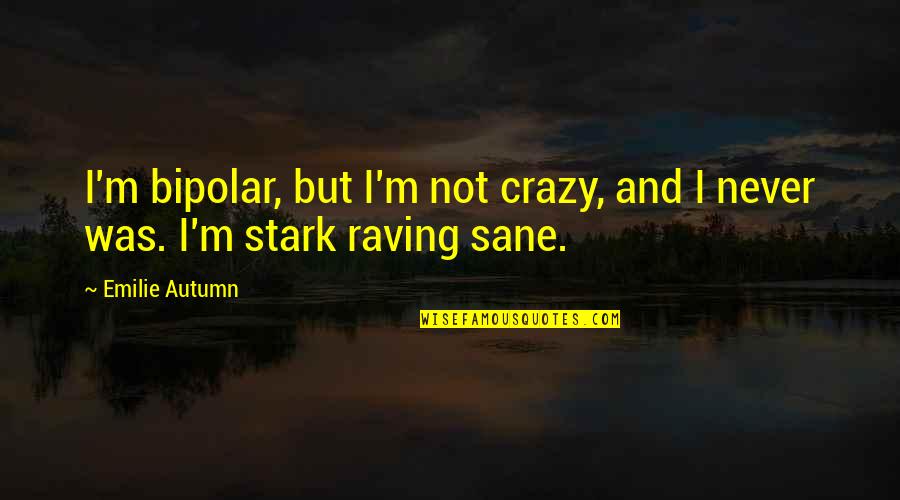 I'm bipolar, but I'm not crazy, and I never was. I'm stark raving sane. —
Emilie Autumn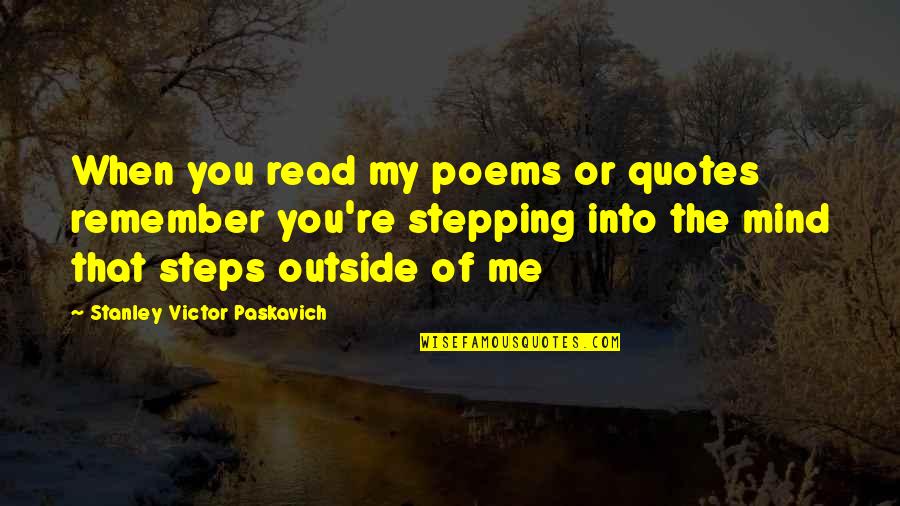 When you read my poems or quotes remember you're stepping into the mind that steps outside of me —
Stanley Victor Paskavich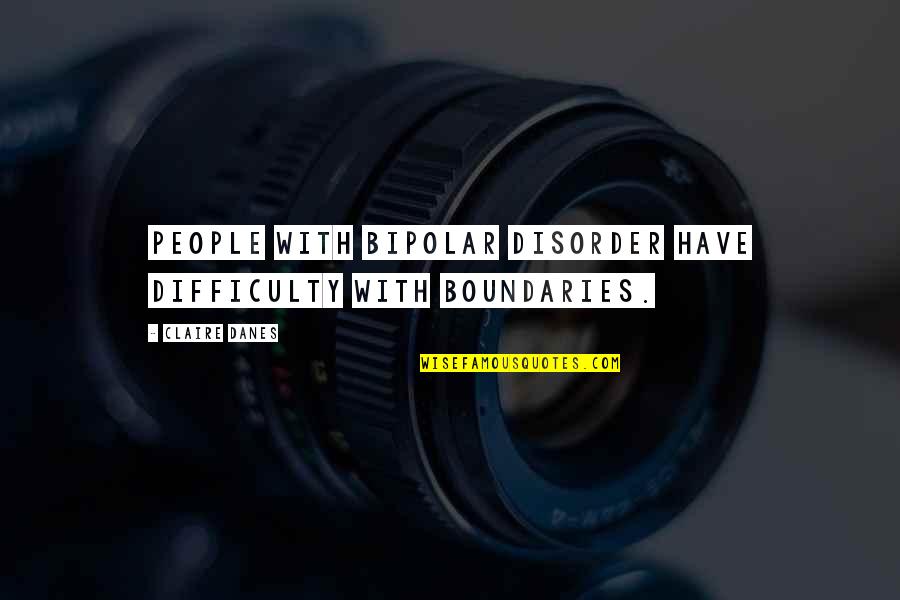 People with bipolar disorder have difficulty with boundaries. —
Claire Danes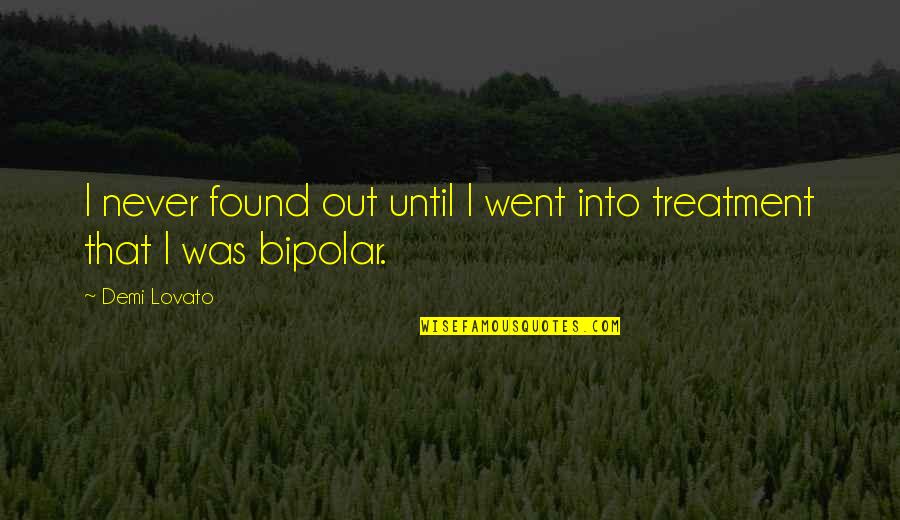 I never found out until I went into treatment that I was bipolar. —
Demi Lovato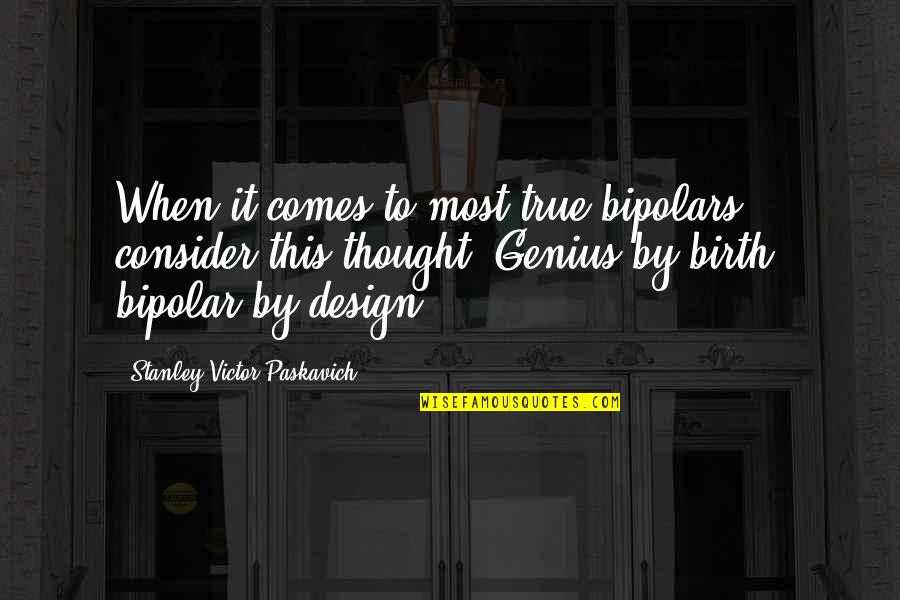 When it comes to most true bipolars, consider this thought: Genius by birth, bipolar by design. —
Stanley Victor Paskavich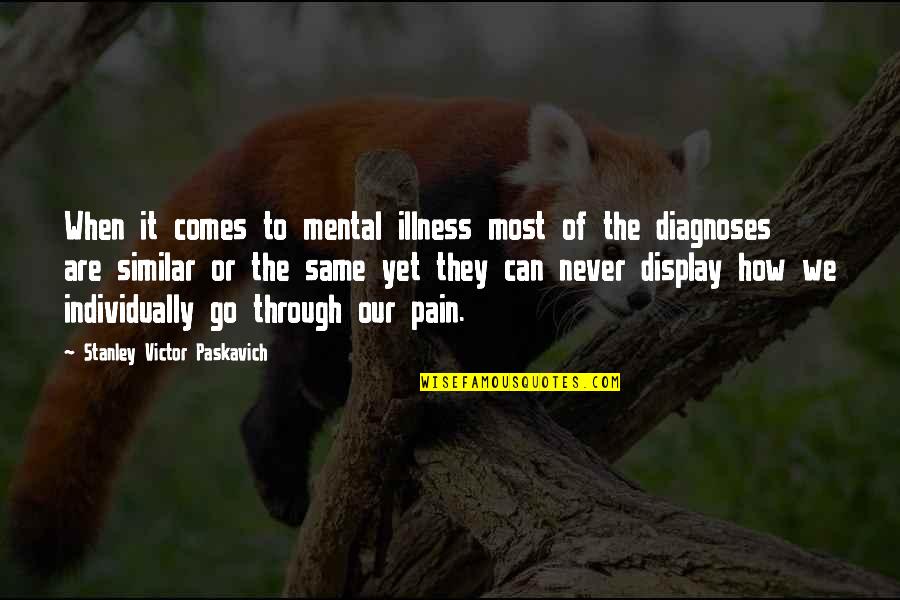 When it comes to mental illness most of the diagnoses are similar or the same yet they can never display how we individually go through our pain. —
Stanley Victor Paskavich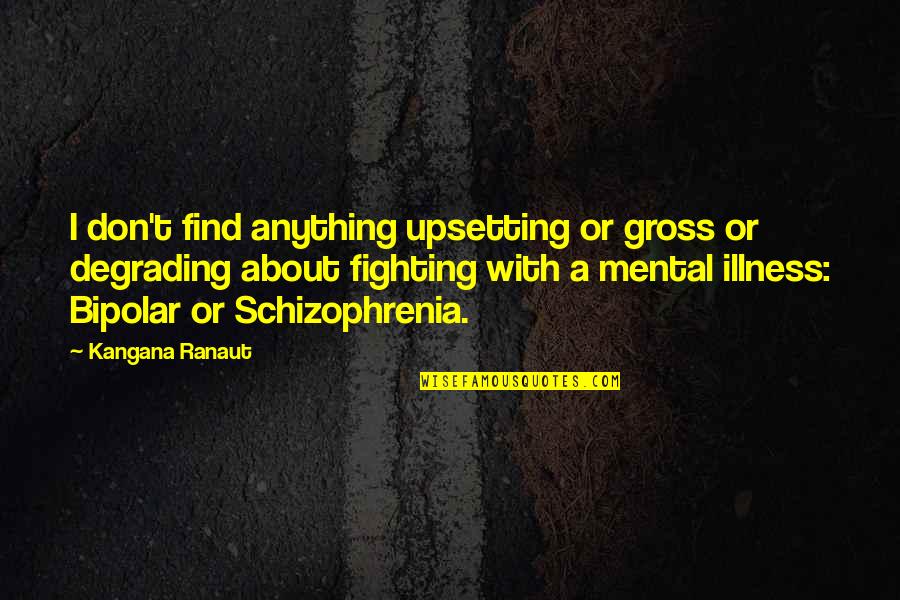 I don't find anything upsetting or gross or degrading about fighting with a mental illness: Bipolar or Schizophrenia. —
Kangana Ranaut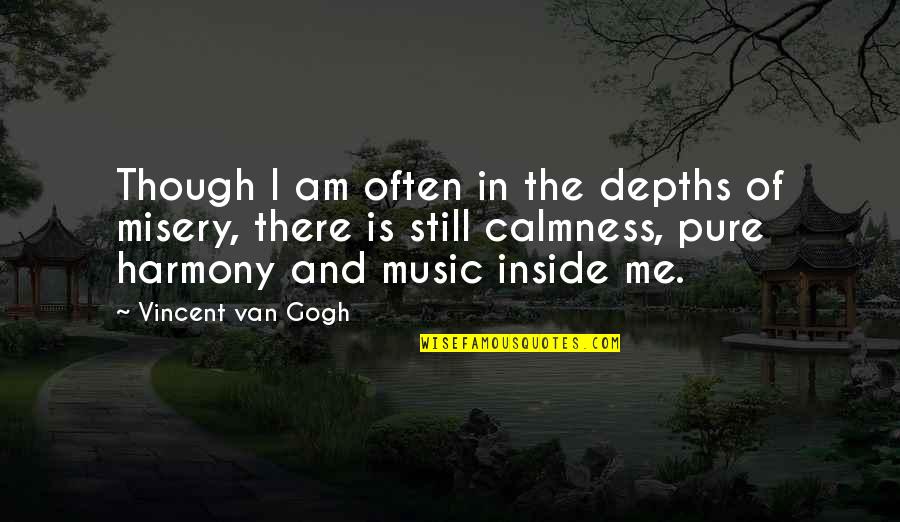 Though I am often in the depths of misery, there is still calmness, pure harmony and music inside me. —
Vincent Van Gogh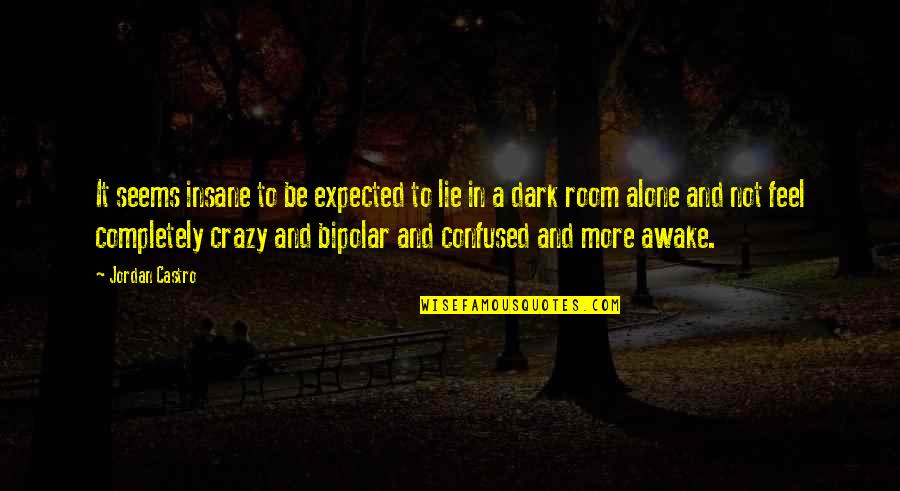 It seems insane to be expected to lie in a dark room alone and not feel completely crazy and bipolar and confused and more awake. —
Jordan Castro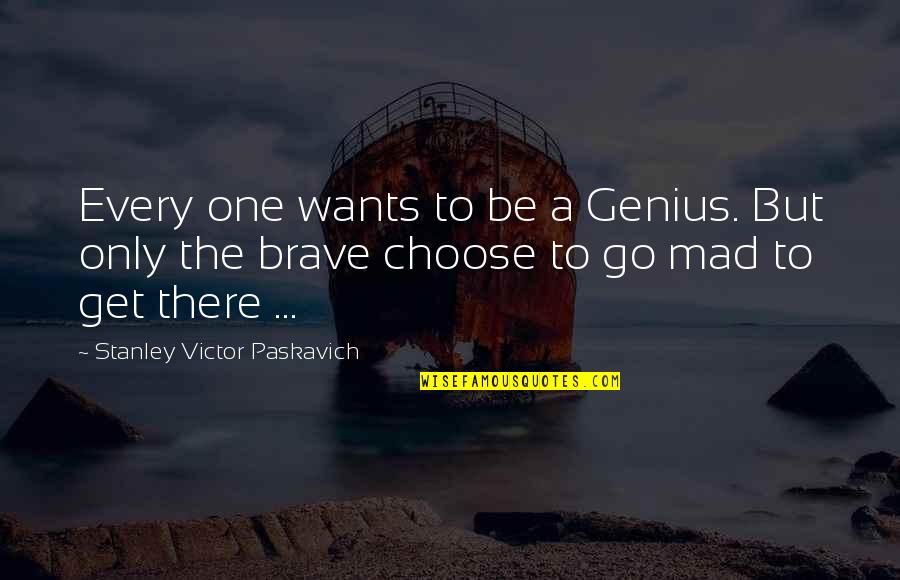 Every one wants to be a Genius. But only the brave choose to go mad to get there ... —
Stanley Victor Paskavich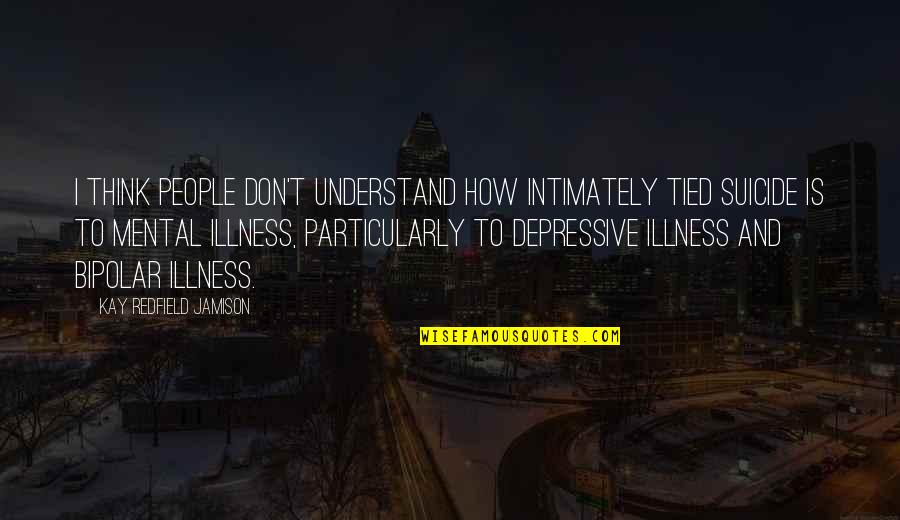 I think people don't understand how intimately tied suicide is to mental illness, particularly to depressive illness and bipolar illness. —
Kay Redfield Jamison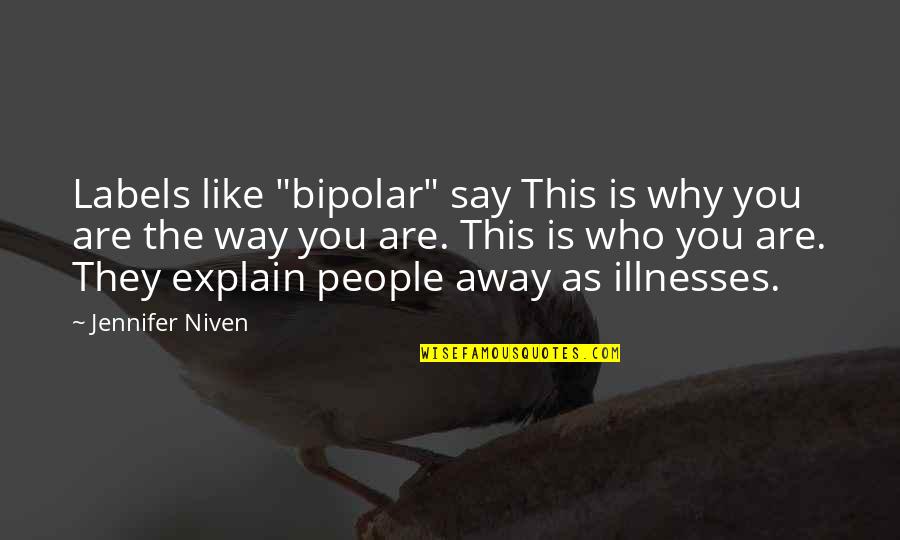 Labels like "bipolar" say This is why you are the way you are. This is who you are. They explain people away as illnesses. —
Jennifer Niven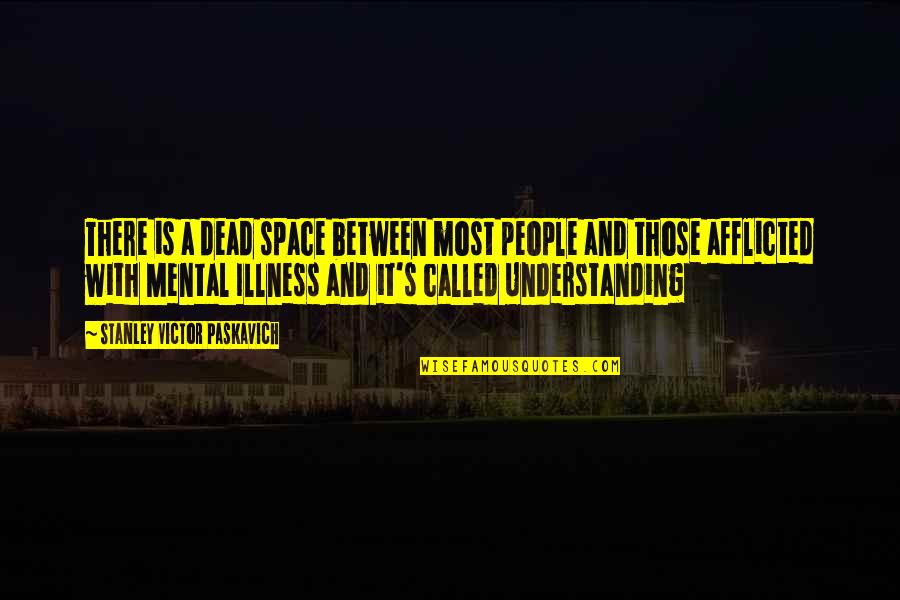 There is a dead space between most people and those afflicted with Mental Illness and it's called Understanding —
Stanley Victor Paskavich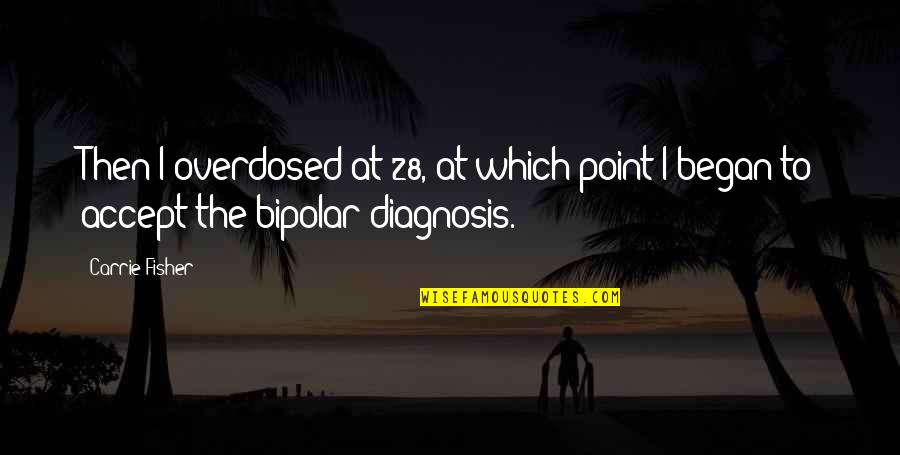 Then I overdosed at 28, at which point I began to accept the bipolar diagnosis. —
Carrie Fisher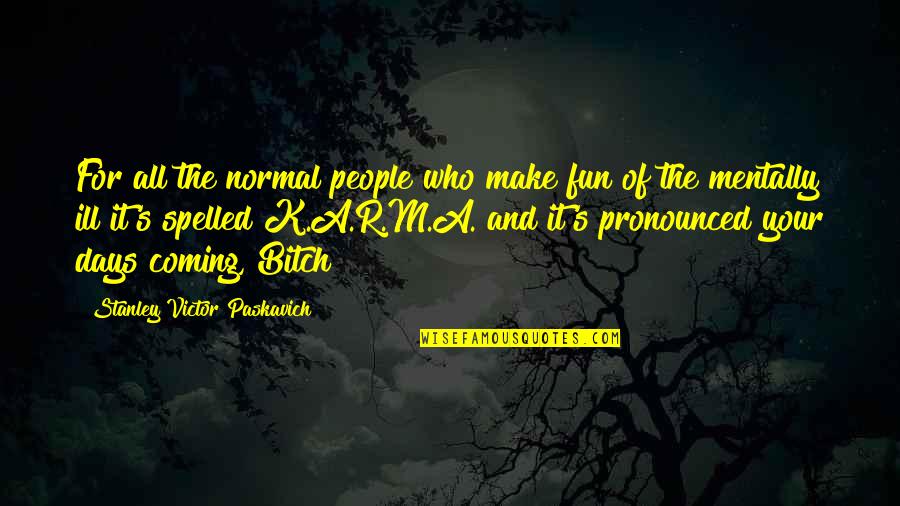 For all the normal people who make fun of the mentally ill it's spelled K.A.R.M.A. and it's pronounced your days coming, Bitch! —
Stanley Victor Paskavich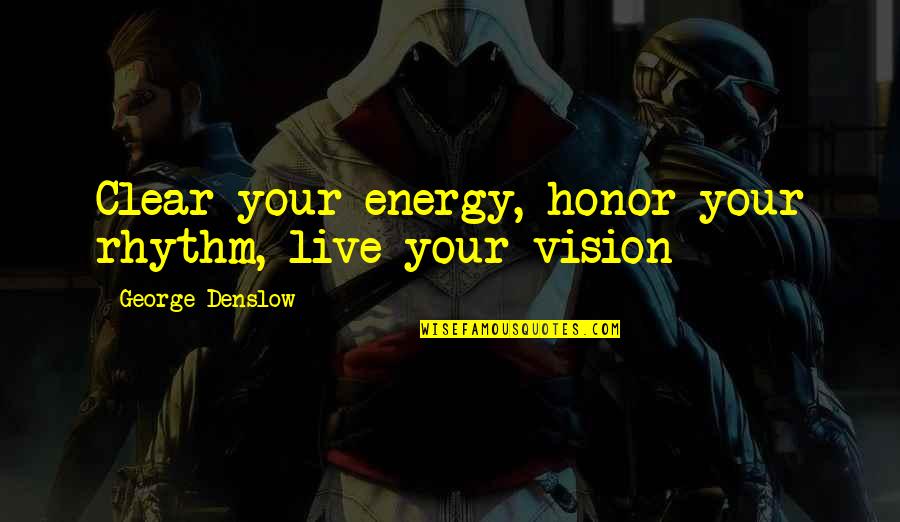 Clear your energy, honor your rhythm, live your vision —
George Denslow