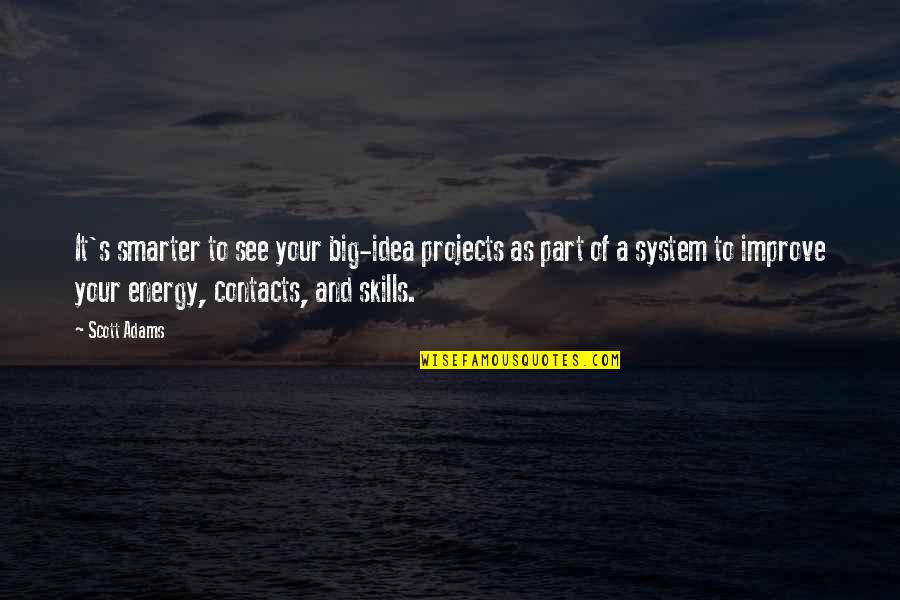 It's smarter to see your big-idea projects as part of a system to improve your energy, contacts, and skills.
—
Scott Adams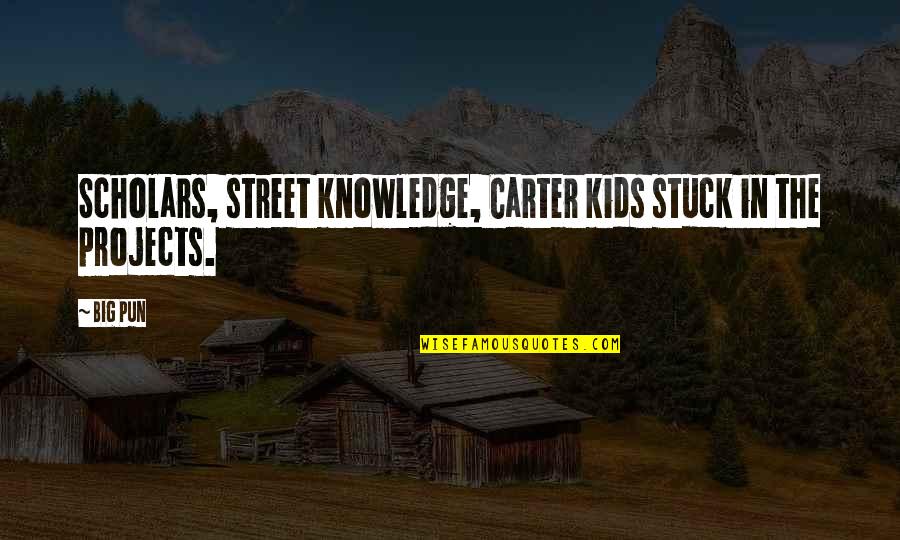 Scholars, street knowledge, Carter kids stuck in the projects.
—
Big Pun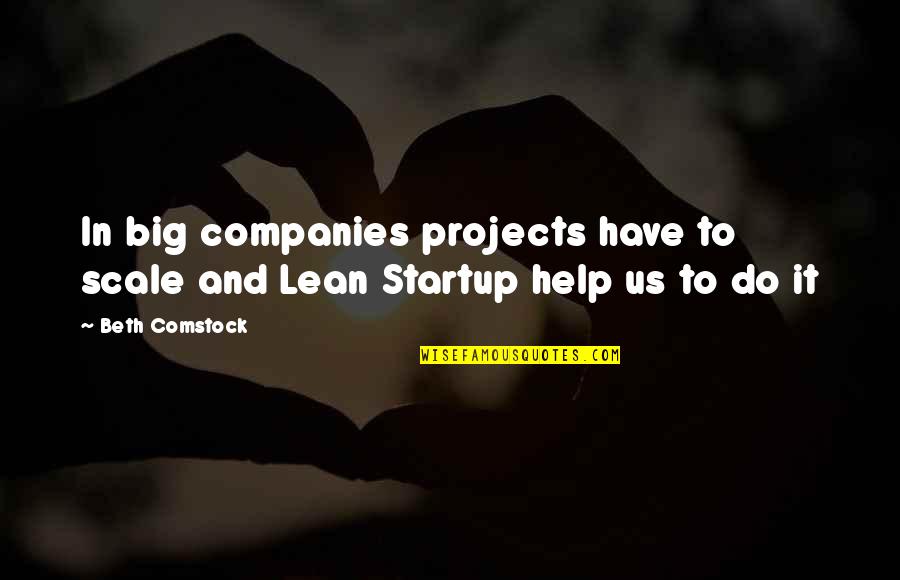 In big companies projects have to scale and Lean Startup help us to do it
—
Beth Comstock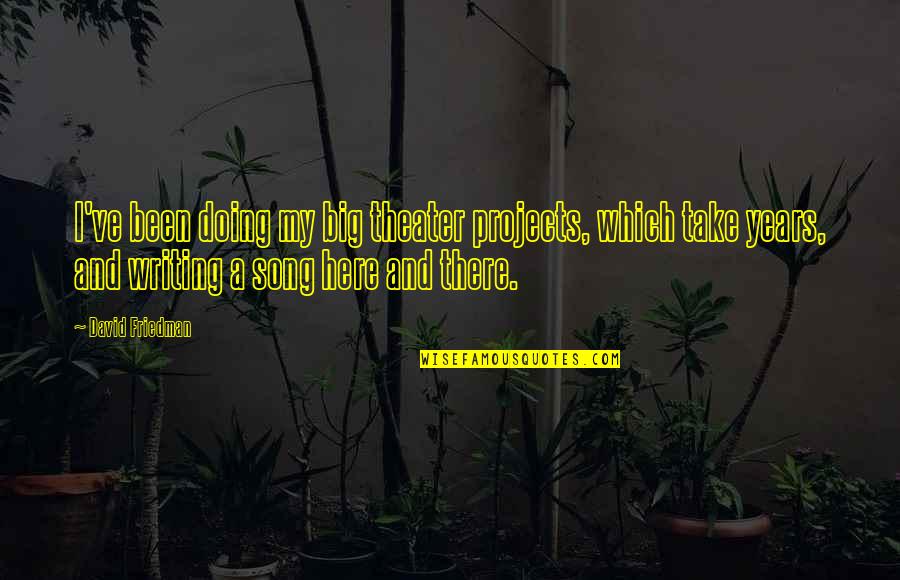 I've been doing my big theater projects, which take years, and writing a song here and there. —
David Friedman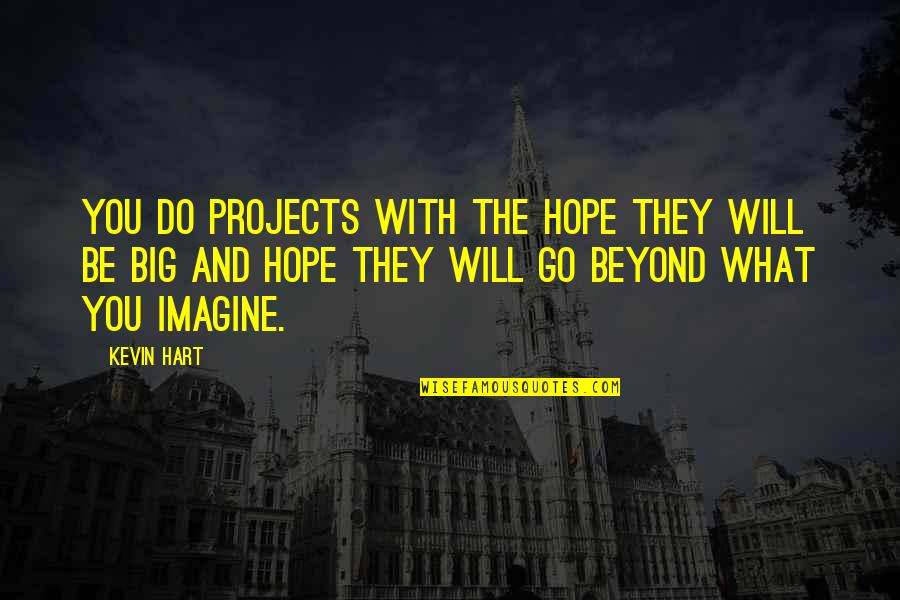 You do projects with the hope they will be big and hope they will go beyond what you imagine. —
Kevin Hart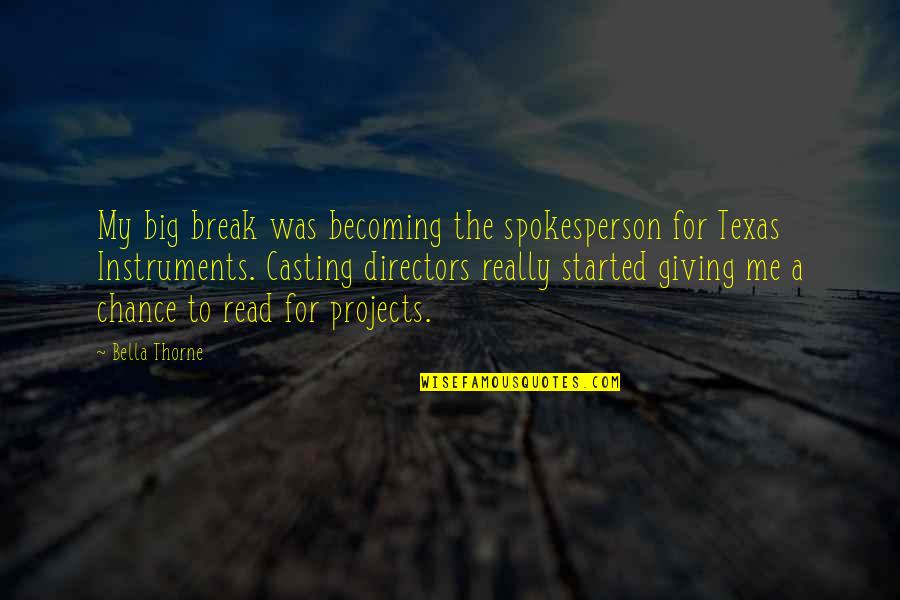 My big break was becoming the spokesperson for Texas Instruments. Casting directors really started giving me a chance to read for projects. —
Bella Thorne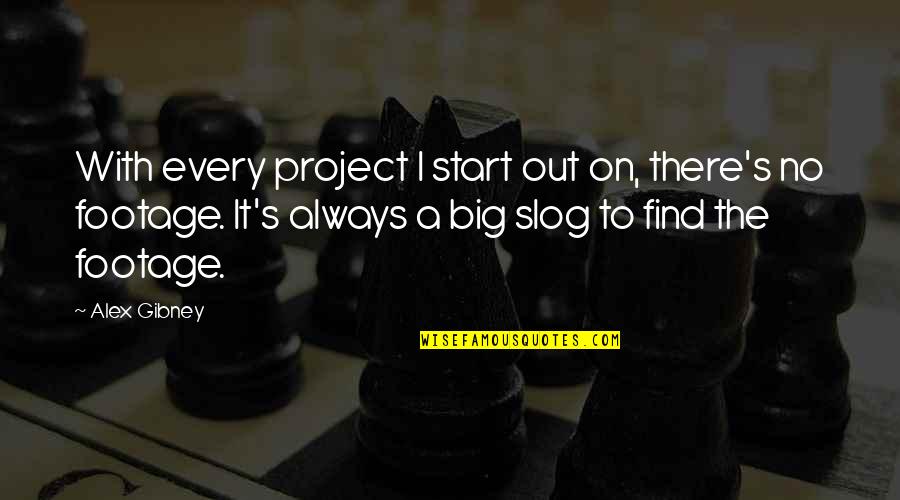 With every project I start out on, there's no footage. It's always a big slog to find the footage. —
Alex Gibney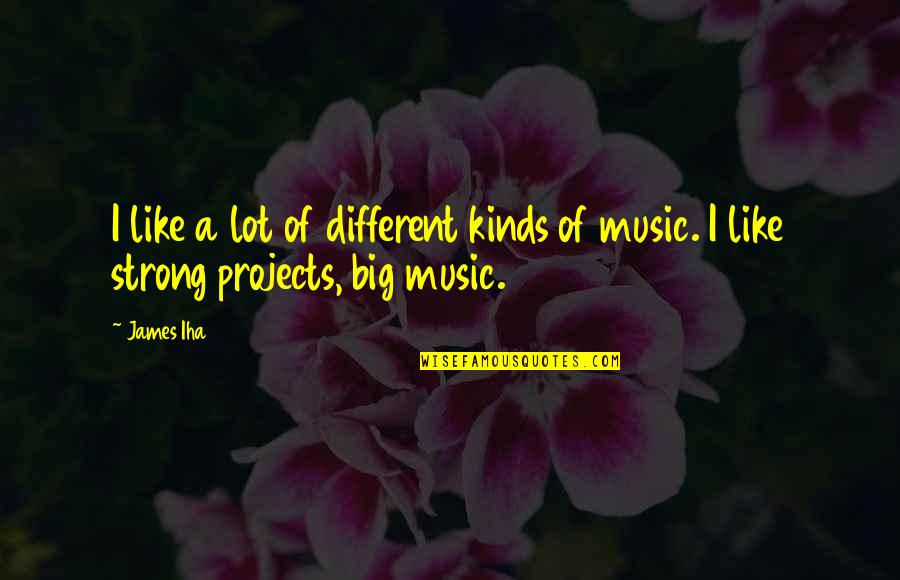 I like a lot of different kinds of music. I like strong projects, big music. —
James Iha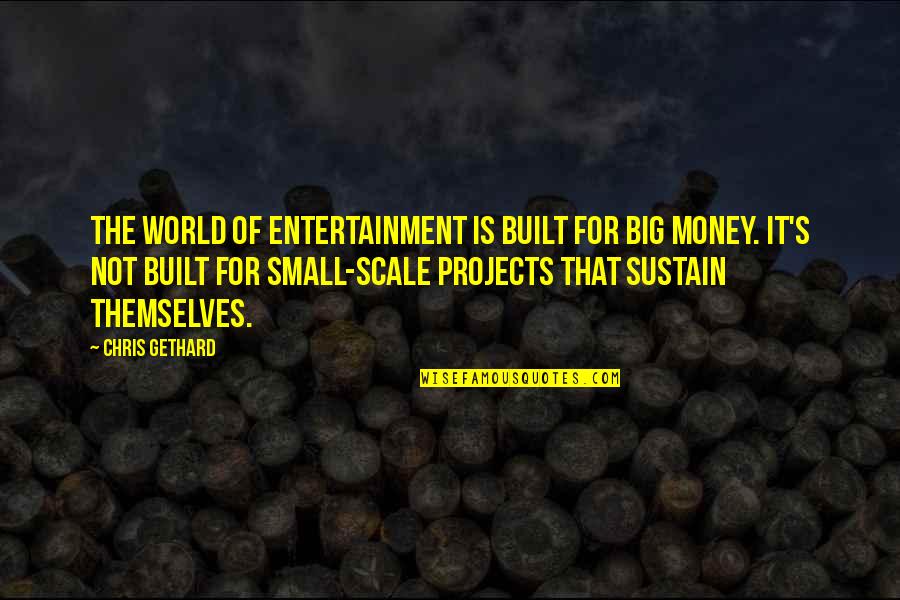 The world of entertainment is built for big money. It's not built for small-scale projects that sustain themselves. —
Chris Gethard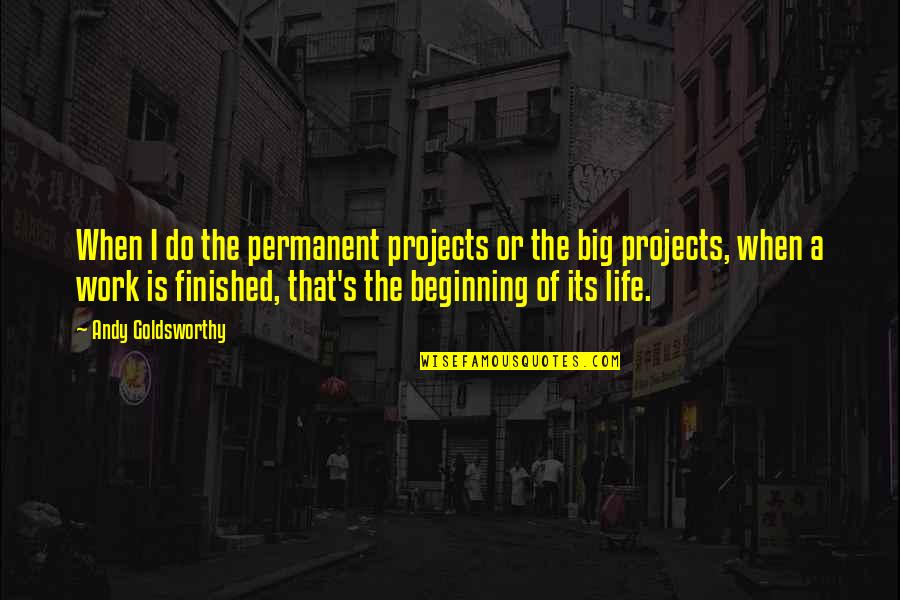 When I do the permanent projects or the
big projects
, when a work is finished, that's the beginning of its life. —
Andy Goldsworthy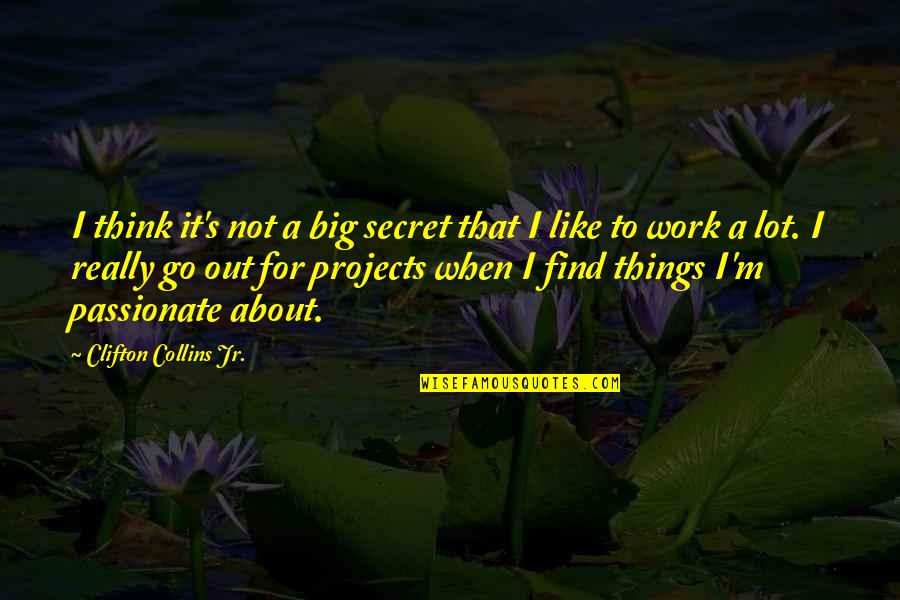 I think it's not a big secret that I like to work a lot. I really go out for projects when I find things I'm passionate about. —
Clifton Collins Jr.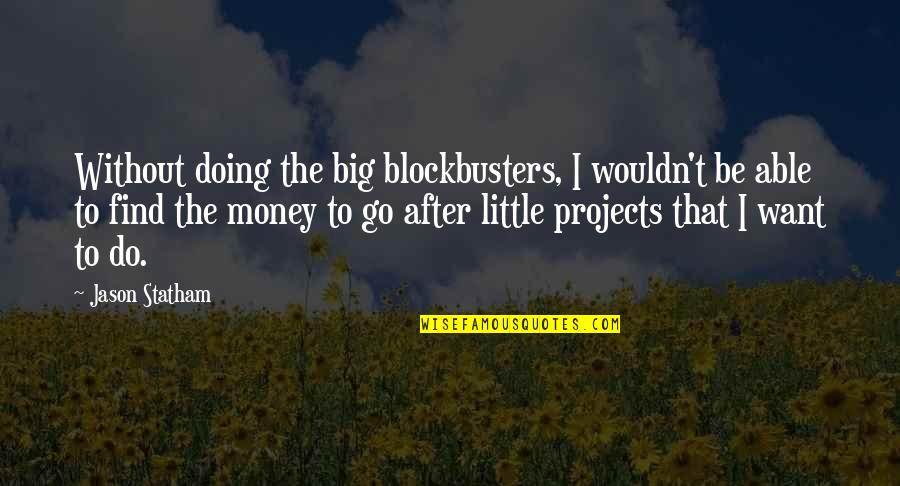 Without doing the big blockbusters, I wouldn't be able to find the money to go after little projects that I want to do. —
Jason Statham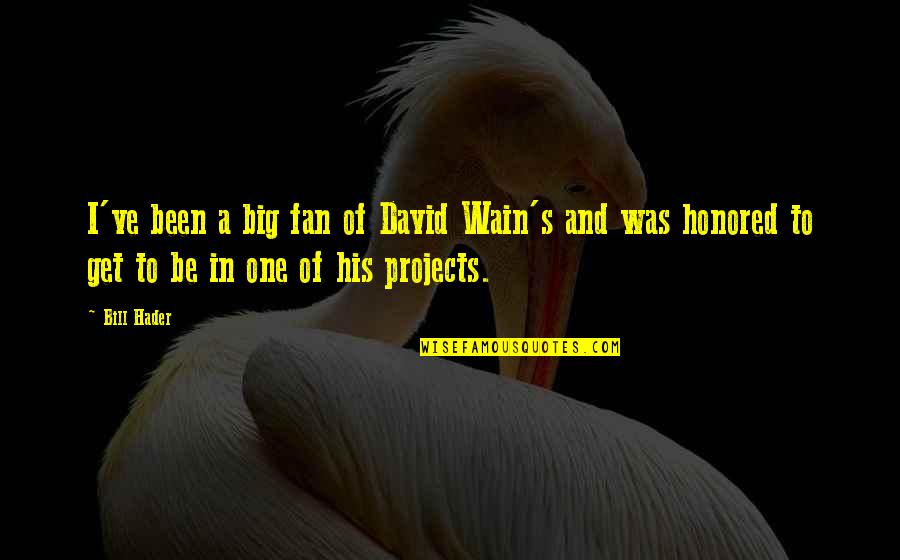 I've been a big fan of David Wain's and was honored to get to be in one of his projects. —
Bill Hader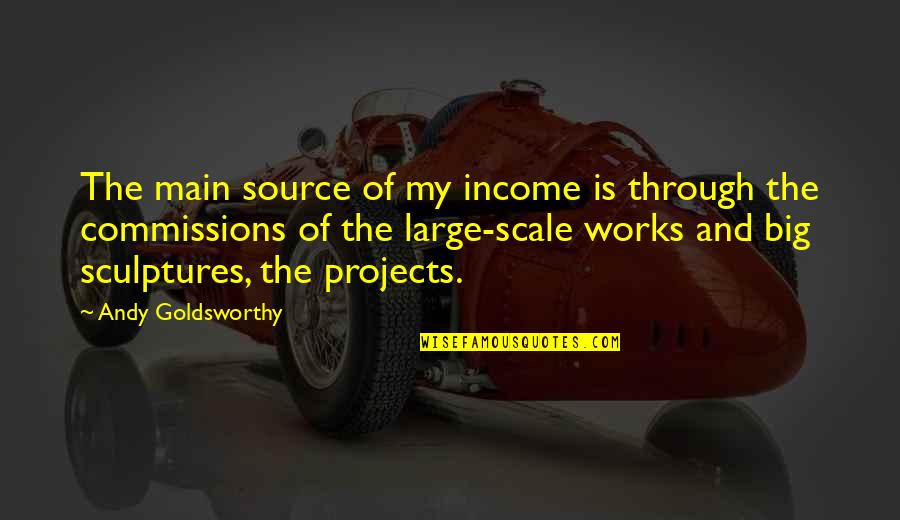 The main source of my income is through the commissions of the large-scale works and big sculptures, the projects. —
Andy Goldsworthy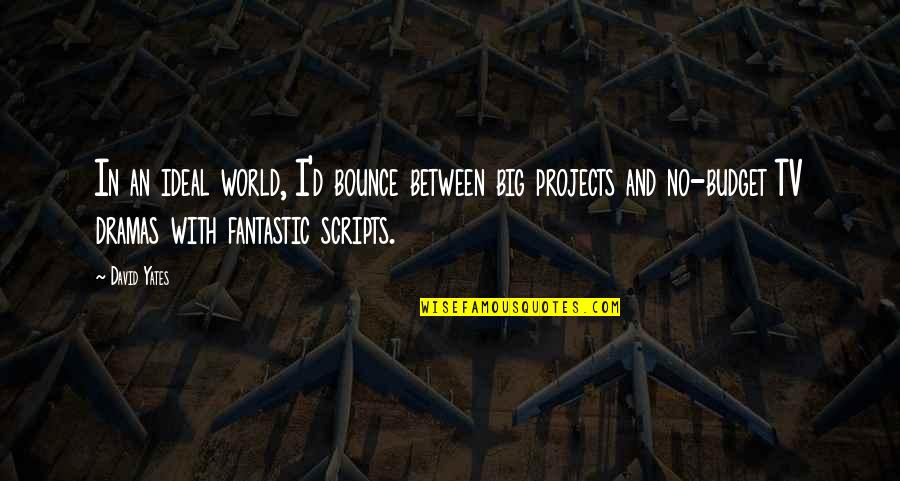 In an ideal world, I'd bounce between
big projects
and no-budget TV dramas with fantastic scripts. —
David Yates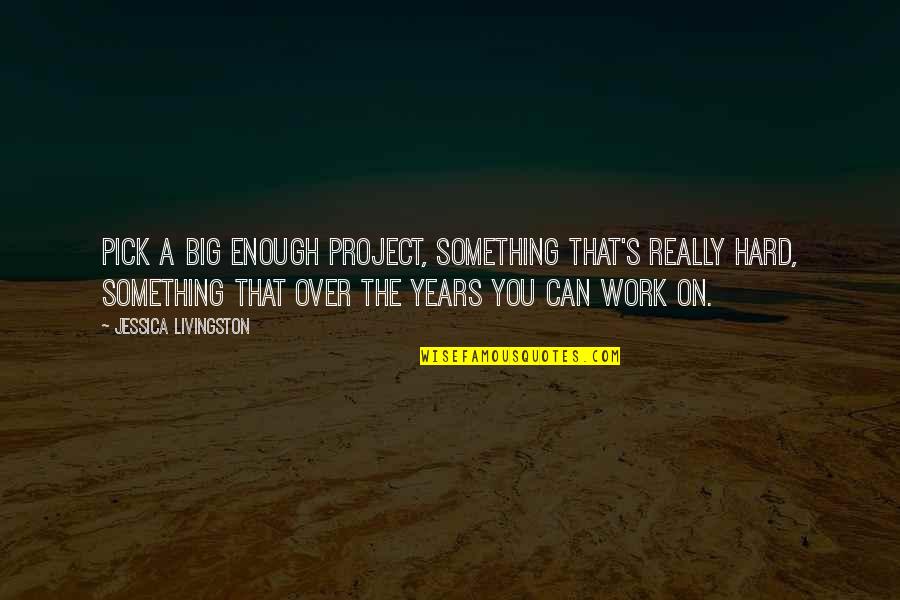 Pick a big enough project, something that's really hard, something that over the years you can work on. —
Jessica Livingston