Best Obligation Quotes
Collection of top 42 famous quotes about Best Obligation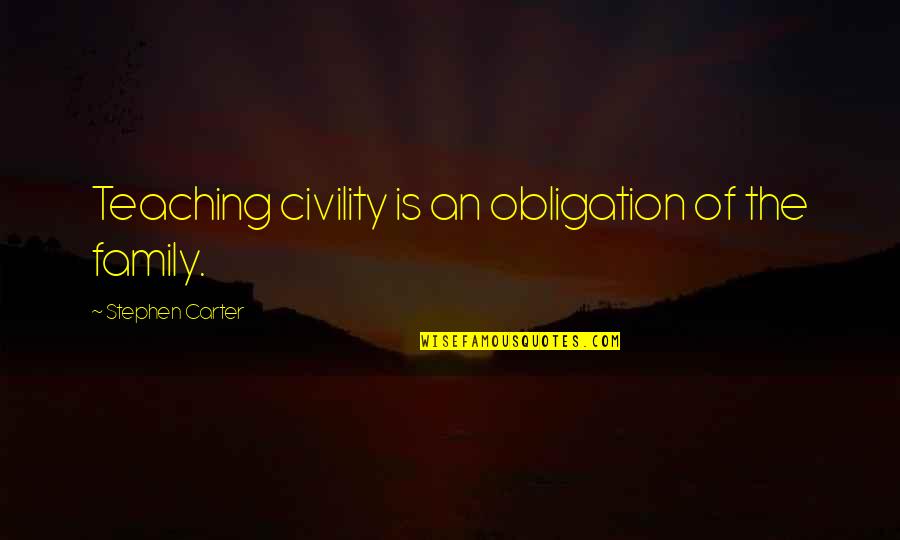 Teaching civility is an obligation of the family.
—
Stephen Carter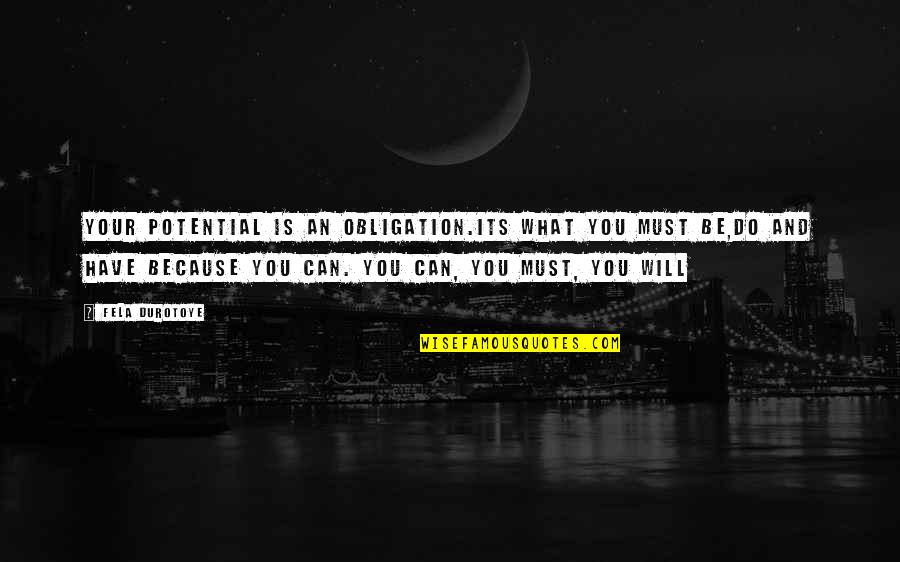 Your Potential is an OBLIGATION.Its what you MUST be,do and have because you CAN. You Can, you Must, You will
—
Fela Durotoye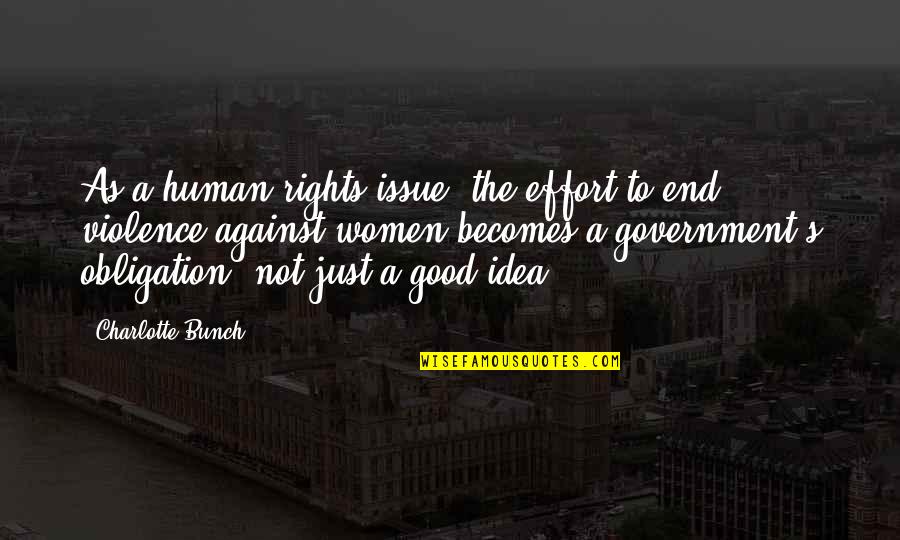 As a human rights issue, the effort to end violence against women becomes a government's obligation, not just a good idea.
—
Charlotte Bunch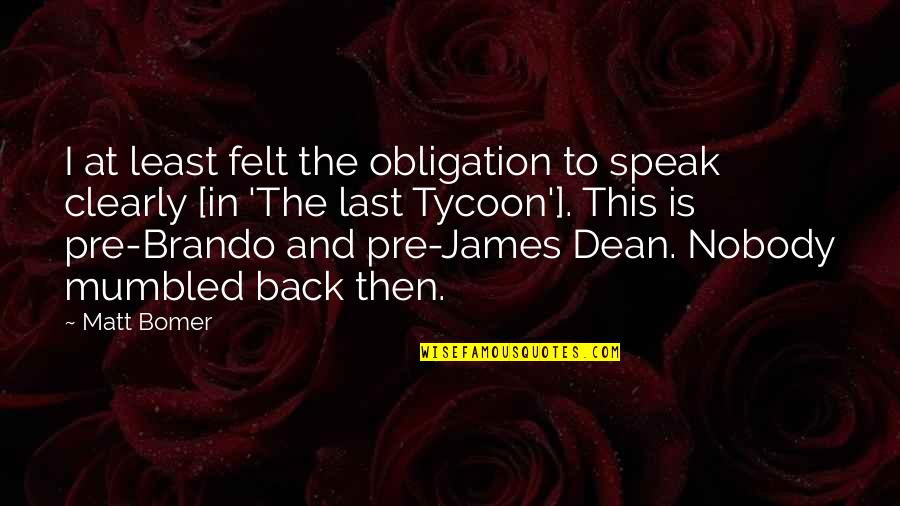 I at least felt the obligation to speak clearly [in 'The last Tycoon']. This is pre-Brando and pre-James Dean. Nobody mumbled back then.
—
Matt Bomer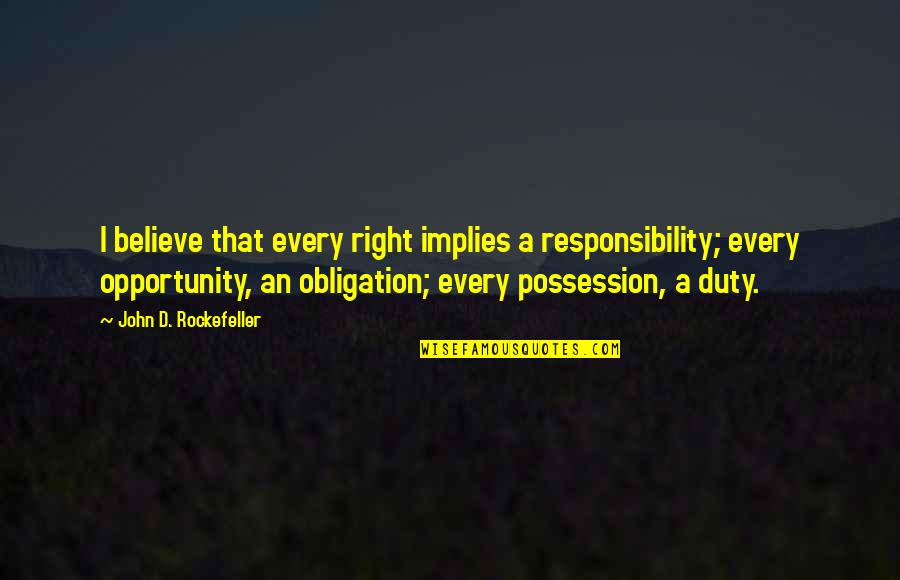 I believe that every right implies a responsibility; every opportunity, an obligation; every possession, a duty.
—
John D. Rockefeller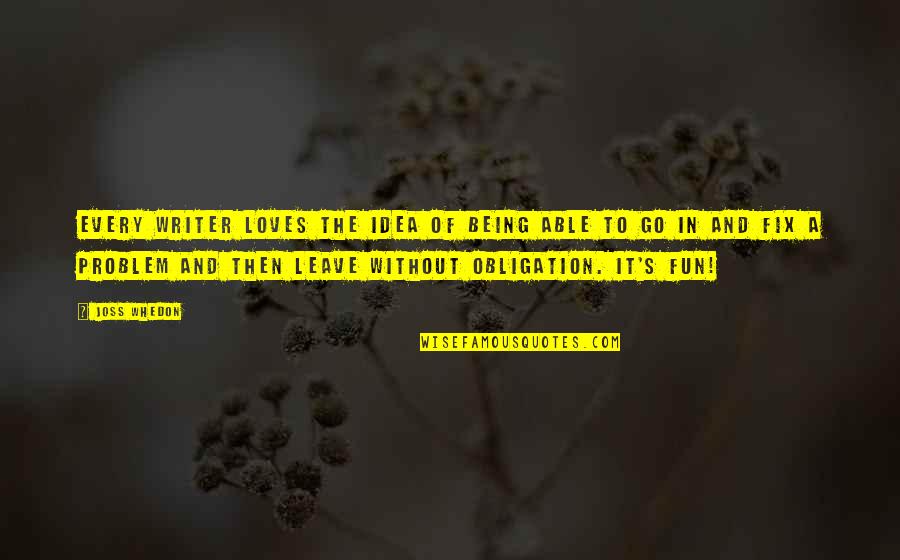 Every writer loves the idea of being able to go in and fix a problem and then leave without obligation. It's fun!
—
Joss Whedon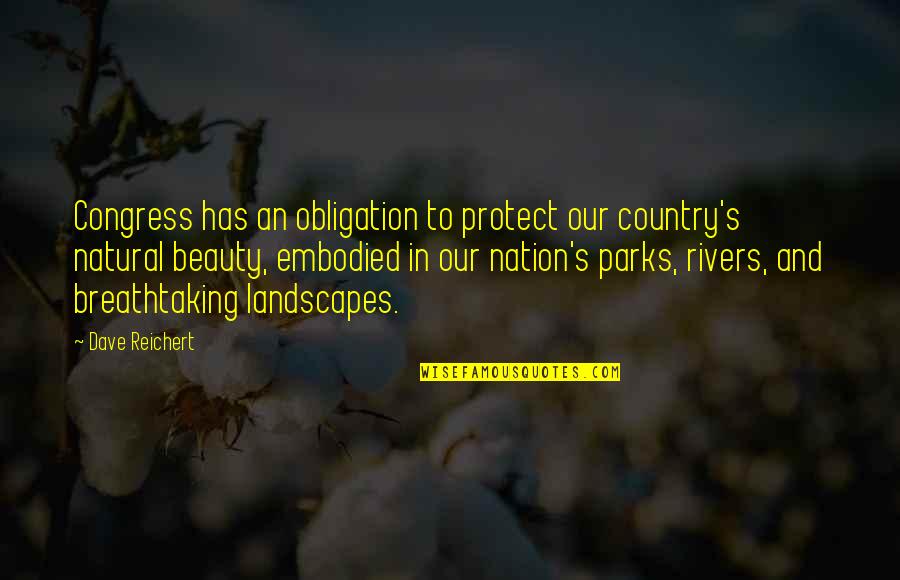 Congress has an obligation to protect our country's natural beauty, embodied in our nation's parks, rivers, and breathtaking landscapes.
—
Dave Reichert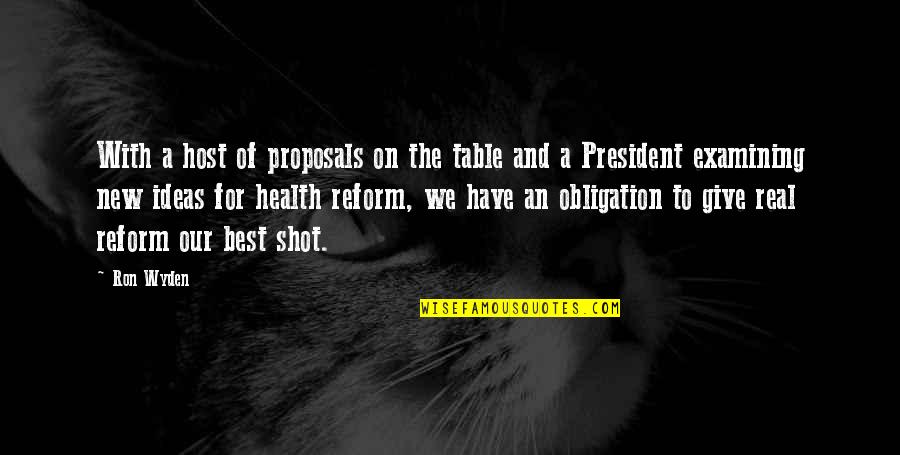 With a host of proposals on the table and a President examining new ideas for health reform, we have an obligation to give real reform our best shot.
—
Ron Wyden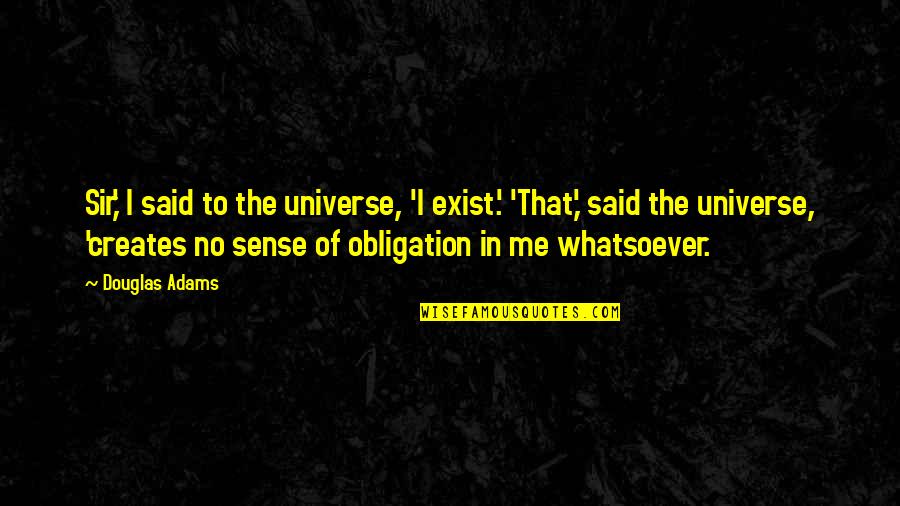 Sir,' I said to the universe, 'I exist.' 'That,' said the universe, 'creates no sense of obligation in me whatsoever.
—
Douglas Adams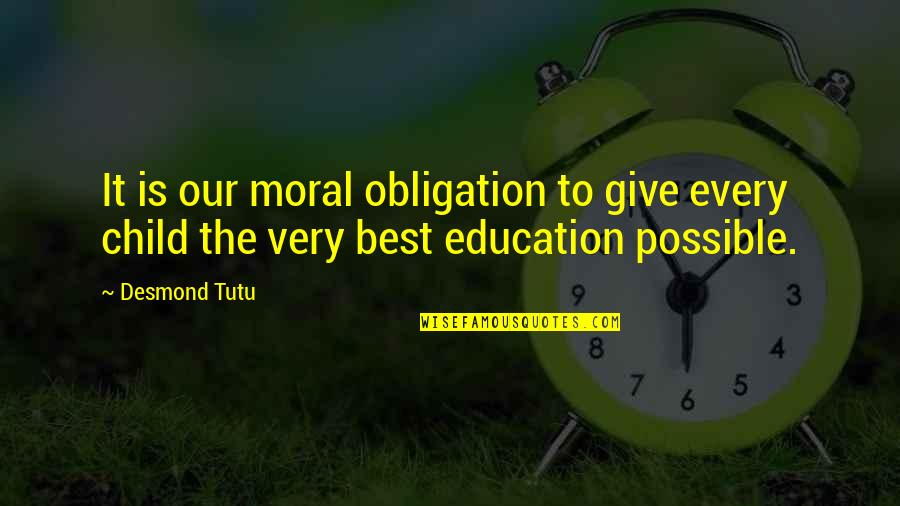 It is our moral obligation to give every child the very best education possible.
—
Desmond Tutu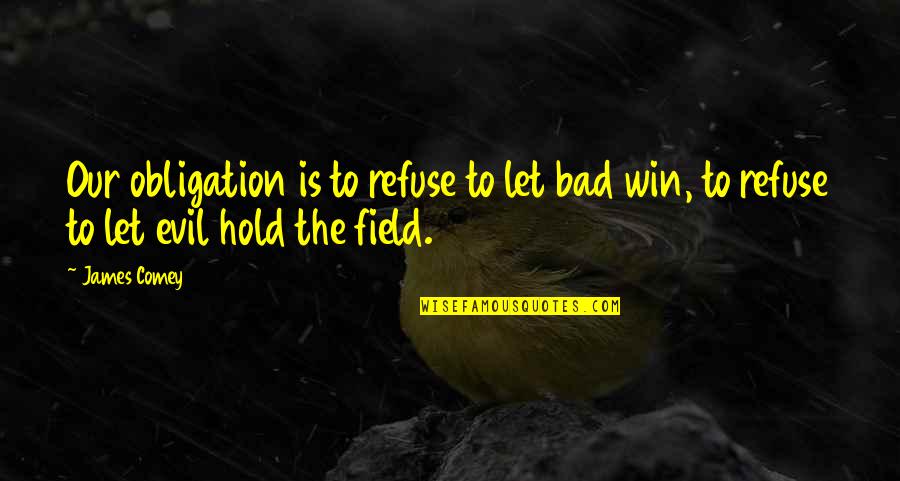 Our obligation is to refuse to let bad win, to refuse to let evil hold the field.
—
James Comey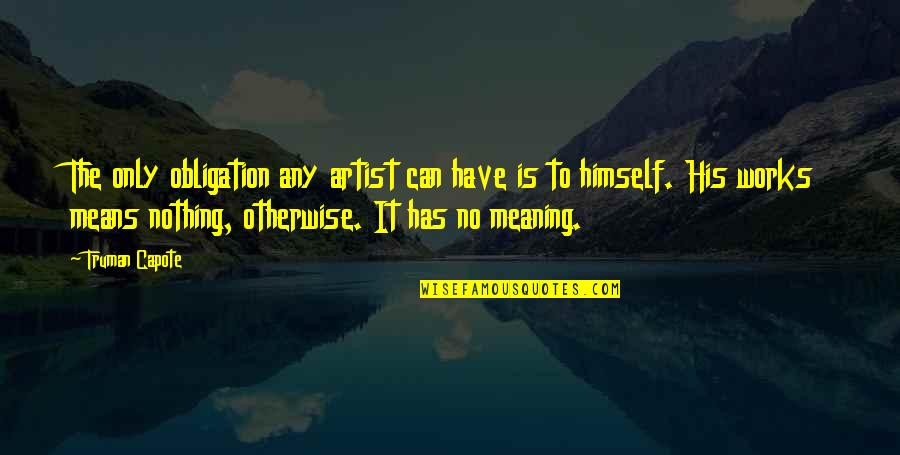 The only obligation any artist can have is to himself. His works means nothing, otherwise. It has no meaning.
—
Truman Capote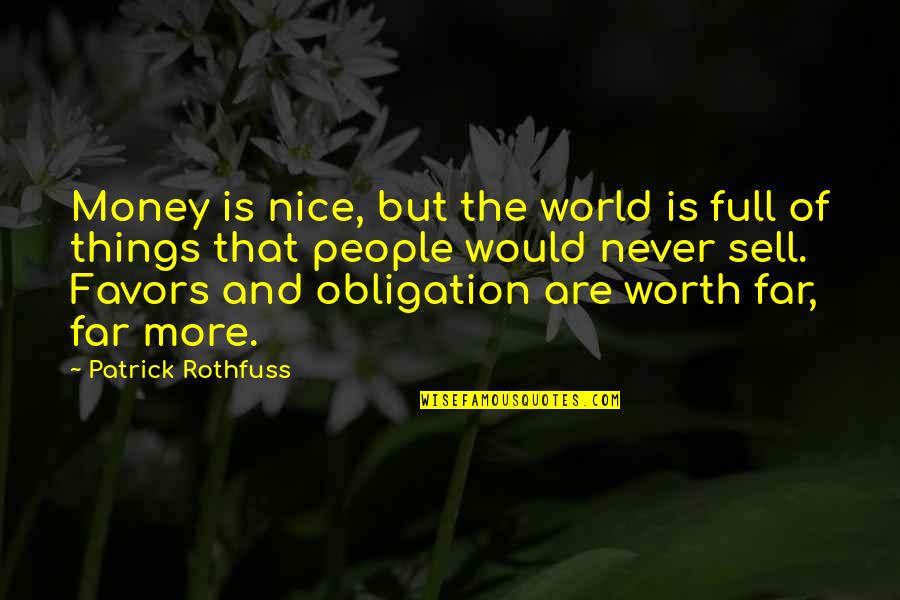 Money is nice, but the world is full of things that people would never sell. Favors and obligation are worth far, far more. —
Patrick Rothfuss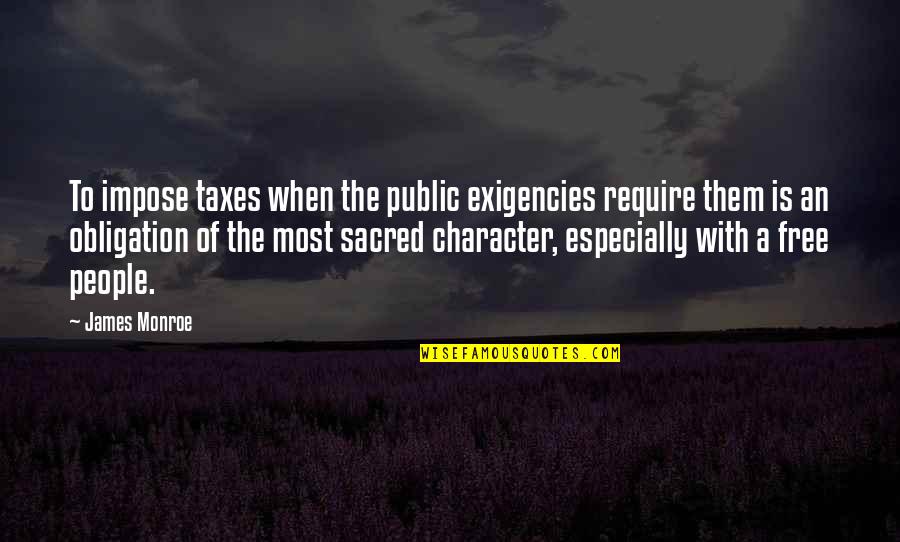 To impose taxes when the public exigencies require them is an obligation of the most sacred character, especially with a free people. —
James Monroe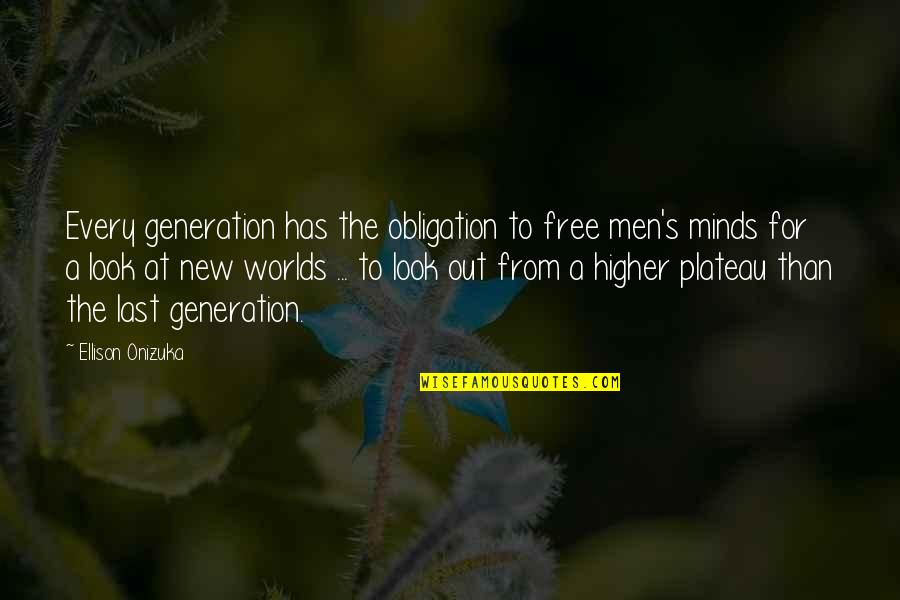 Every generation has the obligation to free men's minds for a look at new worlds ... to look out from a higher plateau than the last generation. —
Ellison Onizuka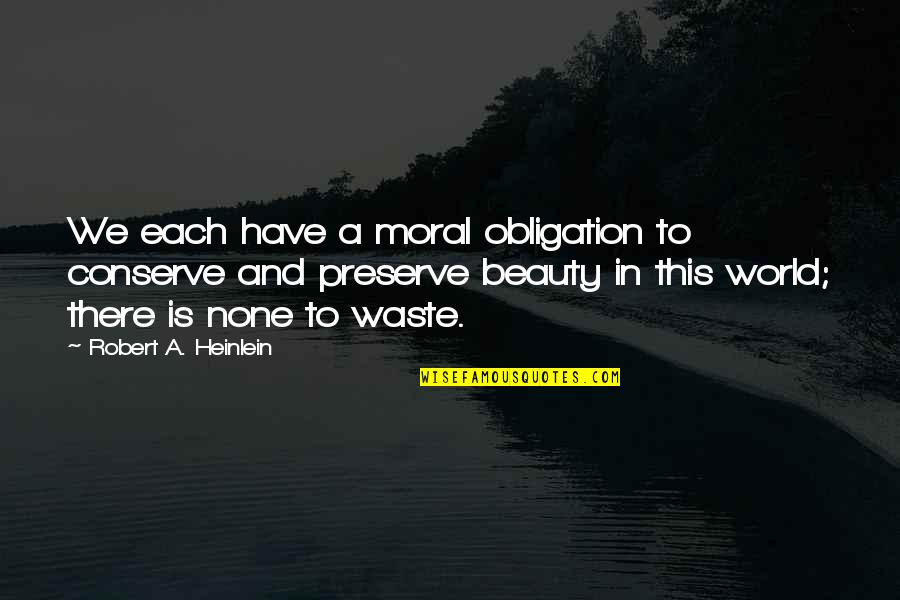 We each have a moral obligation to conserve and preserve beauty in this world; there is none to waste. —
Robert A. Heinlein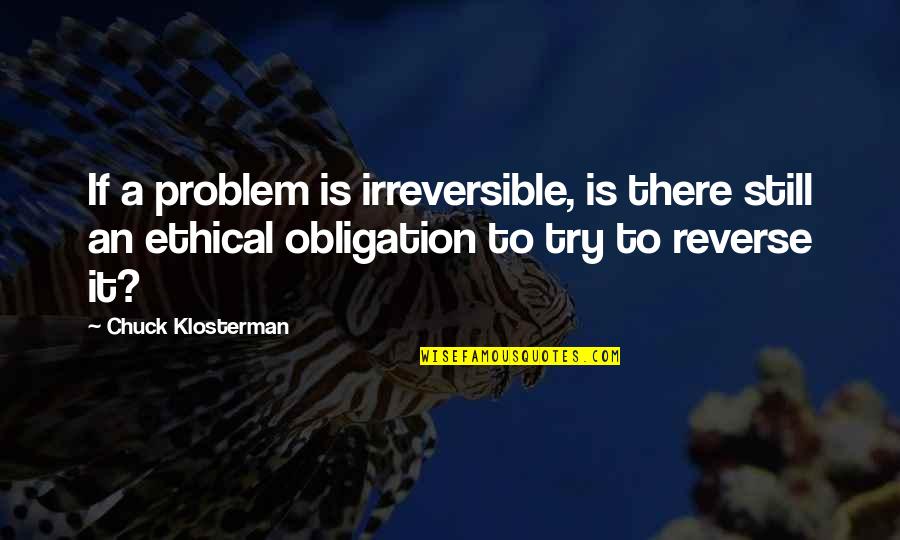 If a problem is irreversible, is there still an ethical obligation to try to reverse it? —
Chuck Klosterman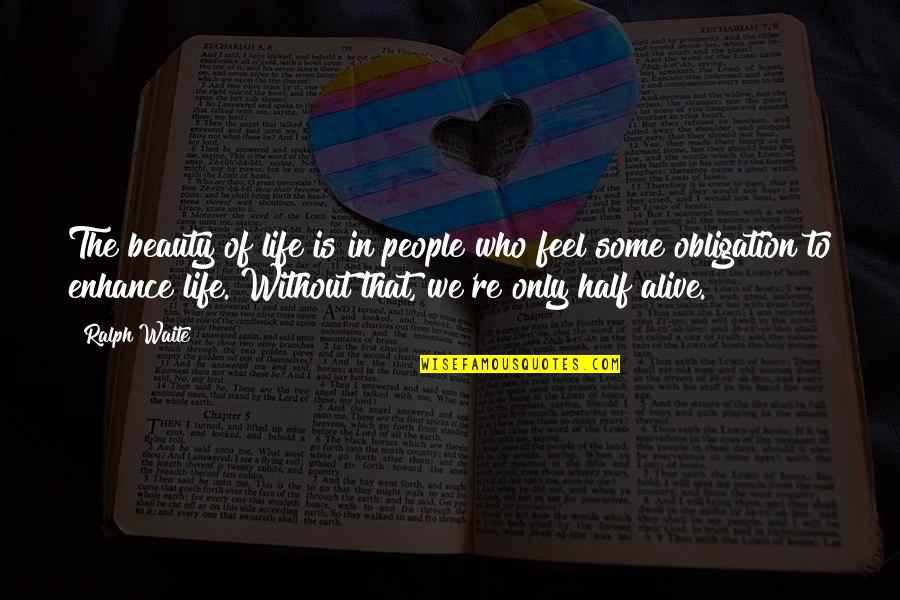 The beauty of life is in people who feel some obligation to enhance life. Without that, we're only half alive. —
Ralph Waite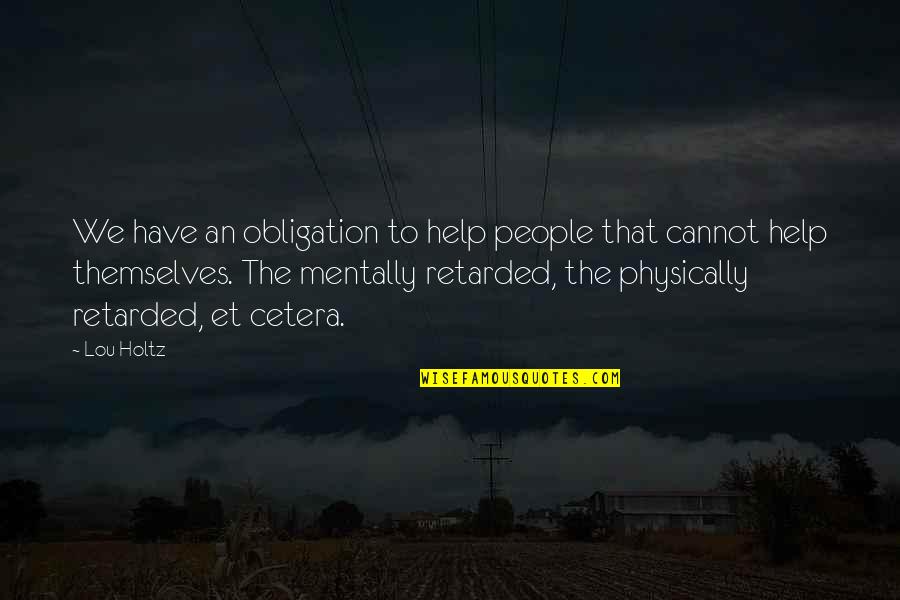 We have an obligation to help people that cannot help themselves. The mentally retarded, the physically retarded, et cetera. —
Lou Holtz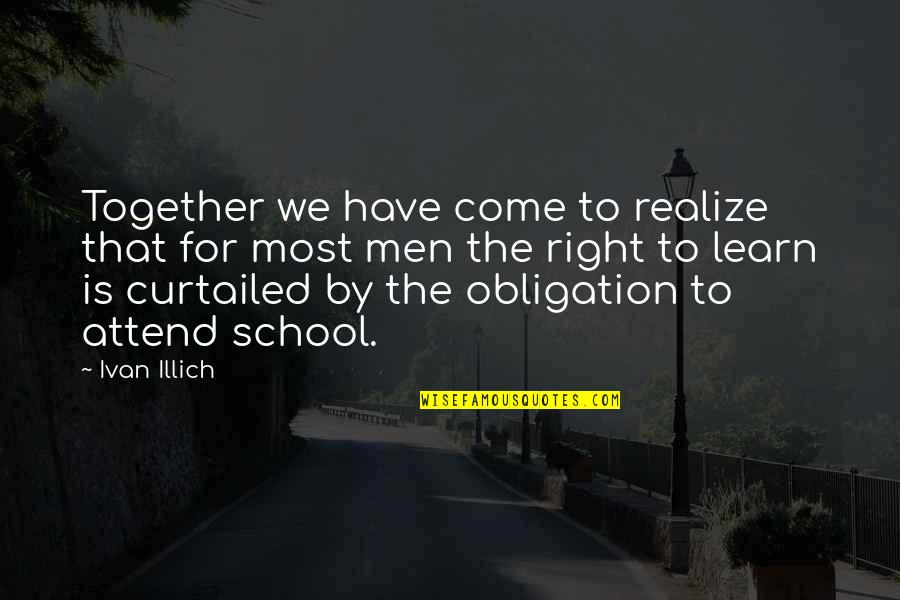 Together we have come to realize that for most men the right to learn is curtailed by the obligation to attend school. —
Ivan Illich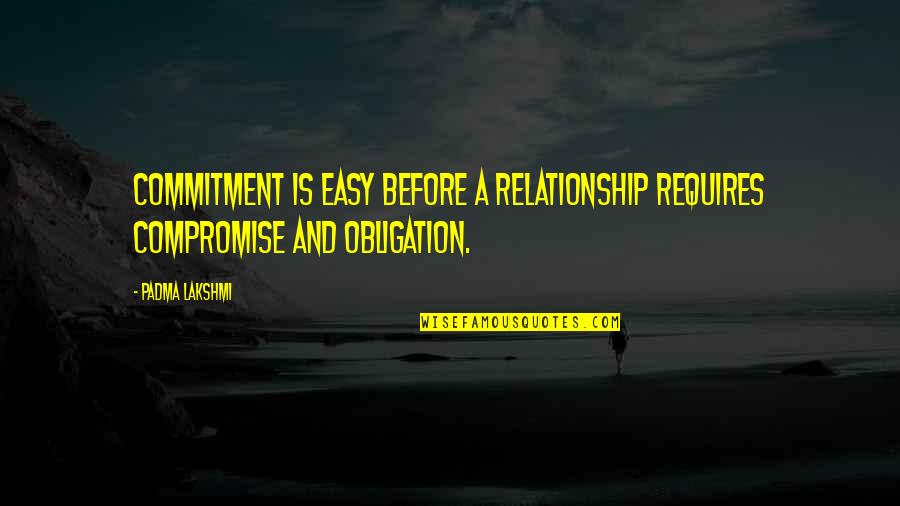 Commitment is easy before a relationship requires compromise and obligation. —
Padma Lakshmi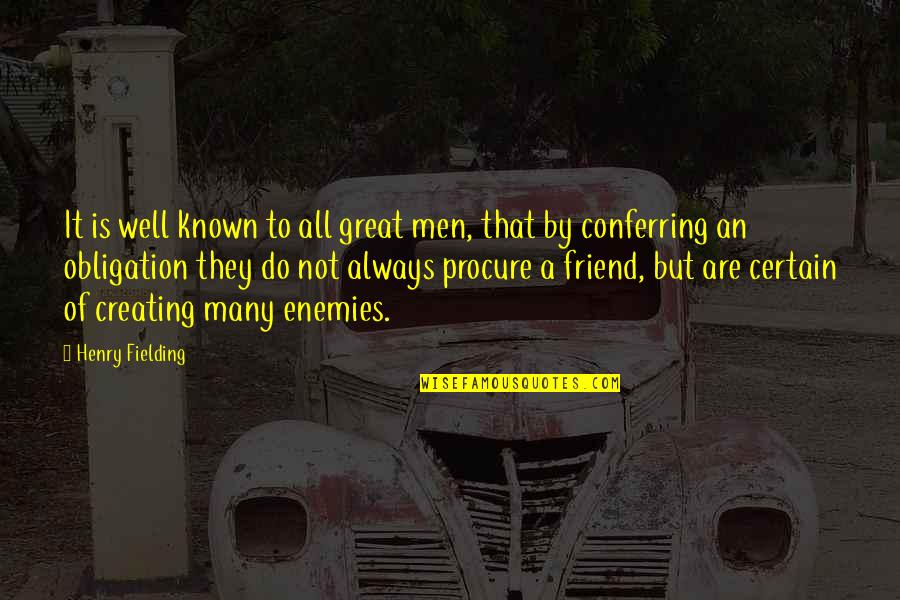 It is well known to all great men, that by conferring an obligation they do not always procure a friend, but are certain of creating many enemies. —
Henry Fielding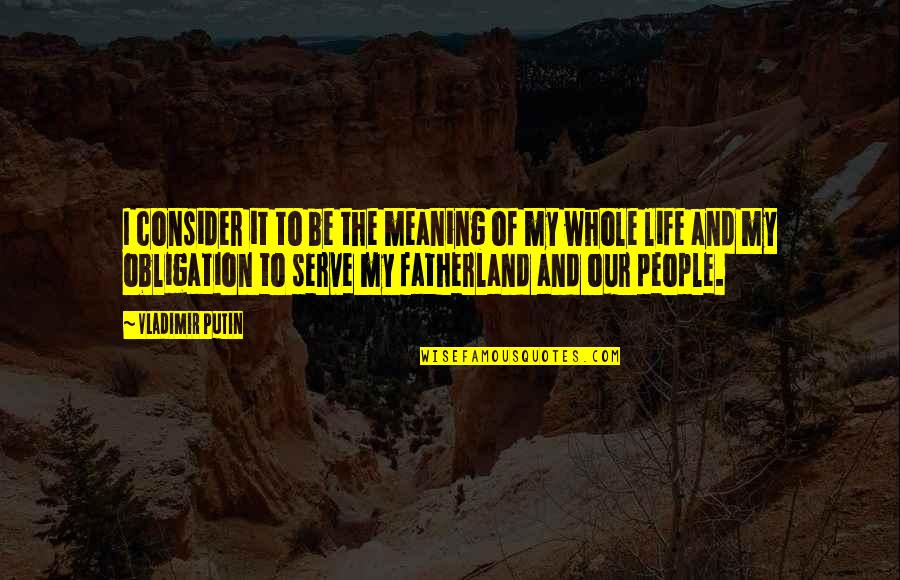 I consider it to be the meaning of my whole life and my obligation to serve my fatherland and our people. —
Vladimir Putin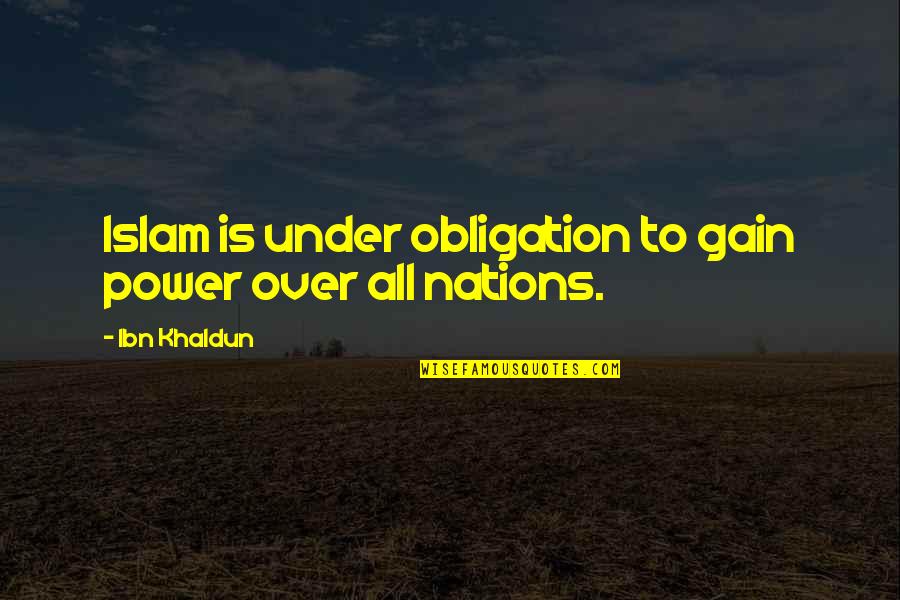 Islam is under obligation to gain power over all nations. —
Ibn Khaldun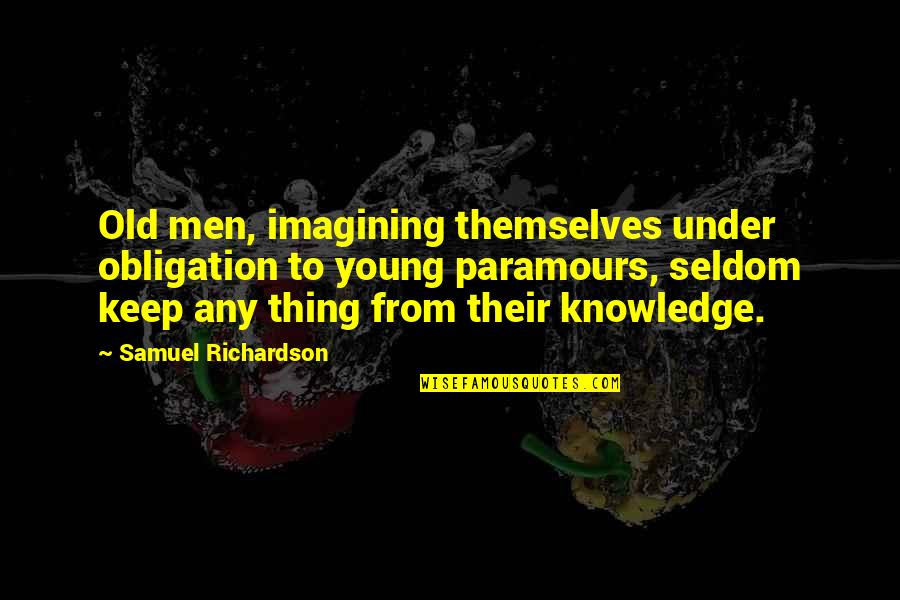 Old men, imagining themselves under obligation to young paramours, seldom keep any thing from their knowledge. —
Samuel Richardson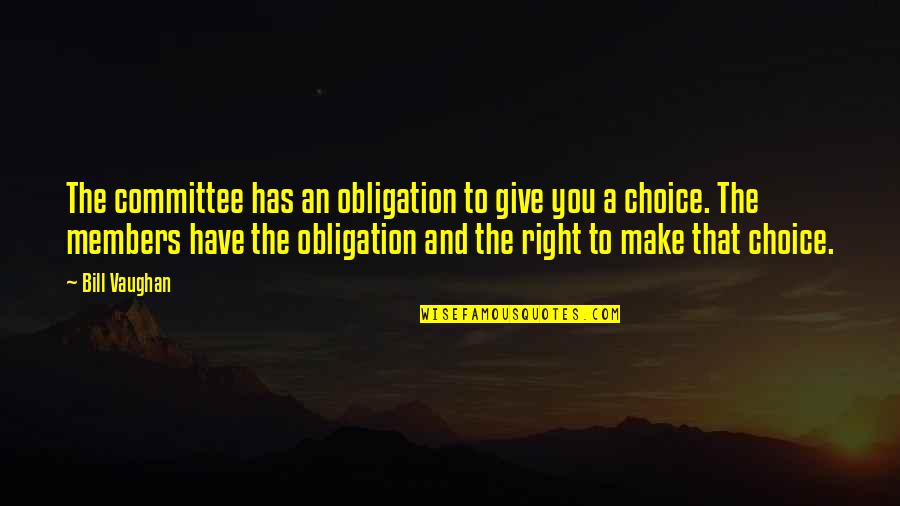 The committee has an obligation to give you a choice. The members have the obligation and the right to make that choice. —
Bill Vaughan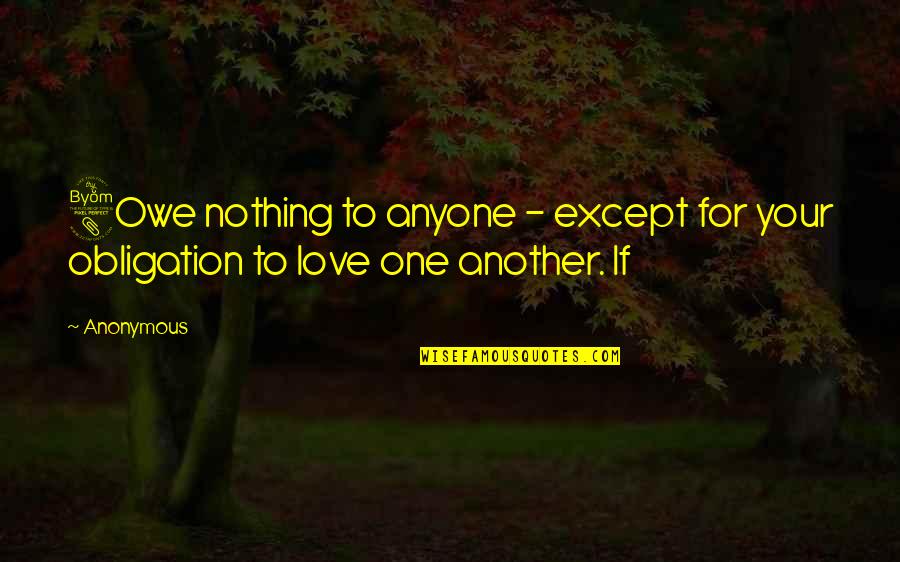 8Owe nothing to anyone - except for your obligation to love one another. If —
Anonymous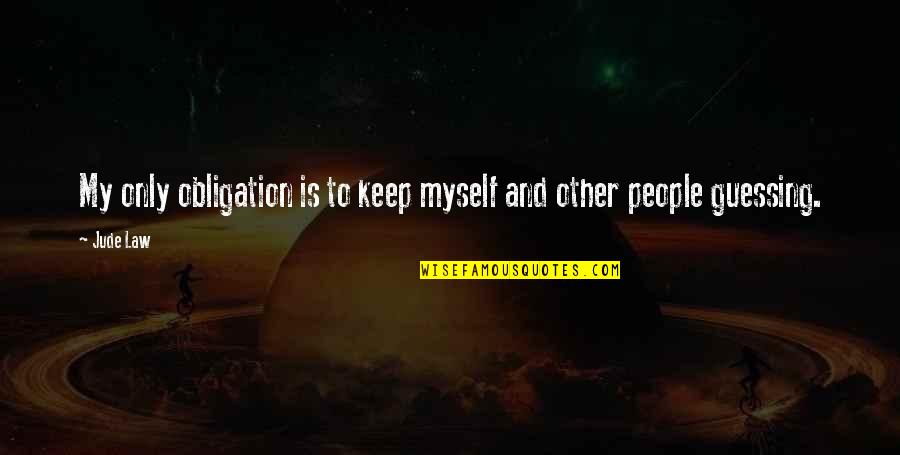 My only obligation is to keep myself and other people guessing. —
Jude Law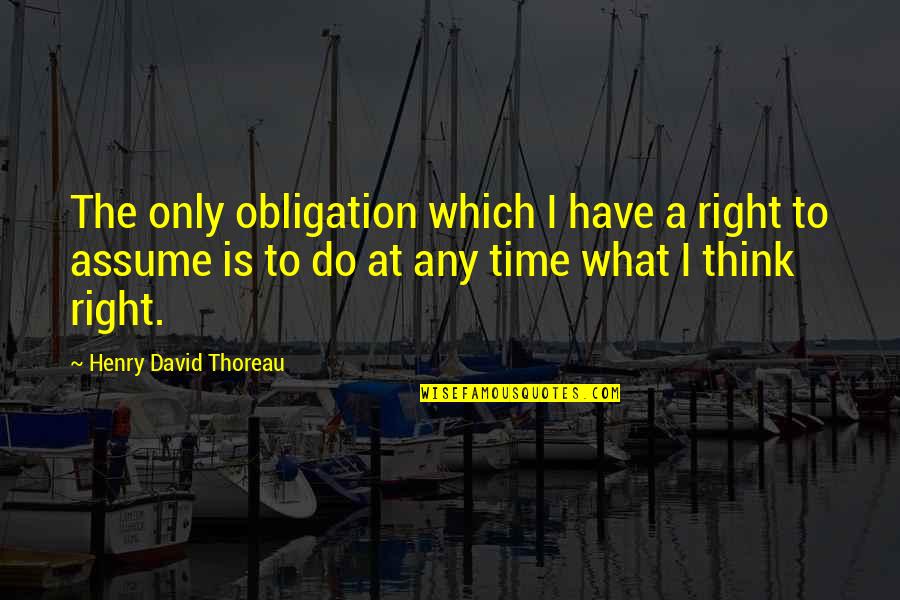 The only obligation which I have a right to assume is to do at any time what I think right. —
Henry David Thoreau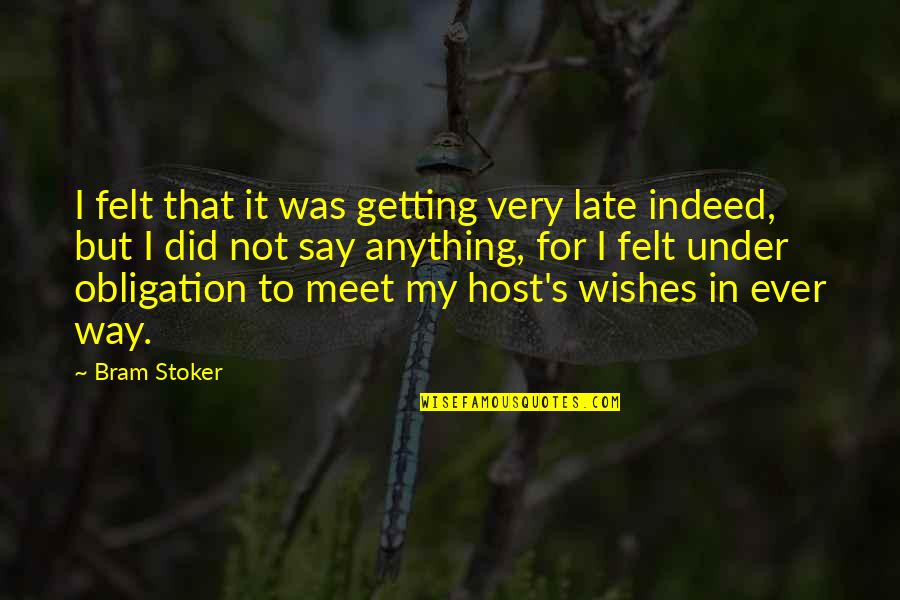 I felt that it was getting very late indeed, but I did not say anything, for I felt under obligation to meet my host's wishes in ever way. —
Bram Stoker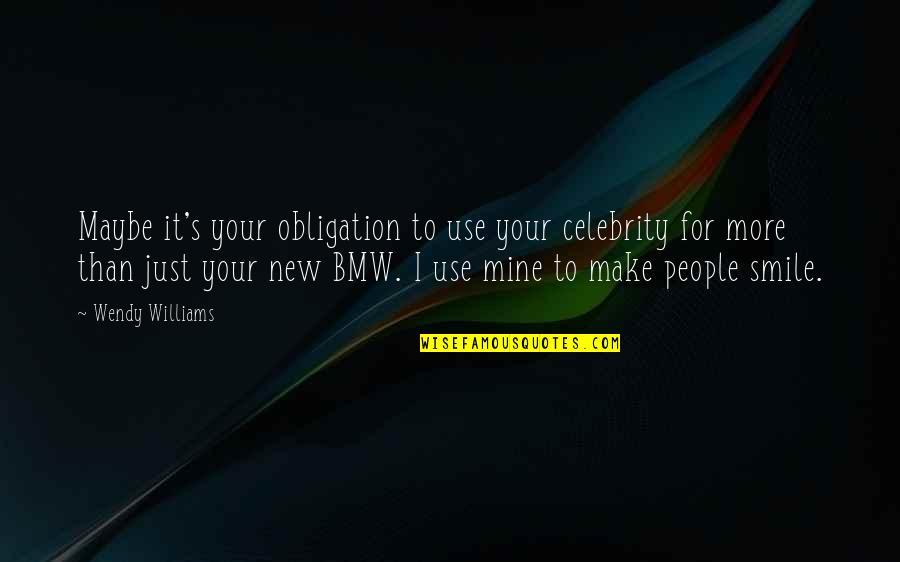 Maybe it's your obligation to use your celebrity for more than just your new BMW. I use mine to make people smile. —
Wendy Williams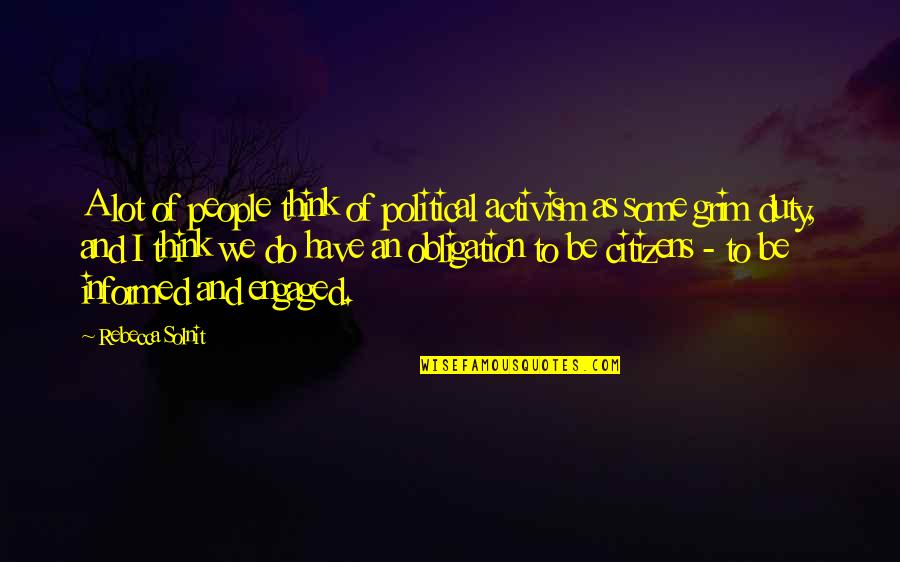 A lot of people think of political activism as some grim duty, and I think we do have an obligation to be citizens - to be informed and engaged. —
Rebecca Solnit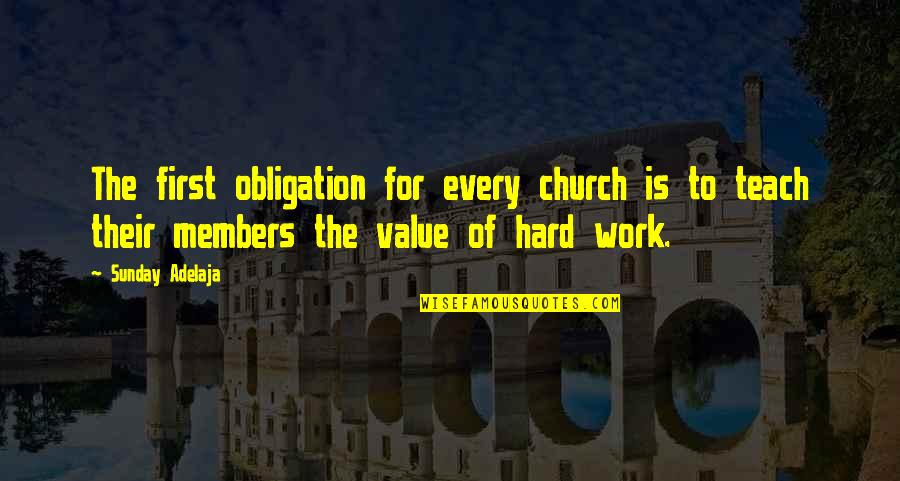 The first obligation for every church is to teach their members the value of hard work. —
Sunday Adelaja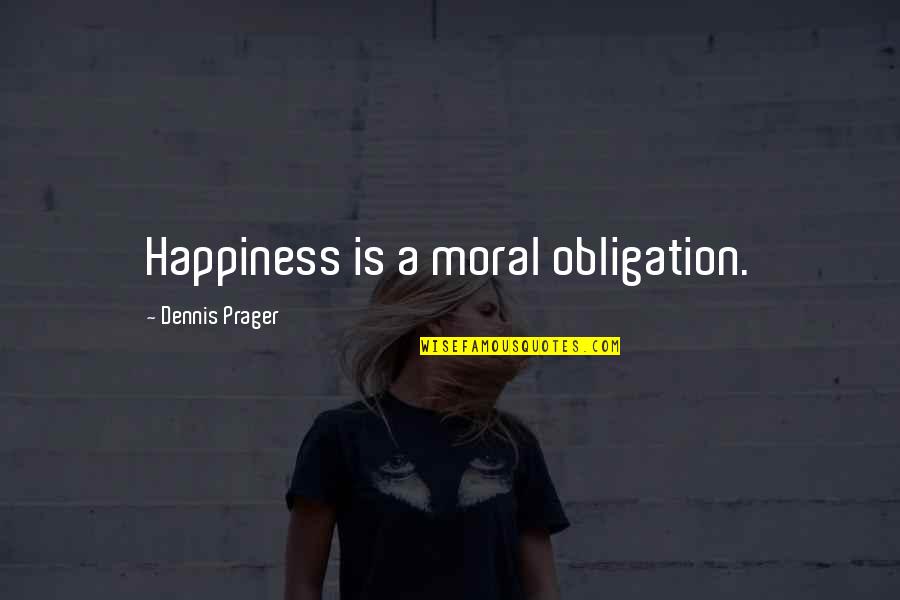 Happiness is a moral obligation. —
Dennis Prager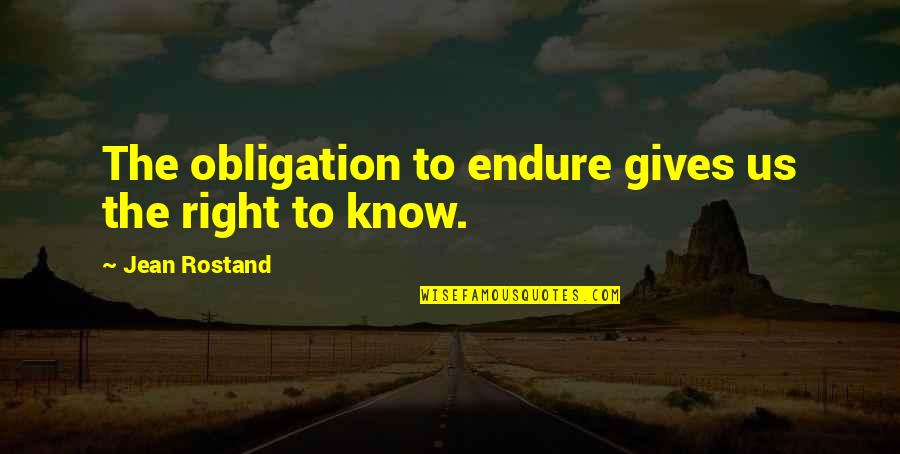 The obligation to endure gives us the right to know. —
Jean Rostand
I made the decision a long time ago that I had an obligation to my children that I happily fulfilled. —
Connie Stevens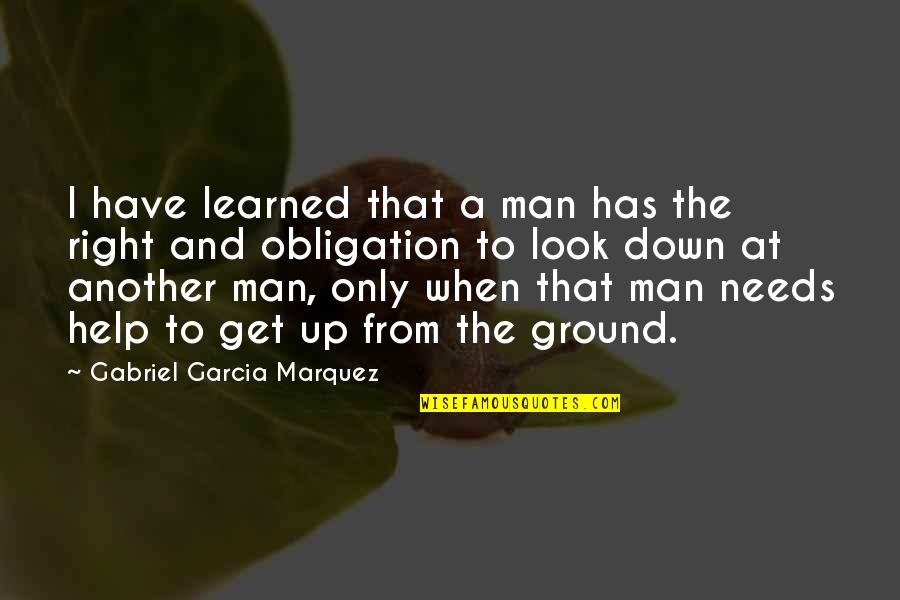 I have learned that a man has the right and obligation to look down at another man, only when that man needs help to get up from the ground. —
Gabriel Garcia Marquez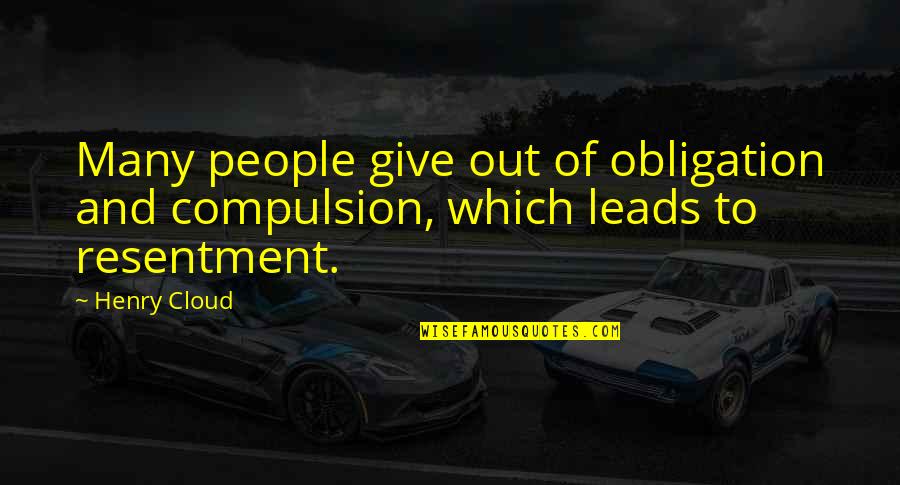 Many people give out of obligation and compulsion, which leads to resentment. —
Henry Cloud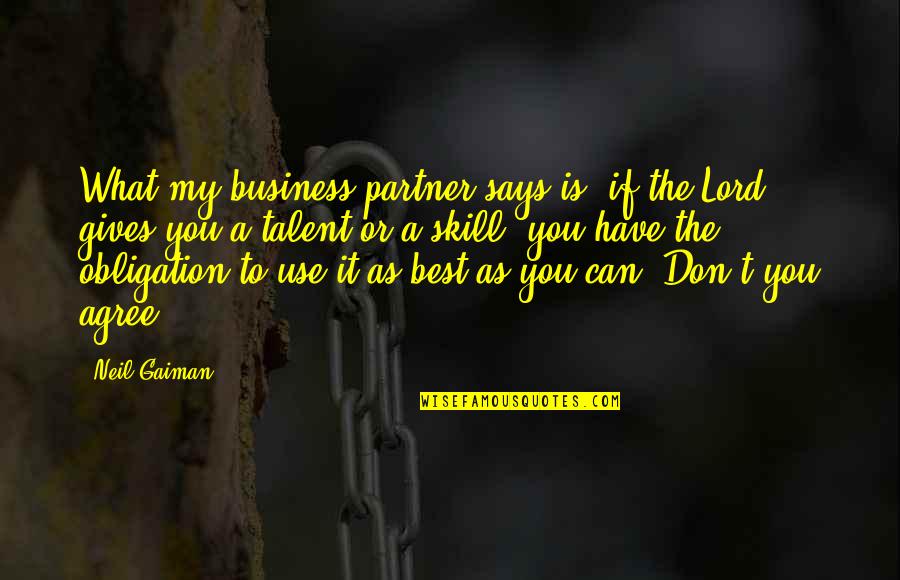 What my business partner says is, if the Lord gives you a talent or a skill, you have the obligation to use it as best as you can. Don't you agree? —
Neil Gaiman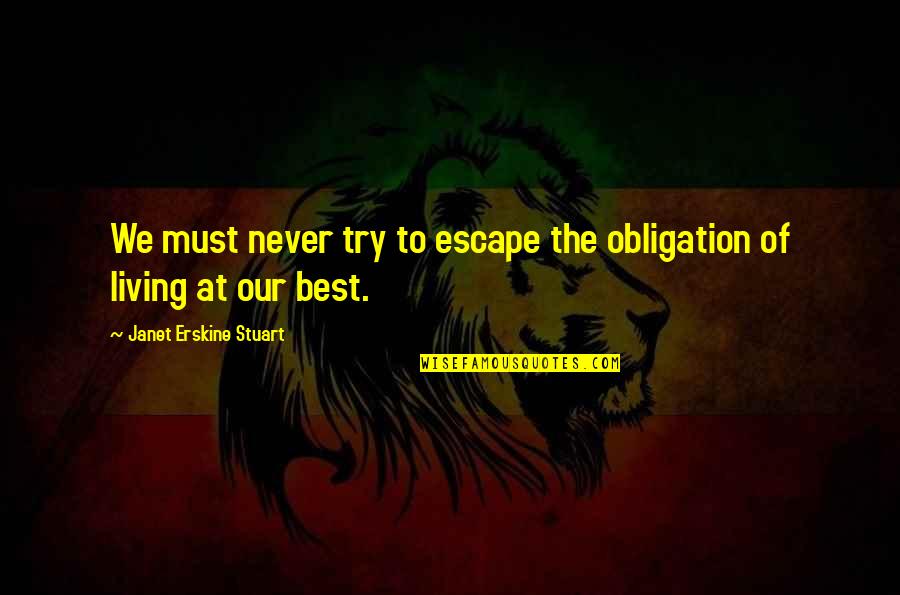 We must never try to escape the obligation of living at our best. —
Janet Erskine Stuart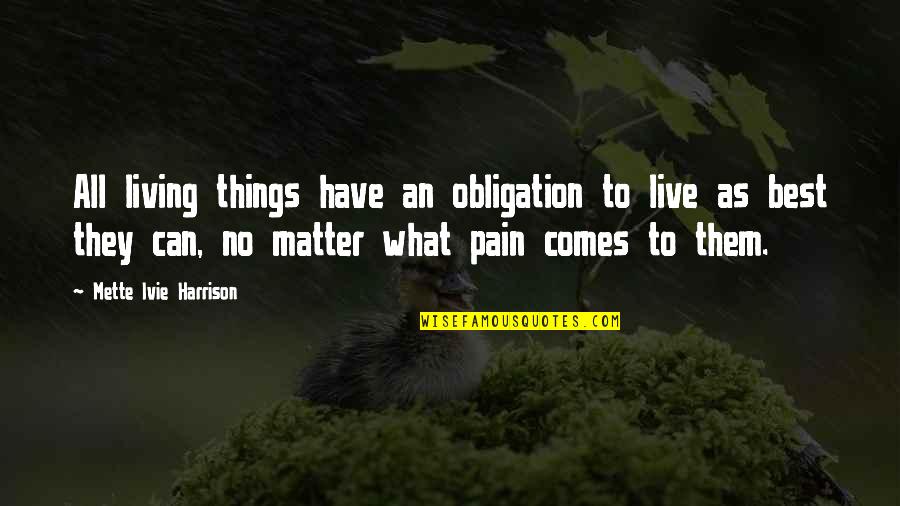 All living things have an obligation to live as best they can, no matter what pain comes to them. —
Mette Ivie Harrison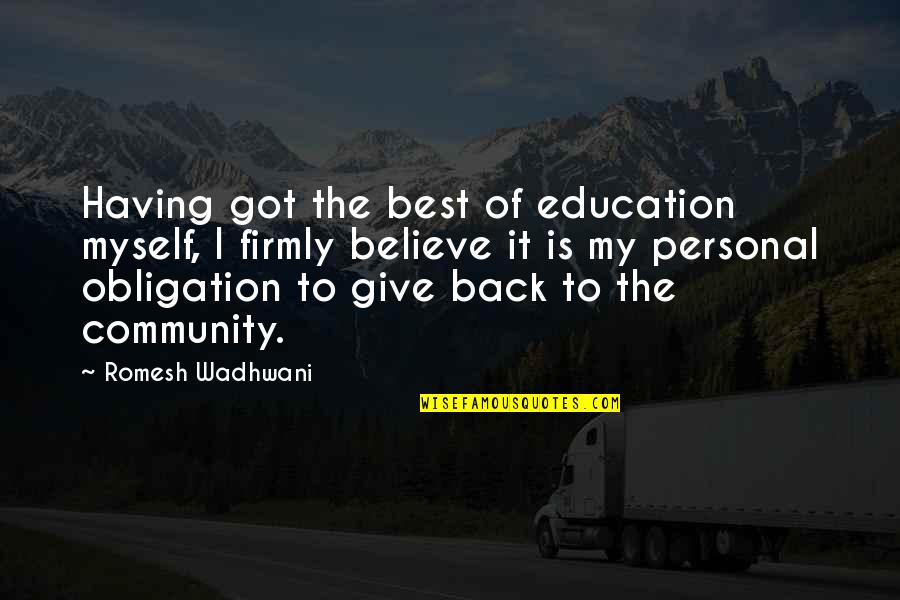 Having got the best of education myself, I firmly believe it is my personal obligation to give back to the community. —
Romesh Wadhwani