Best Management Motivational Quotes
Collection of top 24 famous quotes about Best Management Motivational
Best Management Motivational Quotes & Sayings
Happy to read and share the best inspirational Best Management Motivational quotes, sayings and quotations on Wise Famous Quotes.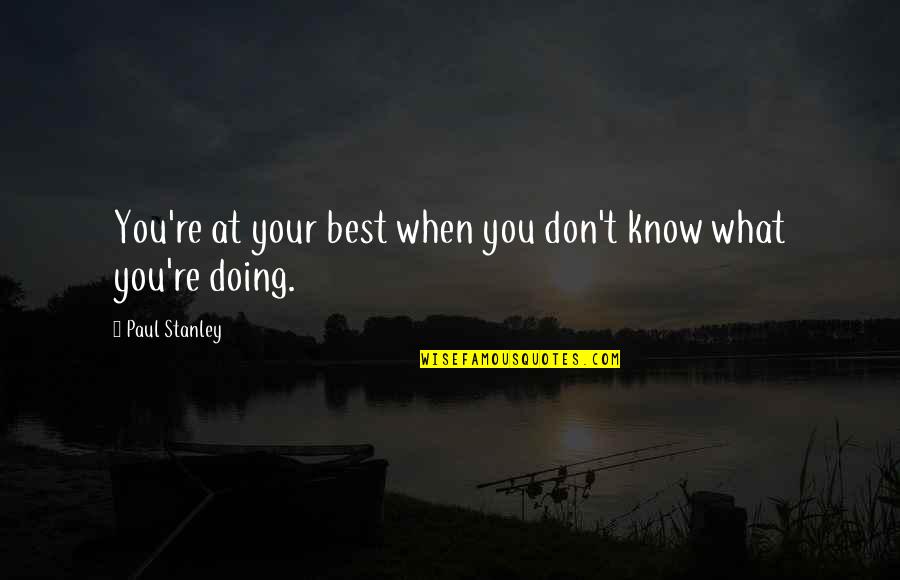 You're at your best when you don't know what you're doing.
—
Paul Stanley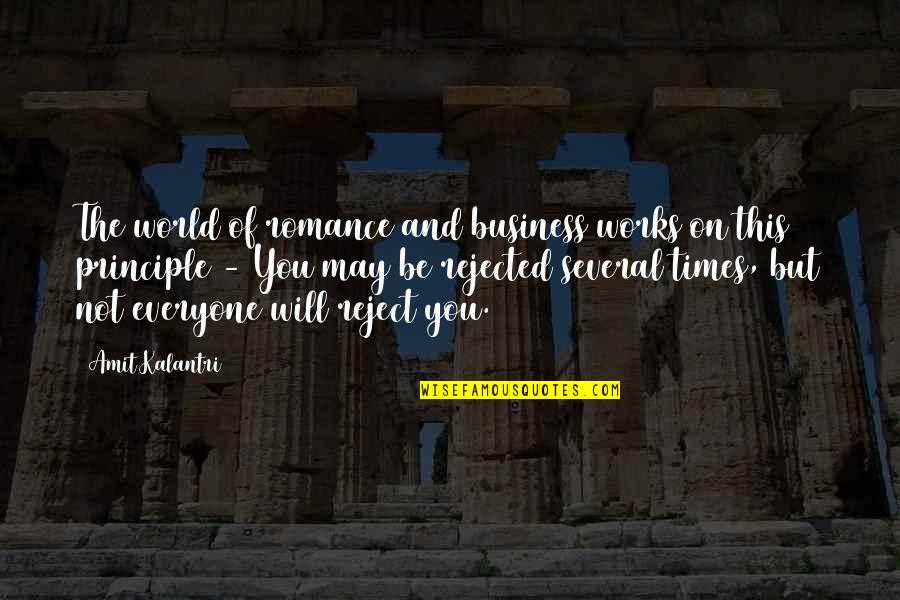 The world of romance and business works on this principle - You may be rejected several times, but not everyone will reject you.
—
Amit Kalantri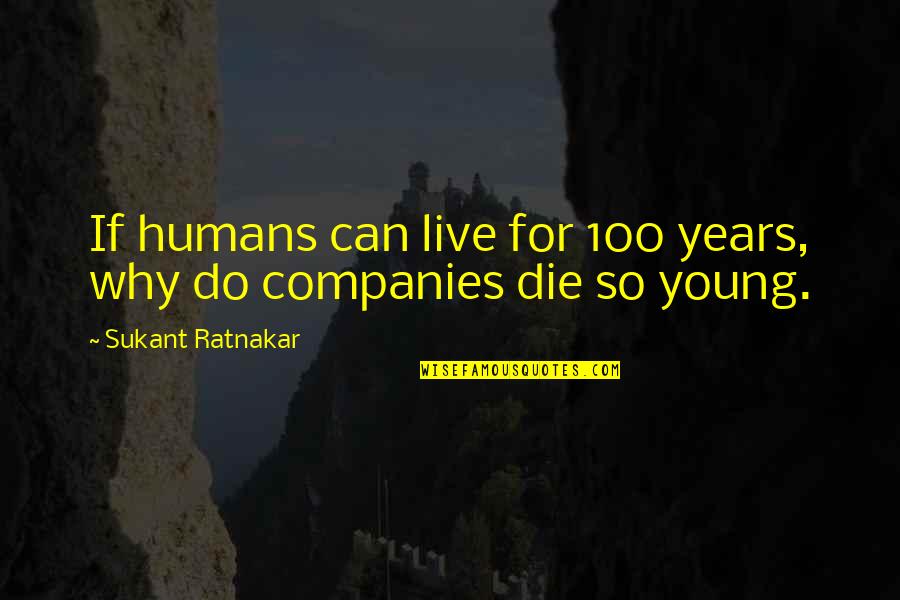 If humans can live for 100 years, why do companies die so young.
—
Sukant Ratnakar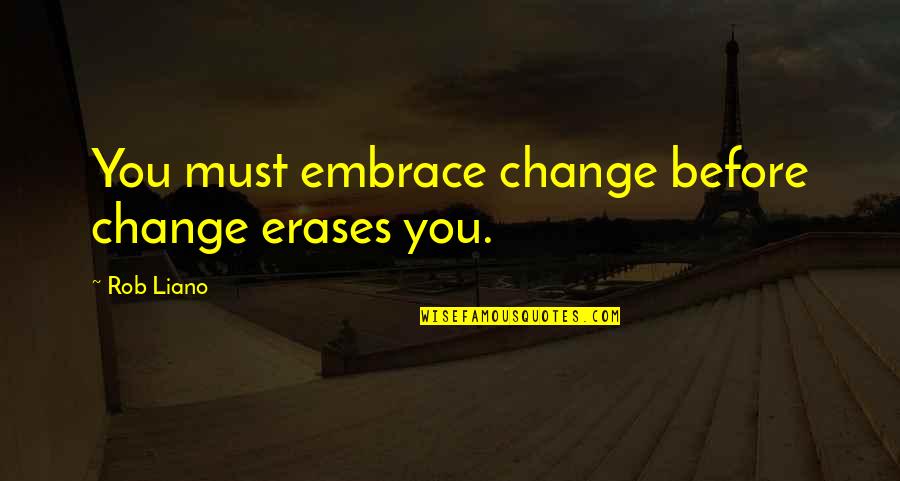 You must embrace change before change erases you.
—
Rob Liano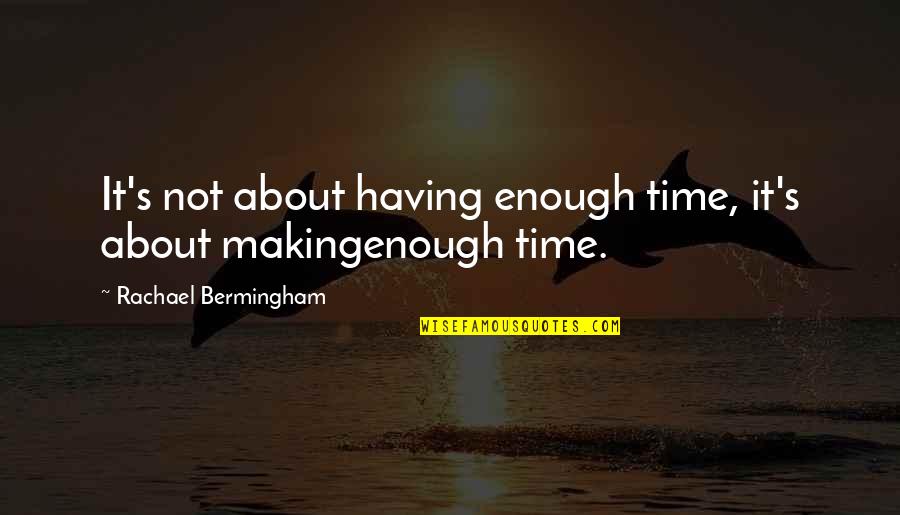 It's not about having enough time, it's about making
enough time.
—
Rachael Bermingham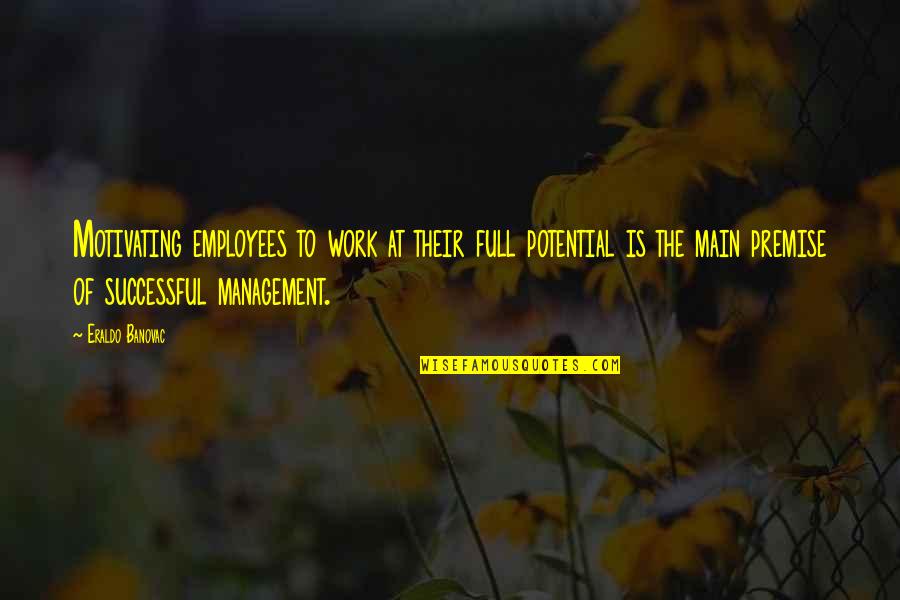 Motivating employees to work at their full potential is the main premise of successful management. —
Eraldo Banovac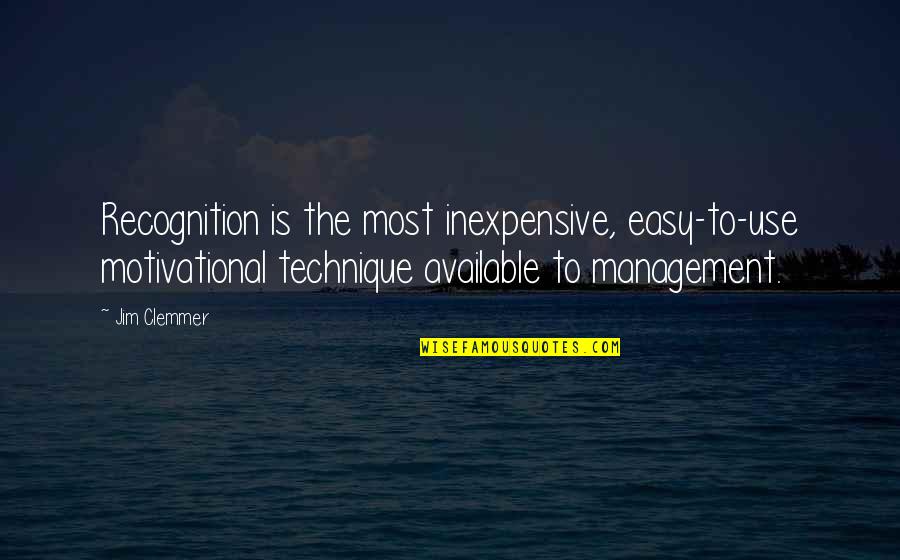 Recognition is the most inexpensive, easy-to-use motivational technique available to management. —
Jim Clemmer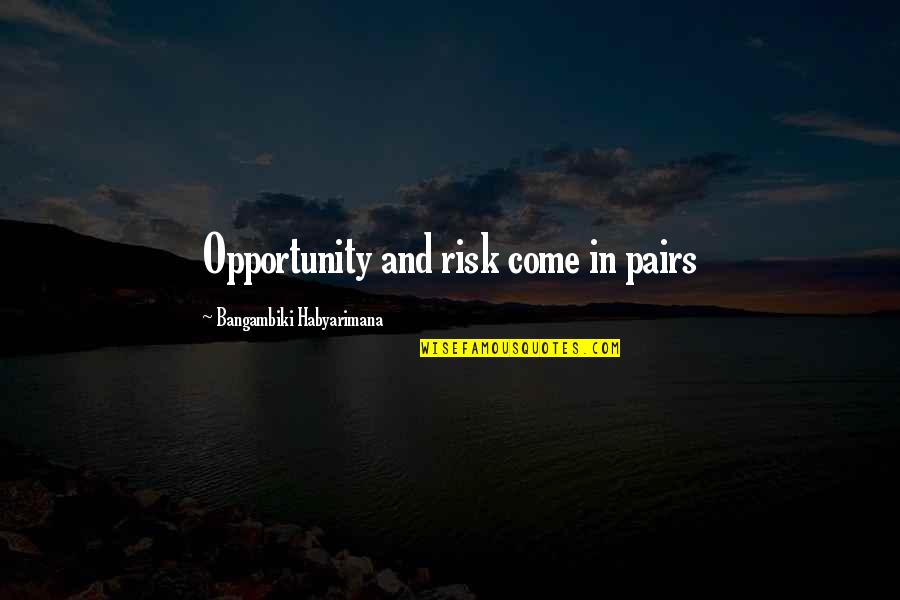 Opportunity and risk come in pairs —
Bangambiki Habyarimana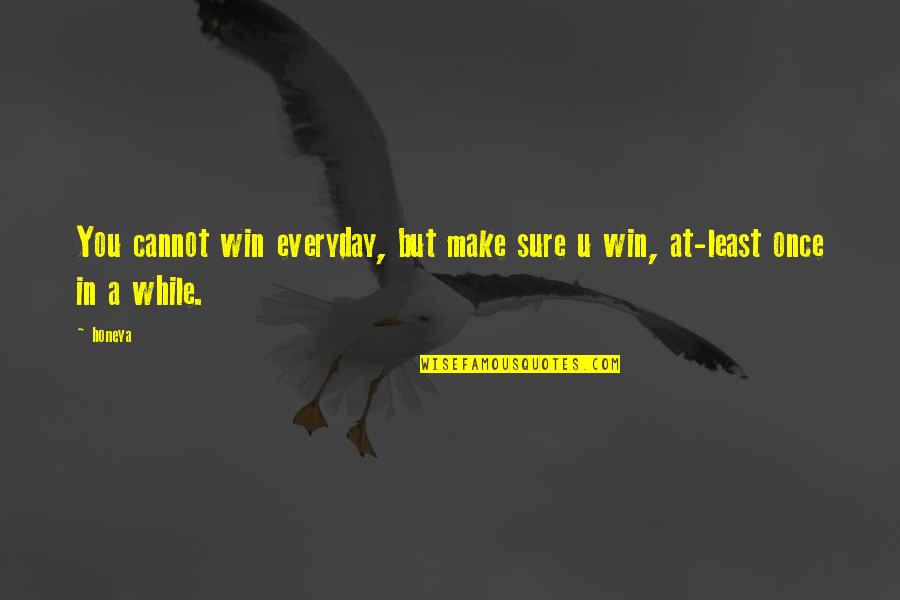 You cannot win everyday, but make sure u win, at-least once in a while. —
Honeya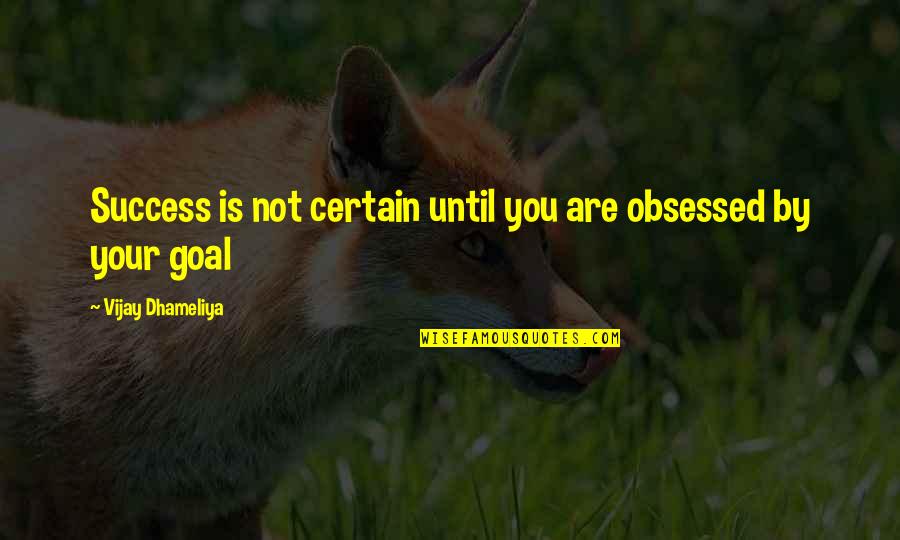 Success is not certain until you are obsessed by your goal —
Vijay Dhameliya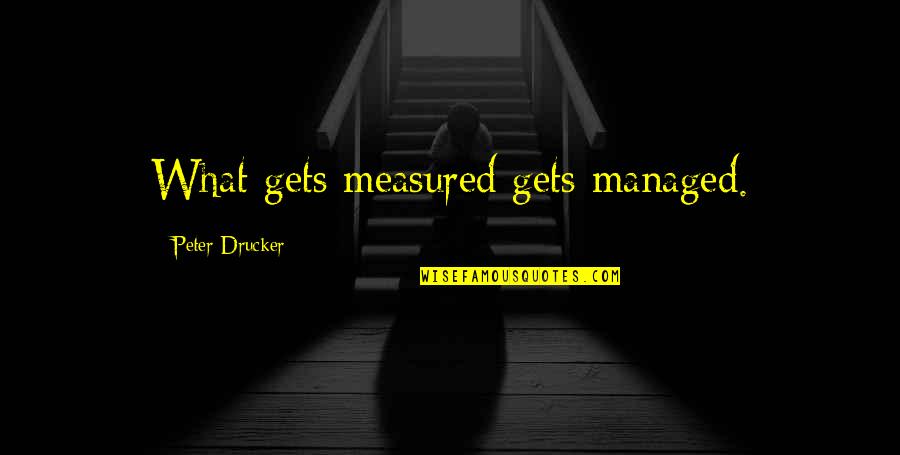 What gets measured gets managed. —
Peter Drucker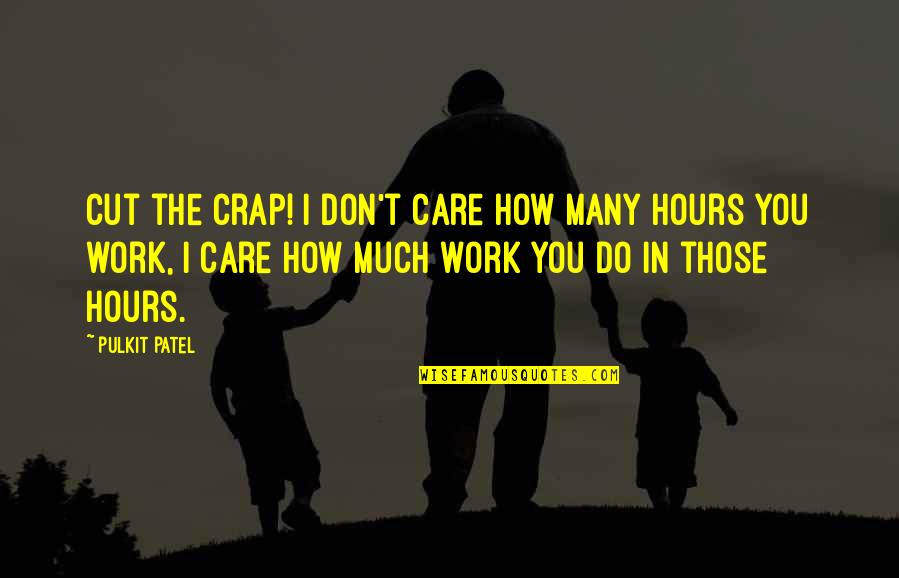 Cut the crap! I don't care how many hours you work, I care how much work you do in those hours. —
Pulkit Patel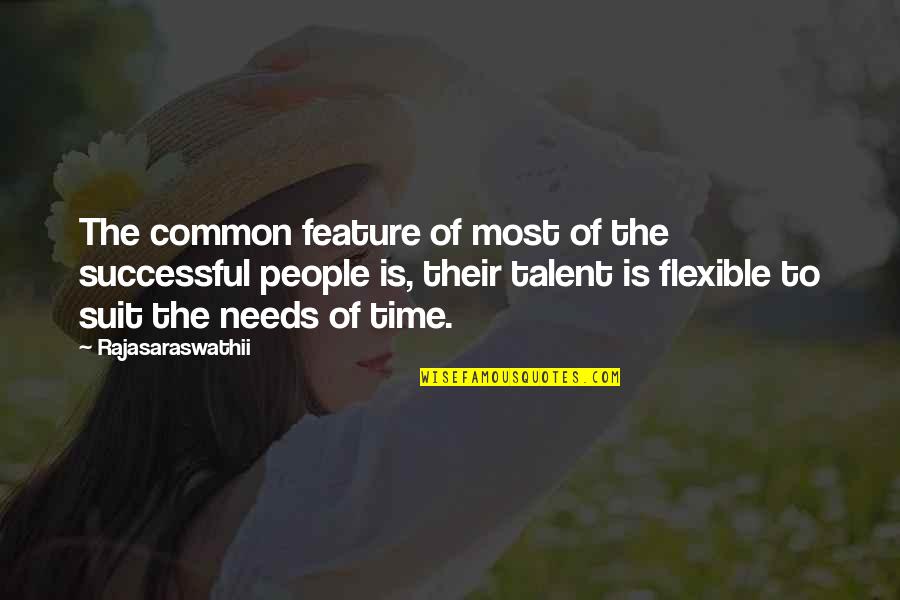 The common feature of most of the successful people is, their talent is flexible to suit the needs of time. —
Rajasaraswathii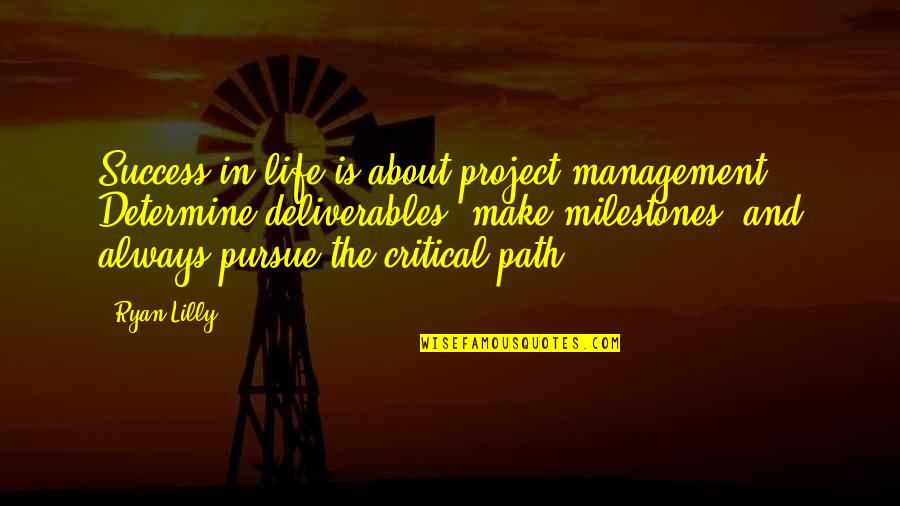 Success in life is about project management. Determine deliverables, make milestones, and always pursue the critical path. —
Ryan Lilly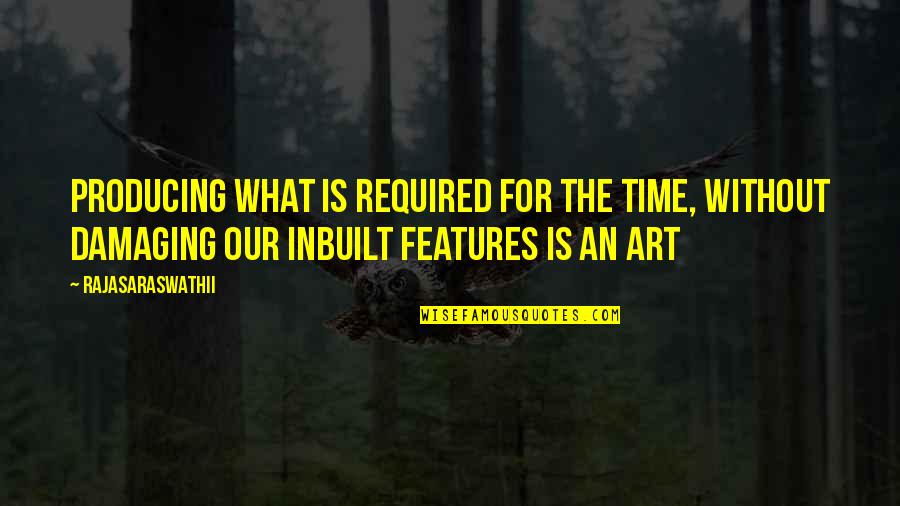 Producing what is required for the time, without damaging our inbuilt features is an art —
Rajasaraswathii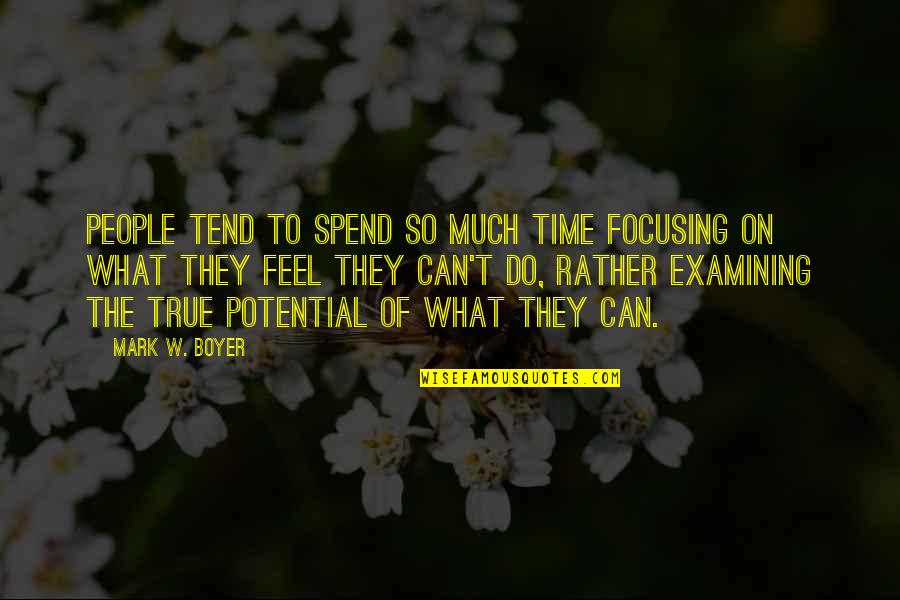 People tend to spend so much time focusing on what they feel they can't do, rather examining the true potential of what they can. —
Mark W. Boyer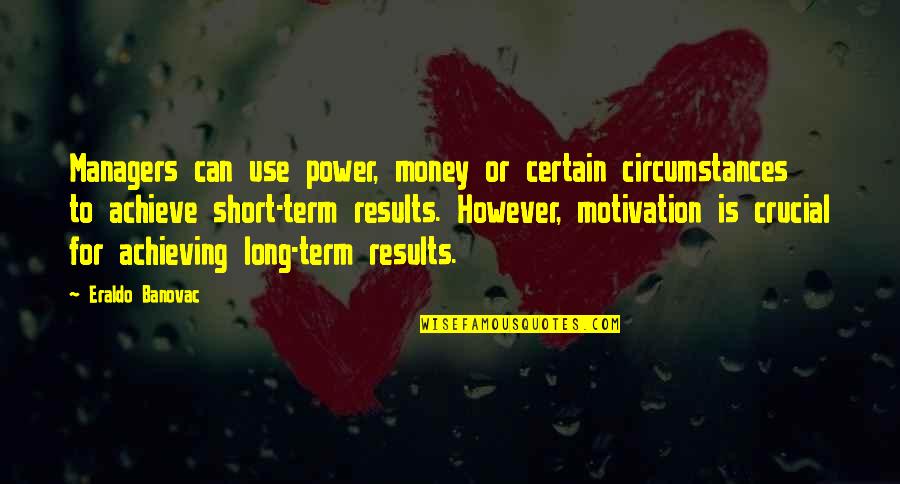 Managers can use power, money or certain circumstances to achieve short-term results. However, motivation is crucial for achieving long-term results. —
Eraldo Banovac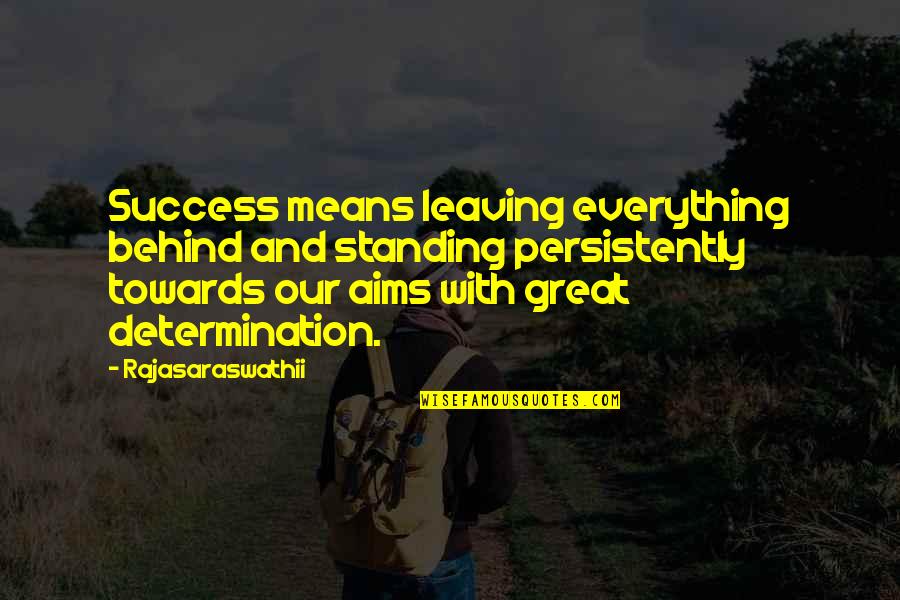 Success means leaving everything behind and standing persistently towards our aims with great determination. —
Rajasaraswathii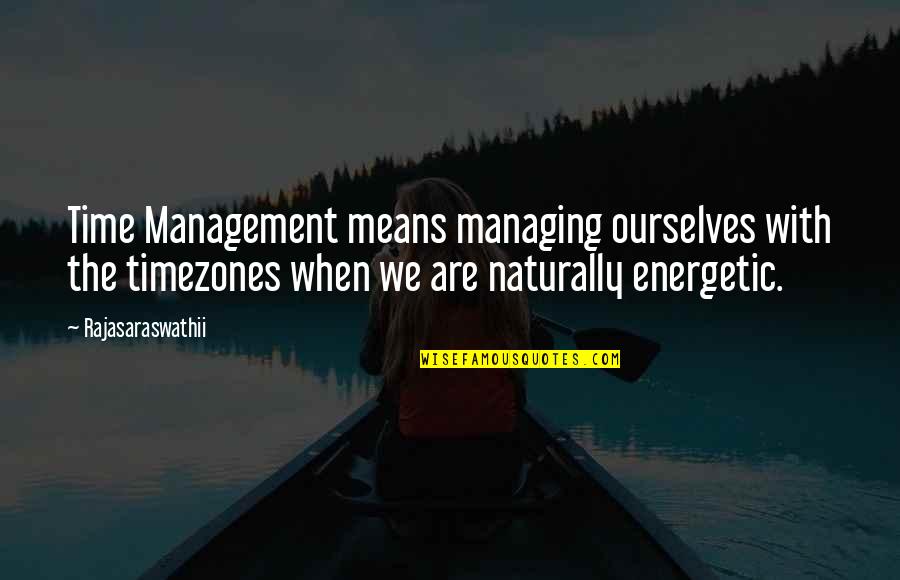 Time Management means managing ourselves with the timezones when we are naturally energetic. —
Rajasaraswathii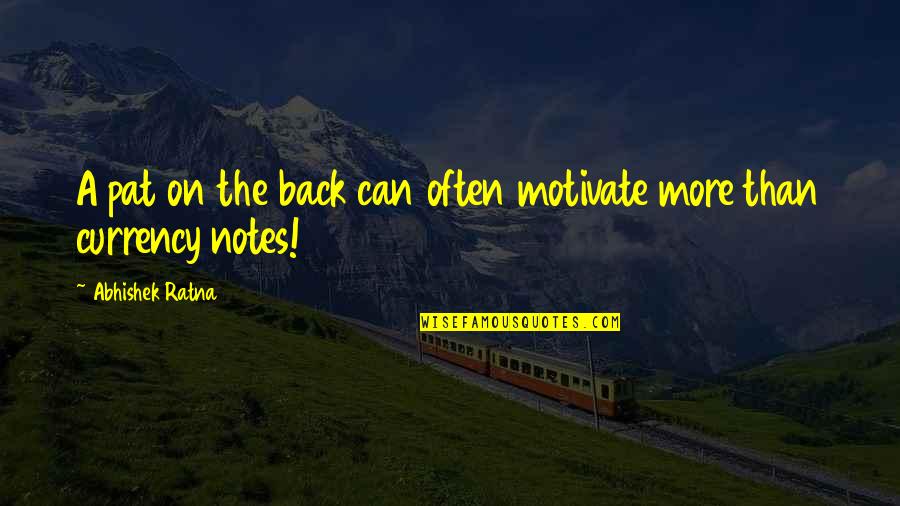 A pat on the back can often motivate more than currency notes! —
Abhishek Ratna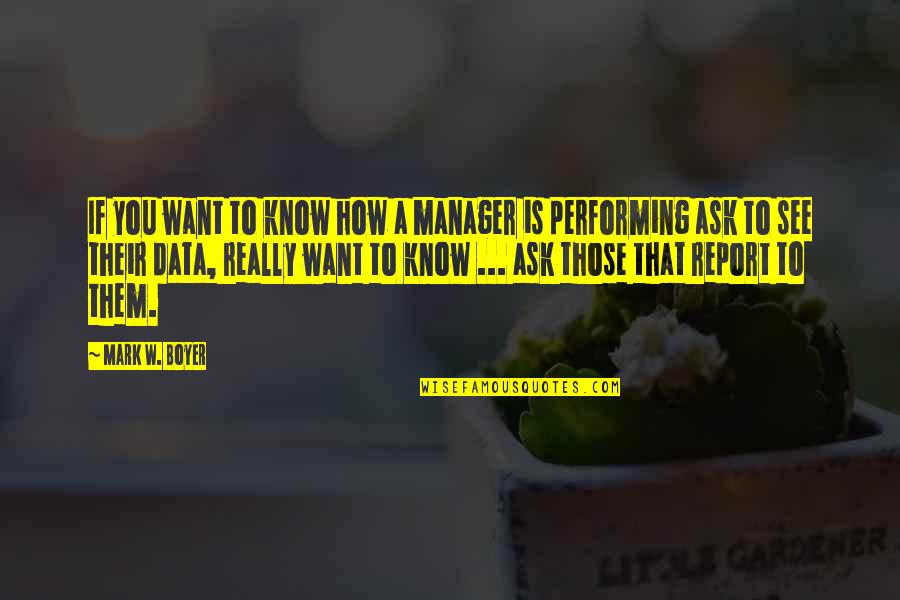 If you want to know how a manager is performing ask to see their data, really want to know ... ask those that report to them. —
Mark W. Boyer
Let no body lie you that there is a future other than a moment you are able to walk and talk. —
Auliq Ice