Best Film Directors Quotes
Collection of top 34 famous quotes about Best Film Directors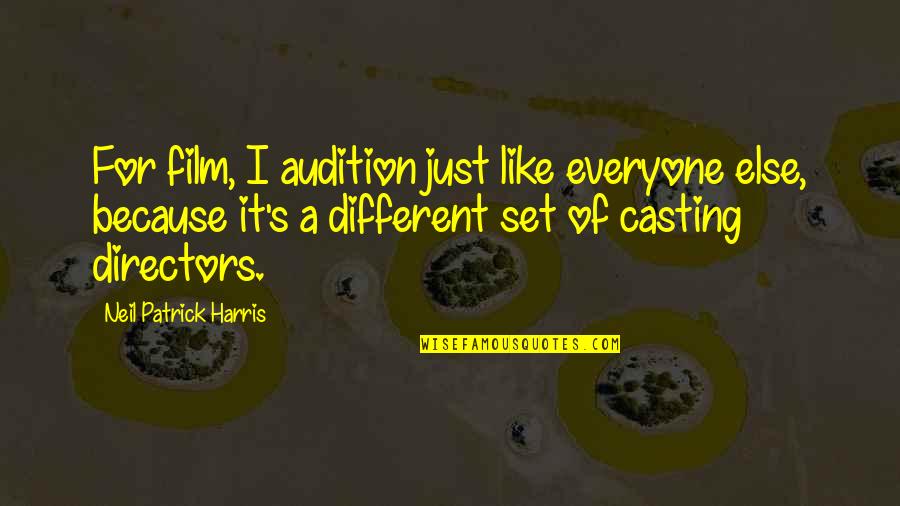 For film, I audition just like everyone else, because it's a different set of casting directors.
—
Neil Patrick Harris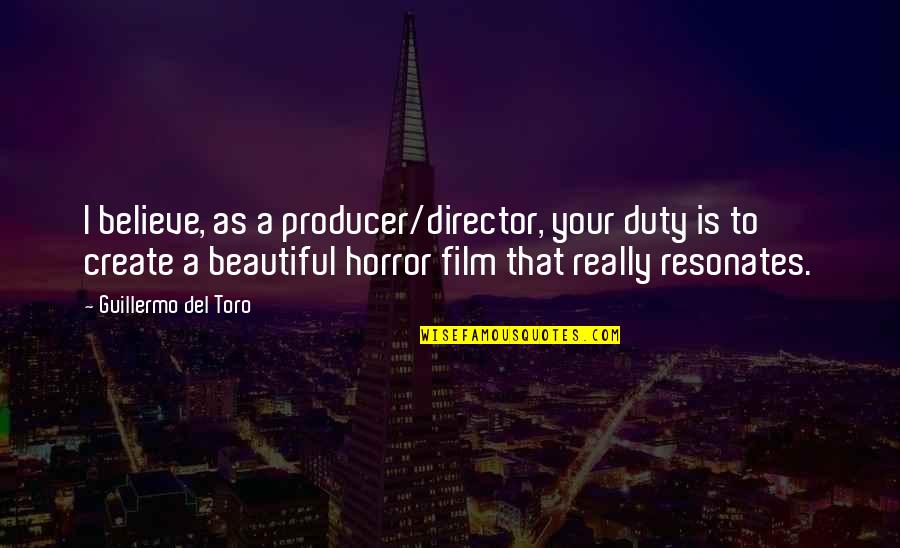 I believe, as a producer/director, your duty is to create a beautiful horror film that really resonates.
—
Guillermo Del Toro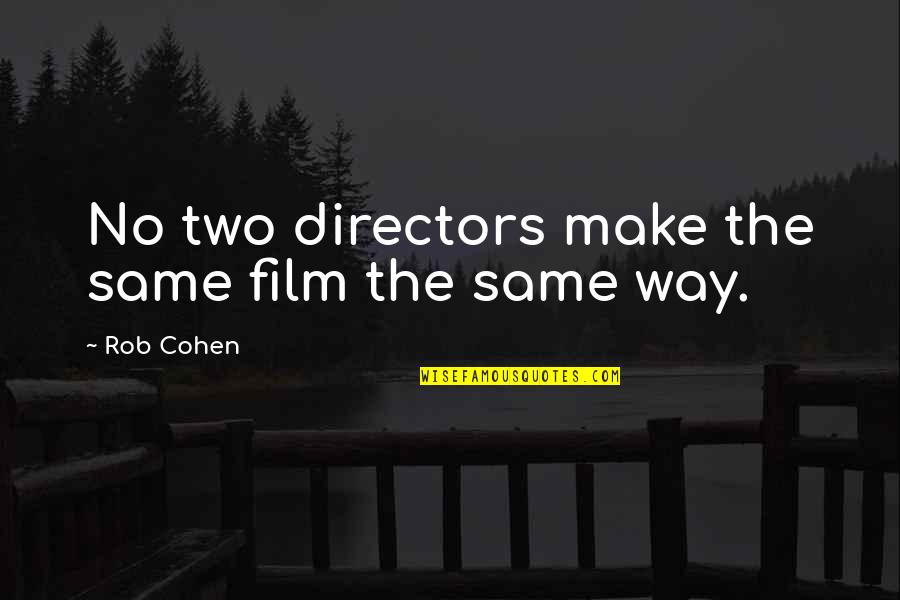 No two directors make the same film the same way.
—
Rob Cohen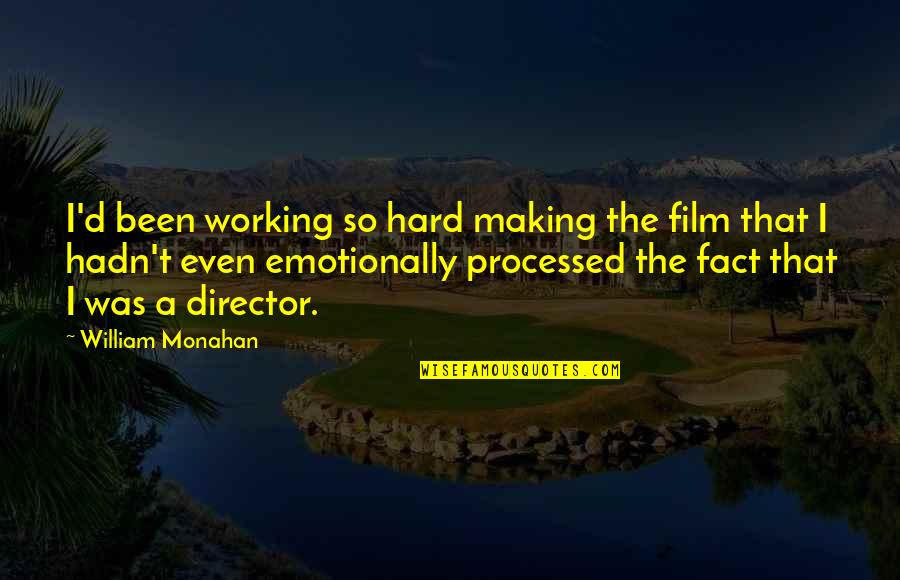 I'd been working so hard making the film that I hadn't even emotionally processed the fact that I was a director.
—
William Monahan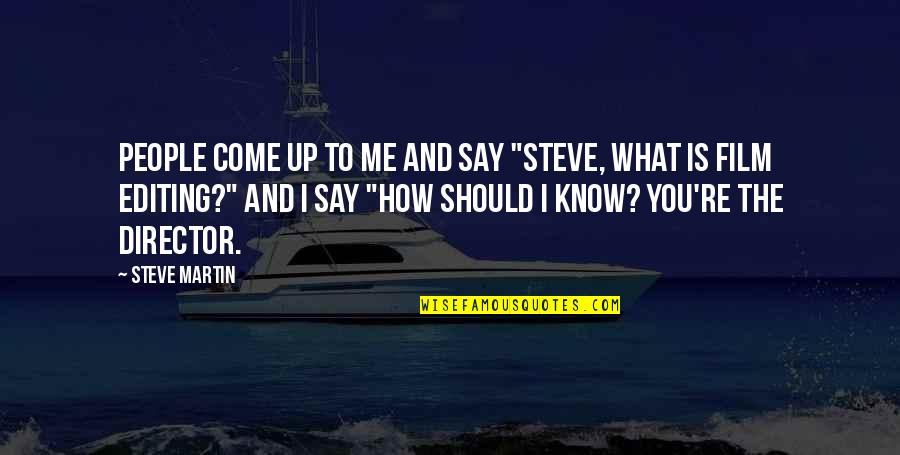 People come up to me and say "Steve, what is film editing?" And I say "How should I know? You're the director. —
Steve Martin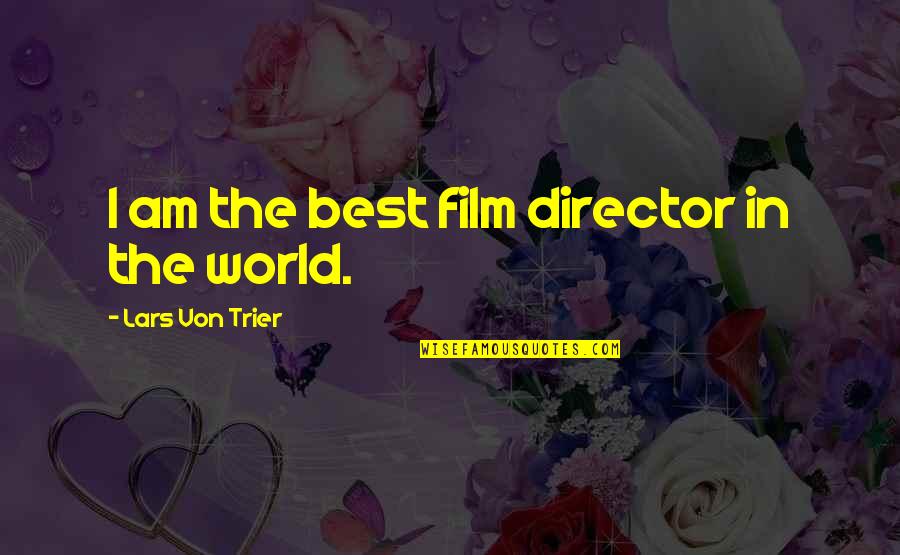 I am the best film director in the world. —
Lars Von Trier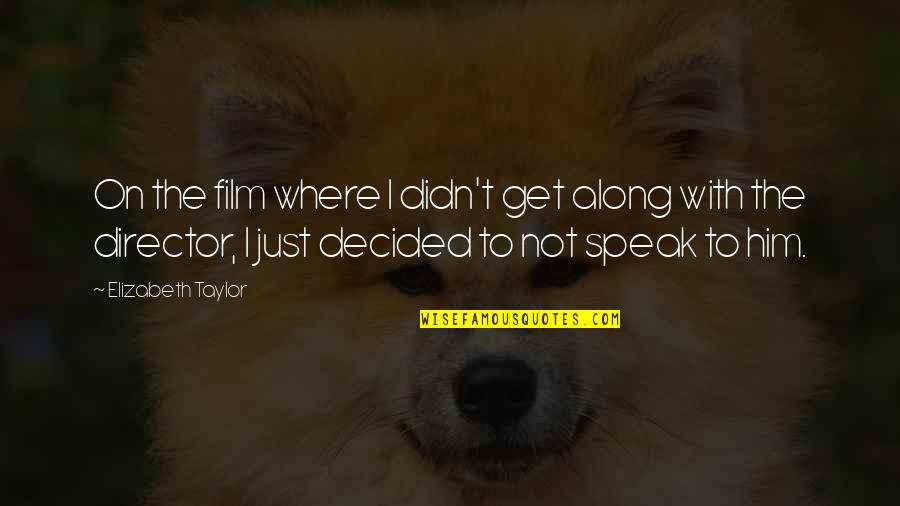 On the film where I didn't get along with the director, I just decided to not speak to him. —
Elizabeth Taylor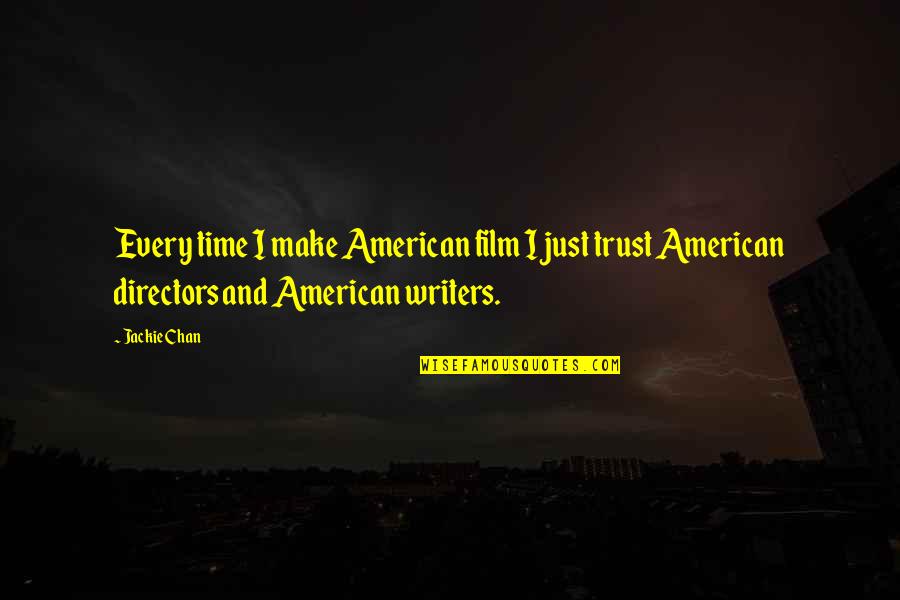 Every time I make American film I just trust American directors and American writers. —
Jackie Chan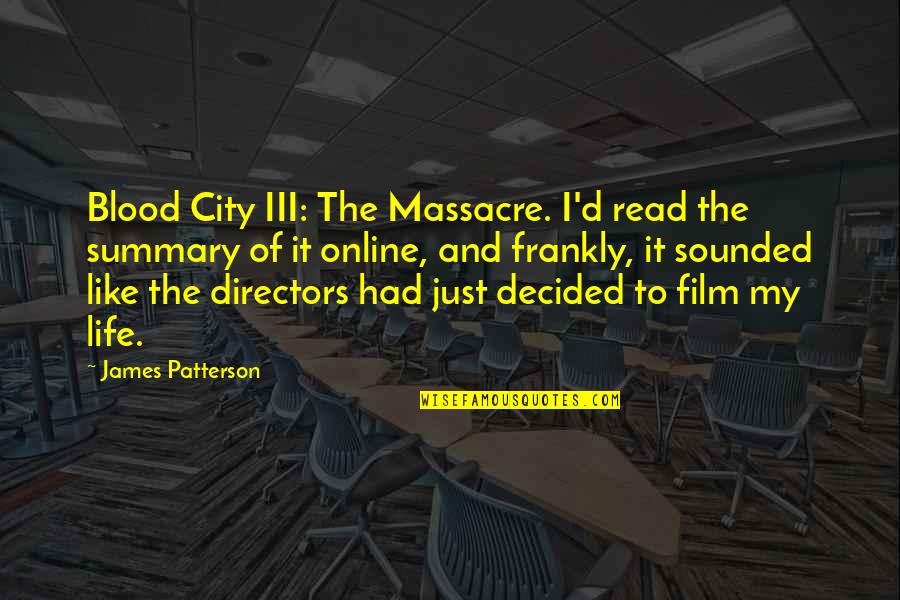 Blood City III: The Massacre. I'd read the summary of it online, and frankly, it sounded like the directors had just decided to film my life. —
James Patterson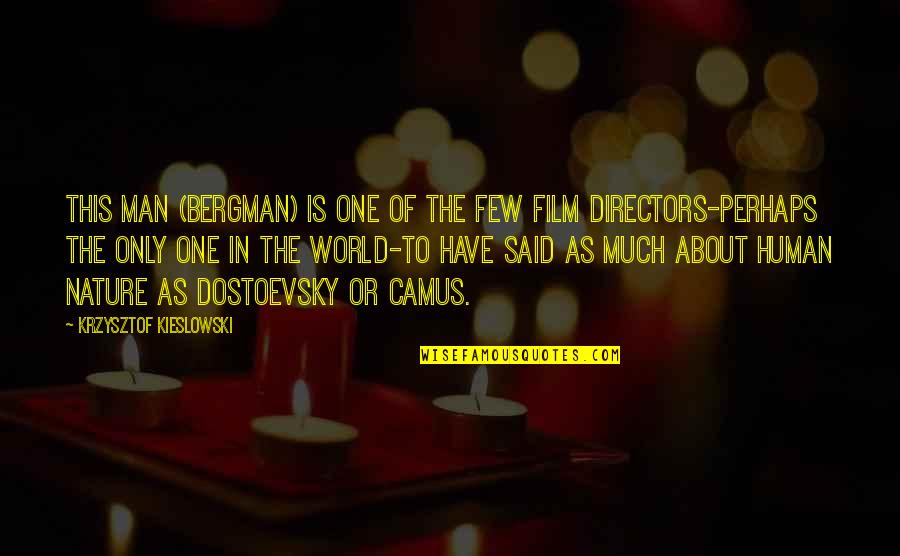 This man (Bergman) is one of the few film directors-perhaps the only one in the world-to have said as much about human nature as Dostoevsky or Camus. —
Krzysztof Kieslowski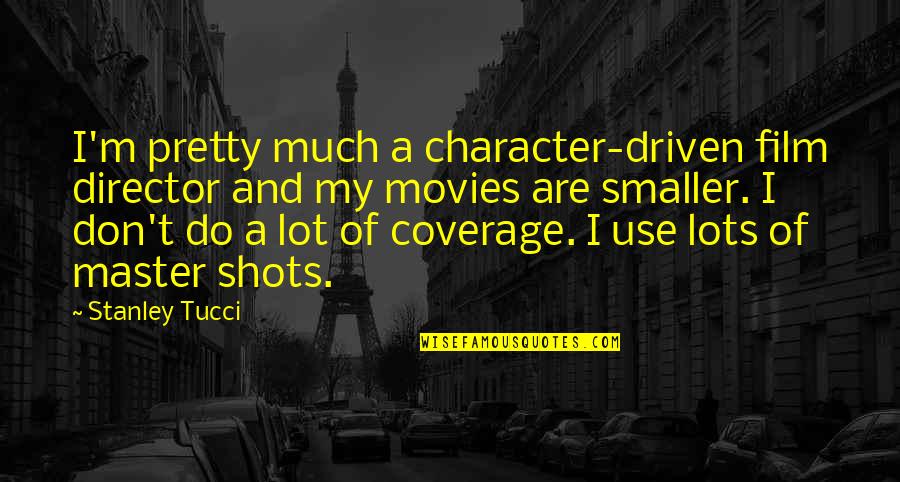 I'm pretty much a character-driven film director and my movies are smaller. I don't do a lot of coverage. I use lots of master shots. —
Stanley Tucci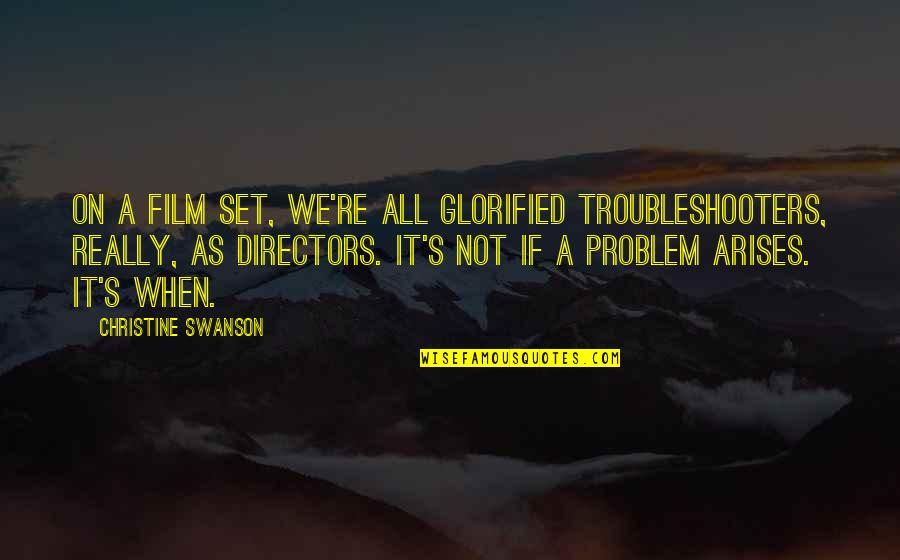 On a film set, we're all glorified troubleshooters, really, as directors. It's not if a problem arises. It's when. —
Christine Swanson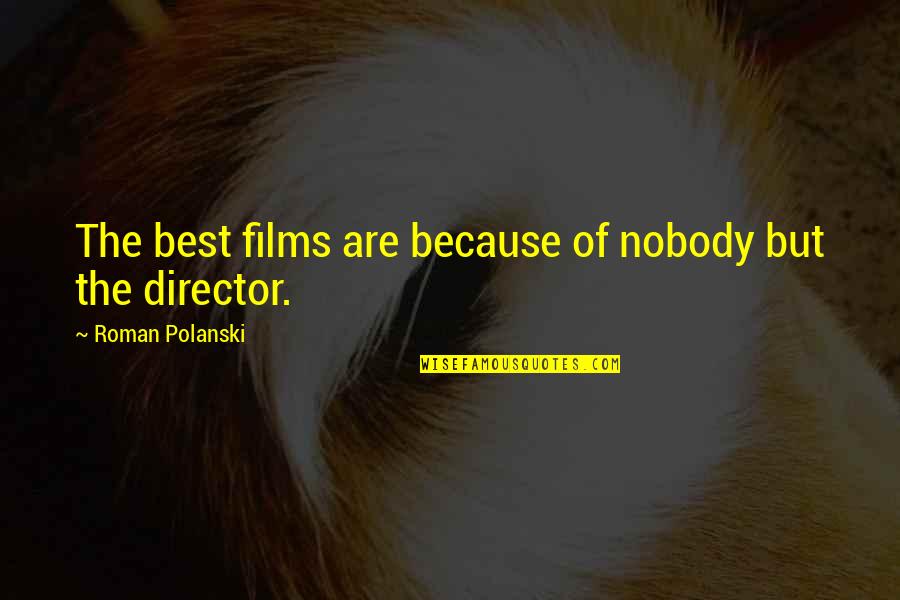 The best films are because of nobody but the director. —
Roman Polanski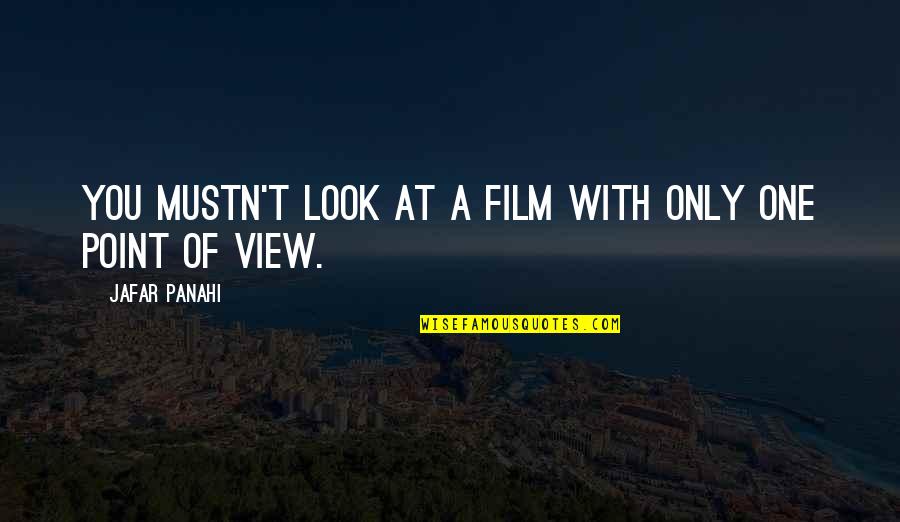 You mustn't look at a film with only one point of view. —
Jafar Panahi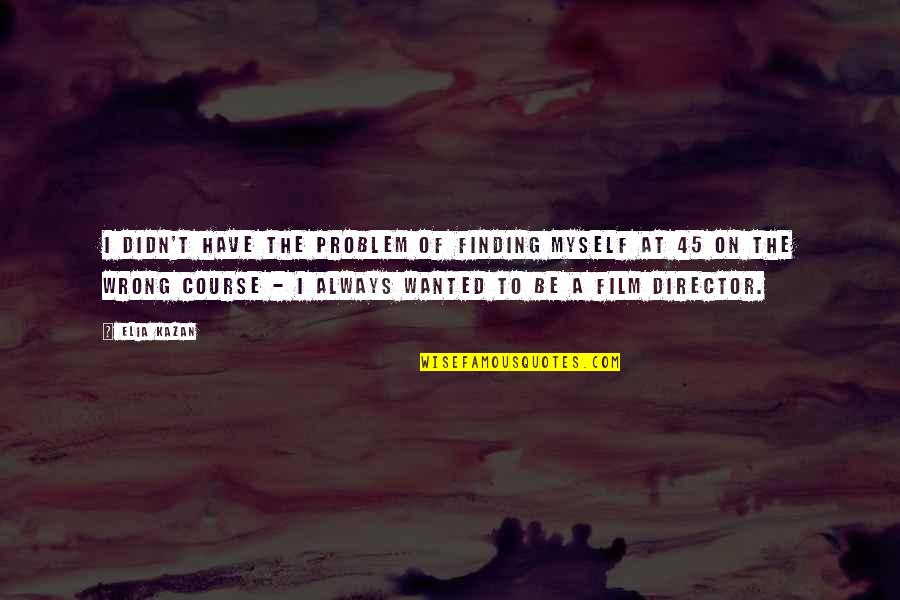 I didn't have the problem of finding myself at 45 on the wrong course - I always wanted to be a film director. —
Elia Kazan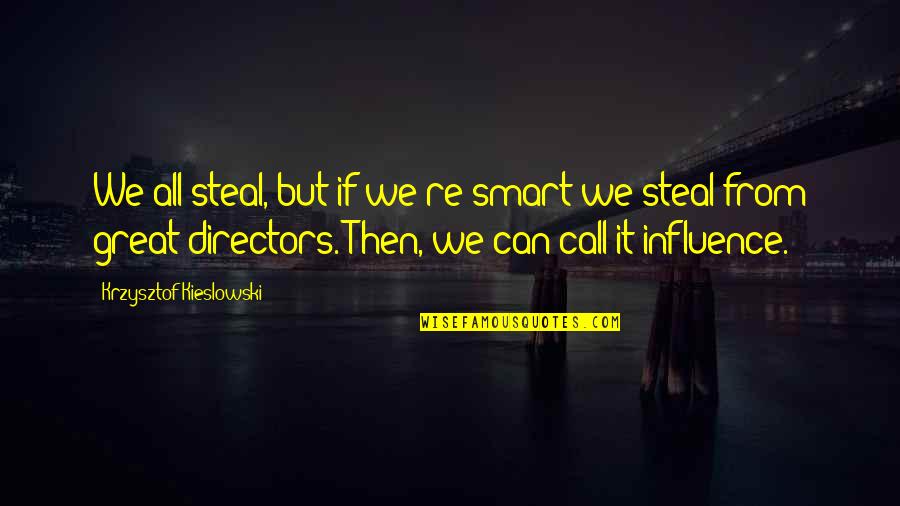 We all steal, but if we're smart we steal from great directors. Then, we can call it influence. —
Krzysztof Kieslowski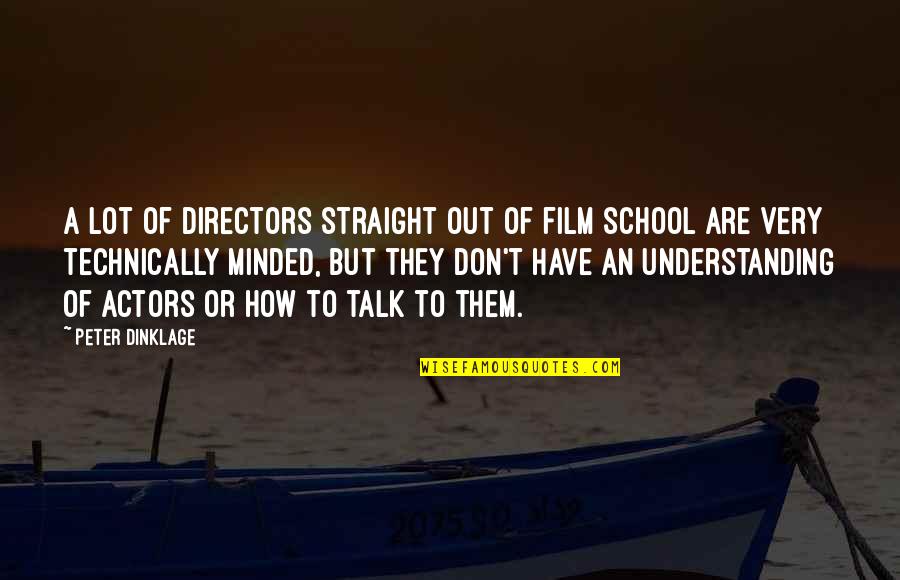 A lot of directors straight out of film school are very technically minded, but they don't have an understanding of actors or how to talk to them. —
Peter Dinklage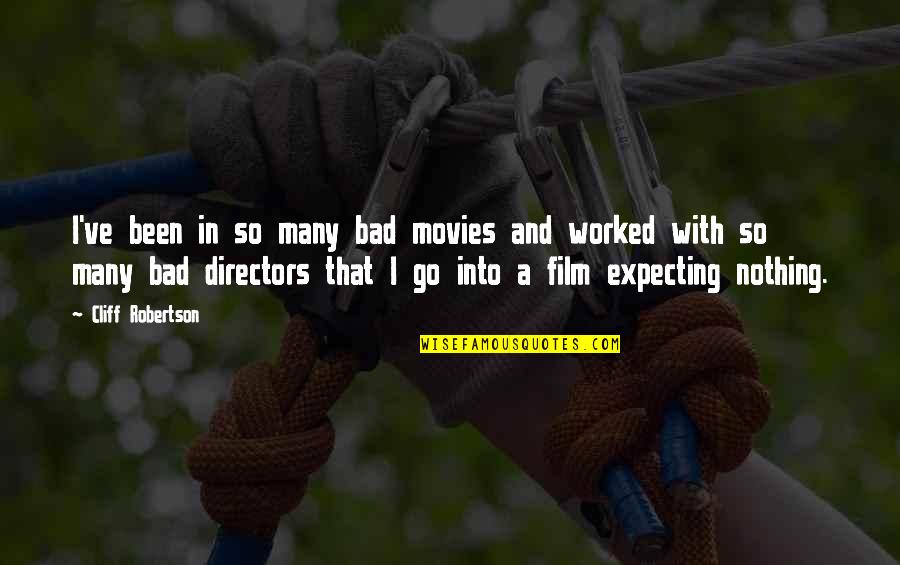 I've been in so many bad movies and worked with so many bad directors that I go into a film expecting nothing. —
Cliff Robertson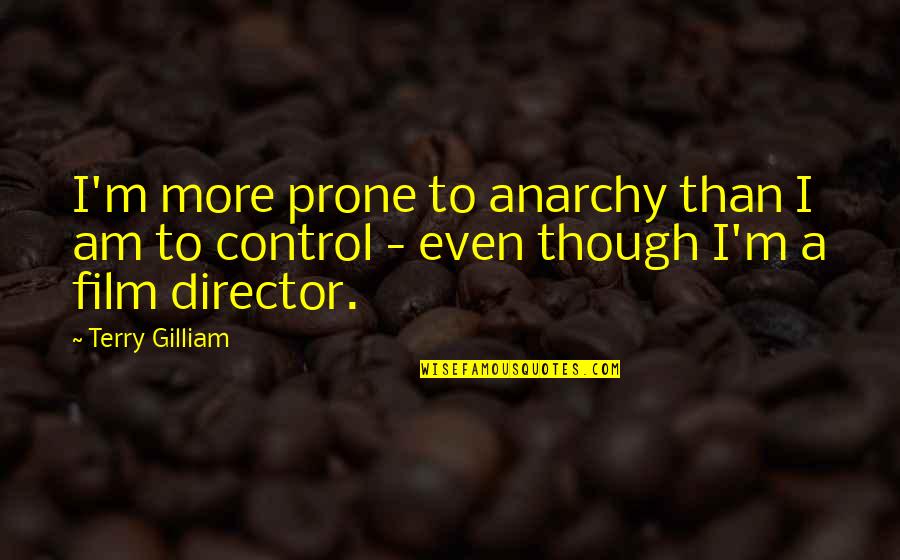 I'm more prone to anarchy than I am to control - even though I'm a film director. —
Terry Gilliam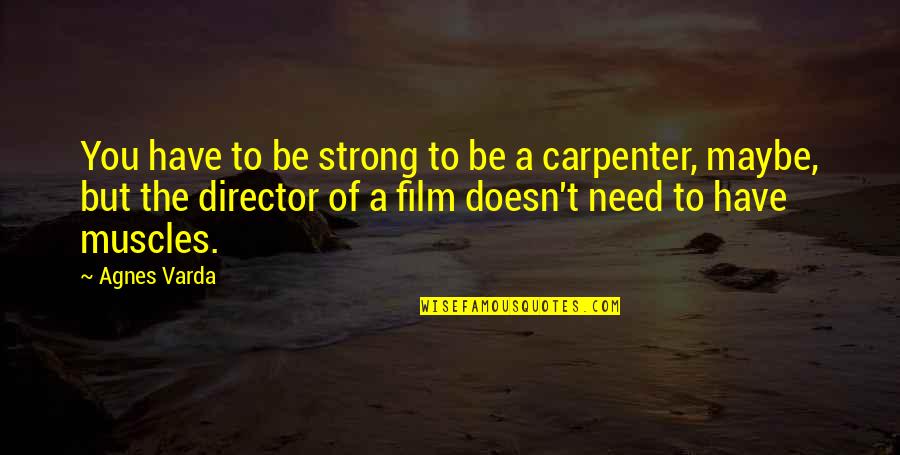 You have to be strong to be a carpenter, maybe, but the director of a film doesn't need to have muscles. —
Agnes Varda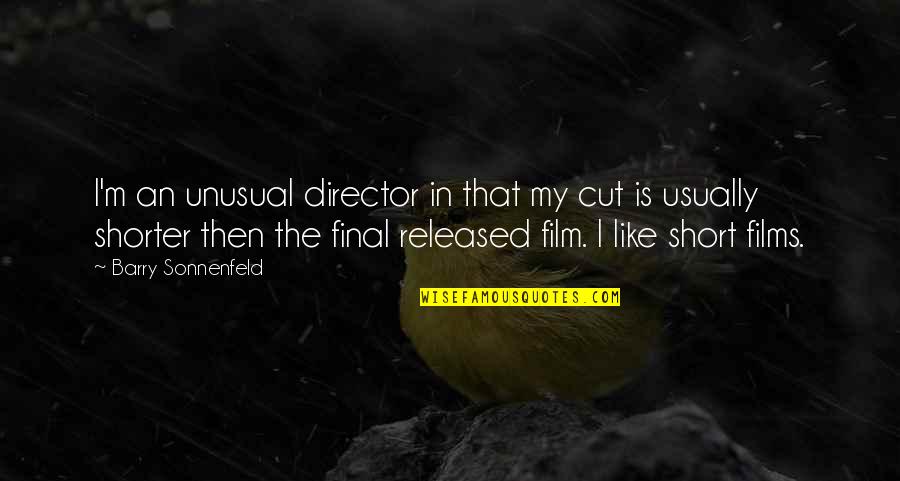 I'm an unusual director in that my cut is usually shorter then the final released film. I like short films. —
Barry Sonnenfeld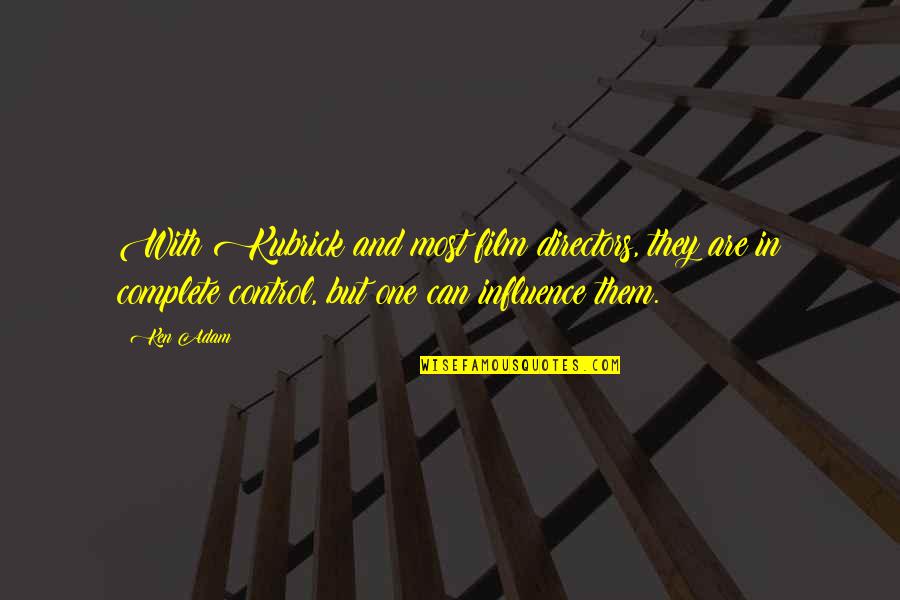 With Kubrick and most film directors, they are in complete control, but one can influence them. —
Ken Adam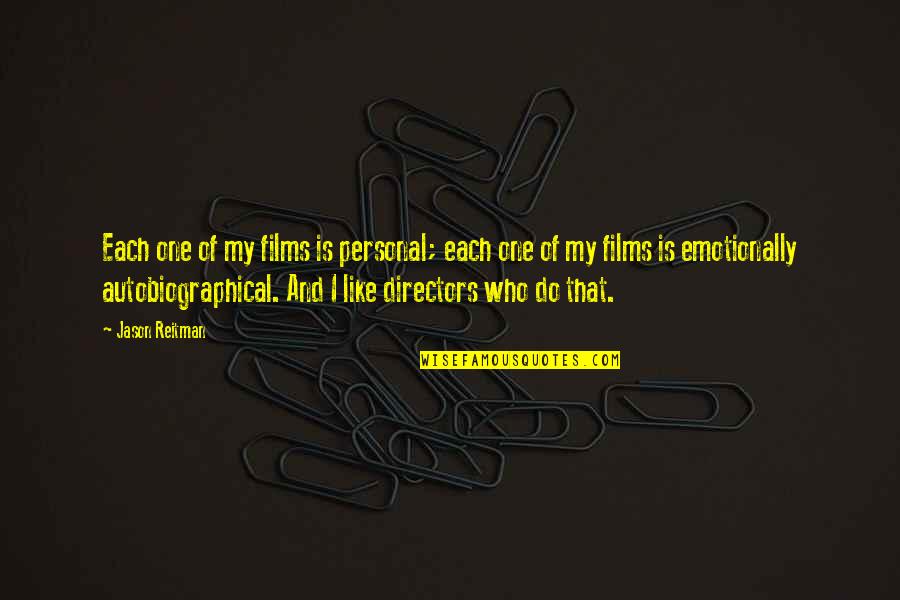 Each one of my films is personal; each one of my films is emotionally autobiographical. And I like directors who do that. —
Jason Reitman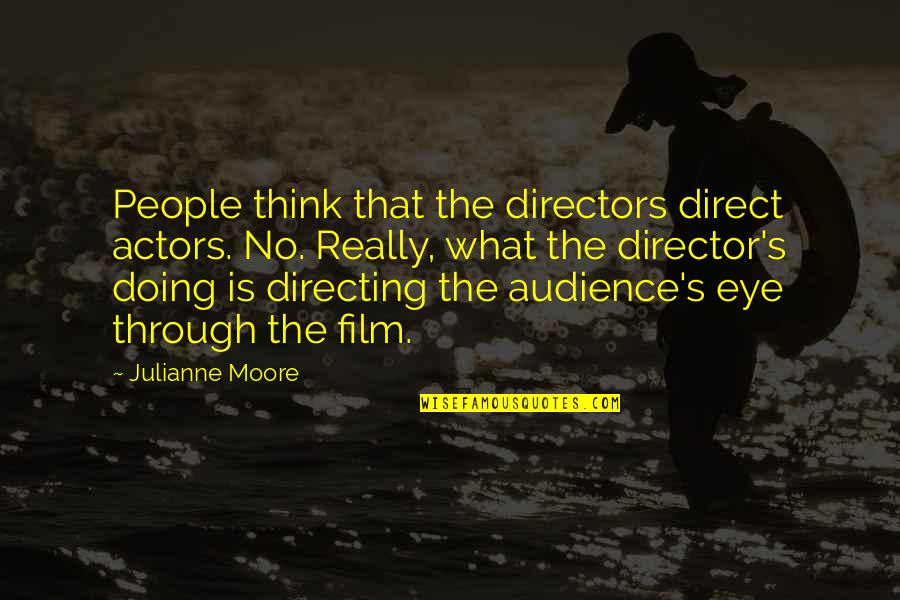 People think that the directors direct actors. No. Really, what the director's doing is directing the audience's eye through the film. —
Julianne Moore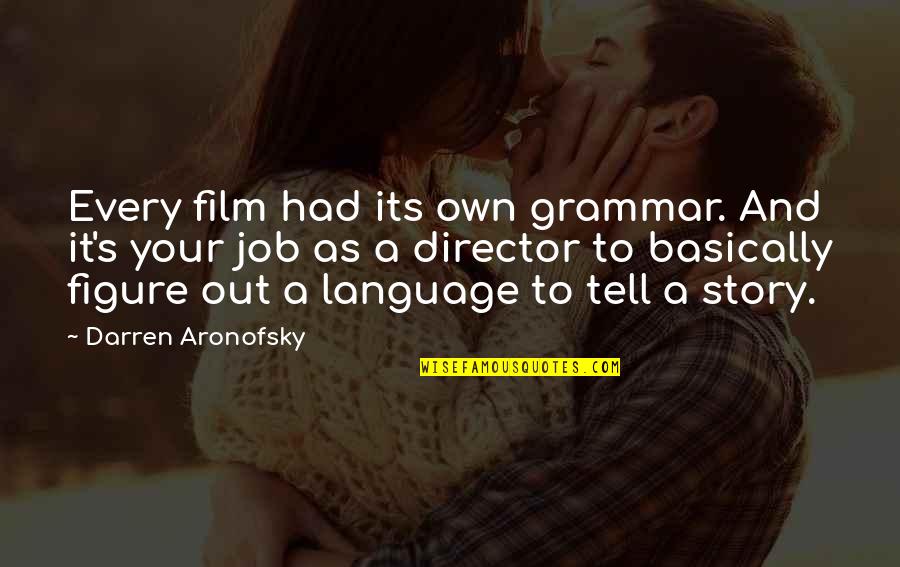 Every film had its own grammar. And it's your job as a director to basically figure out a language to tell a story. —
Darren Aronofsky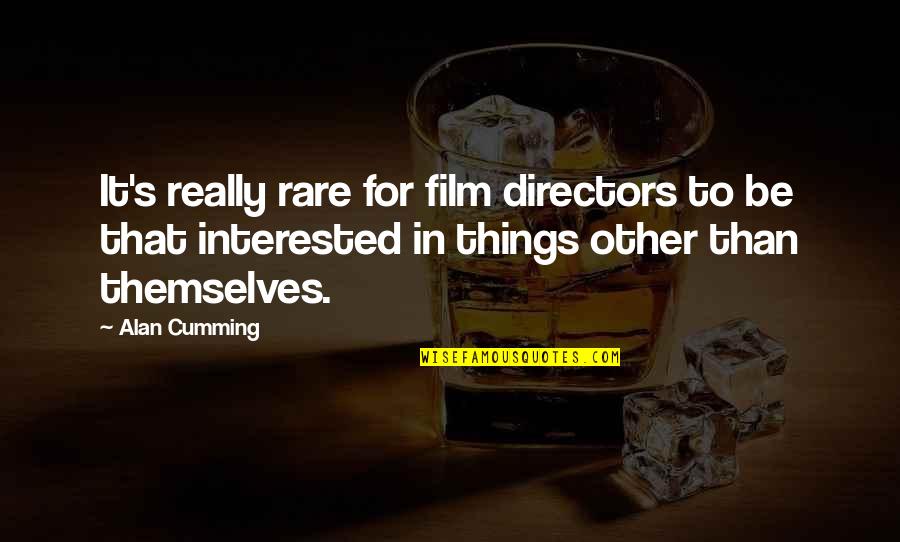 It's really rare for film directors to be that interested in things other than themselves. —
Alan Cumming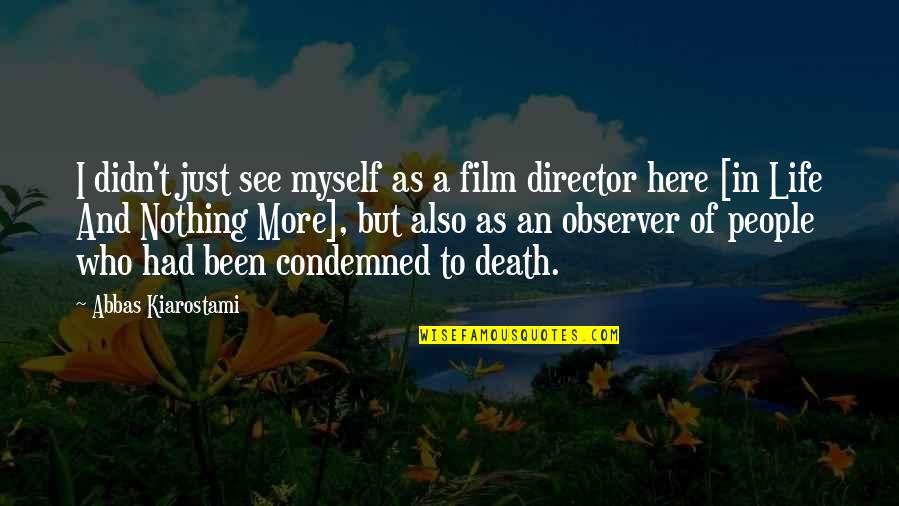 I didn't just see myself as a film director here [in Life And Nothing More], but also as an observer of people who had been condemned to death. —
Abbas Kiarostami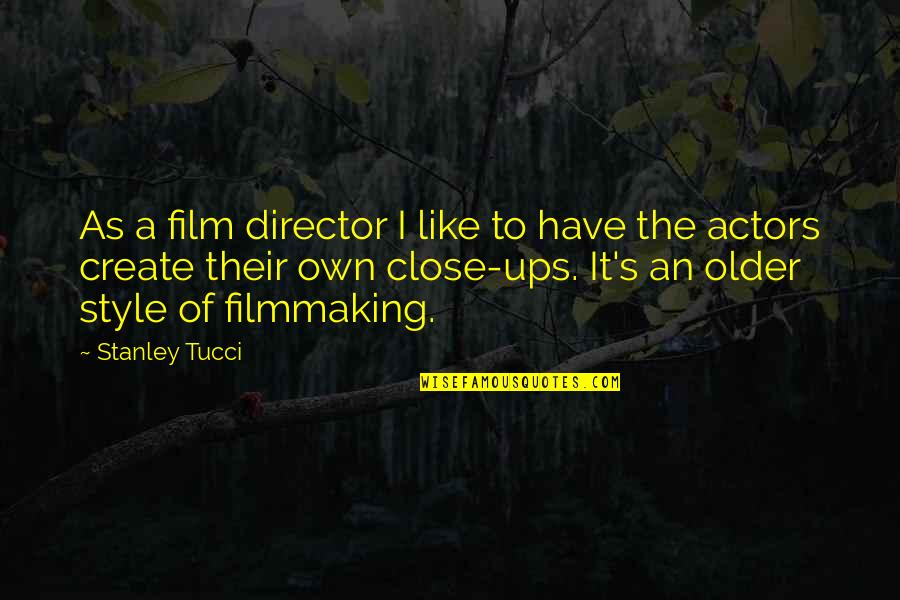 As a film director I like to have the actors create their own close-ups. It's an older style of filmmaking. —
Stanley Tucci
There's a bunch of directors that I really admire, and Australian ones as well. It would be nice to do a film at home. —
Mia Wasikowska