Believe And Trust In God Quotes
Collection of top 41 famous quotes about Believe And Trust In God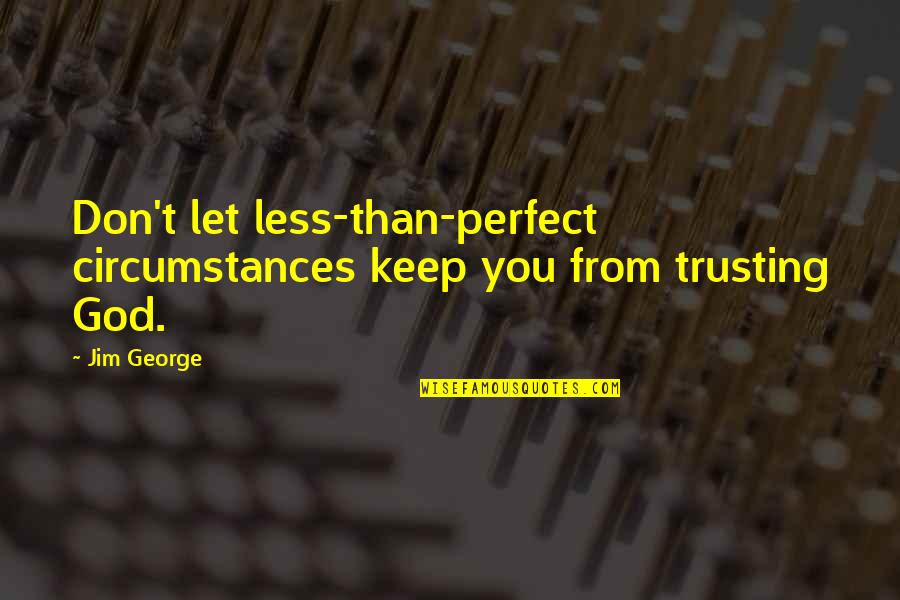 Don't let less-than-perfect circumstances keep you from trusting God.
—
Jim George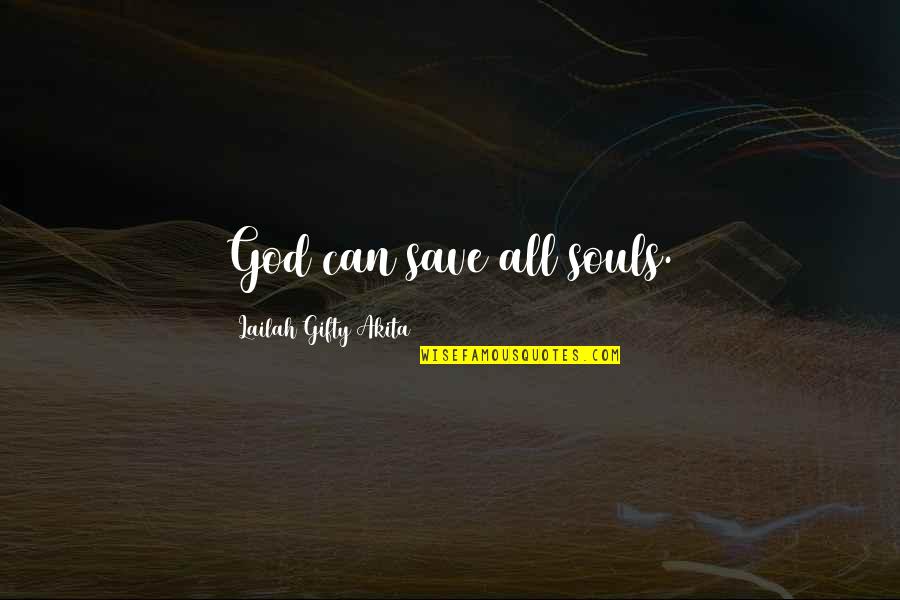 God can save all souls.
—
Lailah Gifty Akita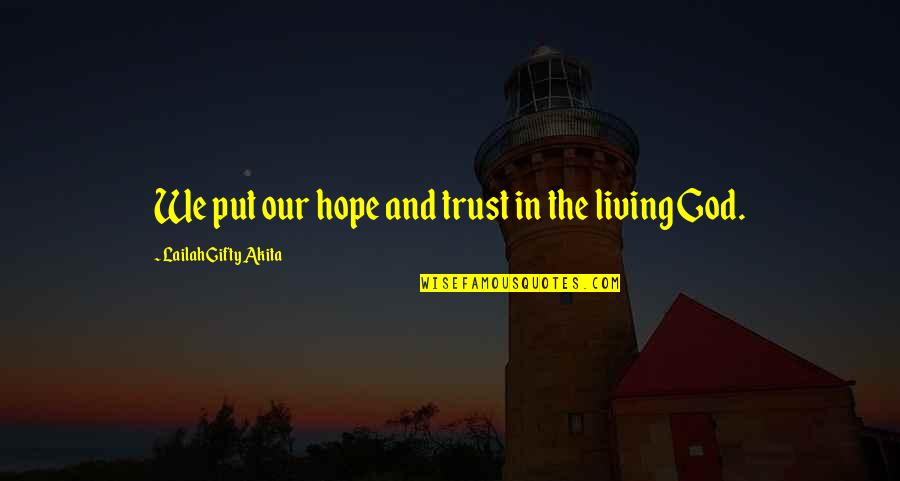 We put our hope and trust in the living God.
—
Lailah Gifty Akita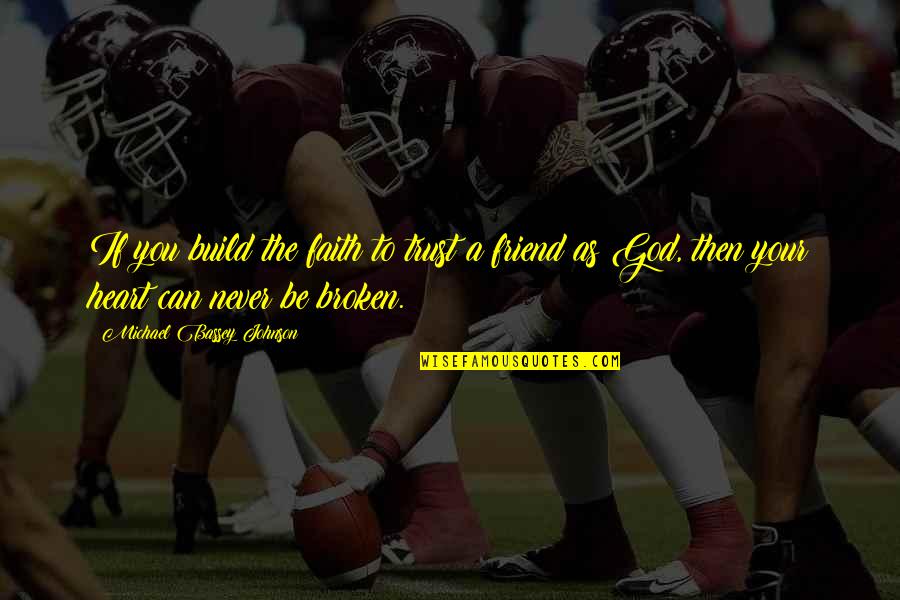 If you build the faith to trust a friend as God, then your heart can never be broken.
—
Michael Bassey Johnson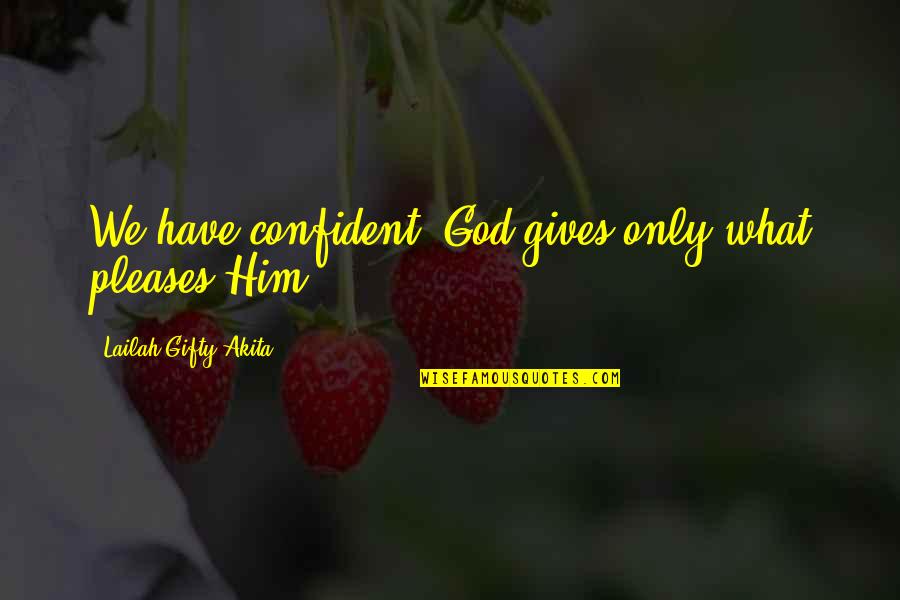 We have confident; God gives only what pleases Him.
—
Lailah Gifty Akita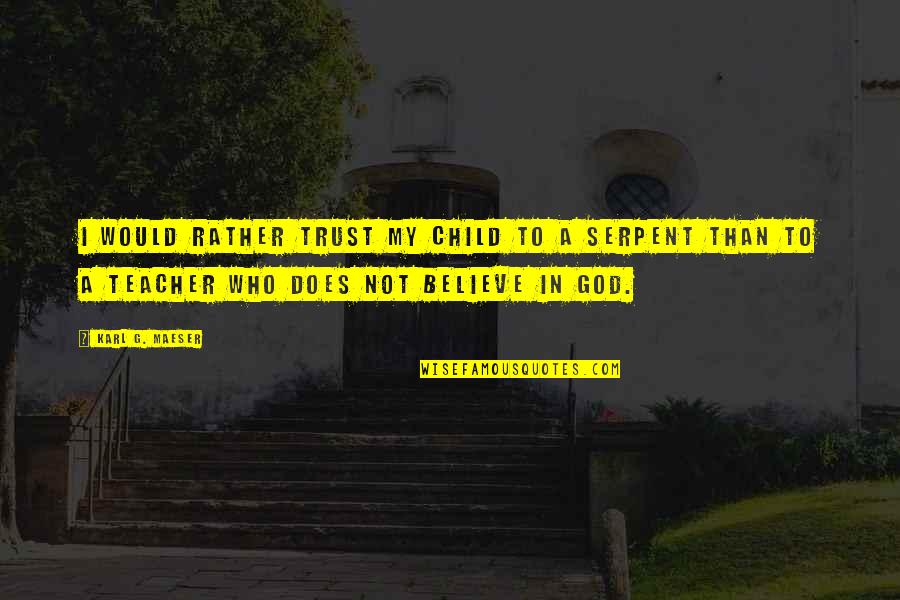 I would rather trust my child to a serpent than to a teacher who does not believe in God.
—
Karl G. Maeser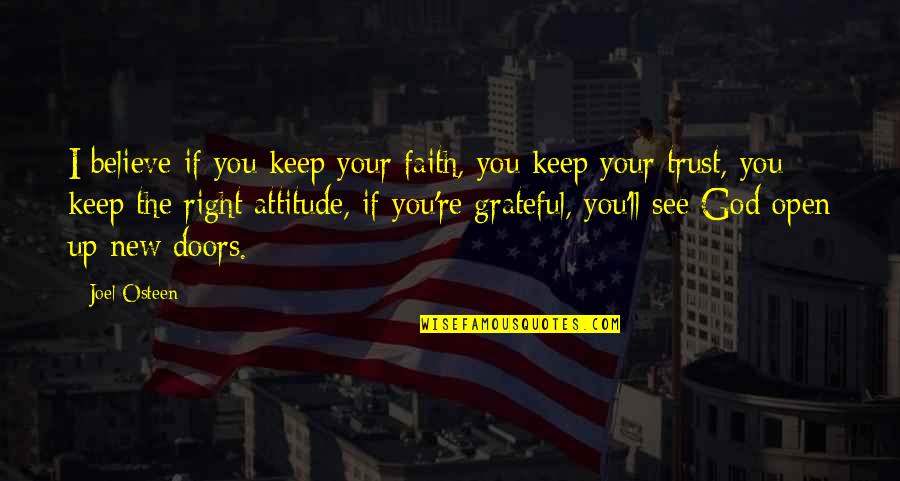 I believe if you keep your faith, you keep your trust, you keep the right attitude, if you're grateful, you'll see God open up new doors.
—
Joel Osteen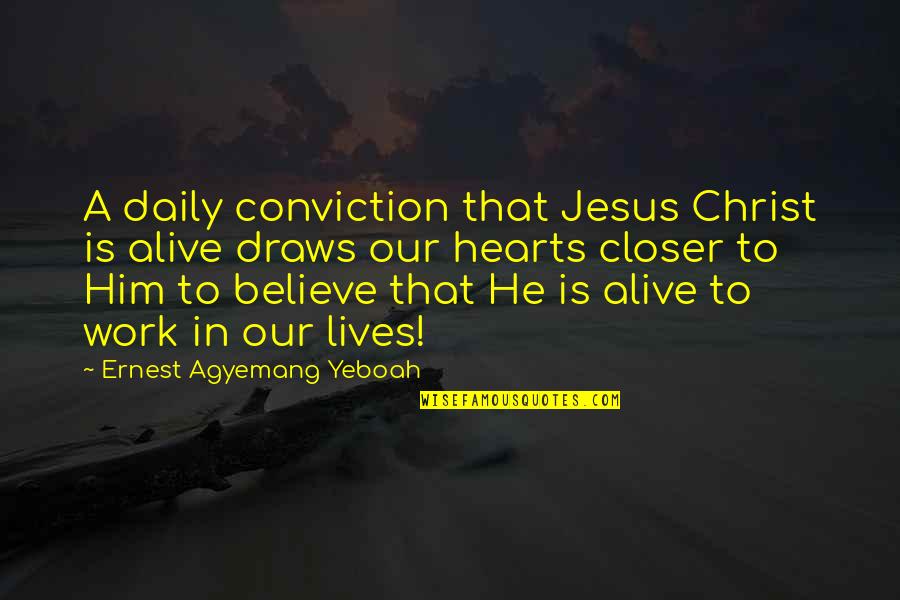 A daily conviction that Jesus Christ is alive draws our hearts closer to Him to believe that He is alive to work in our lives! —
Ernest Agyemang Yeboah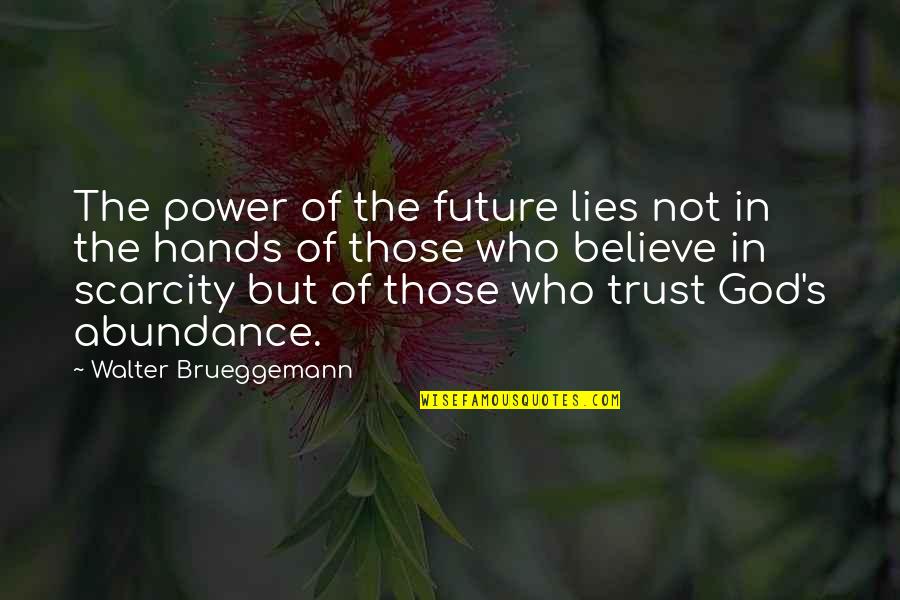 The power of the future lies not in the hands of those who believe in scarcity but of those who trust God's abundance. —
Walter Brueggemann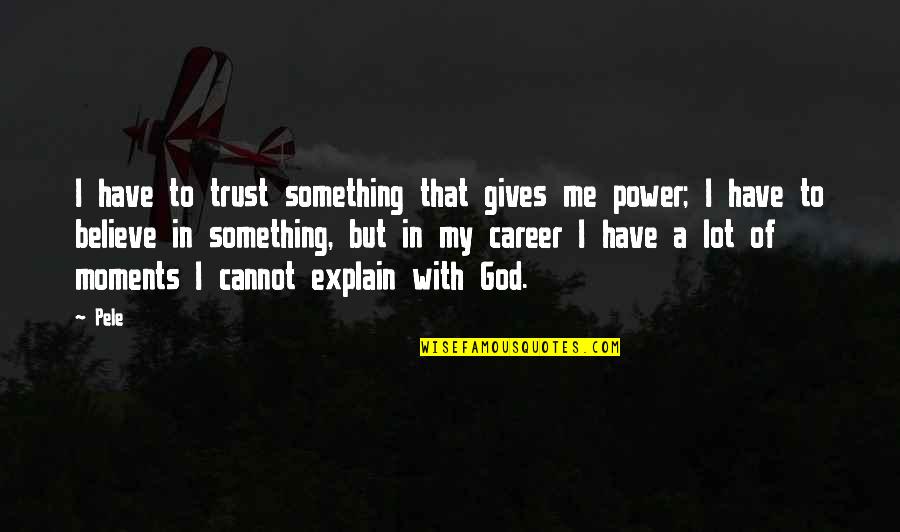 I have to trust something that gives me power; I have to believe in something, but in my career I have a lot of moments I cannot explain with God. —
Pele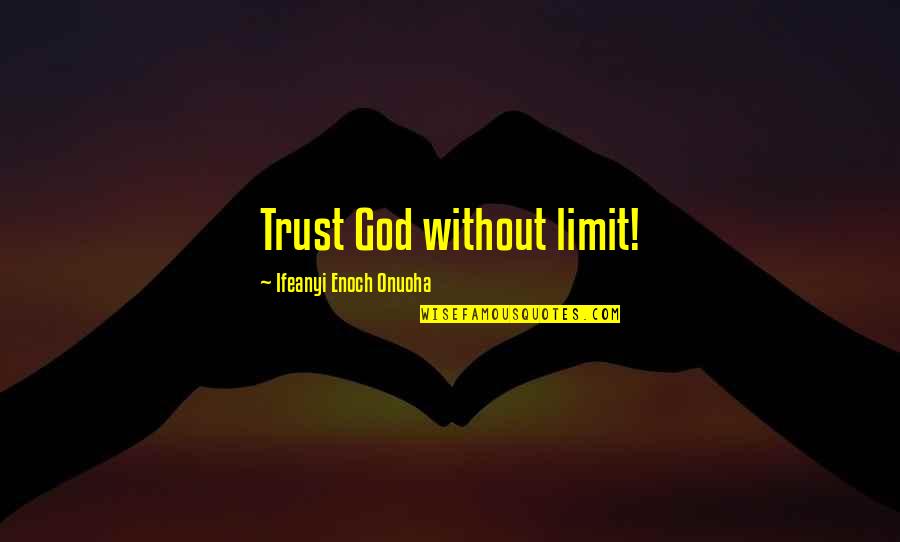 Trust God without limit! —
Ifeanyi Enoch Onuoha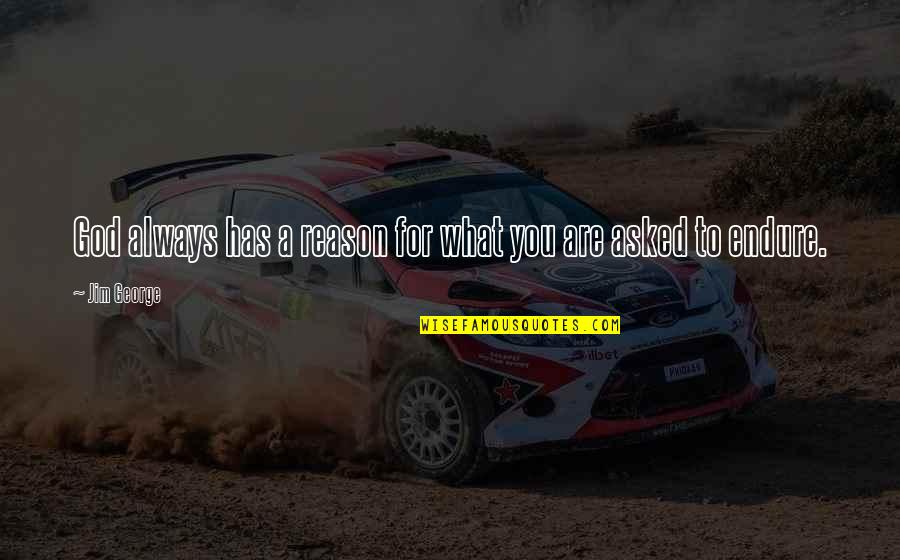 God always has a reason for what you are asked to endure. —
Jim George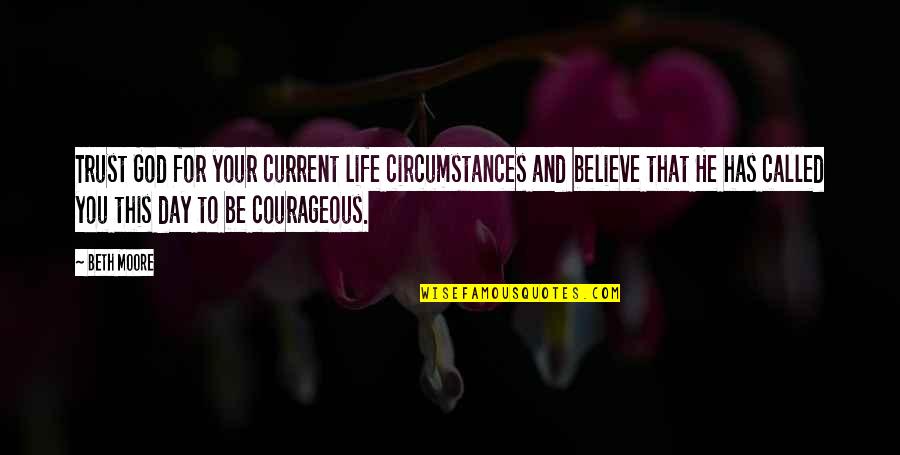 Trust God for your current life circumstances and believe that He has called you this day to be courageous. —
Beth Moore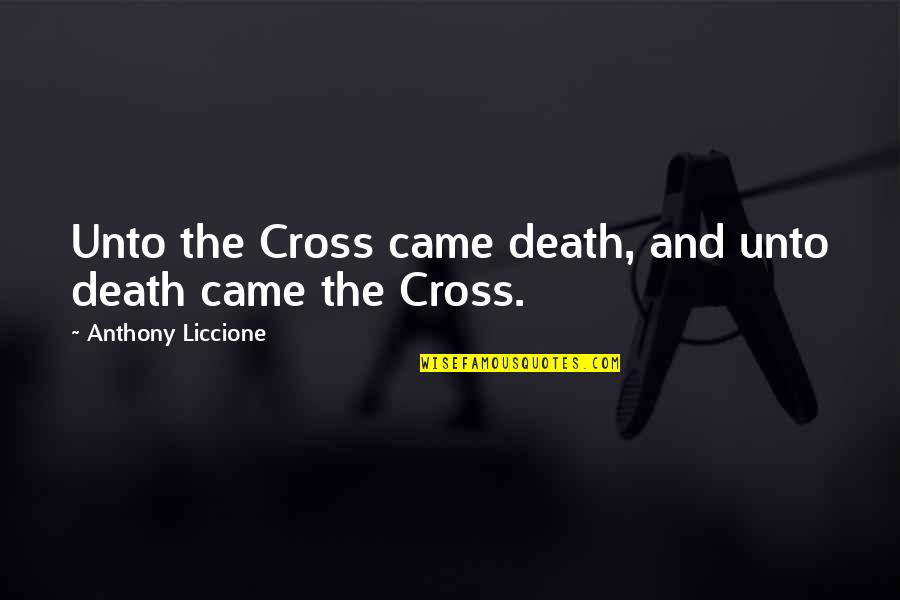 Unto the Cross came death, and unto death came the Cross. —
Anthony Liccione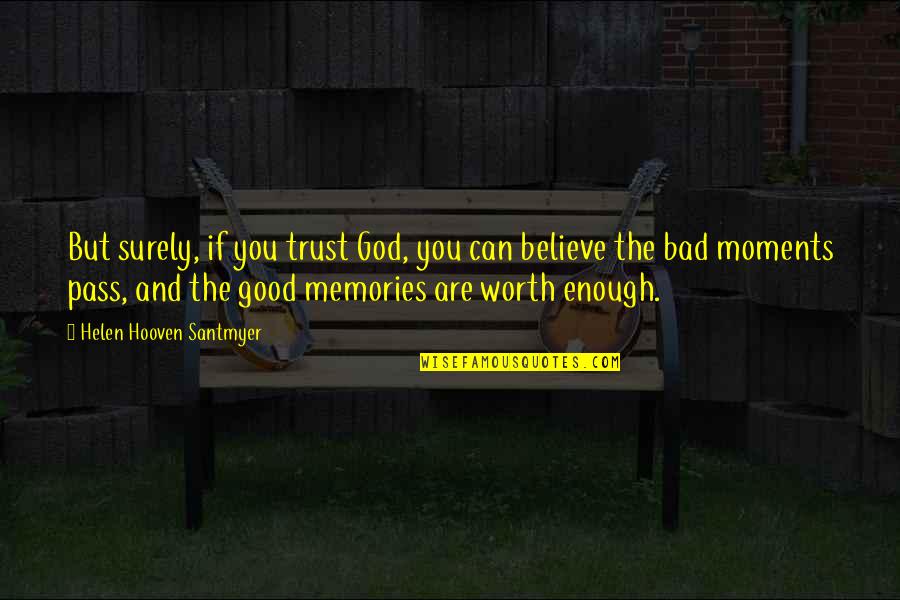 But surely, if you trust God, you can believe the bad moments pass, and the good memories are worth enough. —
Helen Hooven Santmyer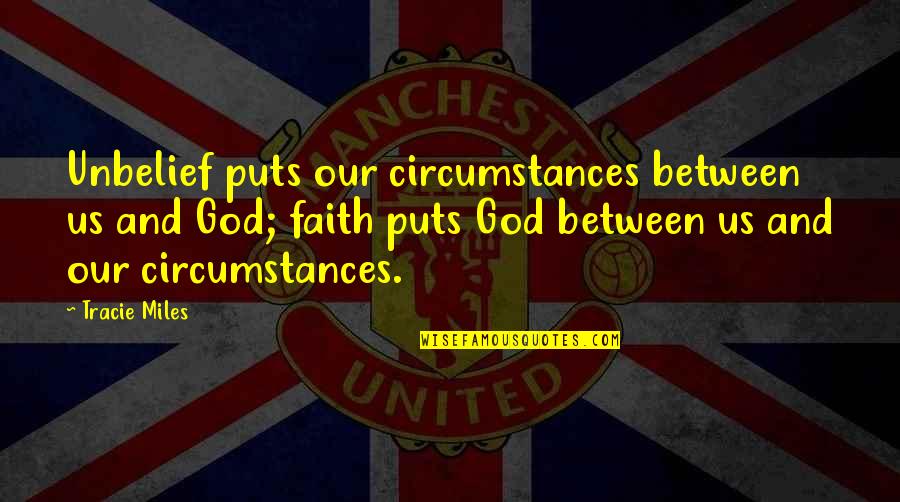 Unbelief puts our circumstances between us and God; faith puts God between us and our circumstances. —
Tracie Miles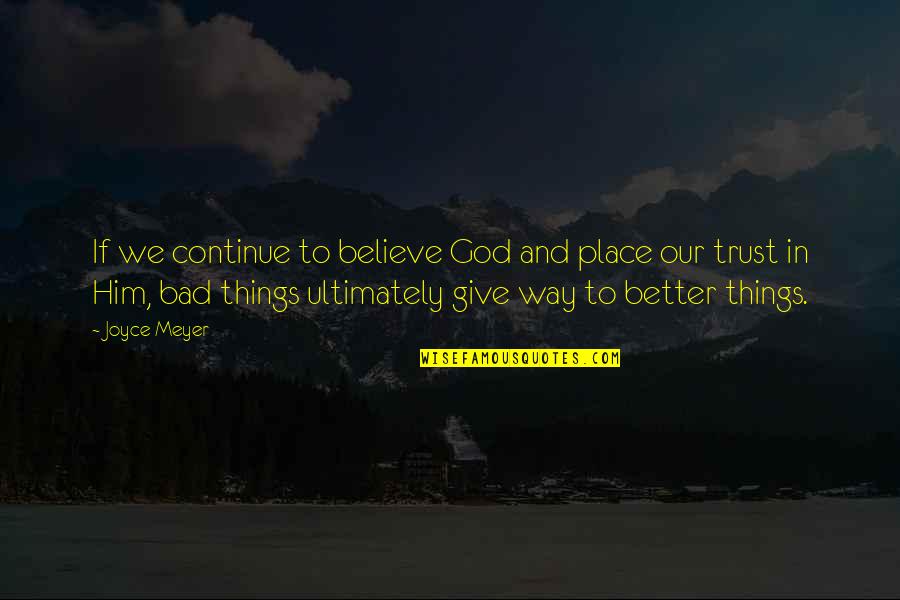 If we continue to believe God and place our trust in Him, bad things ultimately give way to better things. —
Joyce Meyer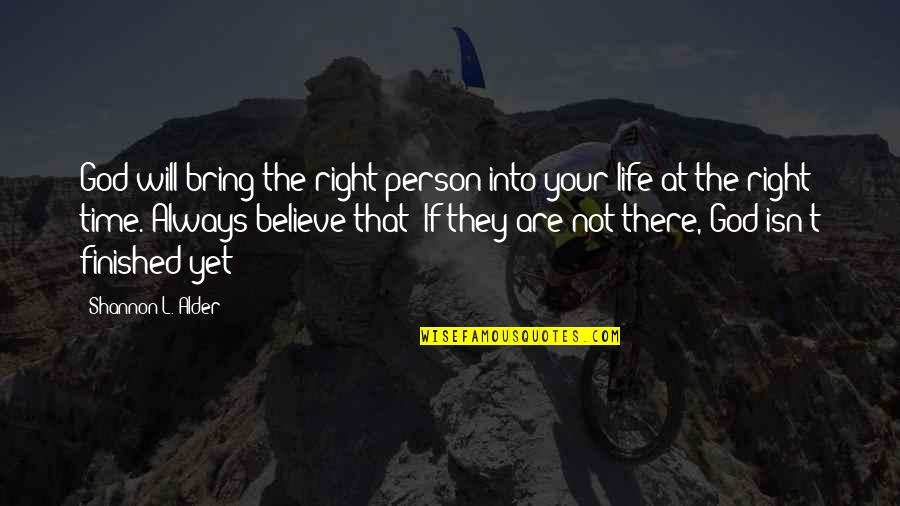 God will bring the right person into your life at the right time. Always believe that! If they are not there, God isn't finished yet! —
Shannon L. Alder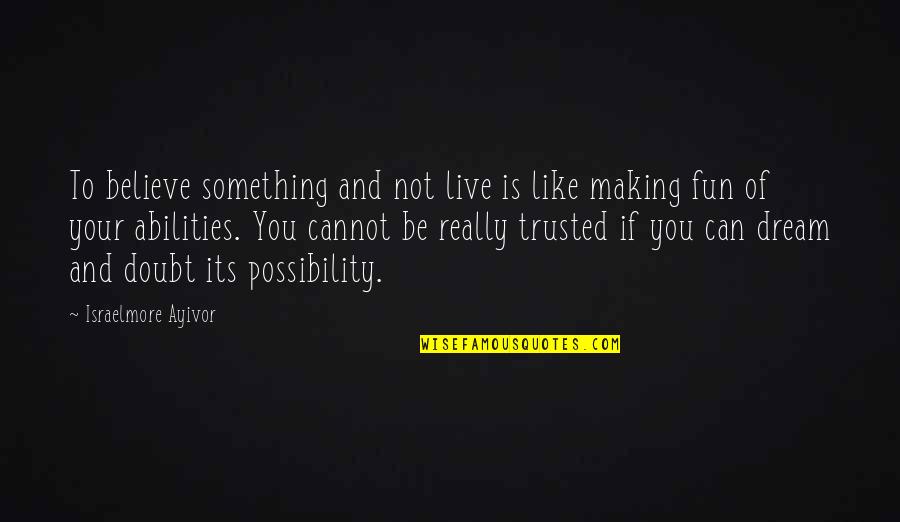 To believe something and not live is like making fun of your abilities. You cannot be really trusted if you can dream and doubt its possibility. —
Israelmore Ayivor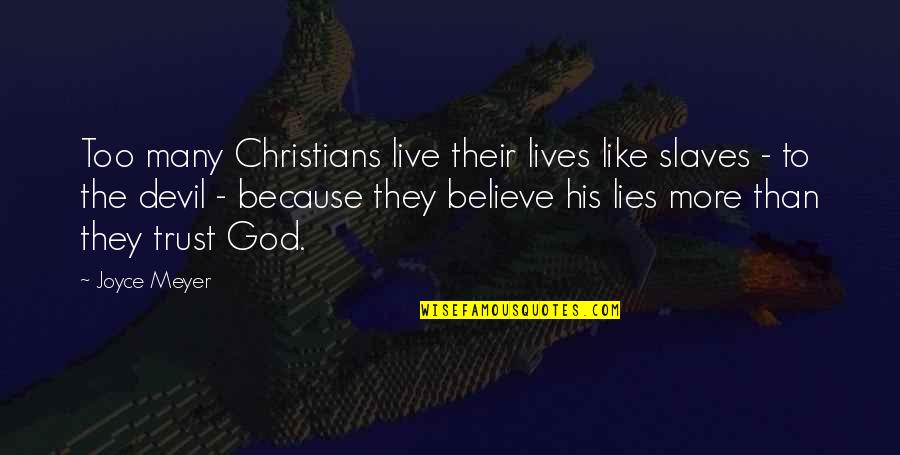 Too many Christians live their lives like slaves - to the devil - because they believe his lies more than they trust God. —
Joyce Meyer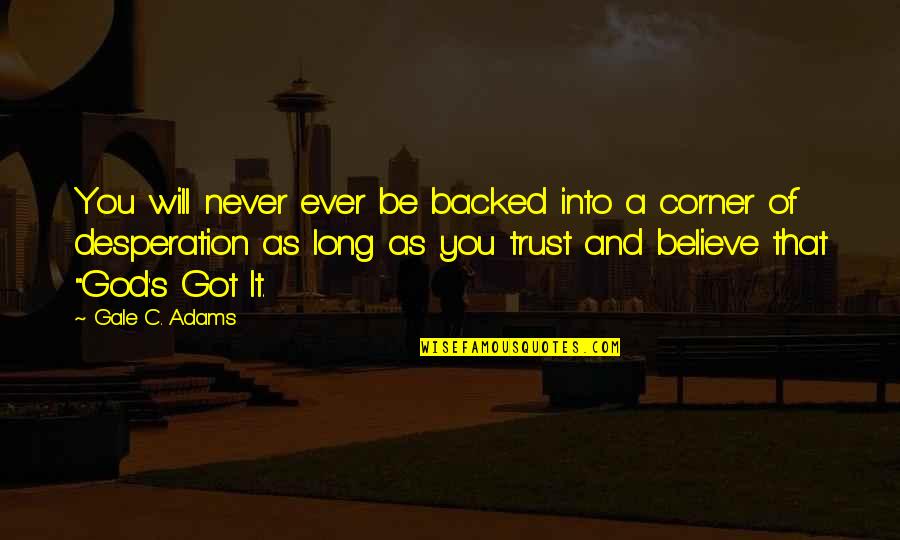 You will never ever be backed into a corner of desperation as long as you trust and believe that "God's Got It. —
Gale C. Adams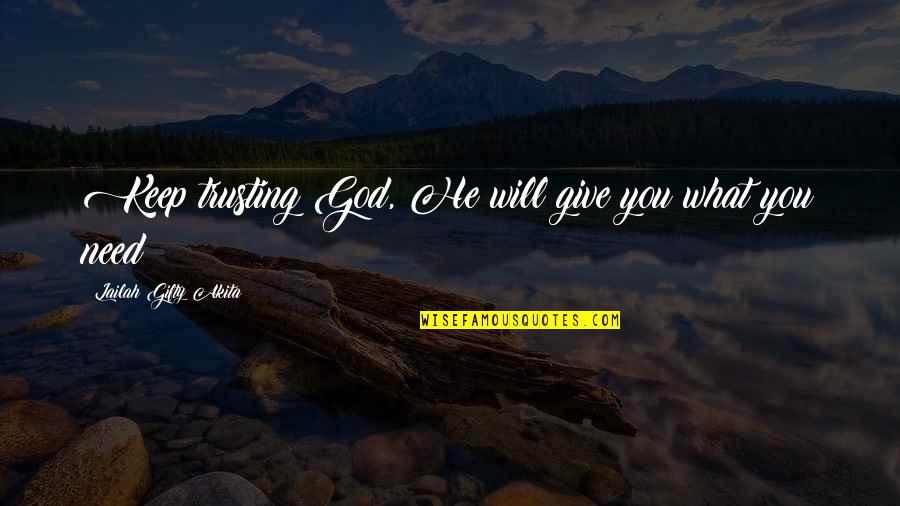 Keep trusting God, He will give you what you need —
Lailah Gifty Akita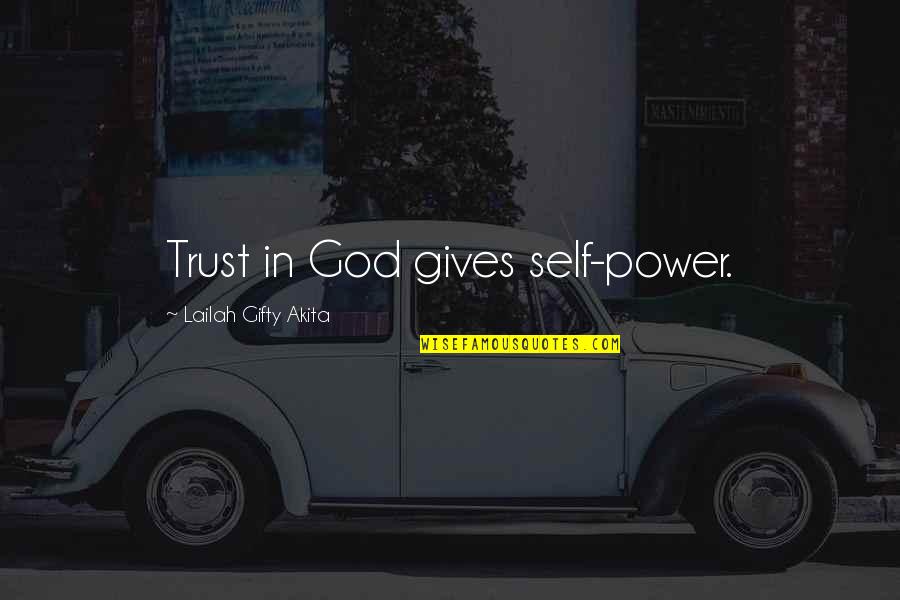 Trust in God gives self-power. —
Lailah Gifty Akita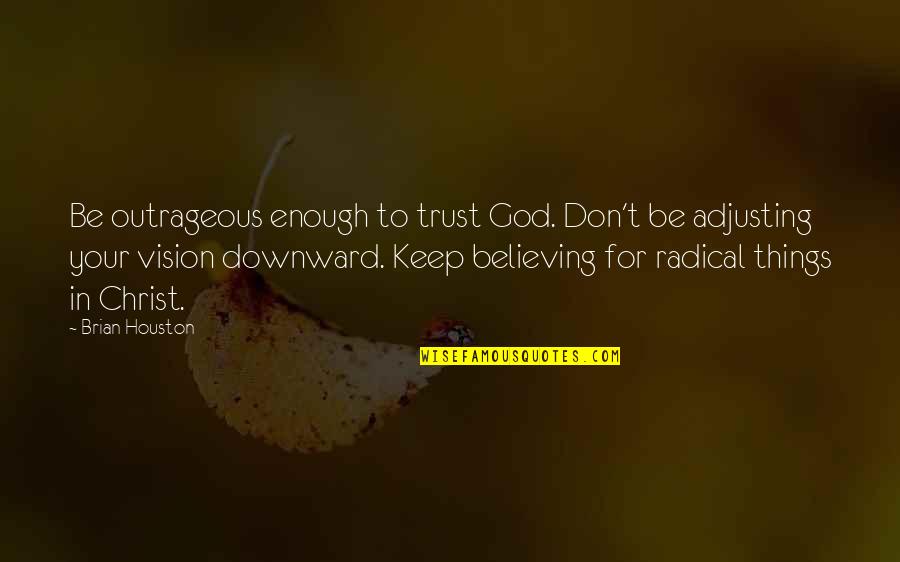 Be outrageous enough to trust God. Don't be adjusting your vision downward. Keep believing for radical things in Christ. —
Brian Houston
We have to believe that the desires we have in our hearts will be fulfilled if we continue to trust and believe in him and His Word. —
Chloe M. Gooden
You can overcome all obstacles and life
with faith in GOD, Trust in GOD, and
Believe in GOD —
Irene McCullum-Hines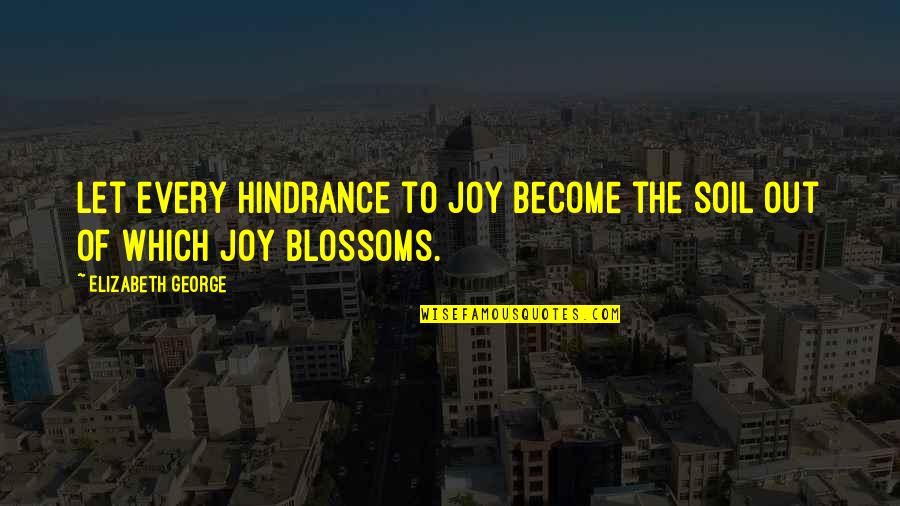 Let every hindrance to joy become the soil out of which joy blossoms. —
Elizabeth George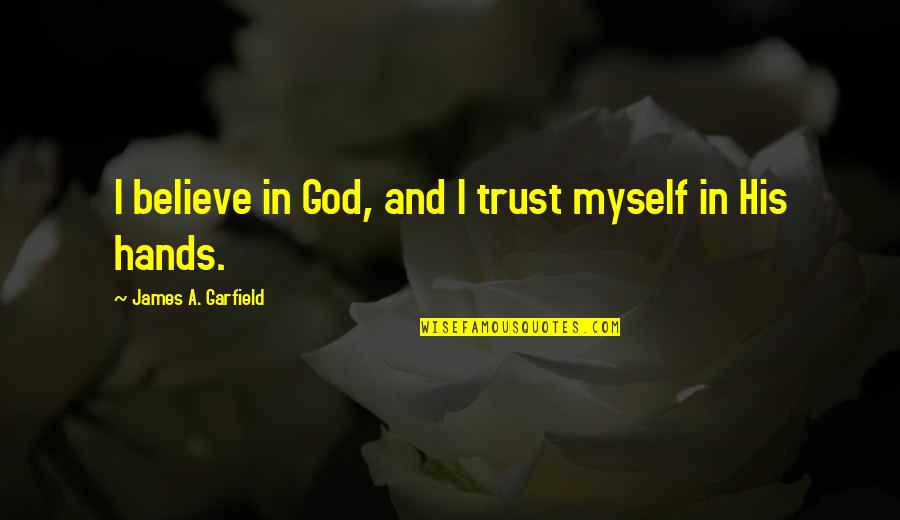 I believe in God, and I trust myself in His hands. —
James A. Garfield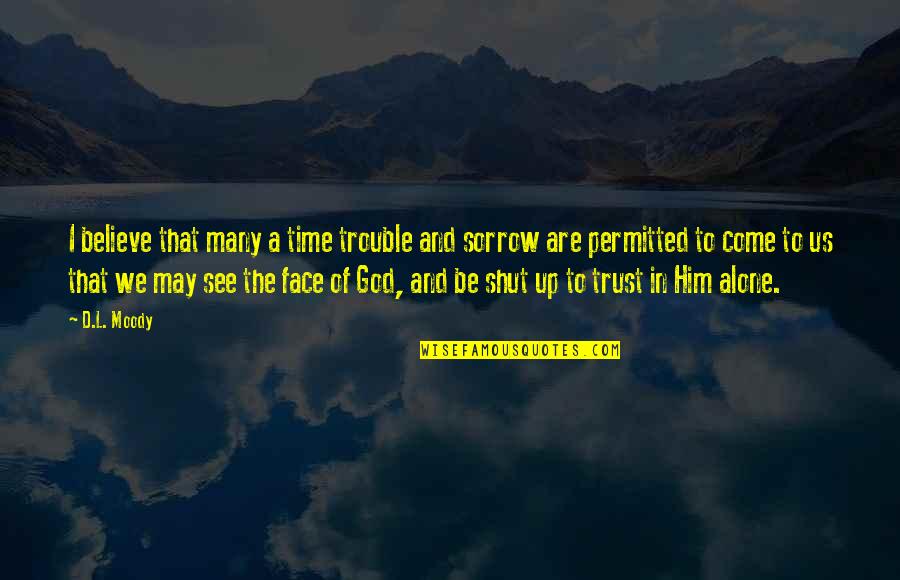 I believe that many a time trouble and sorrow are permitted to come to us that we may see the face of God, and be shut up to trust in Him alone. —
D.L. Moody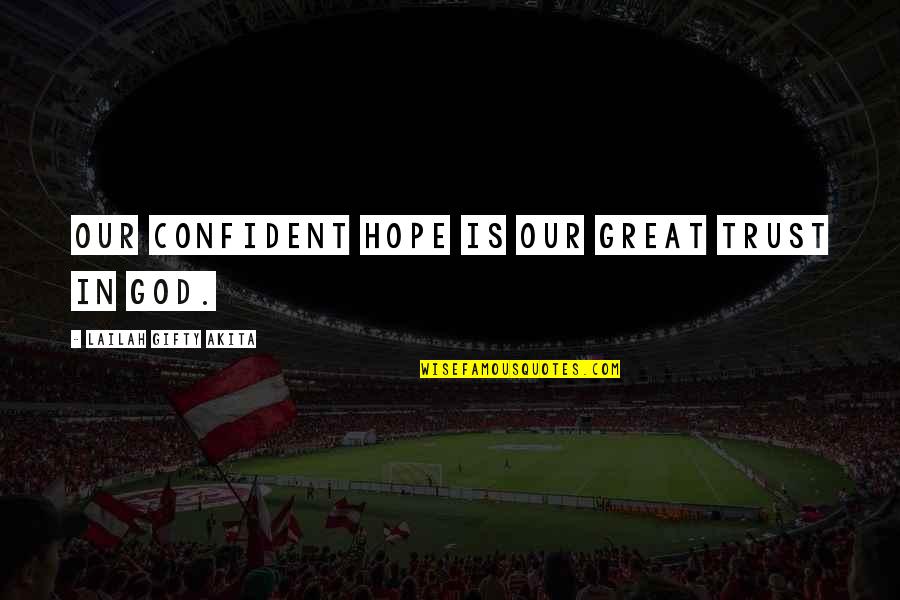 Our confident hope is our great trust in God. —
Lailah Gifty Akita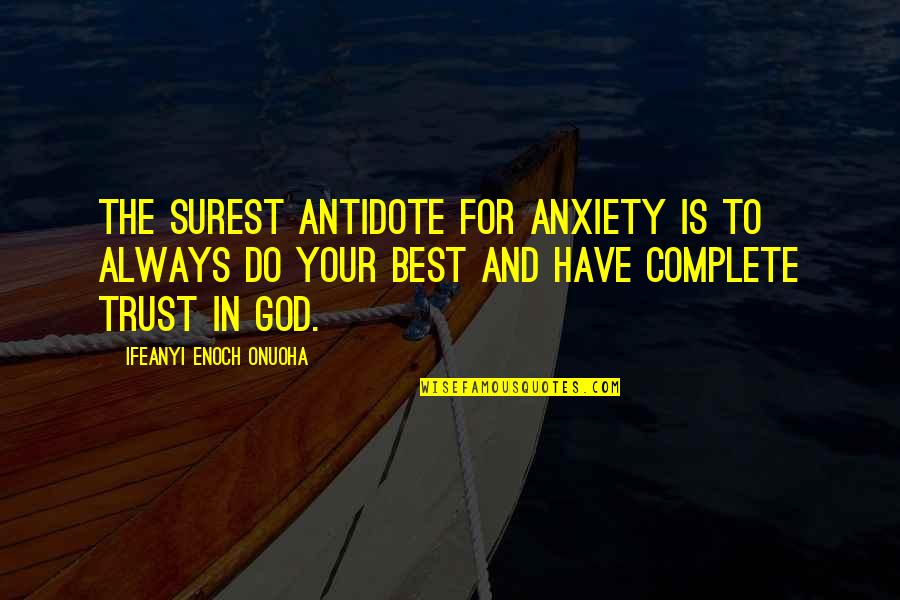 The surest antidote for anxiety is to always do your best and have complete trust in God. —
Ifeanyi Enoch Onuoha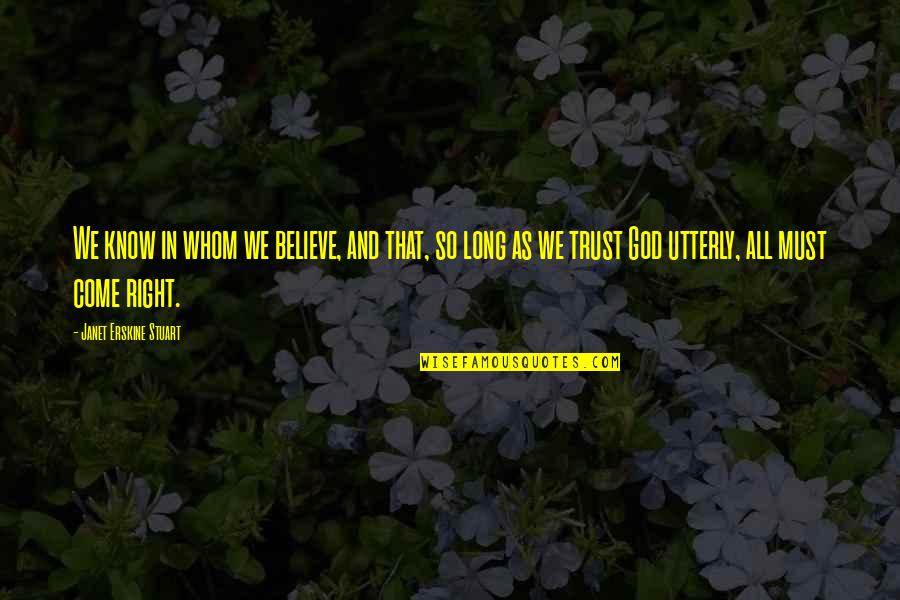 We know in whom we believe, and that, so long as we trust God utterly, all must come right. —
Janet Erskine Stuart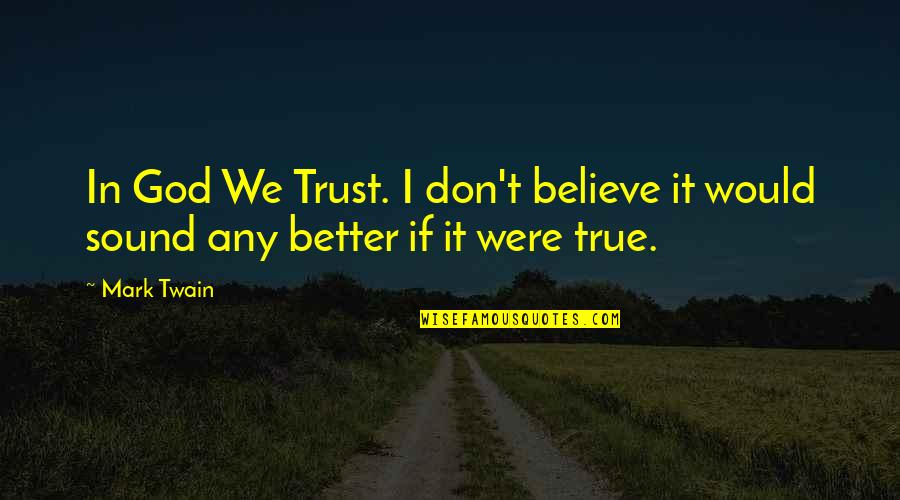 In God We Trust. I don't believe it would sound any better if it were true. —
Mark Twain
Patience is a form of faith. It says, "I trust God. I believe that God is bigger than this problem." —
Rick Warren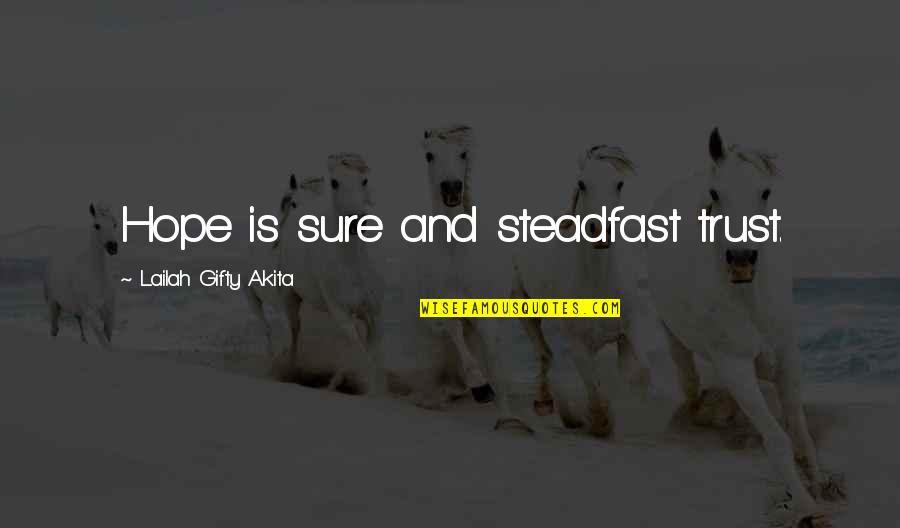 Hope is sure and steadfast trust. —
Lailah Gifty Akita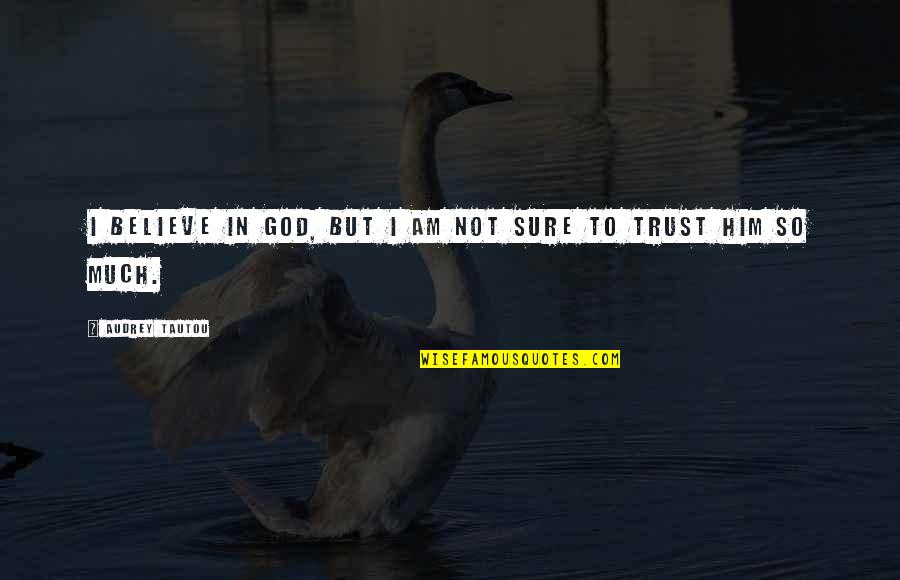 I believe in God, but I am not sure to trust Him so much. —
Audrey Tautou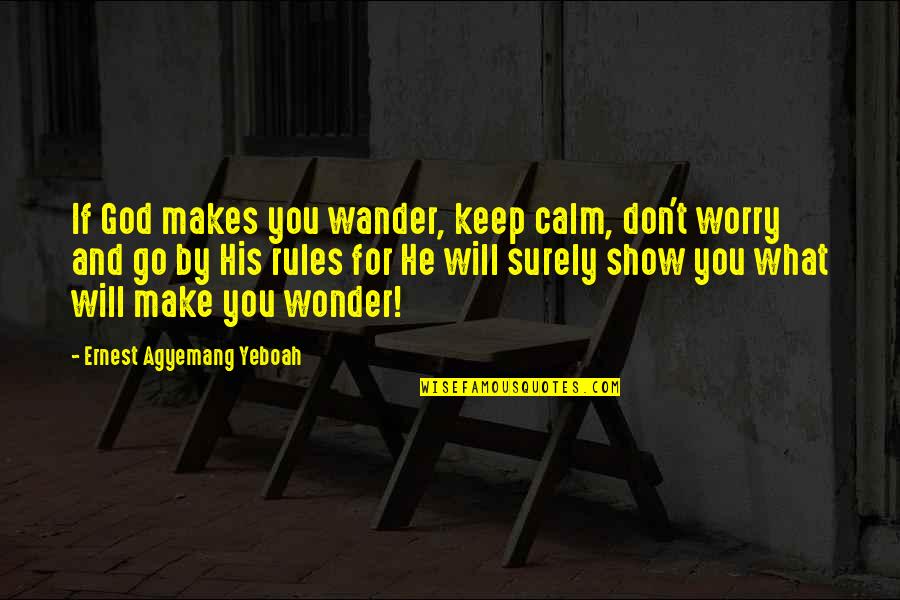 If God makes you wander, keep calm, don't worry and go by His rules for He will surely show you what will make you wonder! —
Ernest Agyemang Yeboah