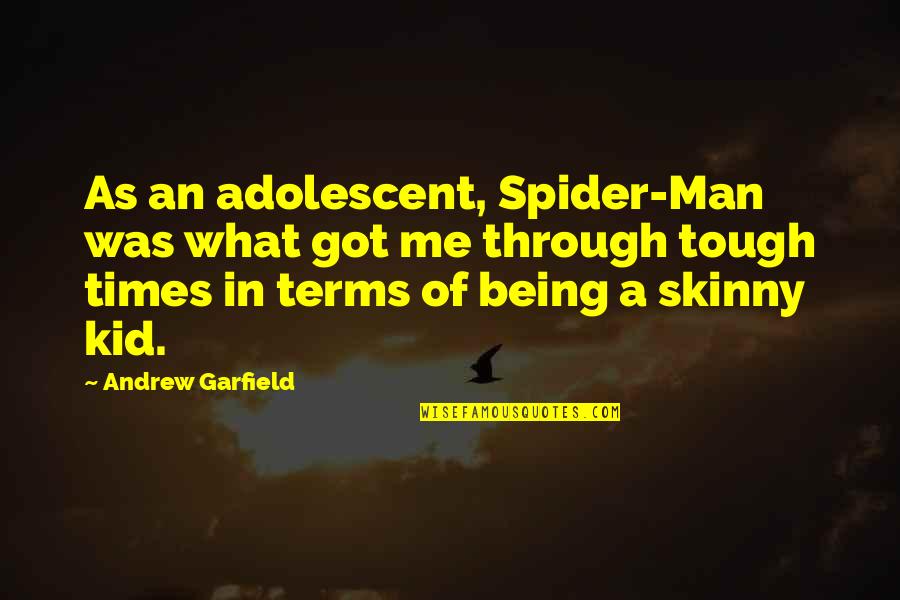 As an adolescent, Spider-Man was what got me through tough times in terms of being a skinny kid.
—
Andrew Garfield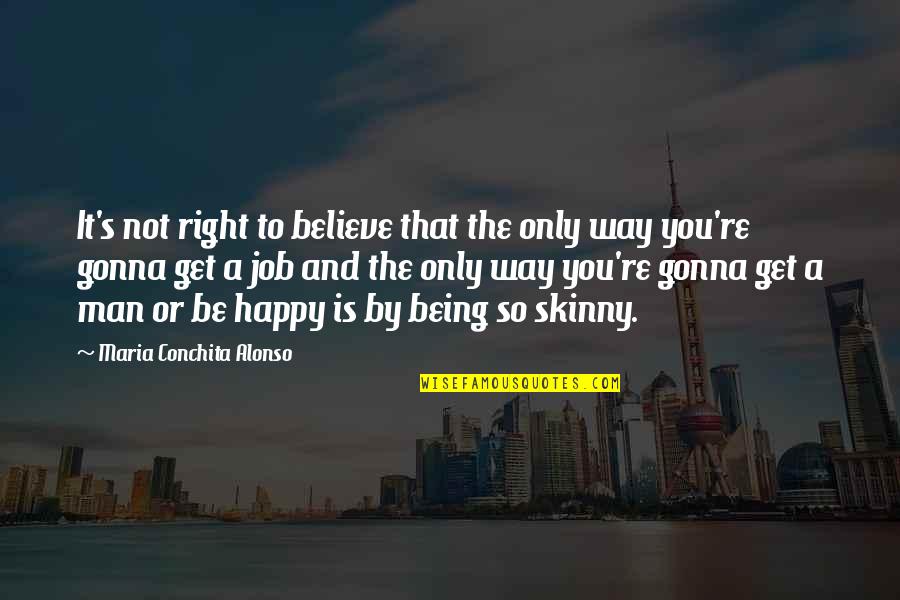 It's not right to believe that the only way you're gonna get a job and the only way you're gonna get a man or be happy is by being so skinny.
—
Maria Conchita Alonso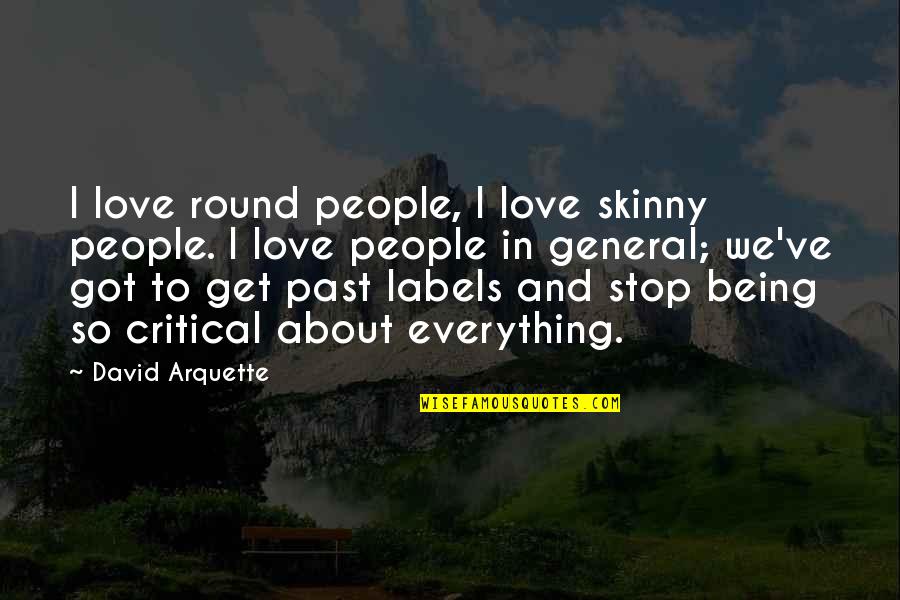 I love round people, I love skinny people. I love people in general; we've got to get past labels and stop being so critical about everything.
—
David Arquette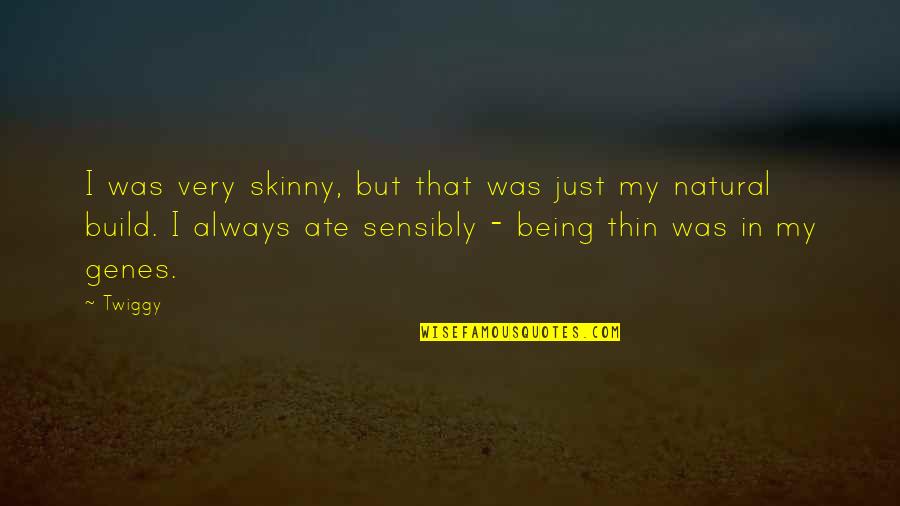 I was very skinny, but that was just my natural build. I always ate sensibly - being thin was in my genes.
—
Twiggy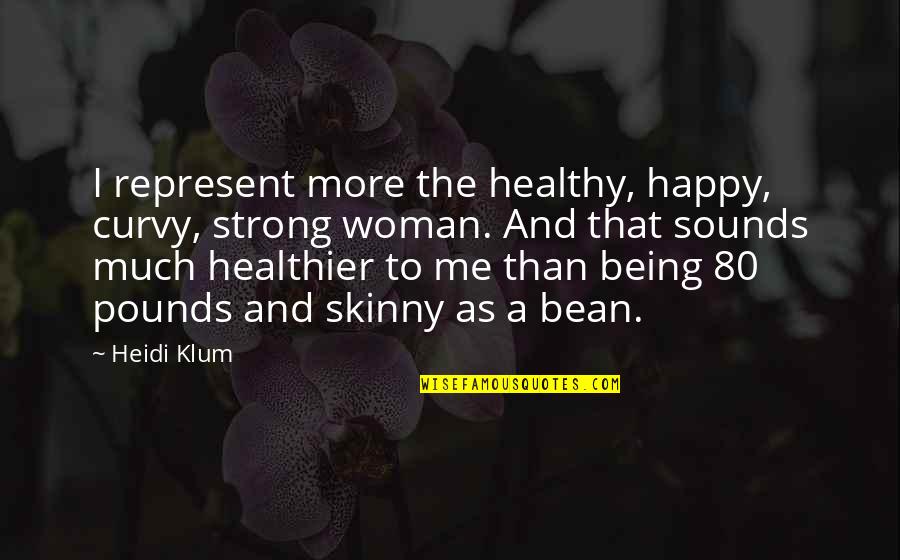 I represent more the healthy, happy, curvy, strong woman. And that sounds much healthier to me than being 80 pounds and skinny as a bean. —
Heidi Klum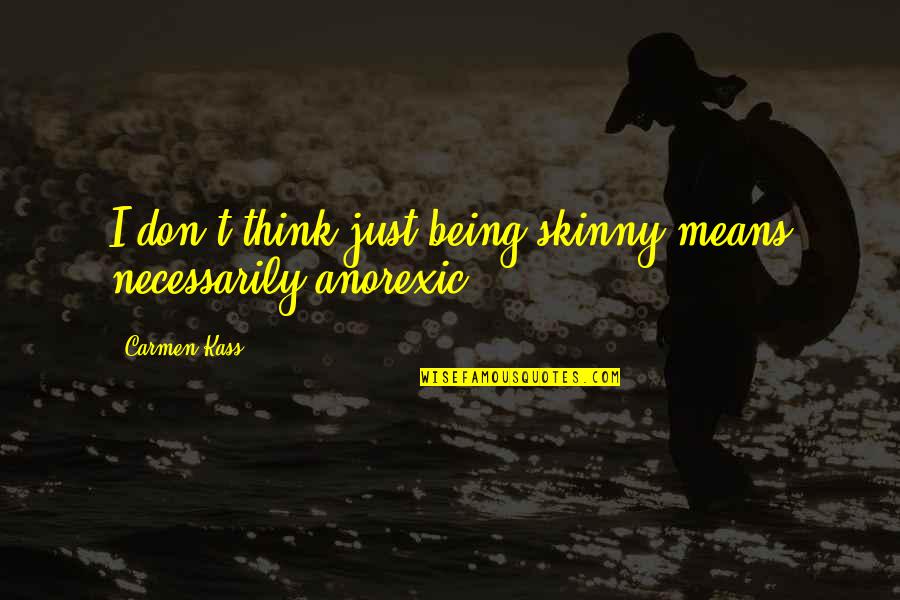 I don't think just being skinny means necessarily anorexic. —
Carmen Kass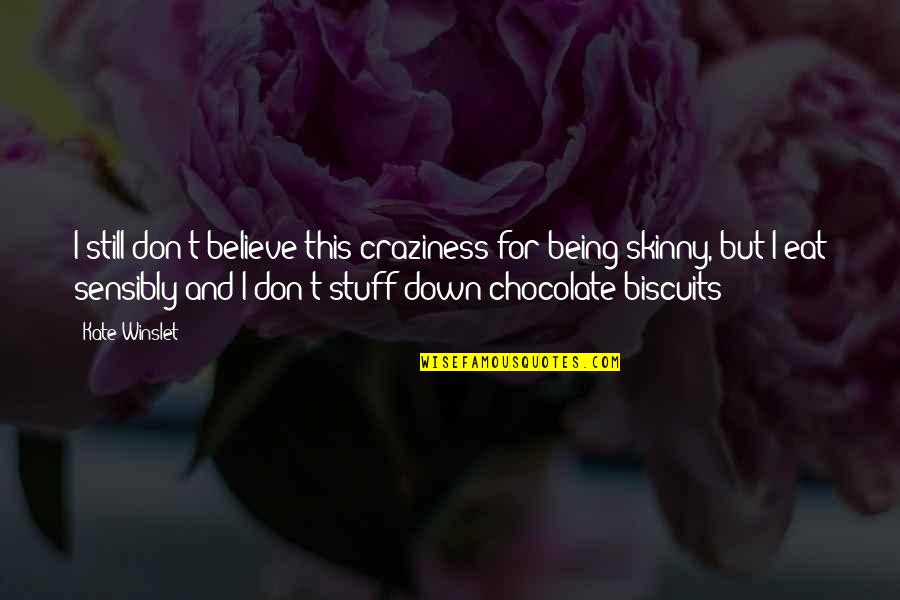 I still don't believe this craziness for being skinny, but I eat sensibly and I don't stuff down chocolate biscuits —
Kate Winslet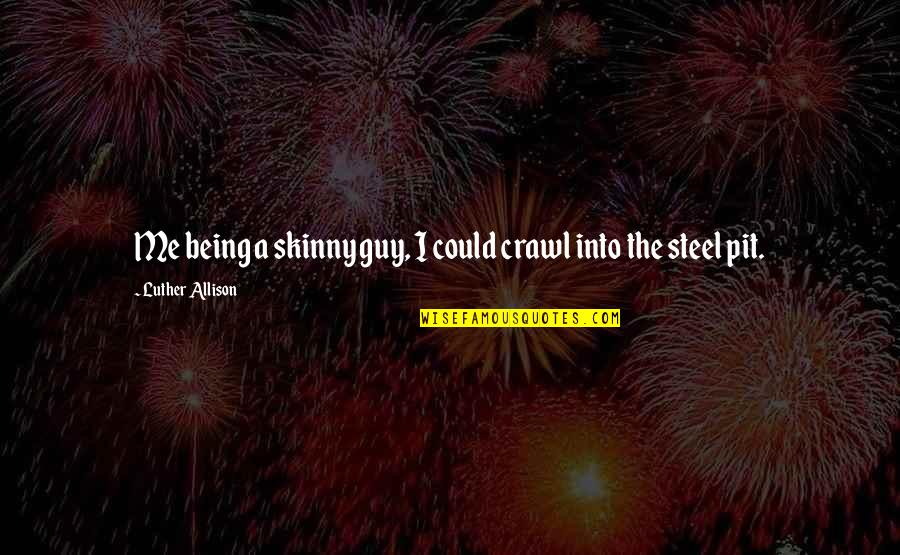 Me being a skinny guy, I could crawl into the steel pit. —
Luther Allison
The only thing I daydreamed about was being an opera singer. But I was so skinny and so pathetic that that sort of wasn't going to happen. —
Patti Smith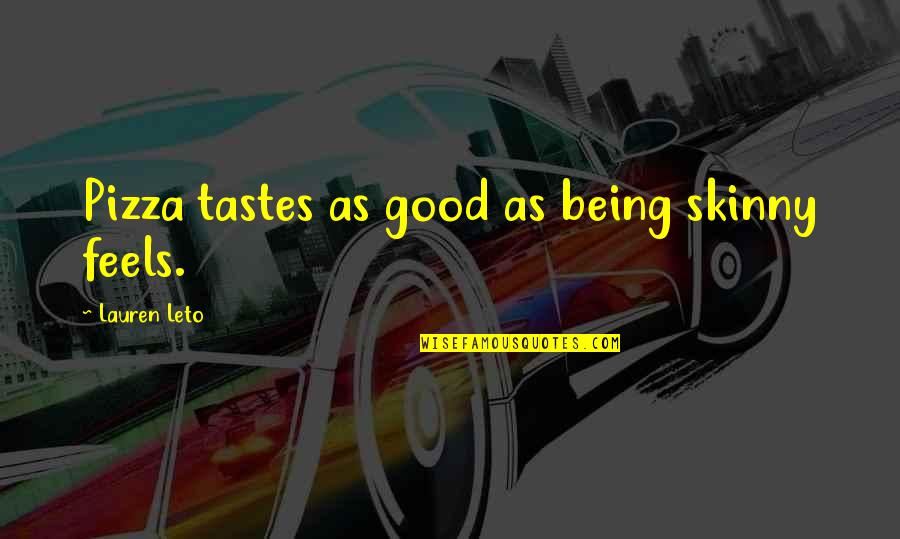 Pizza tastes as good as being skinny feels. —
Lauren Leto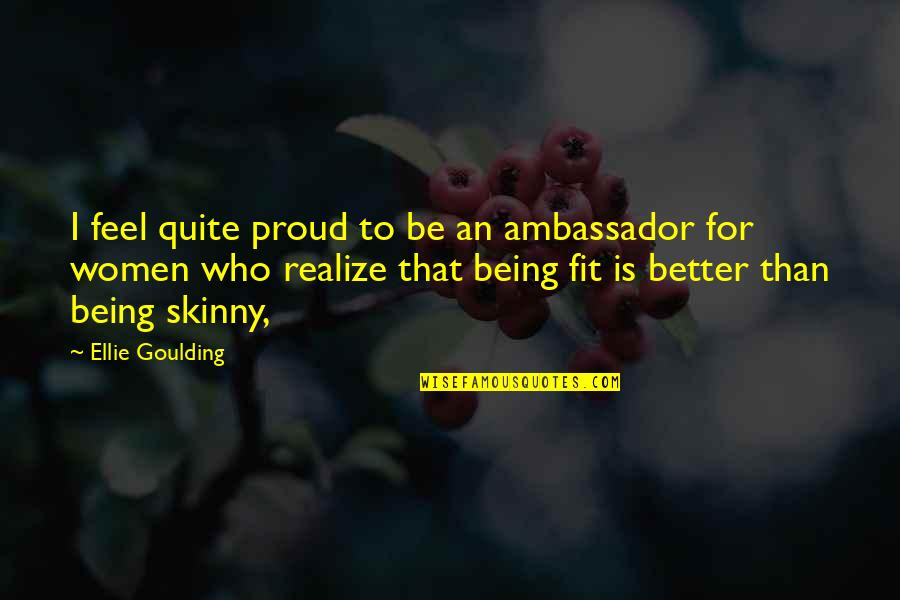 I feel quite proud to be an ambassador for women who realize that being fit is better than being skinny, —
Ellie Goulding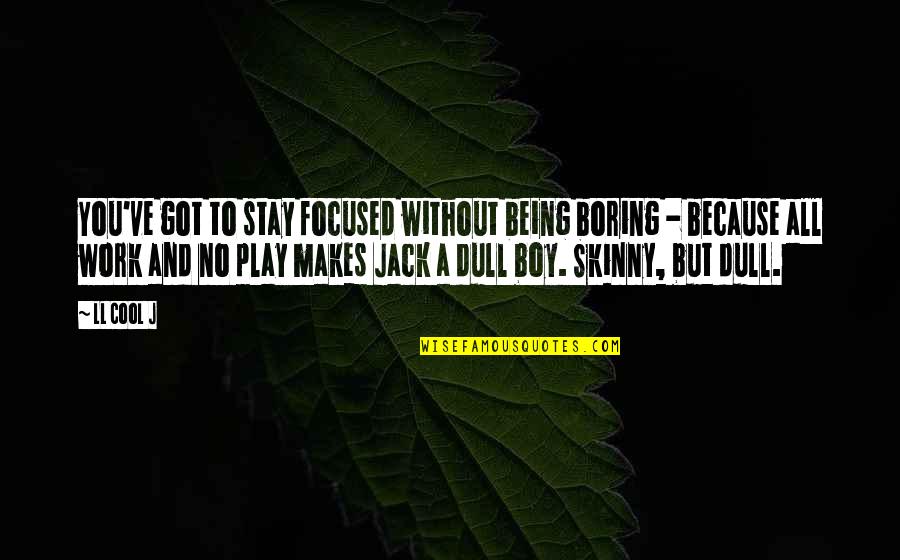 You've got to stay focused without being boring - because all work and no play makes Jack a dull boy. Skinny, but dull. —
LL Cool J
While I believe that when you are in the glamour industry, you have to look your best, I also believe being skinny is not 'hot and happening.' —
Deepika Padukone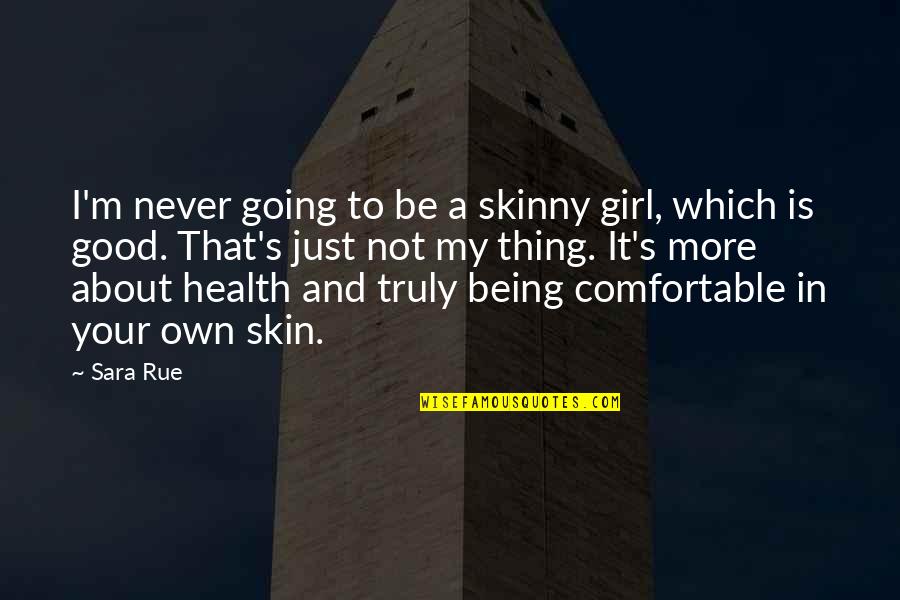 I'm never going to be a skinny girl, which is good. That's just not my thing. It's more about health and truly being comfortable in your own skin. —
Sara Rue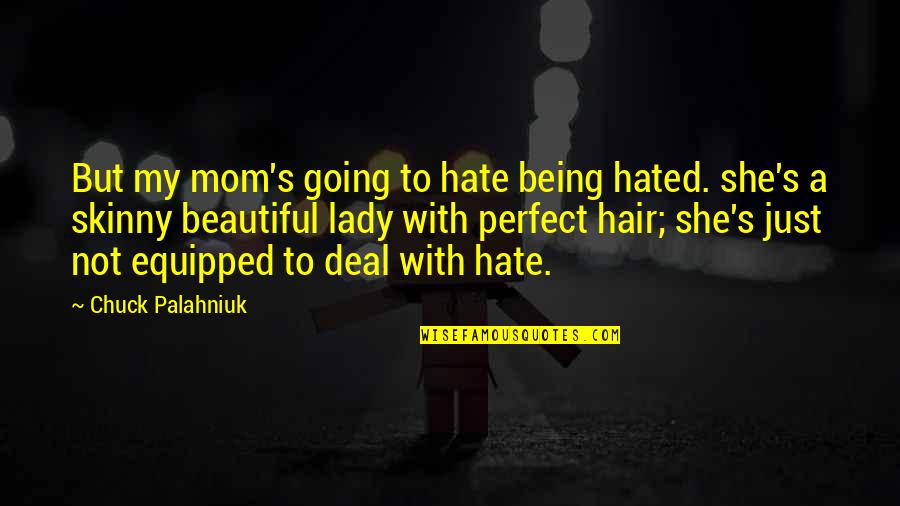 But my mom's going to hate being hated. she's a skinny beautiful lady with perfect hair; she's just not equipped to deal with hate. —
Chuck Palahniuk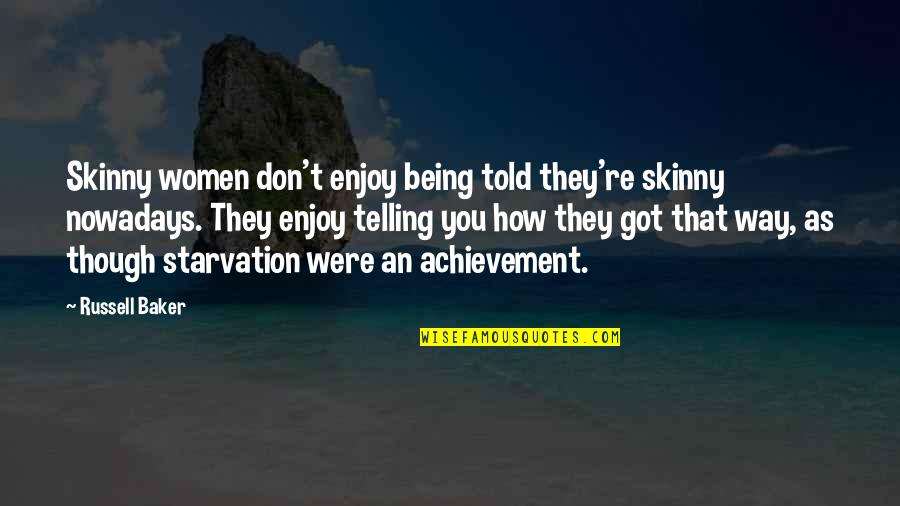 Skinny women don't enjoy being told they're skinny nowadays. They enjoy telling you how they got that way, as though starvation were an achievement. —
Russell Baker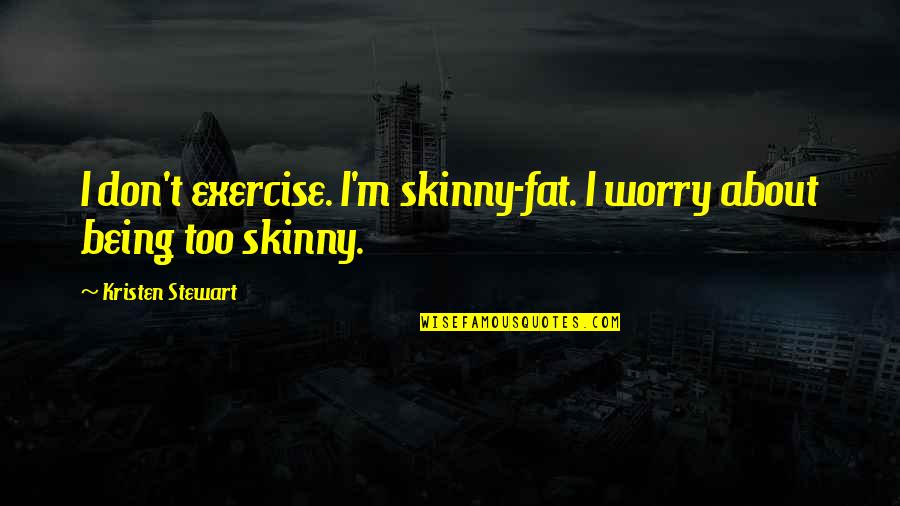 I don't exercise. I'm skinny-fat. I worry about
being too skinny
. —
Kristen Stewart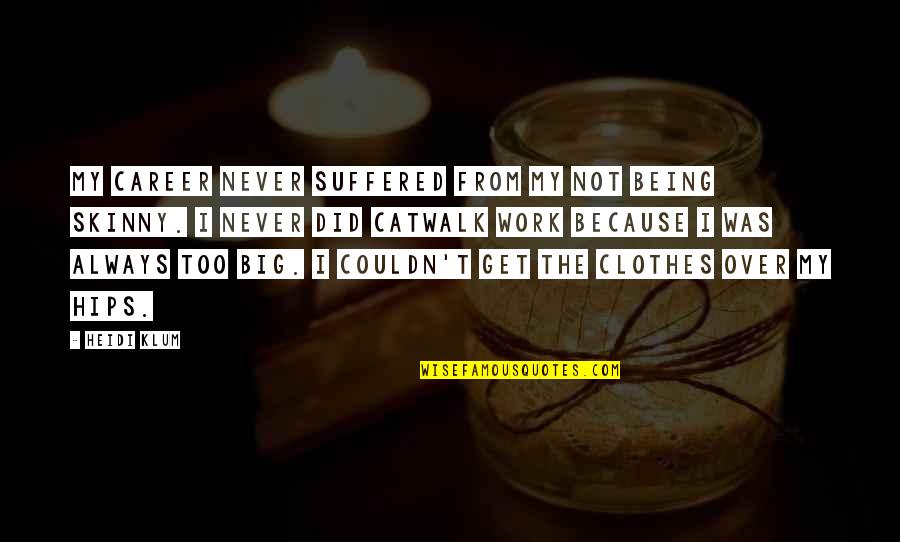 My career never suffered from my not being skinny. I never did catwalk work because I was always too big. I couldn't get the clothes over my hips. —
Heidi Klum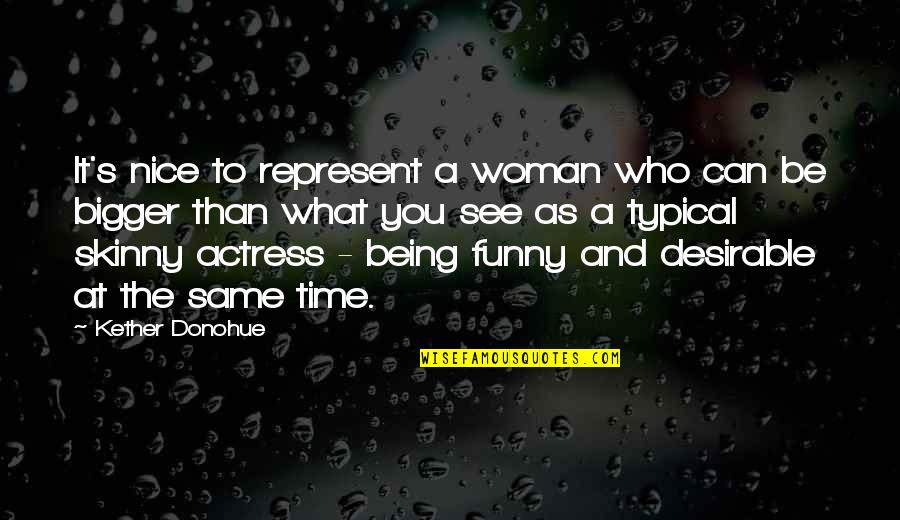 It's nice to represent a woman who can be bigger than what you see as a typical skinny actress - being funny and desirable at the same time. —
Kether Donohue