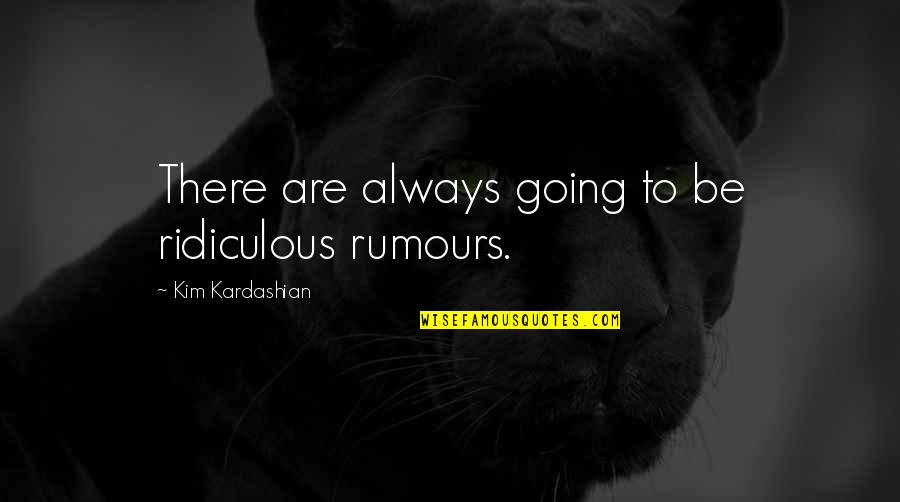 There are always going to be ridiculous rumours.
—
Kim Kardashian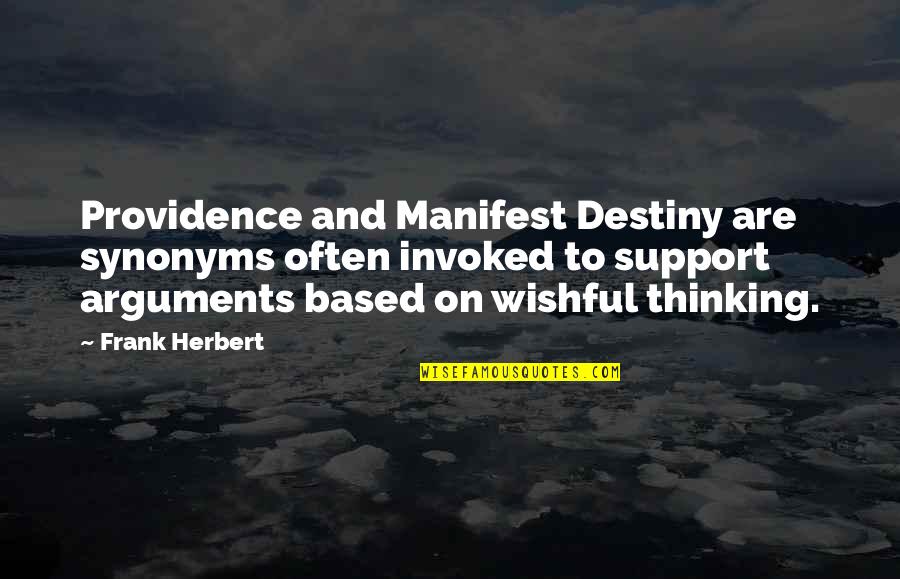 Providence and Manifest Destiny are synonyms often invoked to support arguments based on wishful thinking.
—
Frank Herbert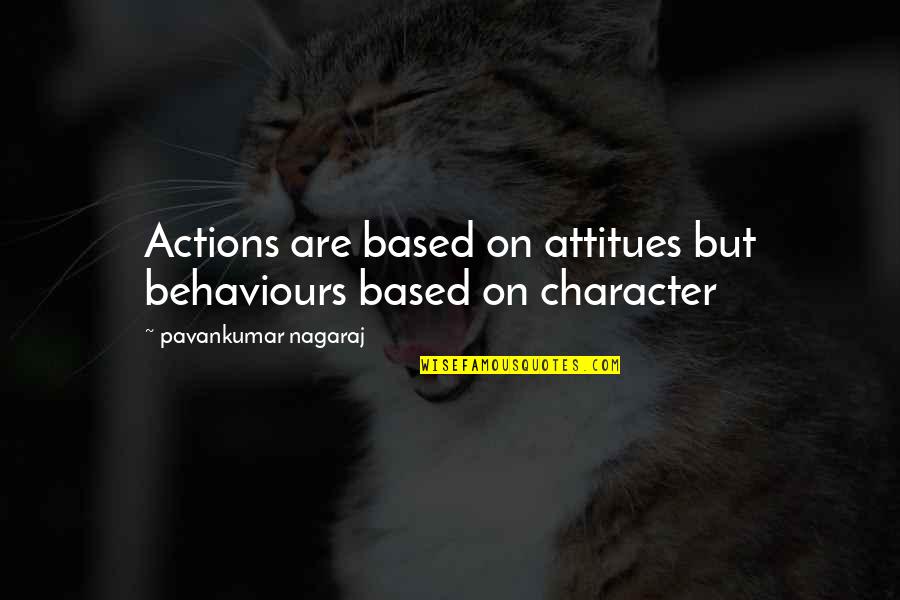 Actions are based on attitues but behaviours based on character
—
Pavankumar Nagaraj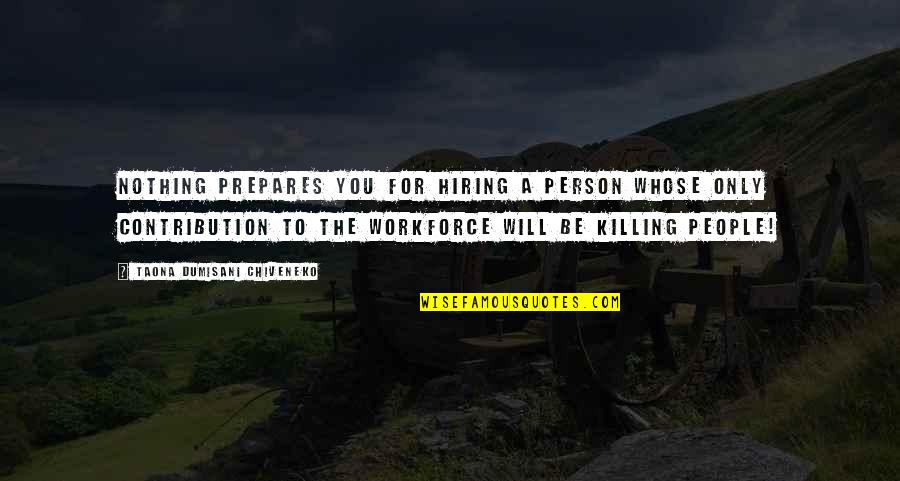 Nothing prepares you for hiring a person whose only contribution to the workforce will be killing people!
—
Taona Dumisani Chiveneko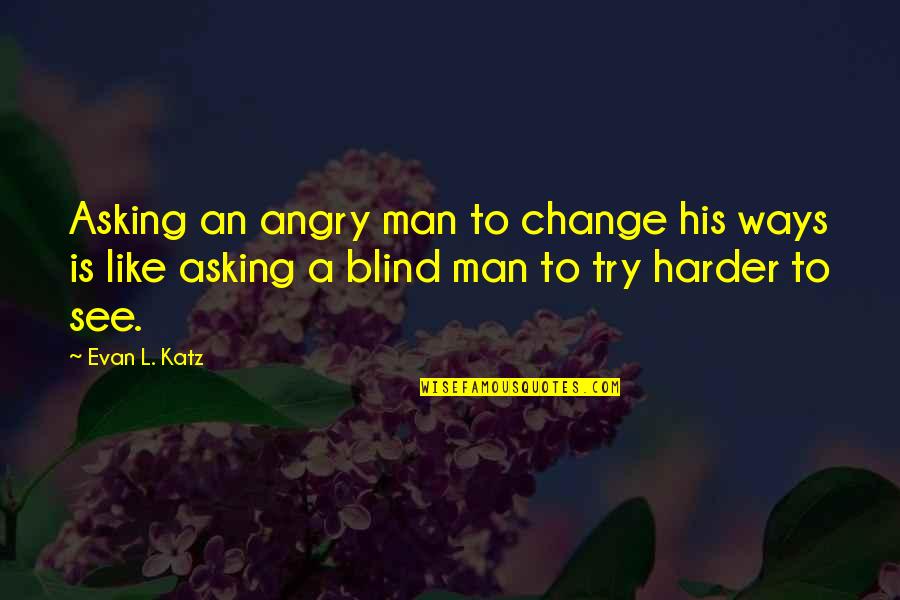 Asking an angry man to change his ways is like asking a blind man to try harder to see.
—
Evan L. Katz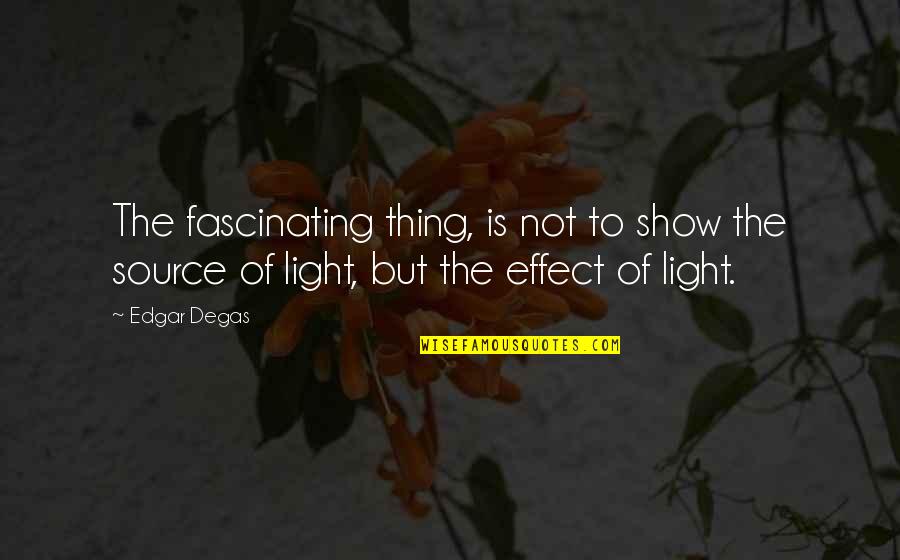 The fascinating thing, is not to show the source of light, but the effect of light.
—
Edgar Degas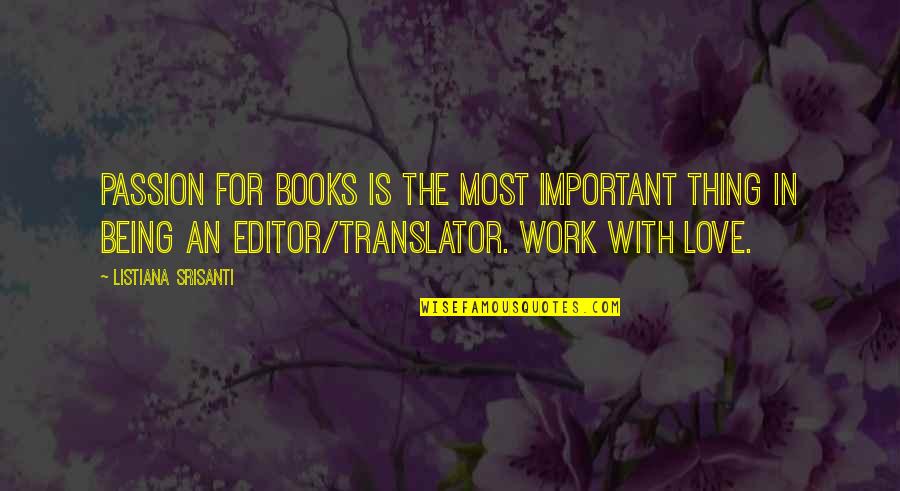 Passion for books is the most important thing in being an editor/translator. Work with love.
—
Listiana Srisanti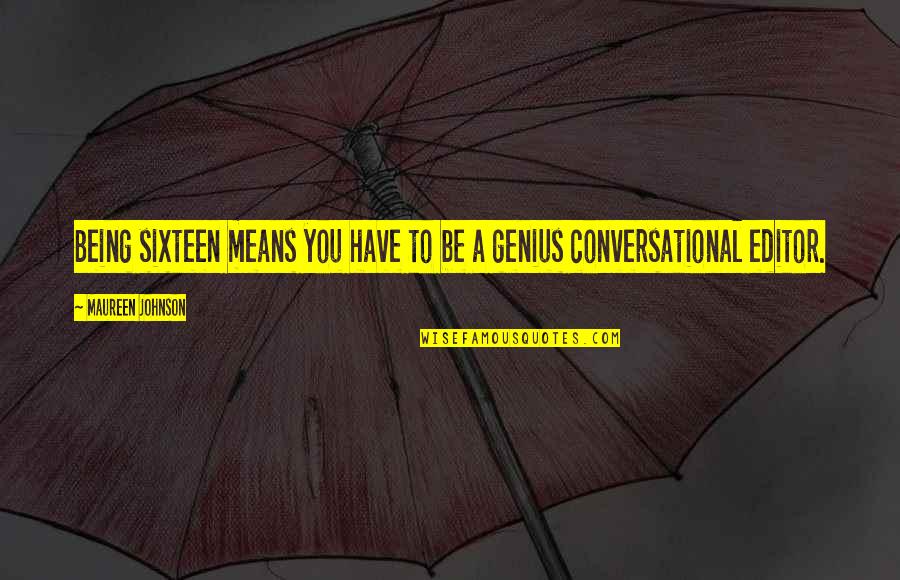 Being sixteen means you have to be a genius conversational editor. —
Maureen Johnson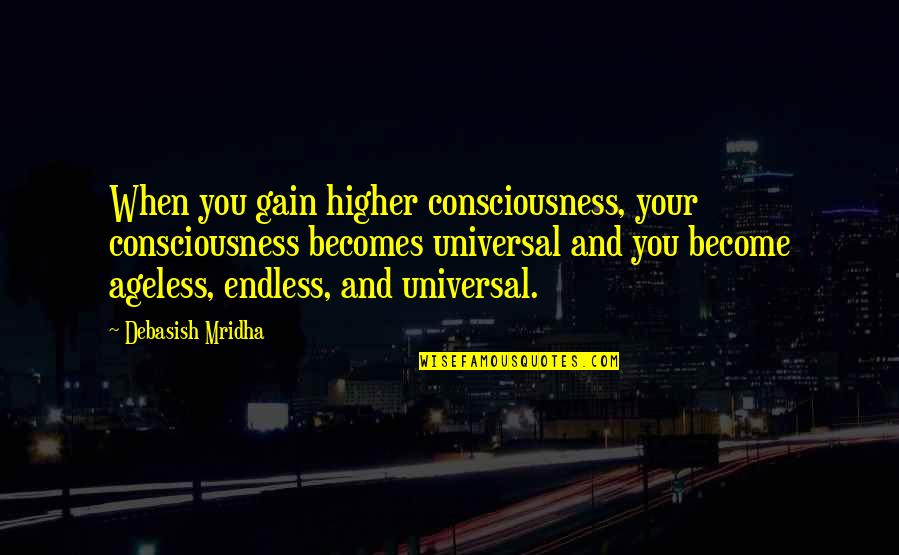 When you gain higher consciousness, your consciousness becomes universal and you become ageless, endless, and universal. —
Debasish Mridha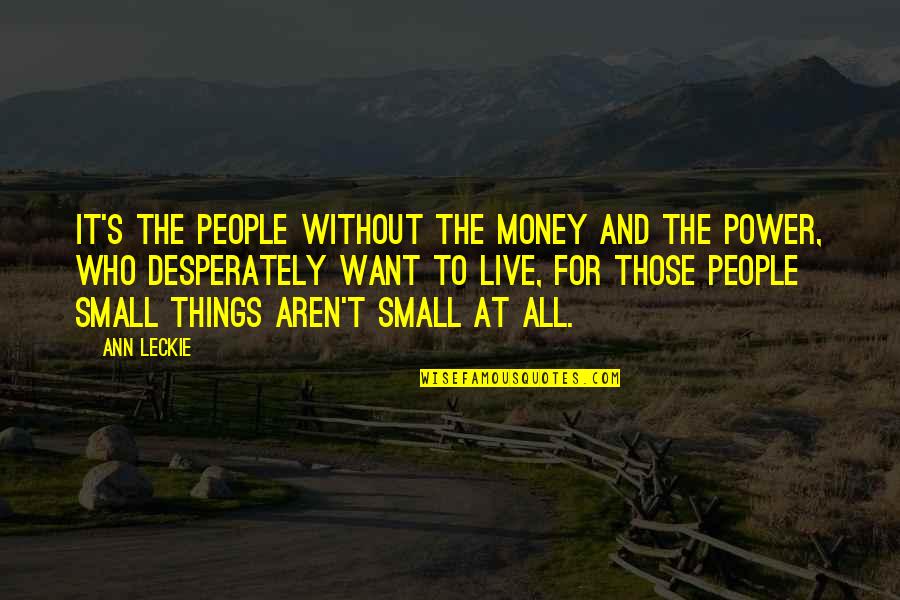 It's the people without the money and the power, who desperately want to live, for those people small things aren't small at all. —
Ann Leckie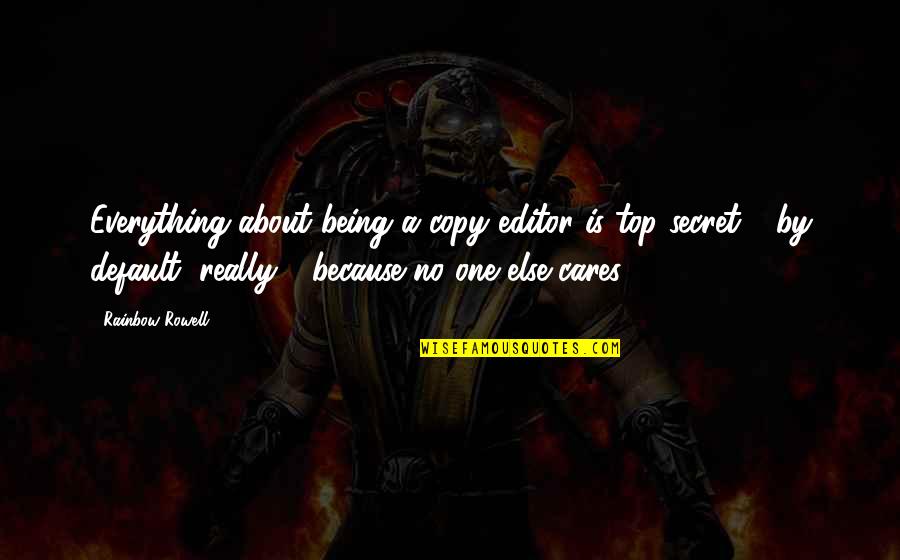 Everything about being a copy editor is top secret - by default, really - because no one else cares. —
Rainbow Rowell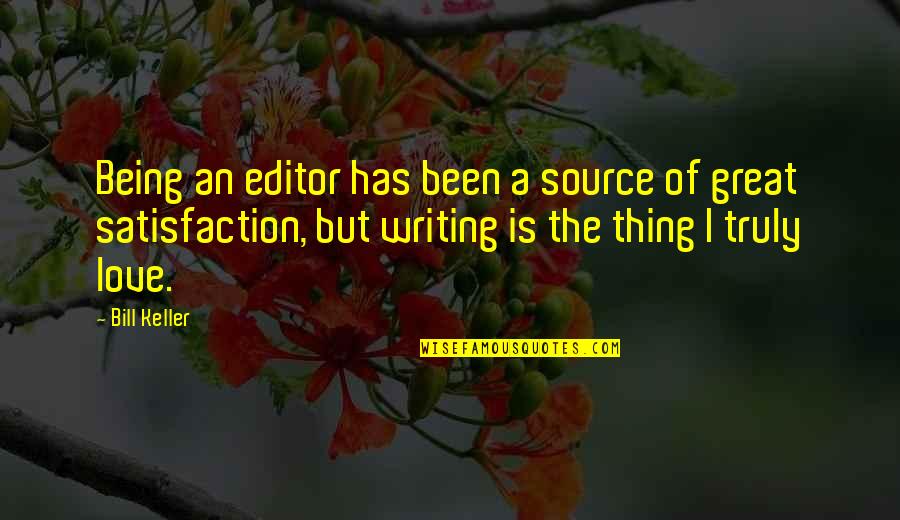 Being an editor
has been a source of great satisfaction, but writing is the thing I truly love. —
Bill Keller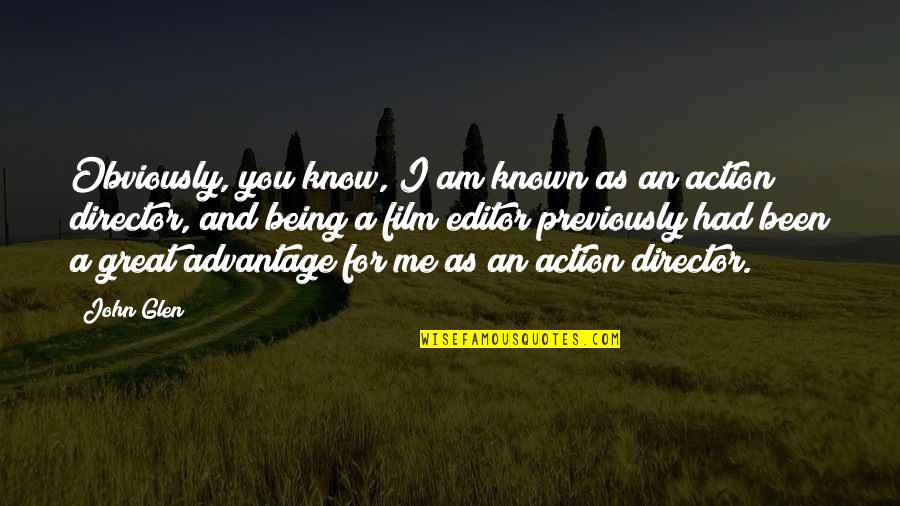 Obviously, you know, I am known as an action director, and being a film editor previously had been a great advantage for me as an action director. —
John Glen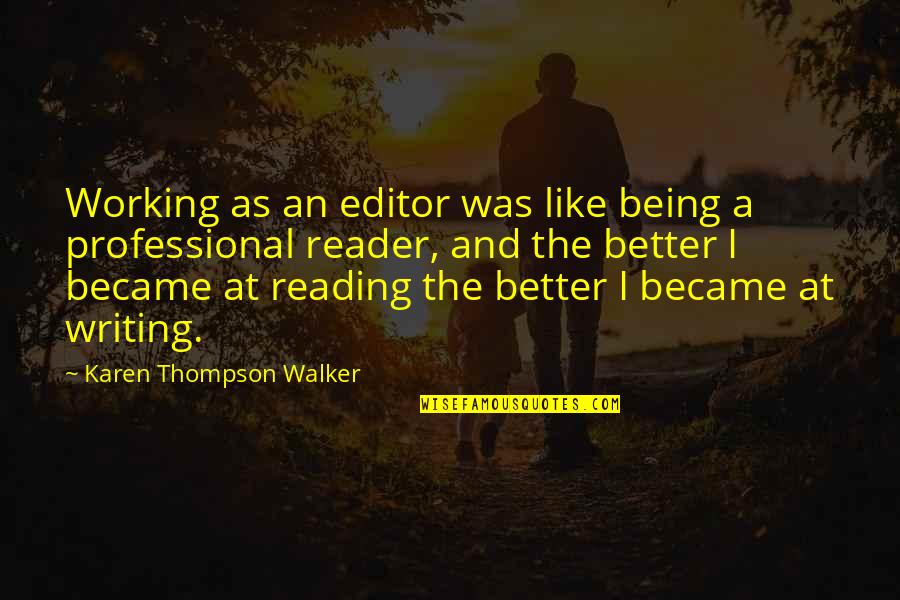 Working as an editor was like being a professional reader, and the better I became at reading the better I became at writing. —
Karen Thompson Walker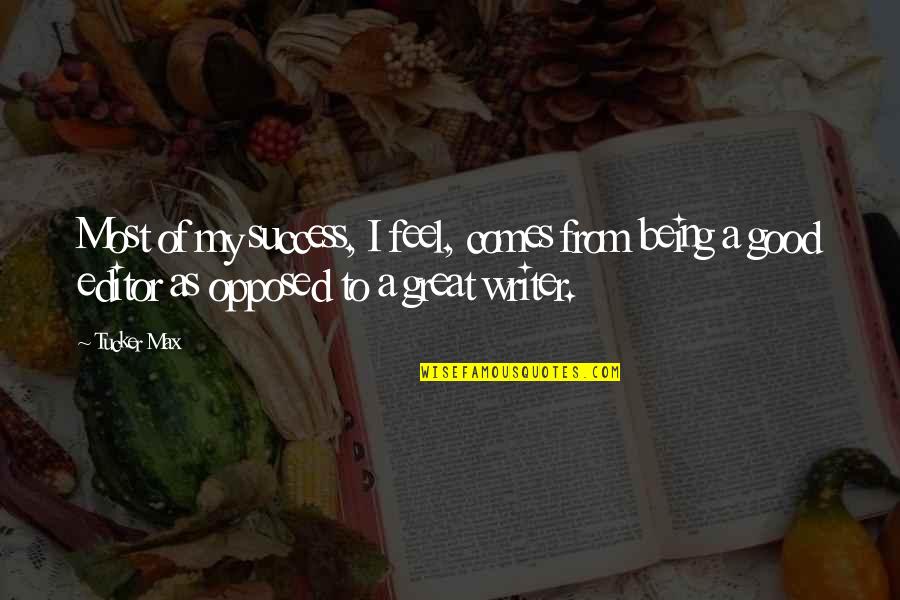 Most of my success, I feel, comes from being a good editor as opposed to a great writer. —
Tucker Max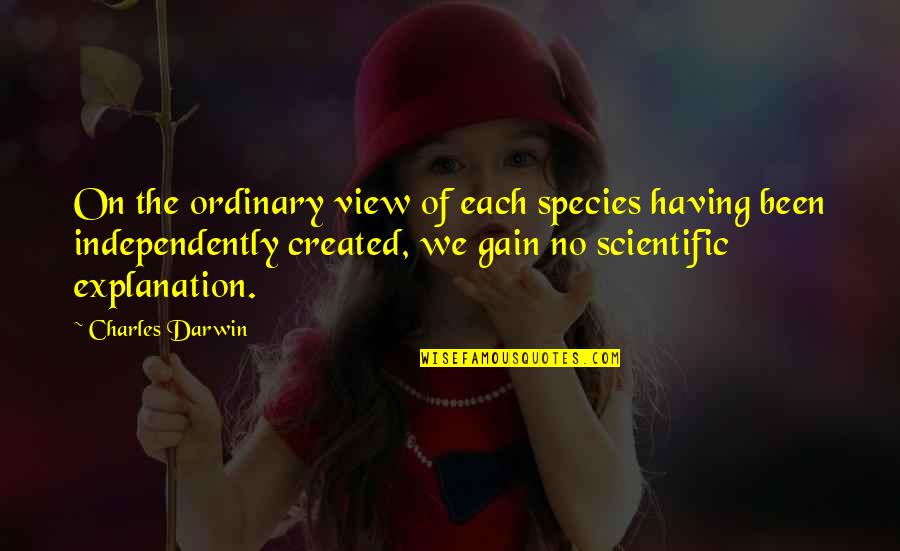 On the ordinary view of each species having been independently created, we gain no scientific explanation. —
Charles Darwin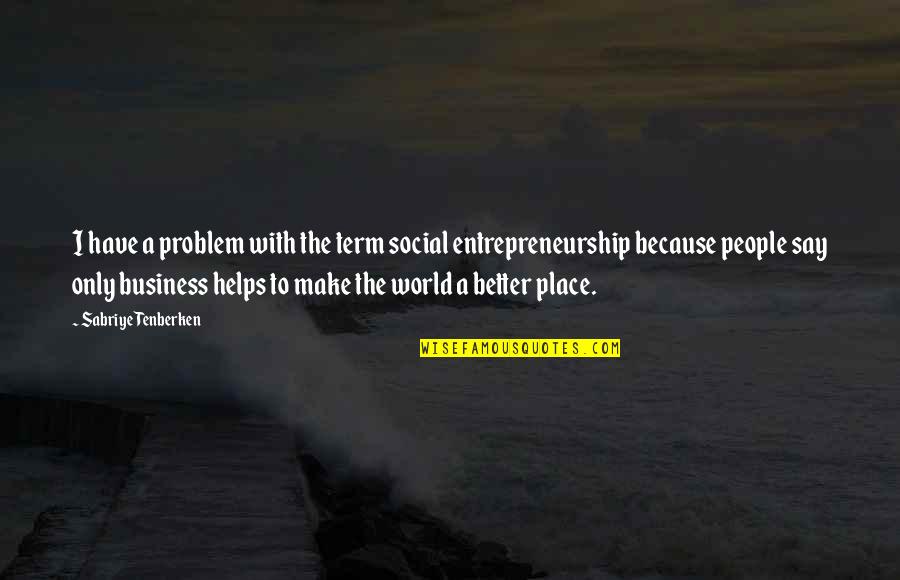 I have a problem with the term social entrepreneurship because people say only business helps to make the world a better place. —
Sabriye Tenberken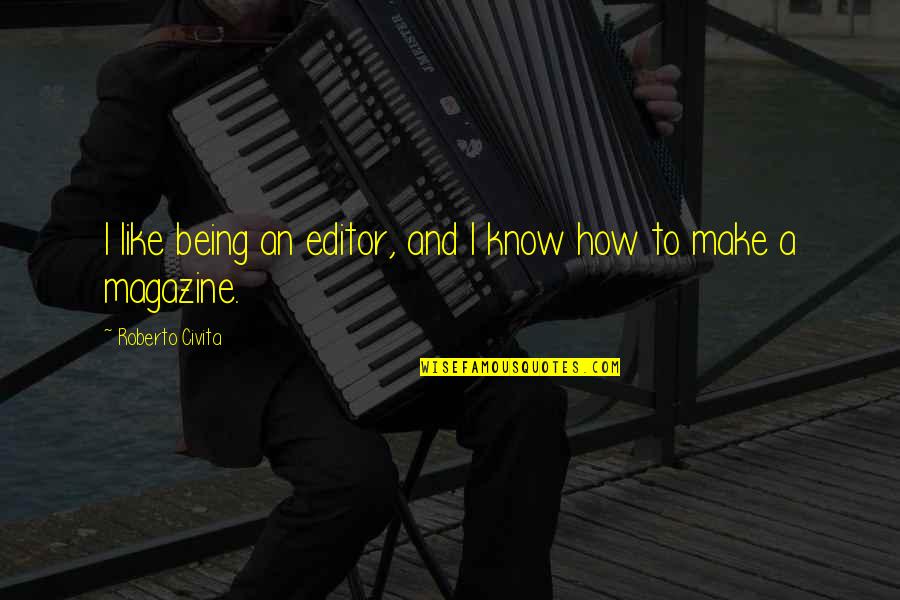 I like
being an editor
, and I know how to make a magazine. —
Roberto Civita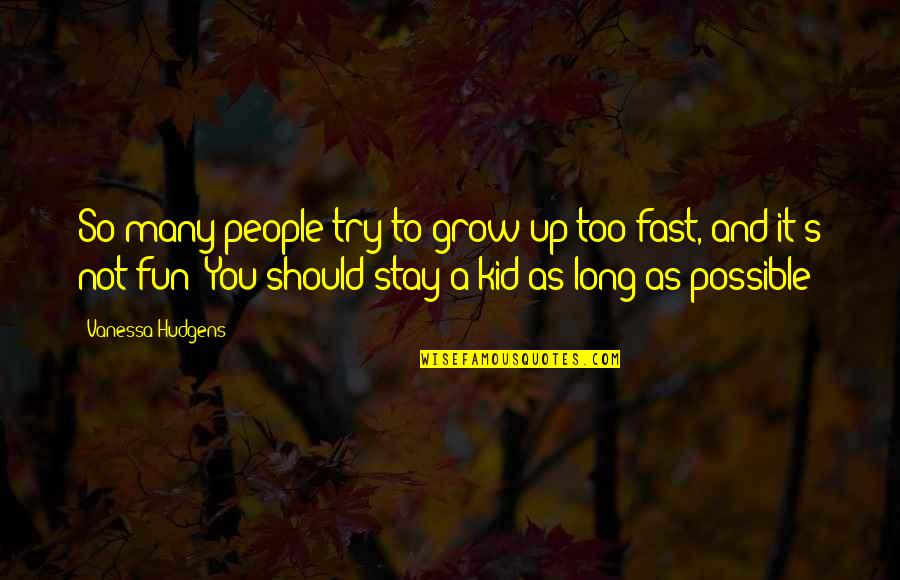 So many people try to grow up too fast, and it's not fun! You should stay a kid as long as possible! —
Vanessa Hudgens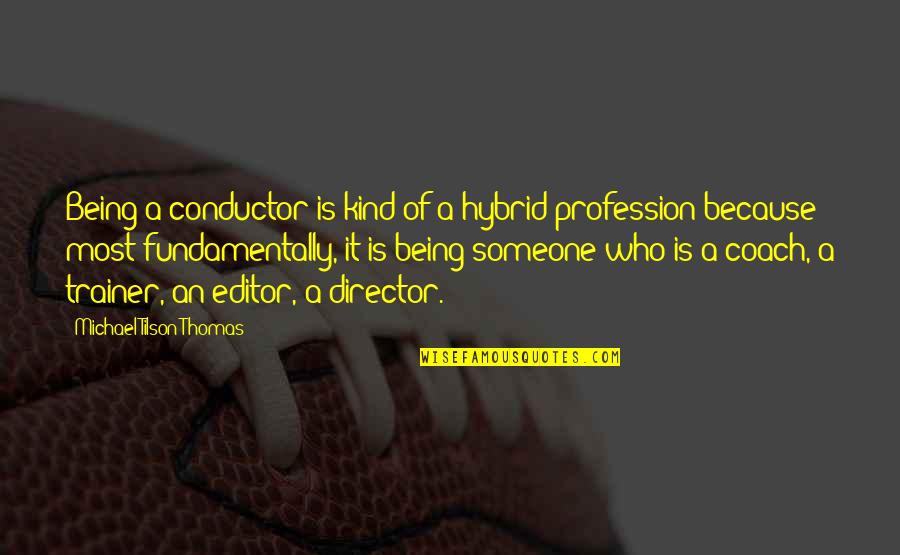 Being a conductor is kind of a hybrid profession because most fundamentally, it is being someone who is a coach, a trainer, an editor, a director. —
Michael Tilson Thomas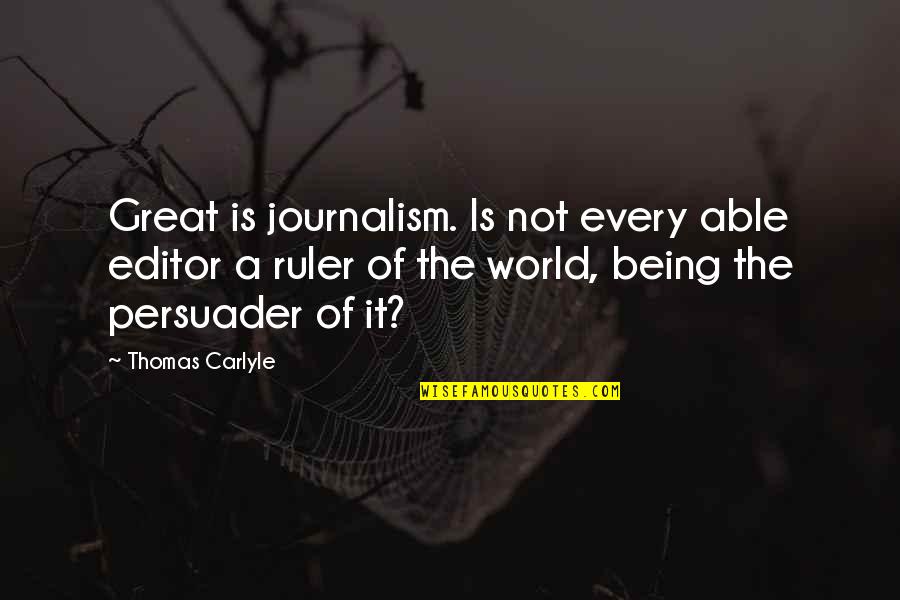 Great is journalism. Is not every able editor a ruler of the world, being the persuader of it? —
Thomas Carlyle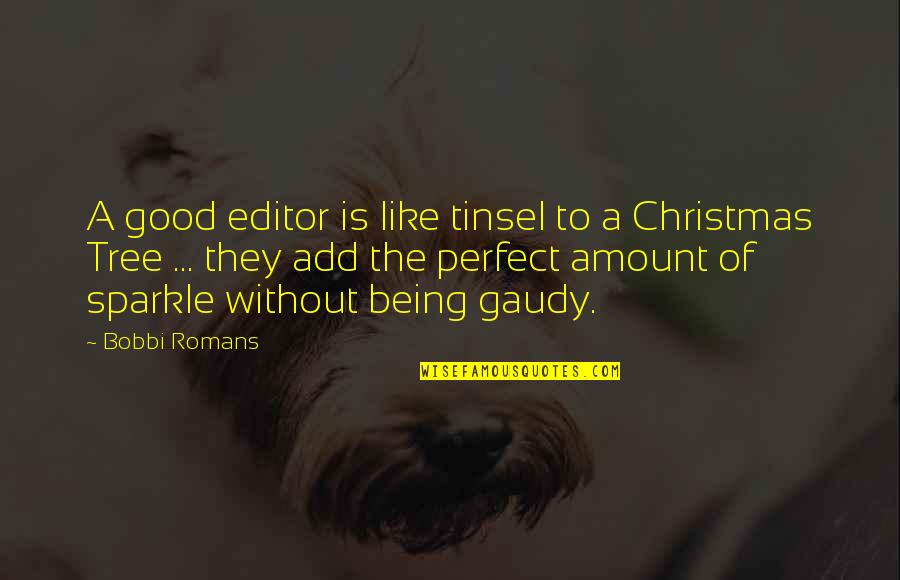 A good editor is like tinsel to a Christmas Tree ... they add the perfect amount of sparkle without being gaudy. —
Bobbi Romans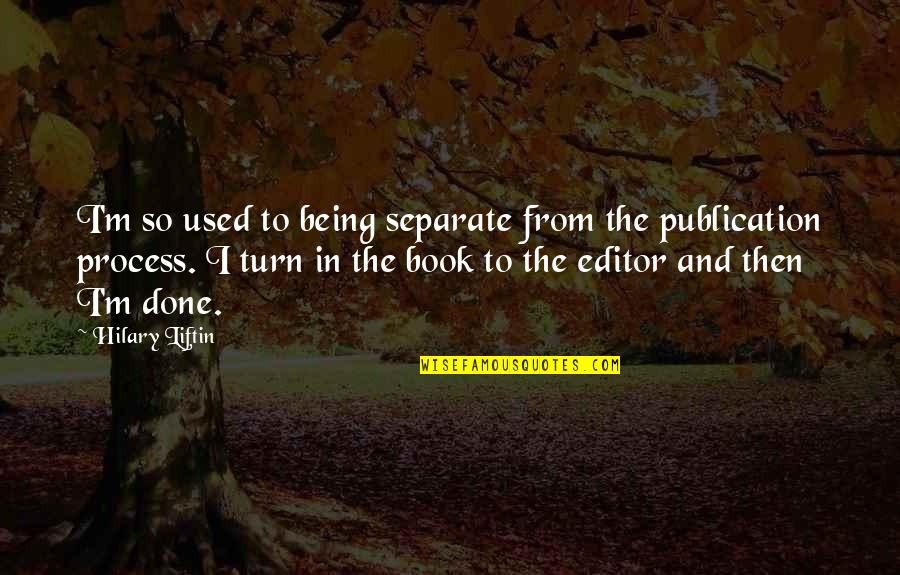 I'm so used to being separate from the publication process. I turn in the book to the editor and then I'm done. —
Hilary Liftin