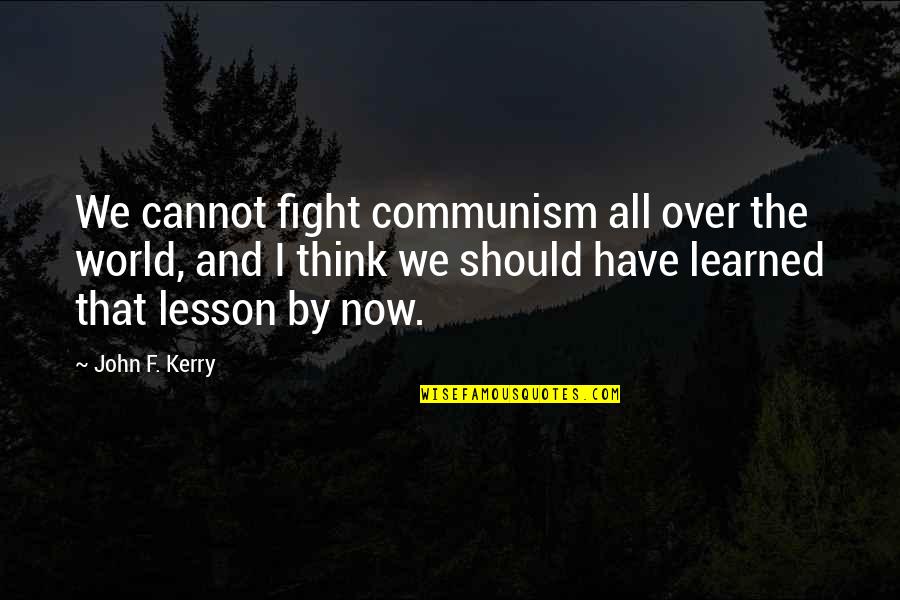 We cannot fight communism all over the world, and I think we should have learned that lesson by now.
—
John F. Kerry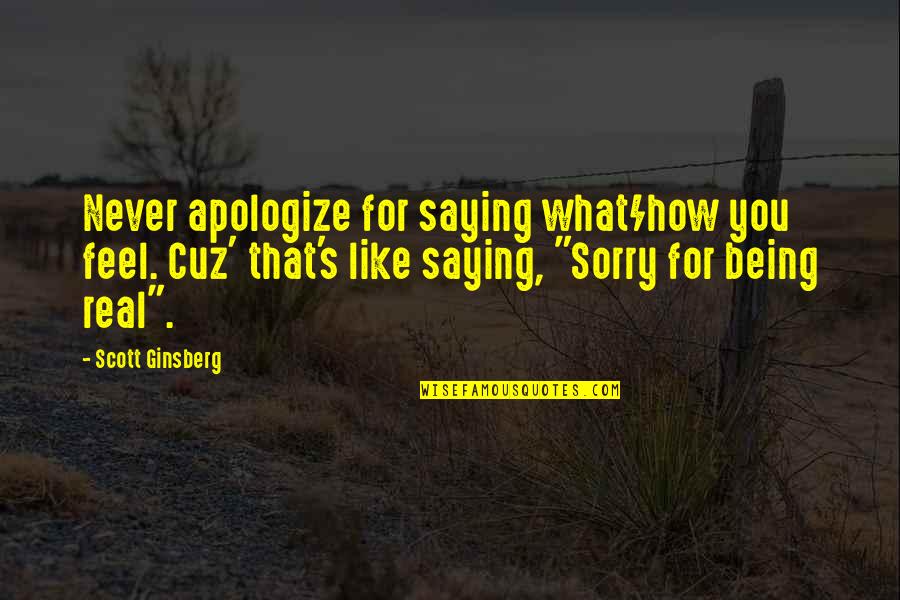 Never apologize for saying what/how you feel. Cuz' that's like saying, "Sorry for being real".
—
Scott Ginsberg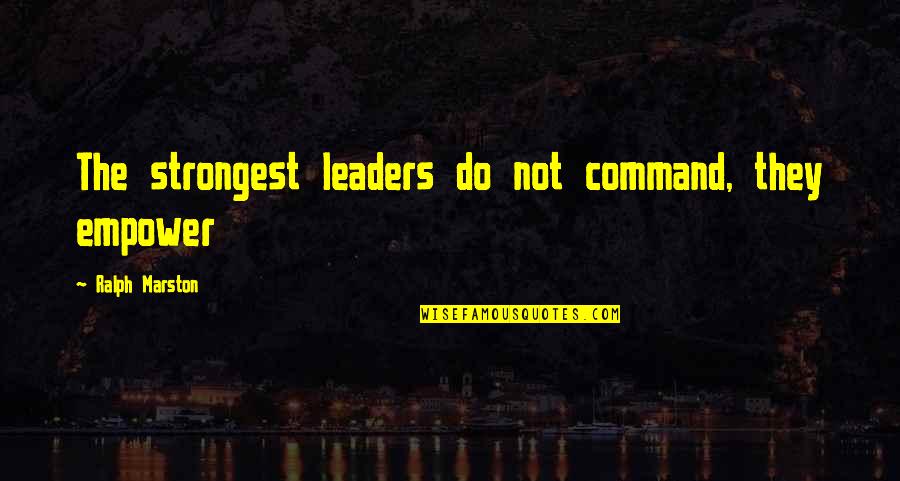 The strongest leaders do not command, they empower
—
Ralph Marston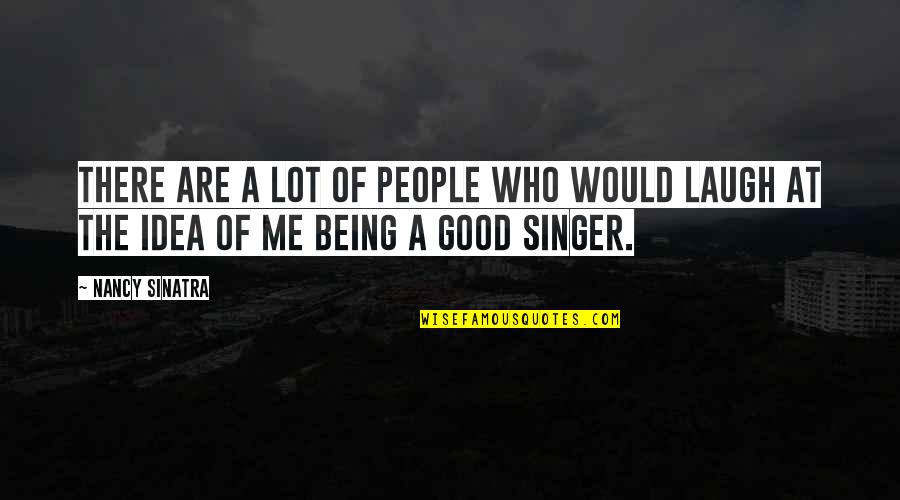 There are a lot of people who would laugh at the idea of me being a good singer.
—
Nancy Sinatra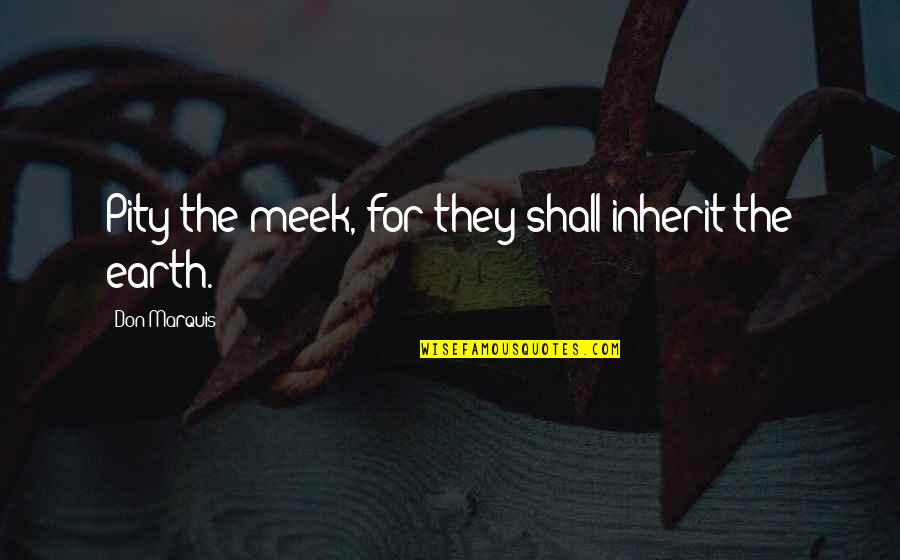 Pity the meek, for they shall inherit the earth. —
Don Marquis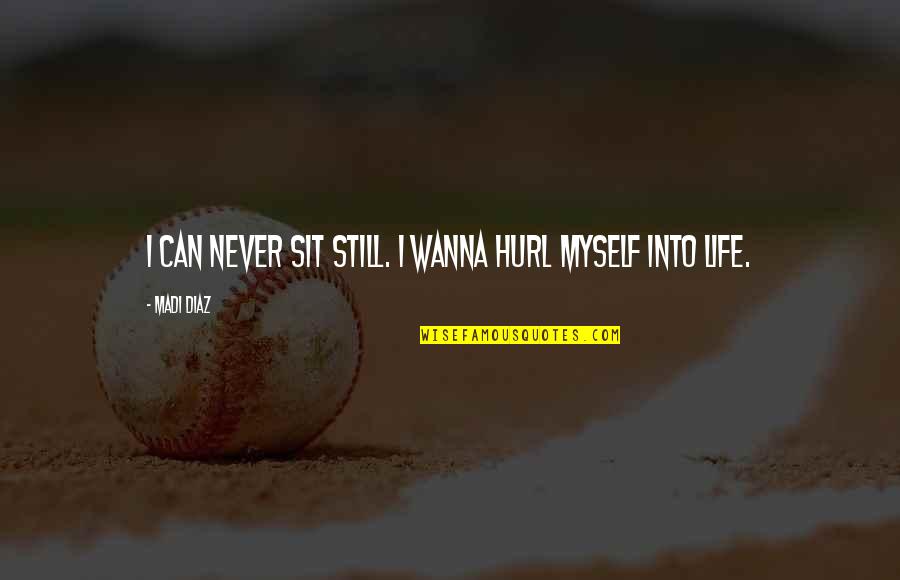 I can never sit still. I wanna hurl myself into life. —
Madi Diaz