Become A Good Person Quotes
Collection of top 14 famous quotes about Become A Good Person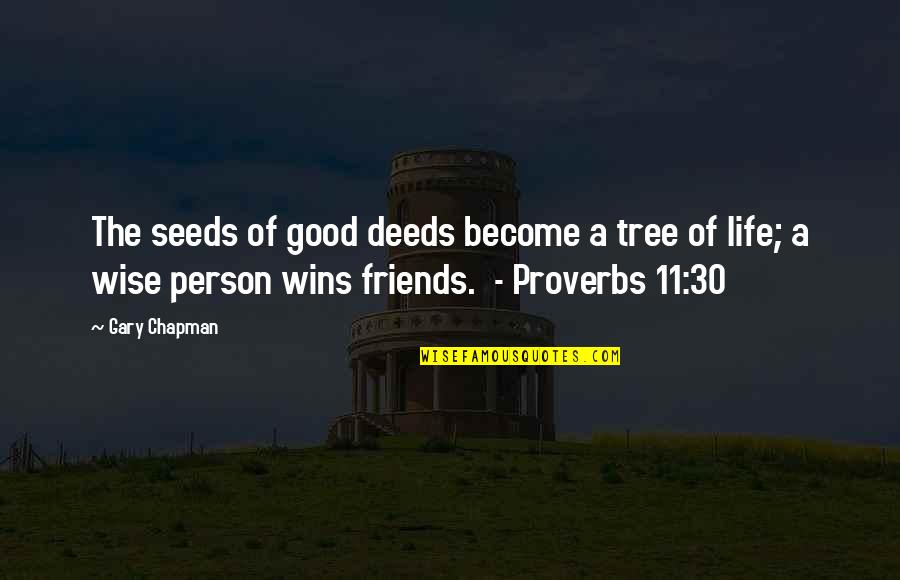 The seeds of good deeds become a tree of life; a wise person wins friends. - Proverbs 11:30
—
Gary Chapman
It's actually easier to truly become a person of good character than to persuade others we are what we are not.
—
Michael Josephson
Beauty can make you powerful in a way that isn't good for you. Being OK is better for the person I have become.
—
Felicity Huffman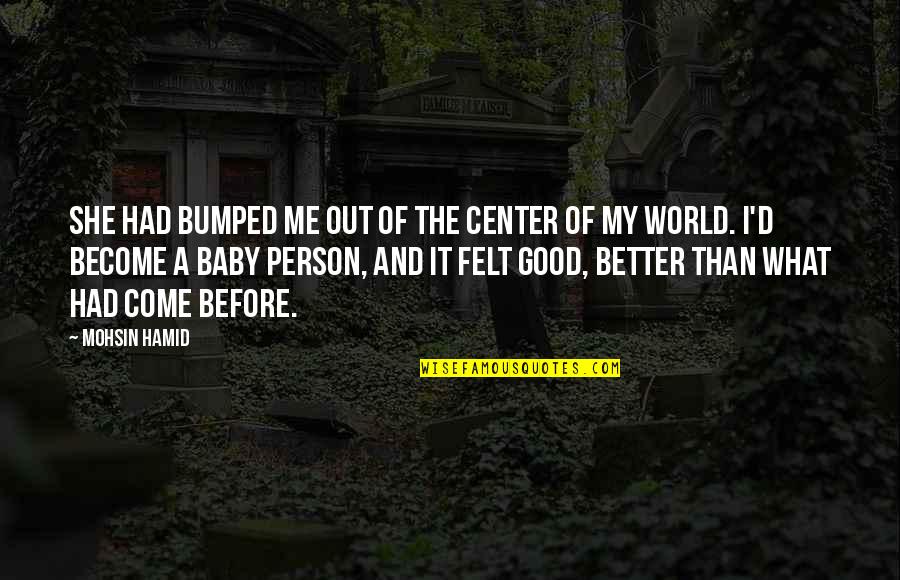 She had bumped me out of the center of my world. I'd become a baby person, and it felt good, better than what had come before.
—
Mohsin Hamid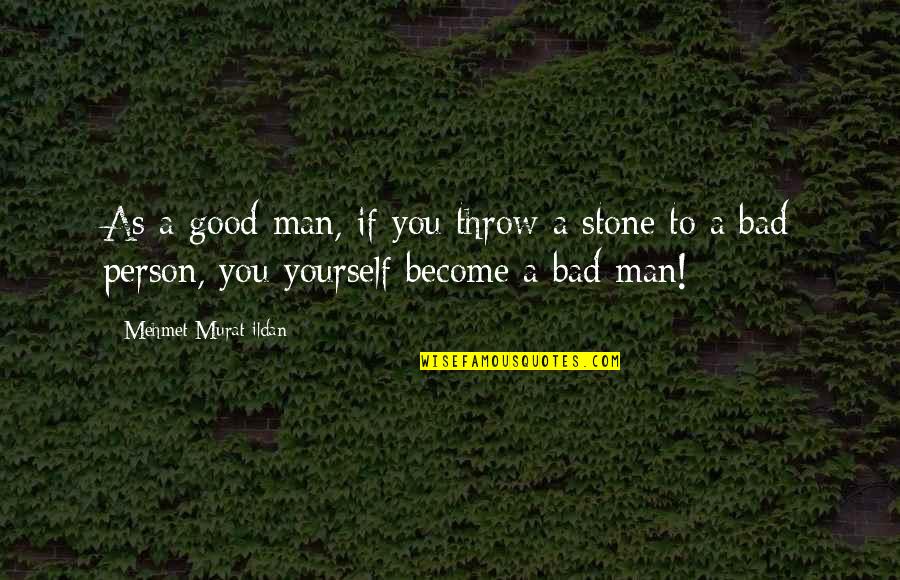 As a good man, if you throw a stone to a bad person, you yourself become a bad man! —
Mehmet Murat Ildan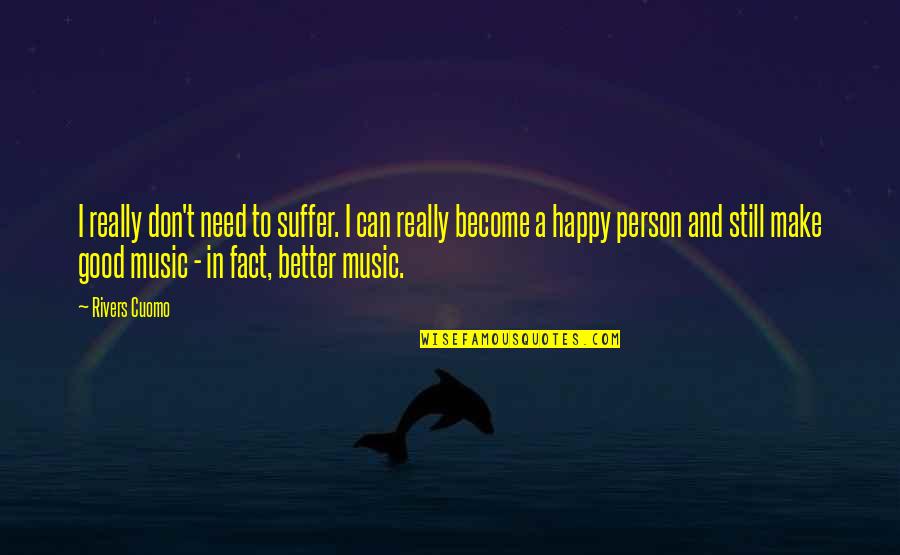 I really don't need to suffer. I can really become a happy person and still make good music - in fact, better music. —
Rivers Cuomo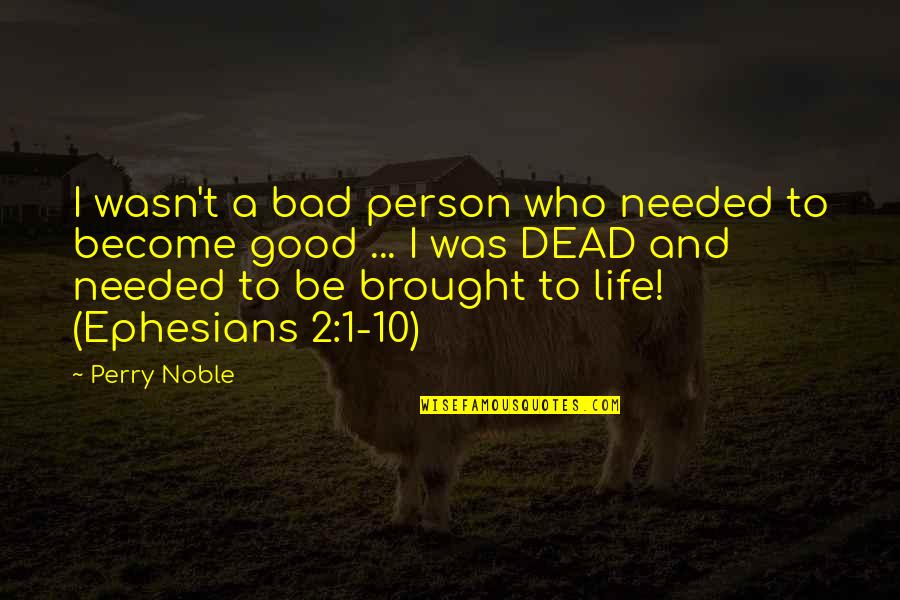 I wasn't a bad person who needed to become good ... I was DEAD and needed to be brought to life! (Ephesians 2:1-10) —
Perry Noble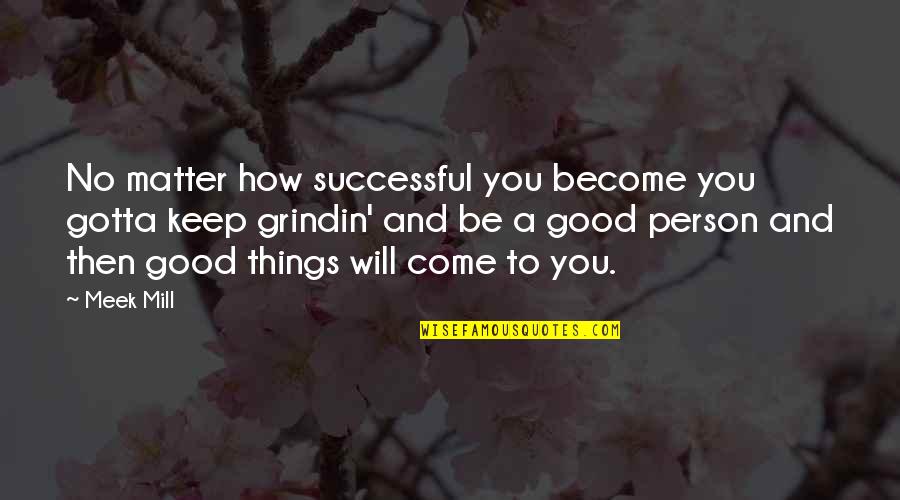 No matter how successful you become you gotta keep grindin' and be a good person and then good things will come to you. —
Meek Mill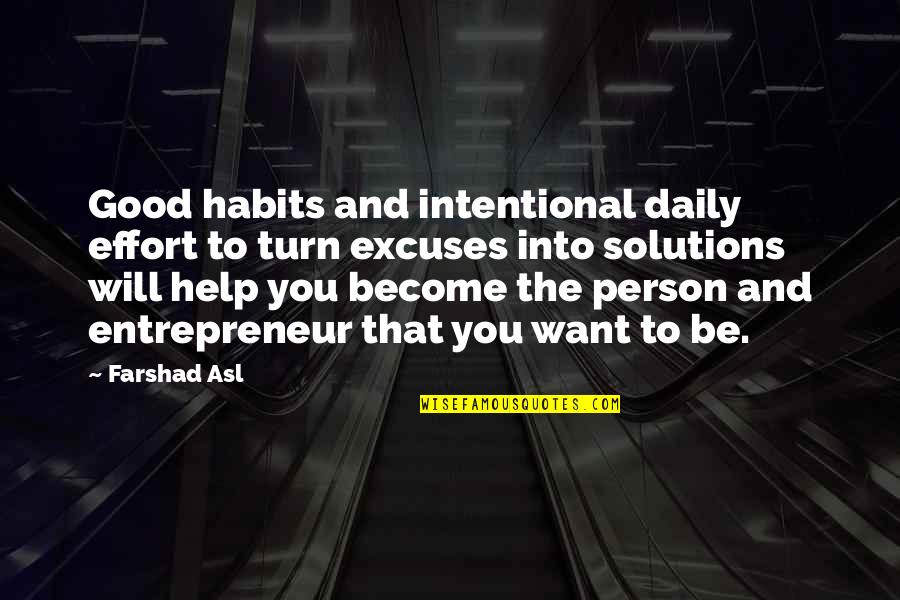 Good habits and intentional daily effort to turn excuses into solutions will help you become the person and entrepreneur that you want to be. —
Farshad Asl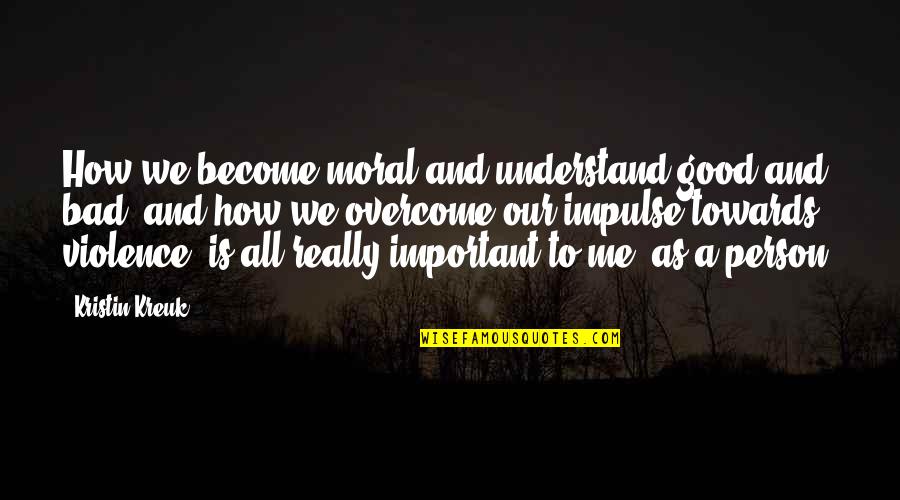 How we become moral and understand good and bad, and how we overcome our impulse towards violence, is all really important to me, as a person. —
Kristin Kreuk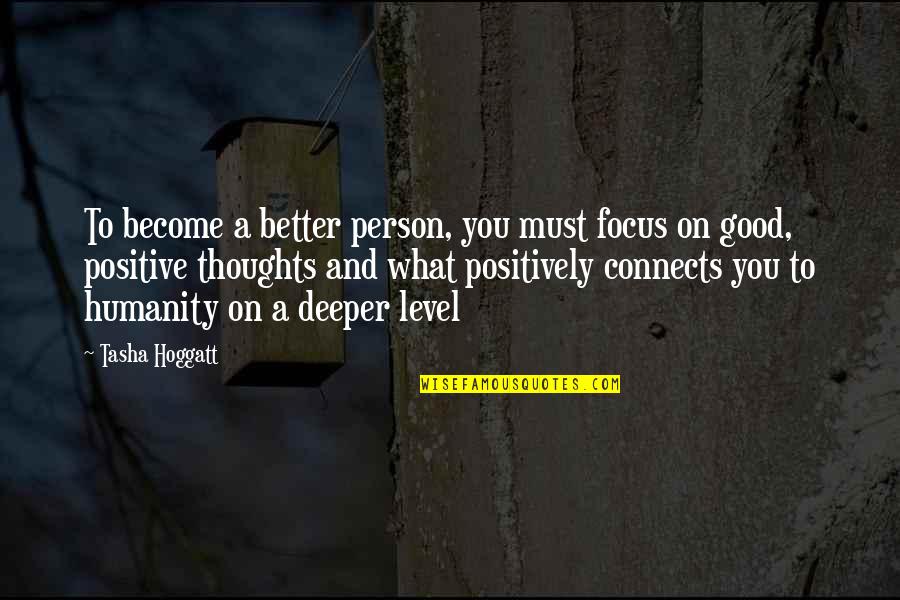 To become a better person, you must focus on good, positive thoughts and what positively connects you to humanity on a deeper level —
Tasha Hoggatt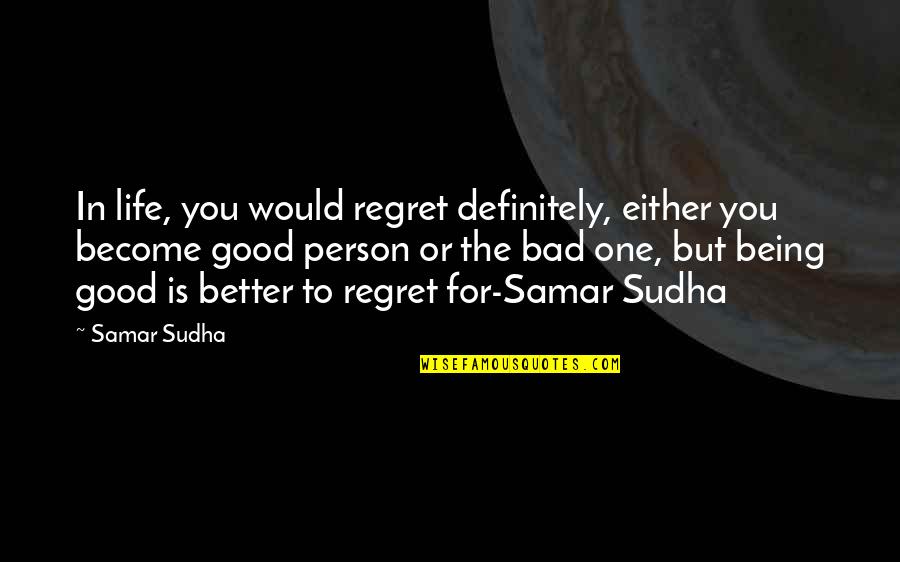 In life, you would regret definitely, either you become good person or the bad one, but being good is better to regret for
-Samar Sudha —
Samar Sudha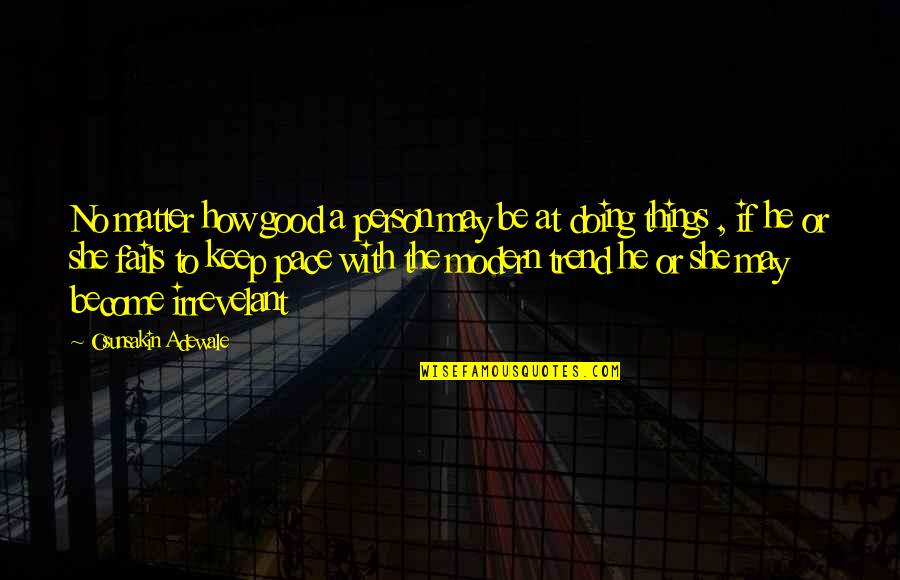 No matter how good a person may be at doing things , if he or she fails to keep pace with the modern trend he or she may become irrevelant —
Osunsakin Adewale