Beauty And Sleep Quotes
Collection of top 27 famous quotes about Beauty And Sleep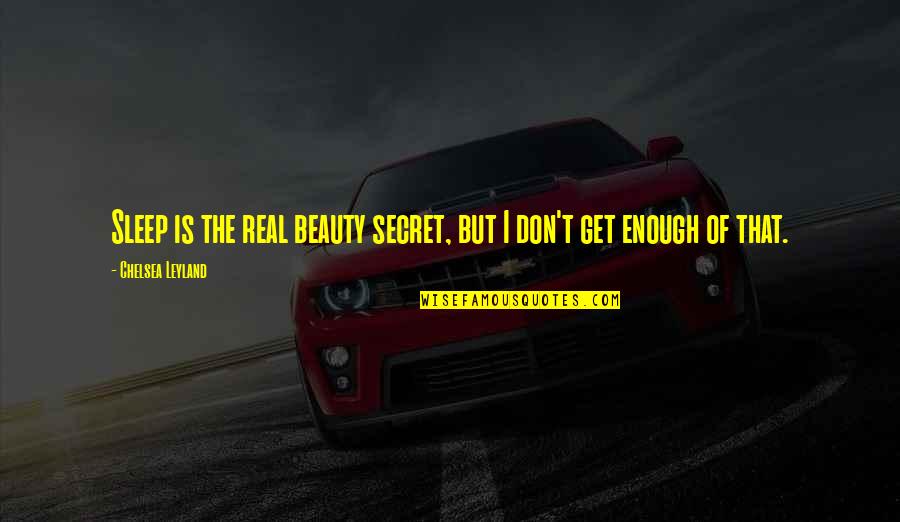 Sleep is the real beauty secret, but I don't get enough of that.
—
Chelsea Leyland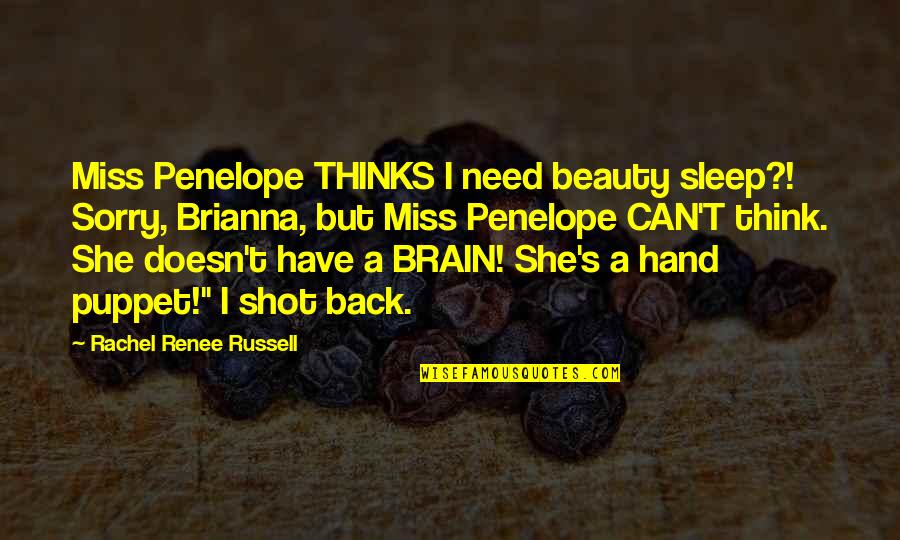 Miss Penelope THINKS I need beauty sleep?! Sorry, Brianna, but Miss Penelope CAN'T think. She doesn't have a BRAIN! She's a hand puppet!" I shot back.
—
Rachel Renee Russell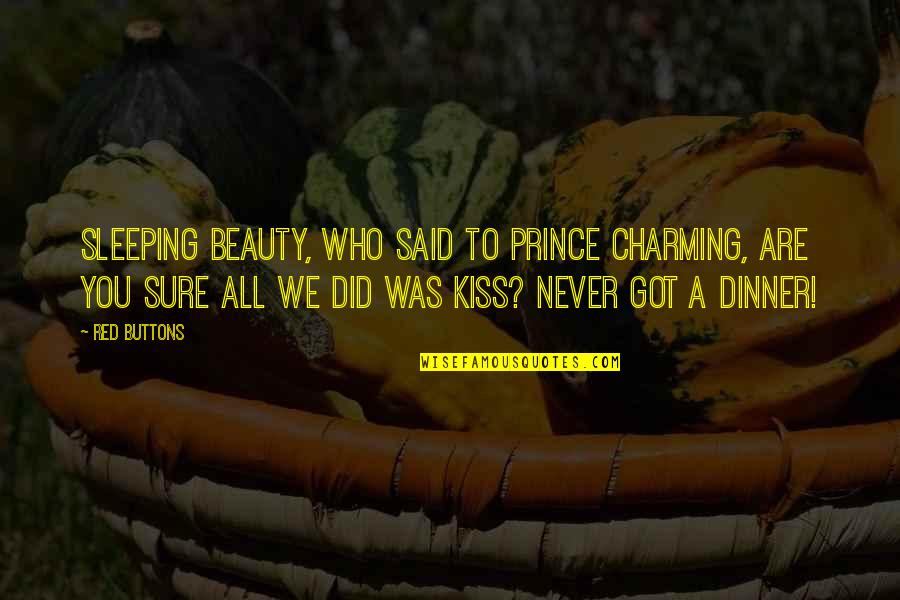 Sleeping Beauty, who said to Prince Charming, Are you sure all we did was kiss? Never got a dinner!
—
Red Buttons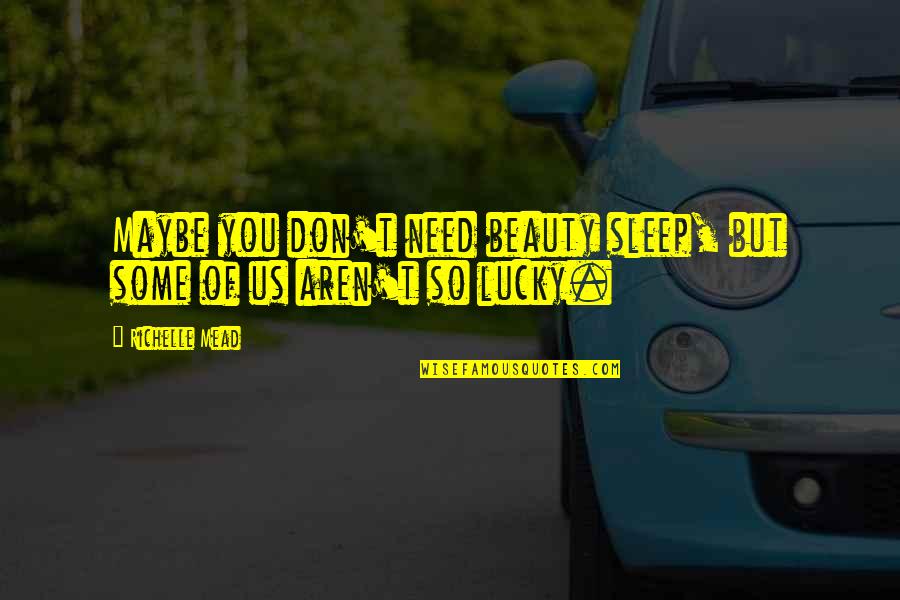 Maybe you don't need beauty sleep, but some of us aren't so lucky.
—
Richelle Mead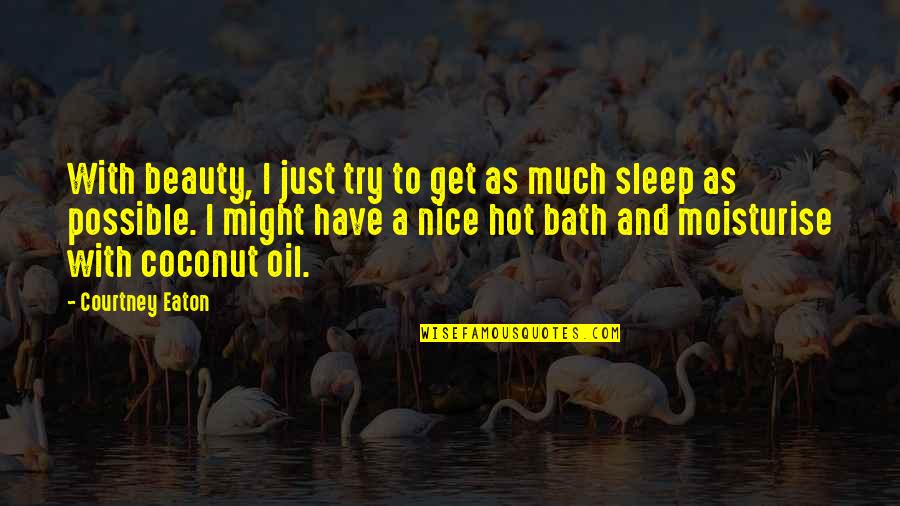 With beauty, I just try to get as much sleep as possible. I might have a nice hot bath and moisturise with coconut oil.
—
Courtney Eaton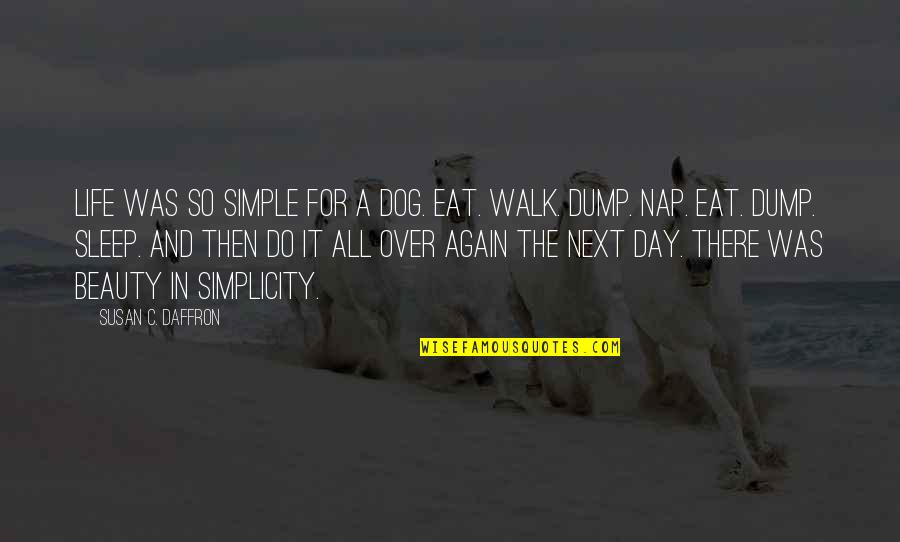 Life was so simple for a dog. Eat. Walk. Dump. Nap. Eat. Dump. Sleep. And then do it all over again the next day. There was beauty in simplicity.
—
Susan C. Daffron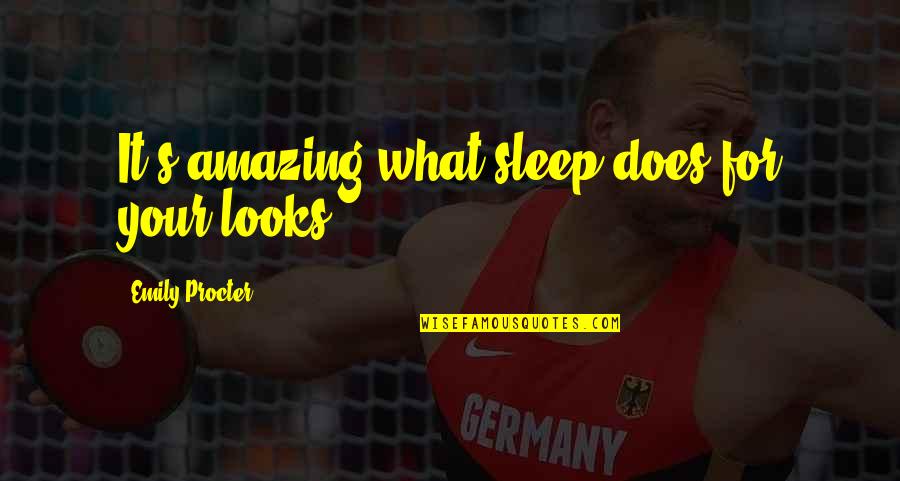 It's amazing what sleep does for your looks.
—
Emily Procter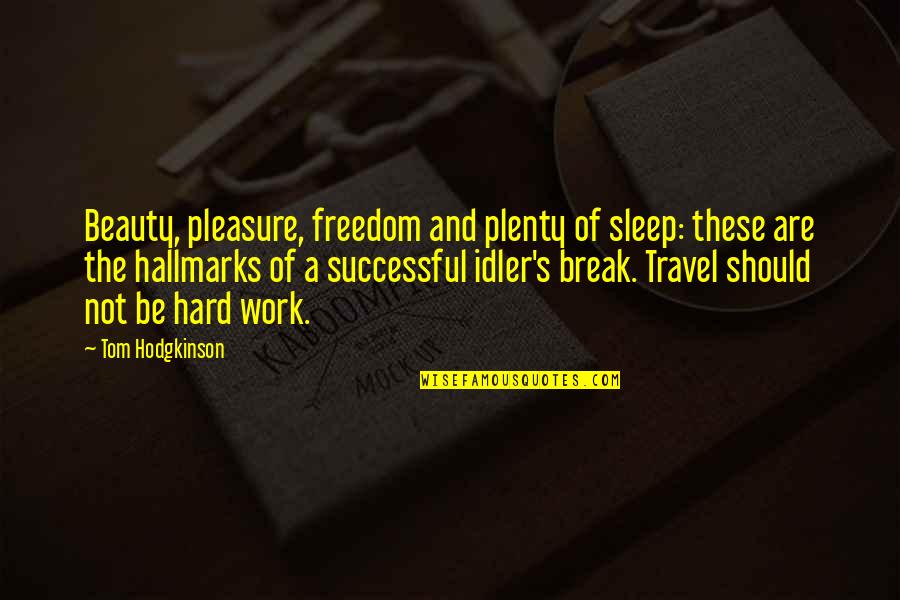 Beauty, pleasure, freedom and plenty of sleep: these are the hallmarks of a successful idler's break. Travel should not be hard work.
—
Tom Hodgkinson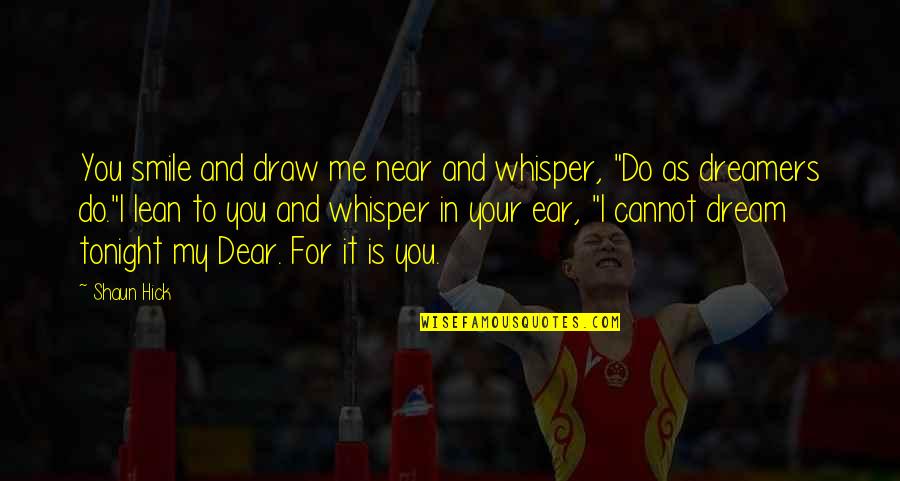 You smile and draw me near and whisper, "Do as dreamers do."
I lean to you and whisper in your ear, "I cannot dream tonight my Dear. For it is you. —
Shaun Hick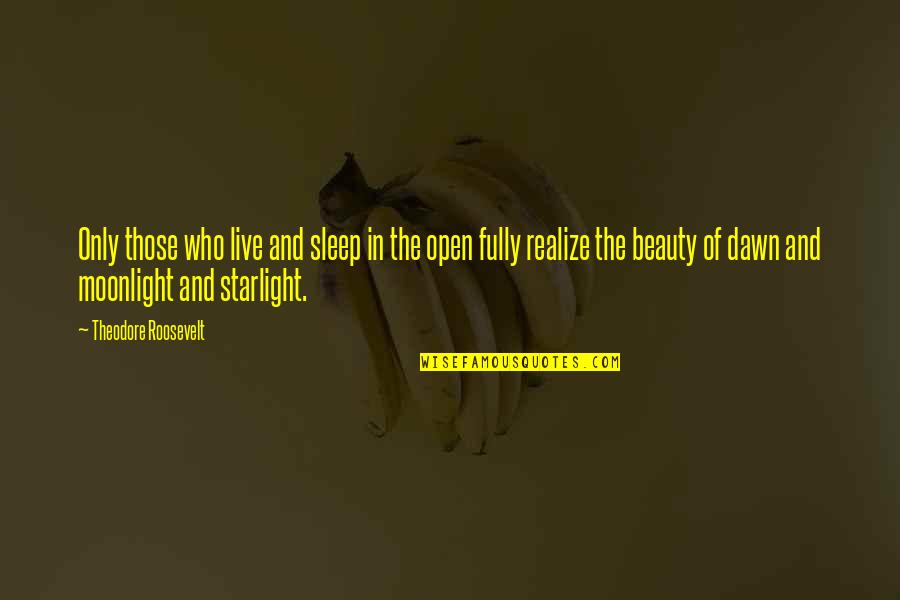 Only those who live and sleep in the open fully realize the beauty of dawn and moonlight and starlight. —
Theodore Roosevelt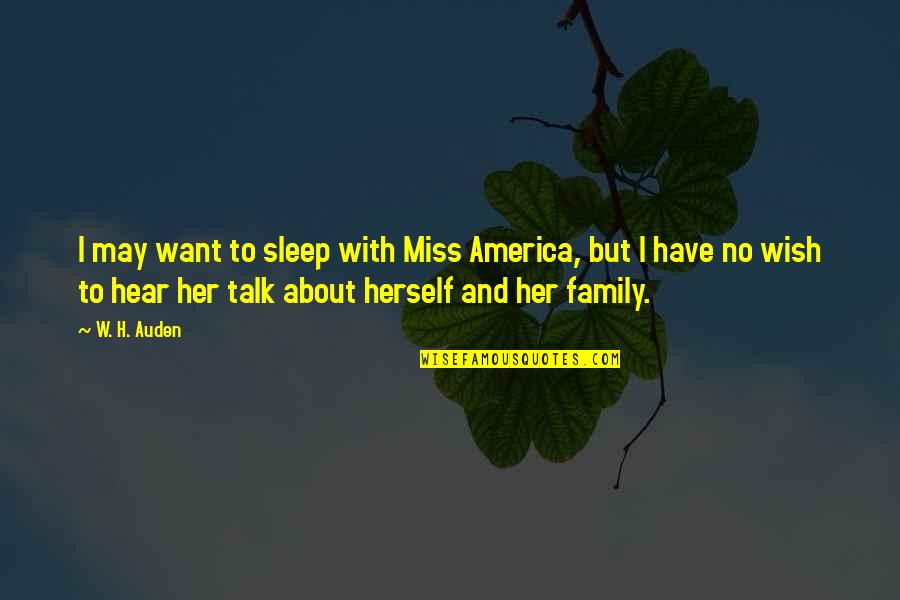 I may want to sleep with Miss America, but I have no wish to hear her talk about herself and her family. —
W. H. Auden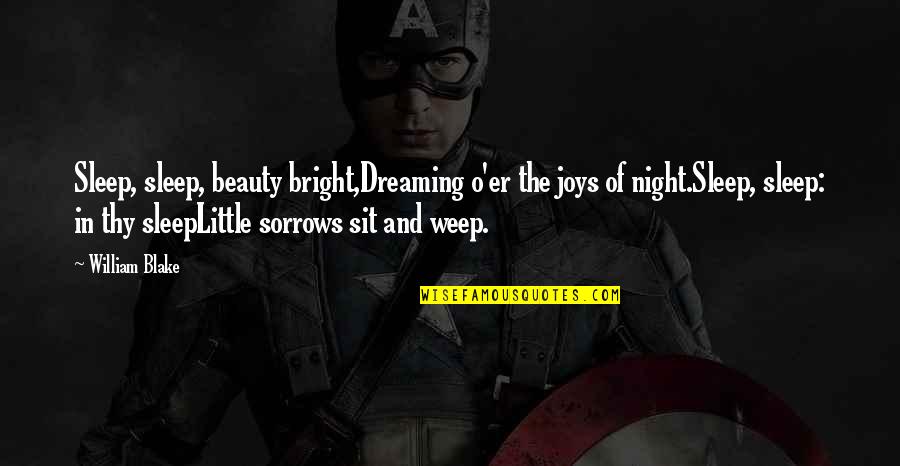 Sleep, sleep, beauty bright,Dreaming o'er the joys of night.Sleep, sleep: in thy sleepLittle sorrows sit and weep. —
William Blake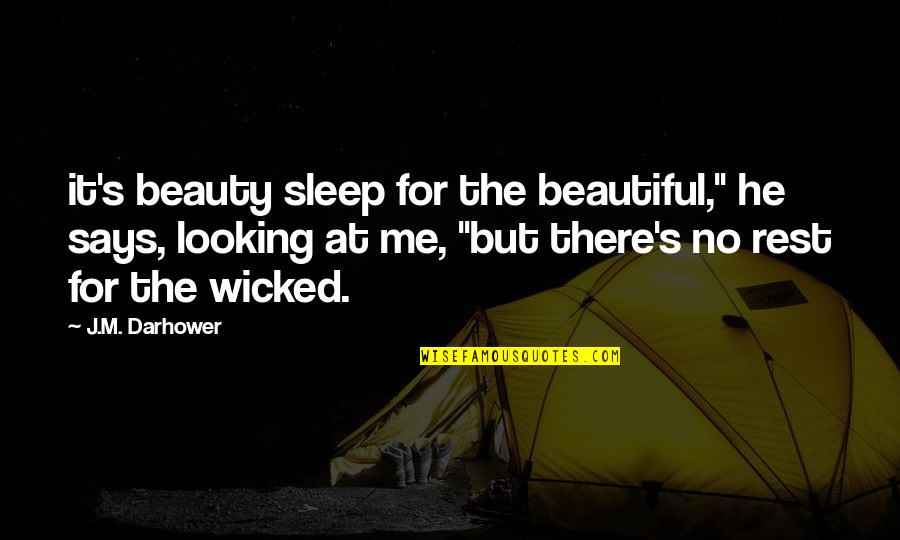 it's beauty sleep for the beautiful," he says, looking at me, "but there's no rest for the wicked. —
J.M. Darhower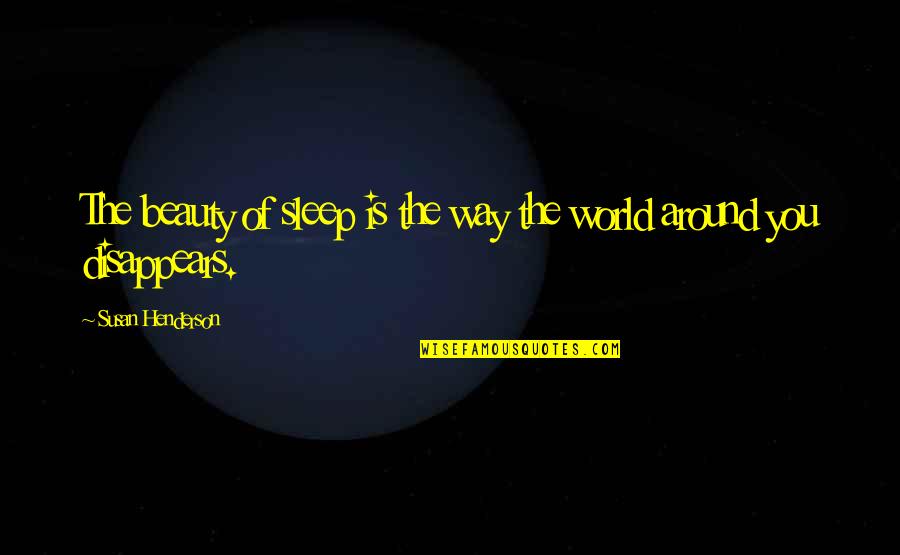 The beauty of sleep is the way the world around you disappears. —
Susan Henderson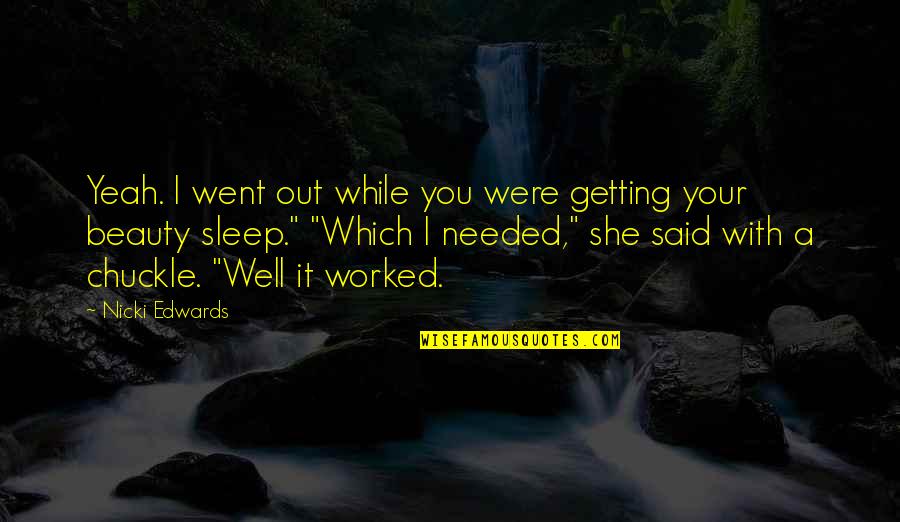 Yeah. I went out while you were getting your beauty sleep."
"Which I needed," she said with a chuckle.
"Well it worked. —
Nicki Edwards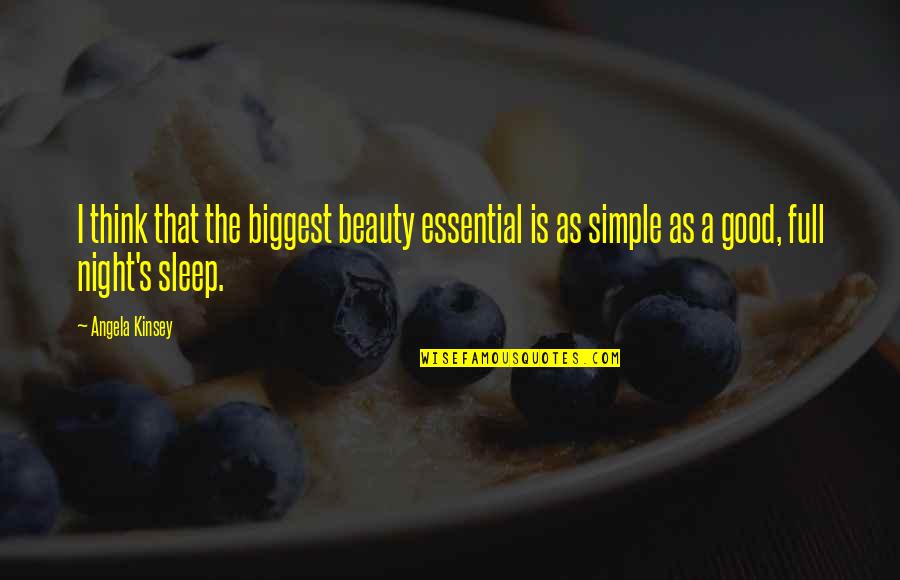 I think that the biggest beauty essential is as simple as a good, full night's sleep. —
Angela Kinsey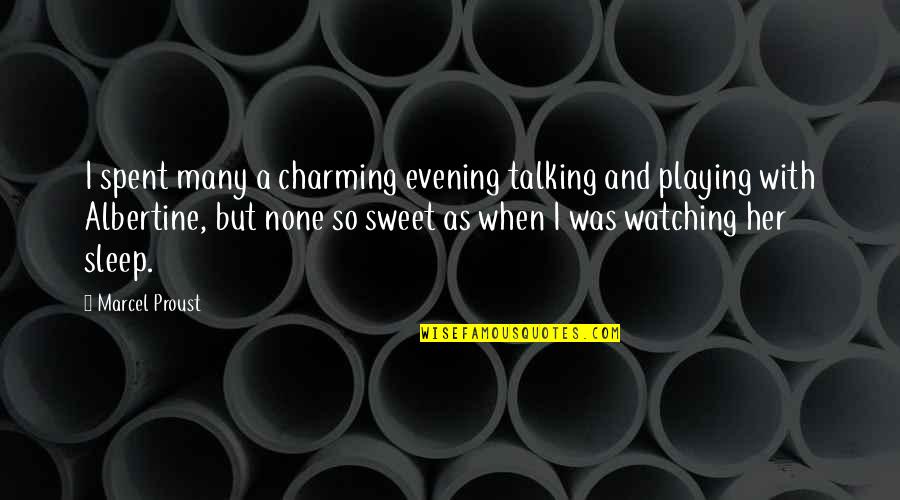 I spent many a charming evening talking and playing with Albertine, but none so sweet as when I was watching her sleep. —
Marcel Proust
Sexual starvation forces a heterosexual man to see beauty in every single female who he can sleep with without his society's disapproval. —
Mokokoma Mokhonoana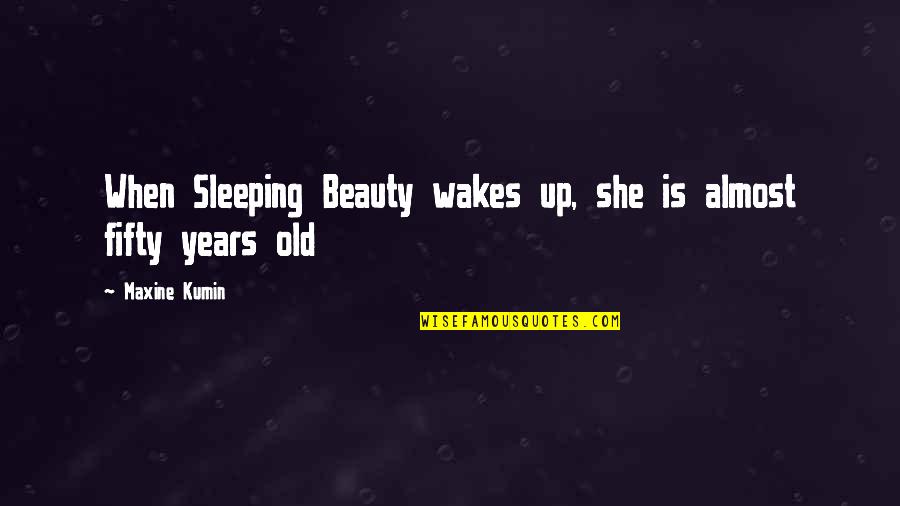 When Sleeping Beauty wakes up, she is almost fifty years old —
Maxine Kumin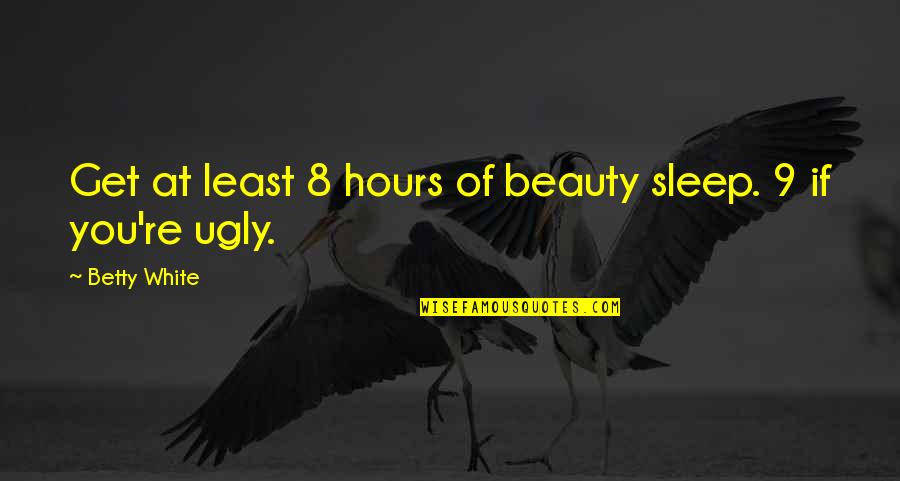 Get at least 8 hours of beauty sleep. 9 if you're ugly. —
Betty White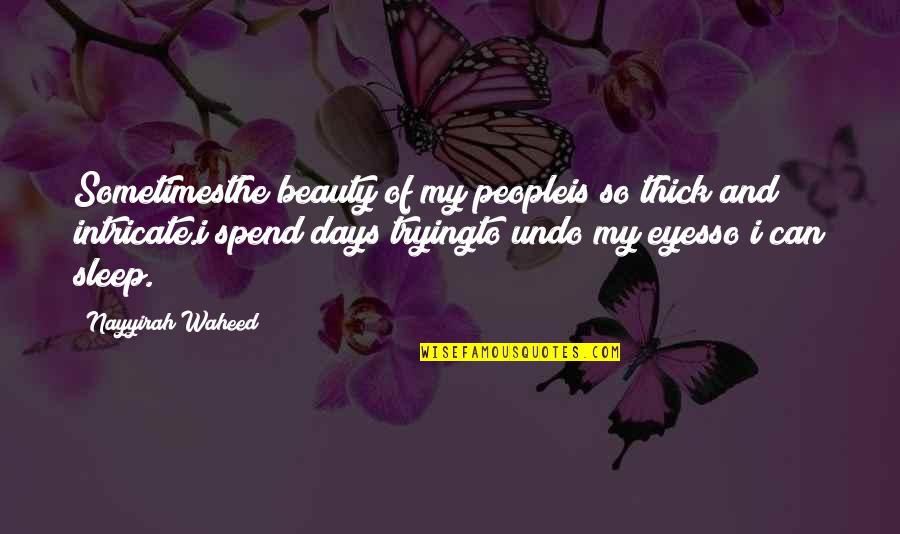 Sometimes
the beauty of my people
is
so
thick and intricate.
i spend days
trying
to undo my eyes
so
i can sleep. —
Nayyirah Waheed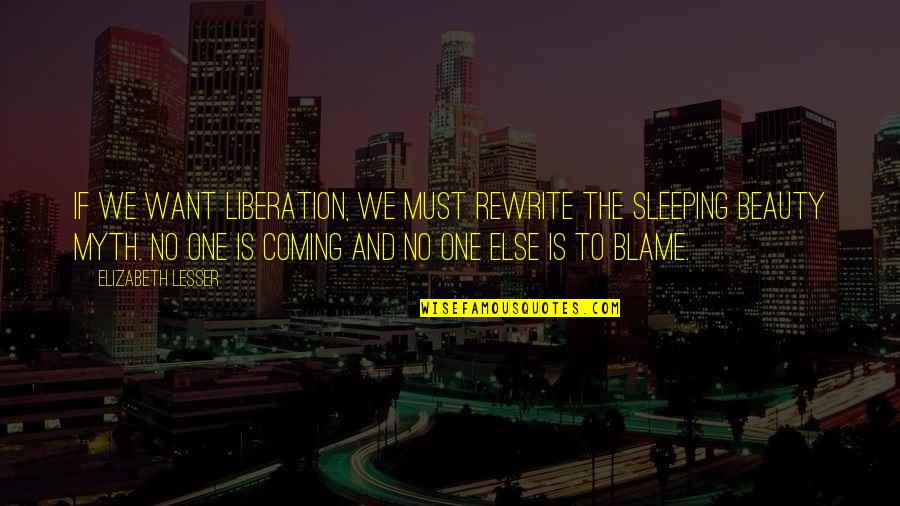 If we want liberation, we must rewrite the Sleeping Beauty myth. No one is coming and no one else is to blame. —
Elizabeth Lesser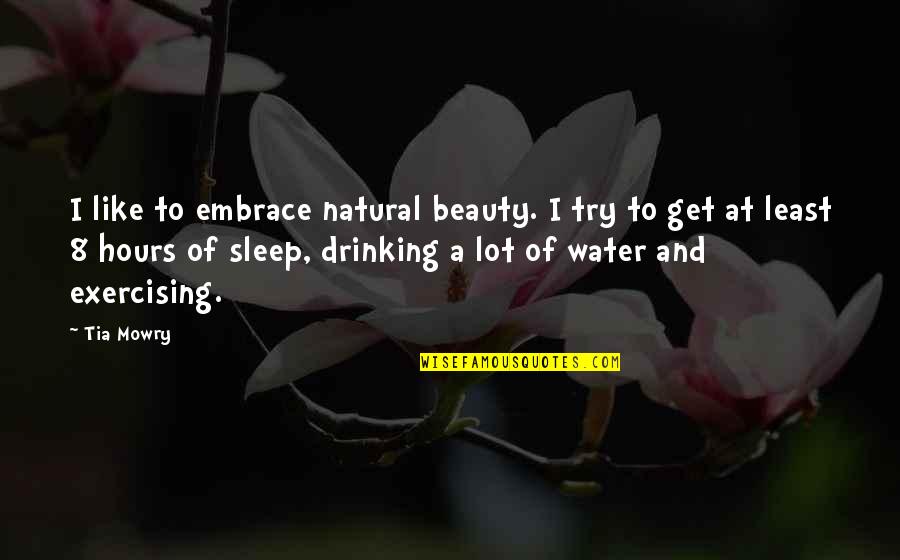 I like to embrace natural beauty. I try to get at least 8 hours of sleep, drinking a lot of water and exercising. —
Tia Mowry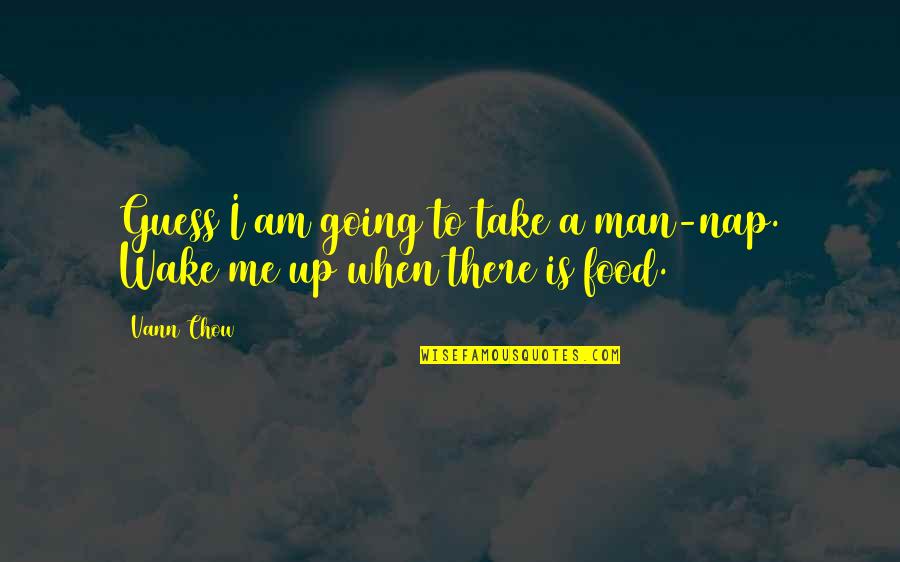 Guess I am going to take a man-nap. Wake me up when there is food. —
Vann Chow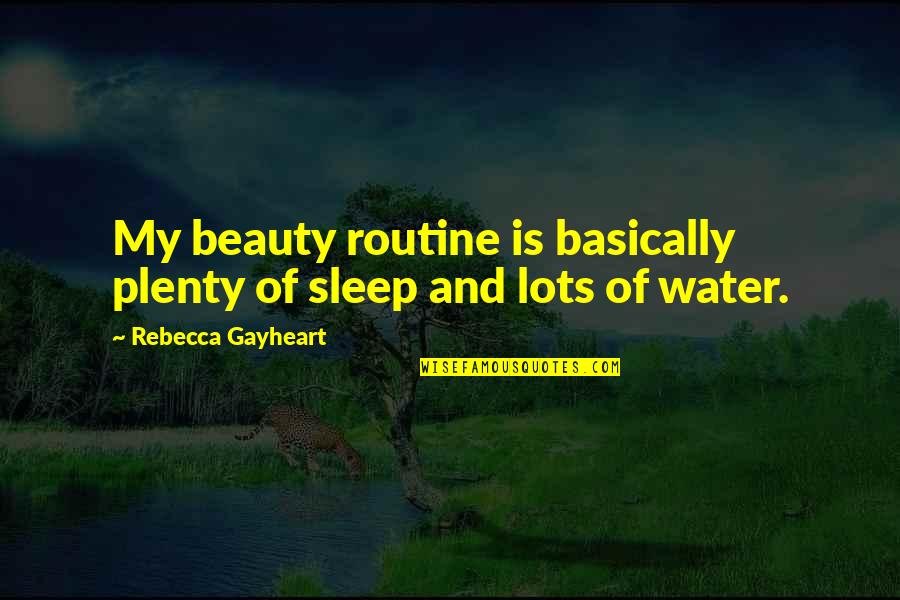 My beauty routine is basically plenty of sleep and lots of water. —
Rebecca Gayheart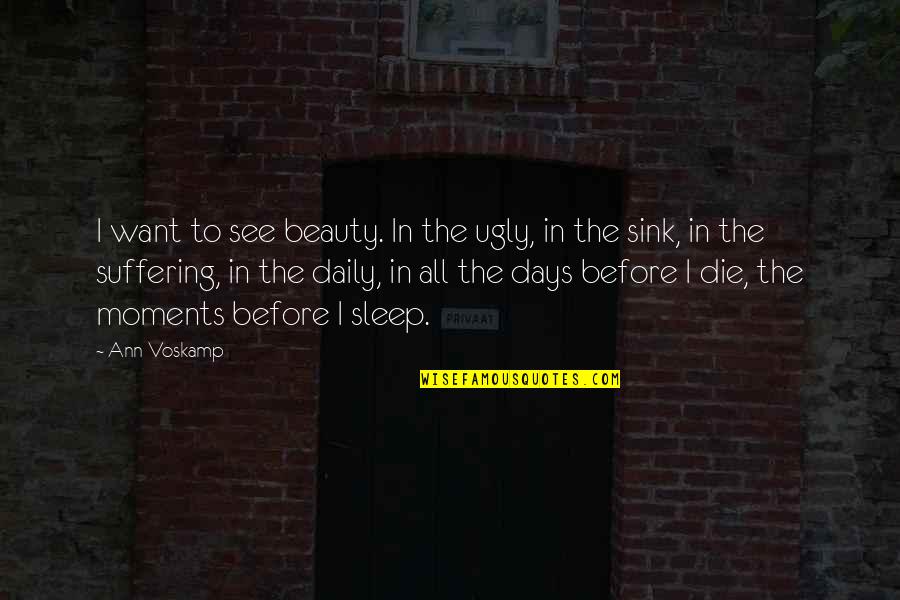 I want to see beauty. In the ugly, in the sink, in the suffering, in the daily, in all the days before I die, the moments before I sleep. —
Ann Voskamp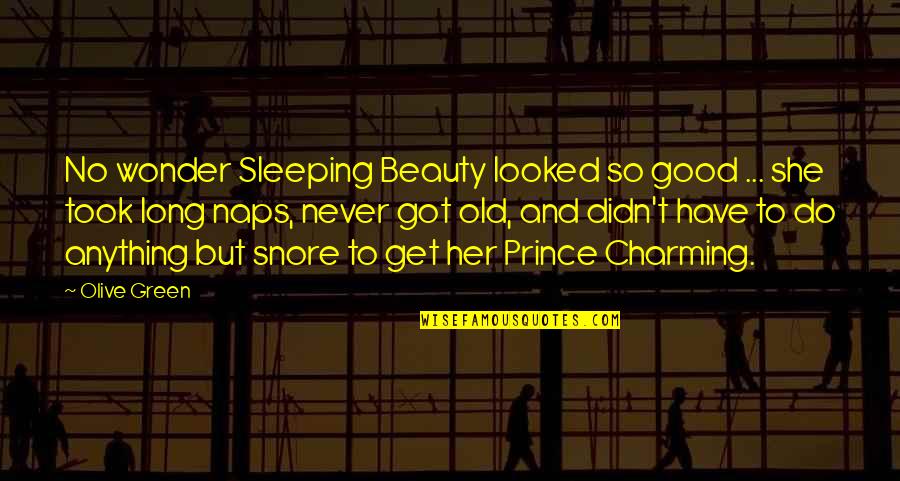 No wonder Sleeping Beauty looked so good ... she took long naps, never got old, and didn't have to do anything but snore to get her Prince Charming. —
Olive Green