Be Happy All The Time Quotes
Collection of top 31 famous quotes about Be Happy All The Time
Be Happy All The Time Quotes & Sayings
Happy to read and share the best inspirational Be Happy All The Time quotes, sayings and quotations on Wise Famous Quotes.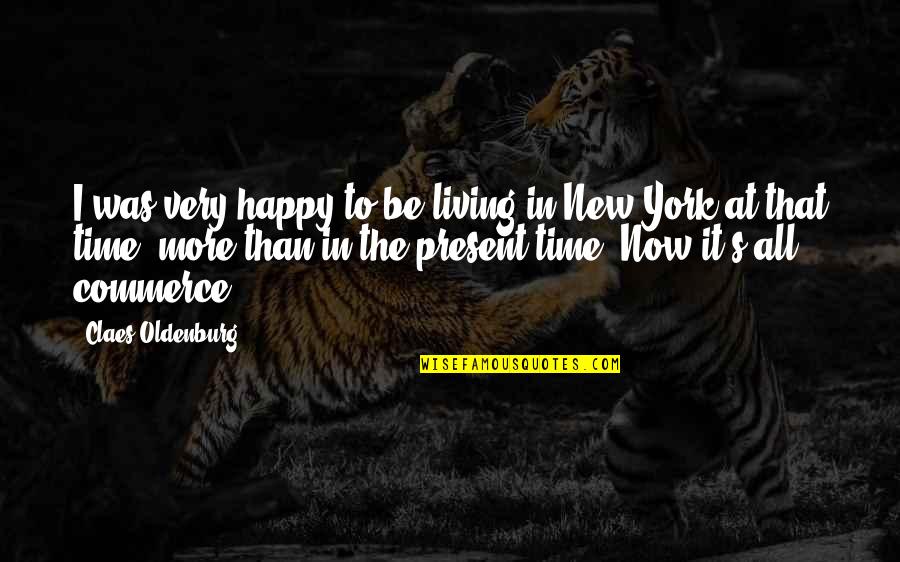 I was very happy to be living in New York at that time, more than in the present time. Now it's all commerce.
—
Claes Oldenburg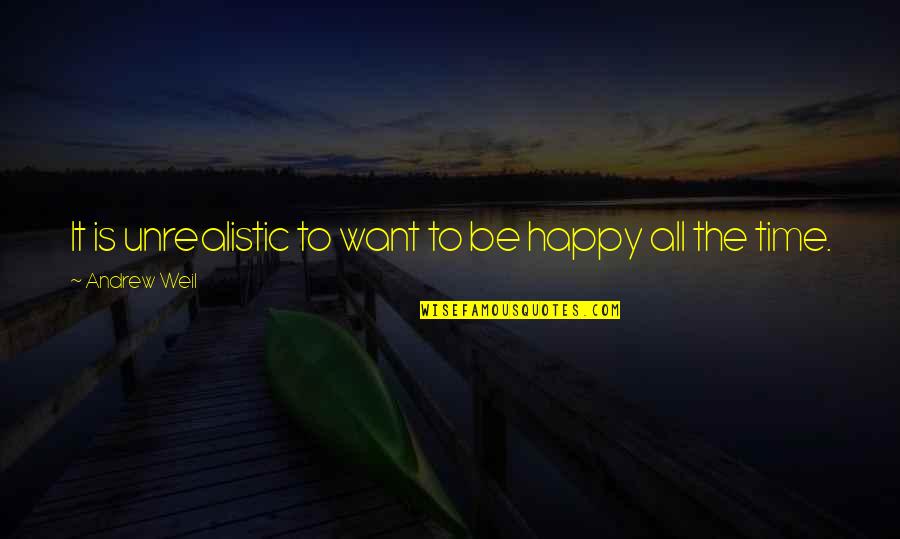 It is unrealistic to want to be happy all the time.
—
Andrew Weil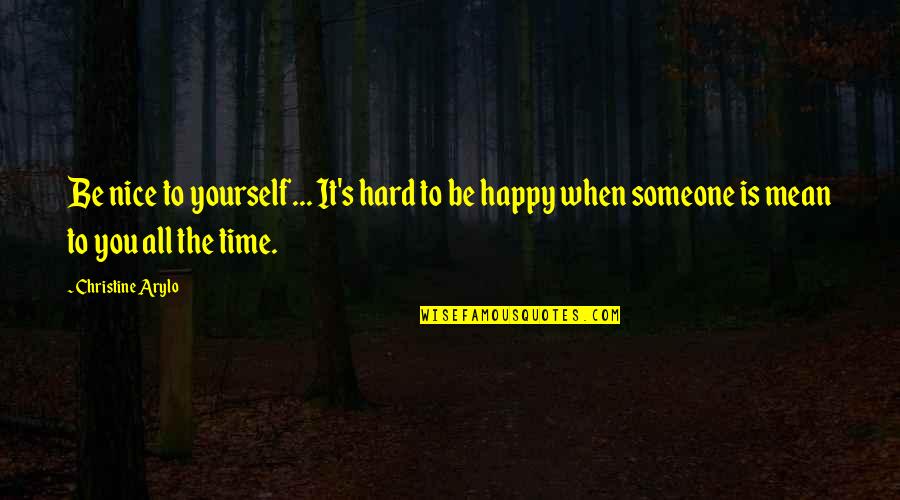 Be nice to yourself... It's hard to be happy when someone is mean to you all the time.
—
Christine Arylo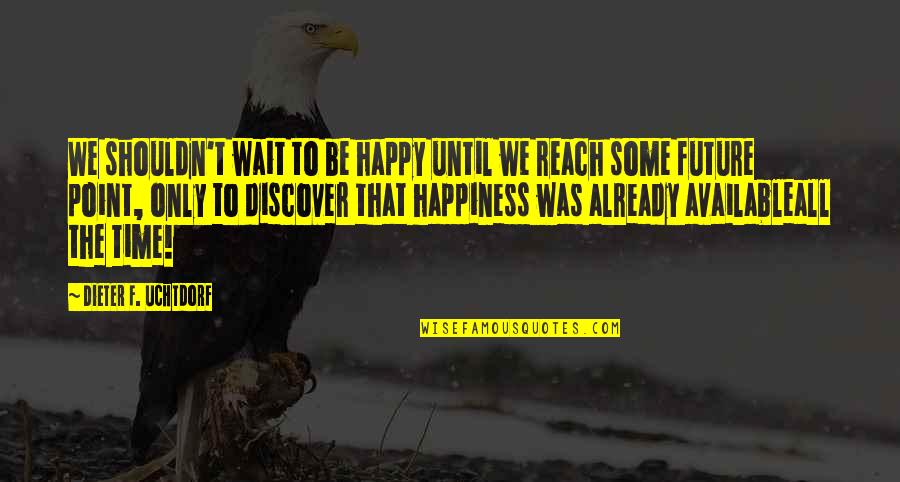 We shouldn't wait to be happy until we reach some future point, only to discover that happiness was already available
all the time! —
Dieter F. Uchtdorf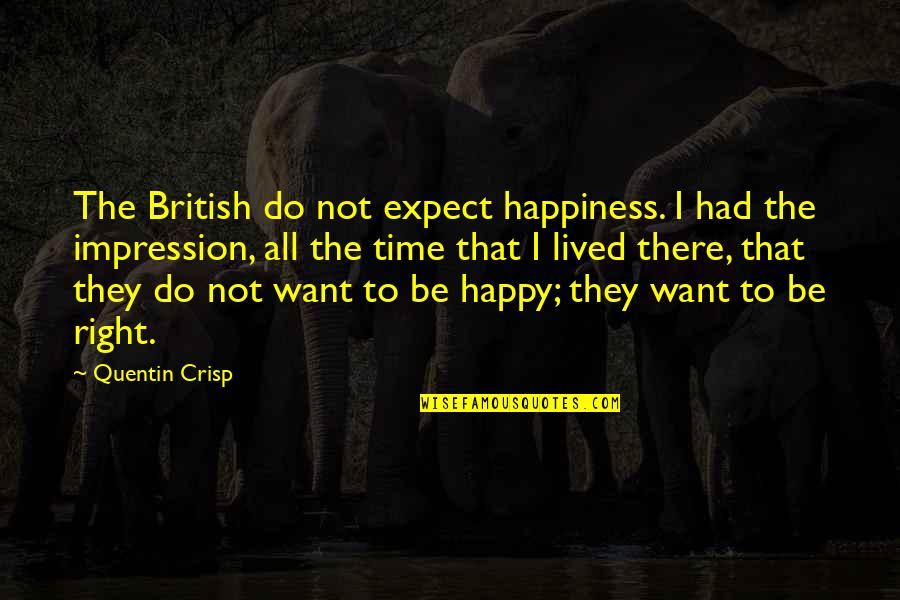 The British do not expect happiness. I had the impression, all the time that I lived there, that they do not want to be happy; they want to be right. —
Quentin Crisp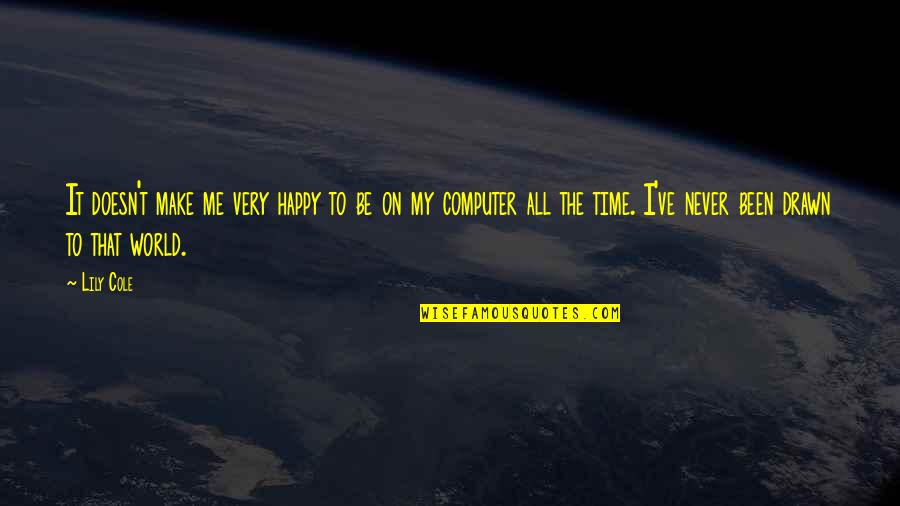 It doesn't make me very happy to be on my computer all the time. I've never been drawn to that world. —
Lily Cole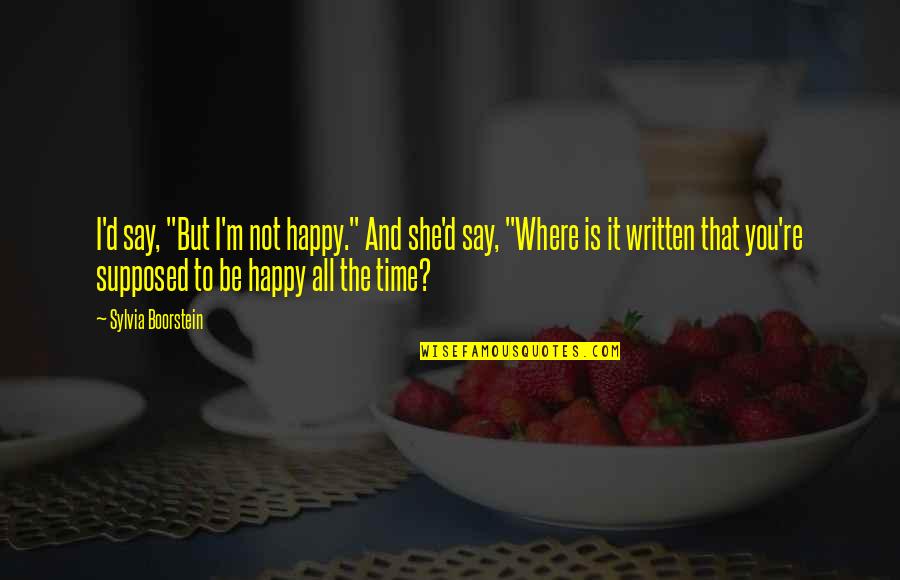 I'd say, "But I'm not happy." And she'd say, "Where is it written that you're supposed to
be happy all the time
? —
Sylvia Boorstein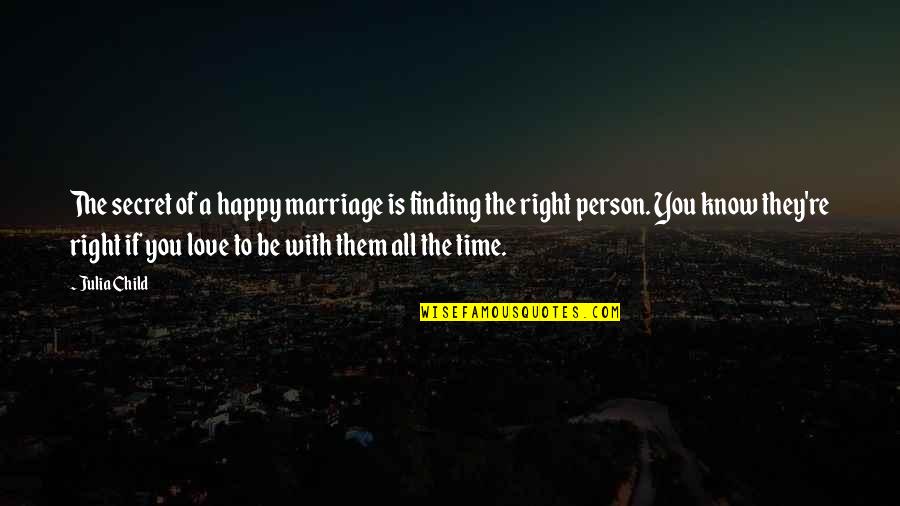 The secret of a happy marriage is finding the right person. You know they're right if you love to be with them all the time. —
Julia Child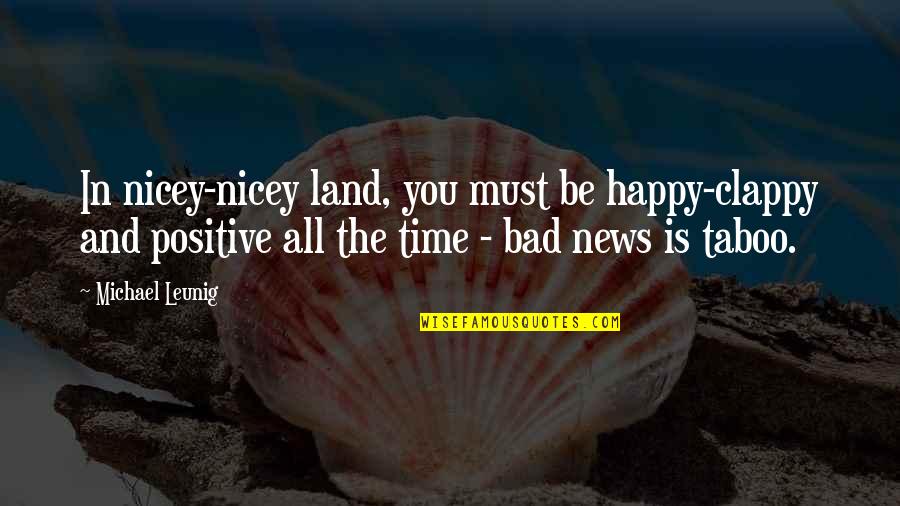 In nicey-nicey land, you must be happy-clappy and positive all the time - bad news is taboo. —
Michael Leunig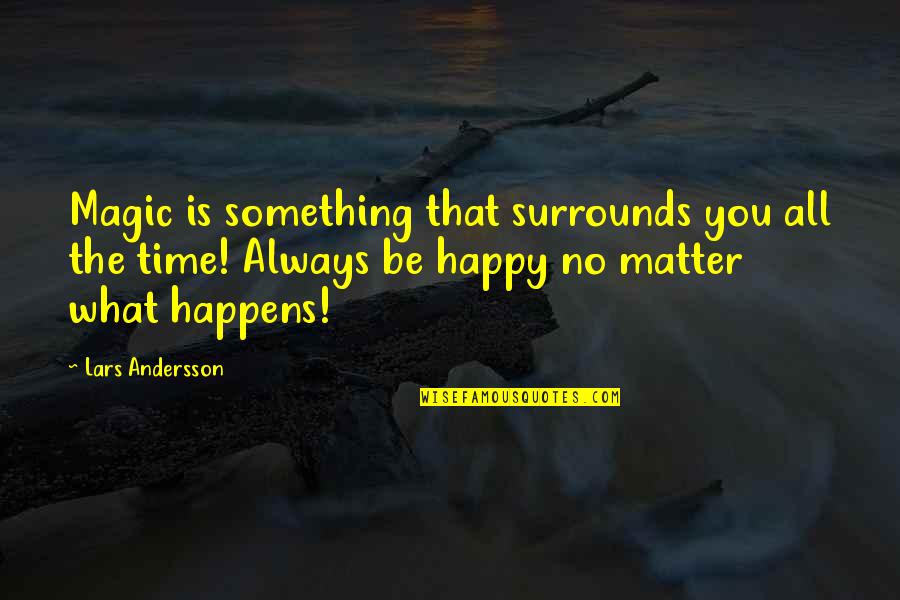 Magic is something that surrounds you all the time! Always be happy no matter what happens! —
Lars Andersson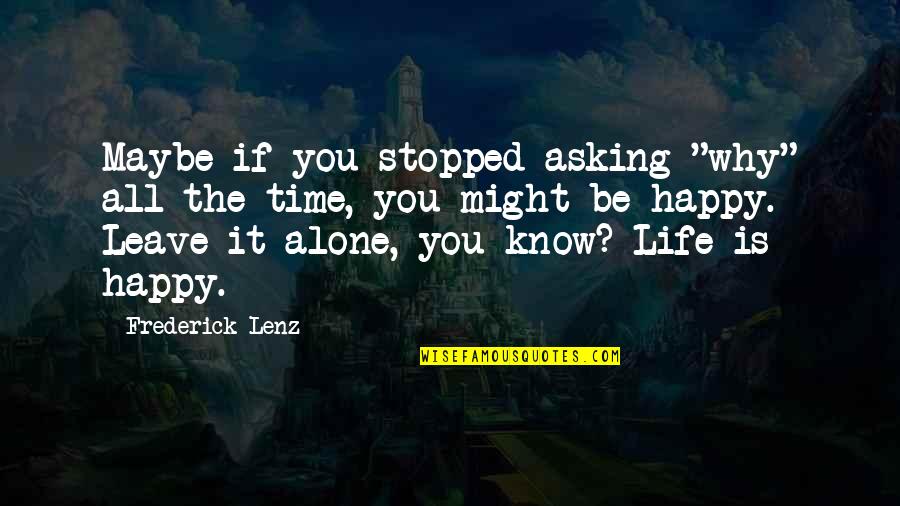 Maybe if you stopped asking "why" all the time, you might be happy. Leave it alone, you know? Life is happy. —
Frederick Lenz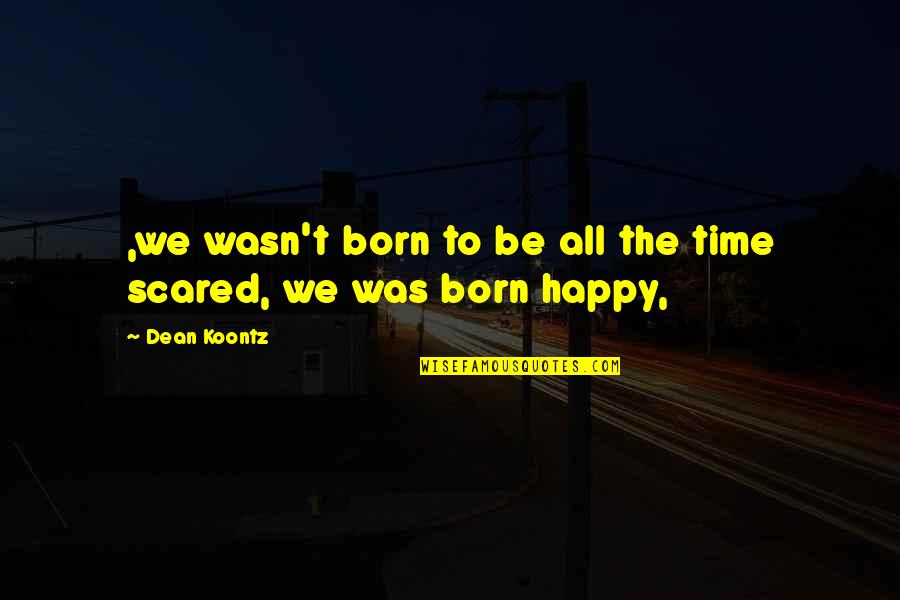 ,we wasn't born to be all the time scared, we was born happy, —
Dean Koontz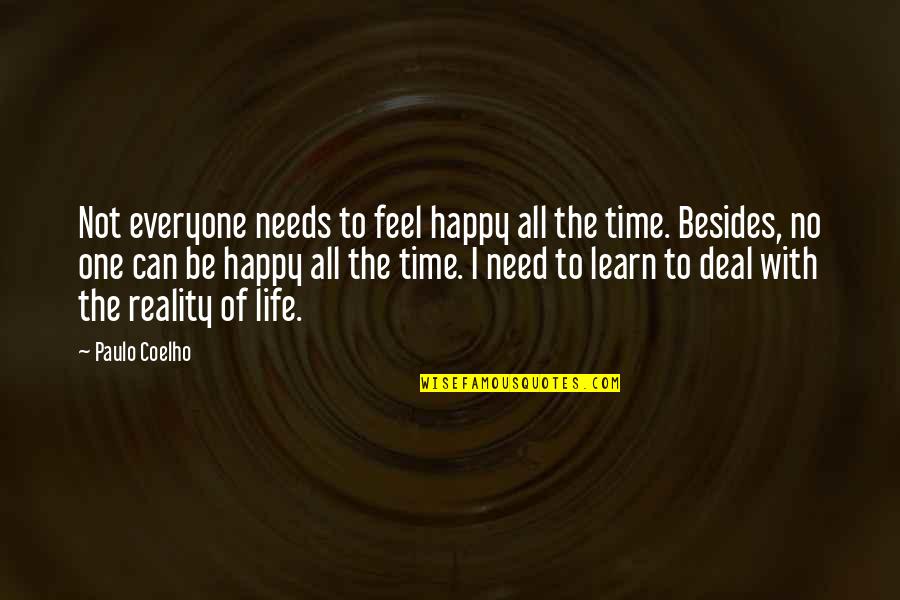 Not everyone needs to feel happy all the time. Besides, no one can
be happy all the time
. I need to learn to deal with the reality of life. —
Paulo Coelho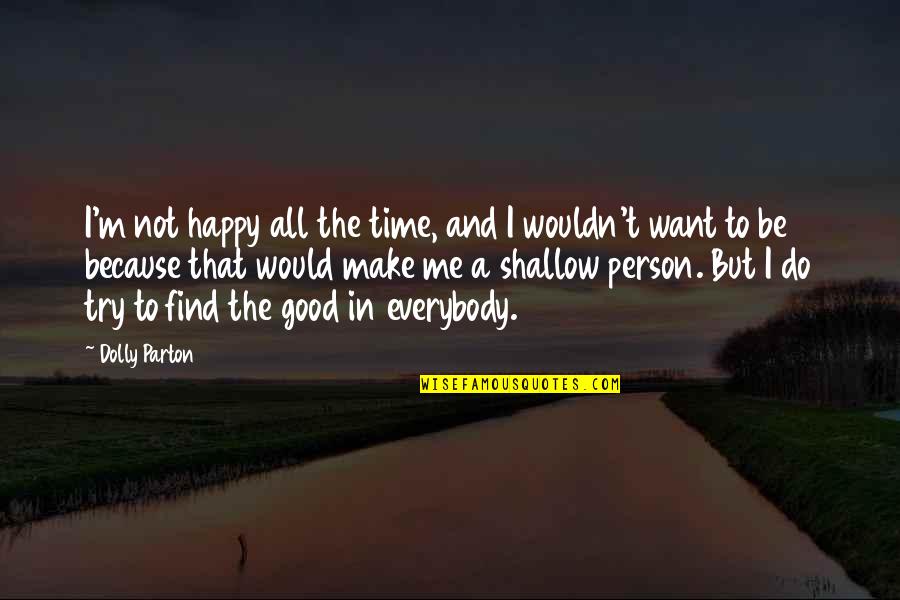 I'm not happy all the time, and I wouldn't want to be because that would make me a shallow person. But I do try to find the good in everybody. —
Dolly Parton
Only a fool expects to
be happy all the time
. —
Robertson Davies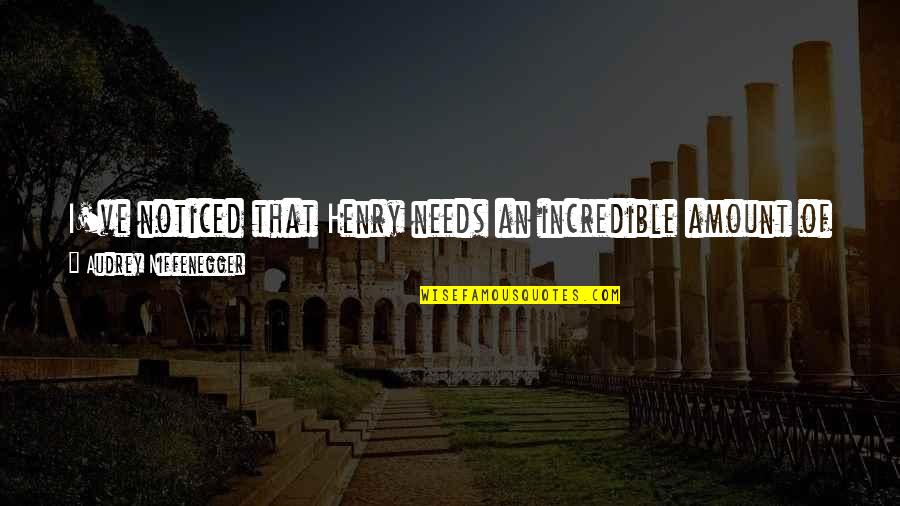 I've noticed that Henry needs an incredible amount of physical activity all the time in order to be happy. It's like hanging out with a greyhound. —
Audrey Niffenegger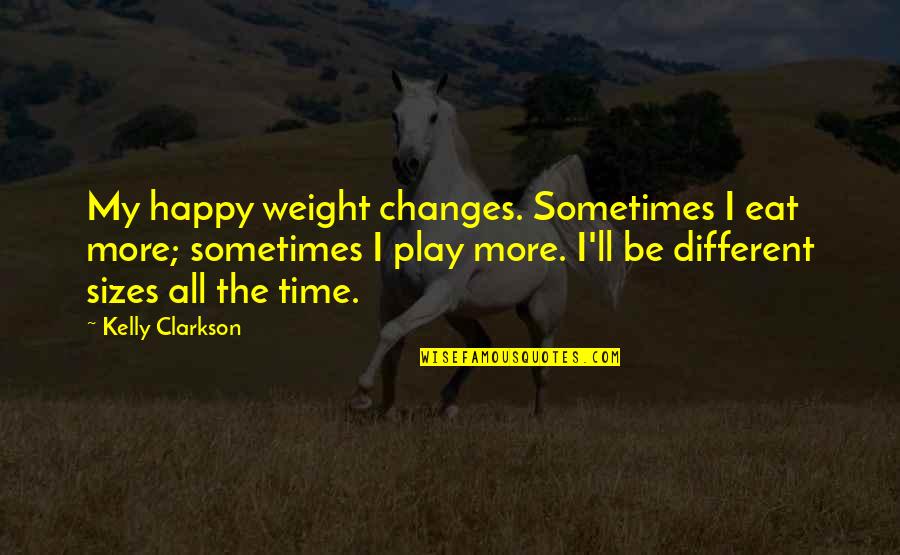 My happy weight changes. Sometimes I eat more; sometimes I play more. I'll be different sizes all the time. —
Kelly Clarkson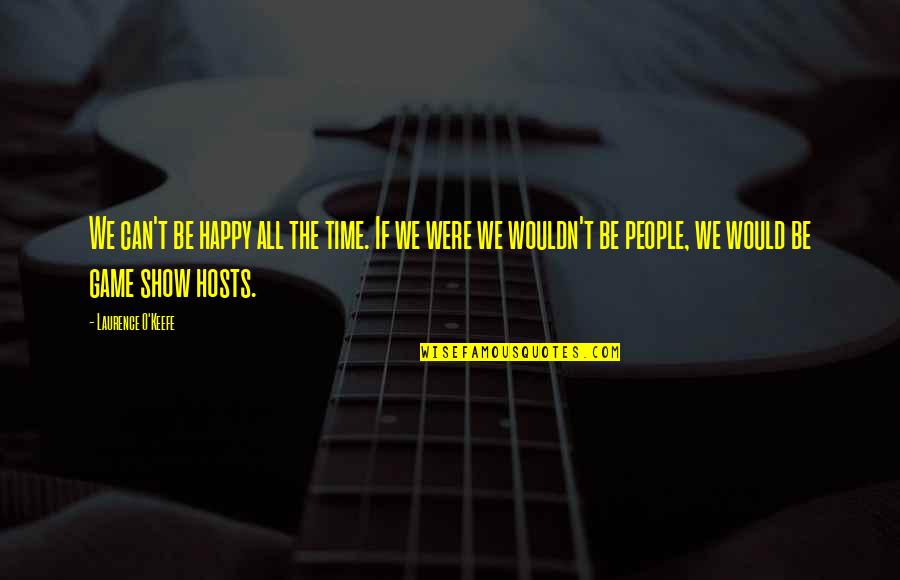 We can't
be happy all the time
. If we were we wouldn't be people, we would be game show hosts. —
Laurence O'Keefe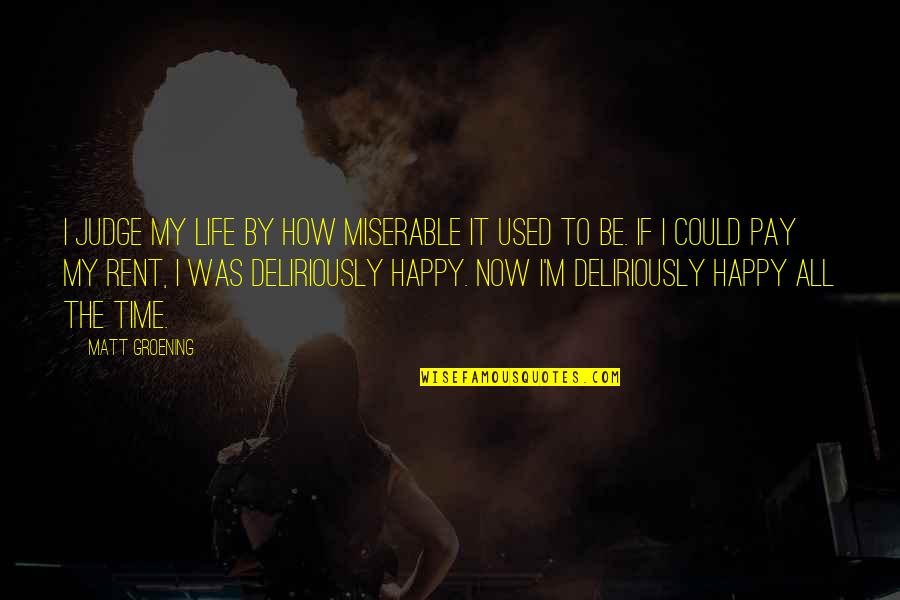 I judge my life by how miserable it used to be. If I could pay my rent, I was deliriously happy. Now I'm deliriously happy all the time. —
Matt Groening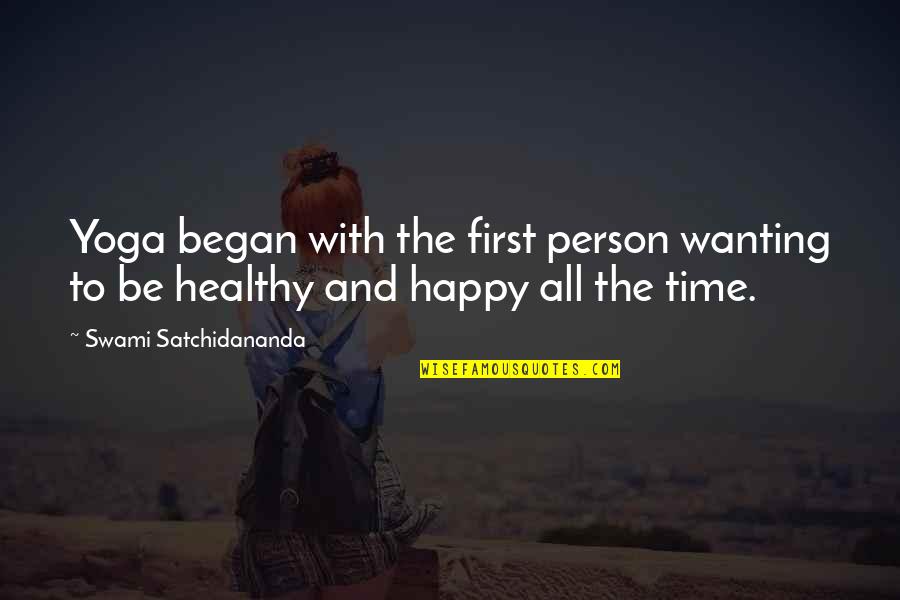 Yoga began with the first person wanting to be healthy and happy all the time. —
Swami Satchidananda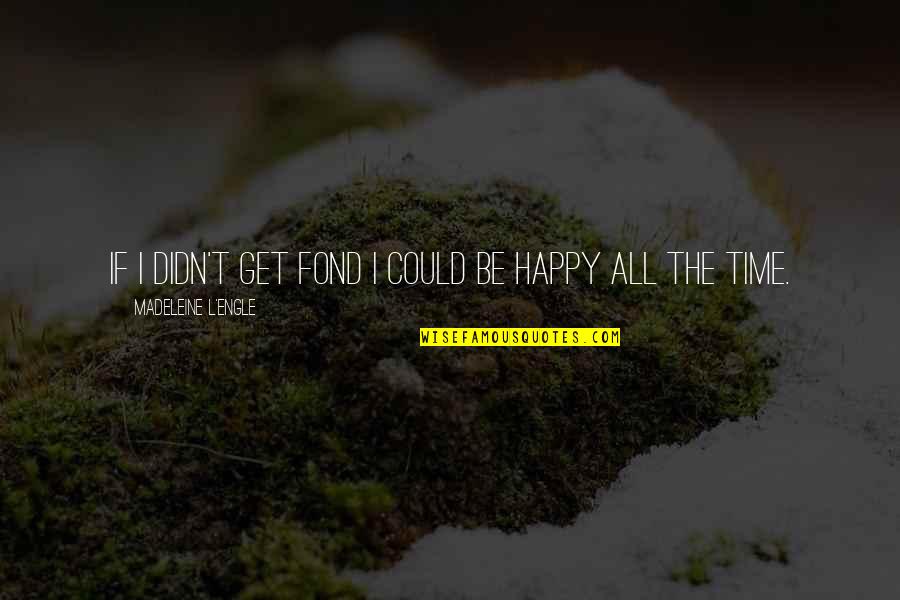 If I didn't get fond I could
be happy all the time
. —
Madeleine L'Engle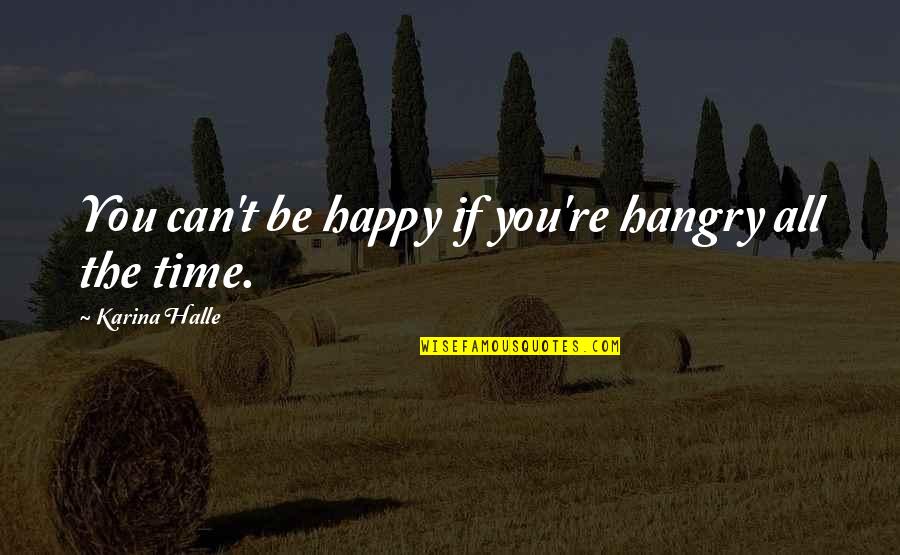 You can't be happy if you're hangry all the time. —
Karina Halle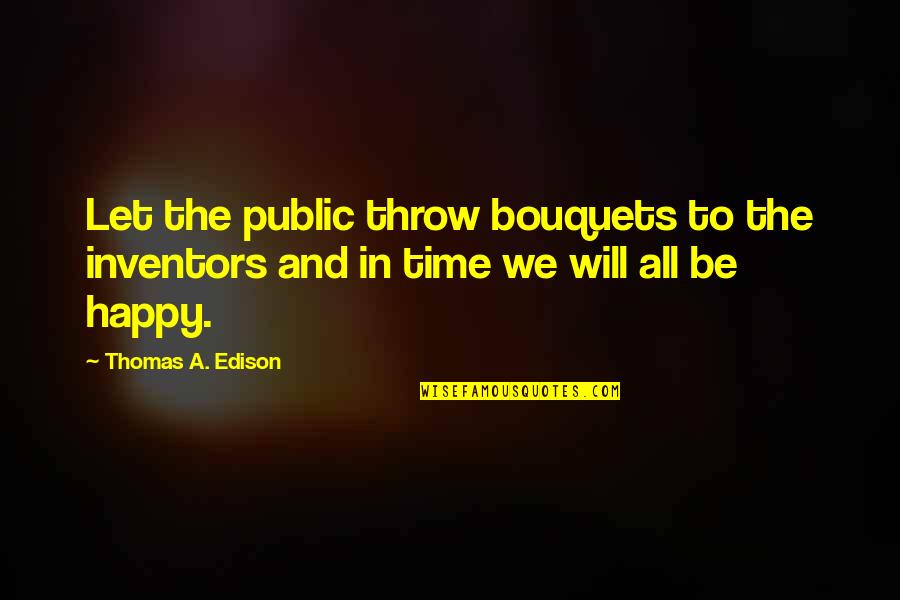 Let the public throw bouquets to the inventors and in time we will all be happy. —
Thomas A. Edison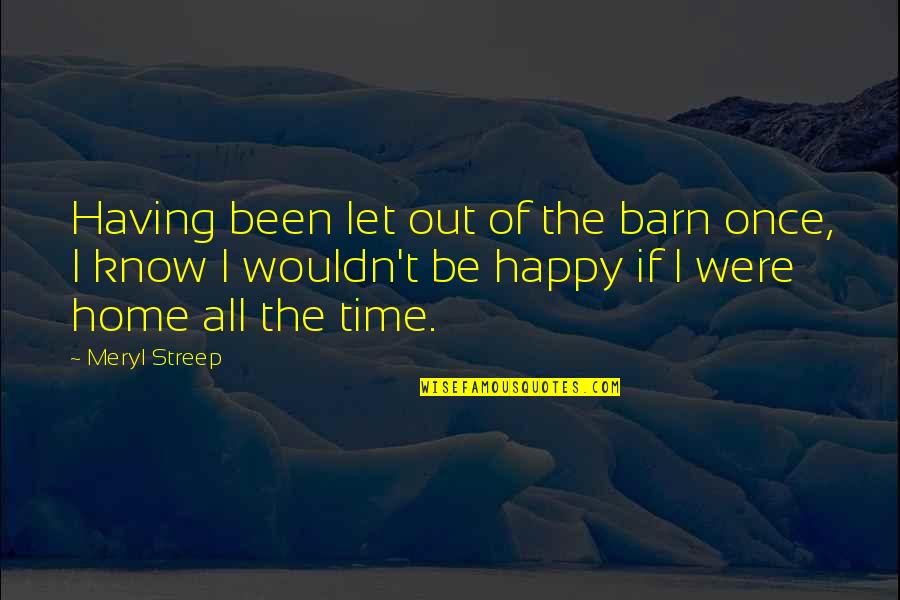 Having been let out of the barn once, I know I wouldn't be happy if I were home all the time. —
Meryl Streep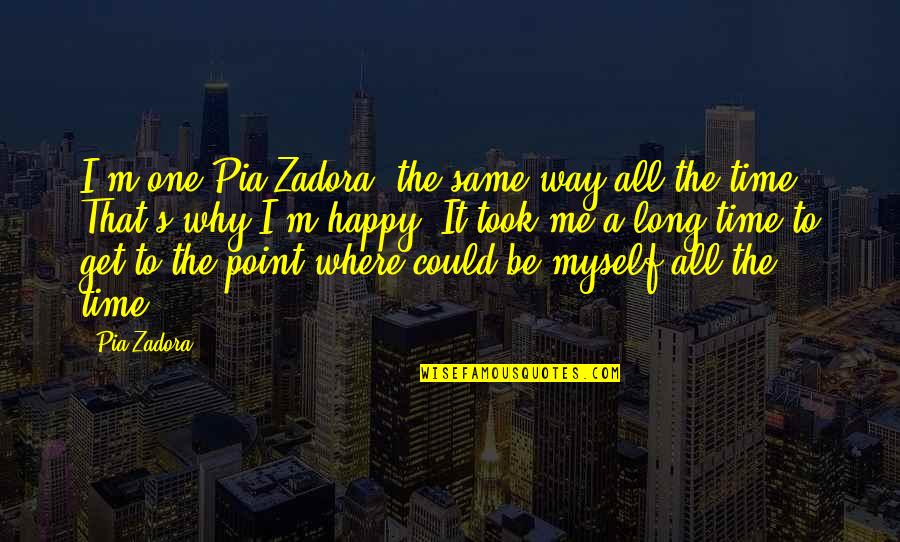 I'm one Pia Zadora, the same way all the time. That's why I'm happy. It took me a long time to get to the point where could be myself all the time. —
Pia Zadora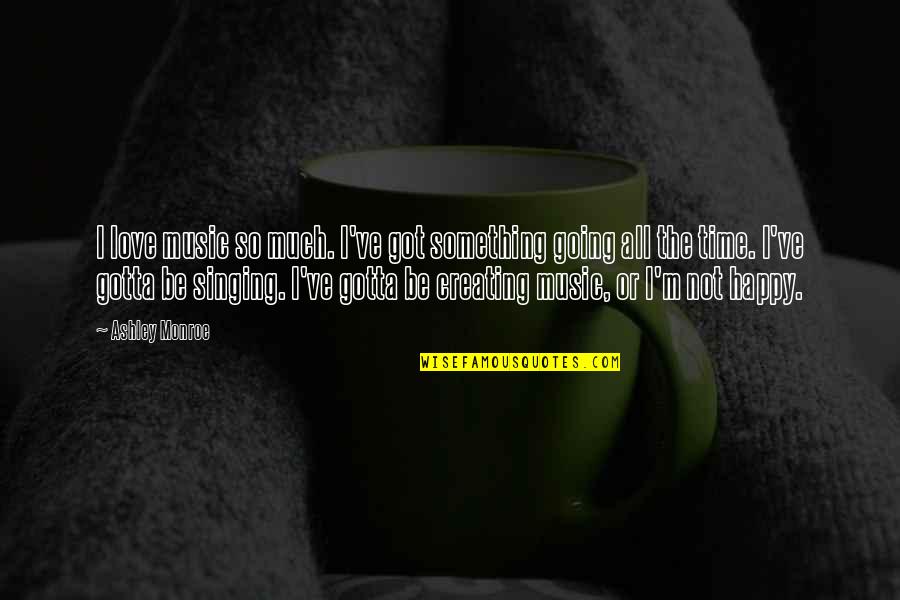 I love music so much. I've got something going all the time. I've gotta be singing. I've gotta be creating music, or I'm not happy. —
Ashley Monroe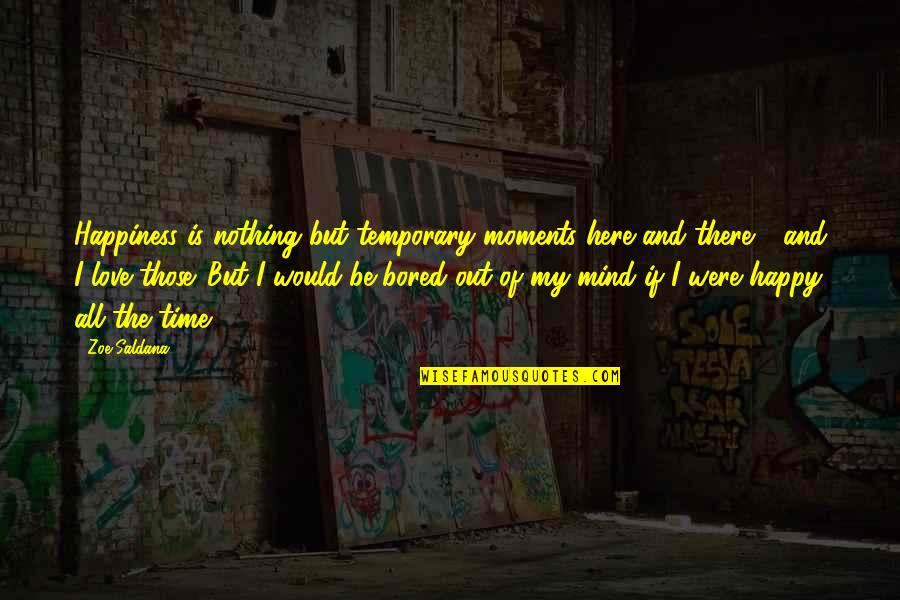 Happiness is nothing but temporary moments here and there - and I love those. But I would be bored out of my mind if I were happy all the time. —
Zoe Saldana