Barbara Hambly Quotes
Collection of top 28 famous quotes about Barbara Hambly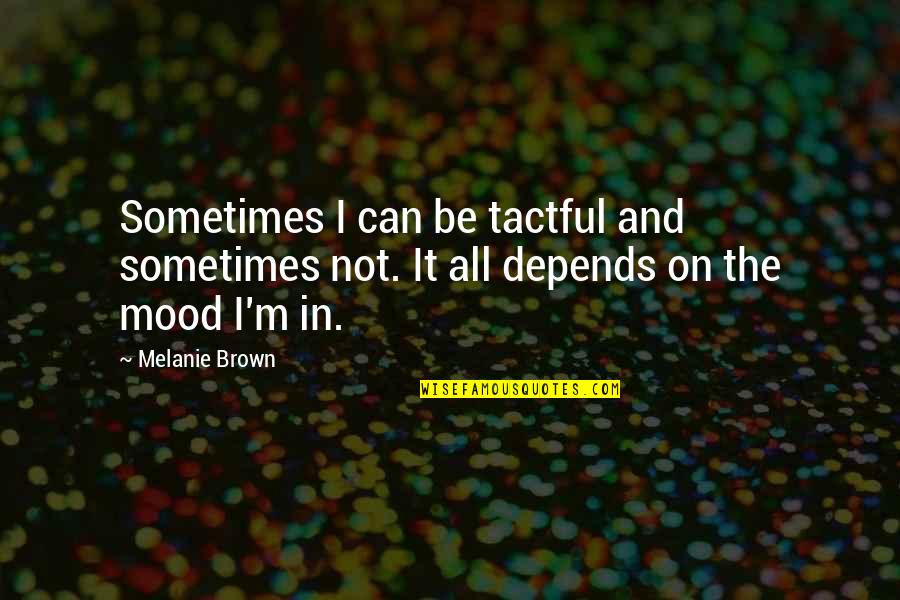 Sometimes I can be tactful and sometimes not. It all depends on the mood I'm in.
—
Melanie Brown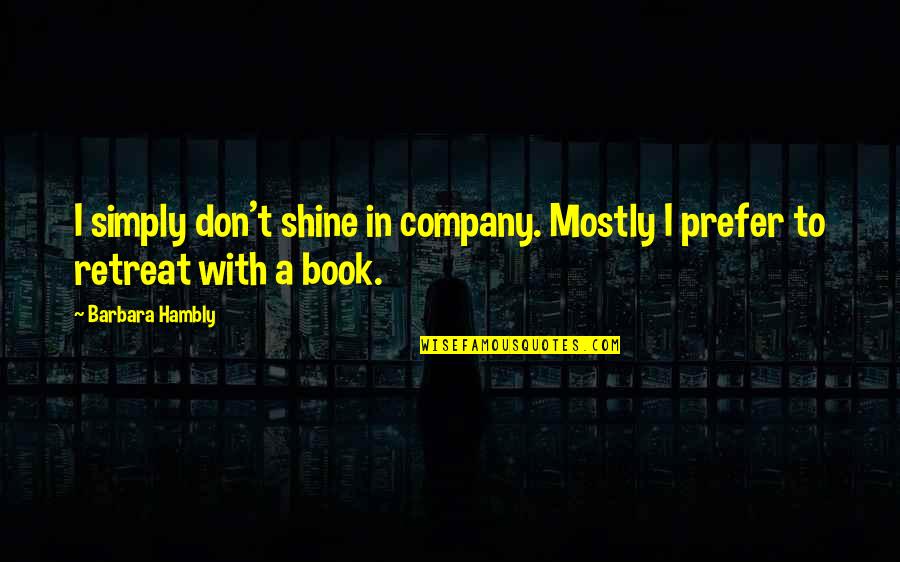 I simply don't shine in company. Mostly I prefer to retreat with a book.
—
Barbara Hambly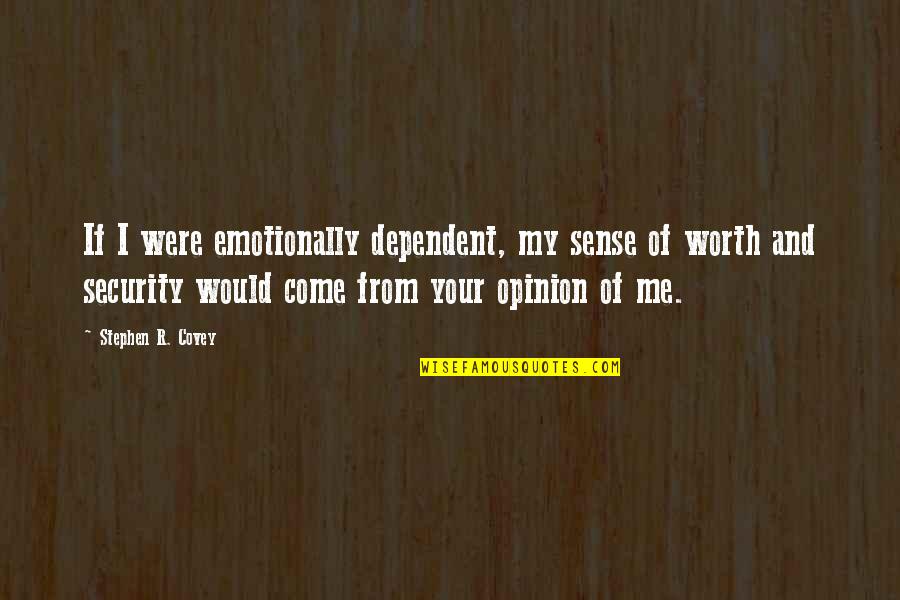 If I were emotionally dependent, my sense of worth and security would come from your opinion of me.
—
Stephen R. Covey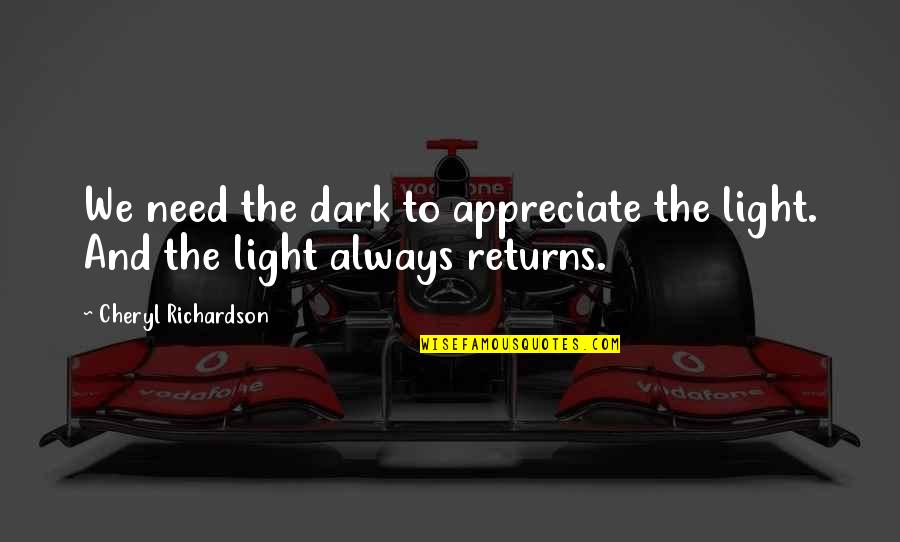 We need the dark to appreciate the light. And the light always returns.
—
Cheryl Richardson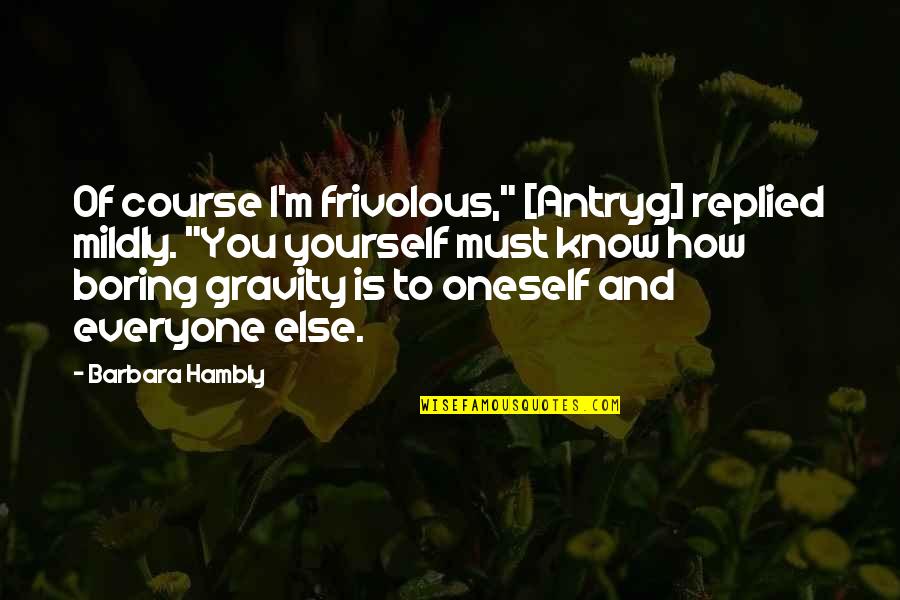 Of course I'm frivolous," [Antryg] replied mildly. "You yourself must know how boring gravity is to oneself and everyone else.
—
Barbara Hambly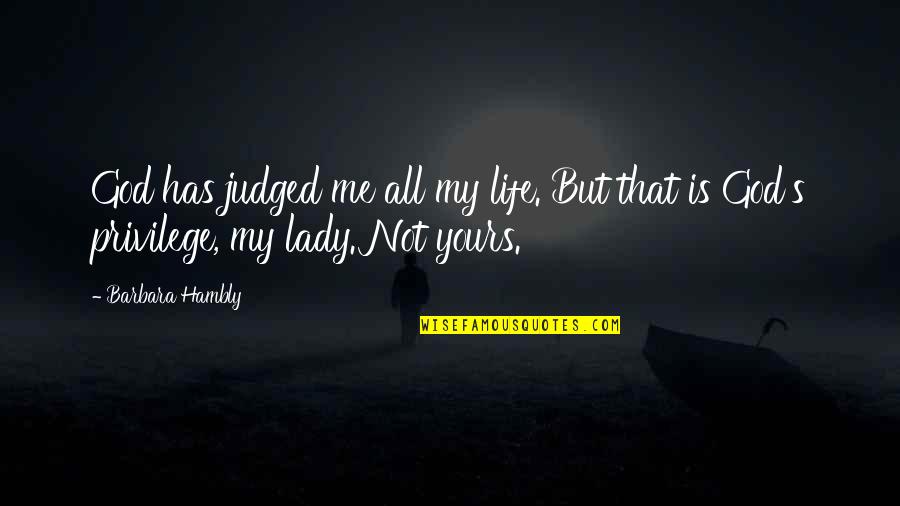 God has judged me all my life. But that is God's privilege, my lady. Not yours.
—
Barbara Hambly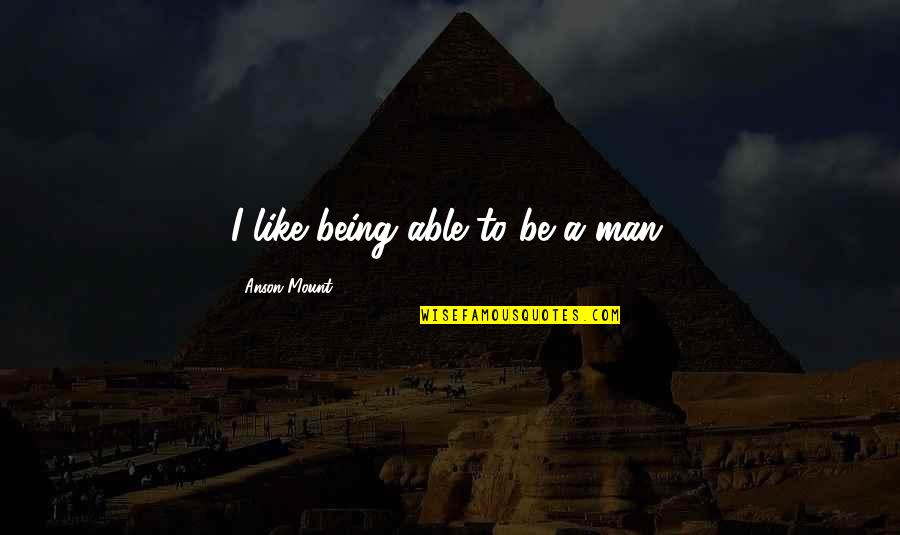 I like being able to be a man.
—
Anson Mount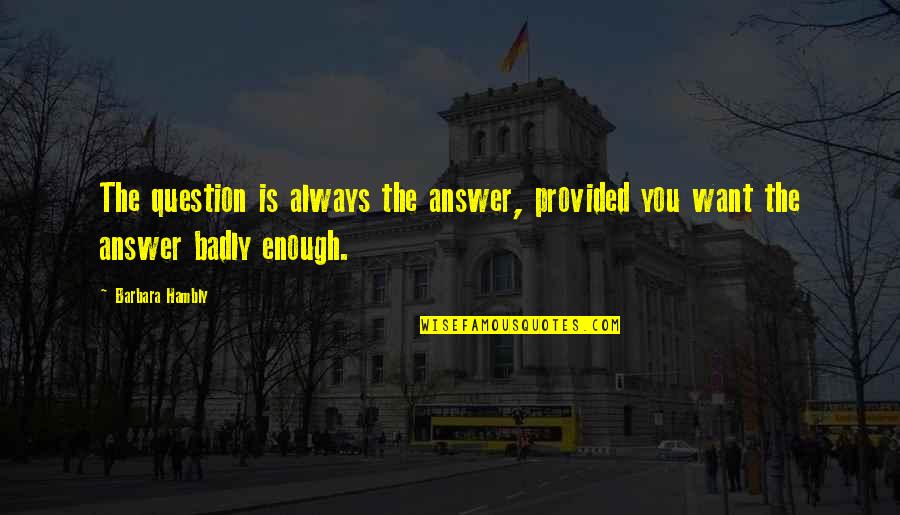 The question is always the answer, provided you want the answer badly enough.
—
Barbara Hambly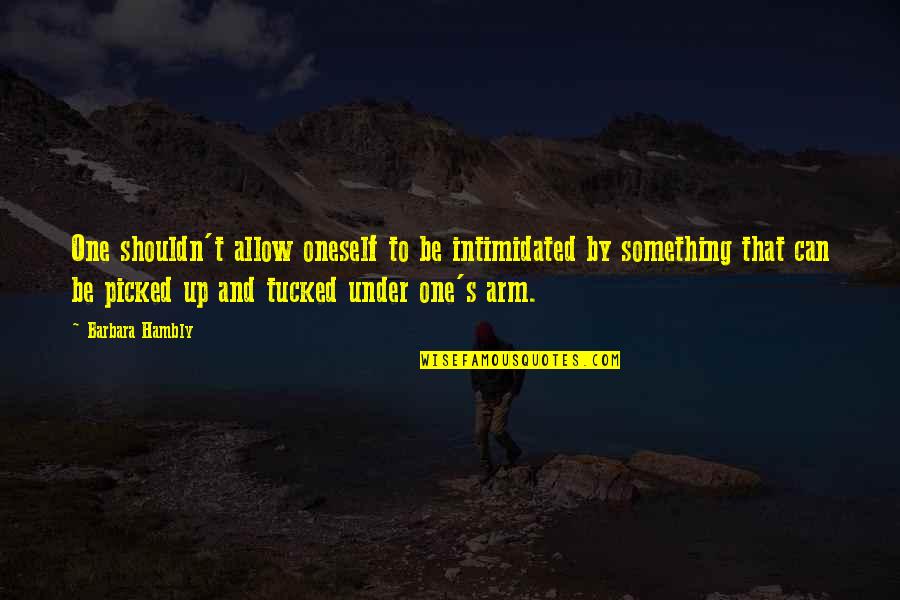 One shouldn't allow oneself to be intimidated by something that can be picked up and tucked under one's arm.
—
Barbara Hambly
Imagination is what has driven human progress since very early times.
—
Barbara Hambly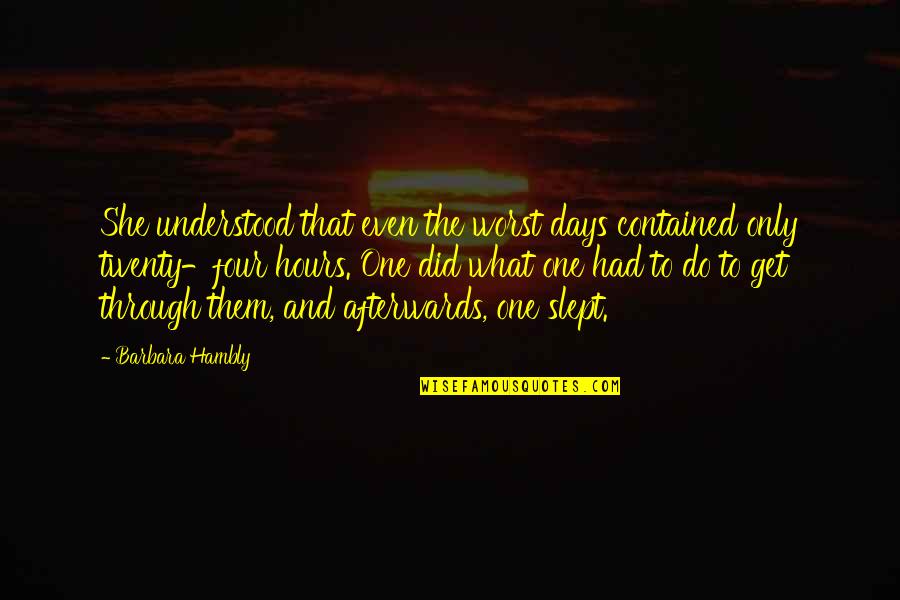 She understood that even the worst days contained only twenty-four hours. One did what one had to do to get through them, and afterwards, one slept.
—
Barbara Hambly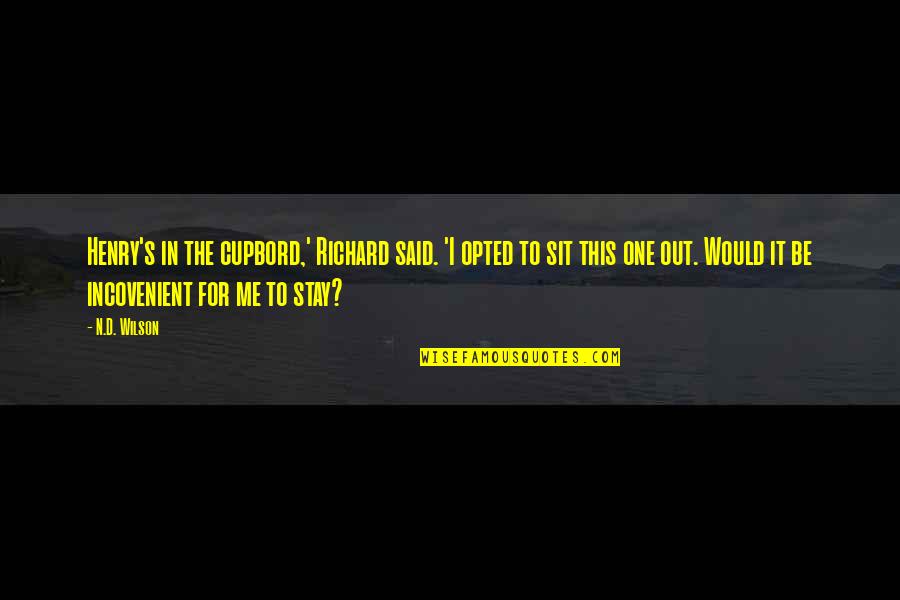 Henry's in the cupbord,' Richard said. 'I opted to sit this one out. Would it be incovenient for me to stay? —
N.D. Wilson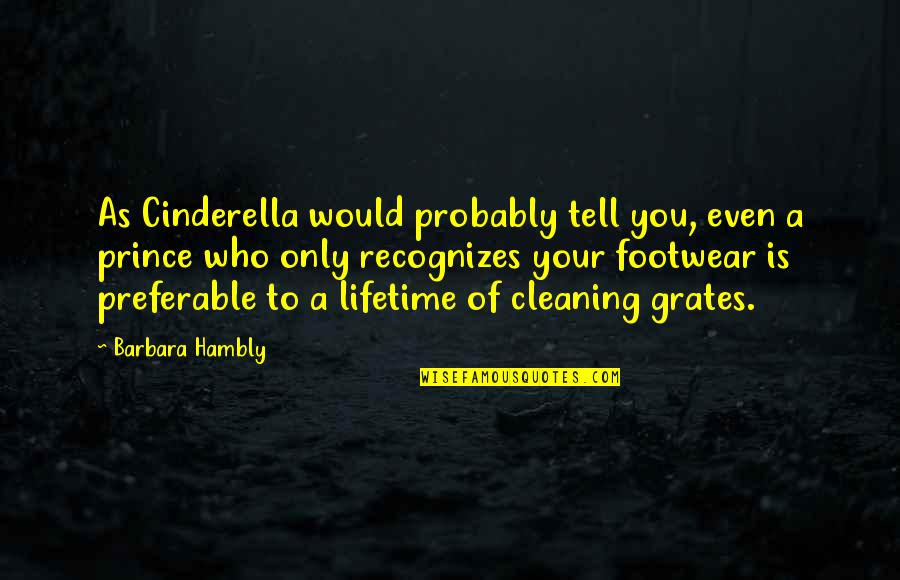 As Cinderella would probably tell you, even a prince who only recognizes your footwear is preferable to a lifetime of cleaning grates. —
Barbara Hambly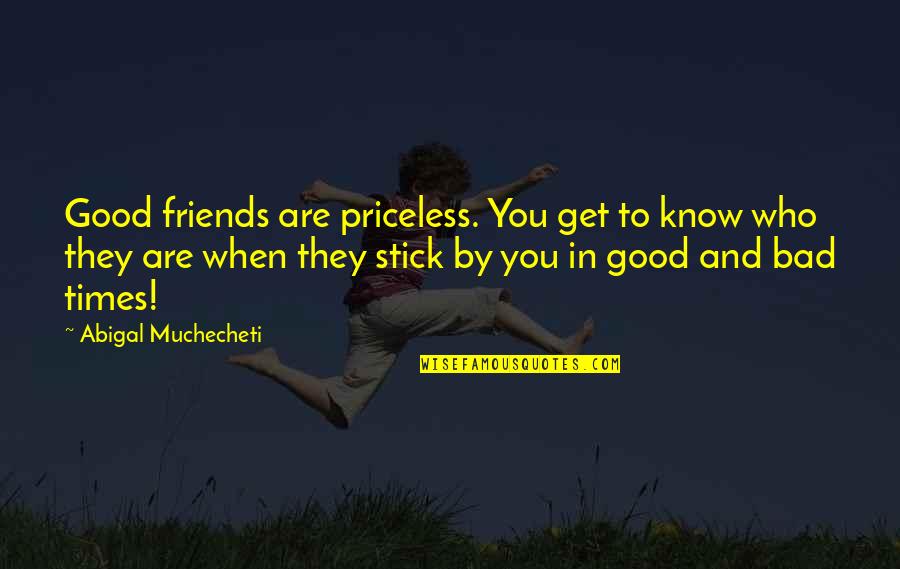 Good friends are priceless. You get to know who they are when they stick by you in good and bad times! —
Abigal Muchecheti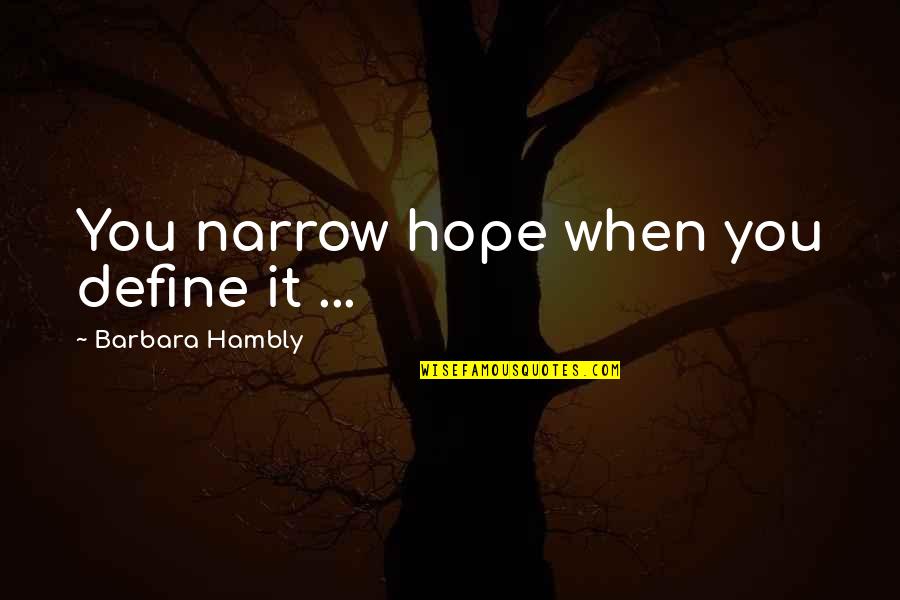 You narrow hope when you define it ... —
Barbara Hambly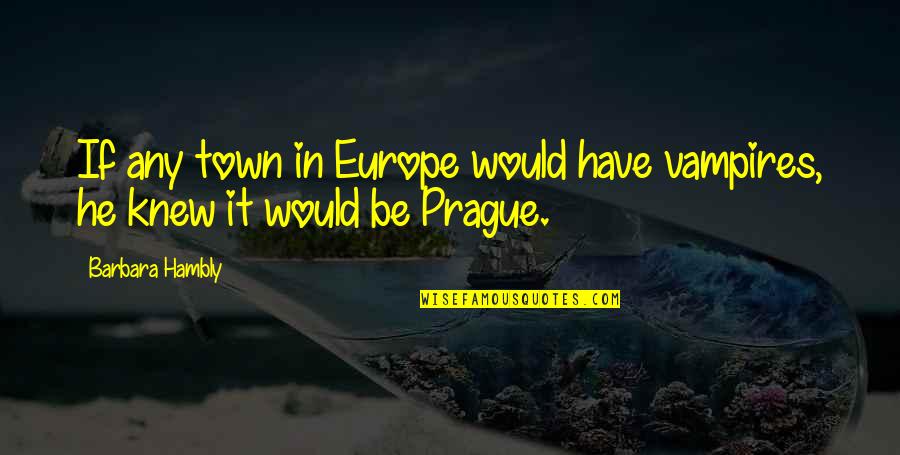 If any town in Europe would have vampires, he knew it would be Prague. —
Barbara Hambly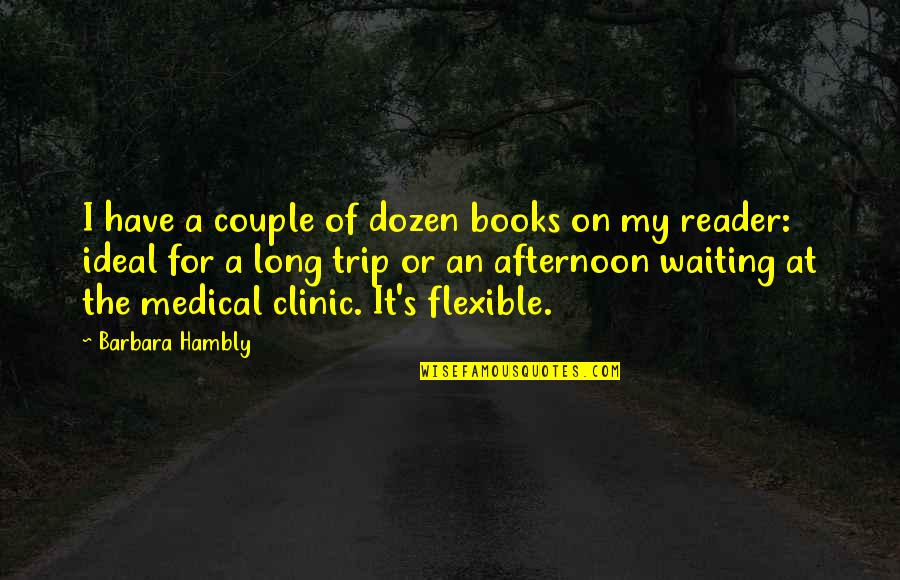 I have a couple of dozen books on my reader: ideal for a long trip or an afternoon waiting at the medical clinic. It's flexible. —
Barbara Hambly
There is no temptation from outside the heart. —
Barbara Hambly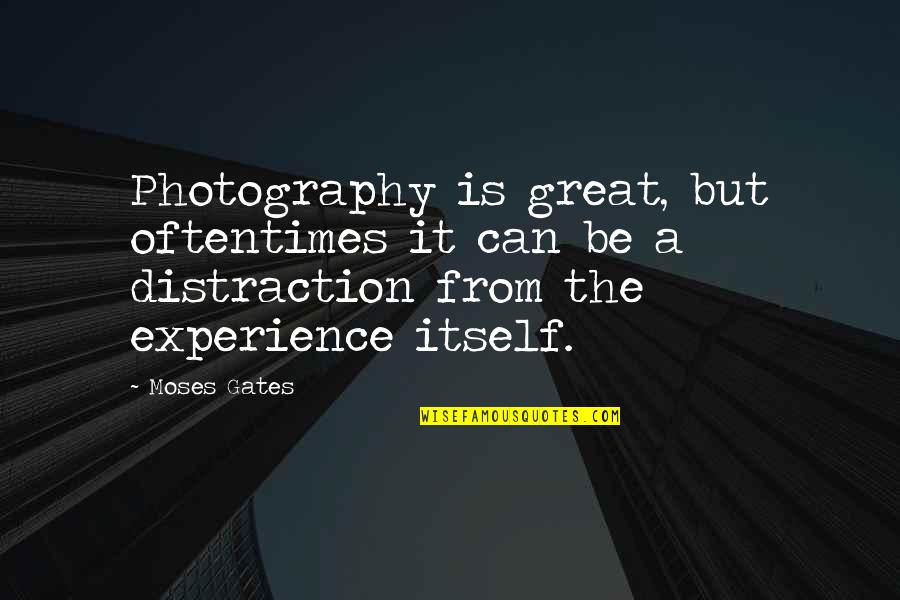 Photography is great, but oftentimes it can be a distraction from the experience itself. —
Moses Gates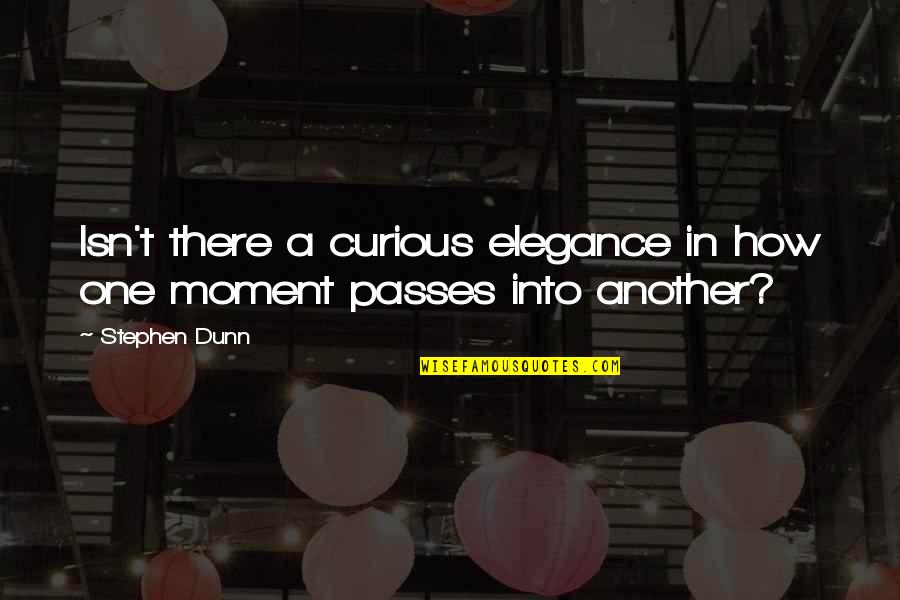 Isn't there a curious elegance in how one moment passes into another? —
Stephen Dunn
The worst thing about knowing that Gary Fairchild had been dead for a month was seeing him every day at work. —
Barbara Hambly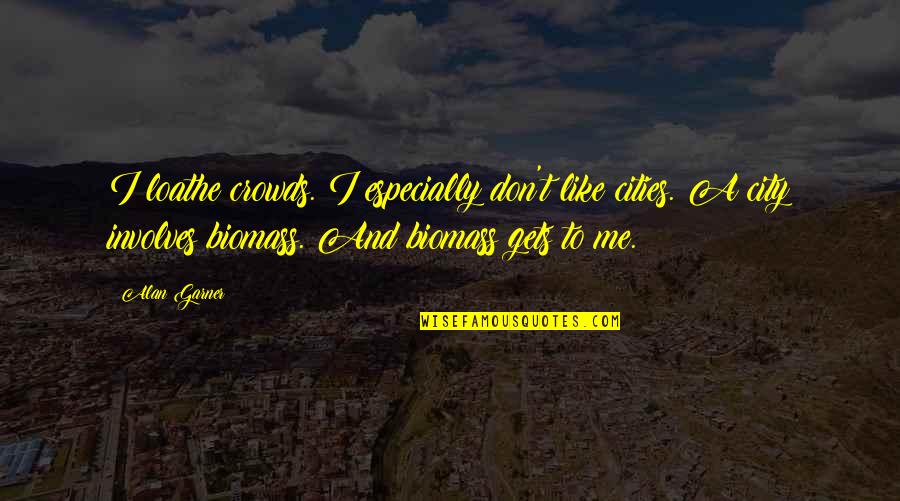 I loathe crowds. I especially don't like cities. A city involves biomass. And biomass gets to me. —
Alan Garner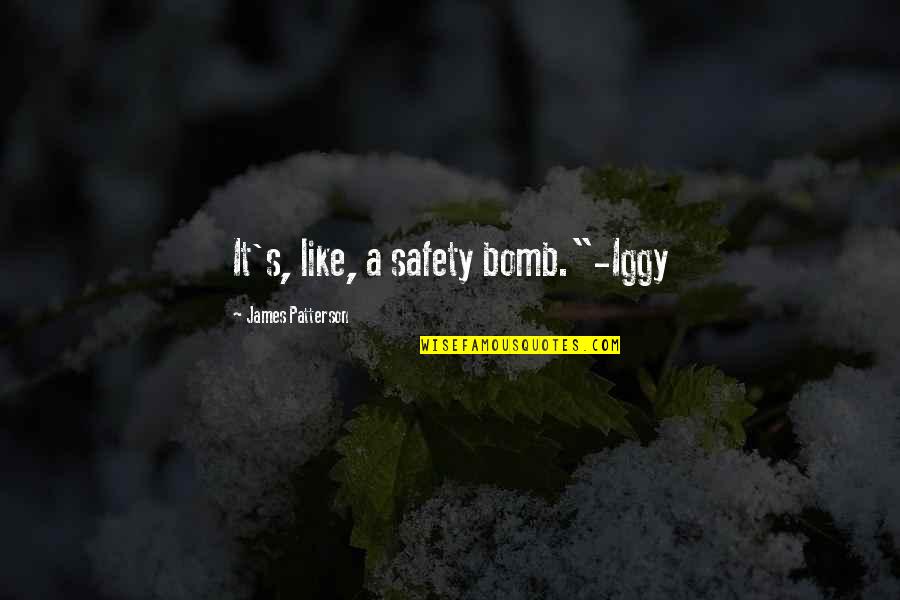 It's, like, a safety bomb."
-Iggy —
James Patterson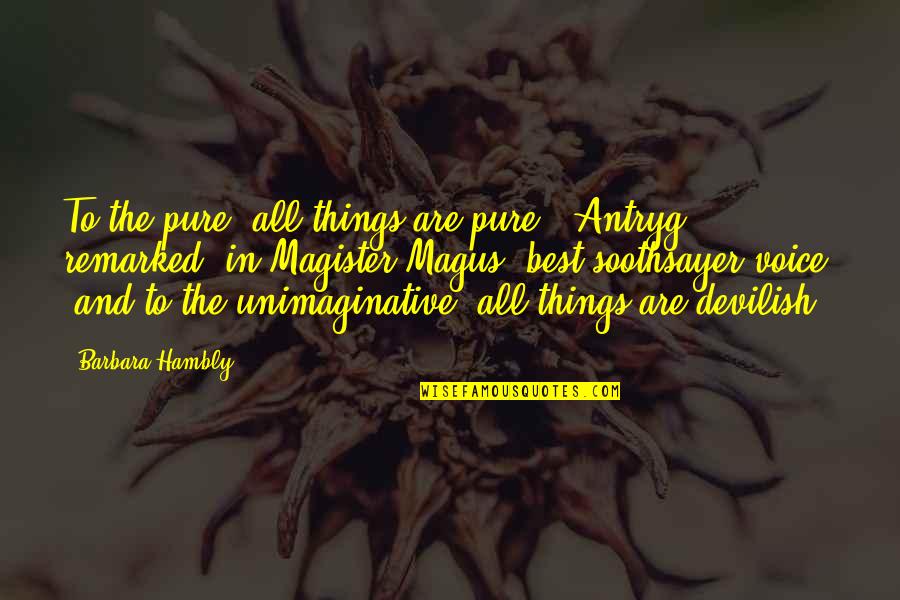 To the pure, all things are pure," Antryg remarked, in Magister Magus' best soothsayer voice, "and to the unimaginative, all things are devilish. —
Barbara Hambly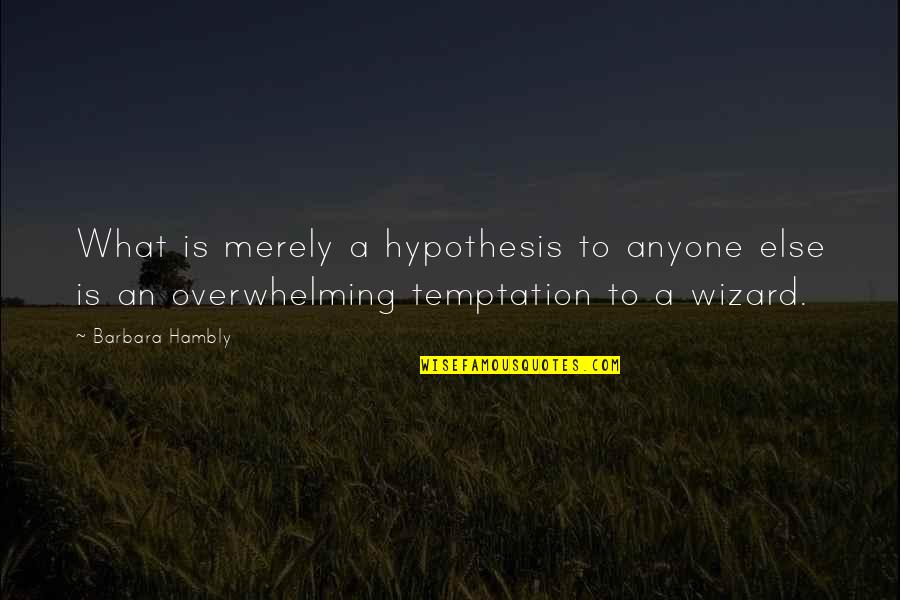 What is merely a hypothesis to anyone else is an overwhelming temptation to a wizard. —
Barbara Hambly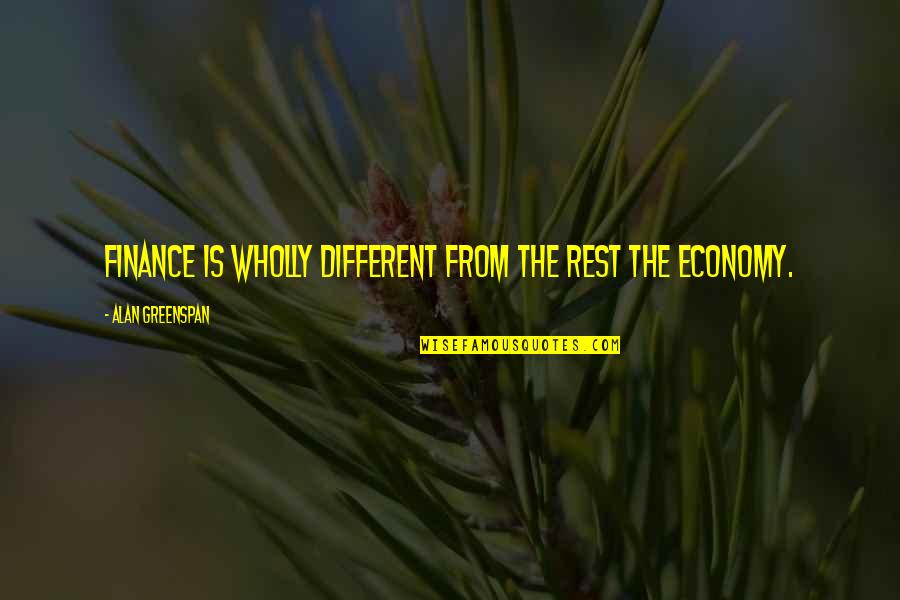 Finance is wholly different from the rest the economy. —
Alan Greenspan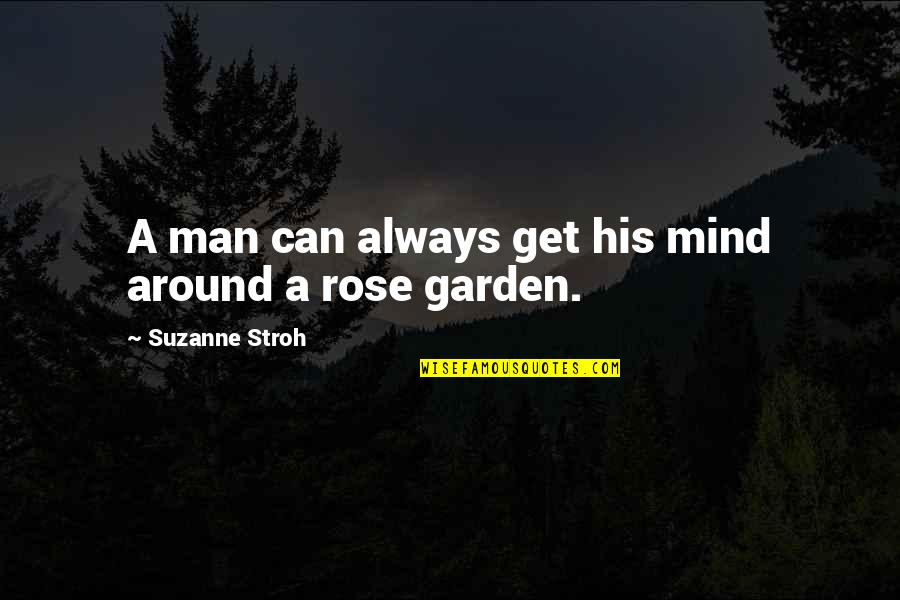 A man can always get his mind around a rose garden. —
Suzanne Stroh