Bad Judgement Quotes
Collection of top 20 famous quotes about Bad Judgement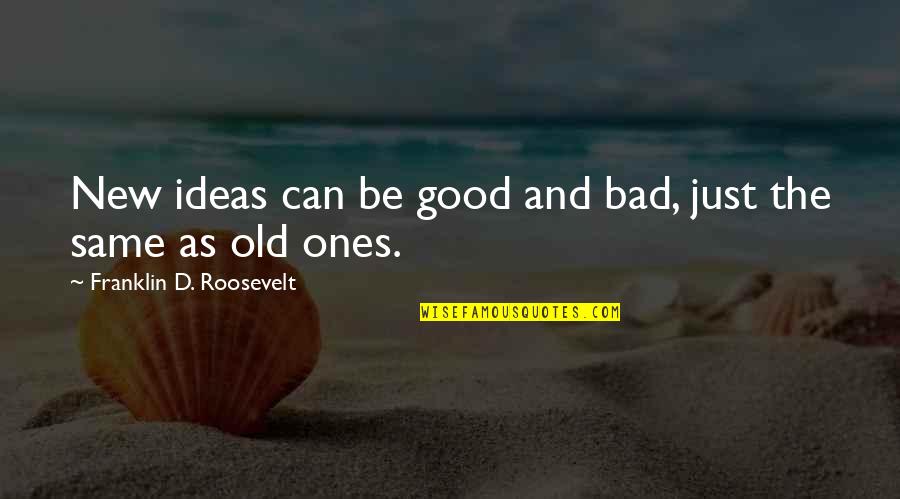 New ideas can be good and bad, just the same as old ones.
—
Franklin D. Roosevelt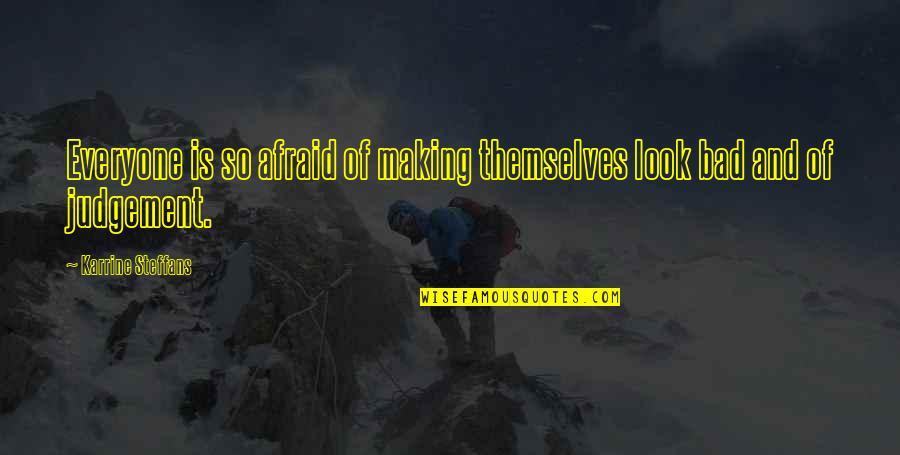 Everyone is so afraid of making themselves look bad and of judgement.
—
Karrine Steffans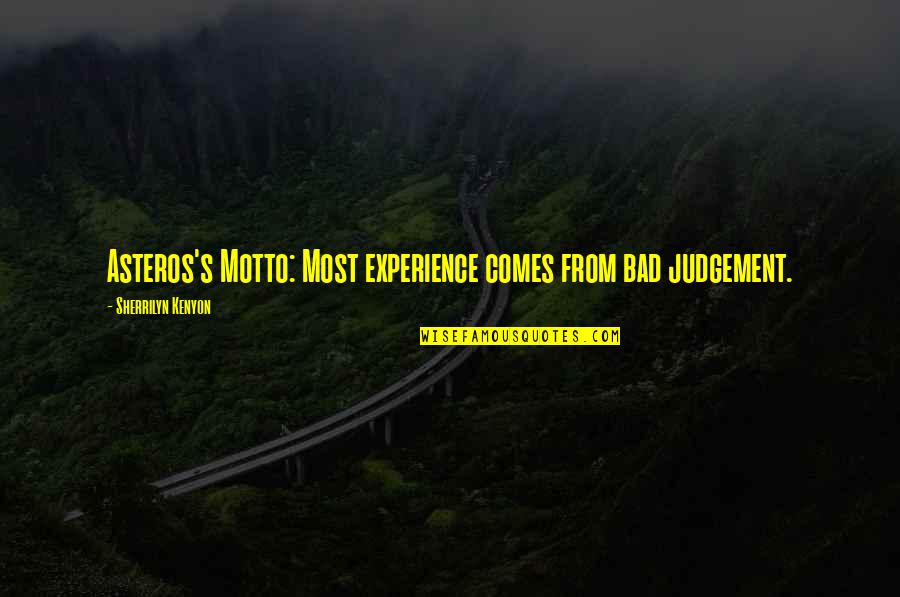 Asteros's Motto: Most experience comes from bad judgement.
—
Sherrilyn Kenyon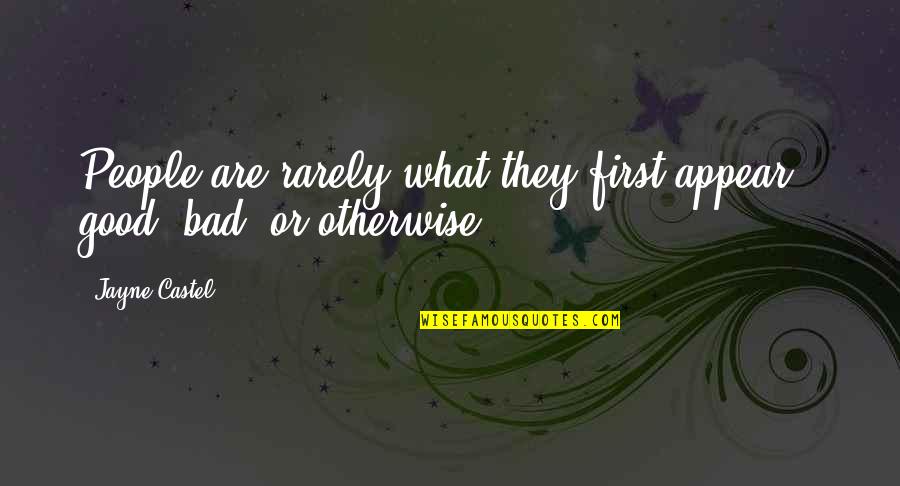 People are rarely what they first appear - good, bad, or otherwise.
—
Jayne Castel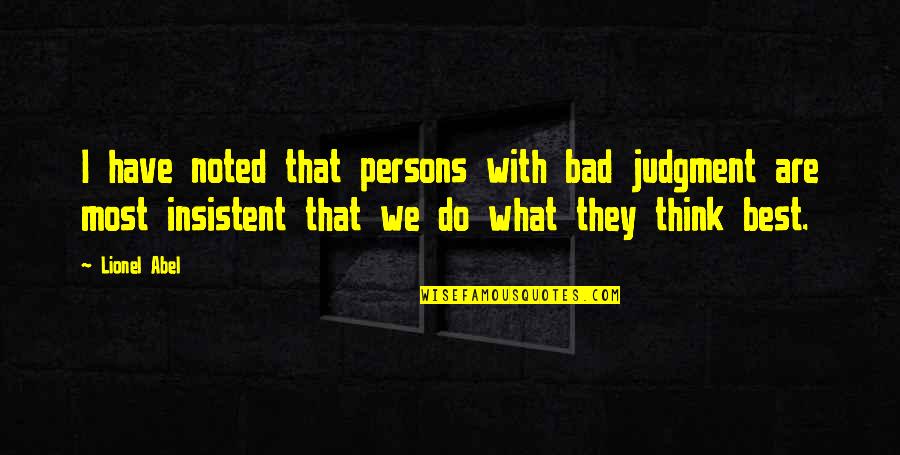 I have noted that persons with bad judgment are most insistent that we do what they think best.
—
Lionel Abel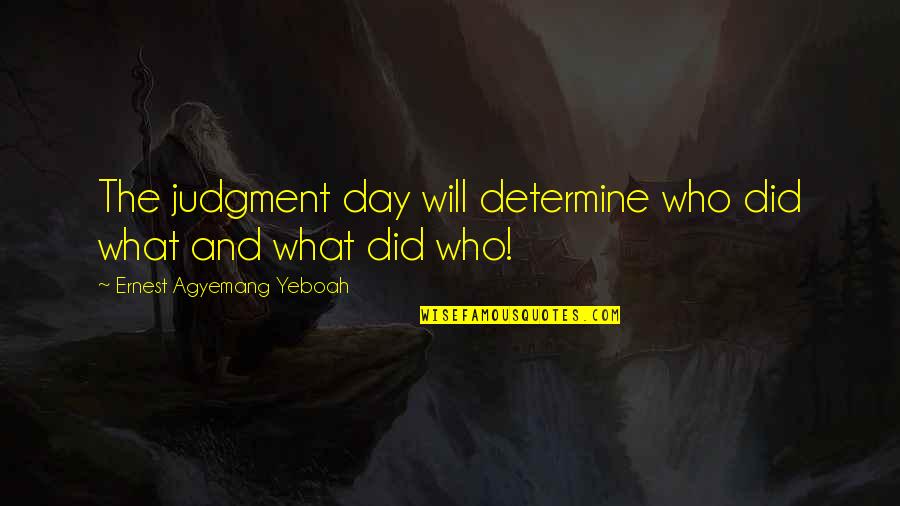 The judgment day will determine who did what and what did who!
—
Ernest Agyemang Yeboah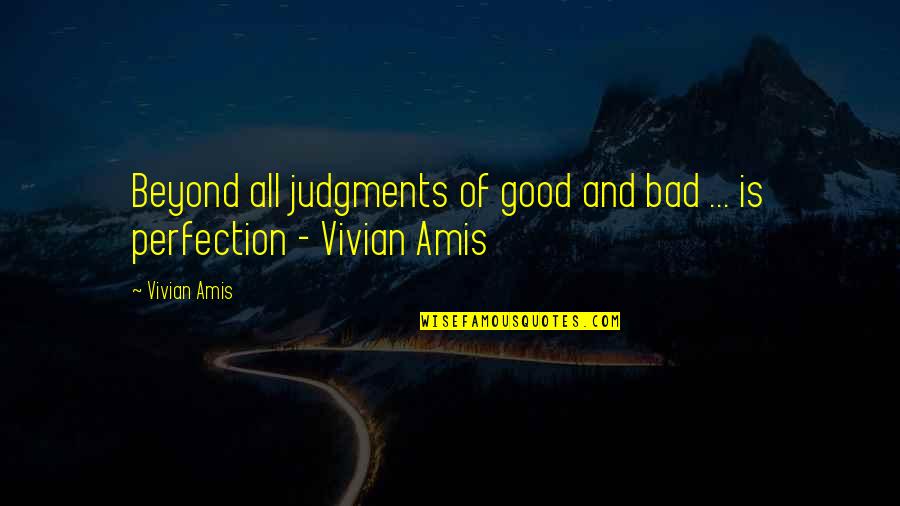 Beyond all judgments of good and bad ... is perfection - Vivian Amis
—
Vivian Amis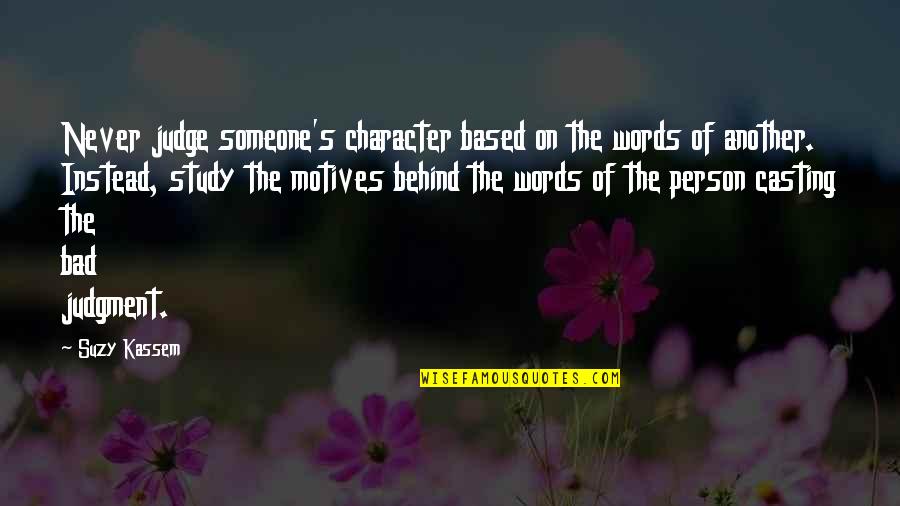 Never judge someone's character based on the words of another. Instead, study the motives behind the words of the person casting the bad judgment. —
Suzy Kassem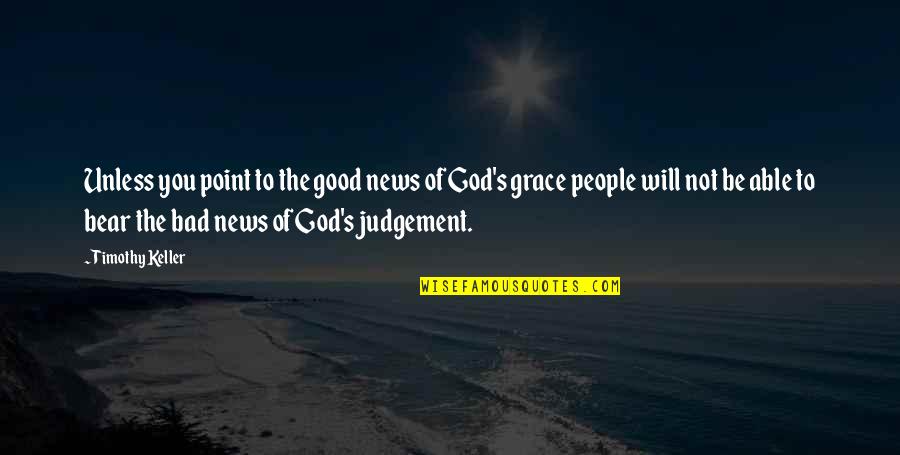 Unless you point to the good news of God's grace people will not be able to bear the bad news of God's judgement. —
Timothy Keller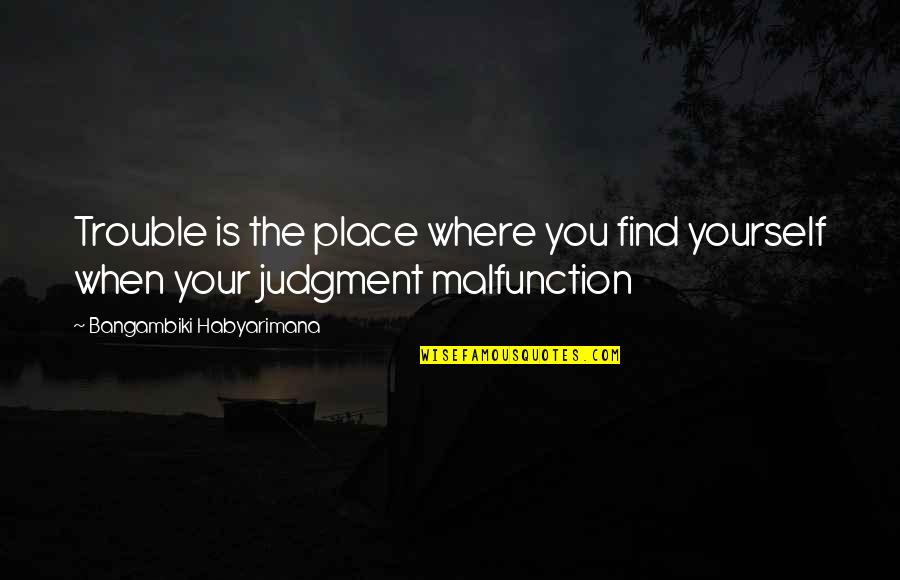 Trouble is the place where you find yourself when your judgment malfunction —
Bangambiki Habyarimana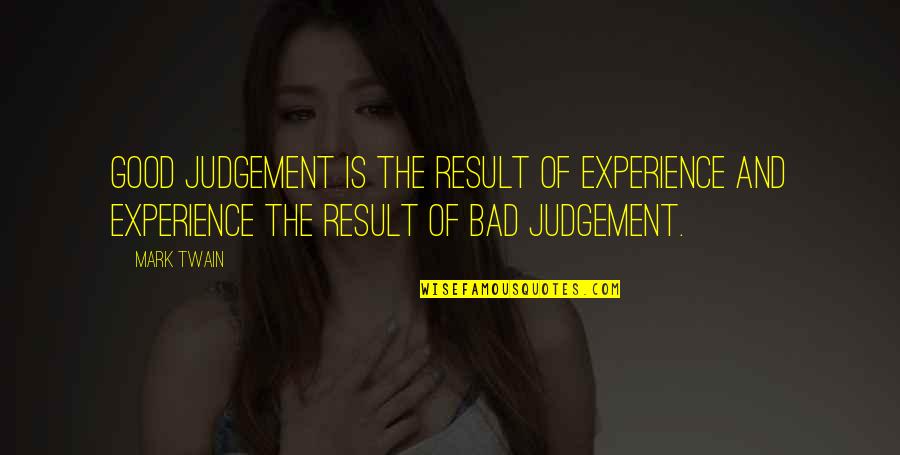 Good judgement is the result of experience and experience the result of
bad judgement
. —
Mark Twain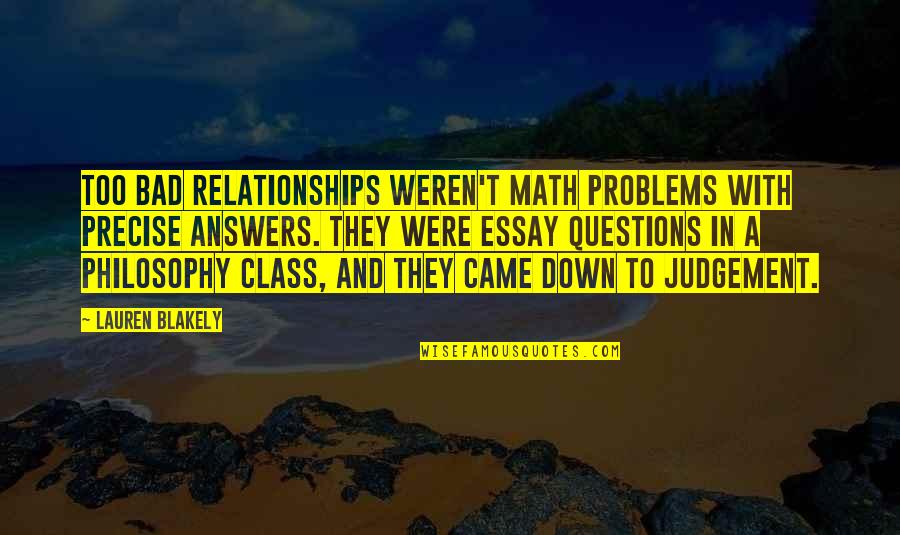 Too bad relationships weren't math problems with precise answers. They were essay questions in a philosophy class, and they came down to judgement. —
Lauren Blakely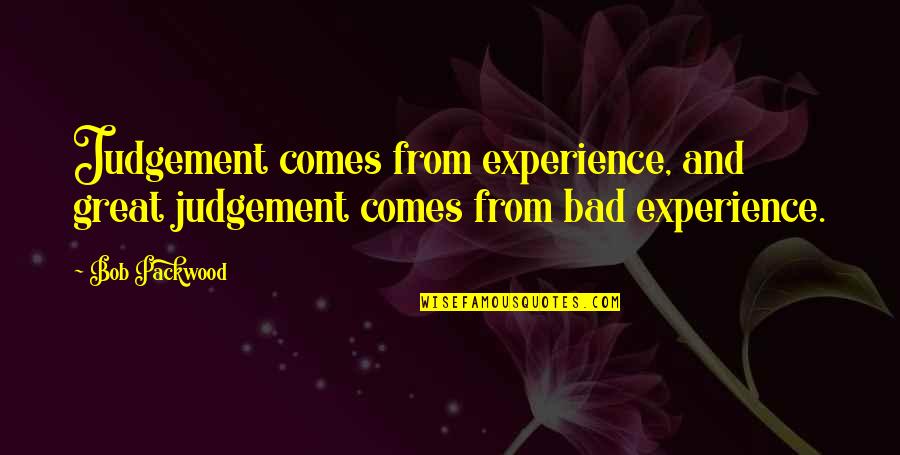 Judgement comes from experience, and great judgement comes from bad experience. —
Bob Packwood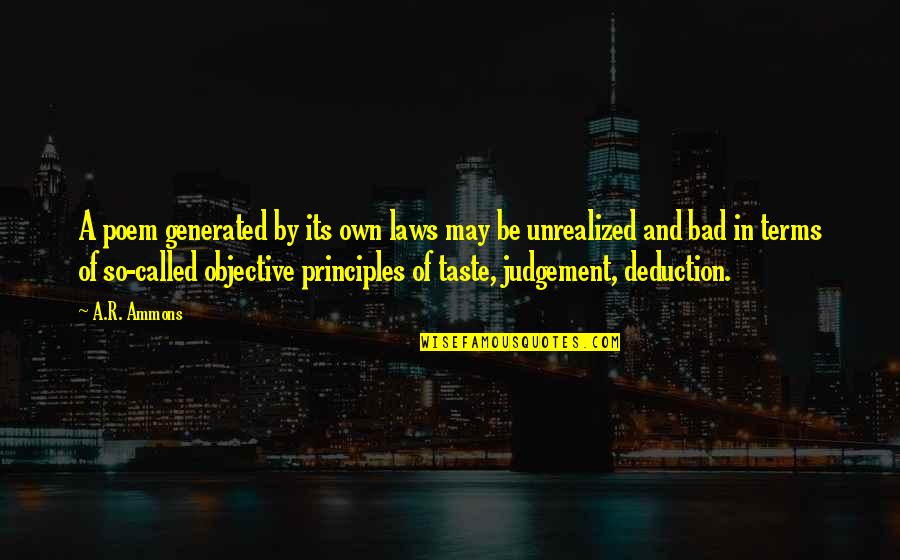 A poem generated by its own laws may be unrealized and bad in terms of so-called objective principles of taste, judgement, deduction. —
A.R. Ammons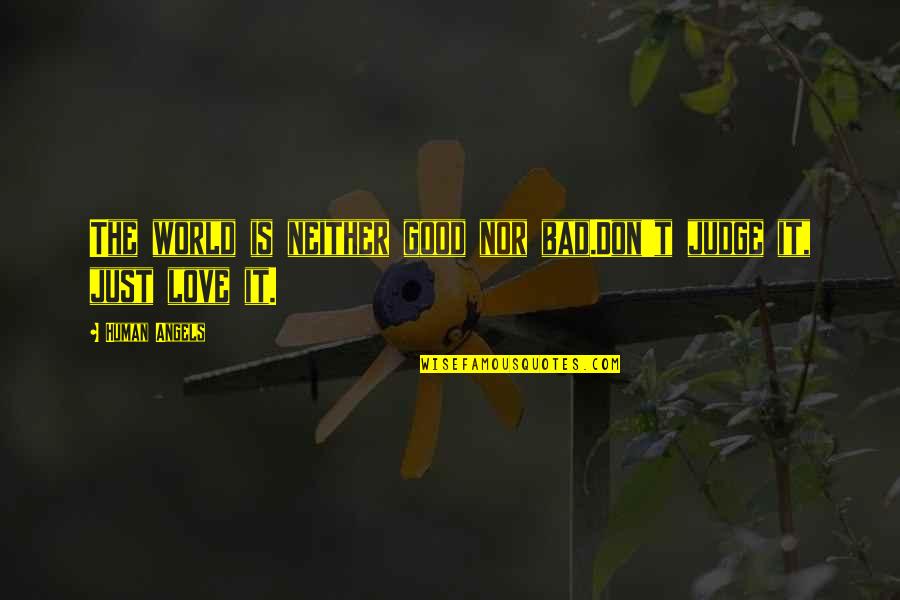 The world is neither good nor bad.
Don't judge it, just love it. —
Human Angels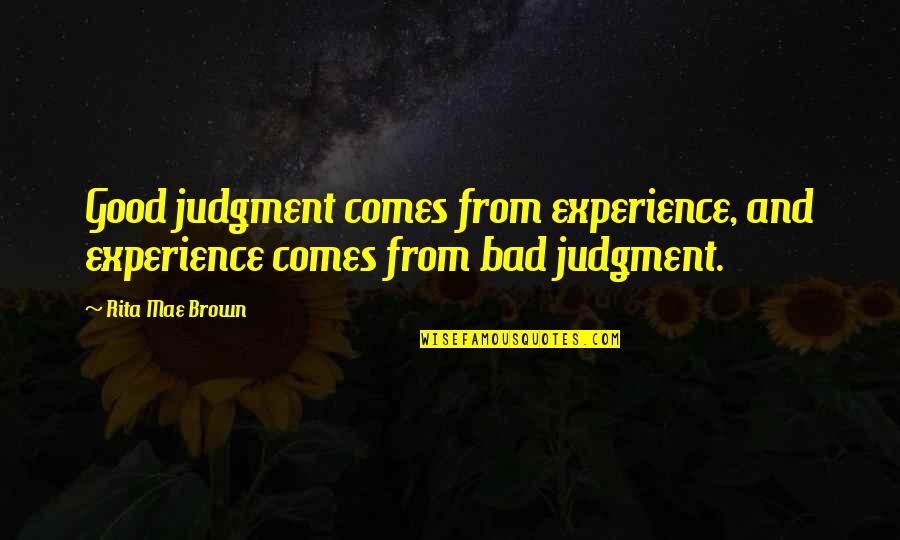 Good judgment comes from experience, and experience comes from bad judgment. —
Rita Mae Brown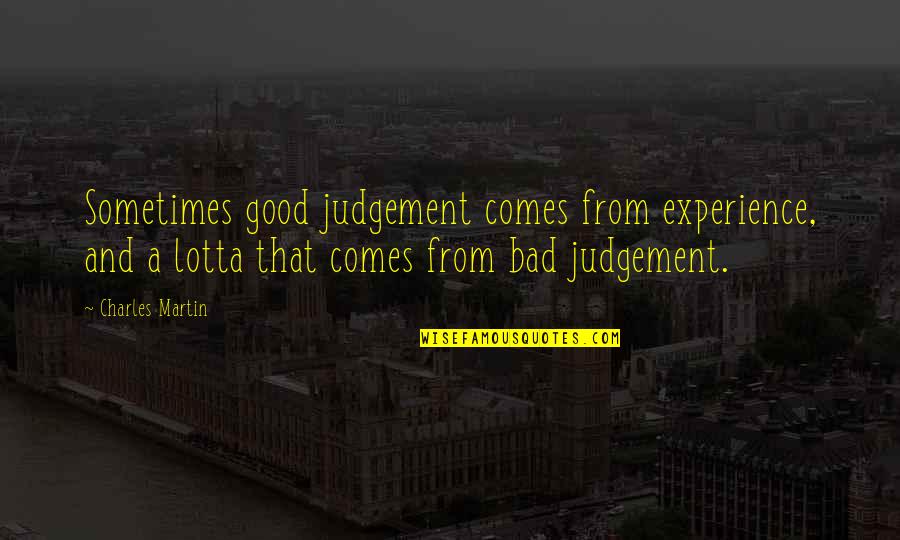 Sometimes good judgement comes from experience, and a lotta that comes from
bad judgement
. —
Charles Martin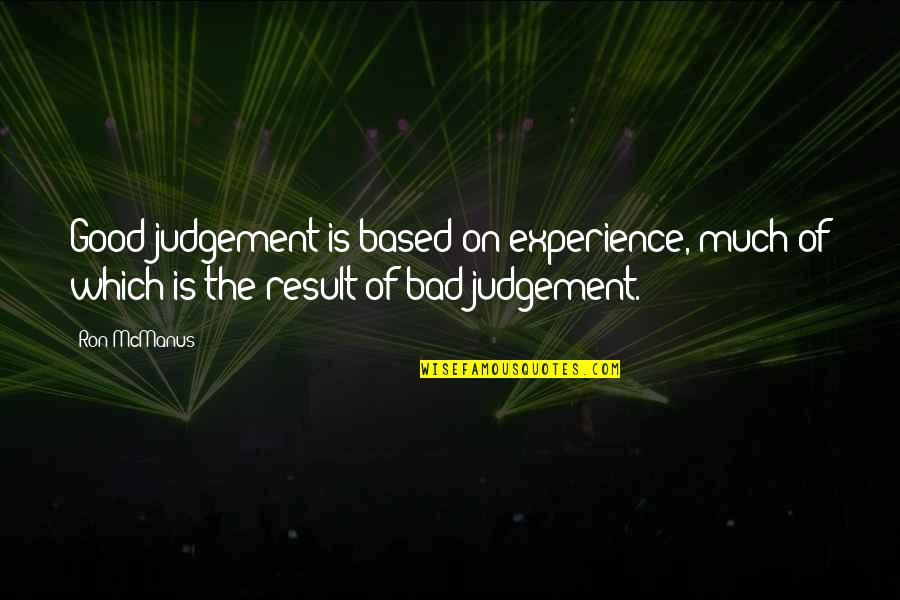 Good judgement is based on experience, much of which is the result of
bad judgement
. —
Ron McManus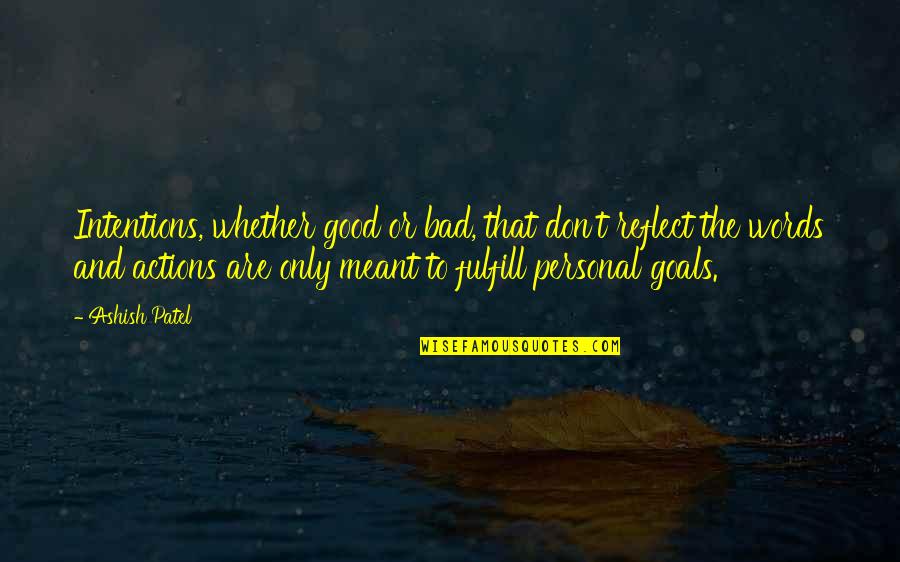 Intentions, whether good or bad, that don't reflect the words and actions are only meant to fulfill personal goals. —
Ashish Patel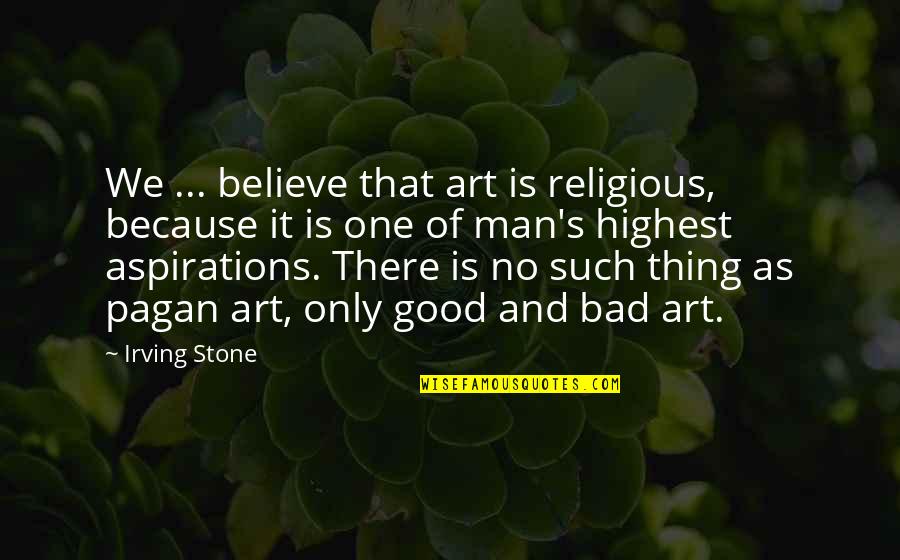 We ... believe that art is religious, because it is one of man's highest aspirations. There is no such thing as pagan art, only good and bad art. —
Irving Stone