Bad Fate Quotes
Collection of top 27 famous quotes about Bad Fate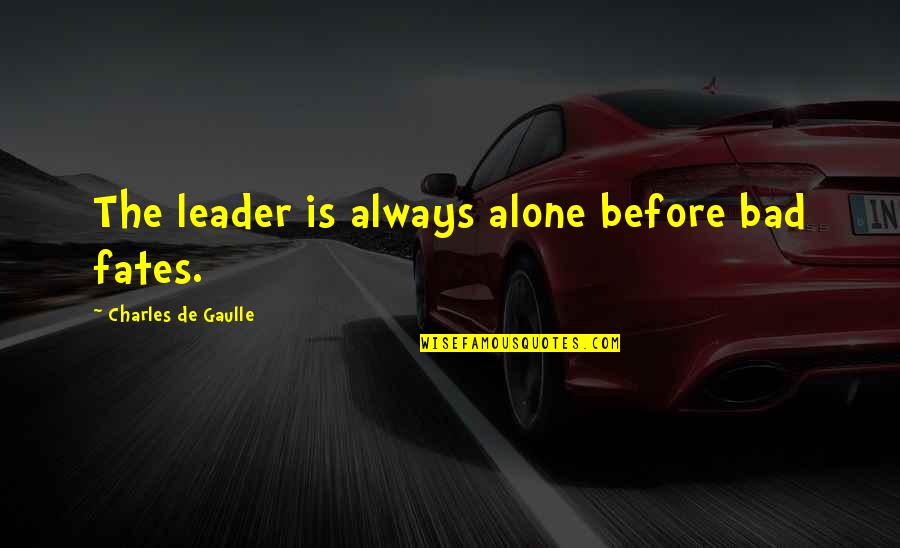 The leader is always alone before bad fates.
—
Charles De Gaulle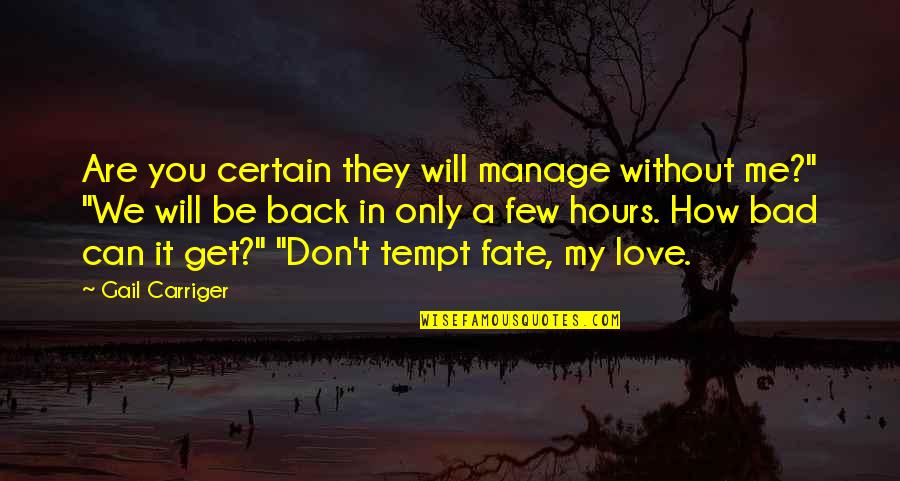 Are you certain they will manage without me?" "We will be back in only a few hours. How bad can it get?" "Don't tempt fate, my love.
—
Gail Carriger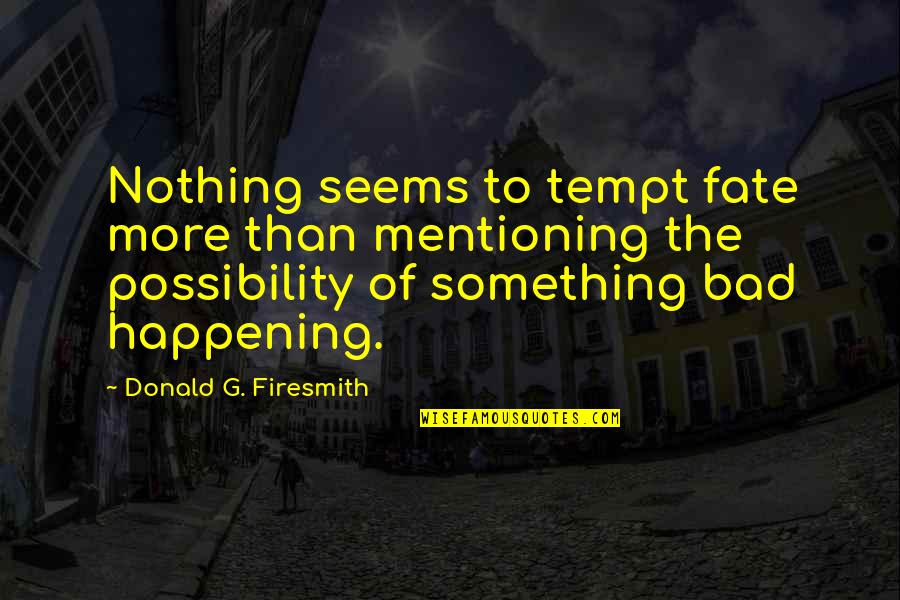 Nothing seems to tempt fate more than mentioning the possibility of something bad happening.
—
Donald G. Firesmith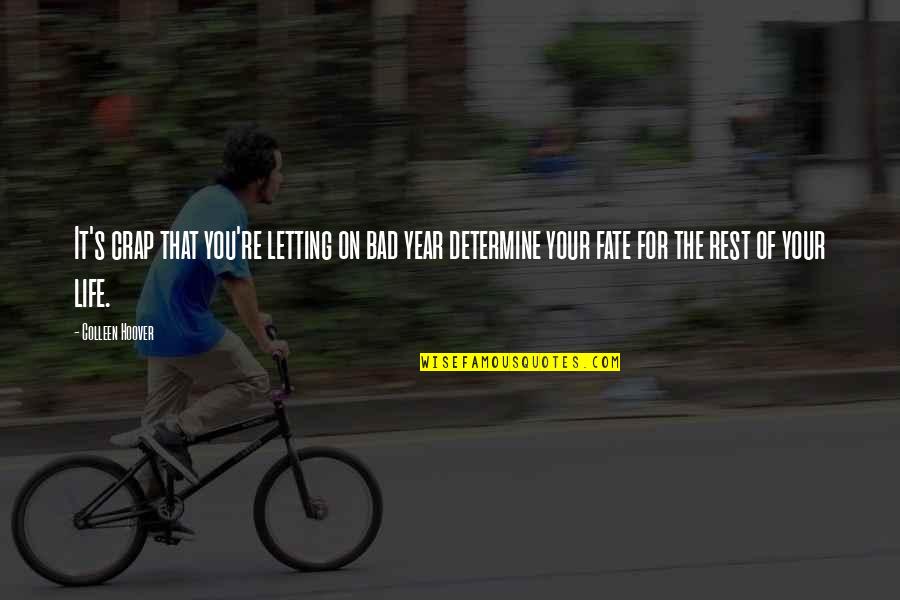 It's crap that you're letting on bad year determine your fate for the rest of your life.
—
Colleen Hoover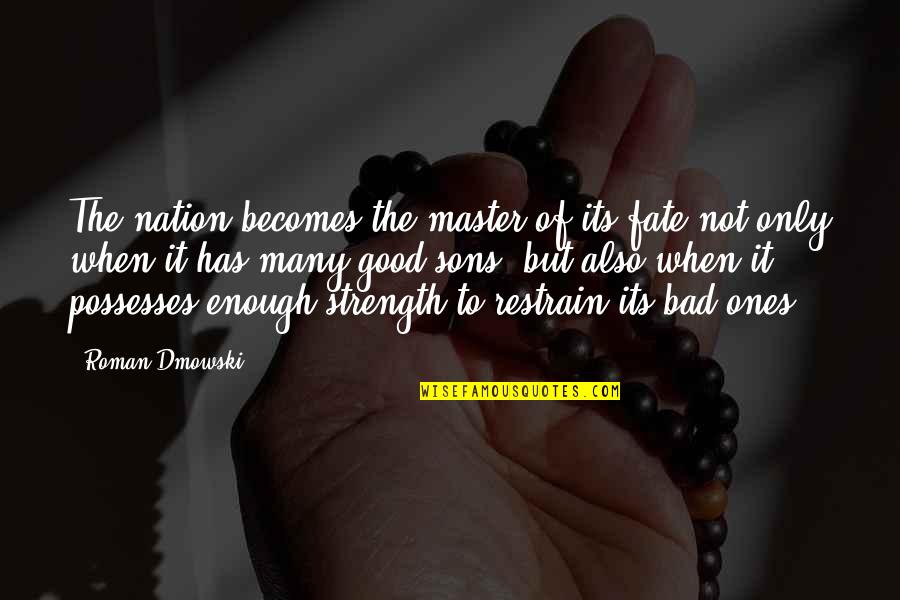 The nation becomes the master of its fate not only when it has many good sons, but also when it possesses enough strength to restrain its bad ones.
—
Roman Dmowski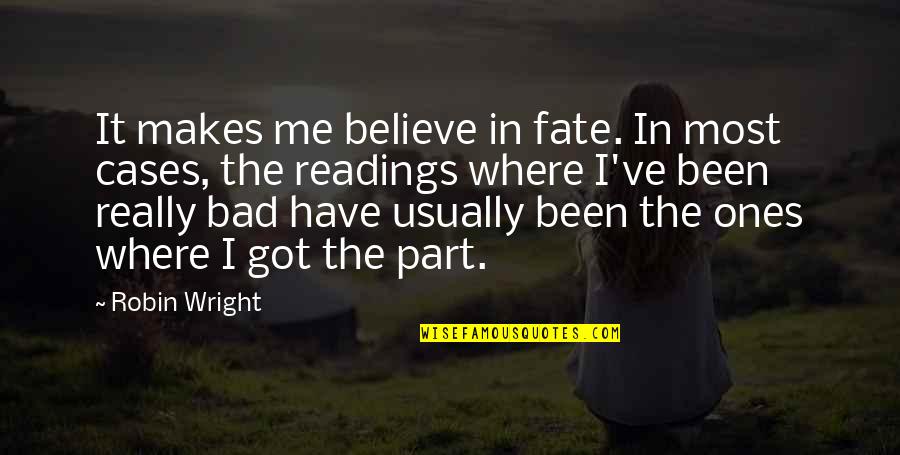 It makes me believe in fate. In most cases, the readings where I've been really bad have usually been the ones where I got the part.
—
Robin Wright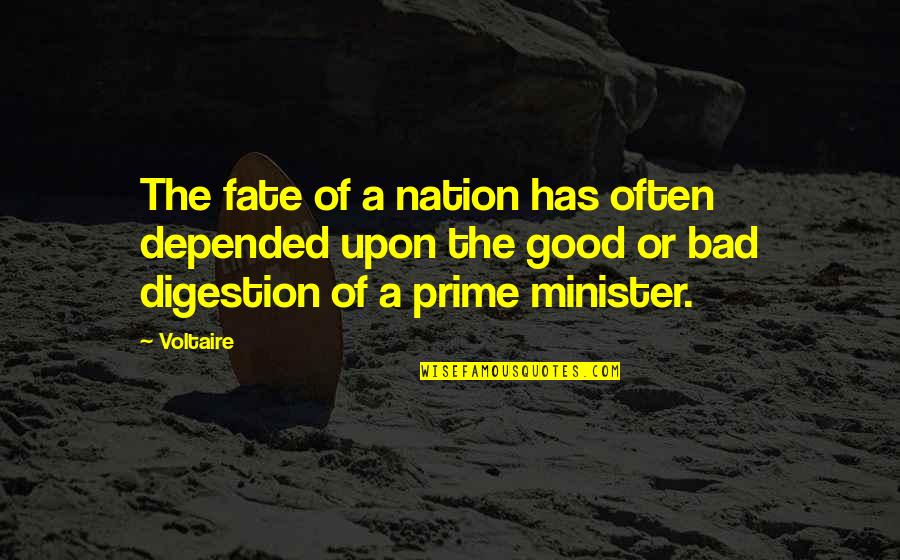 The fate of a nation has often depended upon the good or bad digestion of a prime minister.
—
Voltaire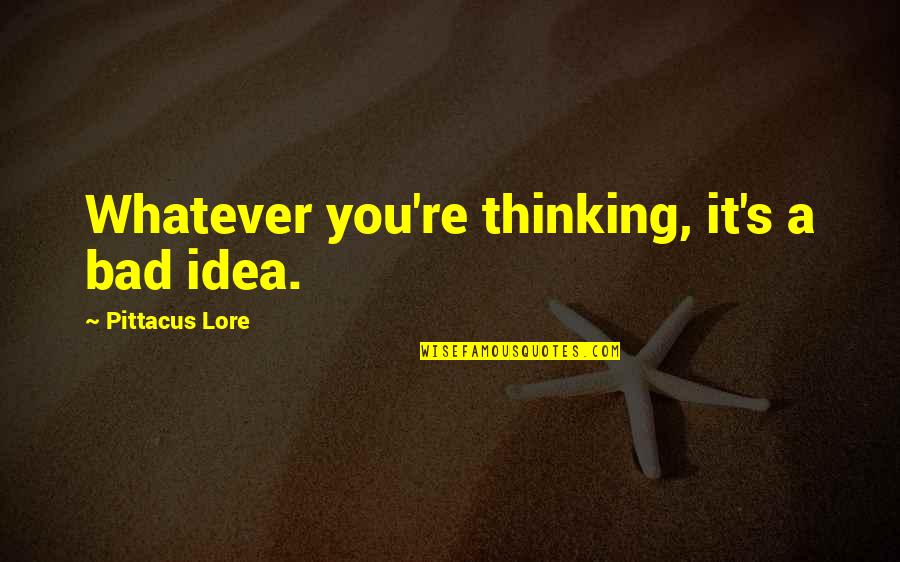 Whatever you're thinking, it's a bad idea. —
Pittacus Lore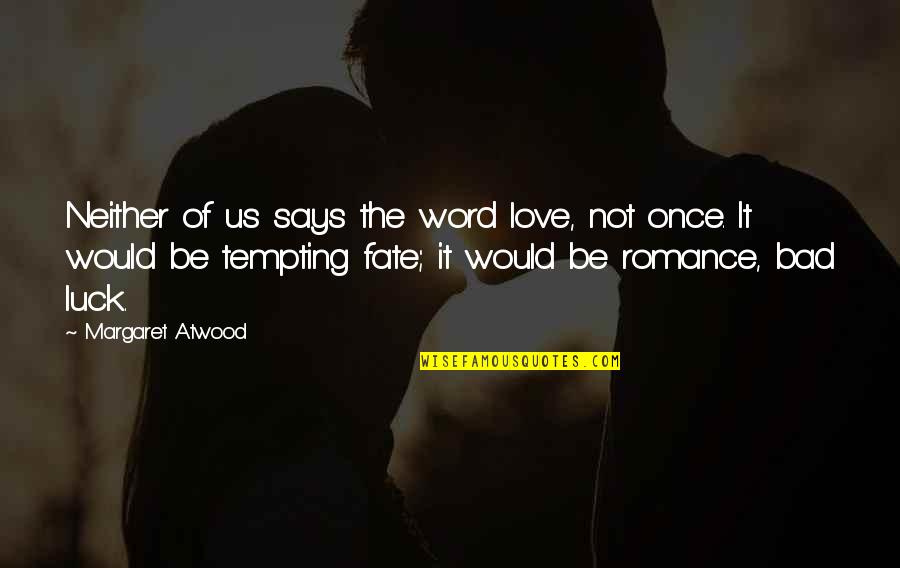 Neither of us says the word love, not once. It would be tempting fate; it would be romance, bad luck. —
Margaret Atwood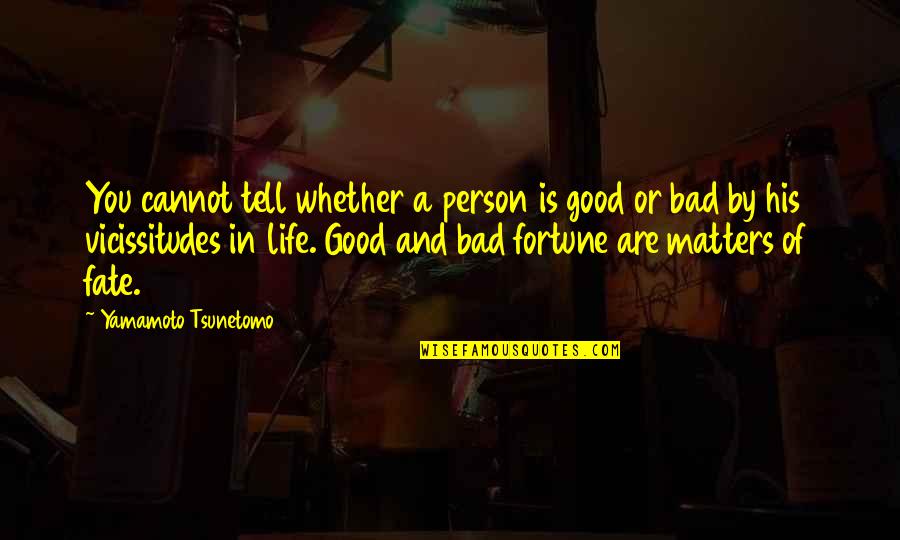 You cannot tell whether a person is good or bad by his vicissitudes in life. Good and bad fortune are matters of fate. —
Yamamoto Tsunetomo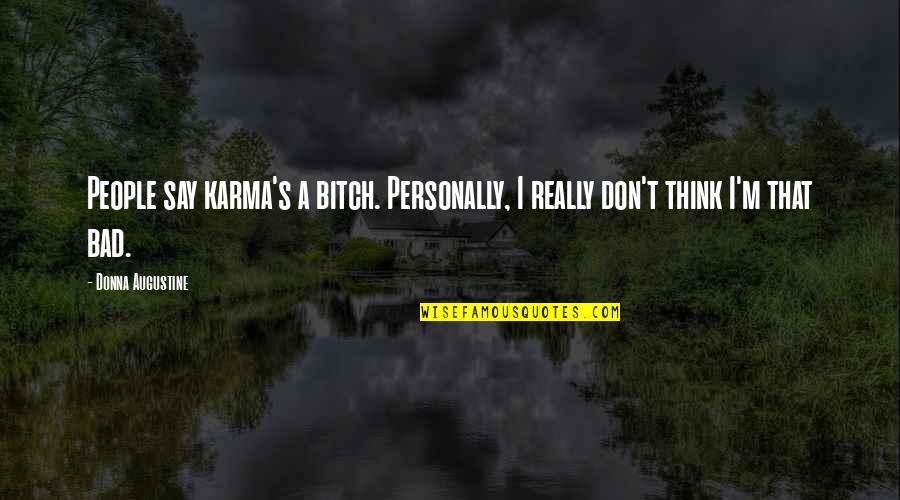 People say karma's a bitch. Personally, I really don't think I'm that bad. —
Donna Augustine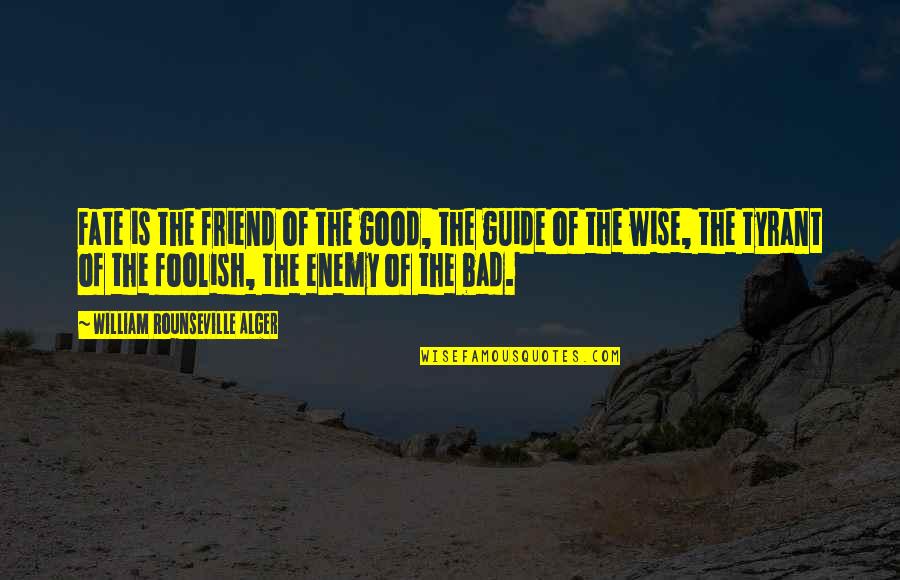 Fate is the friend of the good, the guide of the wise, the tyrant of the foolish, the enemy of the bad. —
William Rounseville Alger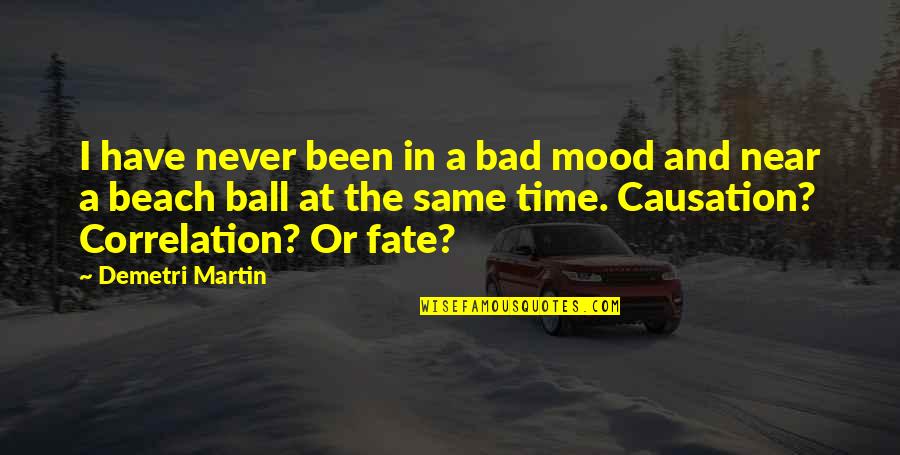 I have never been in a bad mood and near a beach ball at the same time. Causation? Correlation? Or fate? —
Demetri Martin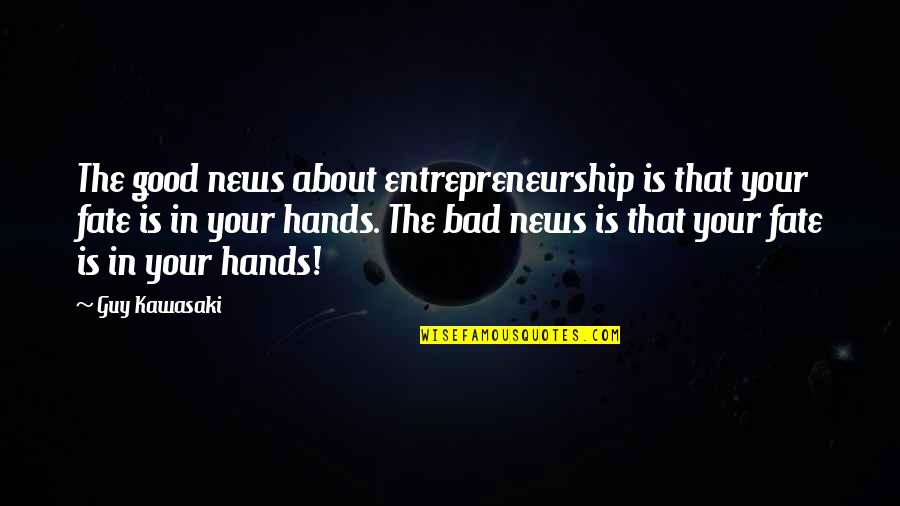 The good news about entrepreneurship is that your fate is in your hands. The bad news is that your fate is in your hands! —
Guy Kawasaki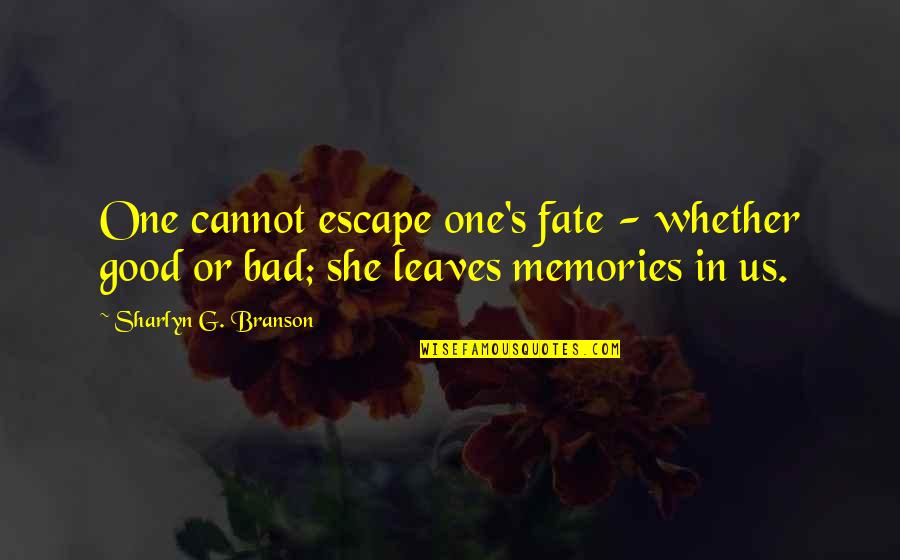 One cannot escape one's fate - whether good or bad; she leaves memories in us. —
Sharlyn G. Branson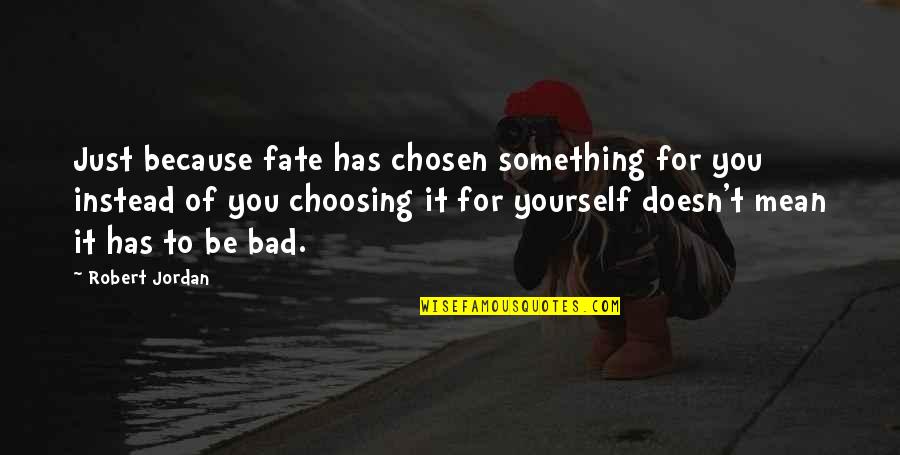 Just because fate has chosen something for you instead of you choosing it for yourself doesn't mean it has to be bad. —
Robert Jordan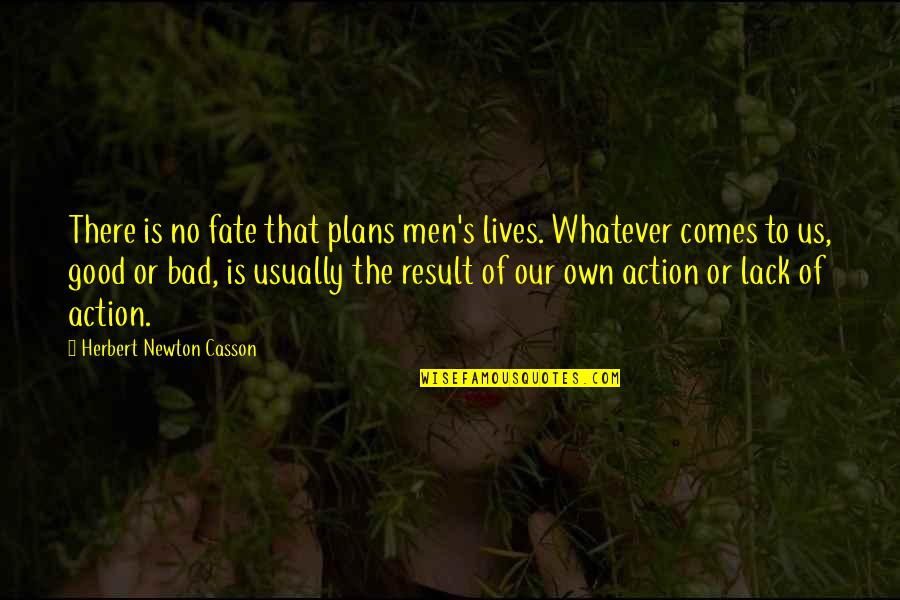 There is no fate that plans men's lives. Whatever comes to us, good or bad, is usually the result of our own action or lack of action. —
Herbert Newton Casson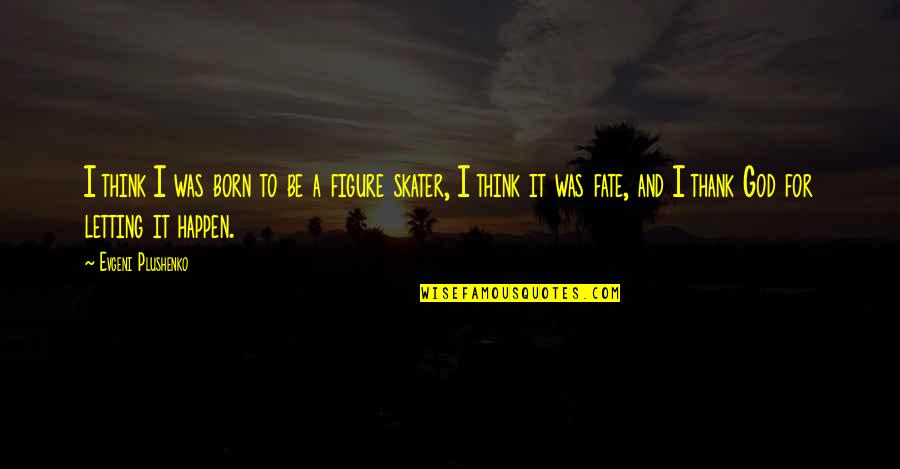 I think I was born to be a figure skater, I think it was fate, and I thank God for letting it happen. —
Evgeni Plushenko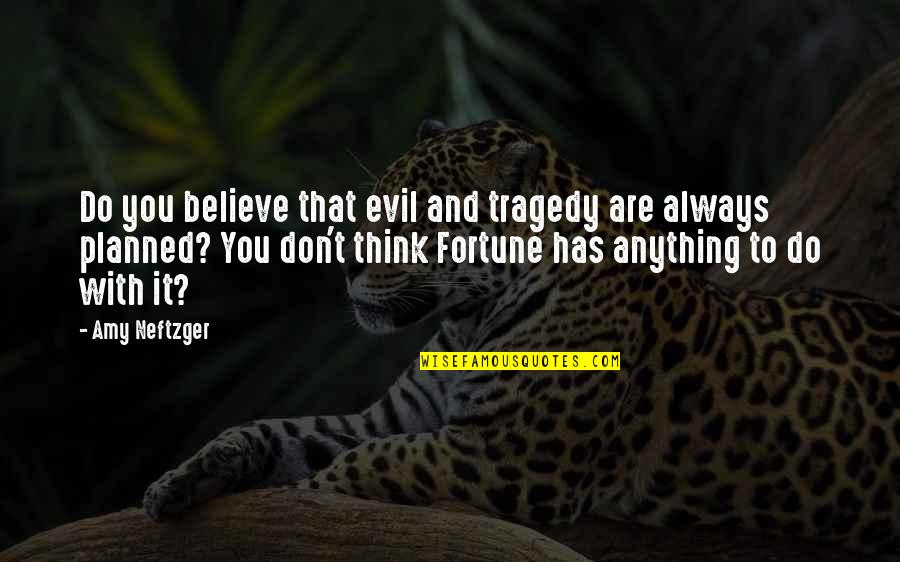 Do you believe that evil and tragedy are always planned? You don't think Fortune has anything to do with it? —
Amy Neftzger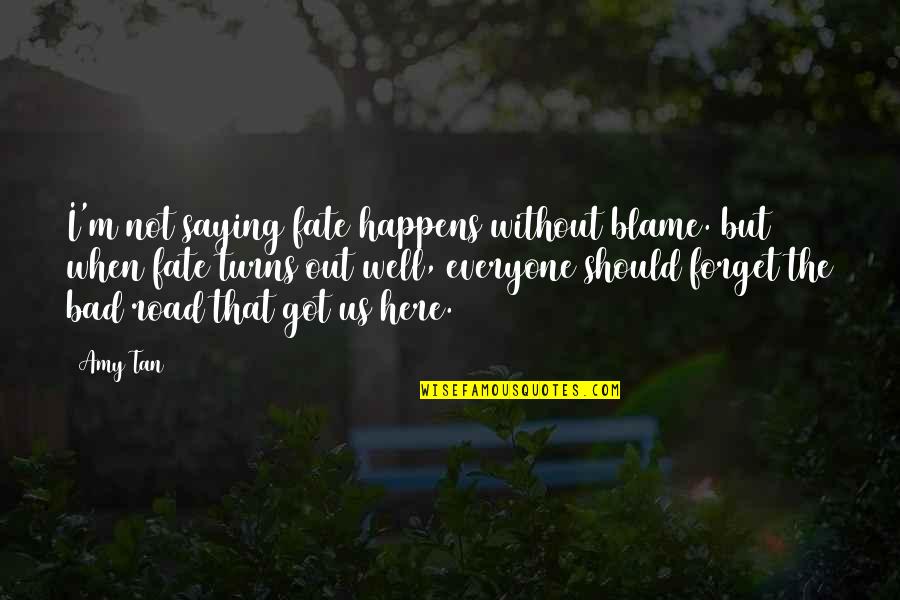 I'm not saying fate happens without blame. but when fate turns out well, everyone should forget the bad road that got us here. —
Amy Tan