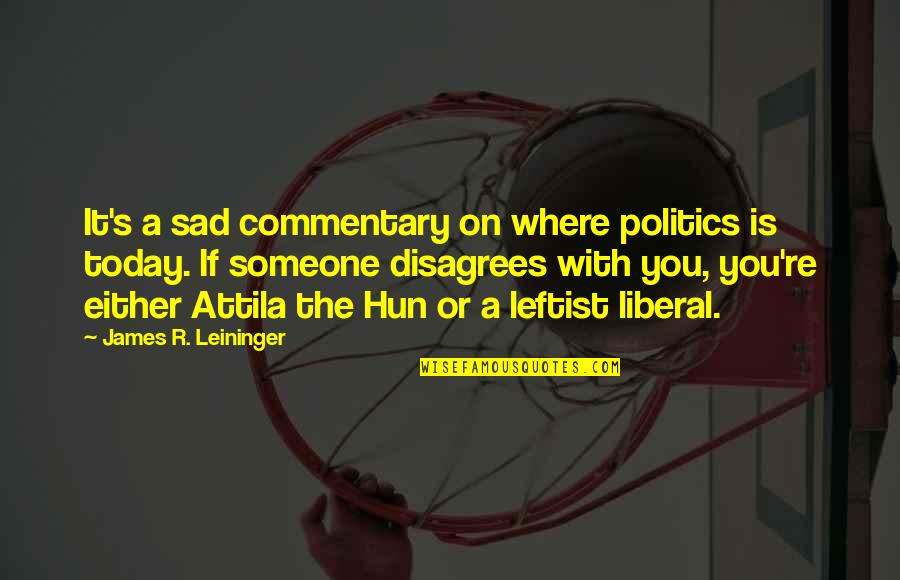 It's a sad commentary on where politics is today. If someone disagrees with you, you're either Attila the Hun or a leftist liberal.
—
James R. Leininger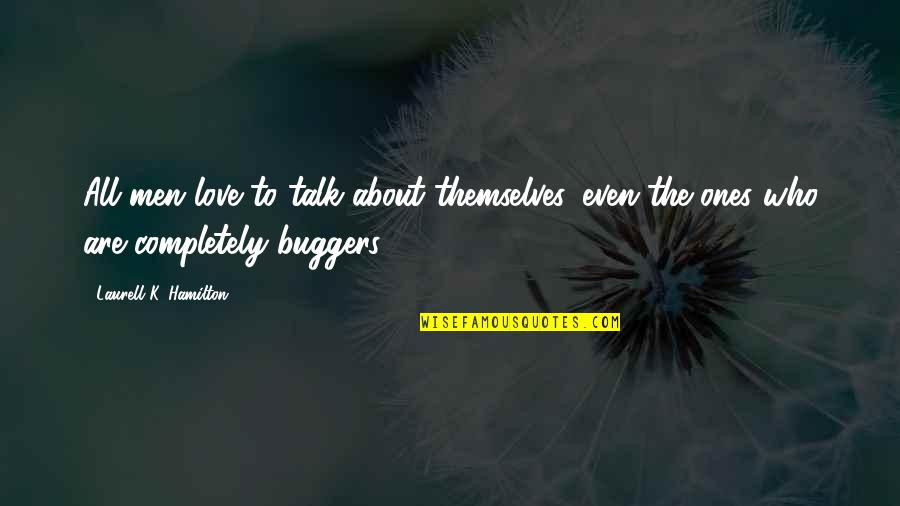 All men love to talk about themselves, even the ones who are completely buggers.
—
Laurell K. Hamilton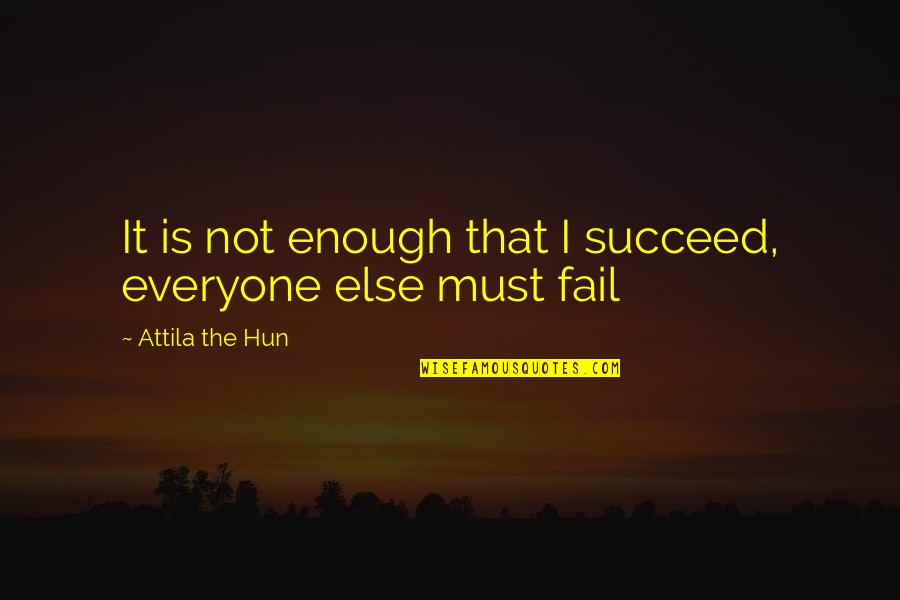 It is not enough that I succeed, everyone else must fail
—
Attila The Hun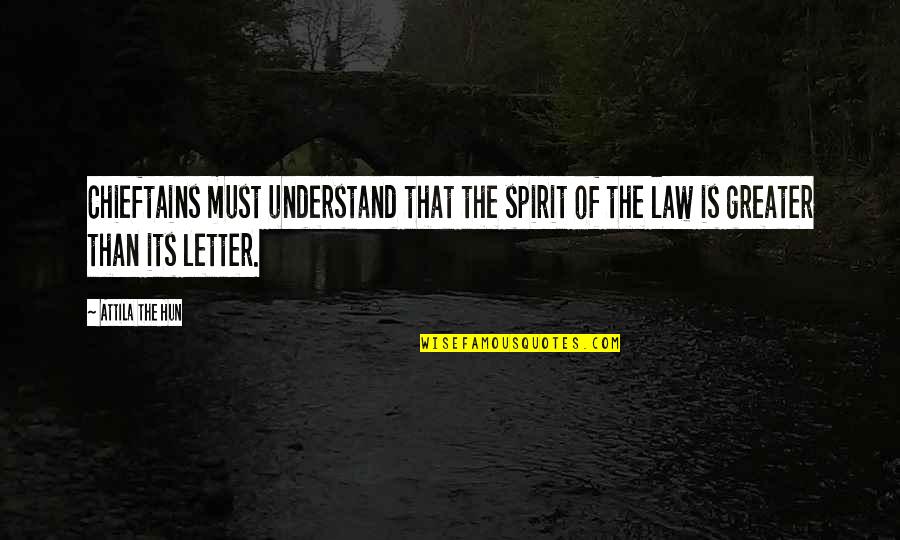 Chieftains must understand that the spirit of the law is greater than its letter.
—
Attila The Hun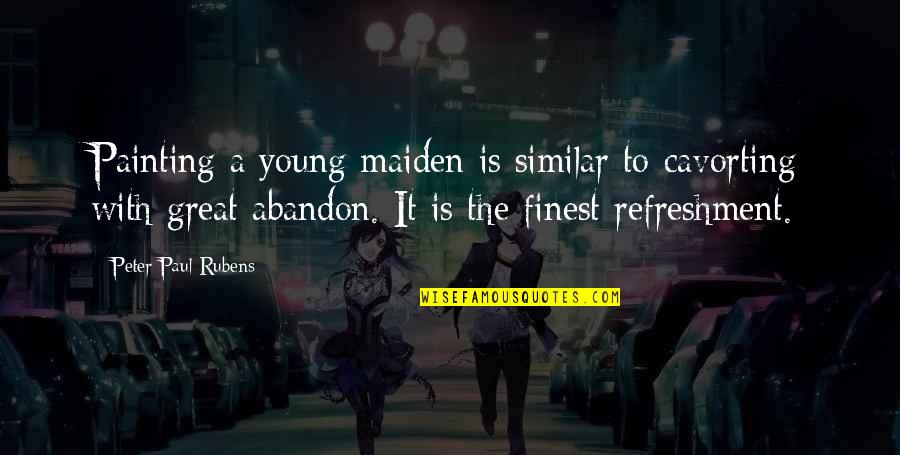 Painting a young maiden is similar to cavorting with great abandon. It is the finest refreshment.
—
Peter Paul Rubens
Trample the weak. Hurdle the dead.
—
Attila The Hun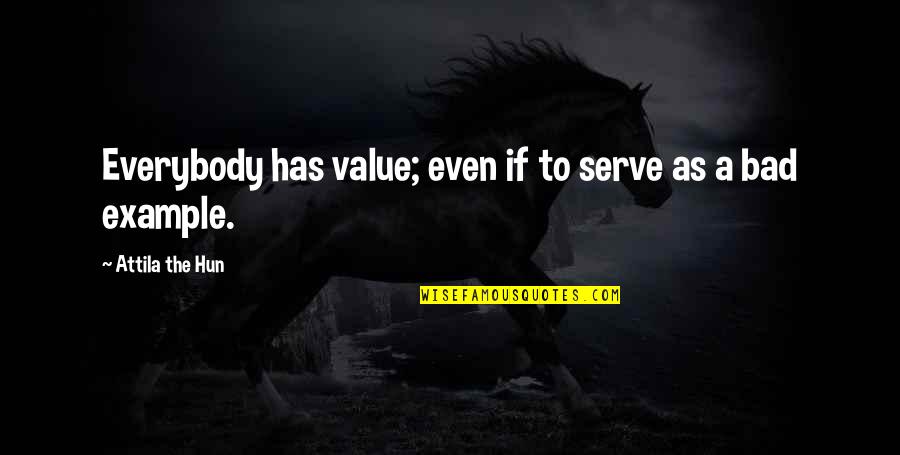 Everybody has value; even if to serve as a bad example.
—
Attila The Hun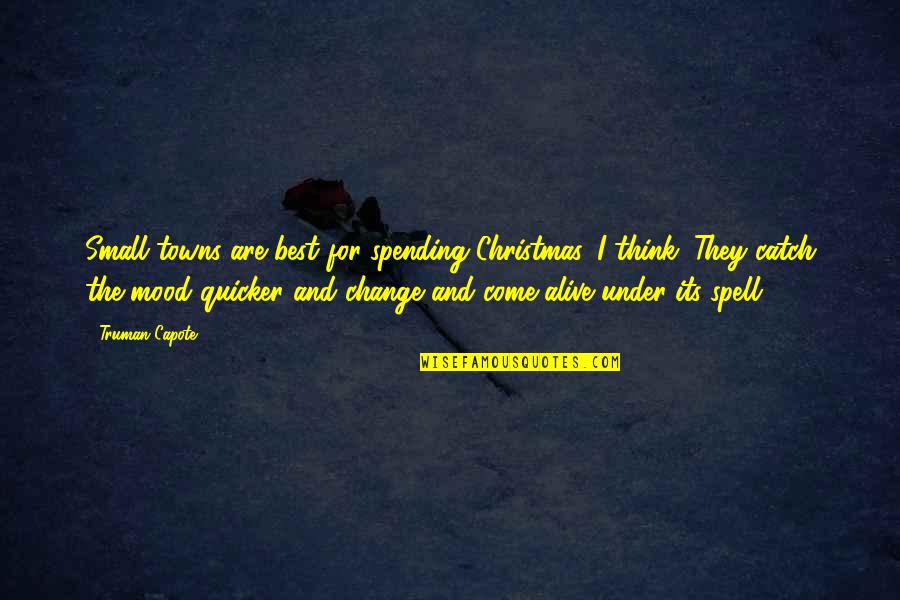 Small towns are best for spending Christmas, I think. They catch the mood quicker and change and come alive under its spell.
—
Truman Capote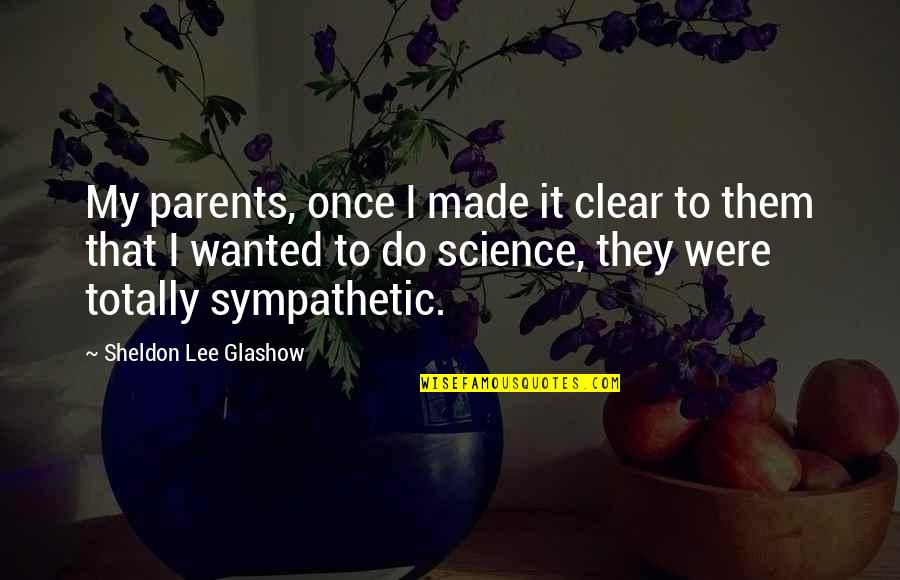 My parents, once I made it clear to them that I wanted to do science, they were totally sympathetic. —
Sheldon Lee Glashow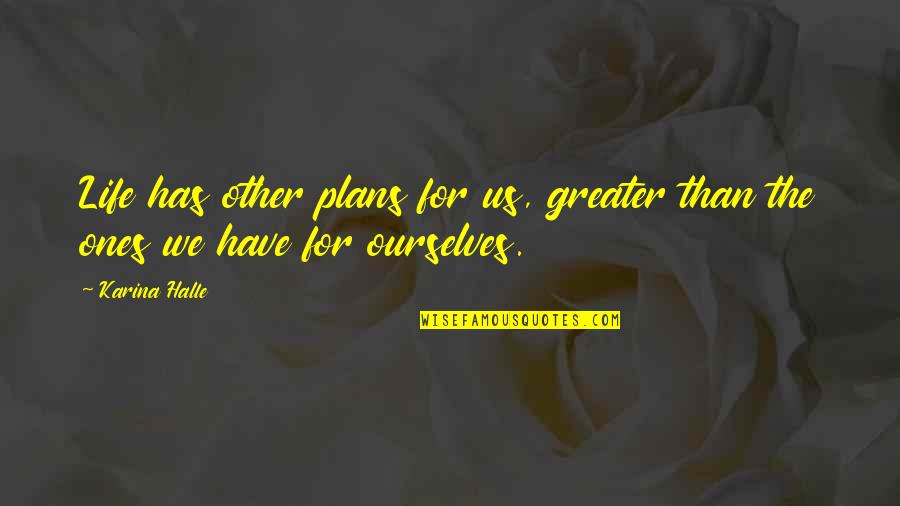 Life has other plans for us, greater than the ones we have for ourselves. —
Karina Halle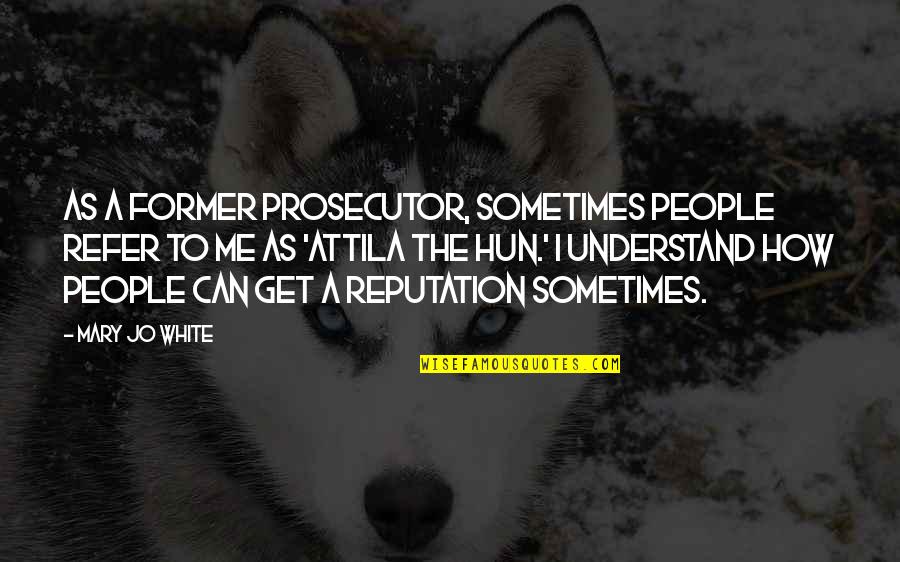 As a former prosecutor, sometimes people refer to me as 'Attila the Hun.' I understand how people can get a reputation sometimes. —
Mary Jo White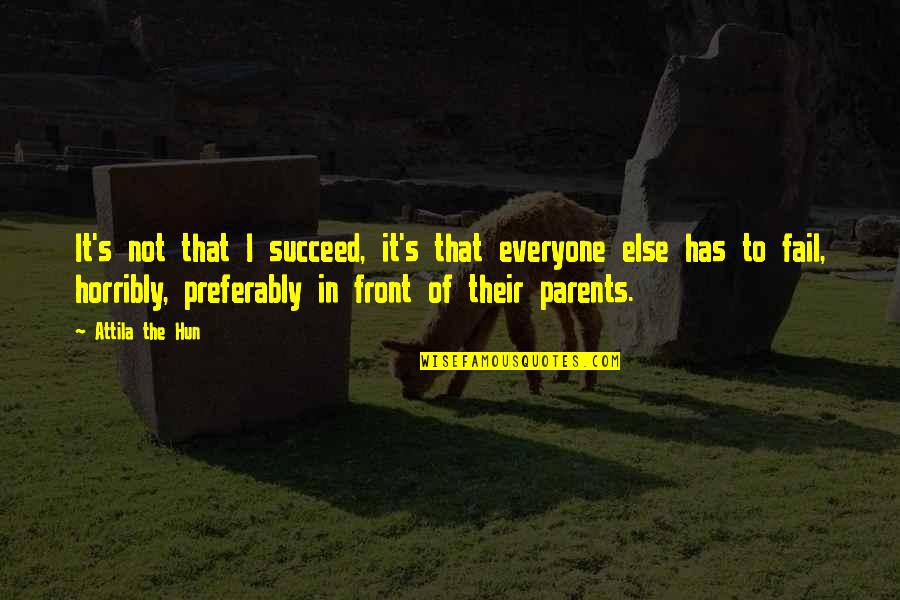 It's not that I succeed, it's that everyone else has to fail, horribly, preferably in front of their parents. —
Attila The Hun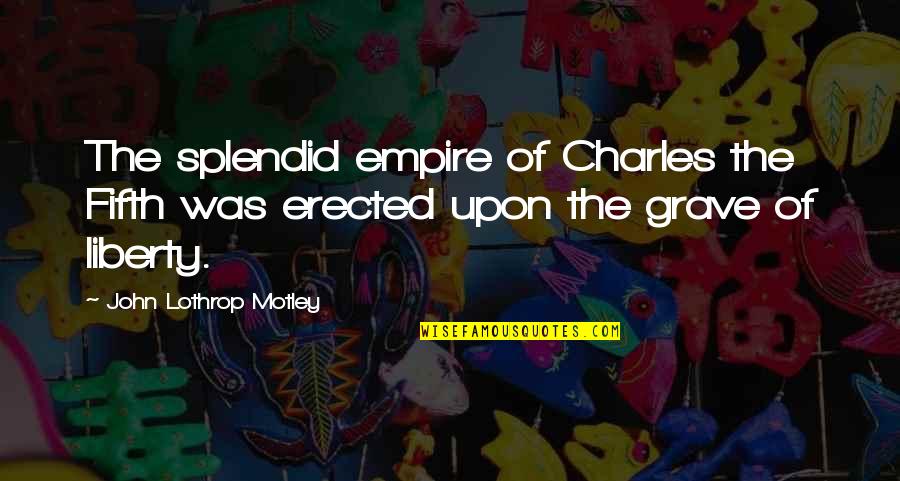 The splendid empire of Charles the Fifth was erected upon the grave of liberty. —
John Lothrop Motley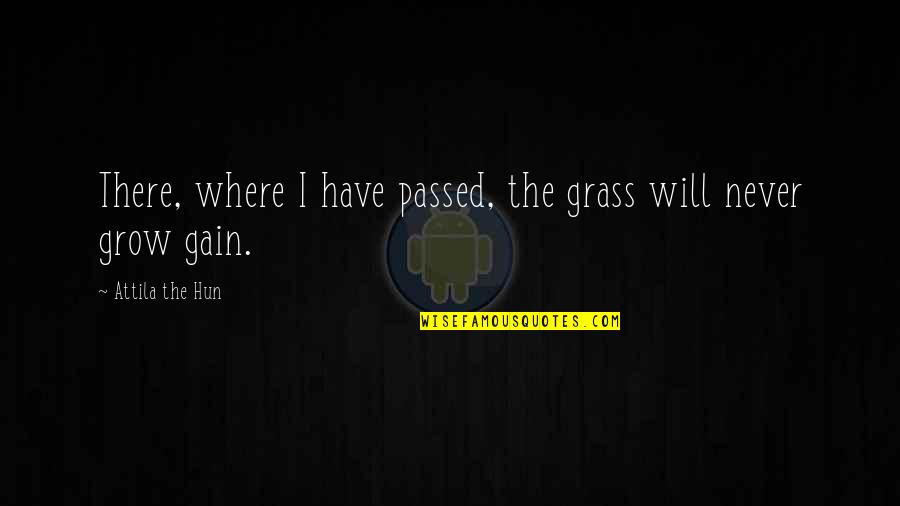 There, where I have passed, the grass will never grow gain. —
Attila The Hun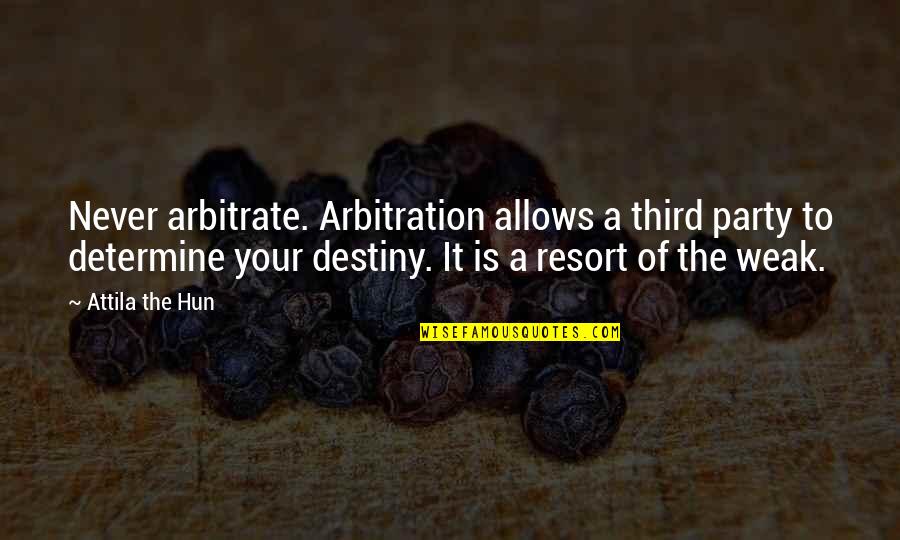 Never arbitrate. Arbitration allows a third party to determine your destiny. It is a resort of the weak. —
Attila The Hun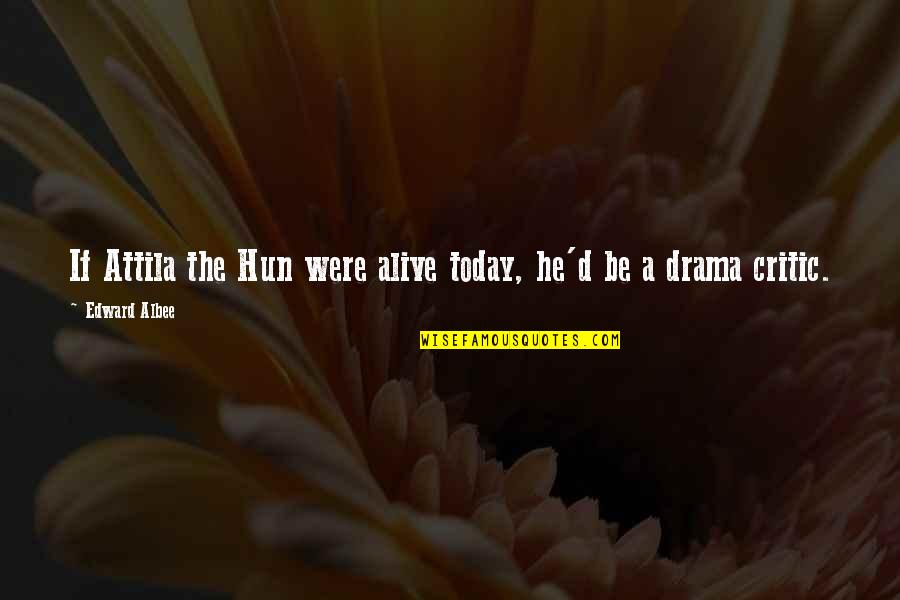 If Attila the Hun were alive today, he'd be a drama critic. —
Edward Albee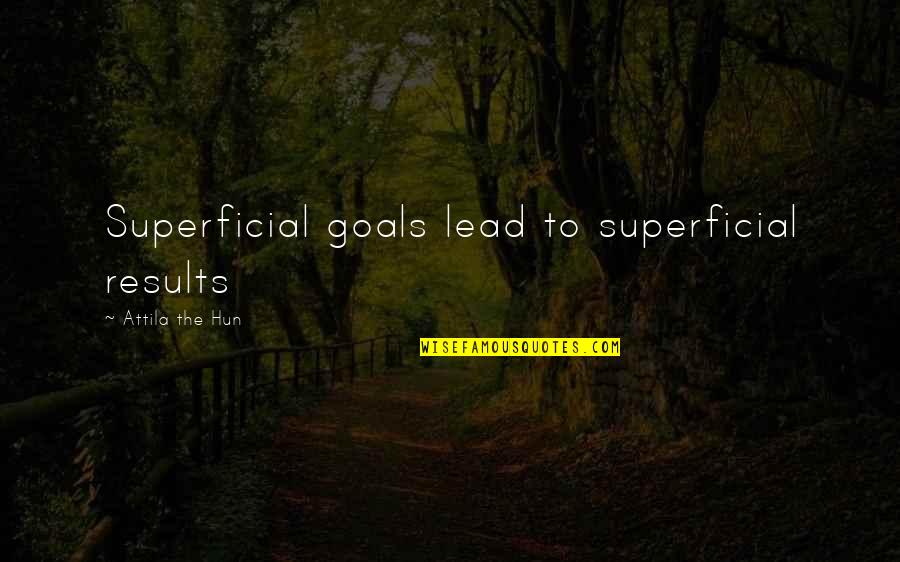 Superficial goals lead to superficial results —
Attila The Hun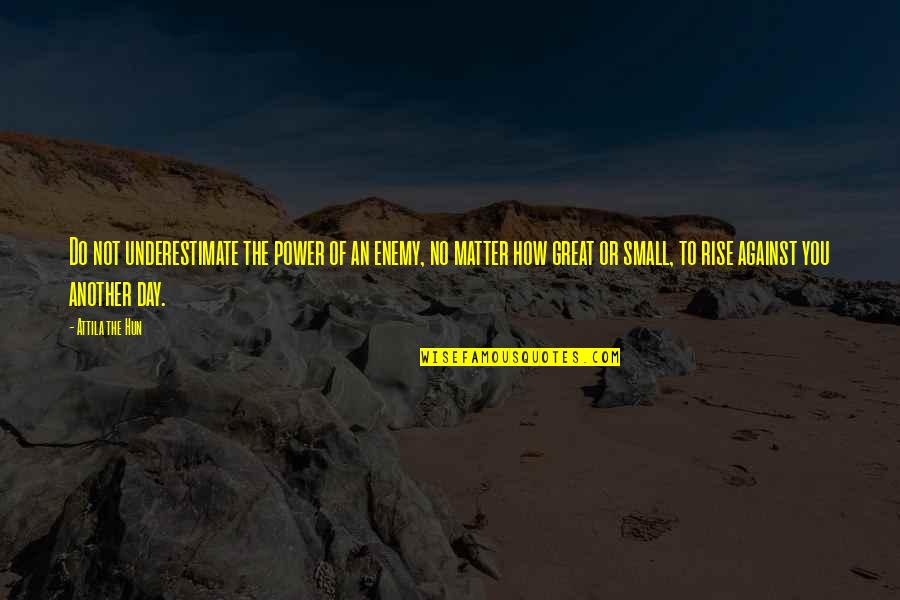 Do not underestimate the power of an enemy, no matter how great or small, to rise against you another day. —
Attila The Hun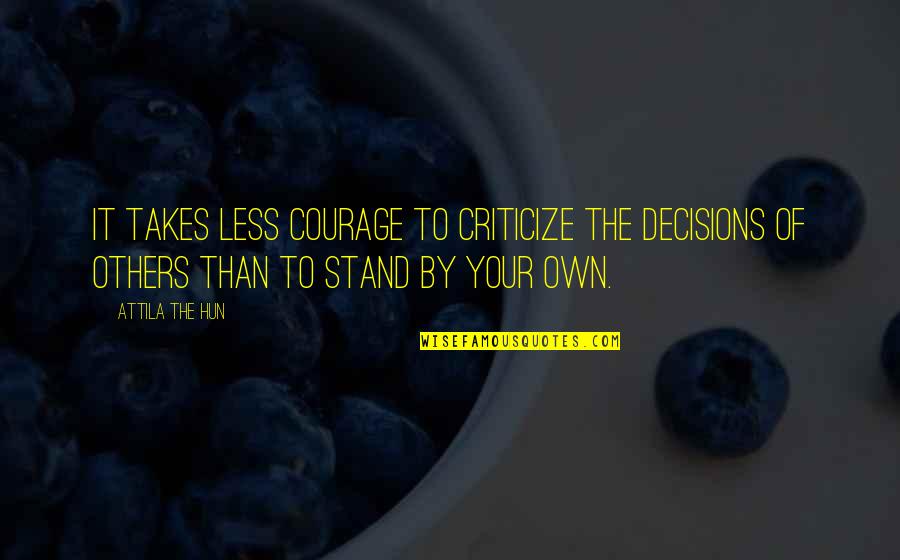 It takes less courage to criticize the decisions of others than to stand by your own. —
Attila The Hun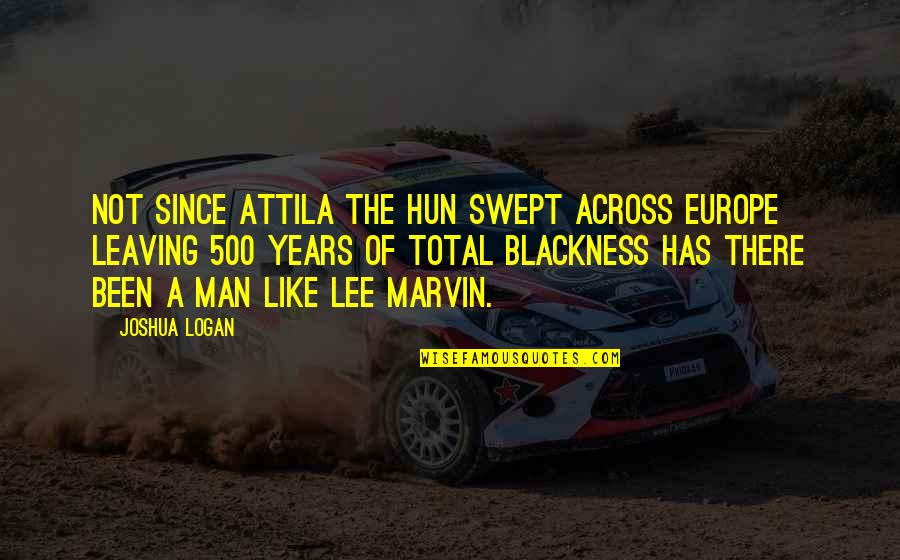 Not since Attila the Hun swept across Europe leaving 500 years of total blackness has there been a man like Lee Marvin. —
Joshua Logan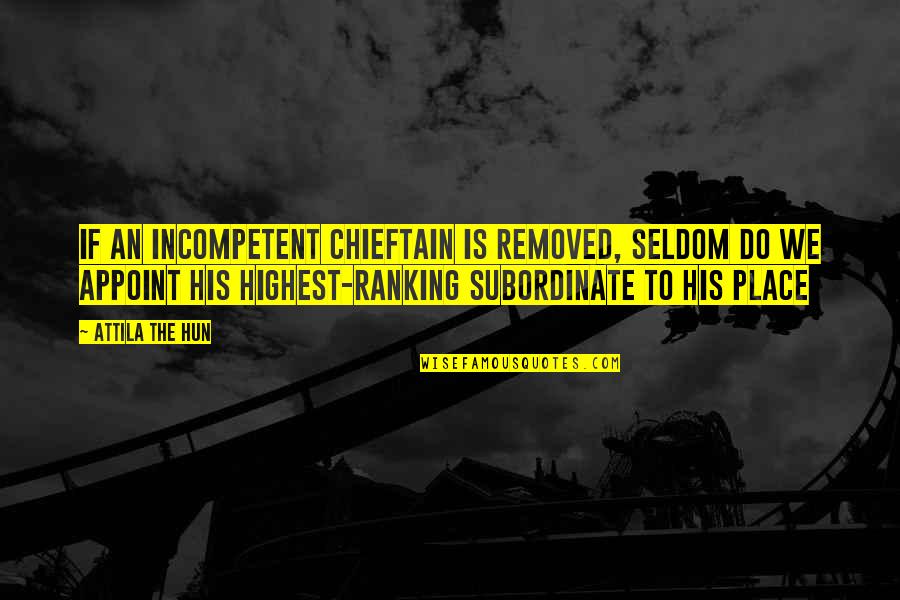 If an incompetent chieftain is removed, seldom do we appoint his highest-ranking subordinate to his place —
Attila The Hun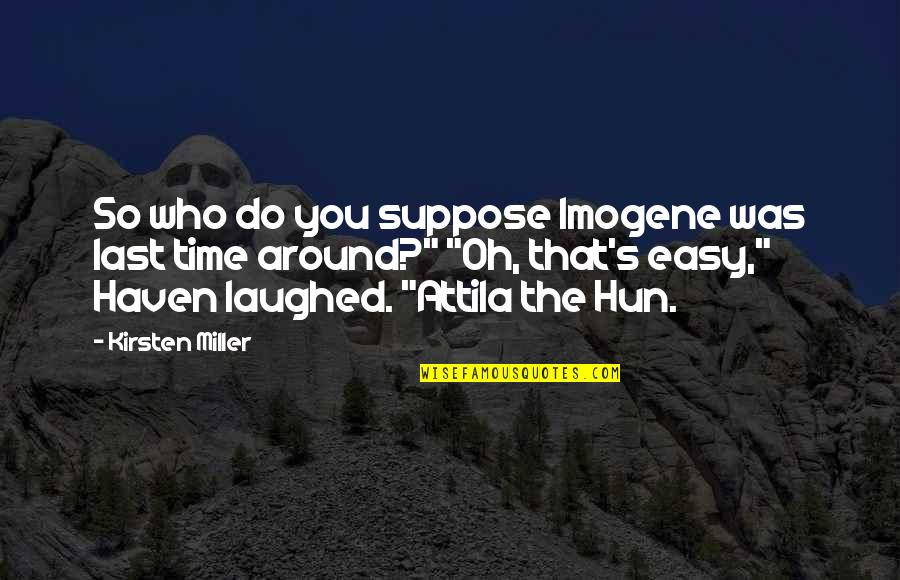 So who do you suppose Imogene was last time around?" "Oh, that's easy," Haven laughed. "Attila the Hun. —
Kirsten Miller