Art And Copy Quotes
Collection of top 21 famous quotes about Art And Copy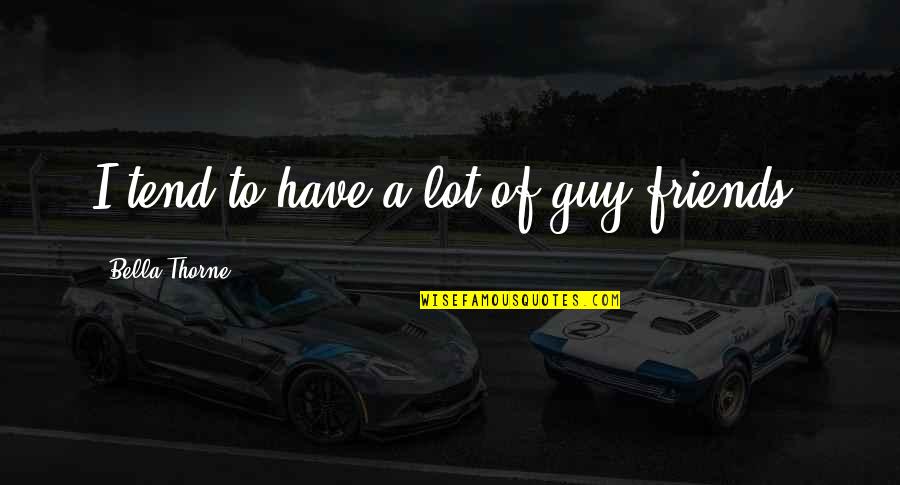 I tend to have a lot of guy friends.
—
Bella Thorne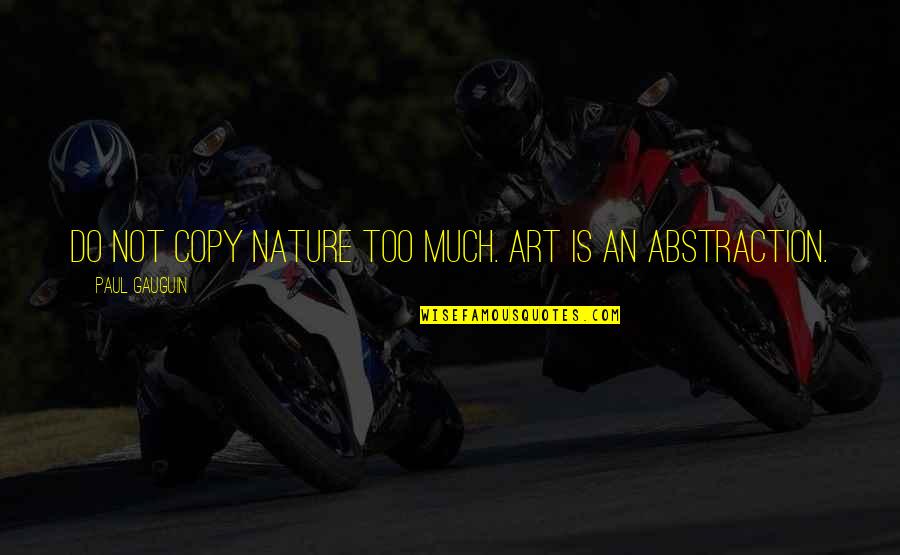 Do not copy nature too much. Art is an abstraction.
—
Paul Gauguin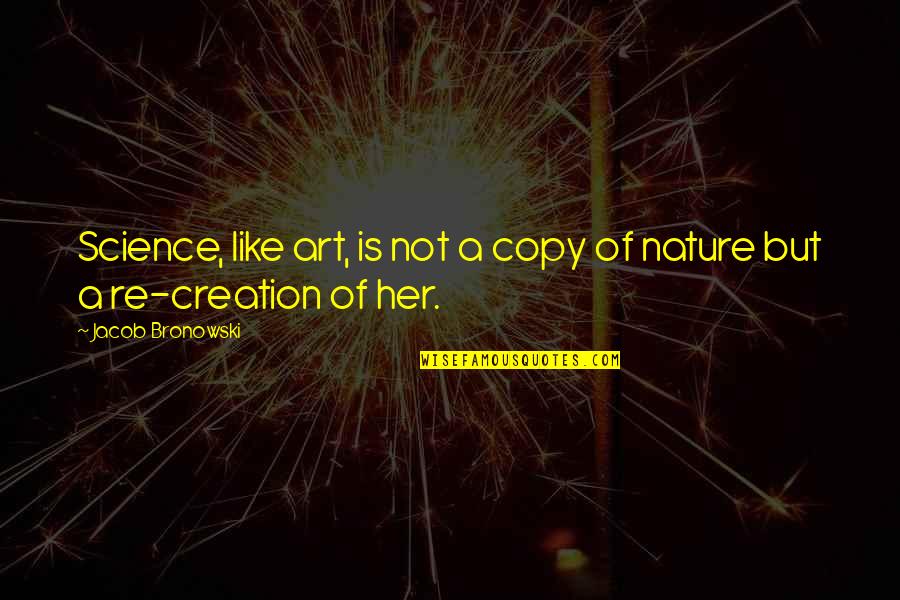 Science, like art, is not a copy of nature but a re-creation of her.
—
Jacob Bronowski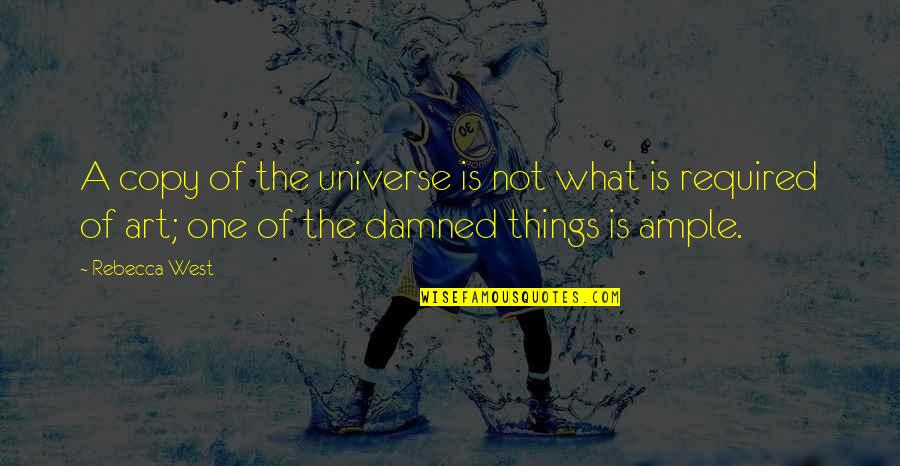 A copy of the universe is not what is required of art; one of the damned things is ample.
—
Rebecca West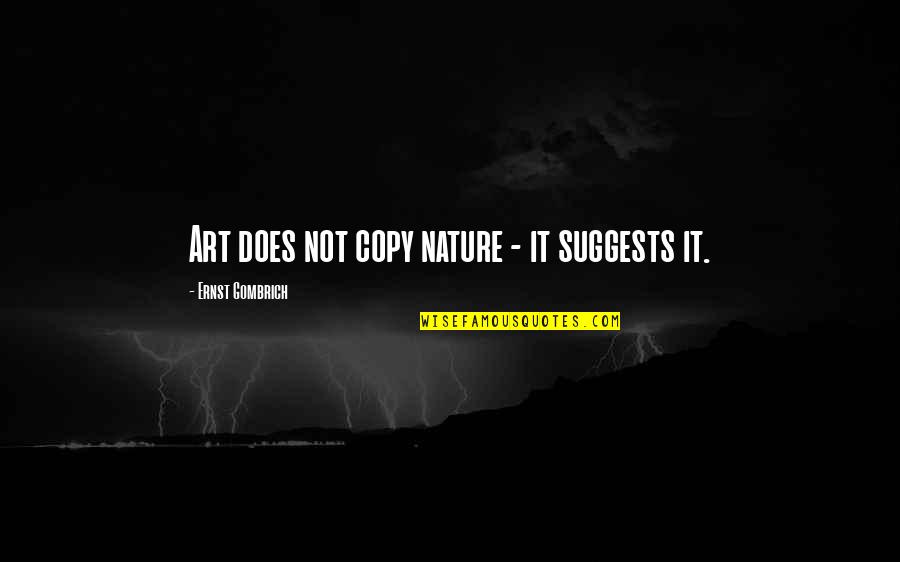 Art does not copy nature - it suggests it.
—
Ernst Gombrich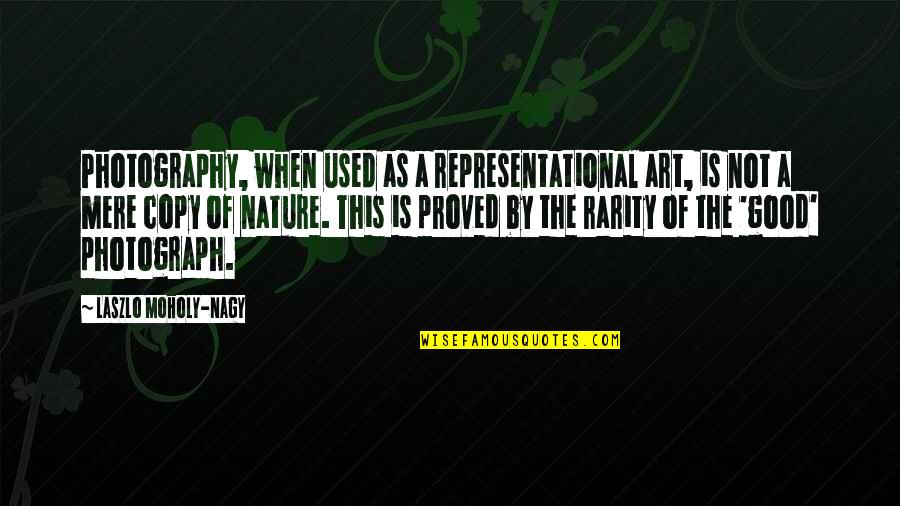 Photography, when used as a representational art, is not a mere copy of nature. This is proved by the rarity of the 'good' photograph. —
Laszlo Moholy-Nagy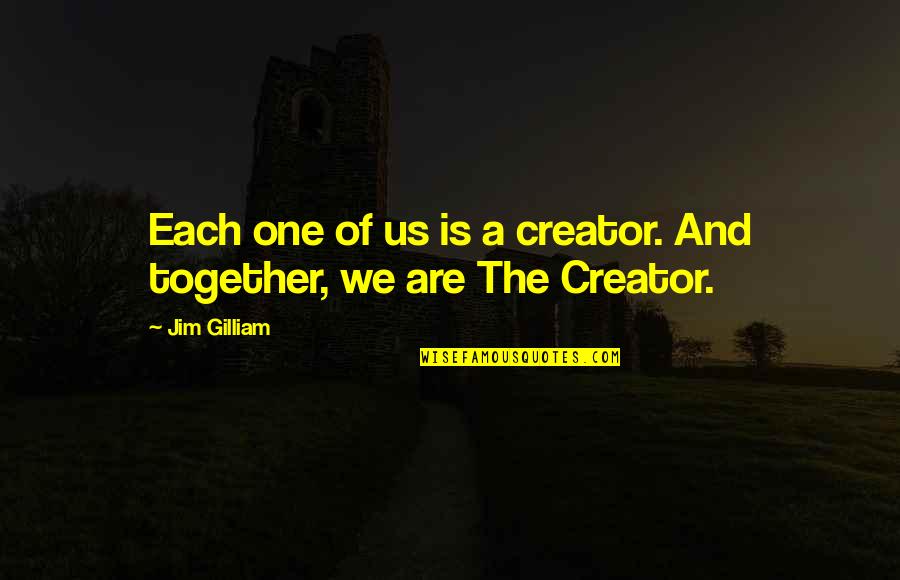 Each one of us is a creator. And together, we are The Creator. —
Jim Gilliam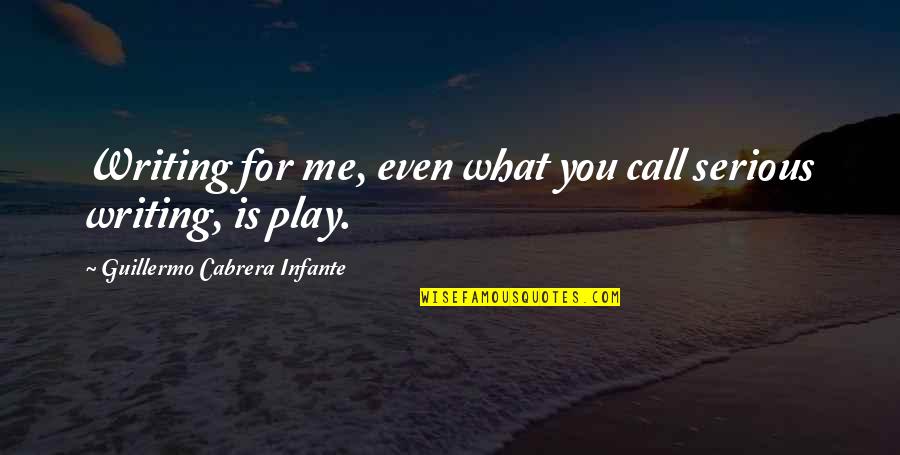 Writing for me, even what you call serious writing, is play. —
Guillermo Cabrera Infante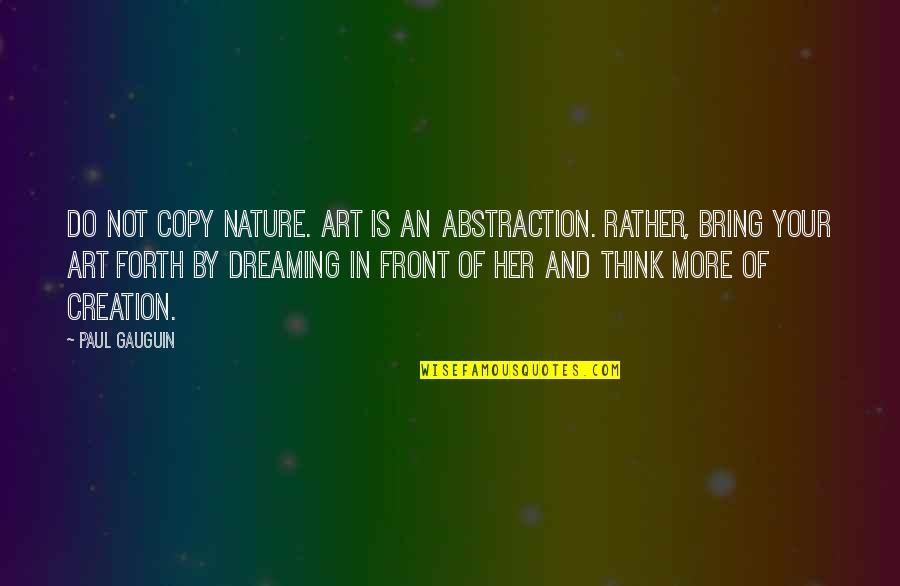 Do not copy nature. Art is an abstraction. Rather, bring your art forth by dreaming in front of her and think more of creation. —
Paul Gauguin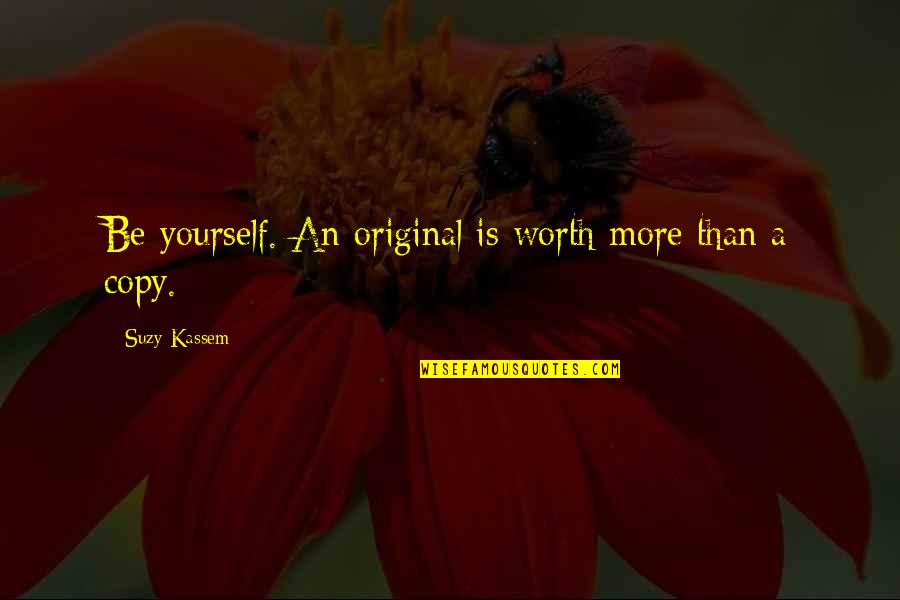 Be yourself. An original is worth more than a copy. —
Suzy Kassem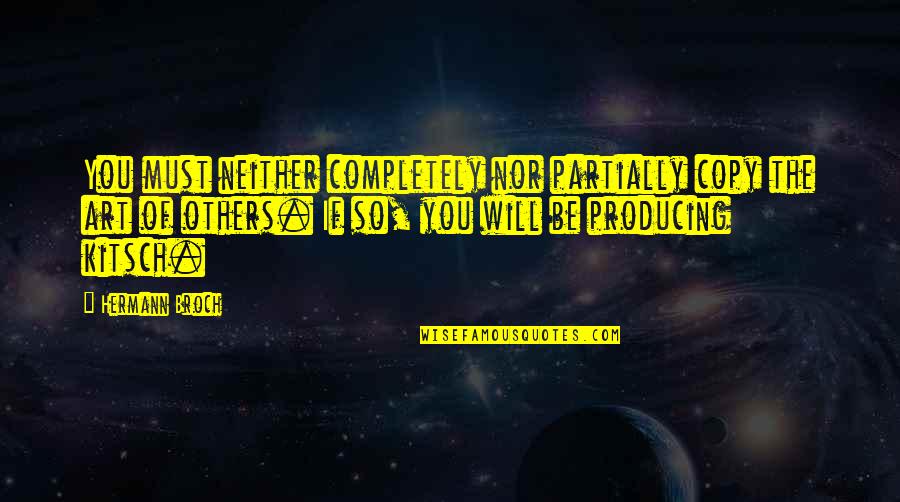 You must neither completely nor partially copy the art of others. If so, you will be producing kitsch. —
Hermann Broch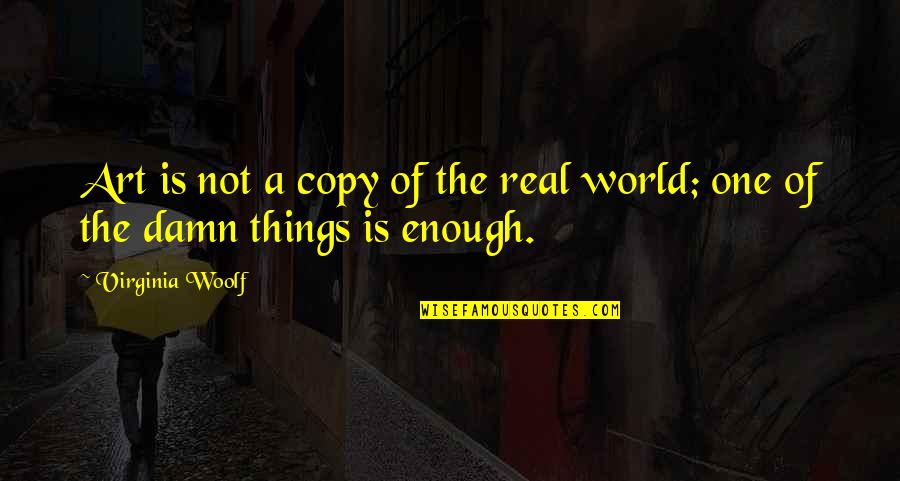 Art is not a copy of the real world; one of the damn things is enough. —
Virginia Woolf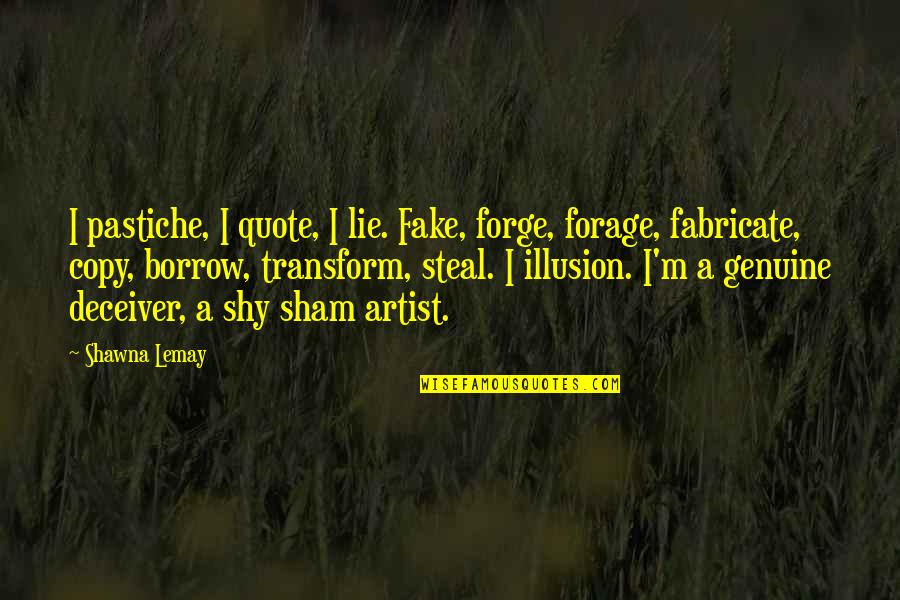 I pastiche, I quote, I lie. Fake, forge, forage, fabricate, copy, borrow, transform, steal. I illusion. I'm a genuine deceiver, a shy sham artist. —
Shawna Lemay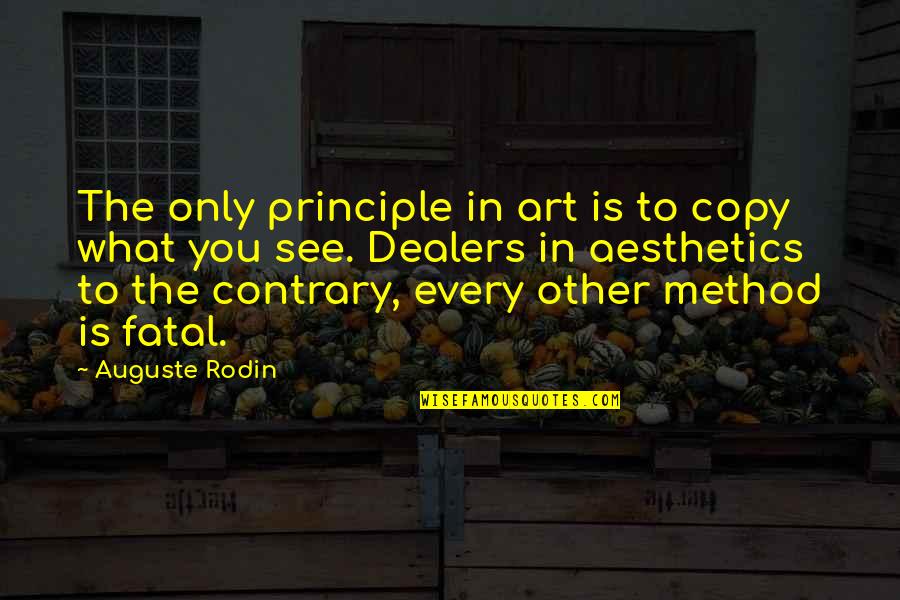 The only principle in art is to copy what you see. Dealers in aesthetics to the contrary, every other method is fatal. —
Auguste Rodin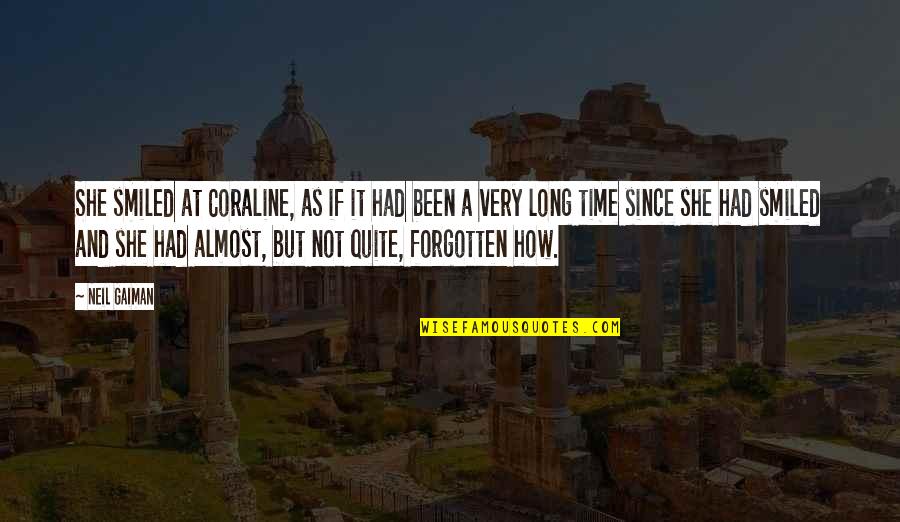 She smiled at Coraline, as if it had been a very long time since she had smiled and she had almost, but not quite, forgotten how. —
Neil Gaiman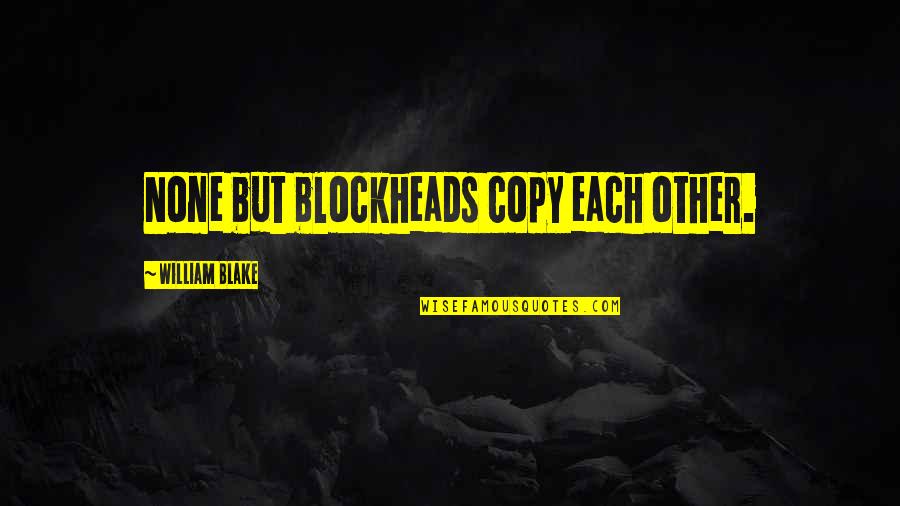 None but blockheads copy each other. —
William Blake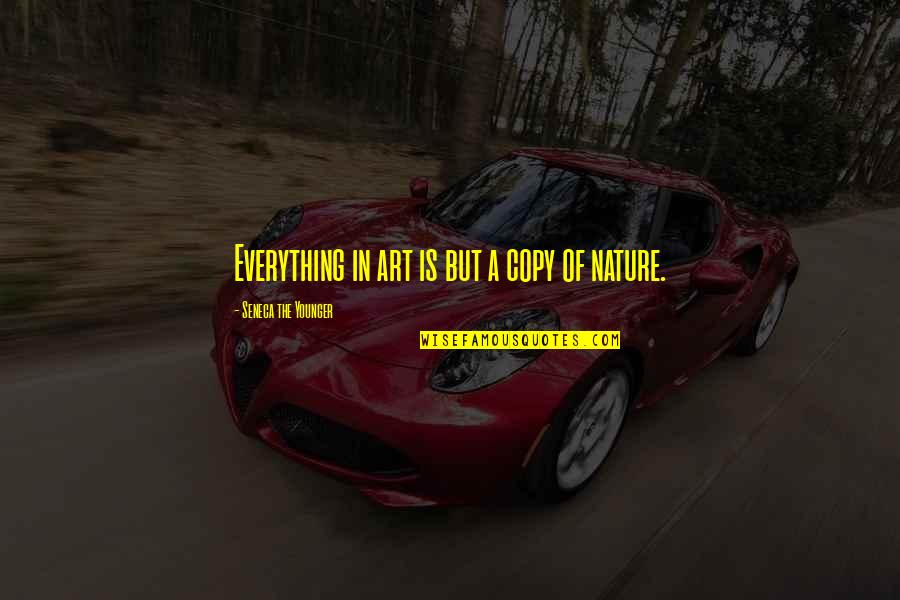 Everything in art is but a copy of nature. —
Seneca The Younger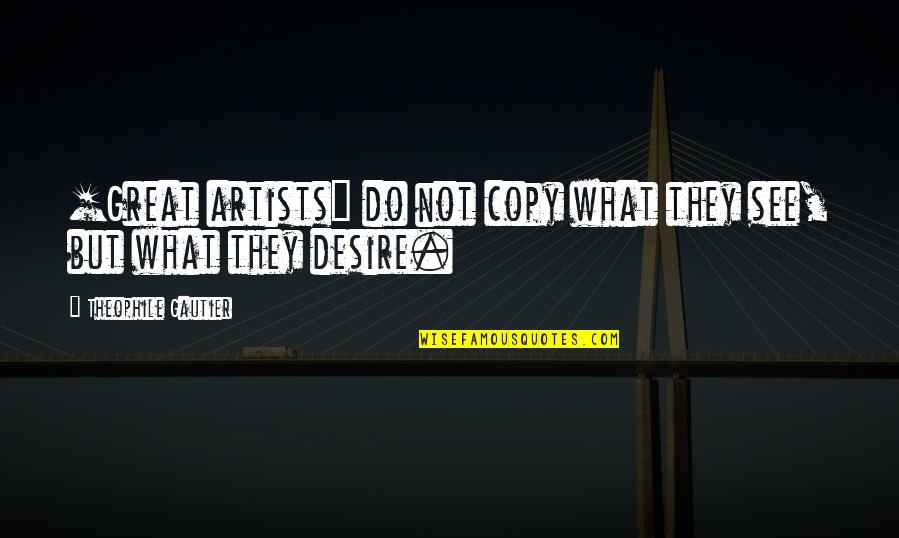 [Great artists] do not copy what they see, but what they desire. —
Theophile Gautier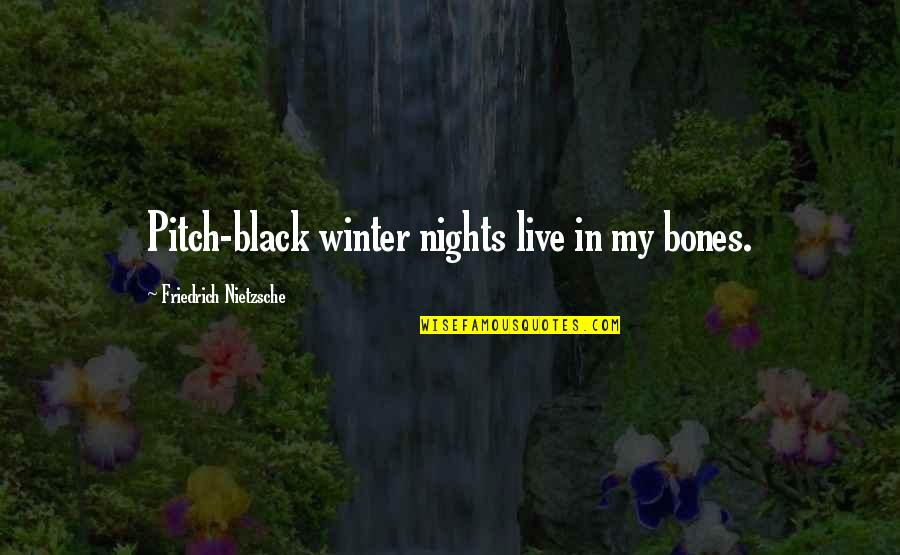 Pitch-black winter nights live in my bones. —
Friedrich Nietzsche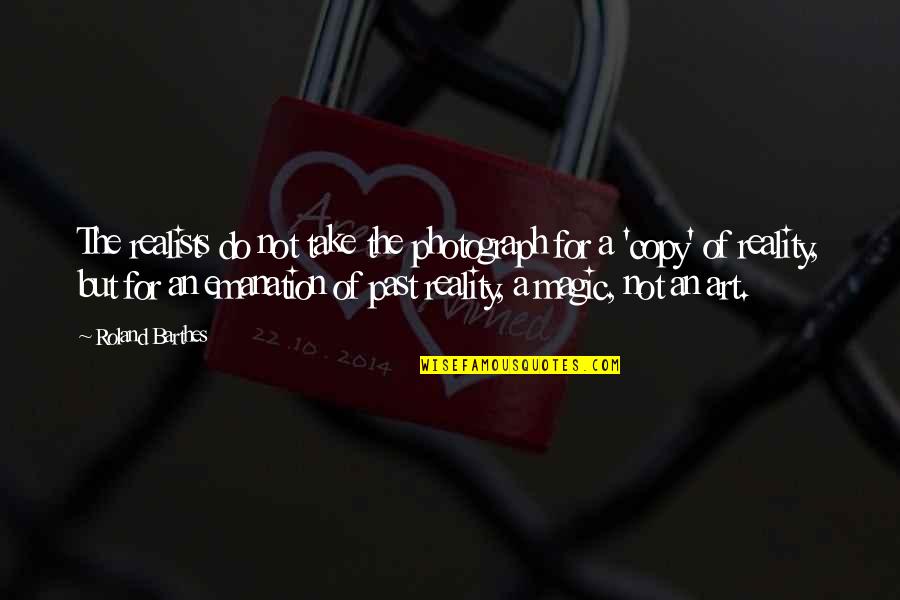 The realists do not take the photograph for a 'copy' of reality, but for an emanation of past reality, a magic, not an art. —
Roland Barthes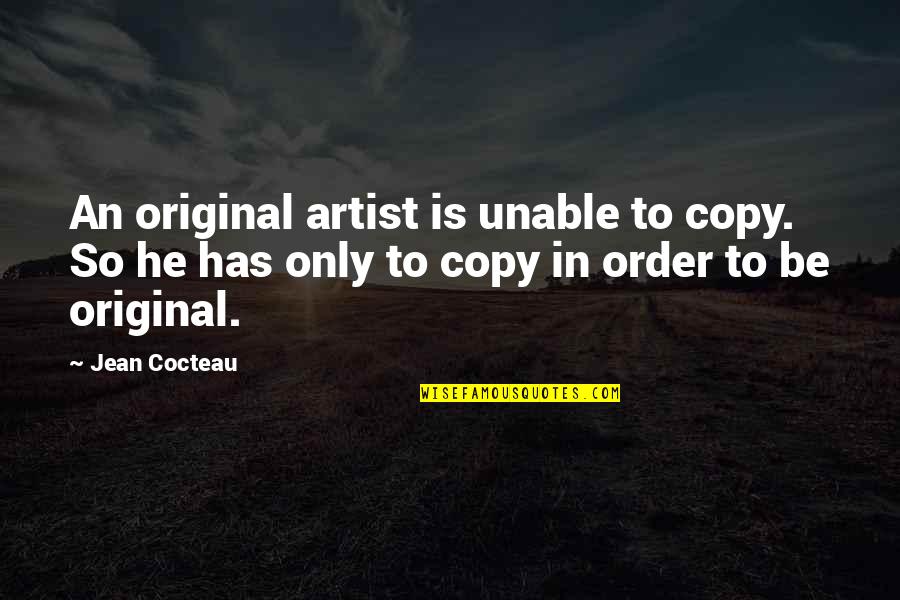 An original artist is unable to copy. So he has only to copy in order to be original. —
Jean Cocteau