Alex Chiu Quotes
Collection of top 24 famous quotes about Alex Chiu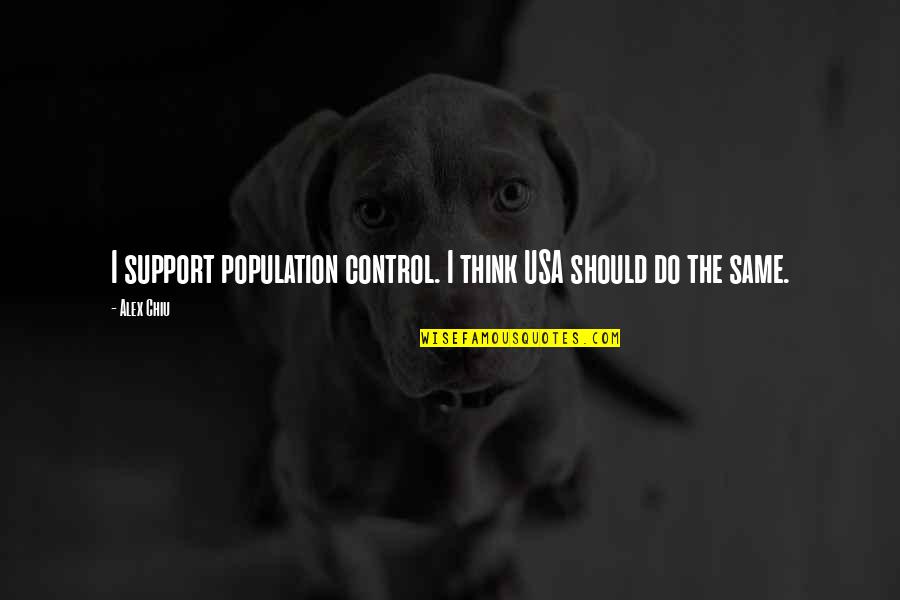 I support population control. I think USA should do the same.
—
Alex Chiu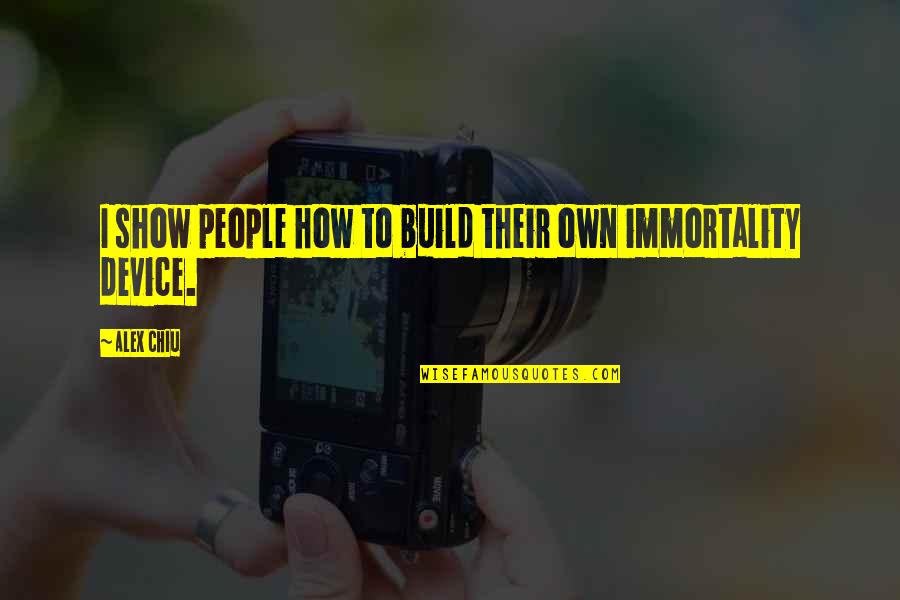 I show people how to build their own immortality device.
—
Alex Chiu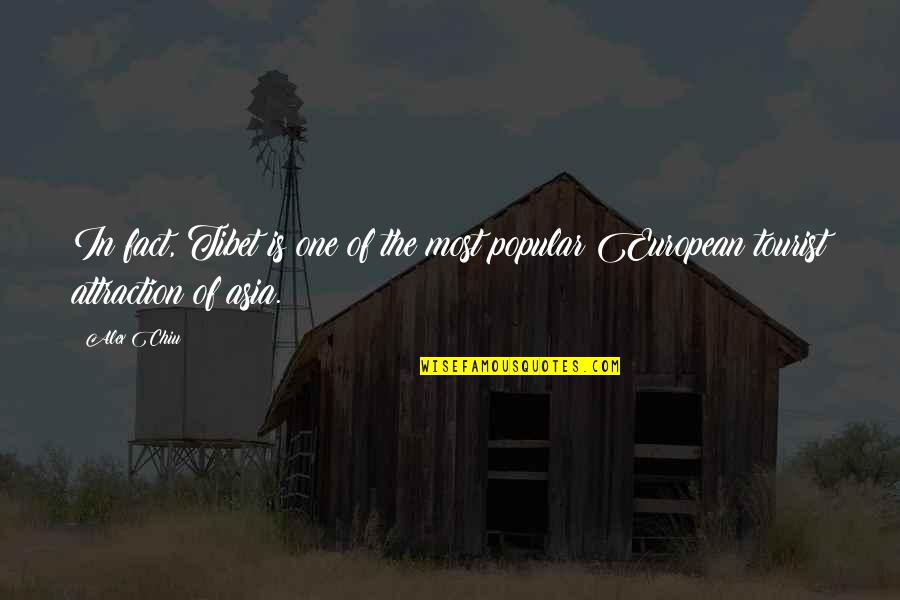 In fact, Tibet is one of the most popular European tourist attraction of asia.
—
Alex Chiu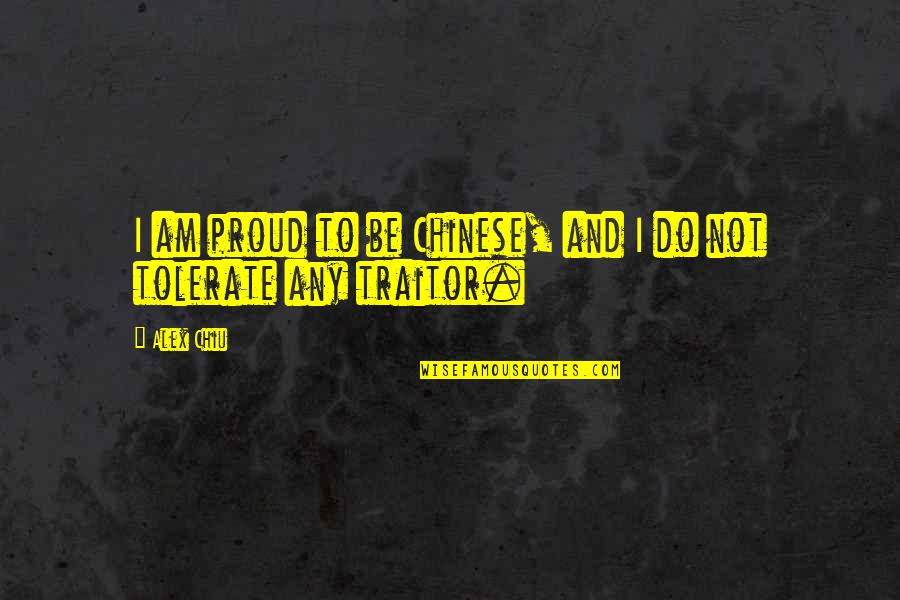 I am proud to be Chinese, and I do not tolerate any traitor.
—
Alex Chiu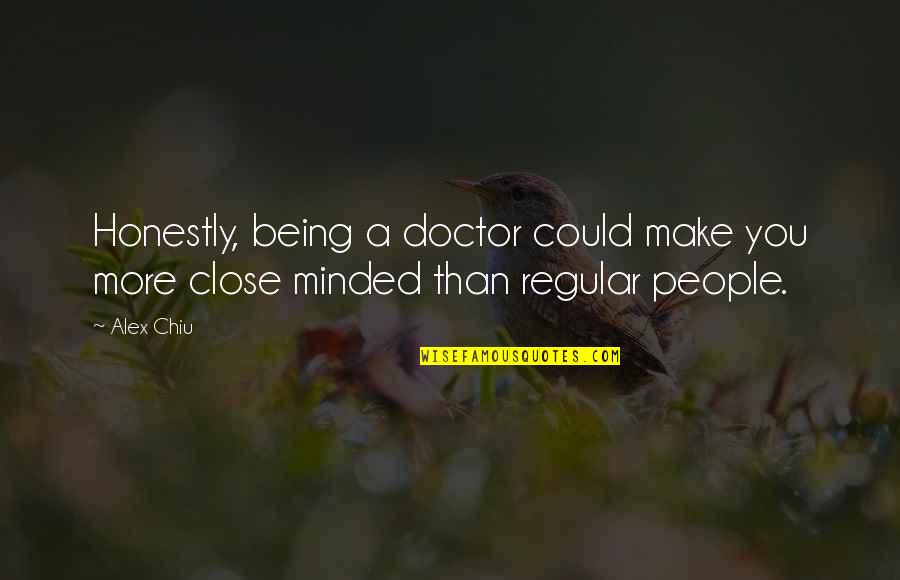 Honestly, being a doctor could make you more close minded than regular people.
—
Alex Chiu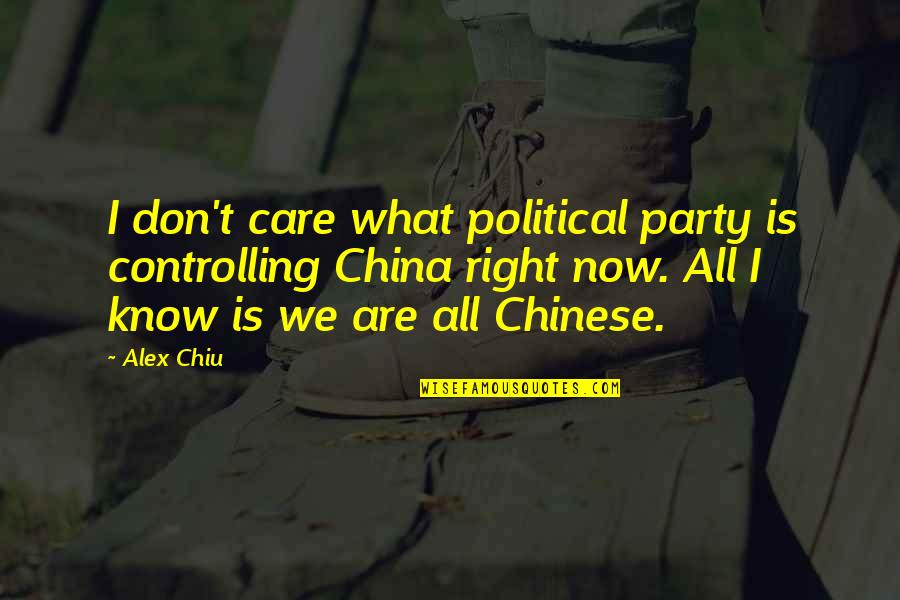 I don't care what political party is controlling China right now. All I know is we are all Chinese.
—
Alex Chiu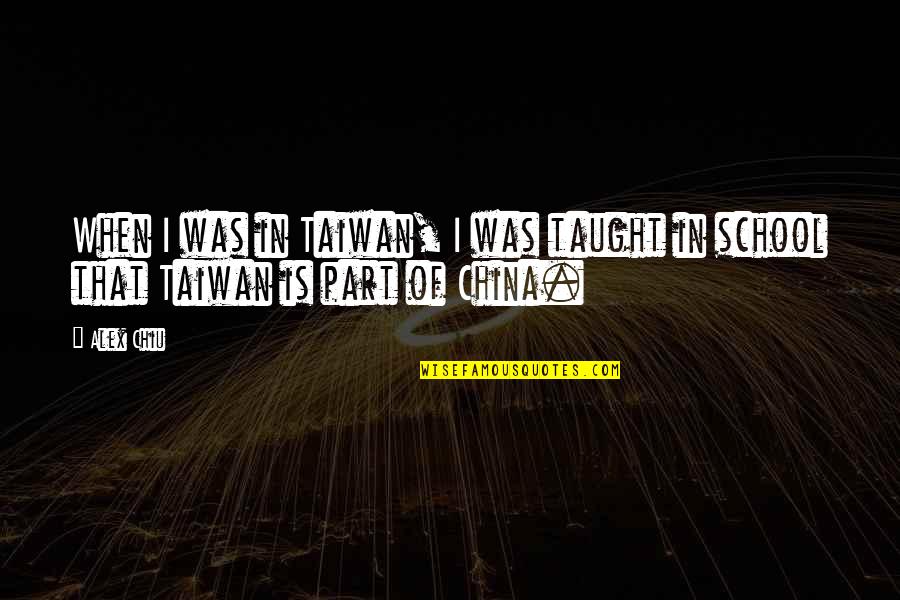 When I was in Taiwan, I was taught in school that Taiwan is part of China. —
Alex Chiu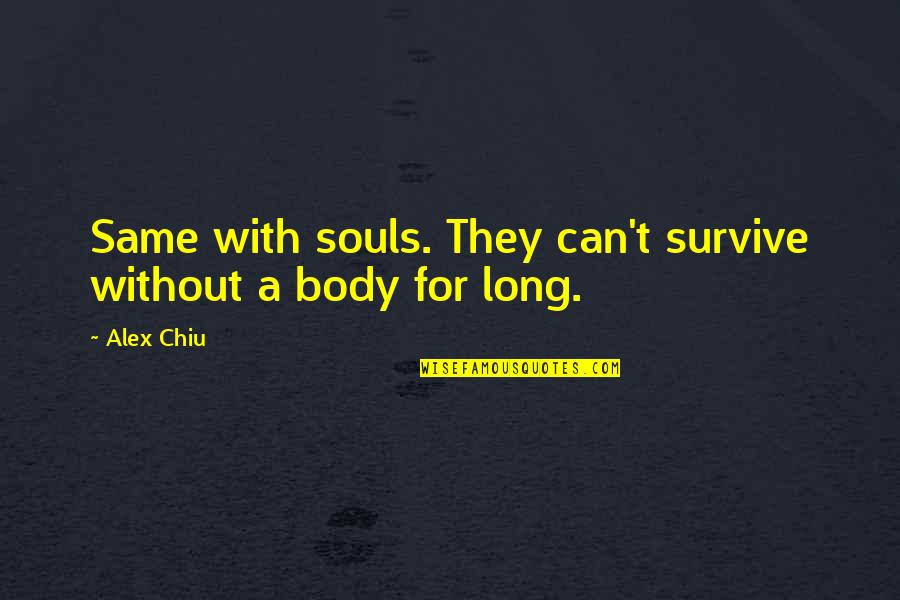 Same with souls. They can't survive without a body for long. —
Alex Chiu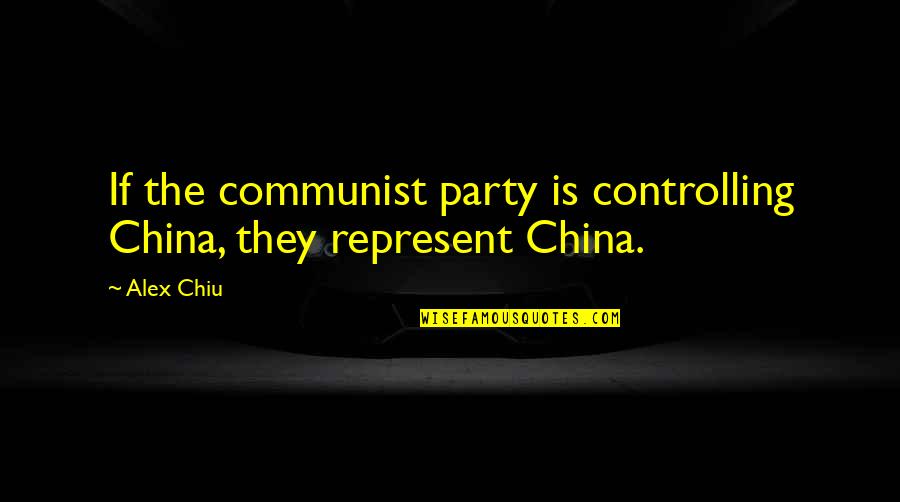 If the communist party is controlling China, they represent China. —
Alex Chiu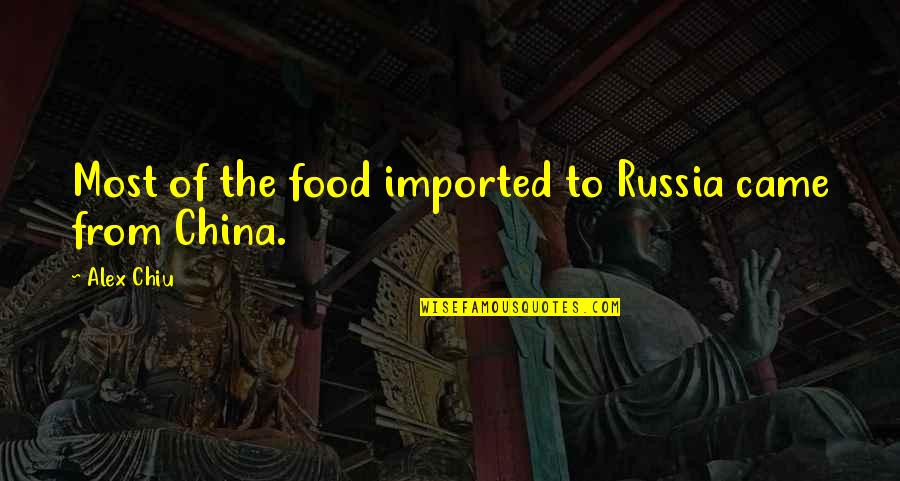 Most of the food imported to Russia came from China. —
Alex Chiu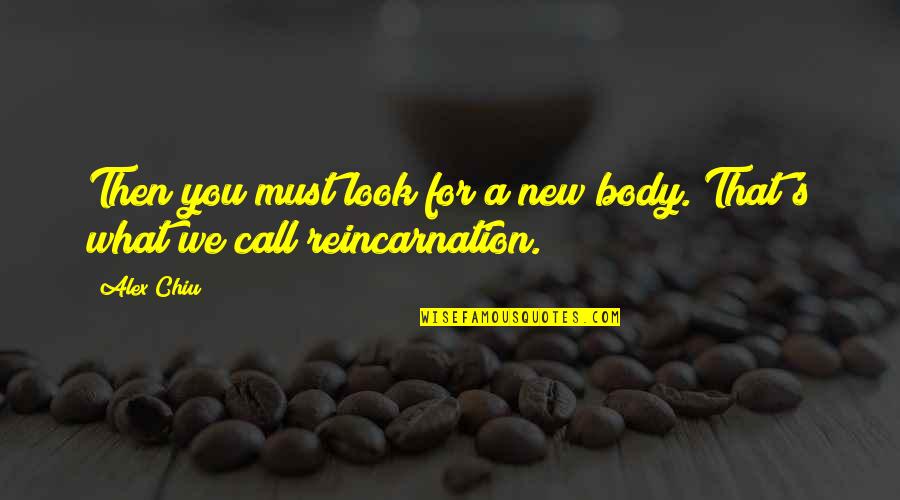 Then you must look for a new body. That's what we call reincarnation. —
Alex Chiu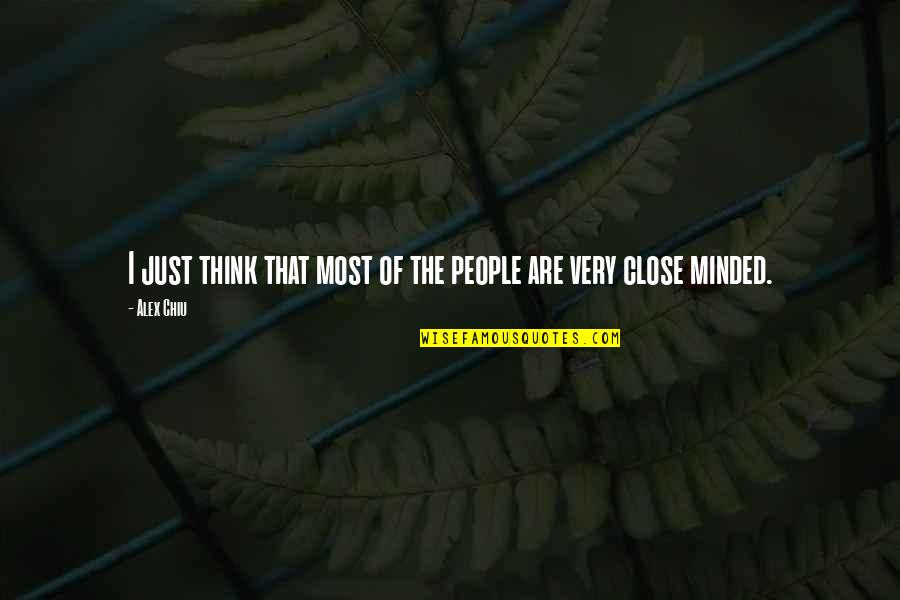 I just think that most of the people are very close minded. —
Alex Chiu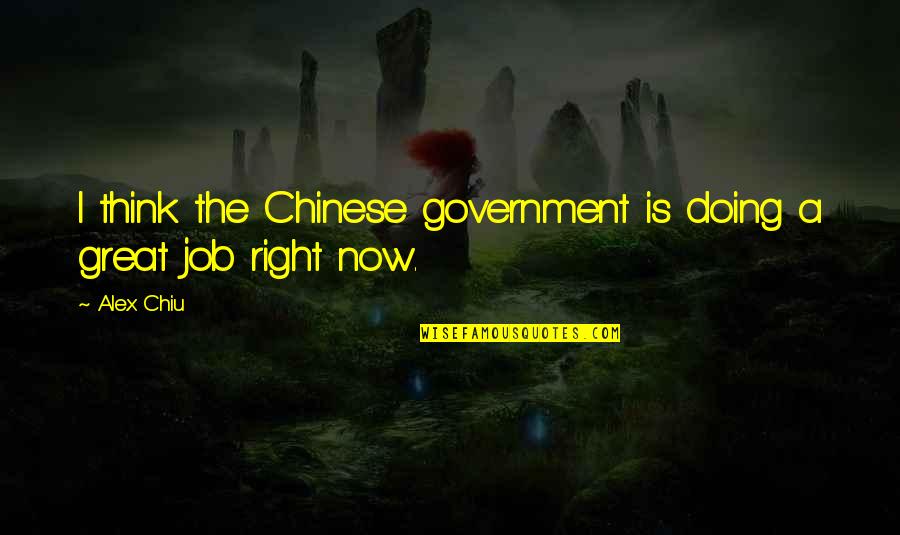 I think the Chinese government is doing a great job right now. —
Alex Chiu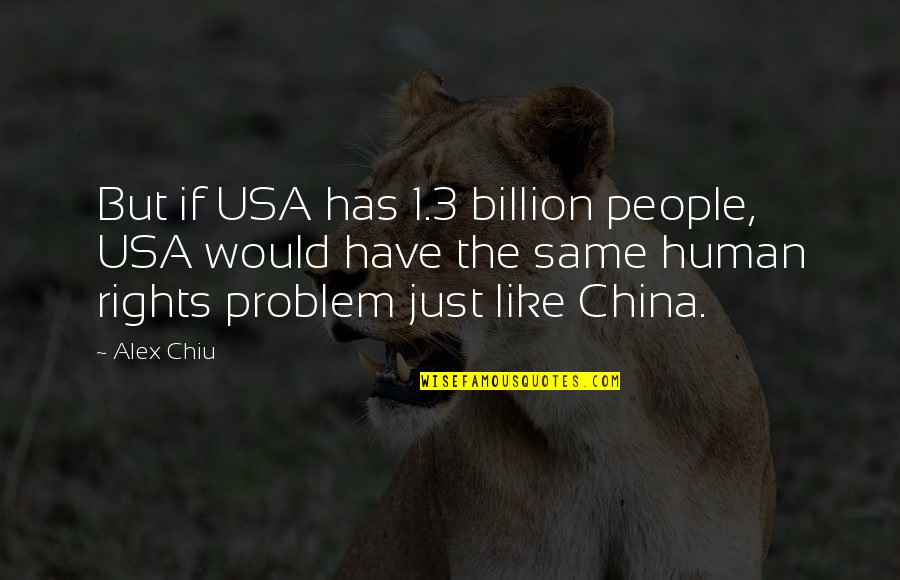 But if USA has 1.3 billion people, USA would have the same human rights problem just like China. —
Alex Chiu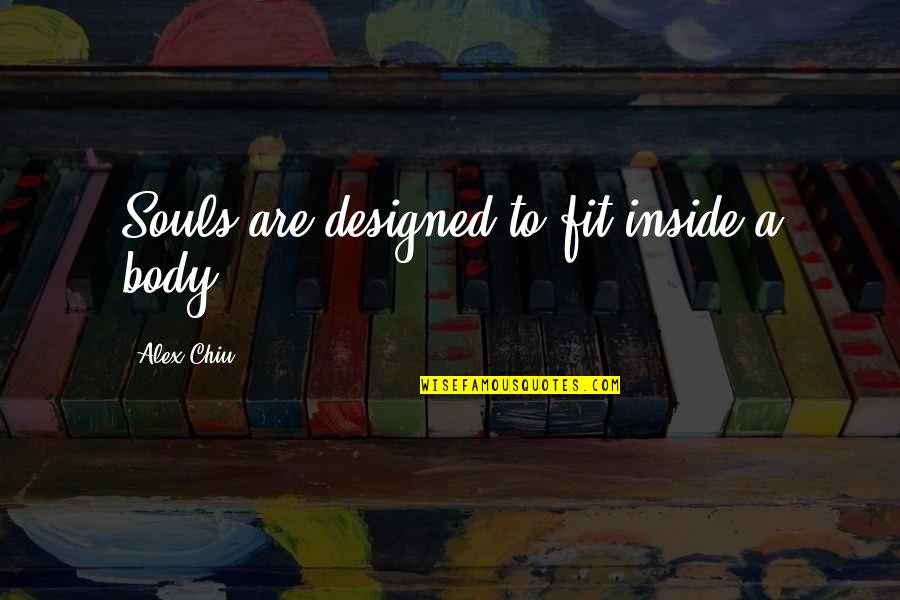 Souls are designed to fit inside a body. —
Alex Chiu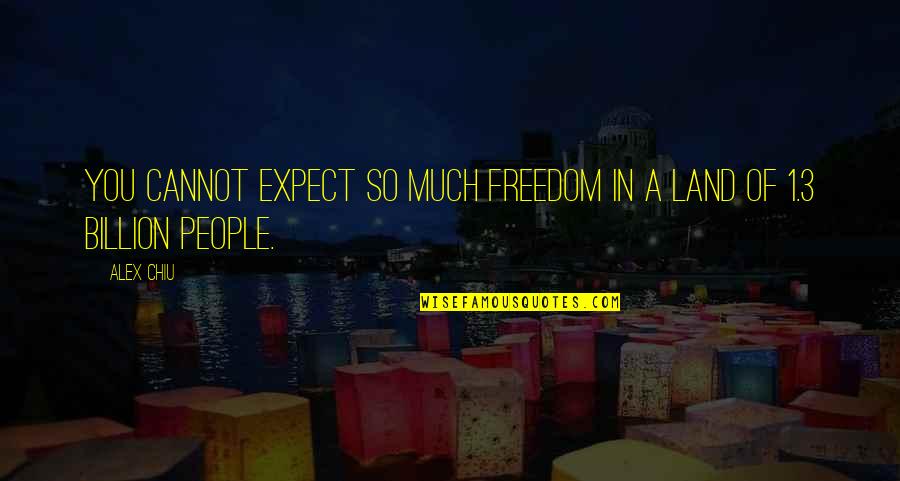 You cannot expect so much freedom in a land of 1.3 billion people. —
Alex Chiu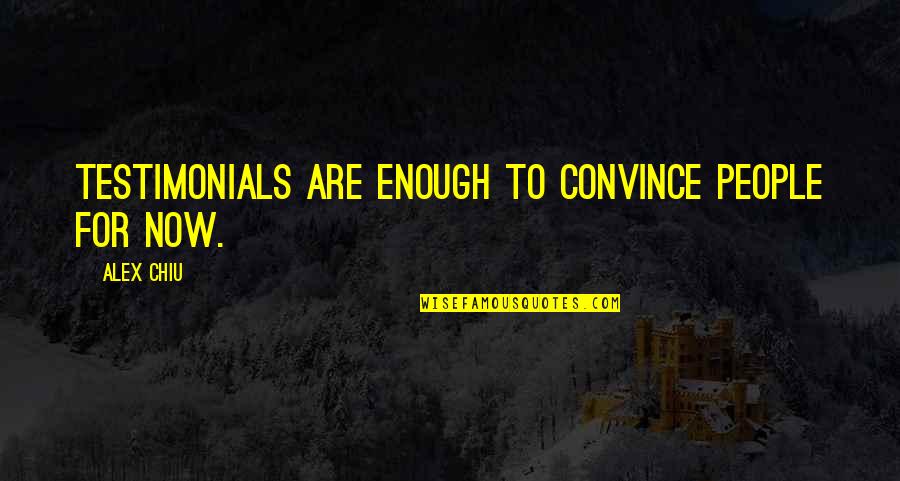 Testimonials are enough to convince people for now. —
Alex Chiu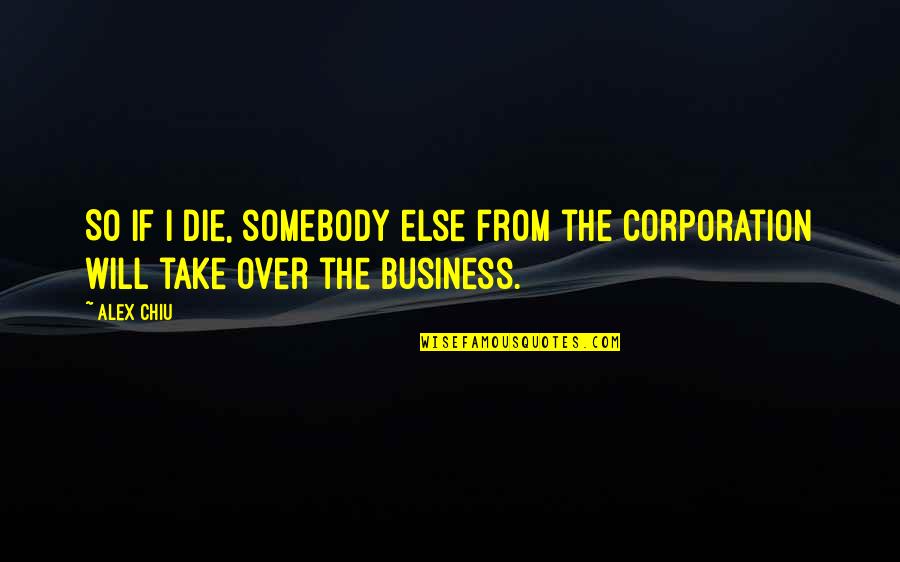 So if I die, somebody else from the corporation will take over the business. —
Alex Chiu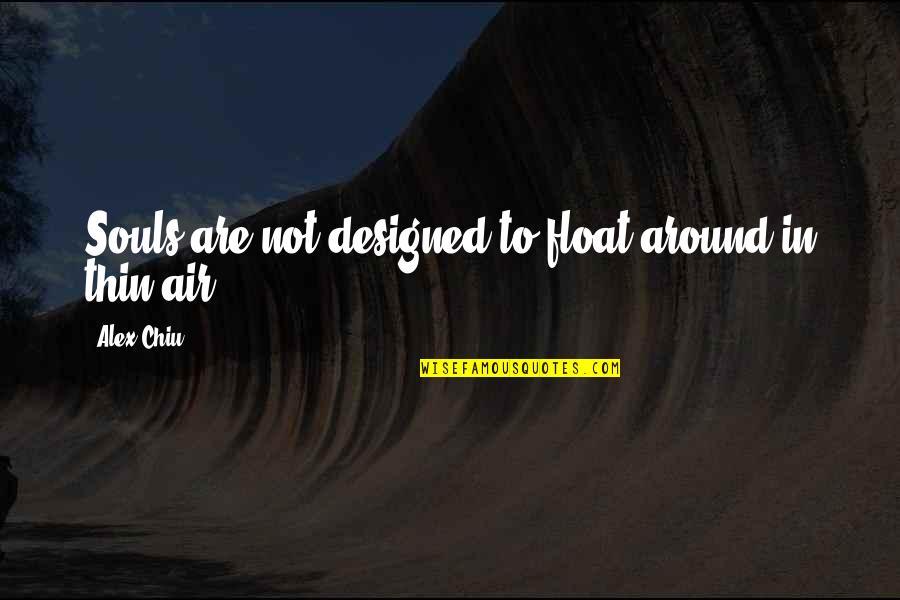 Souls are not designed to float around in thin air. —
Alex Chiu
Oh there are lots of doctors and medical professionals out there who buy my devices at whole sale price. —
Alex Chiu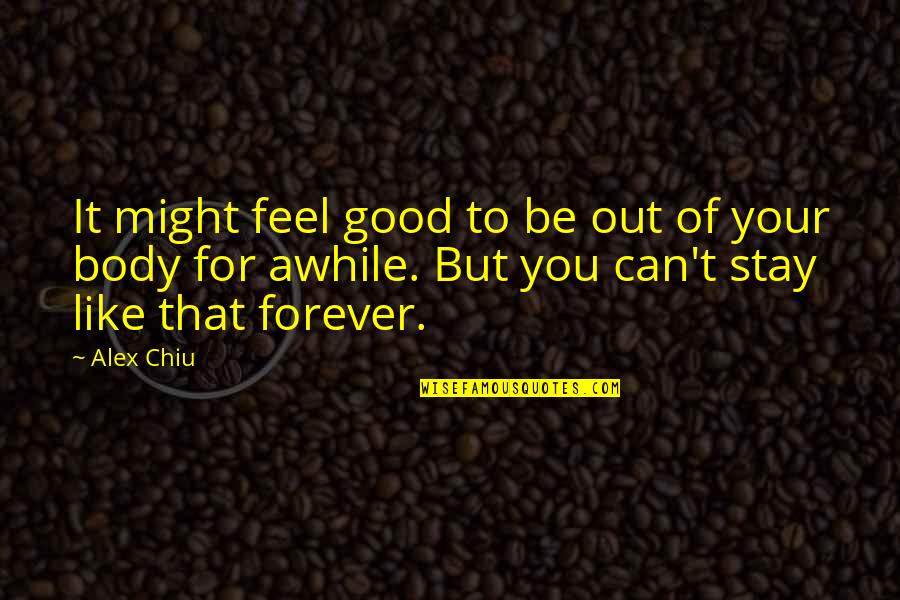 It might feel good to be out of your body for awhile. But you can't stay like that forever. —
Alex Chiu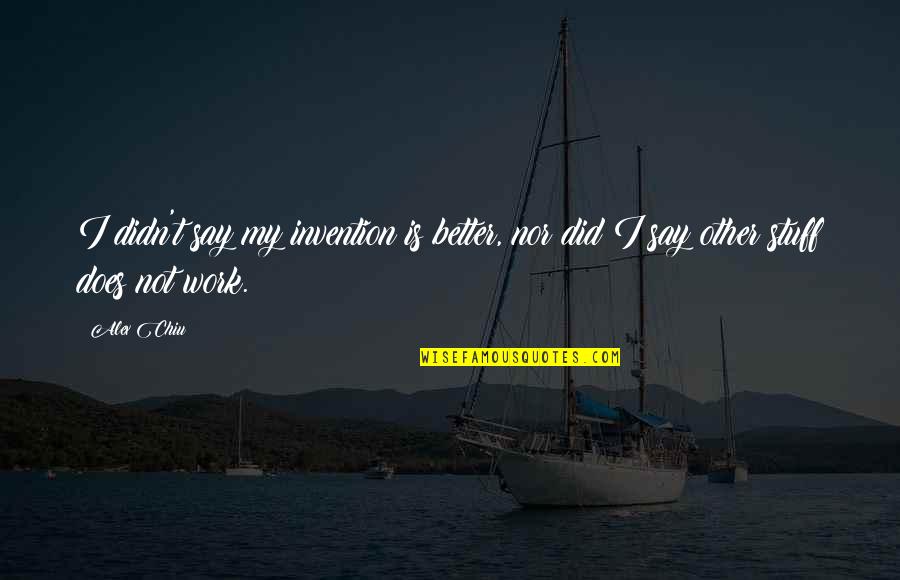 I didn't say my invention is better, nor did I say other stuff does not work. —
Alex Chiu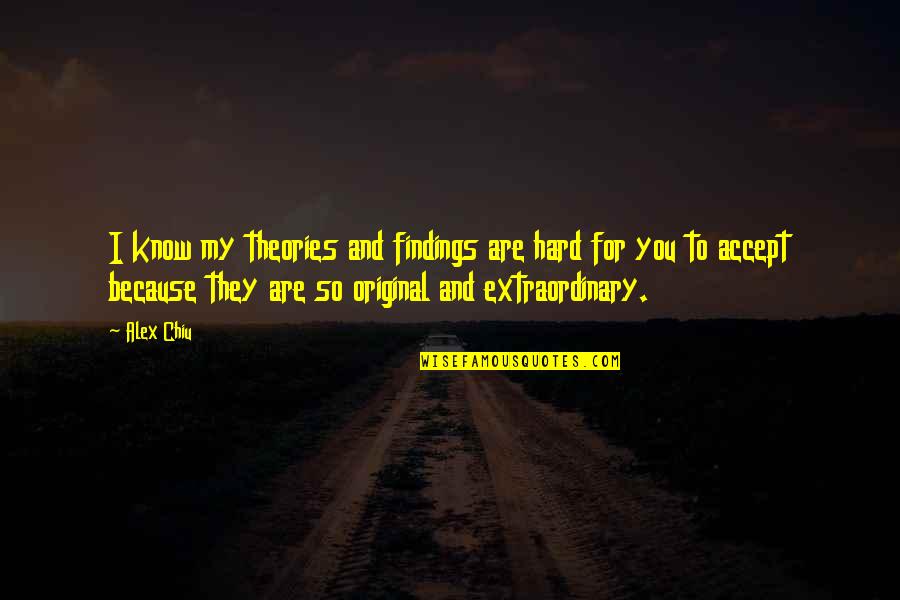 I know my theories and findings are hard for you to accept because they are so original and extraordinary. —
Alex Chiu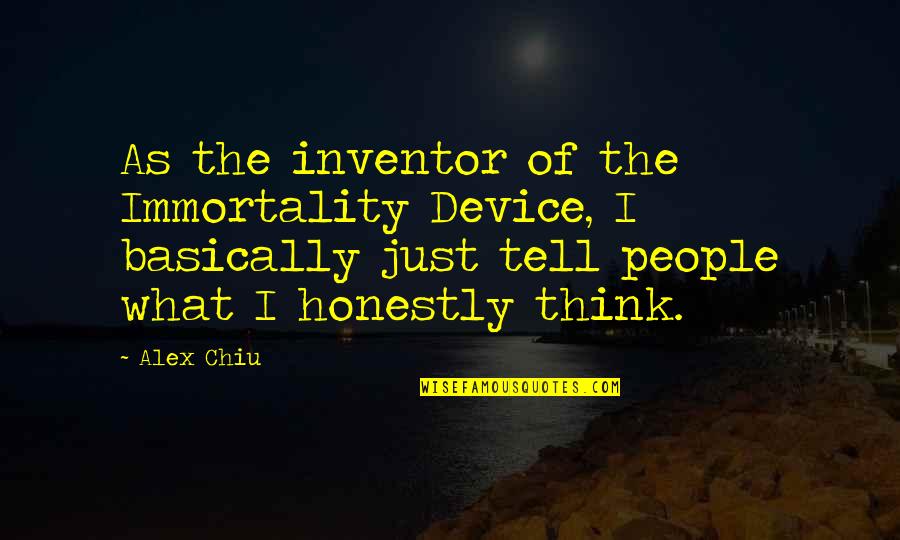 As the inventor of the Immortality Device, I basically just tell people what I honestly think. —
Alex Chiu