Alan Thicke Quotes
Collection of top 12 famous quotes about Alan Thicke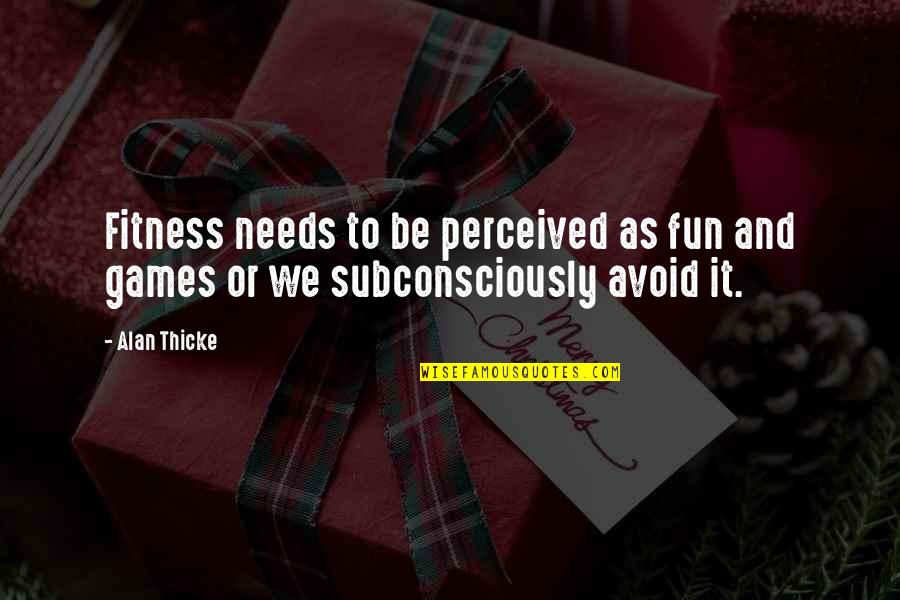 Fitness needs to be perceived as fun and games or we subconsciously avoid it.
—
Alan Thicke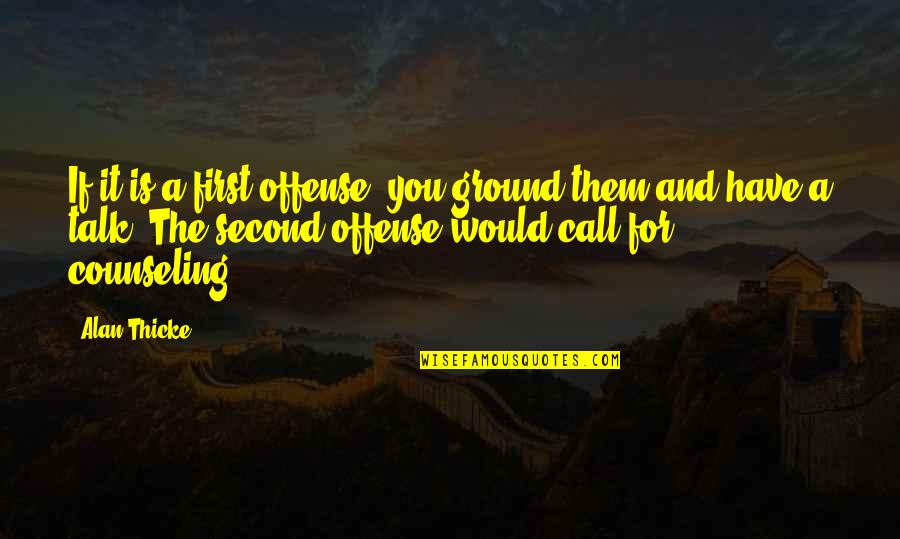 If it is a first offense, you ground them and have a talk. The second offense would call for counseling.
—
Alan Thicke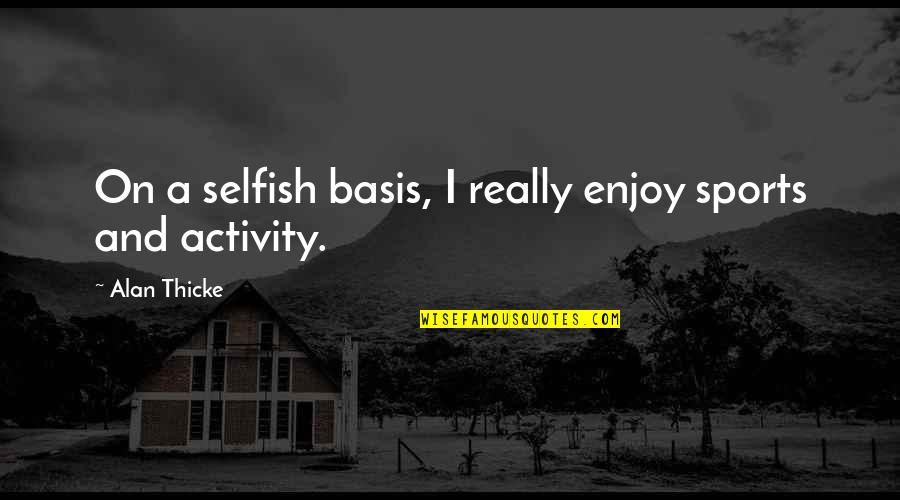 On a selfish basis, I really enjoy sports and activity.
—
Alan Thicke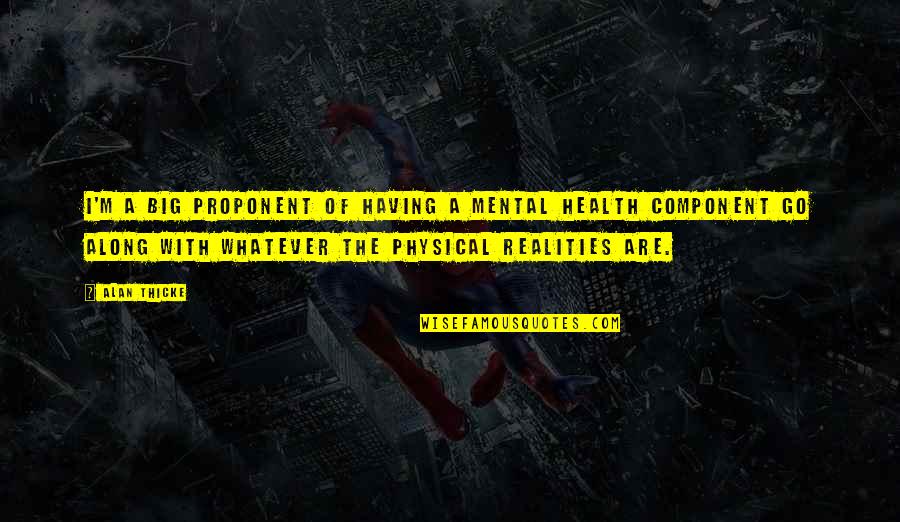 I'm a big proponent of having a mental health component go along with whatever the physical realities are.
—
Alan Thicke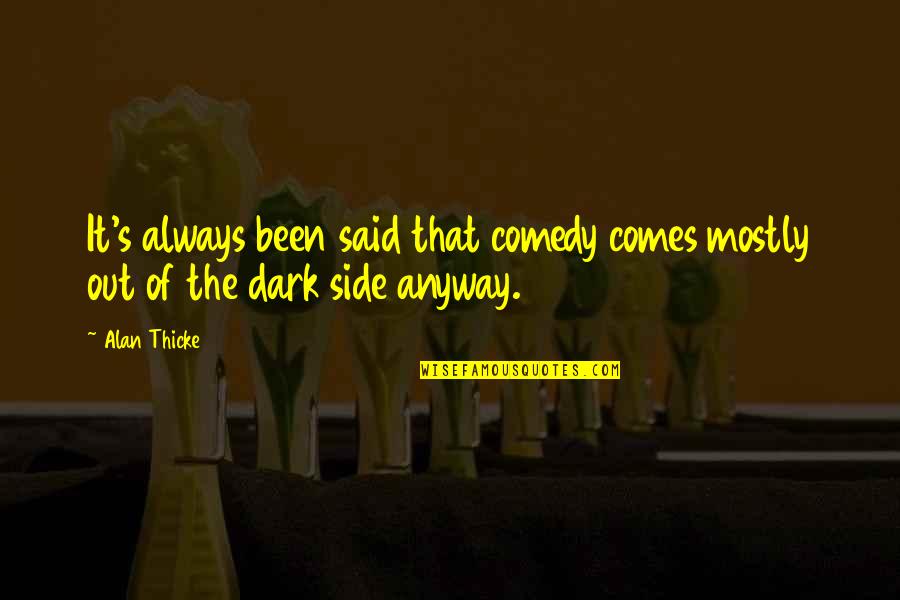 It's always been said that comedy comes mostly out of the dark side anyway.
—
Alan Thicke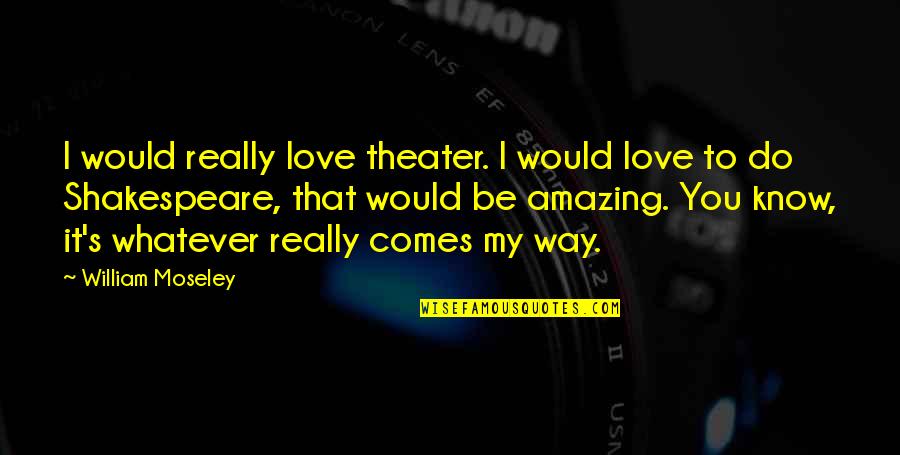 I would really love theater. I would love to do Shakespeare, that would be amazing. You know, it's whatever really comes my way. —
William Moseley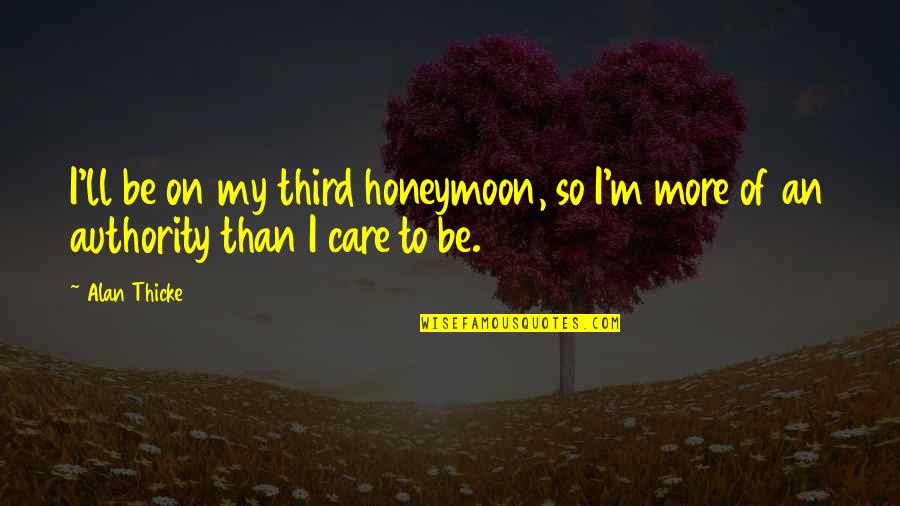 I'll be on my third honeymoon, so I'm more of an authority than I care to be. —
Alan Thicke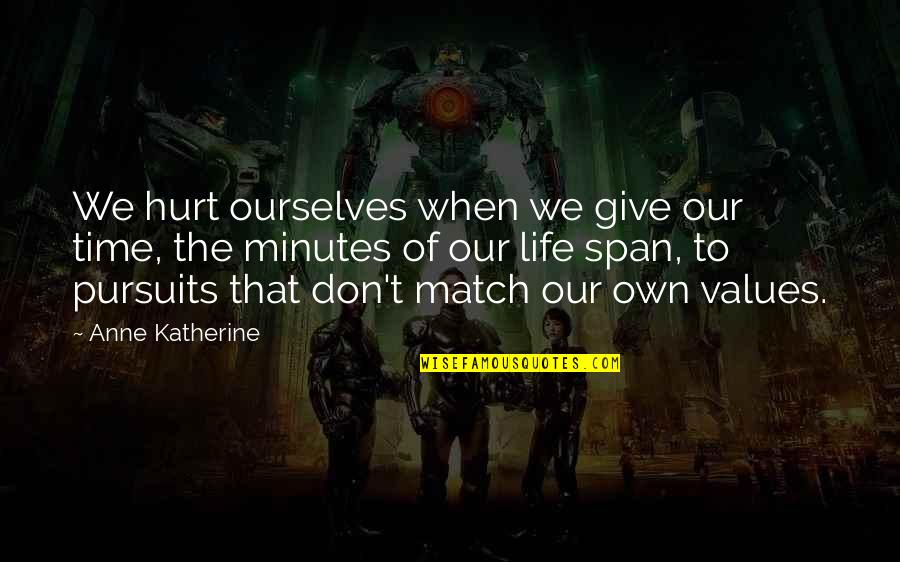 We hurt ourselves when we give our time, the minutes of our life span, to pursuits that don't match our own values. —
Anne Katherine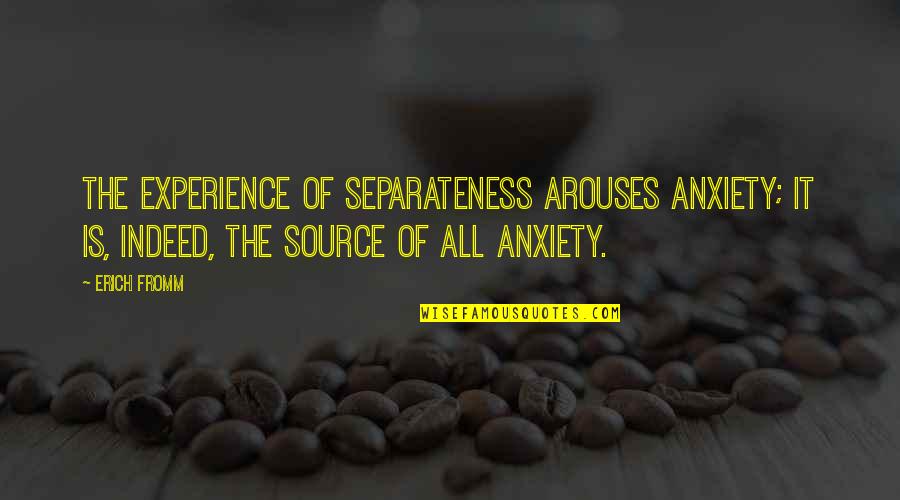 The experience of separateness arouses anxiety; it is, indeed, the source of all anxiety. —
Erich Fromm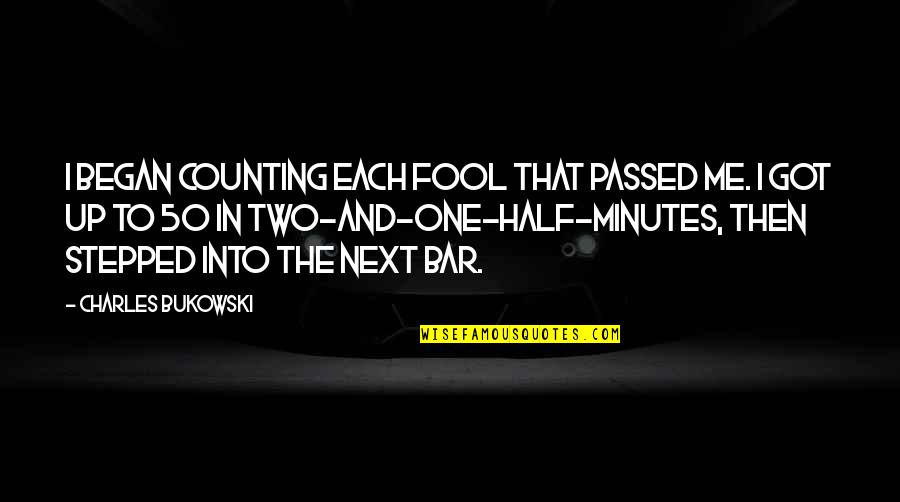 I began counting each fool that passed me. I got up to 50 in two-and-one-half-minutes, then stepped into the next bar. —
Charles Bukowski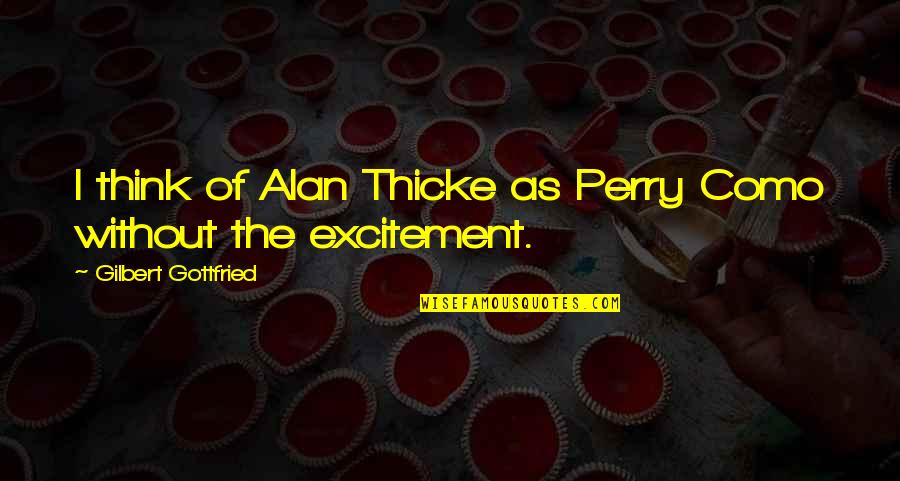 I think of Alan Thicke as Perry Como without the excitement. —
Gilbert Gottfried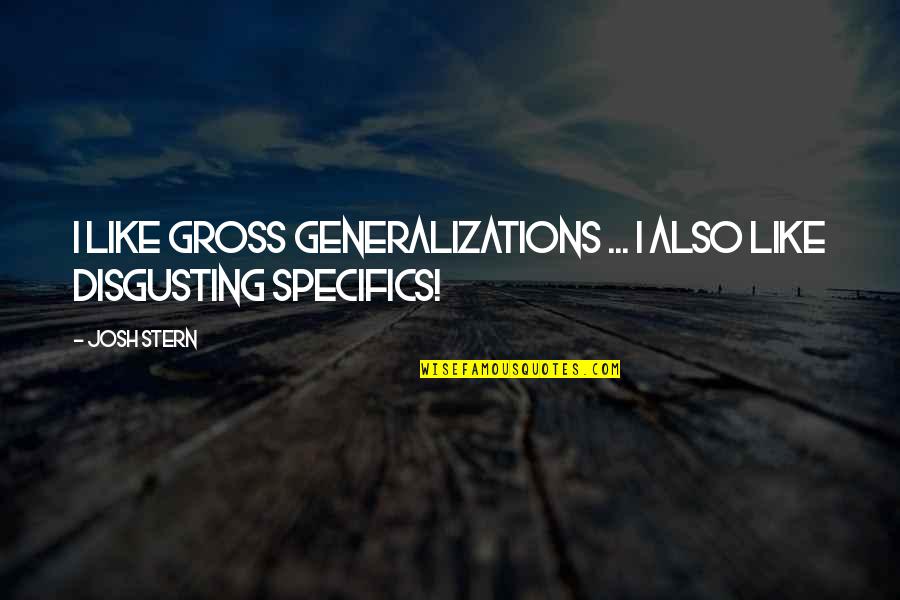 I like gross generalizations ... I also like disgusting specifics! —
Josh Stern