Against Death Penalty Quotes
Collection of top 9 famous quotes about Against Death Penalty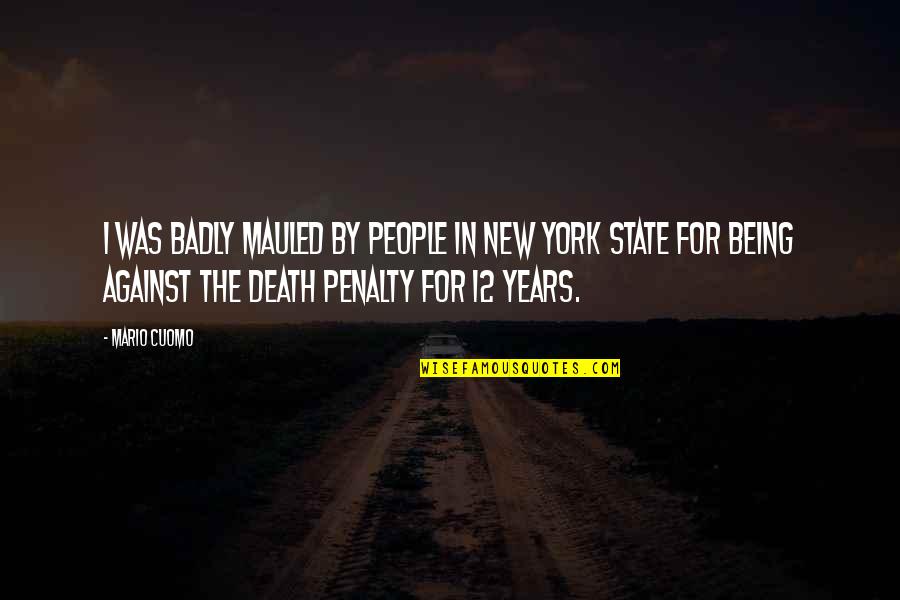 I was badly mauled by people in New York State for being against the death penalty for 12 years.
—
Mario Cuomo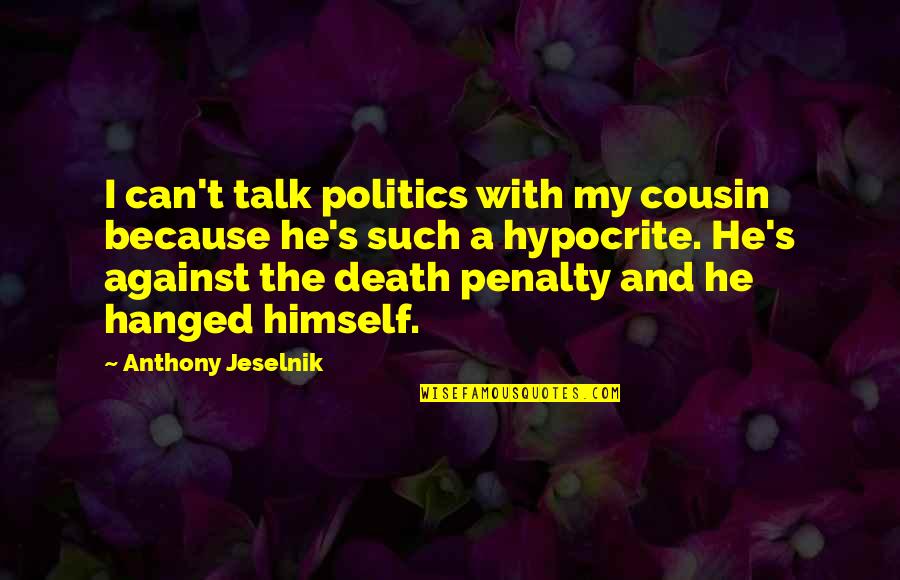 I can't talk politics with my cousin because he's such a hypocrite. He's against the death penalty and he hanged himself.
—
Anthony Jeselnik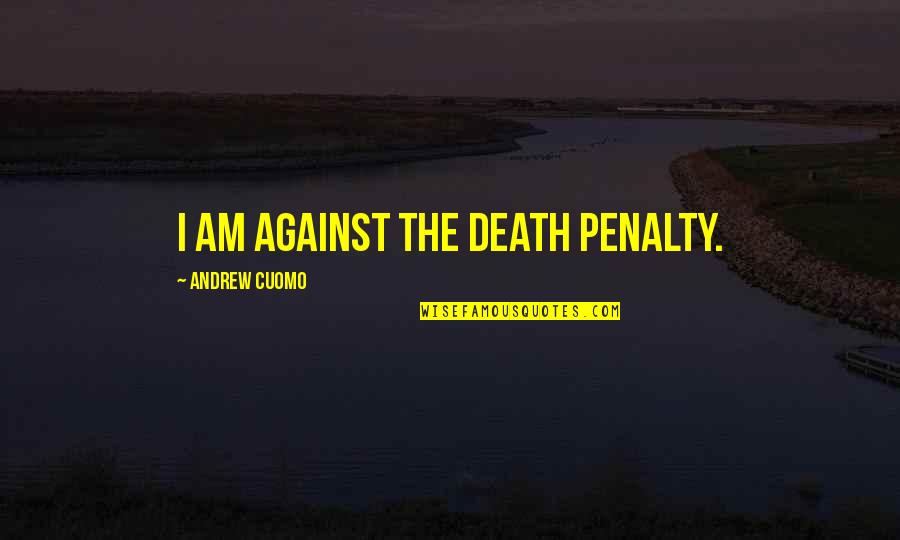 I am against the death penalty. —
Andrew Cuomo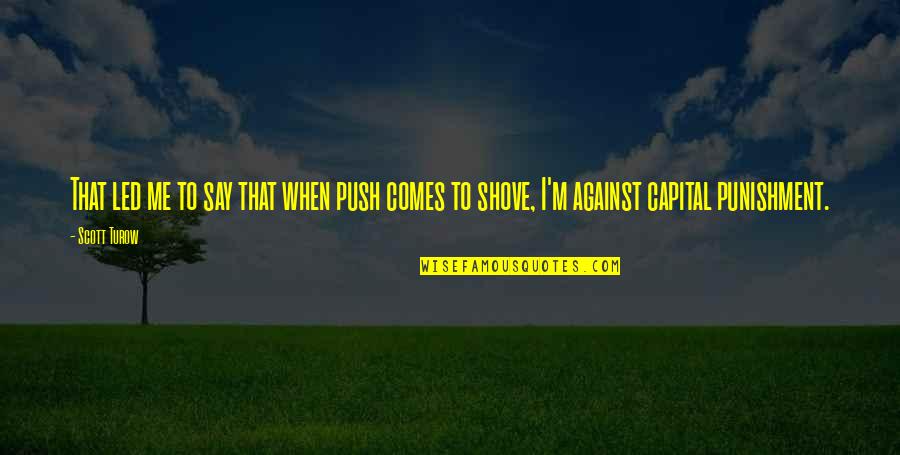 That led me to say that when push comes to shove, I'm against capital punishment. —
Scott Turow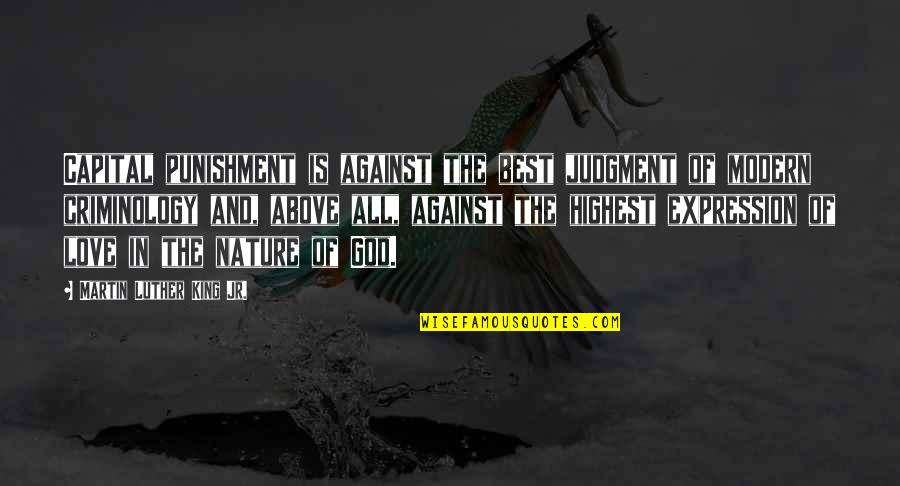 Capital punishment is against the best judgment of modern criminology and, above all, against the highest expression of love in the nature of God. —
Martin Luther King Jr.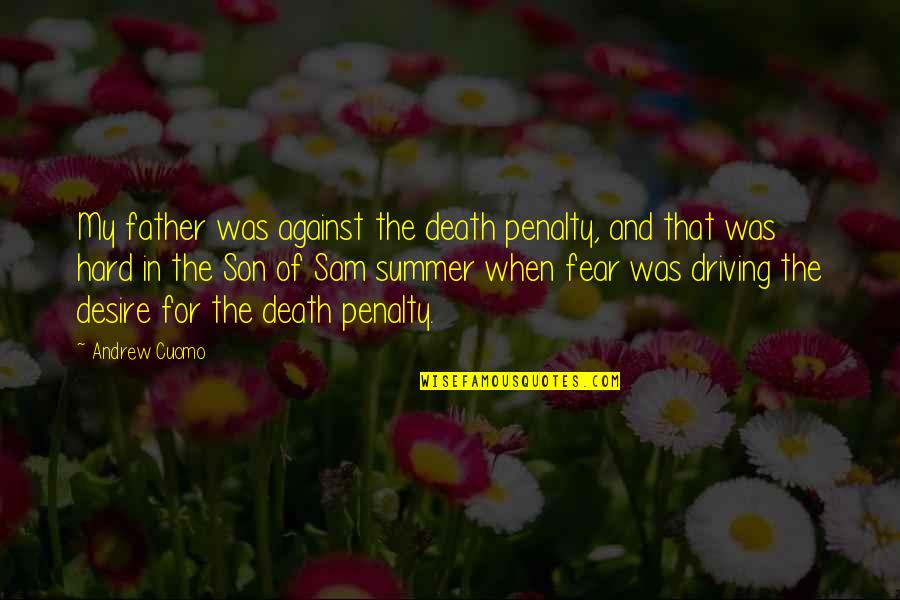 My father was against the death penalty, and that was hard in the Son of Sam summer when fear was driving the desire for the death penalty. —
Andrew Cuomo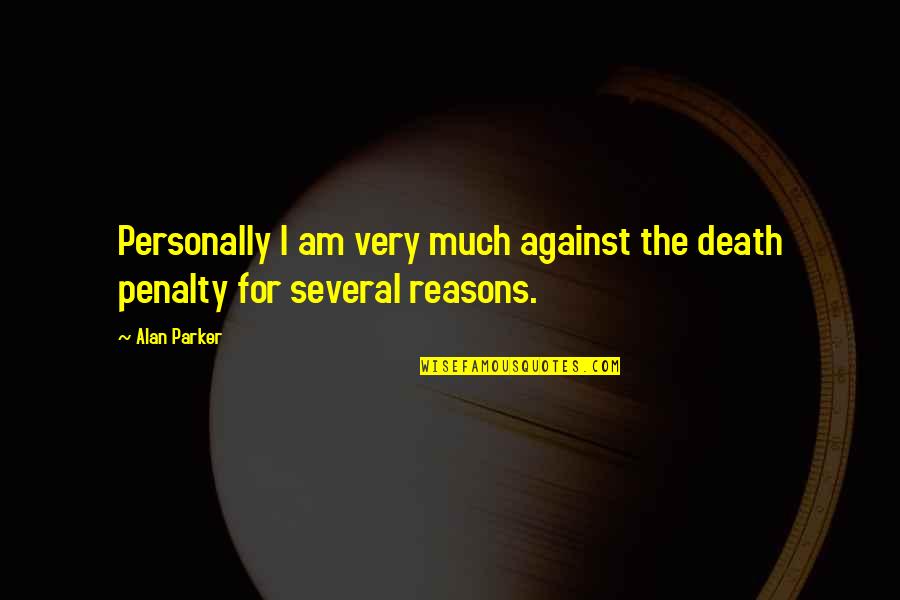 Personally I am very much against the death penalty for several reasons. —
Alan Parker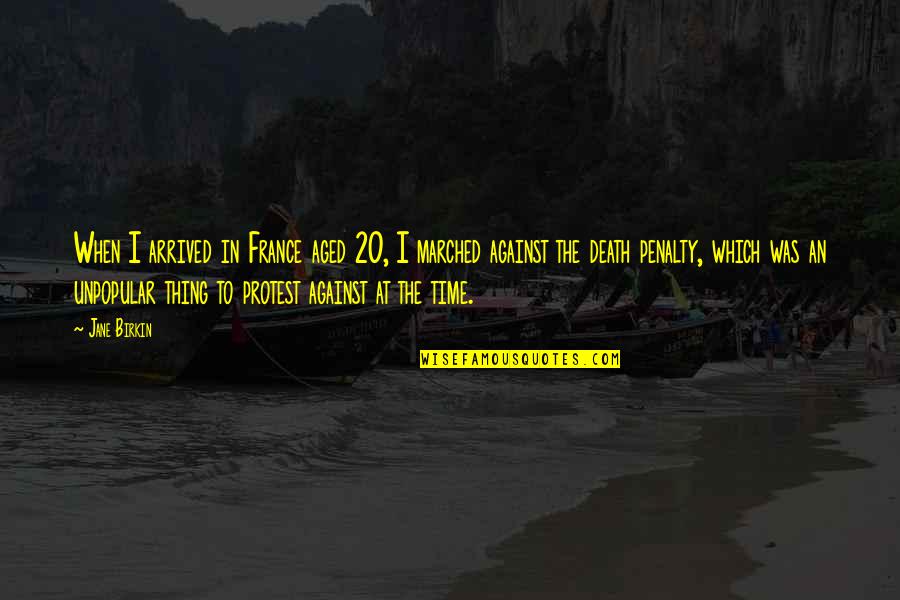 When I arrived in France aged 20, I marched against the death penalty, which was an unpopular thing to protest against at the time. —
Jane Birkin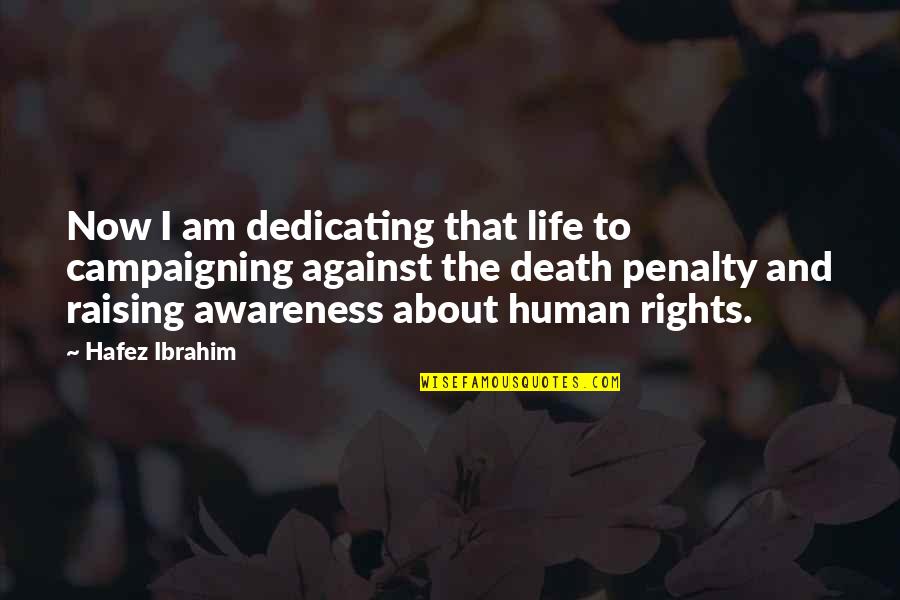 Now I am dedicating that life to campaigning against the death penalty and raising awareness about human rights. —
Hafez Ibrahim