Aching Heart Quotes
Collection of top 27 famous quotes about Aching Heart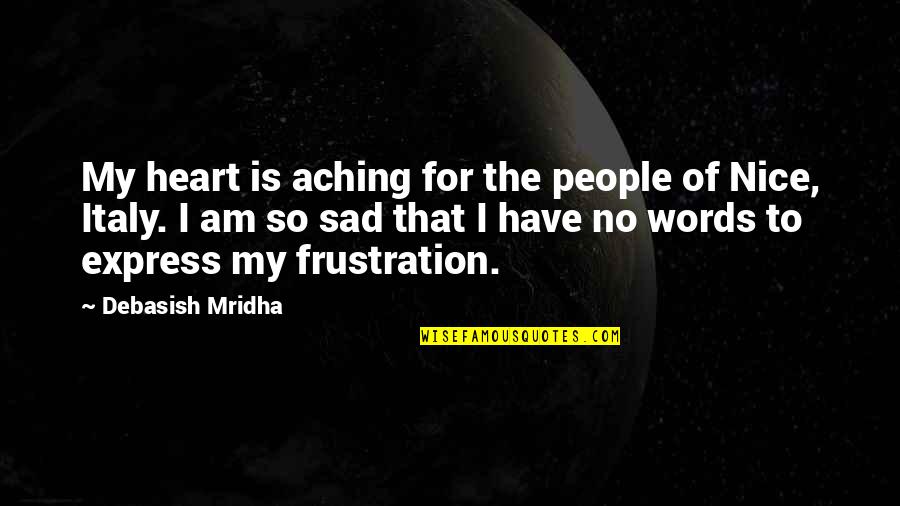 My heart is aching for the people of Nice, Italy. I am so sad that I have no words to express my frustration.
—
Debasish Mridha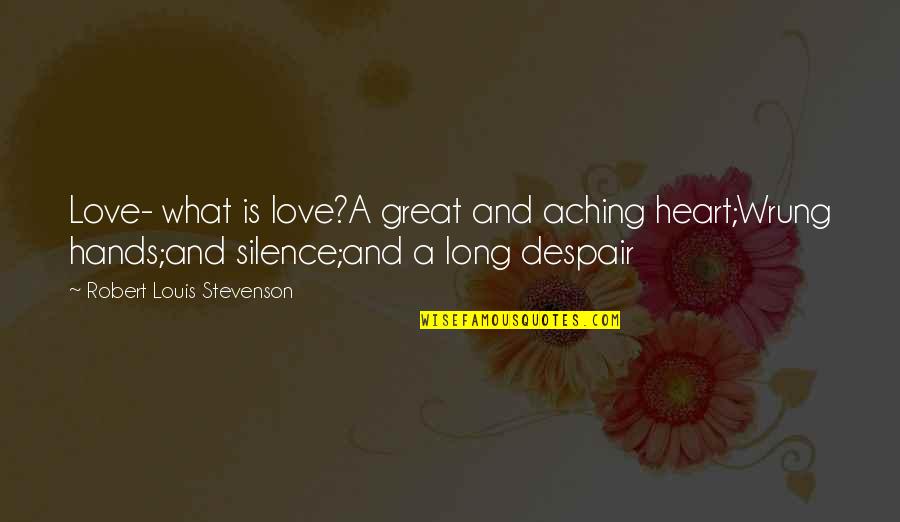 Love- what is love?
A great and aching heart;
Wrung hands;
and silence;
and a long despair
—
Robert Louis Stevenson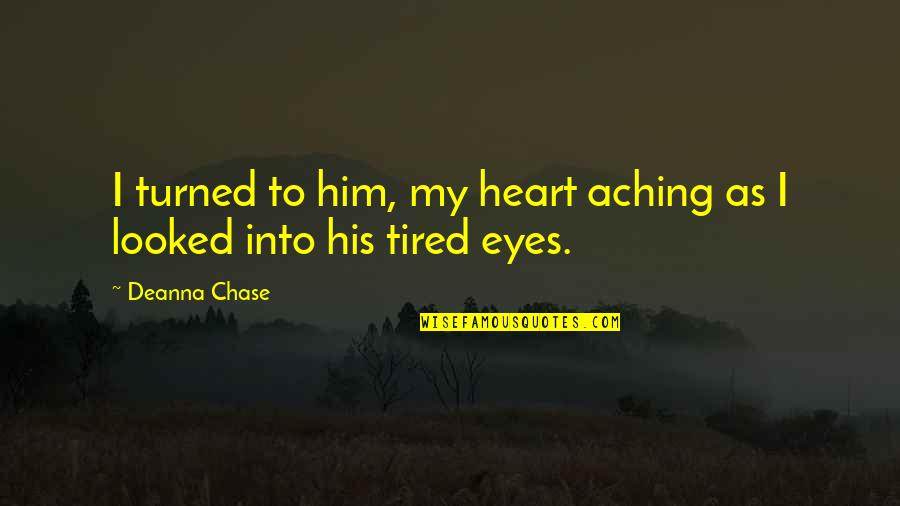 I turned to him, my heart aching as I looked into his tired eyes.
—
Deanna Chase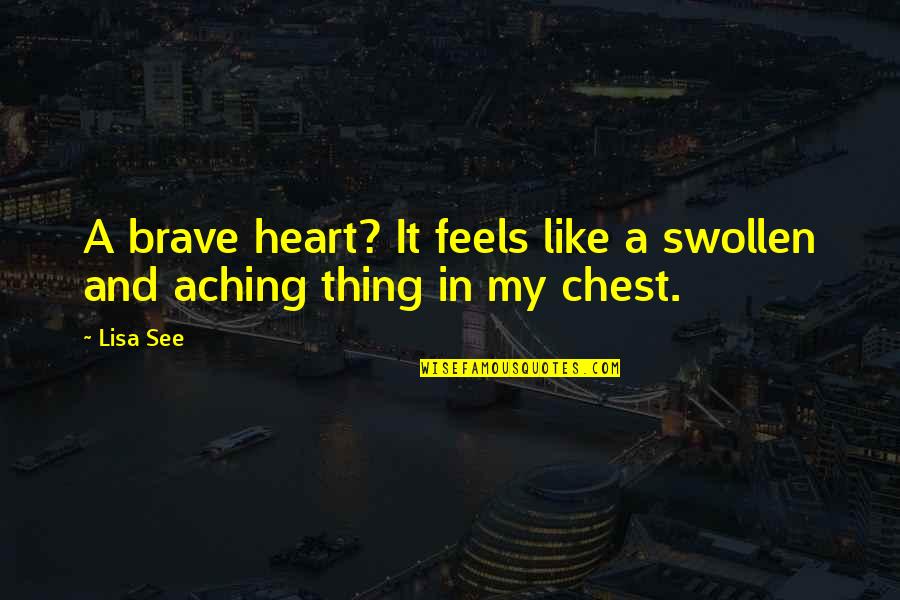 A brave heart? It feels like a swollen and aching thing in my chest.
—
Lisa See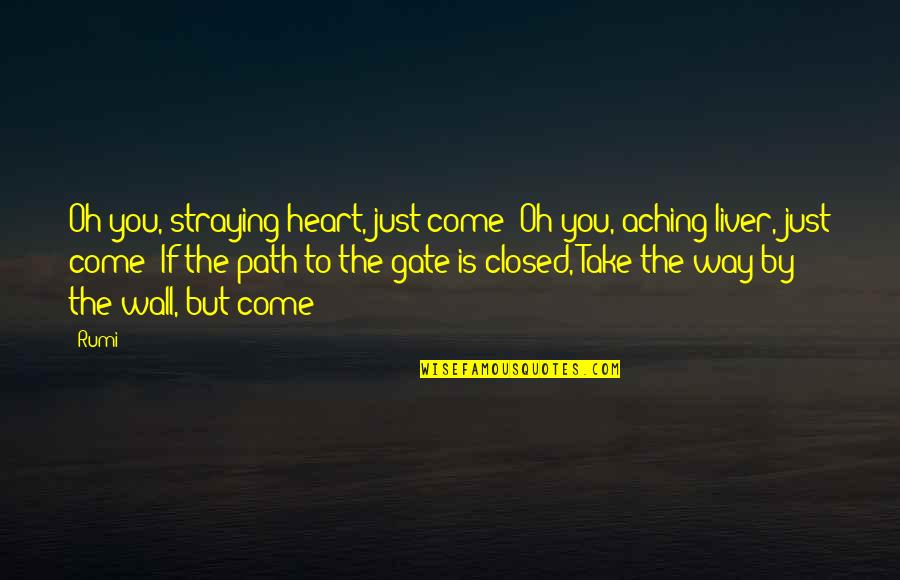 Oh you, straying heart, just come! Oh you, aching liver, just come! If the path to the gate is closed, Take the way by the wall, but come! —
Rumi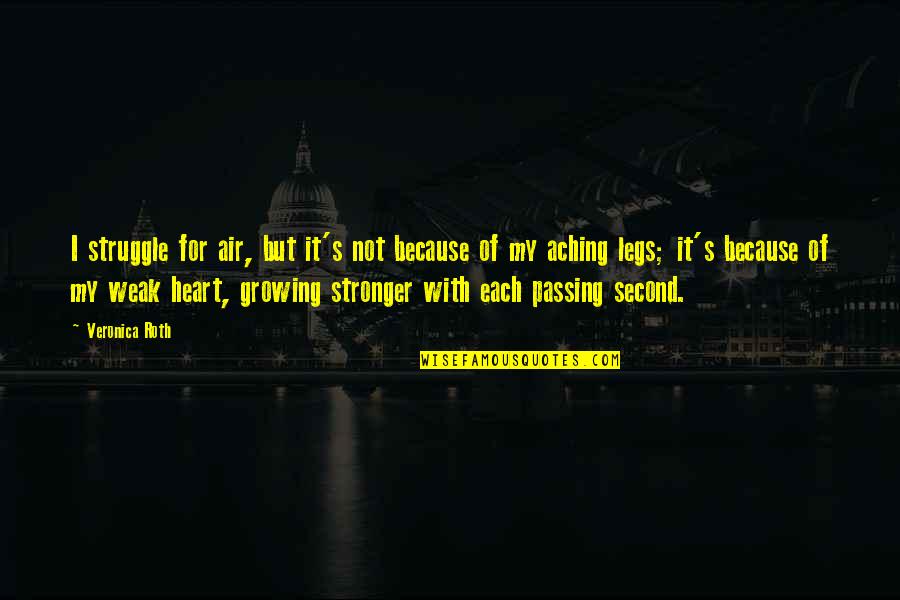 I struggle for air, but it's not because of my aching legs; it's because of my weak heart, growing stronger with each passing second. —
Veronica Roth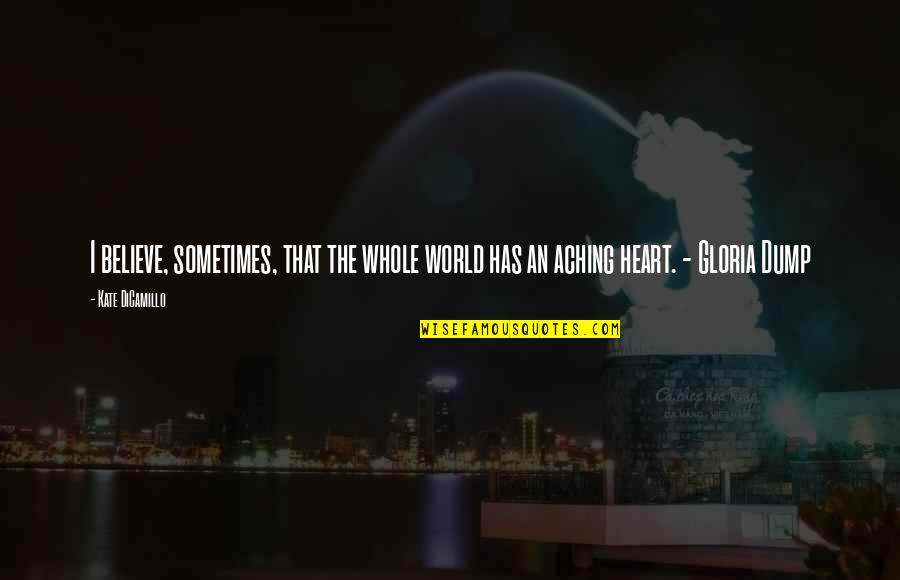 I believe, sometimes, that the whole world has an
aching heart
. - Gloria Dump —
Kate DiCamillo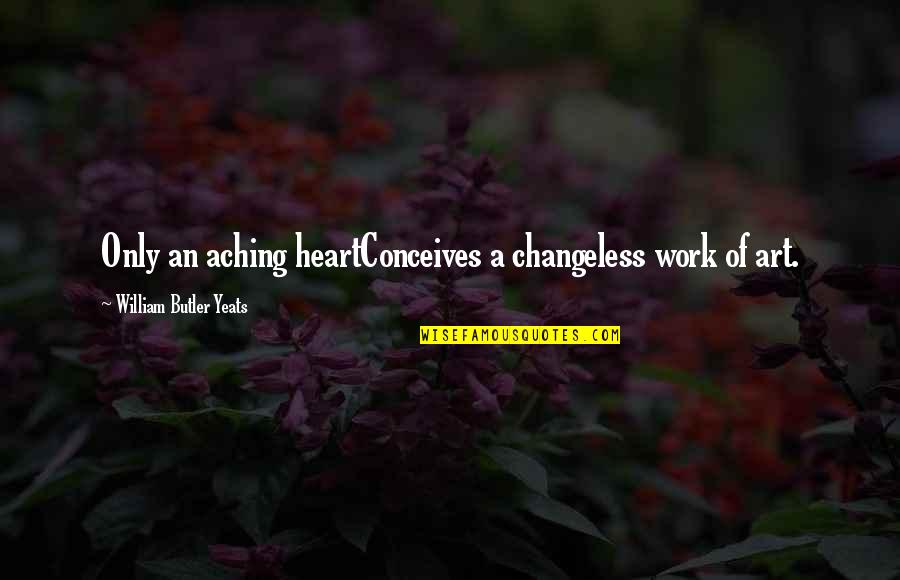 Only an
aching heart
Conceives a changeless work of art. —
William Butler Yeats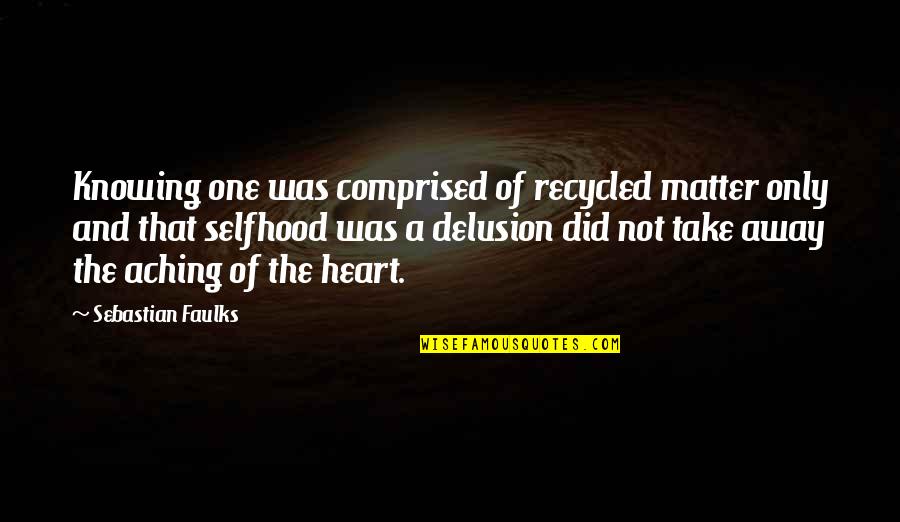 Knowing one was comprised of recycled matter only and that selfhood was a delusion did not take away the aching of the heart. —
Sebastian Faulks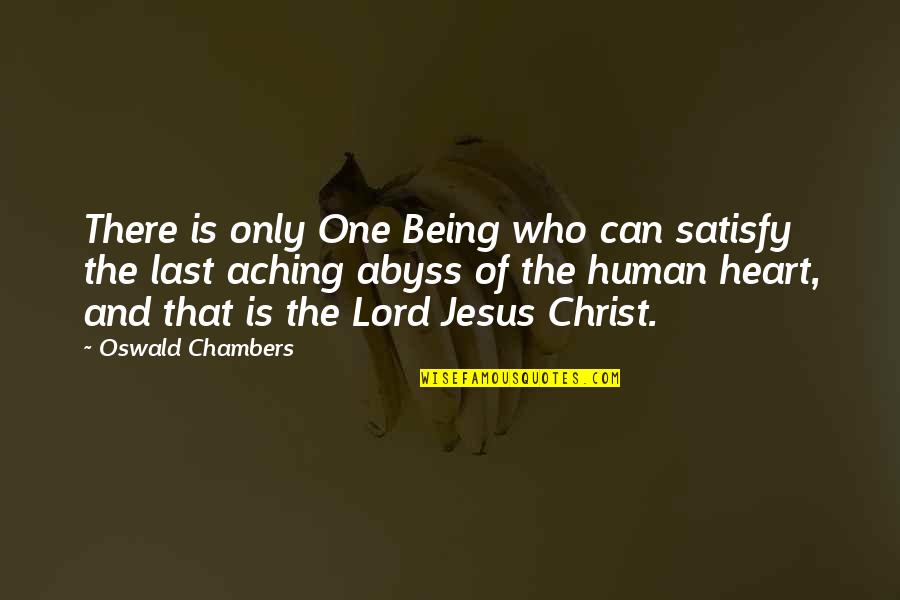 There is only One Being who can satisfy the last aching abyss of the human heart, and that is the Lord Jesus Christ. —
Oswald Chambers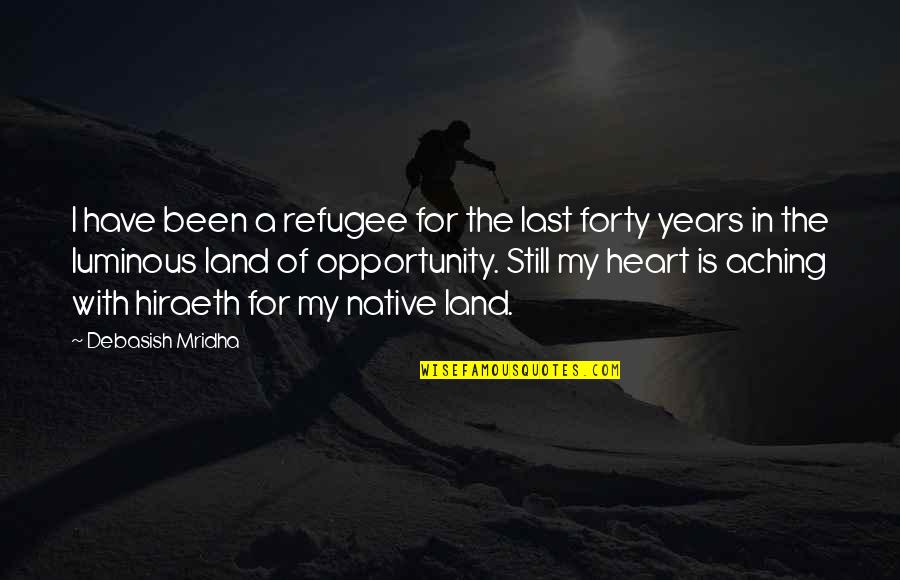 I have been a refugee for the last forty years in the luminous land of opportunity. Still my heart is aching with hiraeth for my native land. —
Debasish Mridha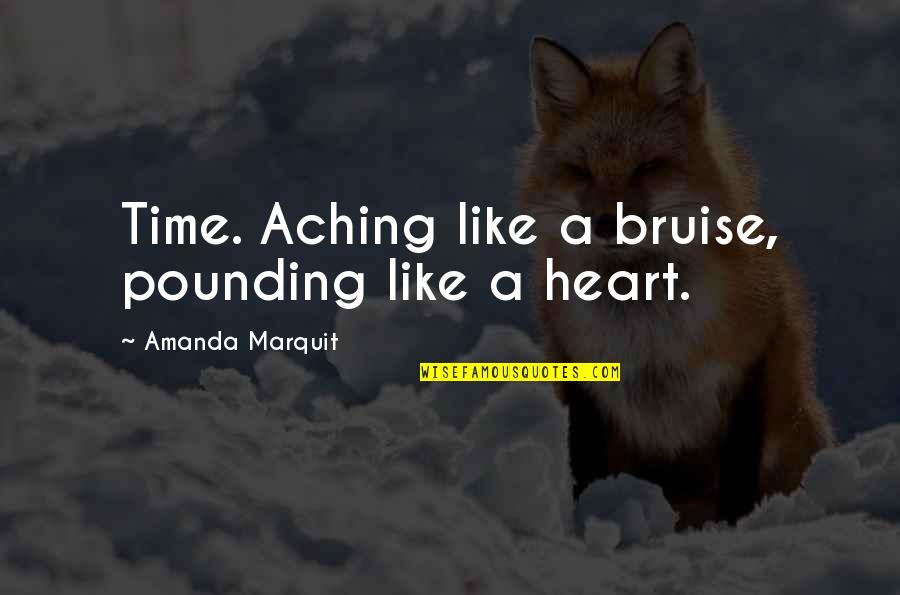 Time. Aching like a bruise, pounding like a heart. —
Amanda Marquit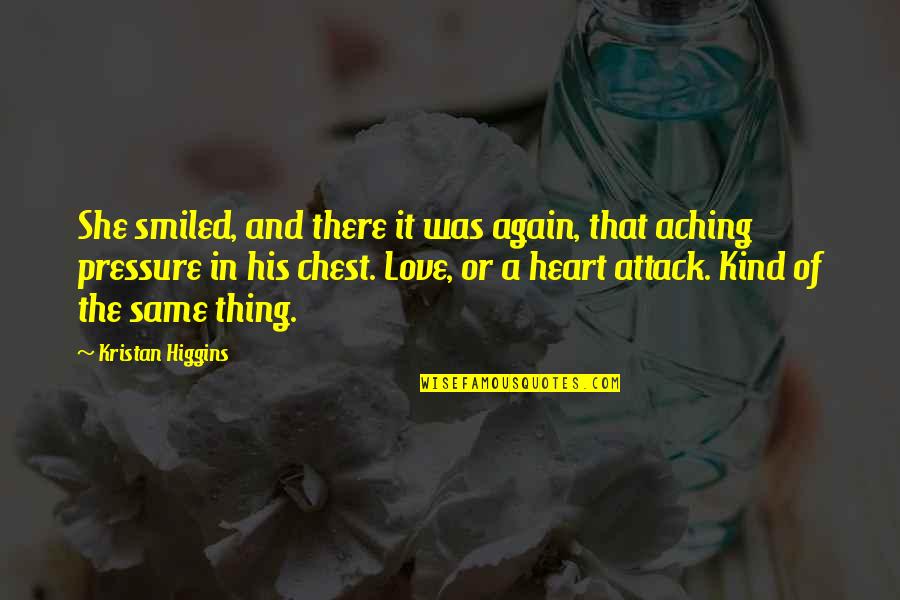 She smiled, and there it was again, that aching pressure in his chest. Love, or a heart attack. Kind of the same thing. —
Kristan Higgins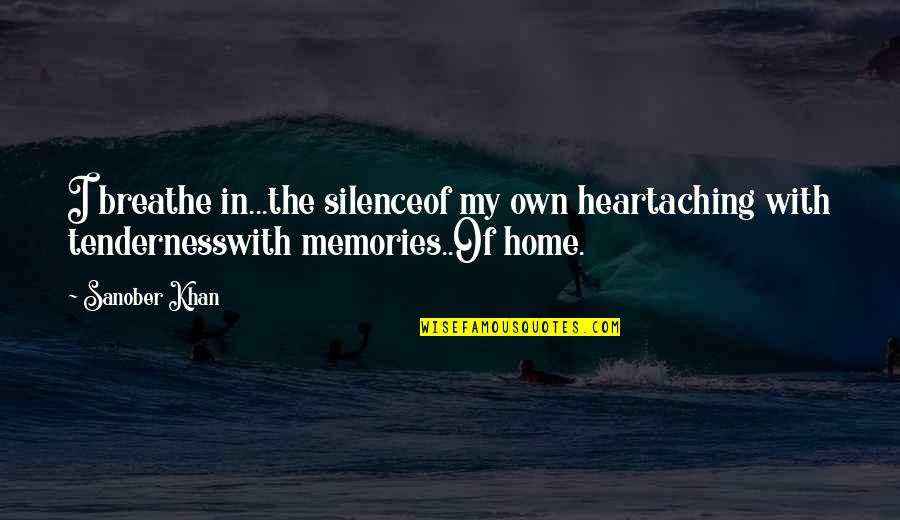 I breathe in...the silence
of my own heart
aching with tenderness
with memories..
Of home. —
Sanober Khan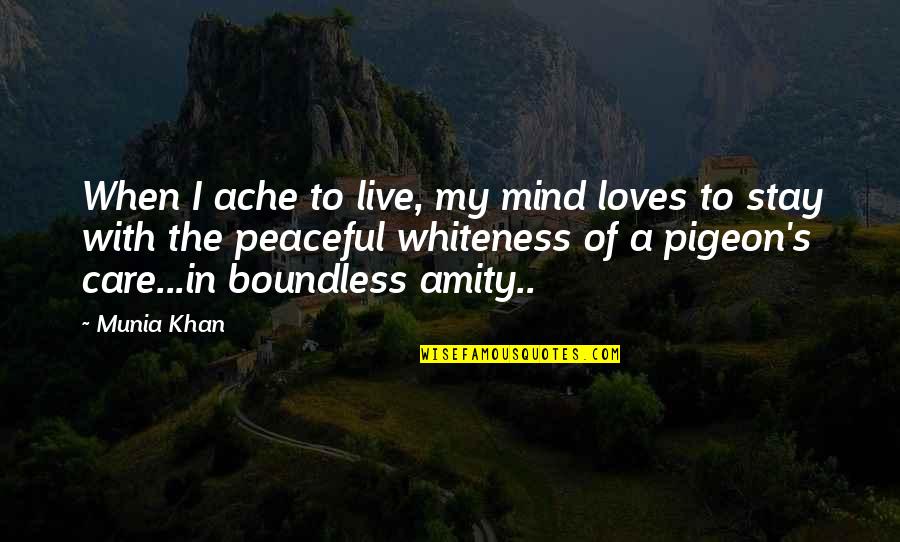 When I ache to live, my mind loves to stay with the peaceful whiteness of a pigeon's care...in boundless amity.. —
Munia Khan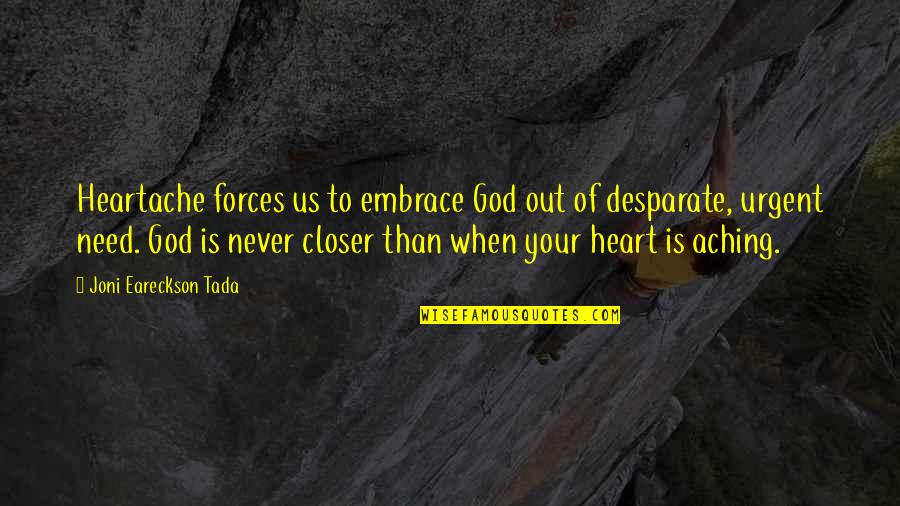 Heartache forces us to embrace God out of desparate, urgent need. God is never closer than when your heart is aching. —
Joni Eareckson Tada
In the first few seconds an aching sadness wrenched his heart, but it soon gave way to a feeling of sweet disquiet, the excitement of gypsy wanderlust —
Mikhail Bulgakov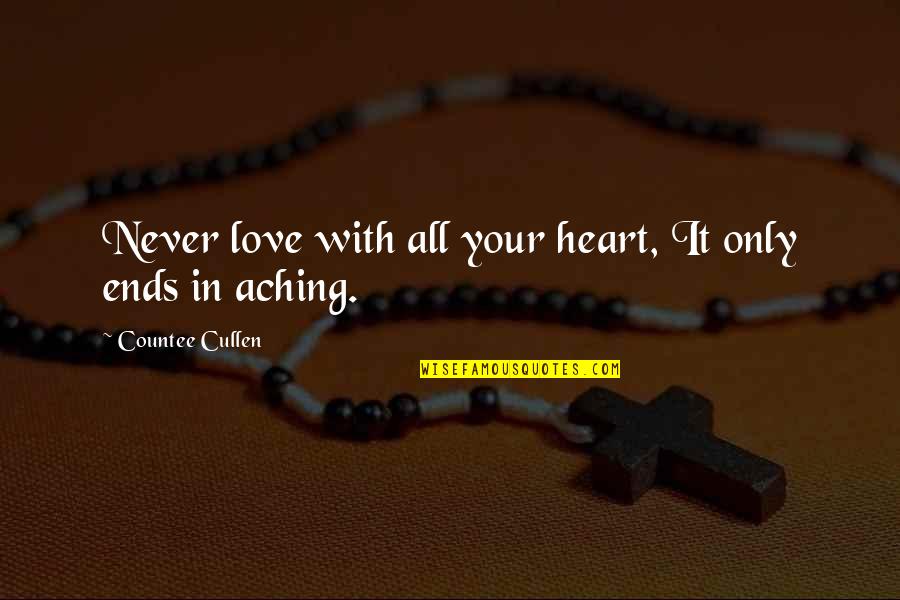 Never love with all your heart, It only ends in aching. —
Countee Cullen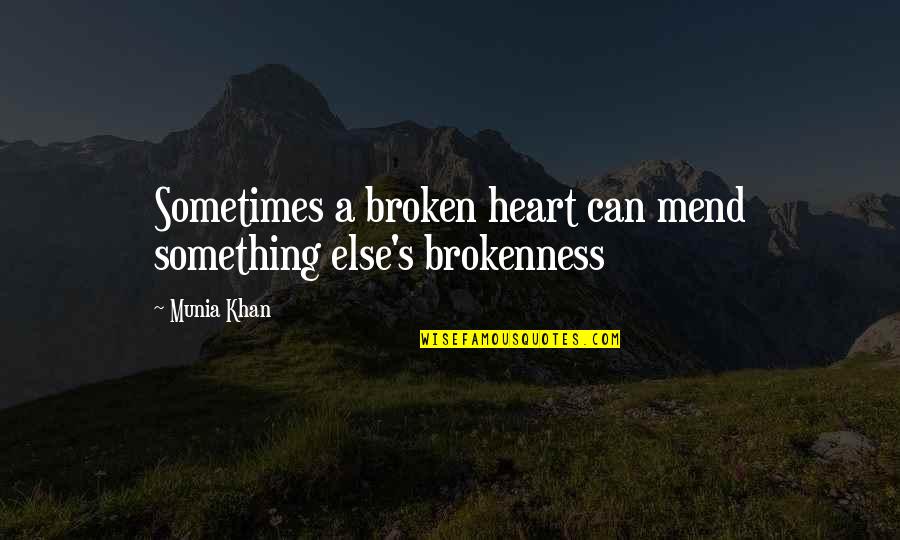 Sometimes a broken heart can mend something else's brokenness —
Munia Khan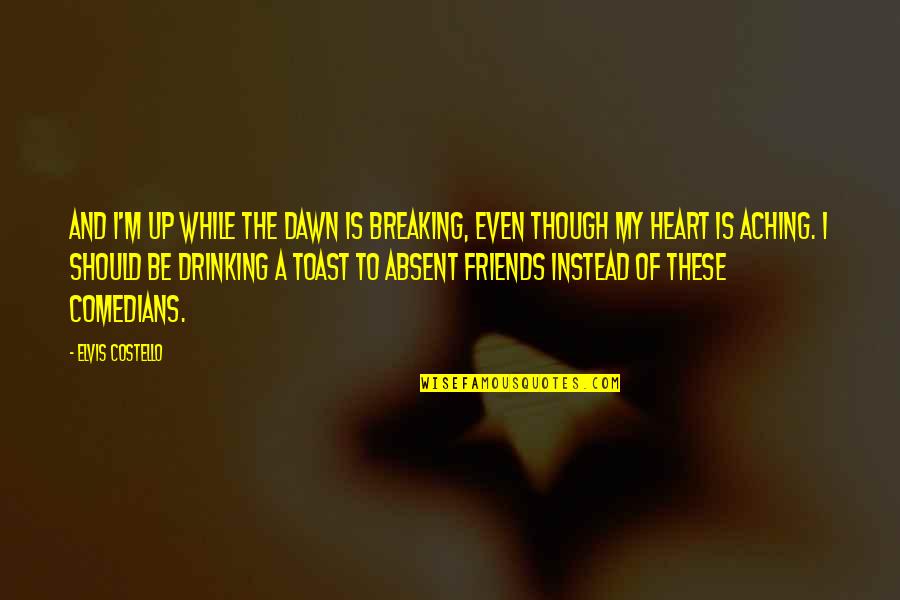 And I'm up while the dawn is breaking, even though my heart is aching. I should be drinking a toast to absent friends instead of these comedians. —
Elvis Costello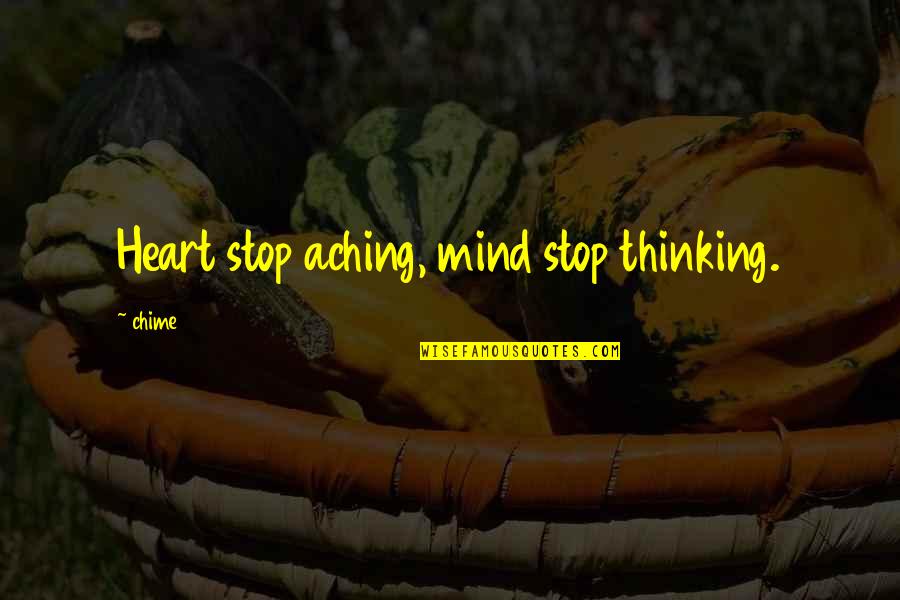 Heart stop aching, mind stop thinking. —
Chime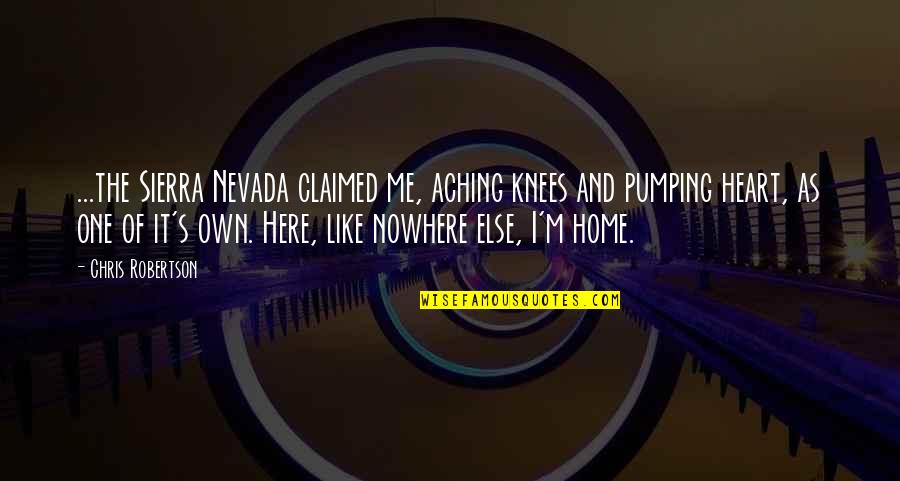 ...the Sierra Nevada claimed me, aching knees and pumping heart, as one of it's own. Here, like nowhere else, I'm home. —
Chris Robertson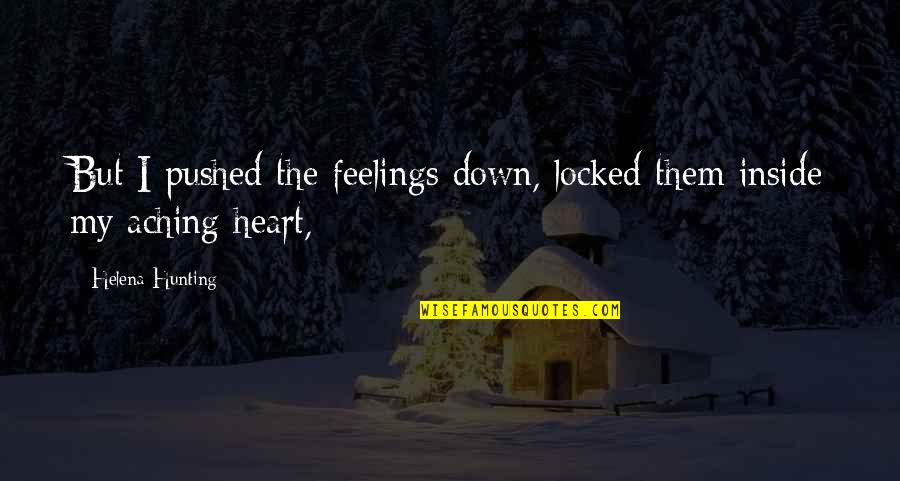 But I pushed the feelings down, locked them inside my
aching heart
, —
Helena Hunting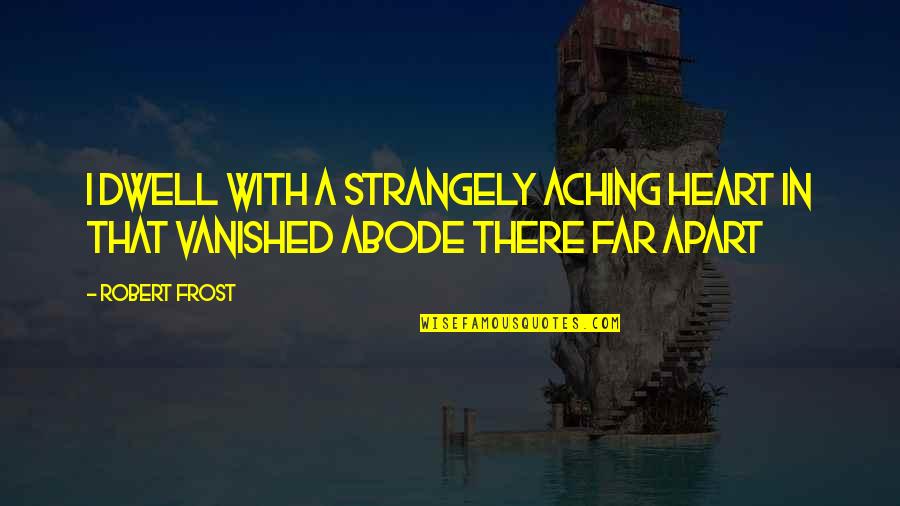 I dwell with a strangely
aching heart
In that vanished abode there far apart —
Robert Frost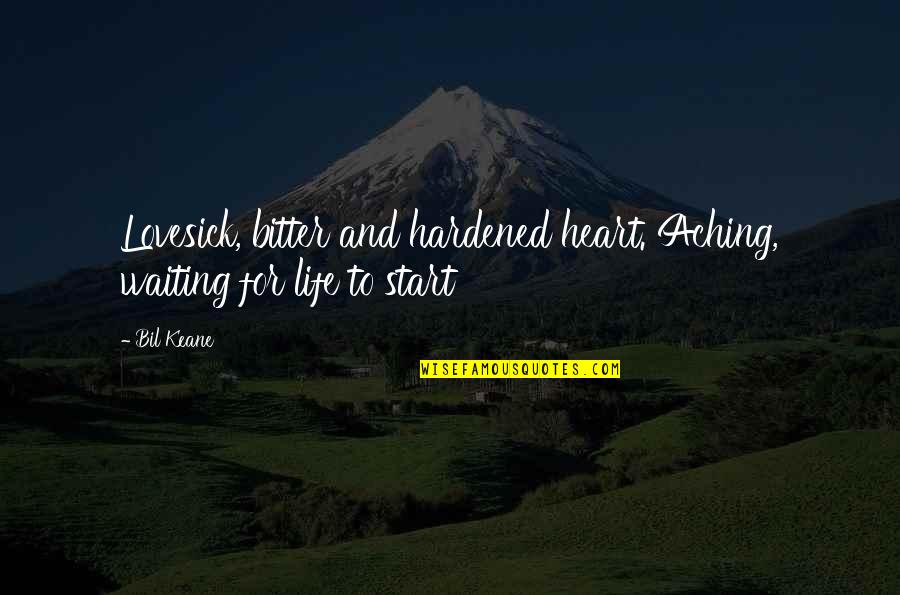 Lovesick, bitter and hardened heart. Aching, waiting for life to start —
Bil Keane
My
aching heart
was soothed; I let myself be borne upon the current of this gentle night ... —
Marcel Proust