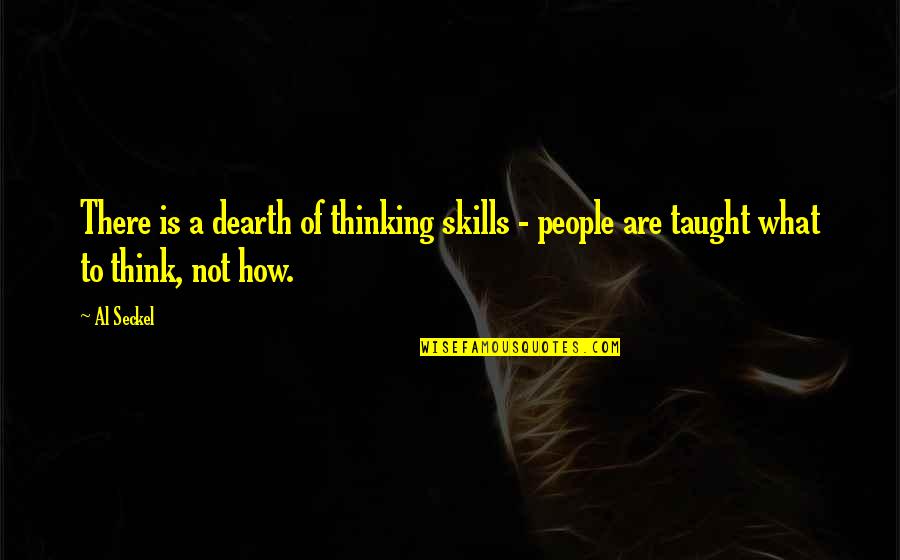 There is a dearth of thinking skills - people are taught what to think, not how.
—
Al Seckel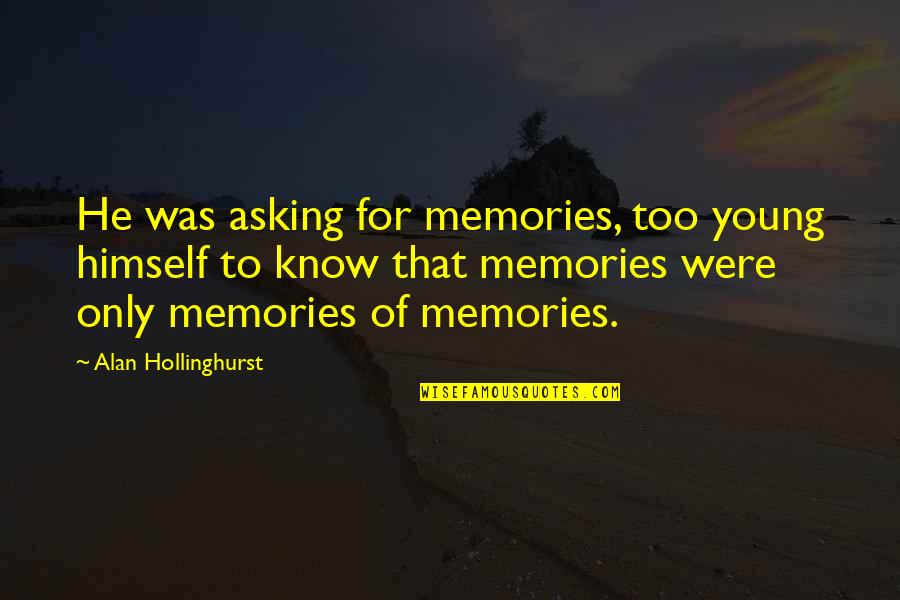 He was asking for memories, too young himself to know that memories were only memories of memories.
—
Alan Hollinghurst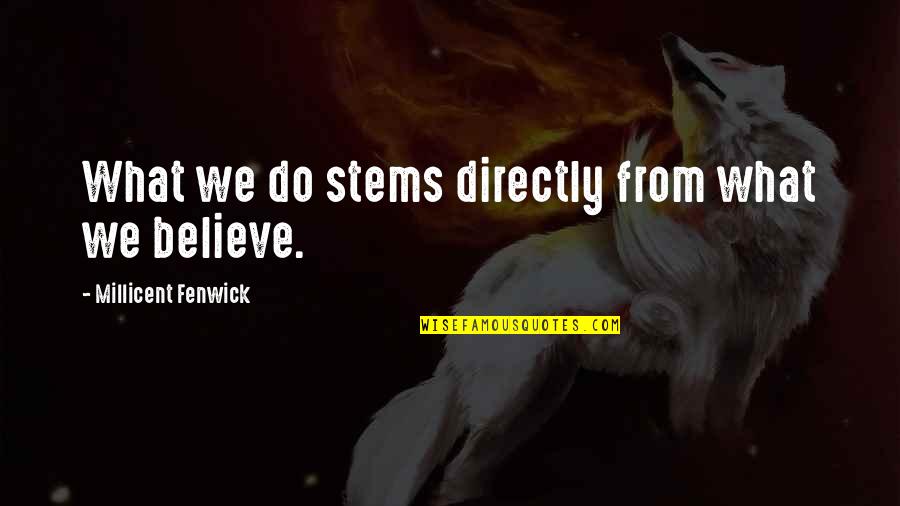 What we do stems directly from what we believe.
—
Millicent Fenwick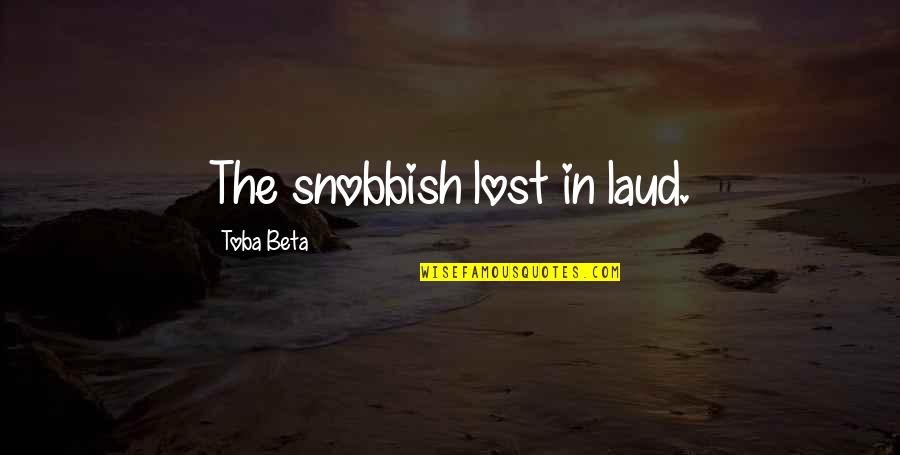 The snobbish lost in laud.
—
Toba Beta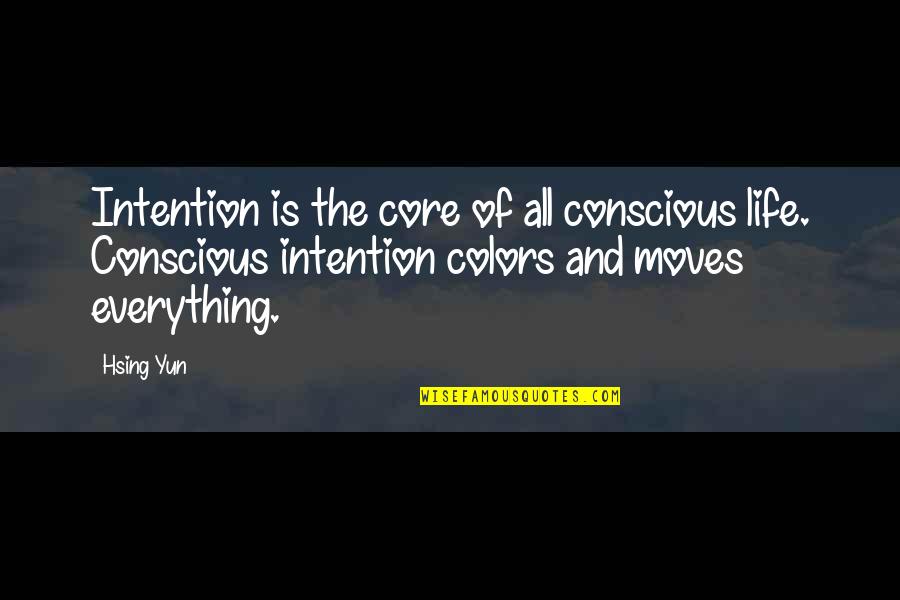 Intention is the core of all conscious life. Conscious intention colors and moves everything.
—
Hsing Yun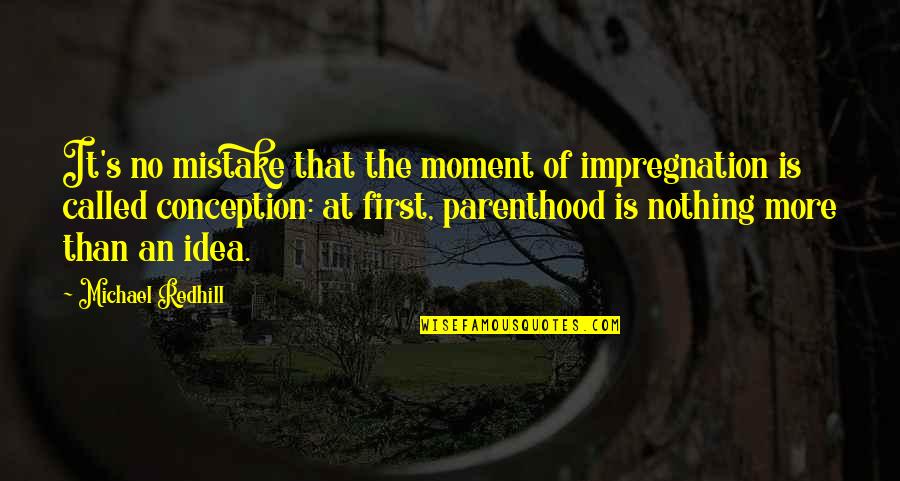 It's no mistake that the moment of impregnation is called conception: at first, parenthood is nothing more than an idea. —
Michael Redhill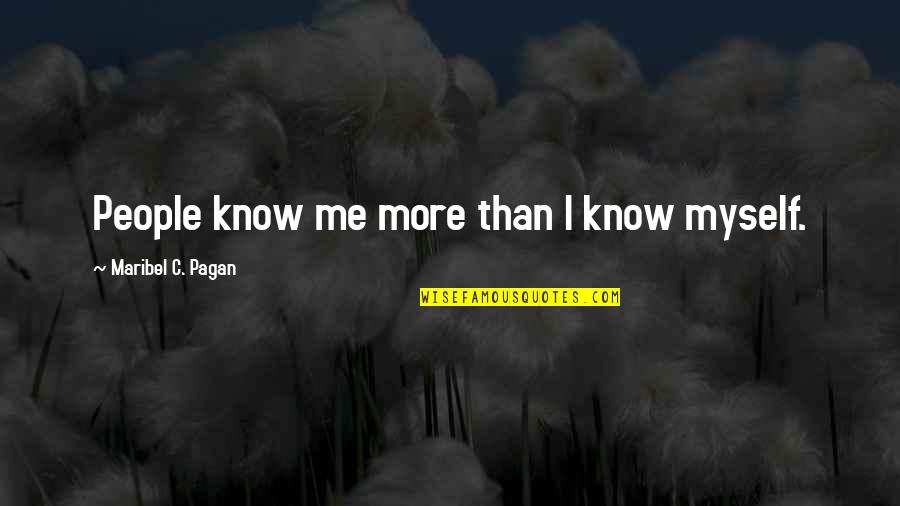 People know me more than I know myself. —
Maribel C. Pagan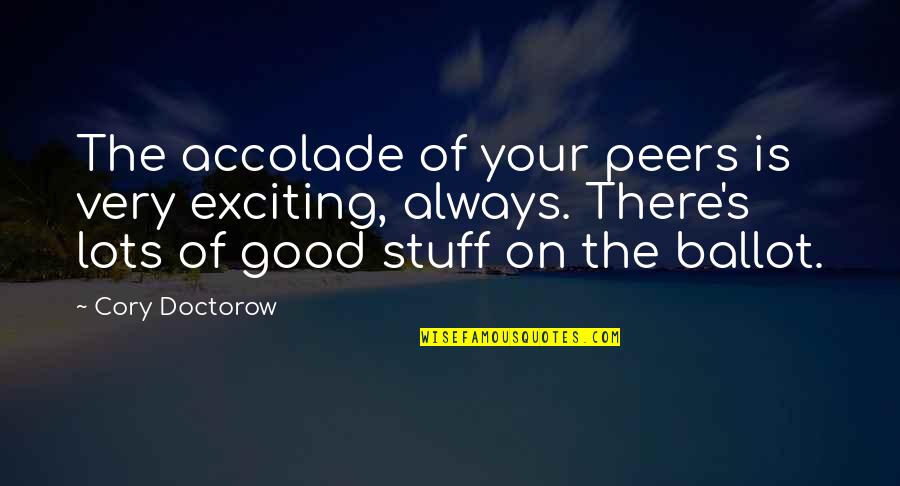 The
accolade
of your peers is very exciting, always. There's lots of good stuff on the ballot. —
Cory Doctorow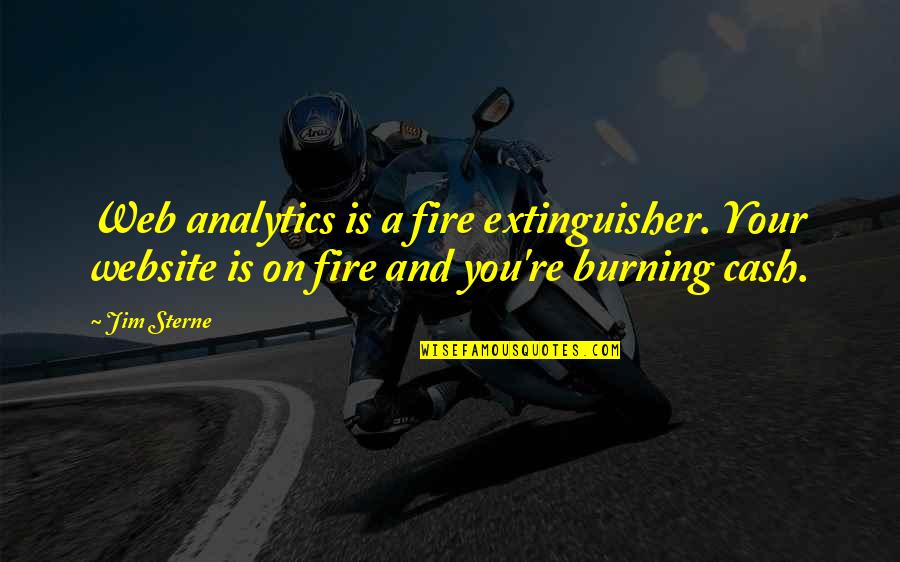 Web analytics is a fire extinguisher. Your website is on fire and you're burning cash. —
Jim Sterne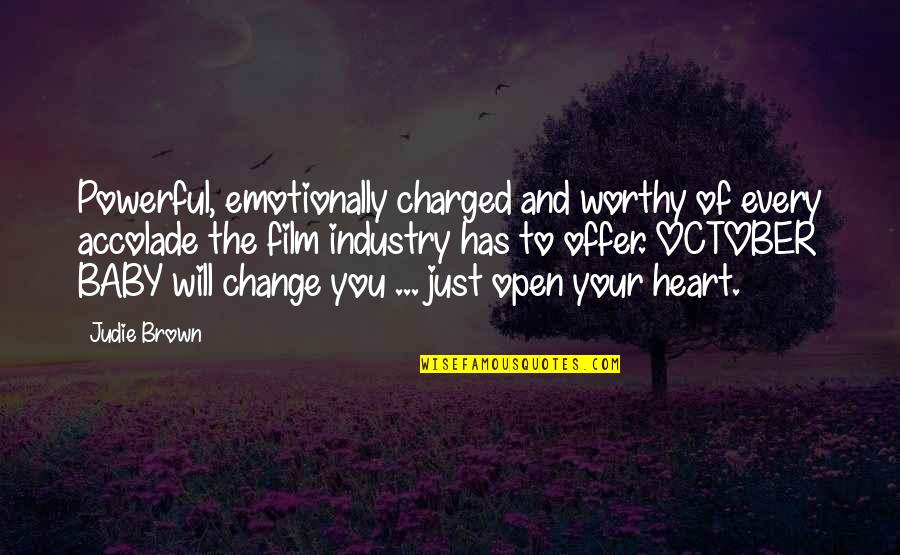 Powerful, emotionally charged and worthy of every
accolade
the film industry has to offer. OCTOBER BABY will change you ... just open your heart. —
Judie Brown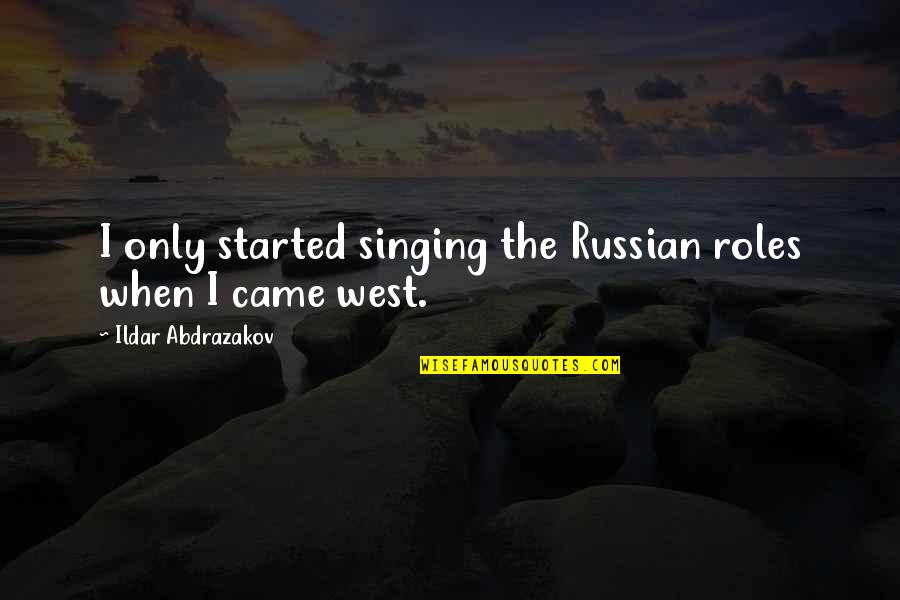 I only started singing the Russian roles when I came west. —
Ildar Abdrazakov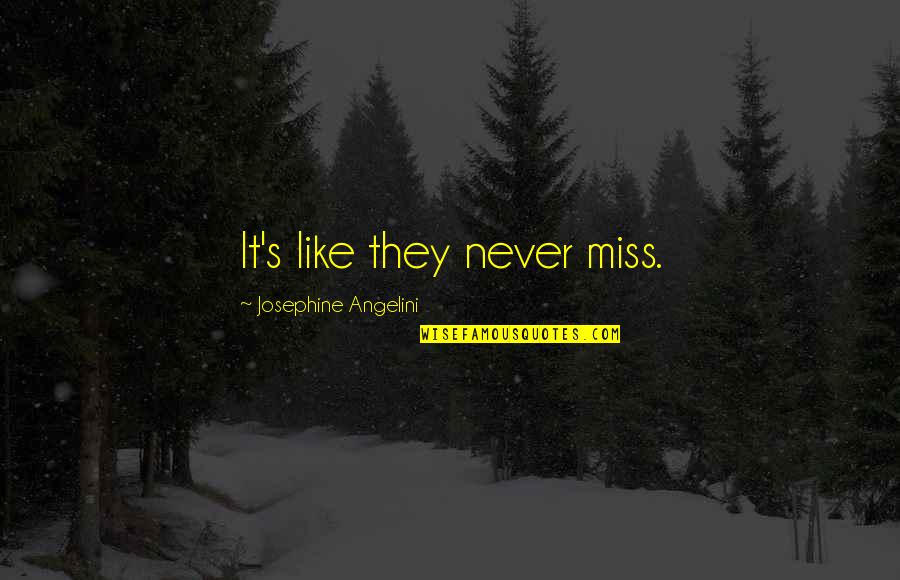 It's like they never miss. —
Josephine Angelini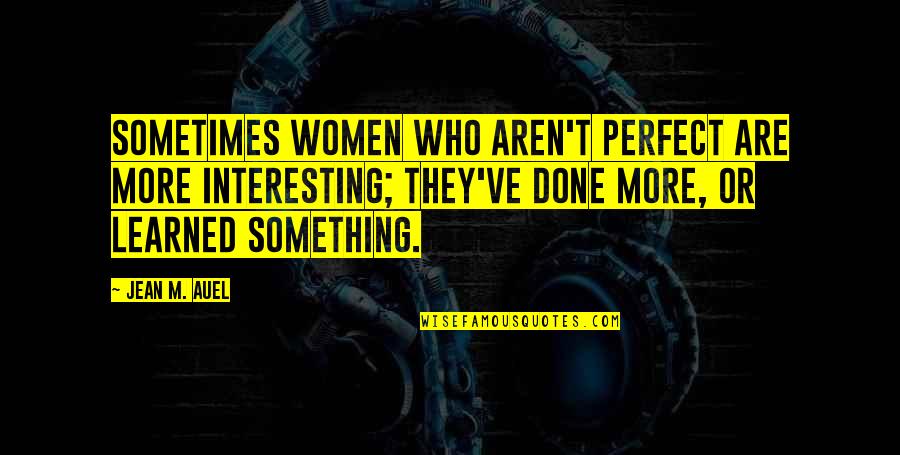 Sometimes women who aren't perfect are more interesting; they've done more, or learned something. —
Jean M. Auel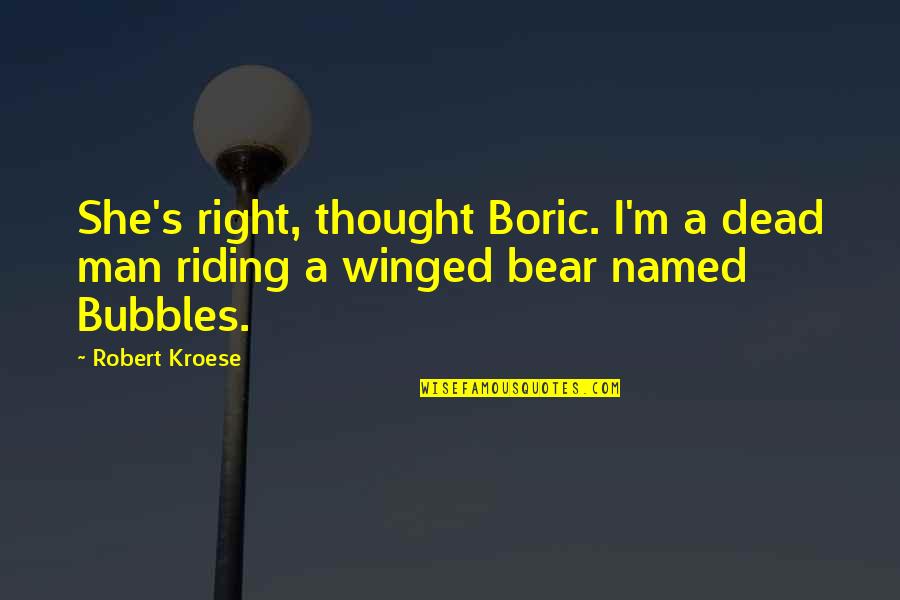 She's right, thought Boric. I'm a dead man riding a winged bear named Bubbles. —
Robert Kroese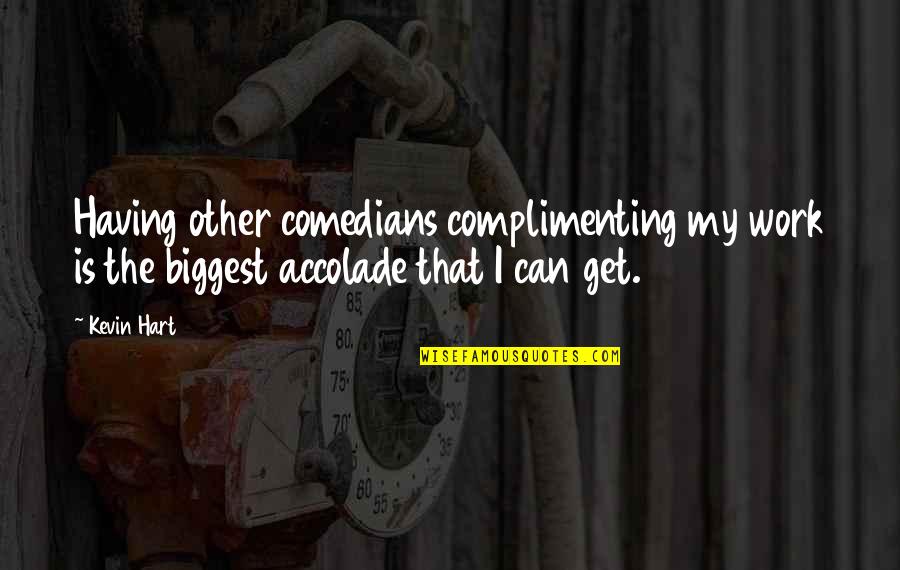 Having other comedians complimenting my work is the biggest
accolade
that I can get. —
Kevin Hart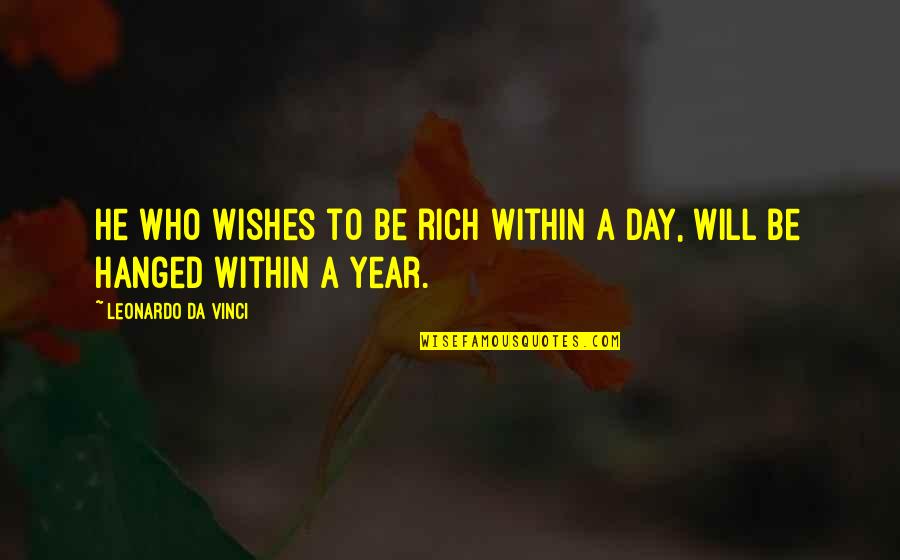 He who wishes to be rich within a day, will be hanged within a year. —
Leonardo Da Vinci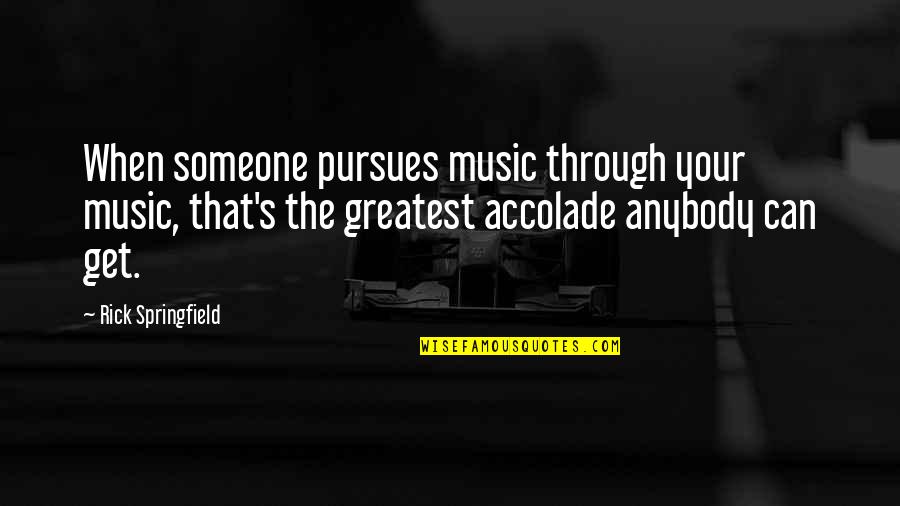 When someone pursues music through your music, that's the greatest
accolade
anybody can get. —
Rick Springfield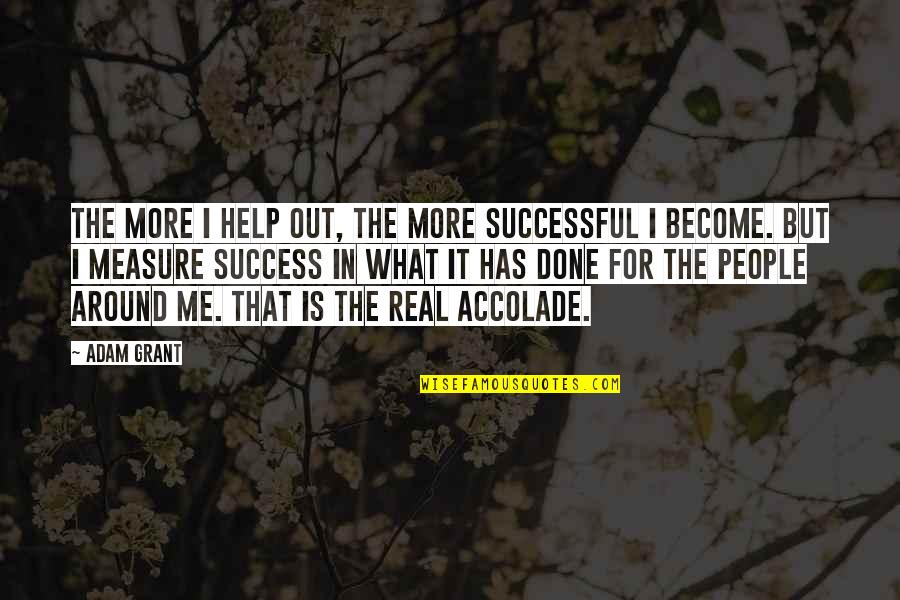 The more I help out, the more successful I become. But I measure success in what it has done for the people around me. That is the real
accolade
. —
Adam Grant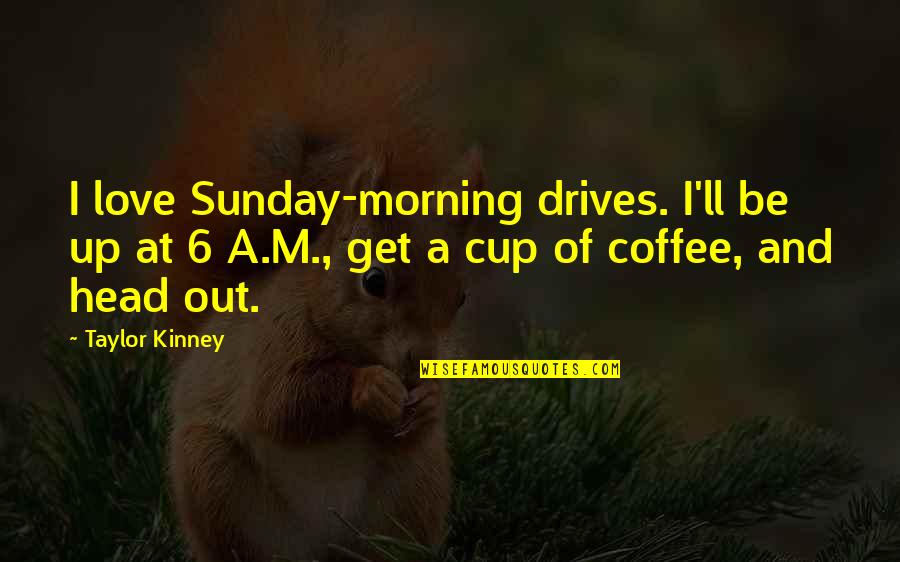 I love Sunday-morning drives. I'll be up at 6 A.M., get a cup of coffee, and head out. —
Taylor Kinney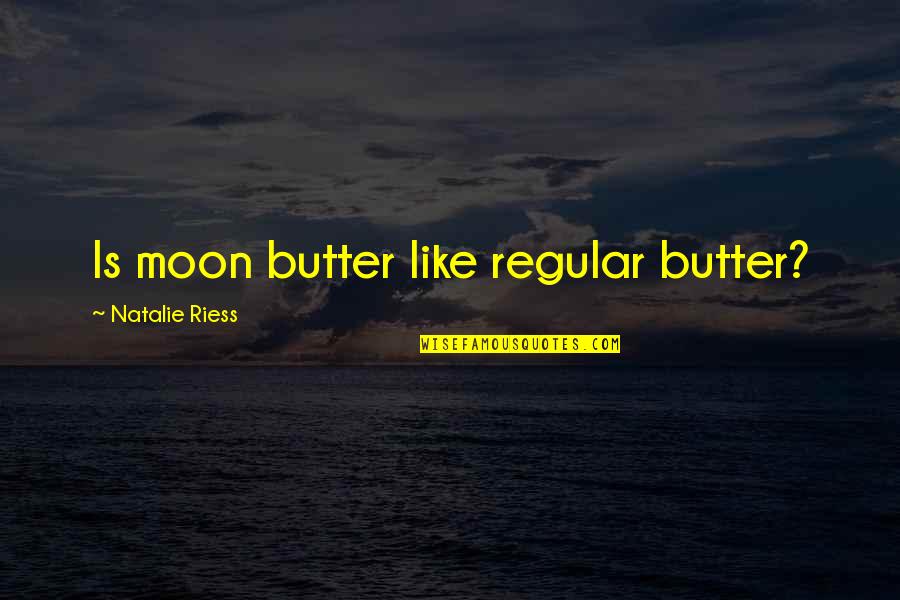 Is moon butter like regular butter? —
Natalie Riess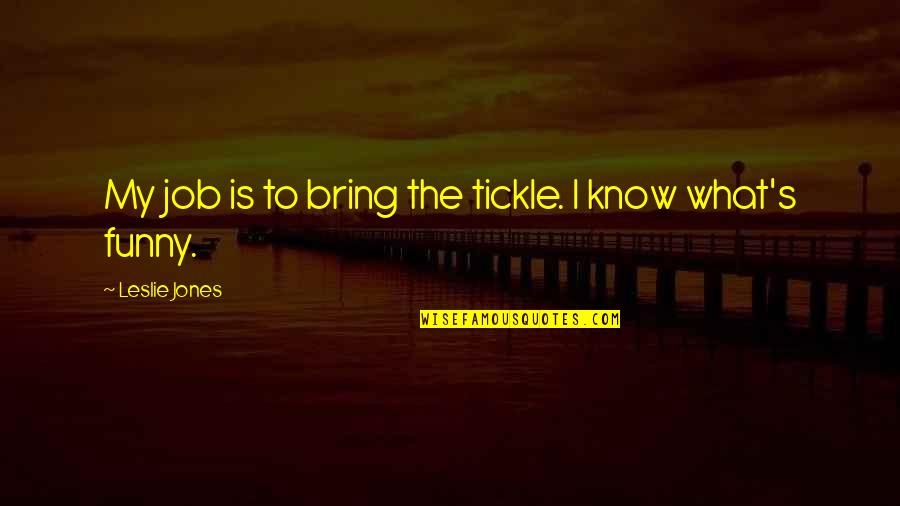 My job is to bring the tickle. I know what's funny. —
Leslie Jones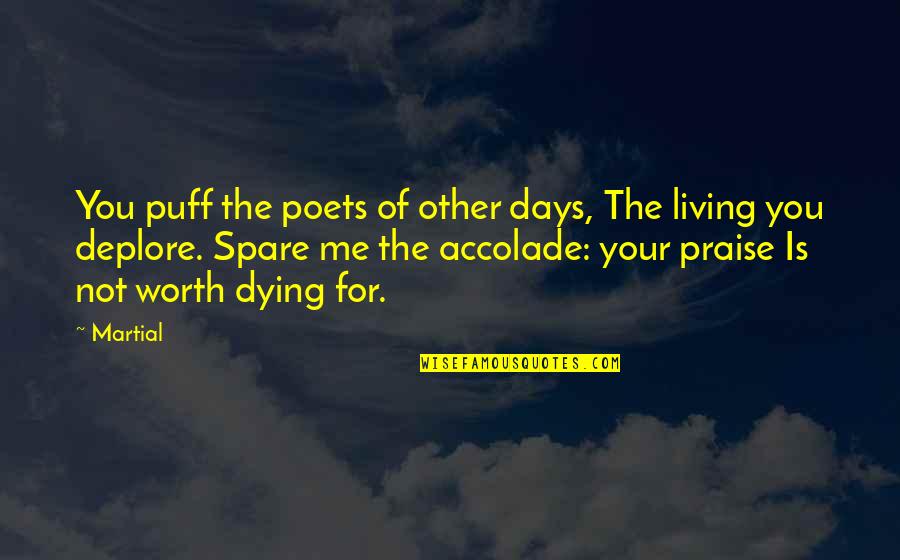 You puff the poets of other days, The living you deplore. Spare me the
accolade
: your praise Is not worth dying for. —
Martial