Ability To Read Quotes
Collection of top 21 famous quotes about Ability To Read
Ability To Read Quotes & Sayings
Happy to read and share the best inspirational Ability To Read quotes, sayings and quotations on Wise Famous Quotes.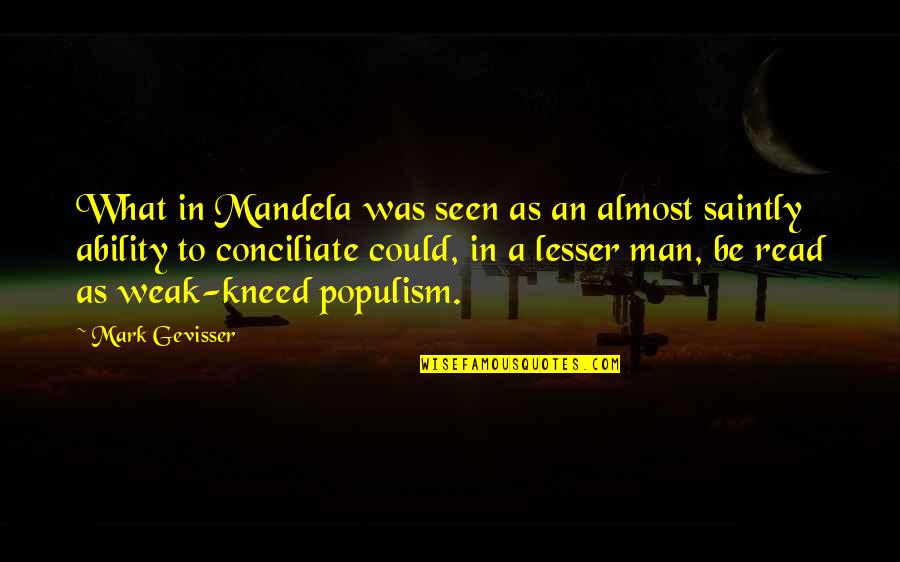 What in Mandela was seen as an almost saintly ability to conciliate could, in a lesser man, be read as weak-kneed populism.
—
Mark Gevisser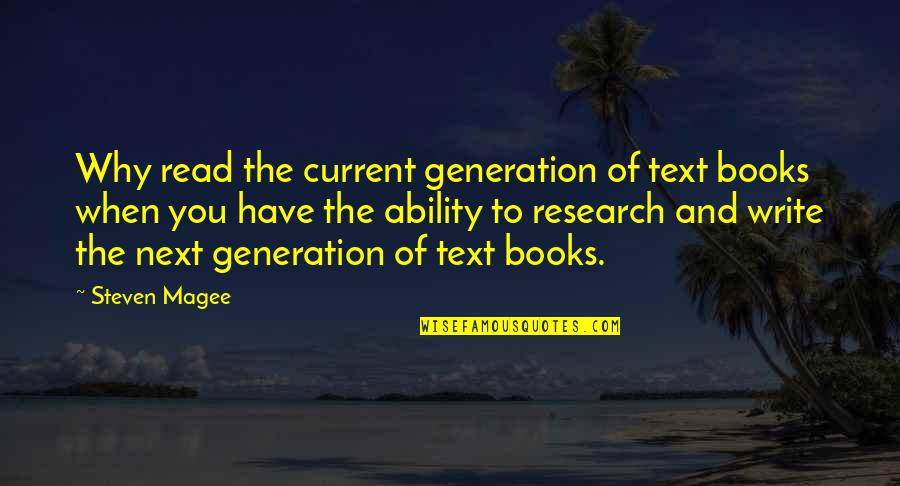 Why read the current generation of text books when you have the ability to research and write the next generation of text books.
—
Steven Magee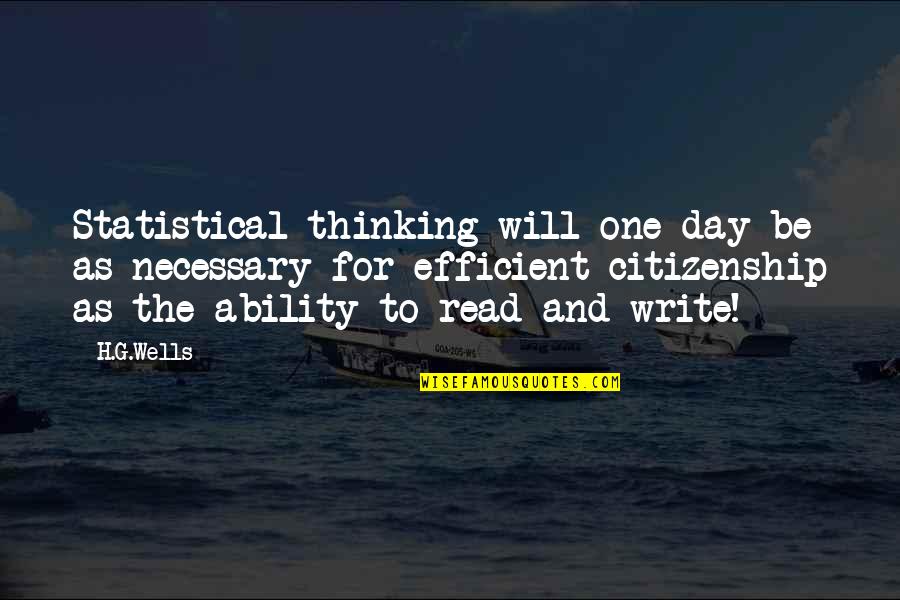 Statistical thinking will one day be as necessary for efficient citizenship as the
ability to read
and write! —
H.G.Wells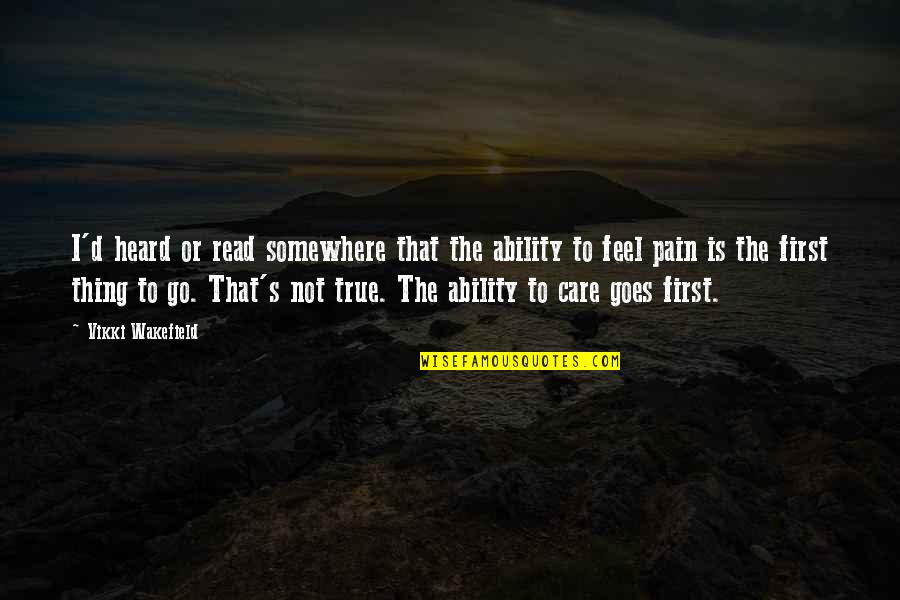 I'd heard or read somewhere that the ability to feel pain is the first thing to go. That's not true. The ability to care goes first. —
Vikki Wakefield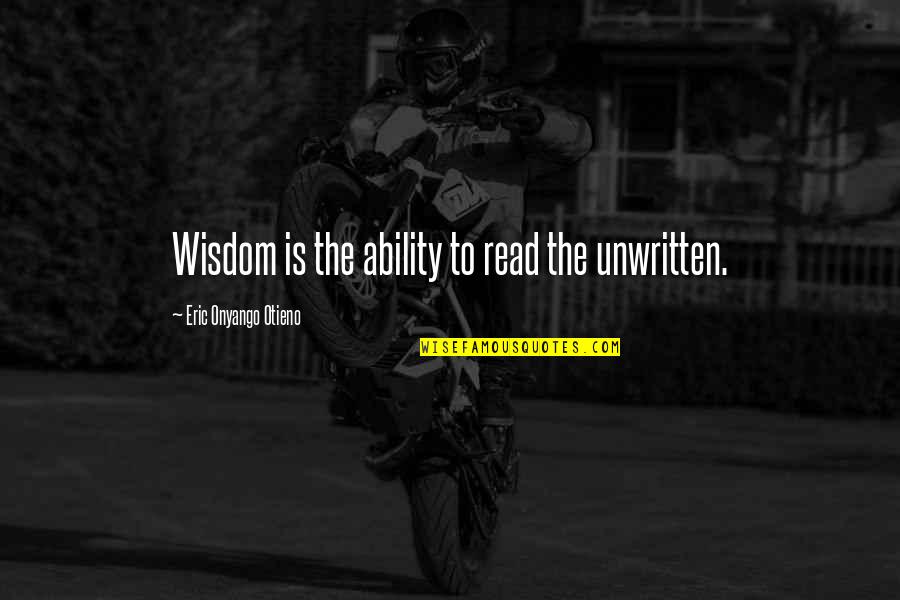 Wisdom is the
ability to read
the unwritten. —
Eric Onyango Otieno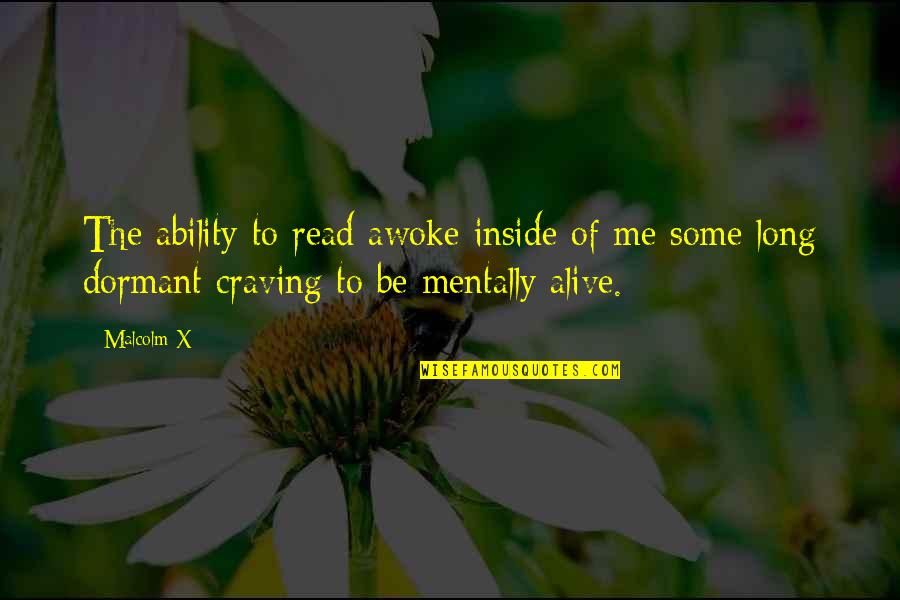 The
ability to read
awoke inside of me some long dormant craving to be mentally alive. —
Malcolm X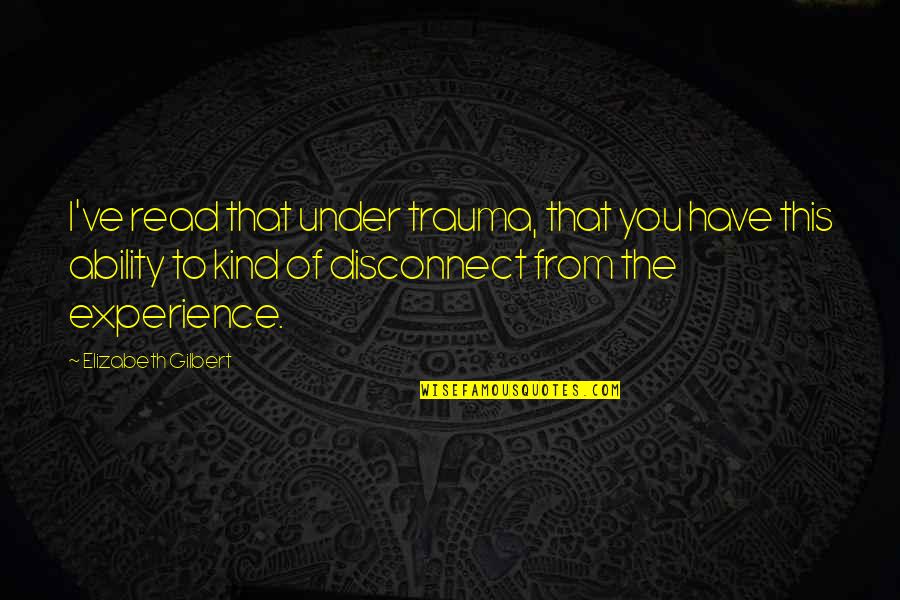 I've read that under trauma, that you have this ability to kind of disconnect from the experience. —
Elizabeth Gilbert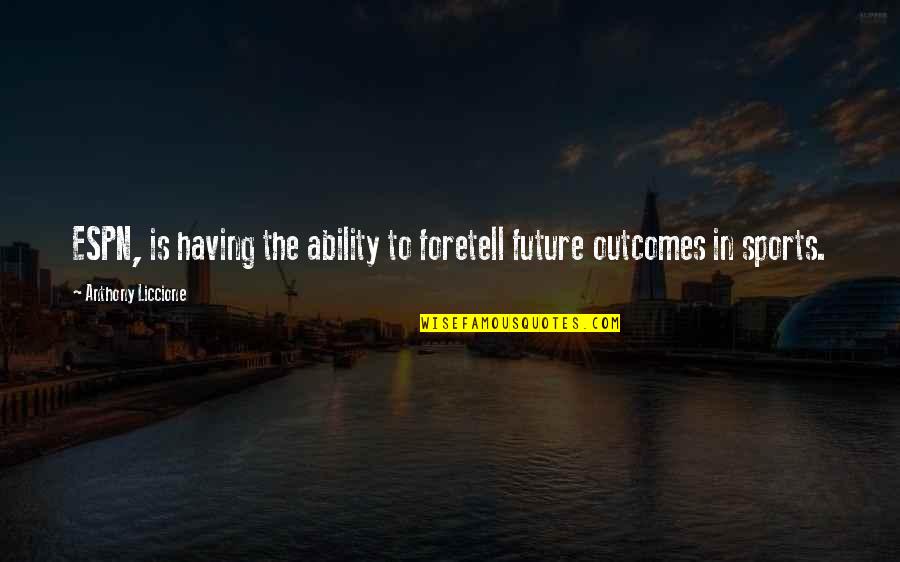 ESPN, is having the ability to foretell future outcomes in sports. —
Anthony Liccione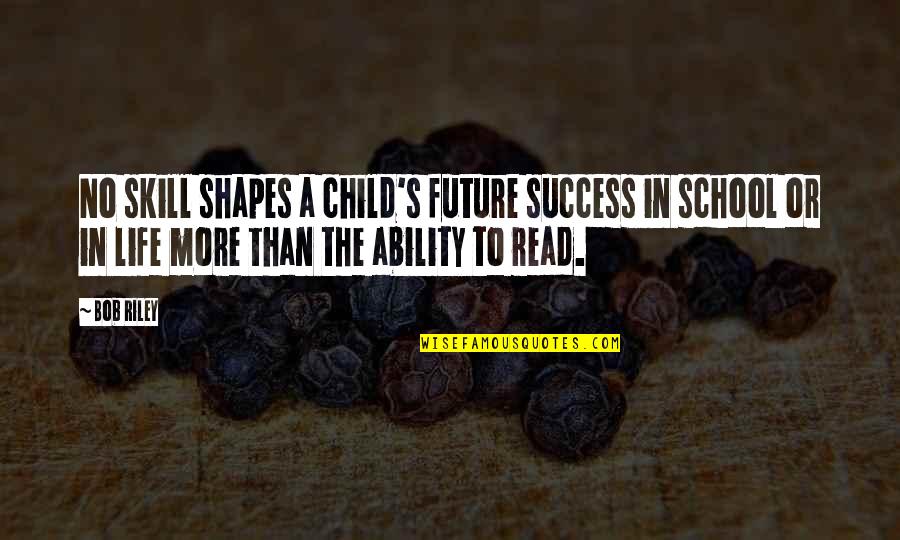 No skill shapes a child's future success in school or in life more than the
ability to read
. —
Bob Riley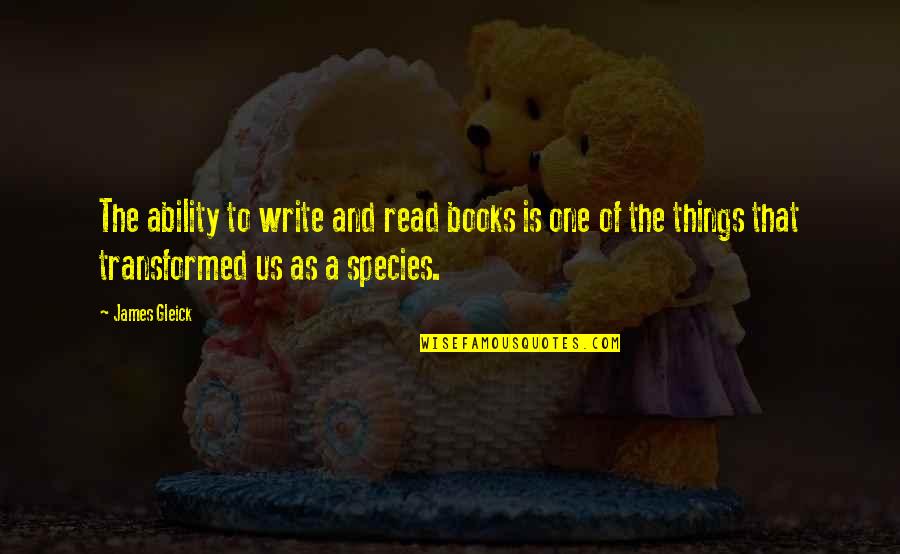 The ability to write and read books is one of the things that transformed us as a species. —
James Gleick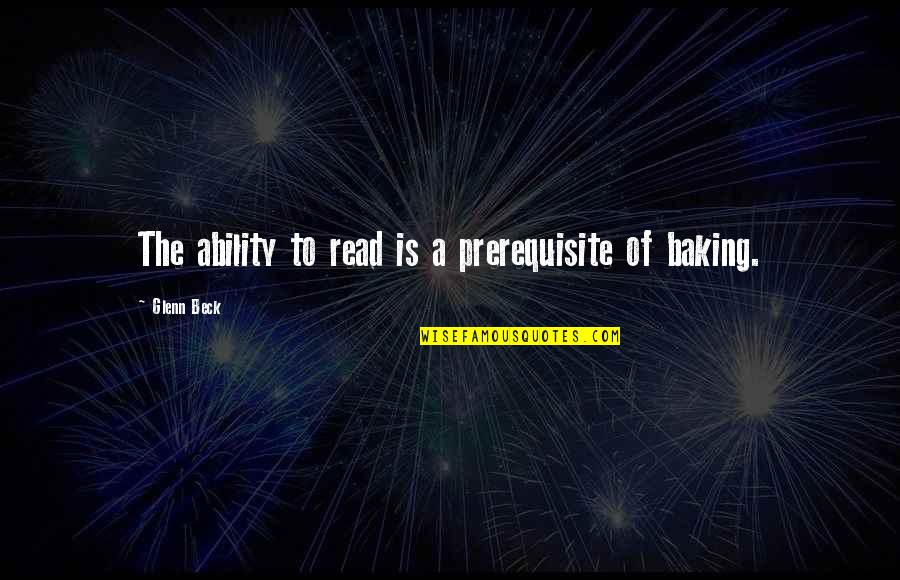 The
ability to read
is a prerequisite of baking. —
Glenn Beck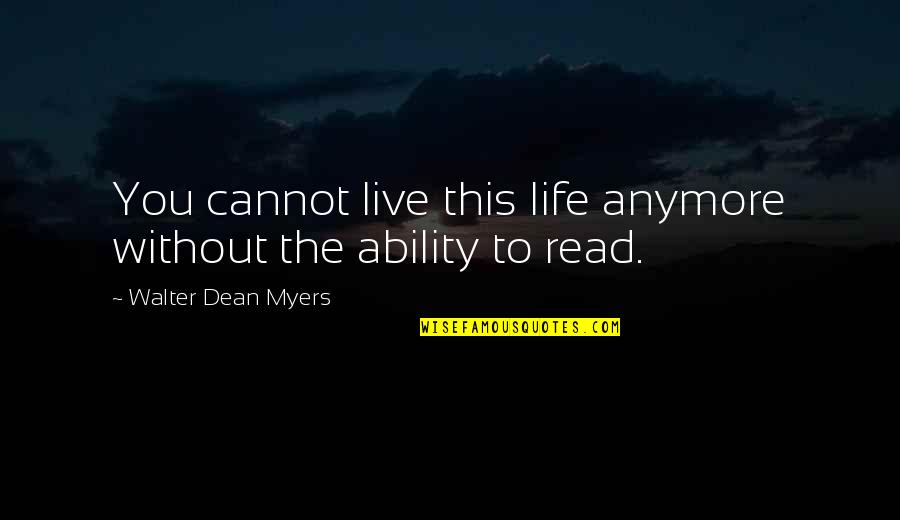 You cannot live this life anymore without the
ability to read
. —
Walter Dean Myers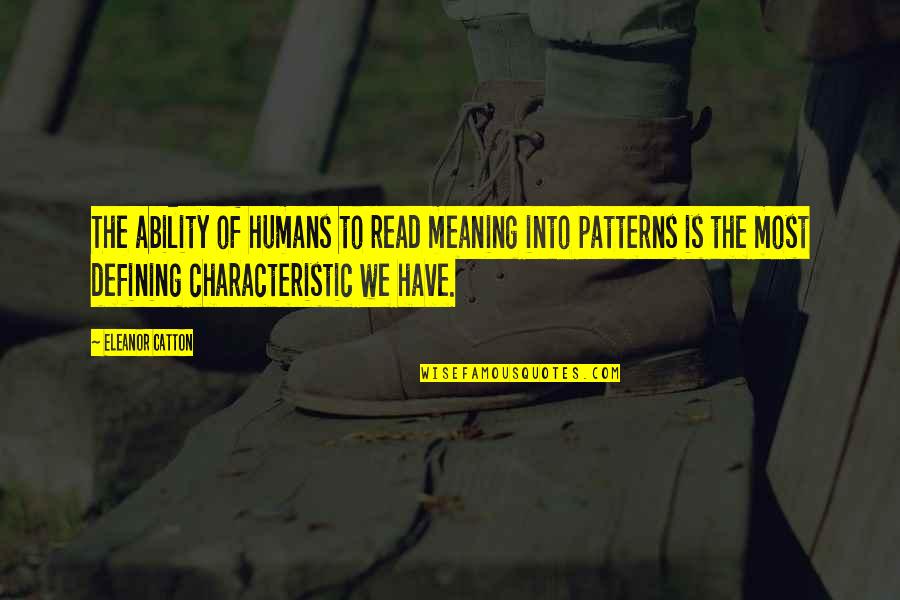 The ability of humans to read meaning into patterns is the most defining characteristic we have. —
Eleanor Catton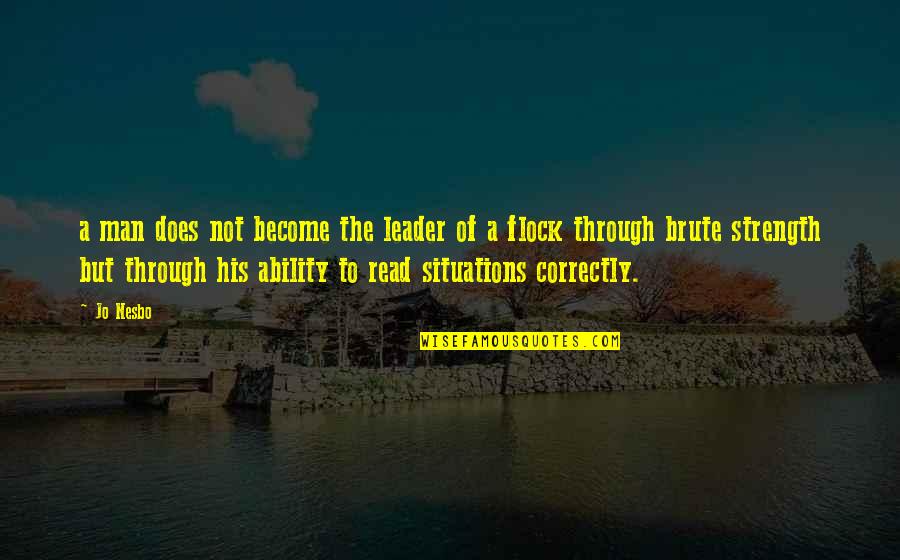 a man does not become the leader of a flock through brute strength but through his
ability to read
situations correctly. —
Jo Nesbo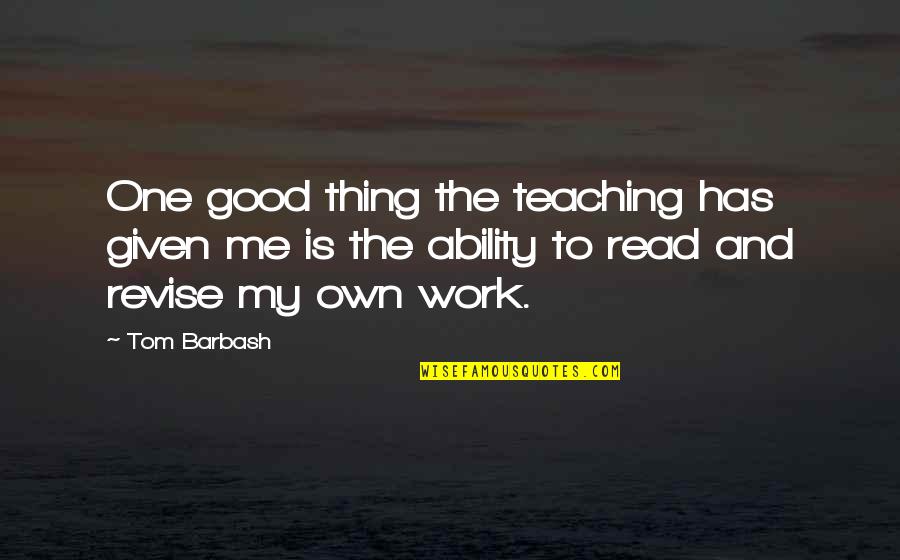 One good thing the teaching has given me is the
ability to read
and revise my own work. —
Tom Barbash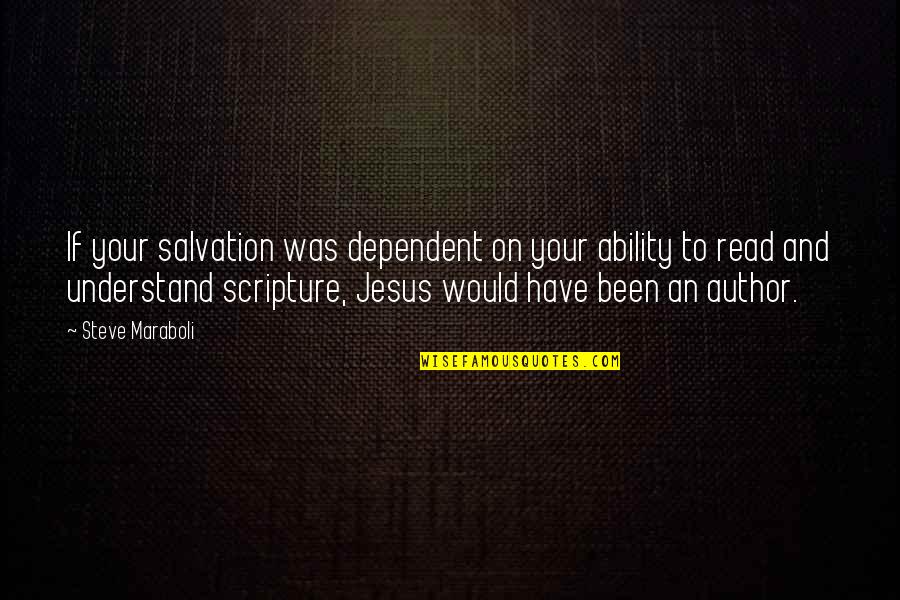 If your salvation was dependent on your
ability to read
and understand scripture, Jesus would have been an author. —
Steve Maraboli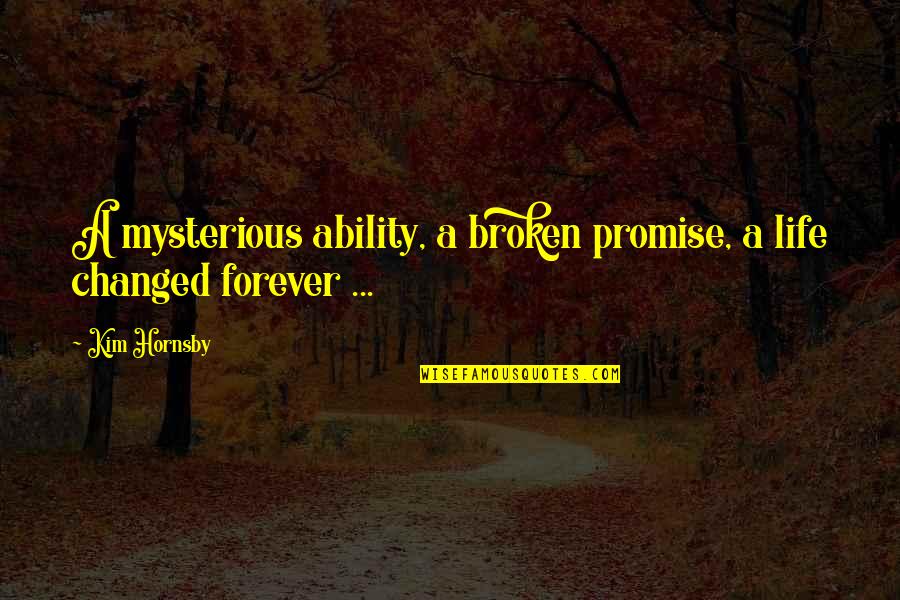 A mysterious ability, a broken promise, a life changed forever ... —
Kim Hornsby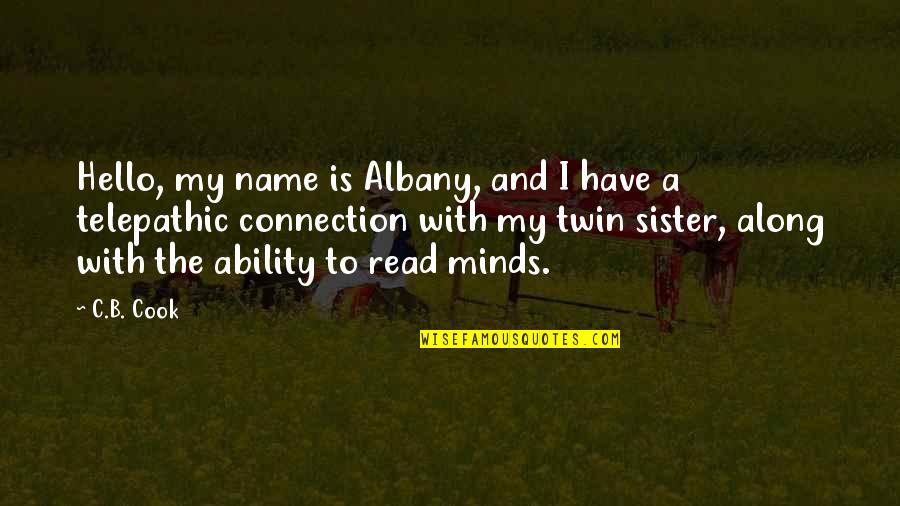 Hello, my name is Albany, and I have a telepathic connection with my twin sister, along with the
ability to read
minds. —
C.B. Cook