A Falling Star Quotes
Collection of top 21 famous quotes about A Falling Star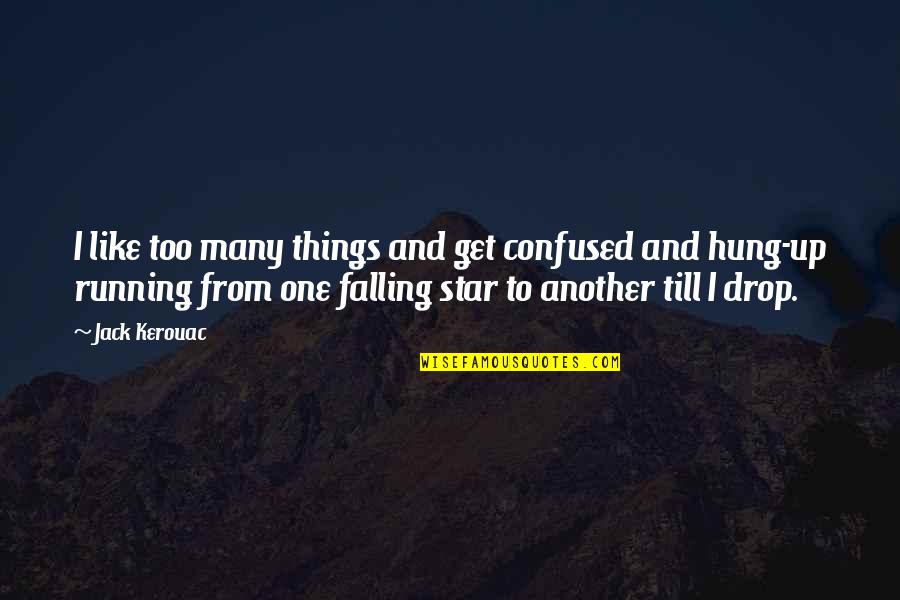 I like too many things and get confused and hung-up running from one falling star to another till I drop.
—
Jack Kerouac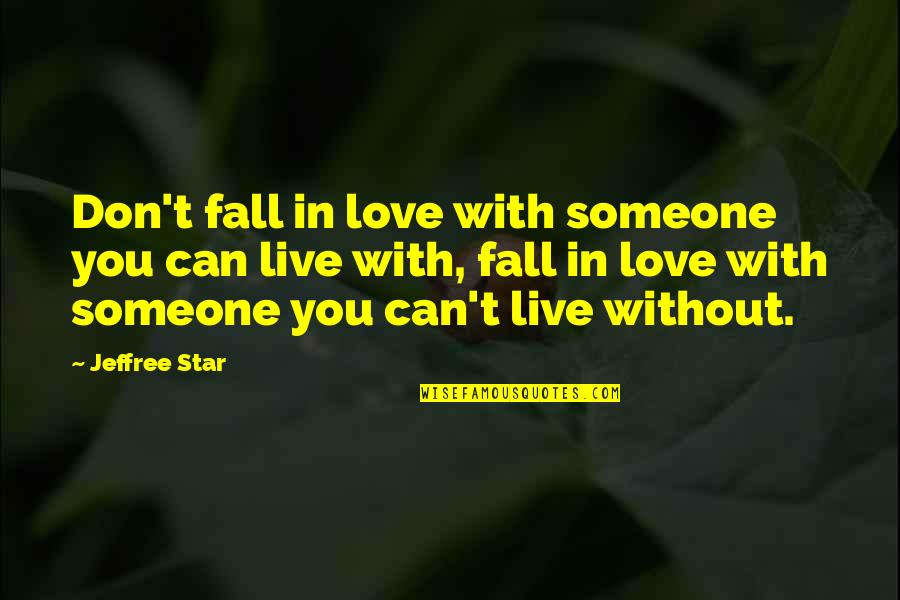 Don't fall in love with someone you can live with, fall in love with someone you can't live without.
—
Jeffree Star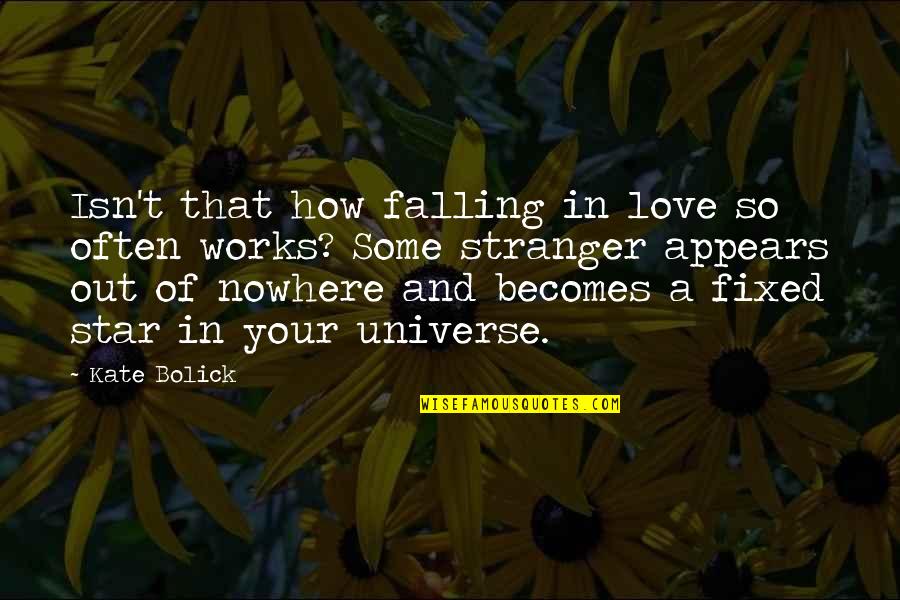 Isn't that how falling in love so often works? Some stranger appears out of nowhere and becomes a fixed star in your universe.
—
Kate Bolick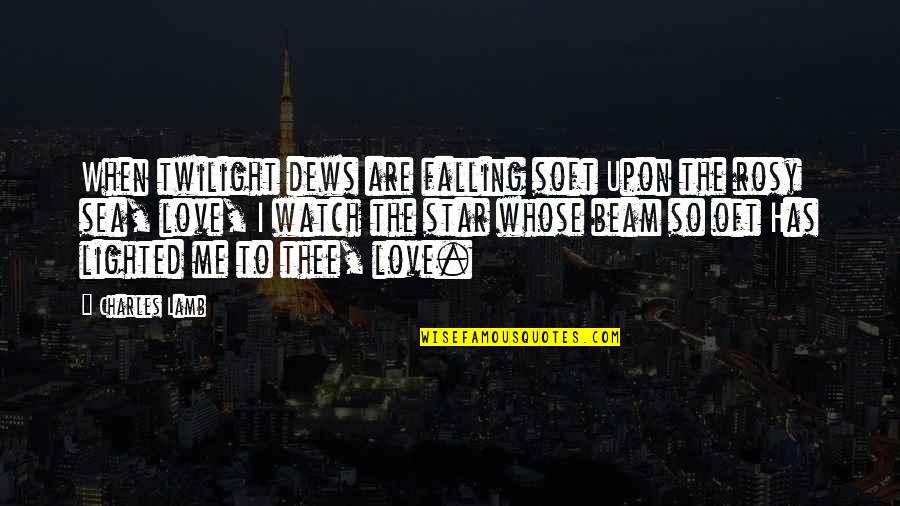 When twilight dews are falling soft Upon the rosy sea, love, I watch the star whose beam so oft Has lighted me to thee, love.
—
Charles Lamb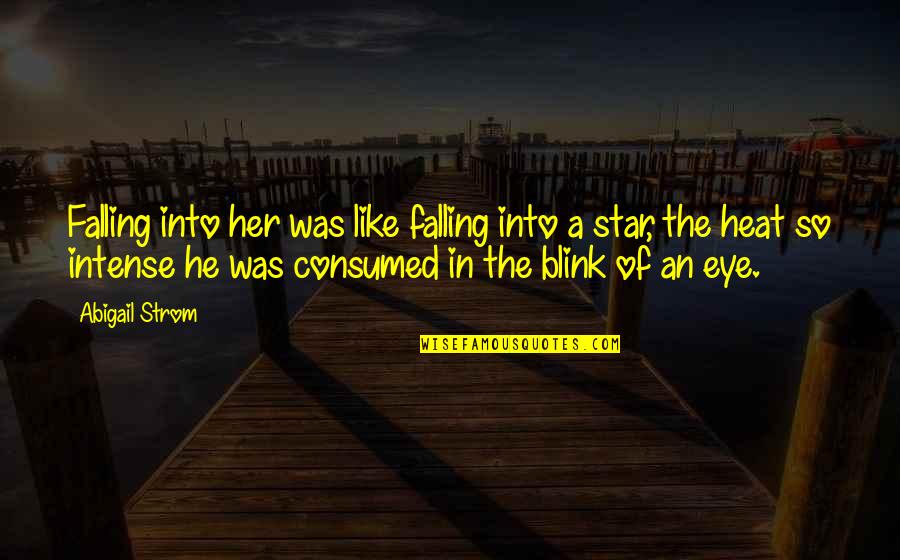 Falling into her was like falling into a star, the heat so intense he was consumed in the blink of an eye. —
Abigail Strom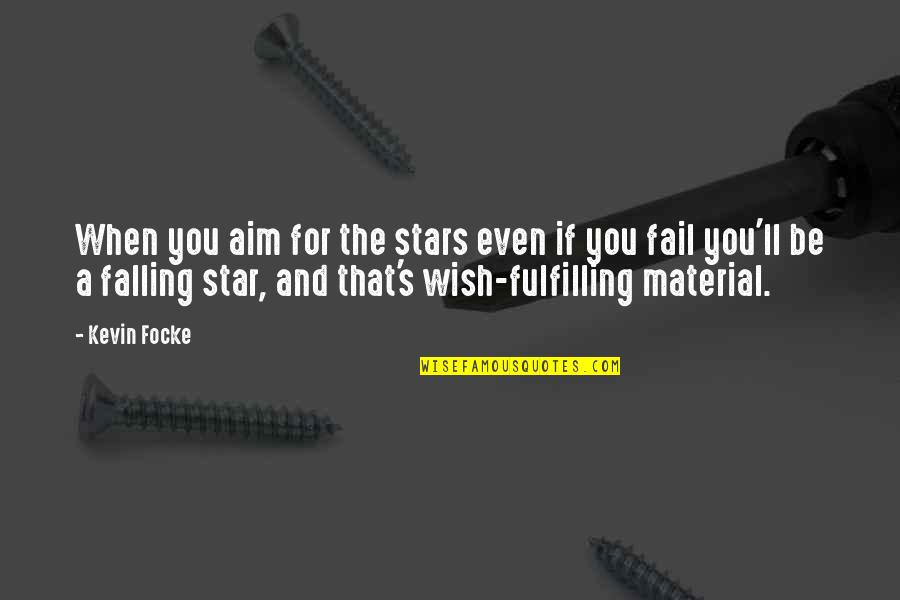 When you aim for the stars even if you fail you'll be
a falling star
, and that's wish-fulfilling material. —
Kevin Focke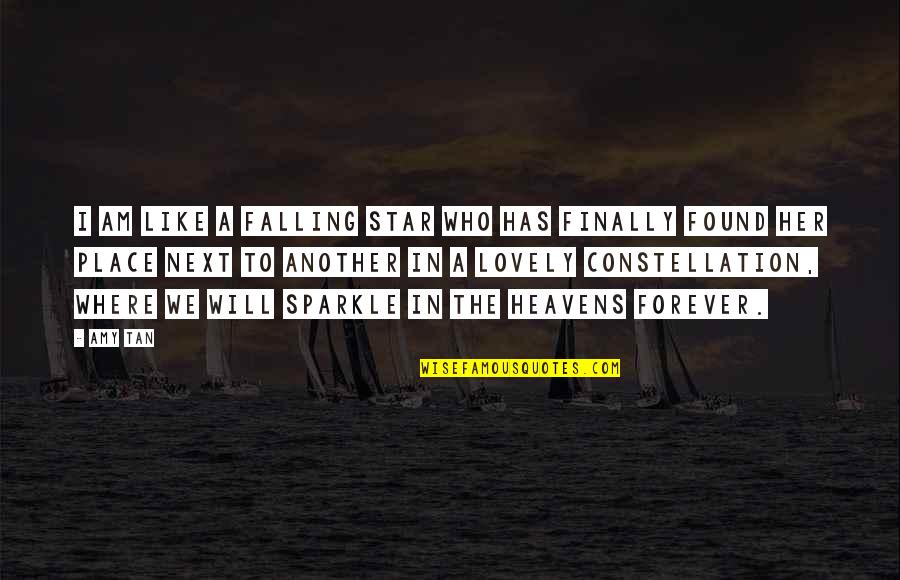 I am like
a falling star
who has finally found her place next to another in a lovely constellation, where we will sparkle in the heavens forever. —
Amy Tan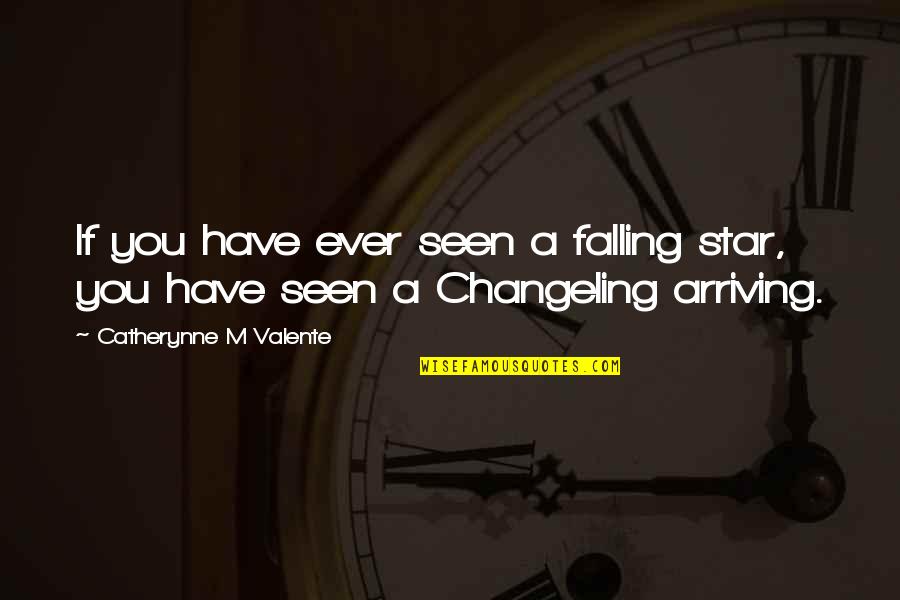 If you have ever seen
a falling star
, you have seen a Changeling arriving. —
Catherynne M Valente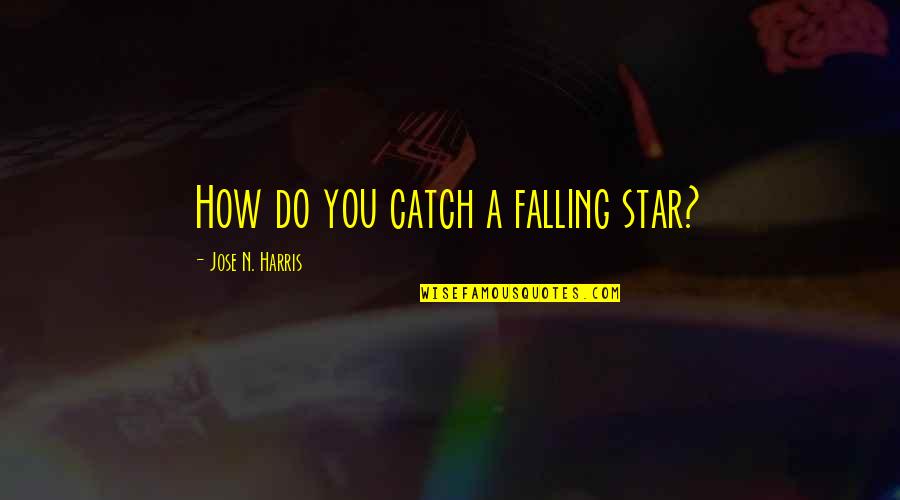 How do you catch
a falling star
? —
Jose N. Harris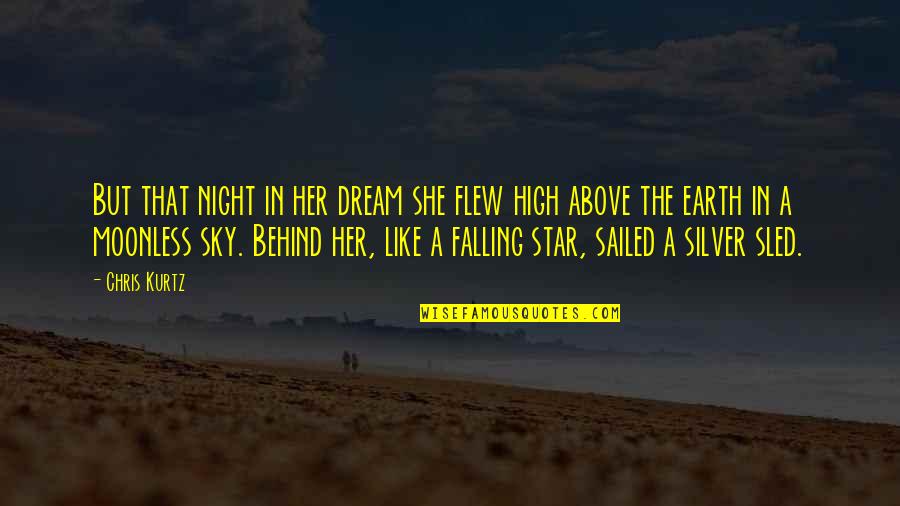 But that night in her dream she flew high above the earth in a moonless sky. Behind her, like
a falling star
, sailed a silver sled. —
Chris Kurtz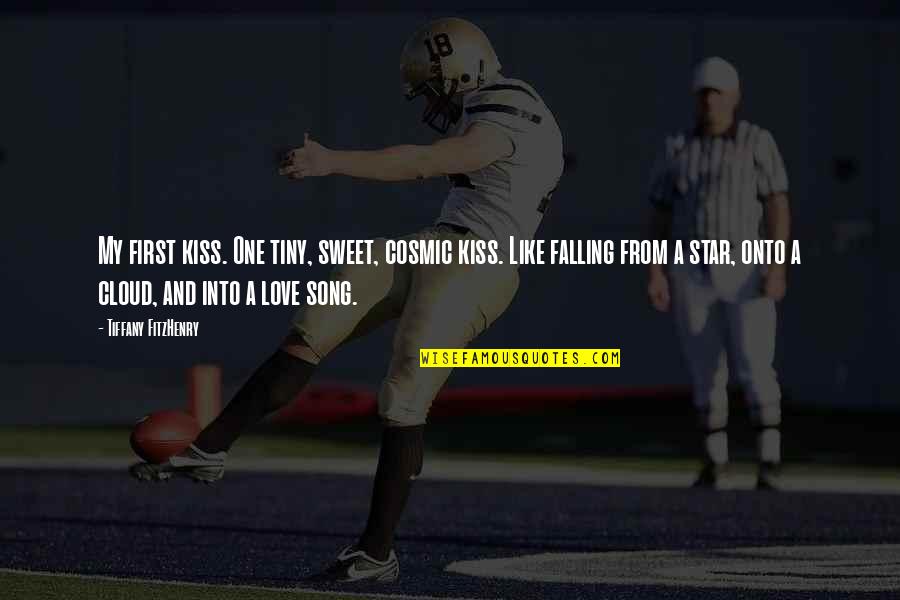 My first kiss. One tiny, sweet, cosmic kiss. Like falling from a star, onto a cloud, and into a love song. —
Tiffany FitzHenry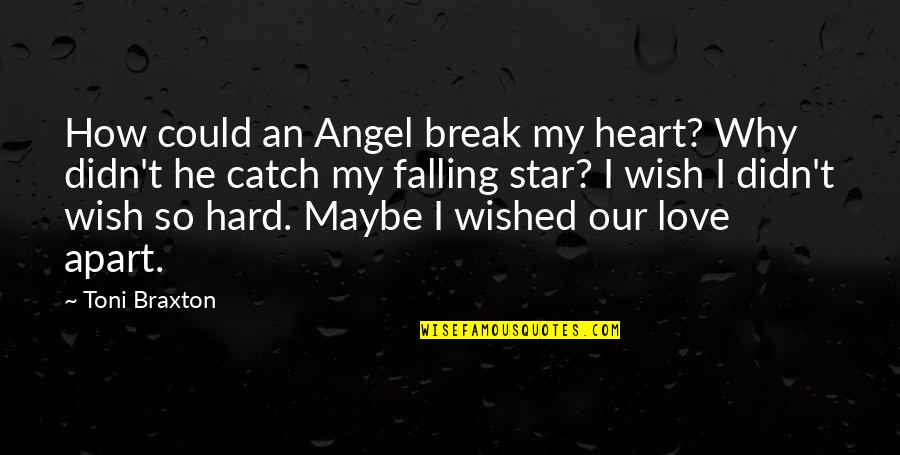 How could an Angel break my heart? Why didn't he catch my falling star? I wish I didn't wish so hard. Maybe I wished our love apart. —
Toni Braxton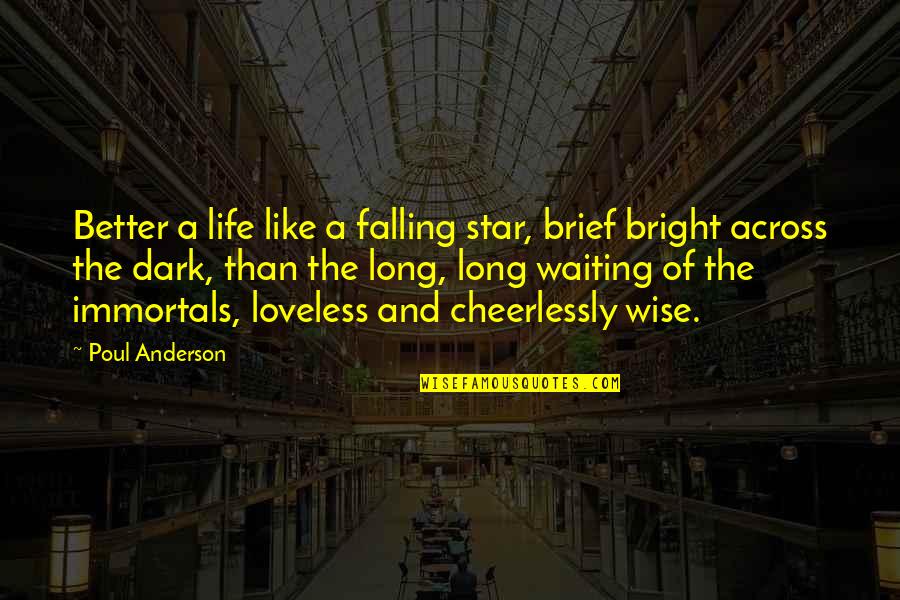 Better a life like
a falling star
, brief bright across the dark, than the long, long waiting of the immortals, loveless and cheerlessly wise. —
Poul Anderson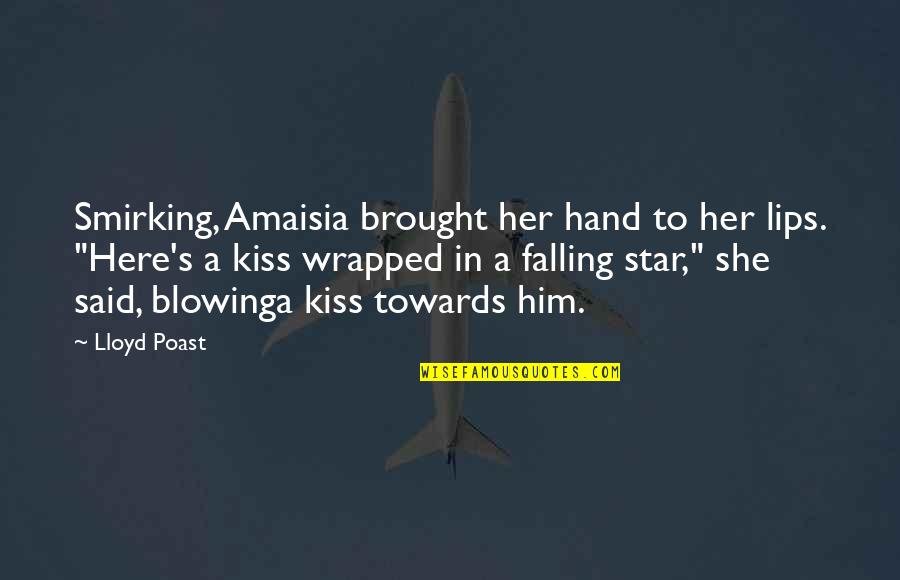 Smirking, Amaisia brought her hand to her lips. "Here's a kiss wrapped in
a falling star
," she said, blowing
a kiss towards him. —
Lloyd Poast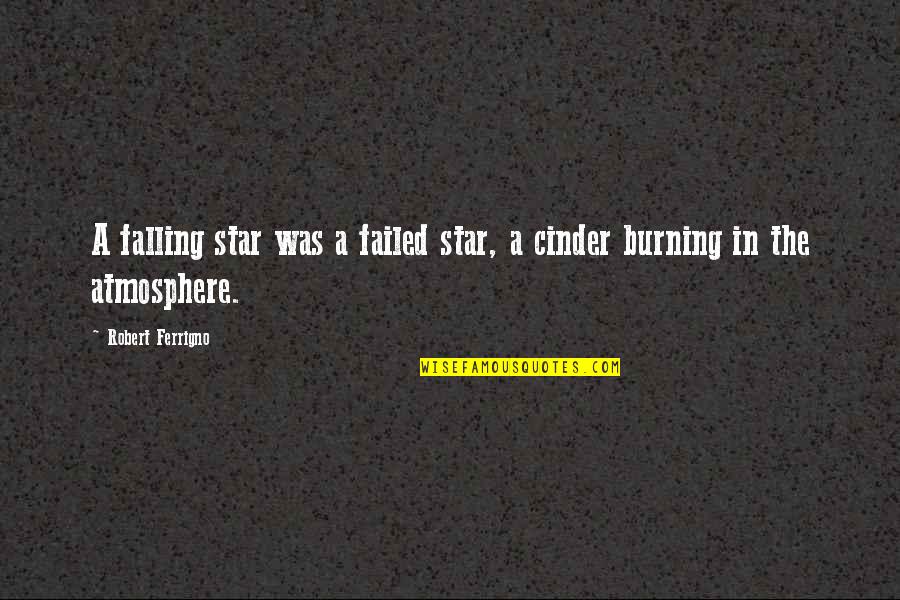 A falling star
was a failed star, a cinder burning in the atmosphere. —
Robert Ferrigno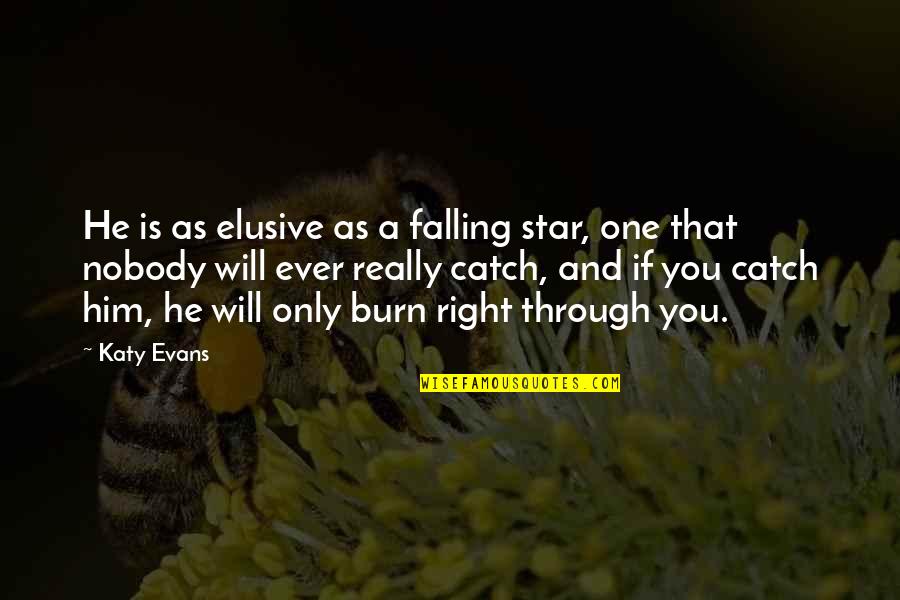 He is as elusive as
a falling star
, one that nobody will ever really catch, and if you catch him, he will only burn right through you. —
Katy Evans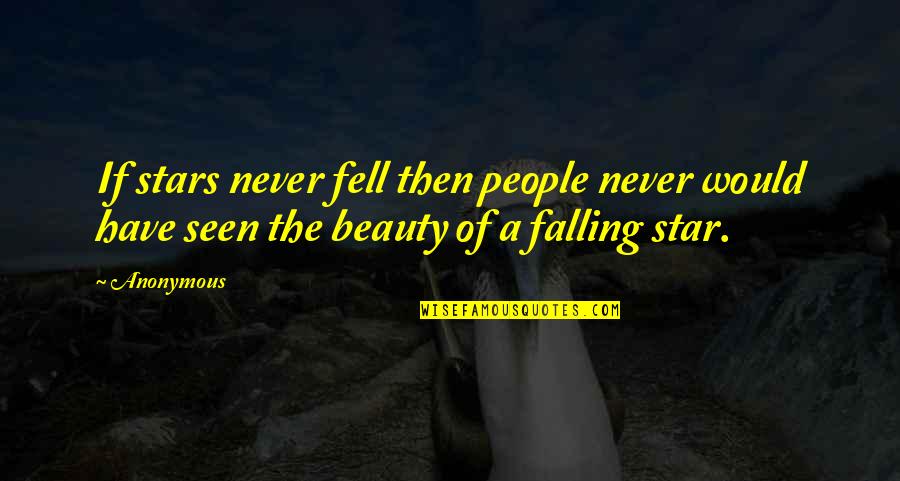 If stars never fell then people never would have seen the beauty of
a falling star
. —
Anonymous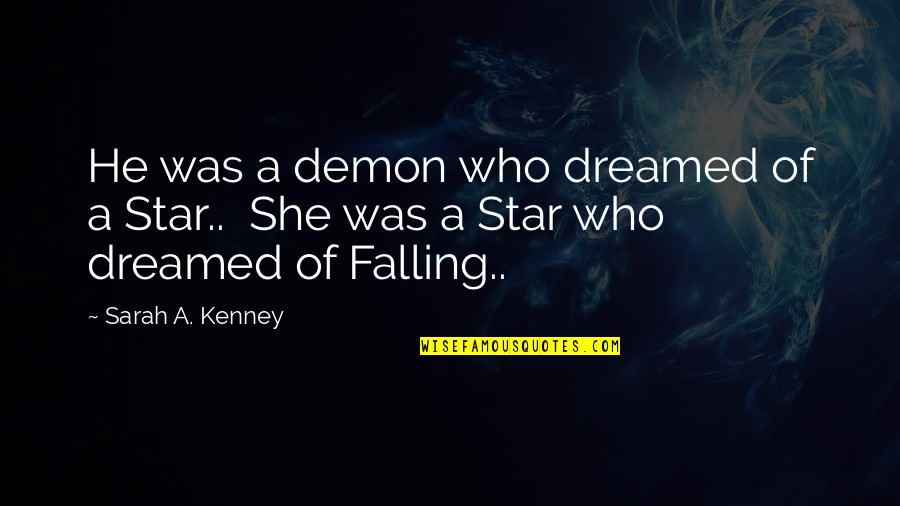 He was a demon who dreamed of a Star..
She was a Star who dreamed of Falling.. —
Sarah A. Kenney