4 Wheels Quotes
Collection of top 30 famous quotes about 4 Wheels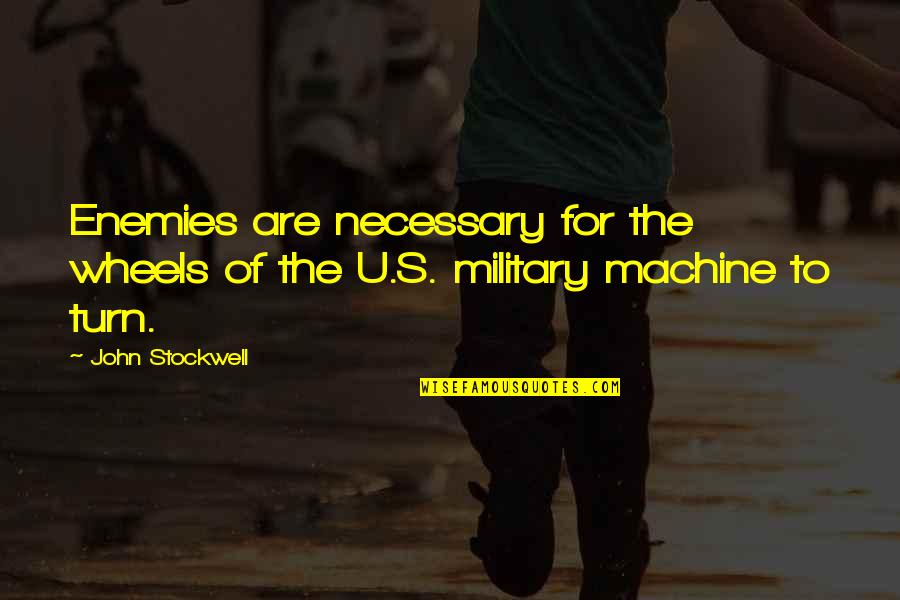 Enemies are necessary for the wheels of the U.S. military machine to turn.
—
John Stockwell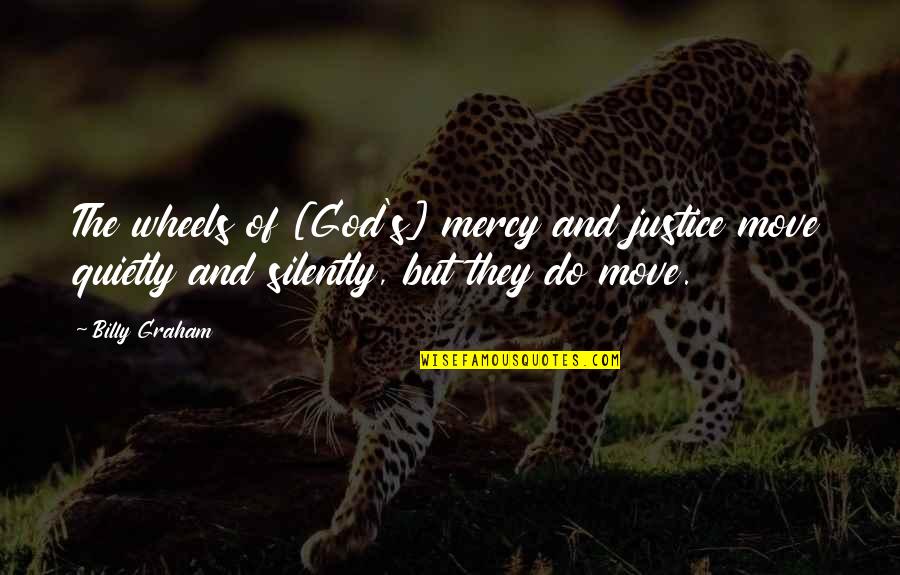 The wheels of [God's] mercy and justice move quietly and silently, but they do move.
—
Billy Graham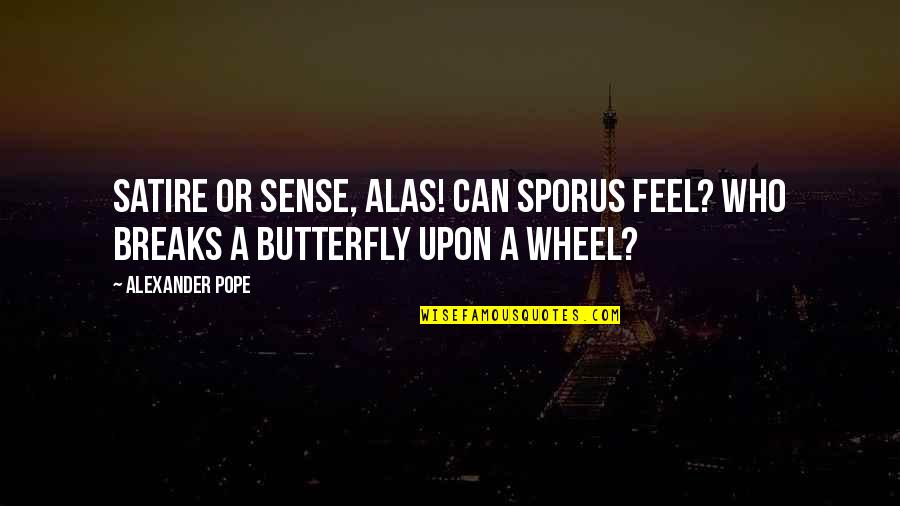 Satire or sense, alas! Can Sporus feel? Who breaks a butterfly upon a wheel?
—
Alexander Pope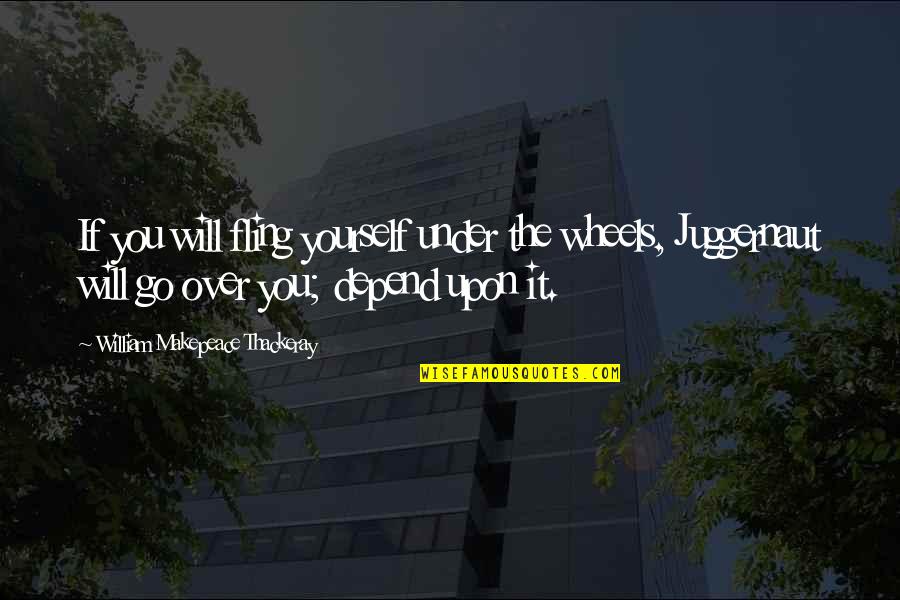 If you will fling yourself under the wheels, Juggernaut will go over you; depend upon it.
—
William Makepeace Thackeray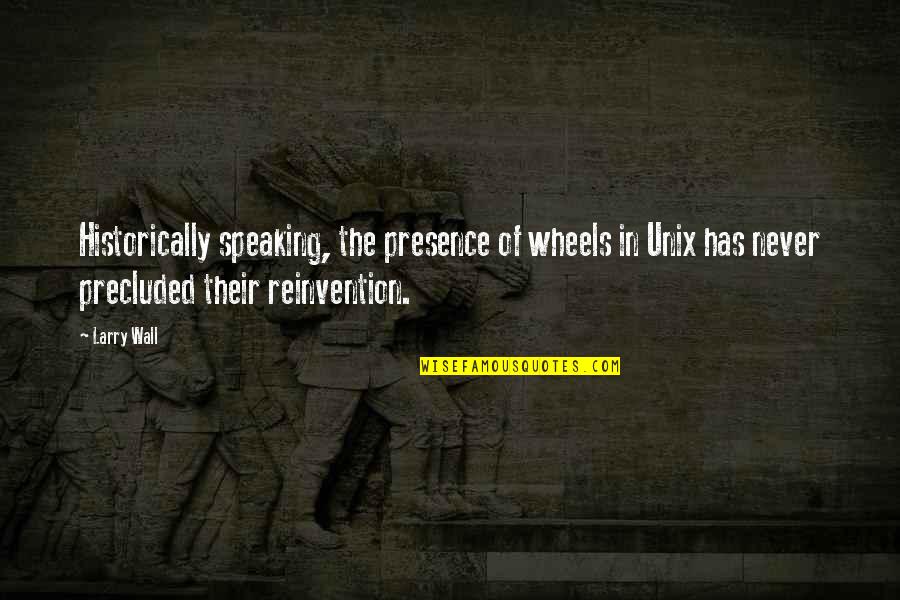 Historically speaking, the presence of wheels in Unix has never precluded their reinvention.
—
Larry Wall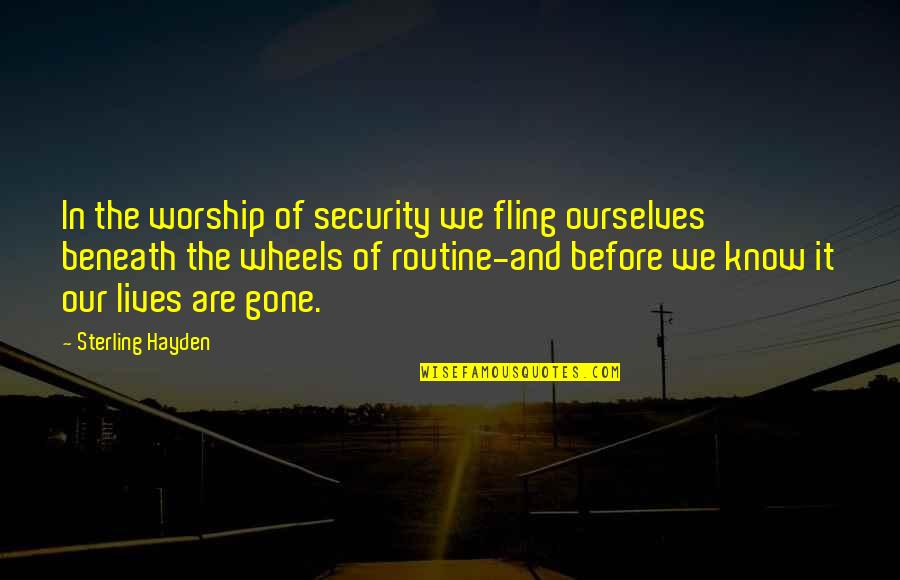 In the worship of security we fling ourselves beneath the wheels of routine-and before we know it our lives are gone.
—
Sterling Hayden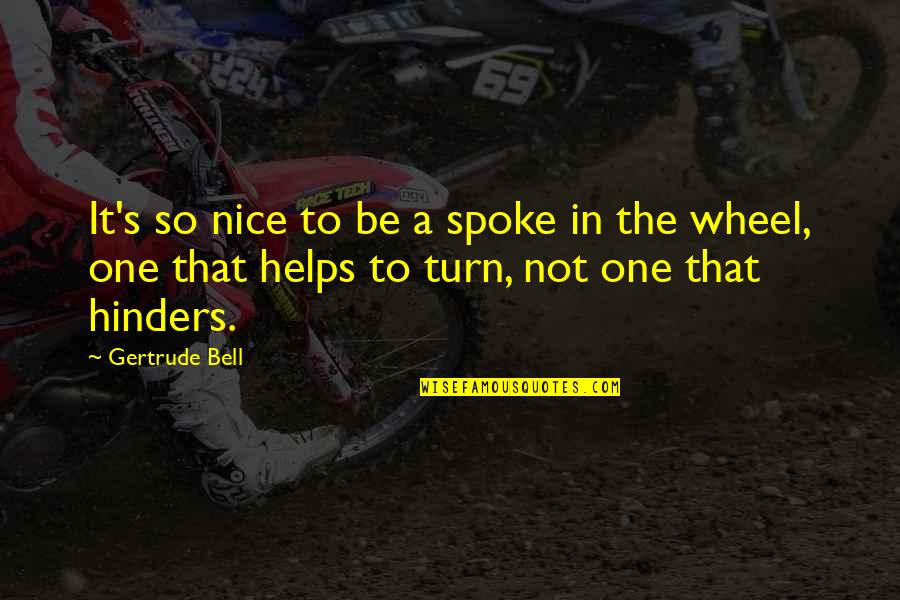 It's so nice to be a spoke in the wheel, one that helps to turn, not one that hinders. —
Gertrude Bell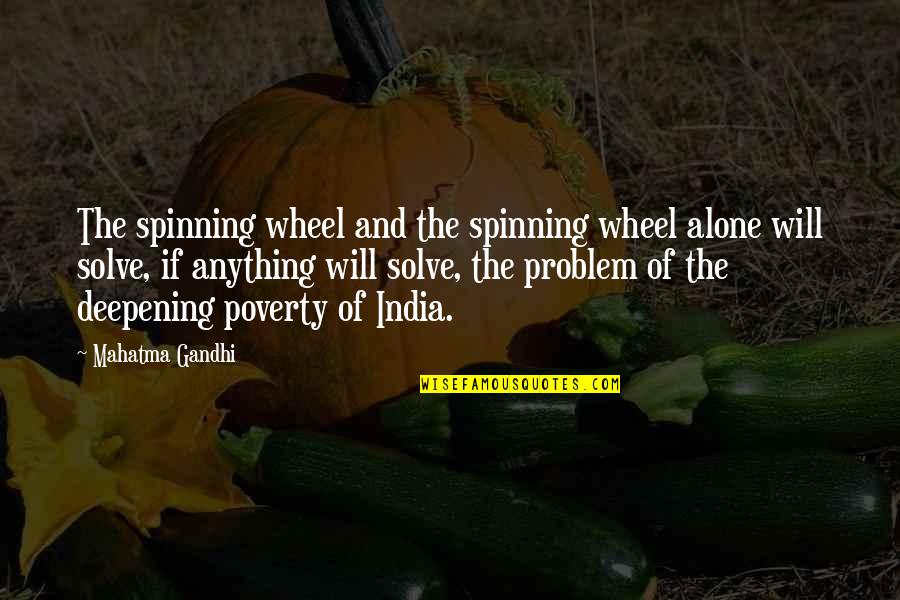 The spinning wheel and the spinning wheel alone will solve, if anything will solve, the problem of the deepening poverty of India. —
Mahatma Gandhi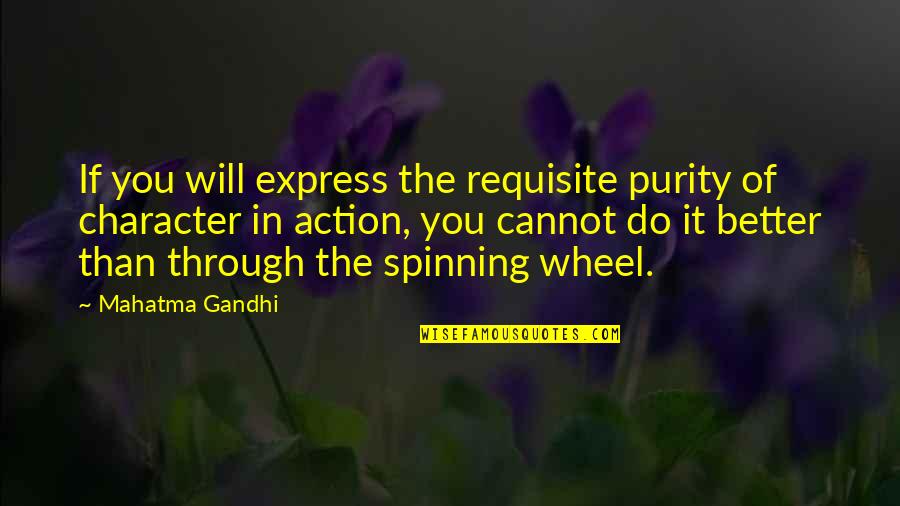 If you will express the requisite purity of character in action, you cannot do it better than through the spinning wheel. —
Mahatma Gandhi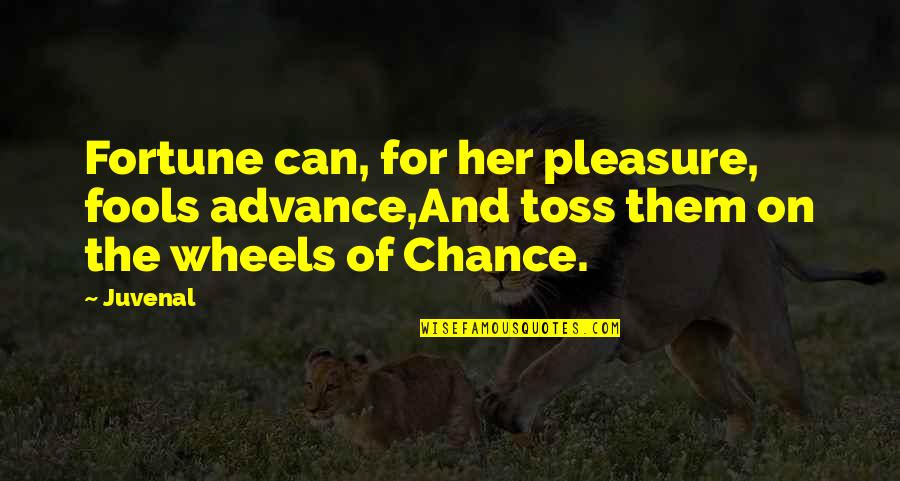 Fortune can, for her pleasure, fools advance,
And toss them on the wheels of Chance. —
Juvenal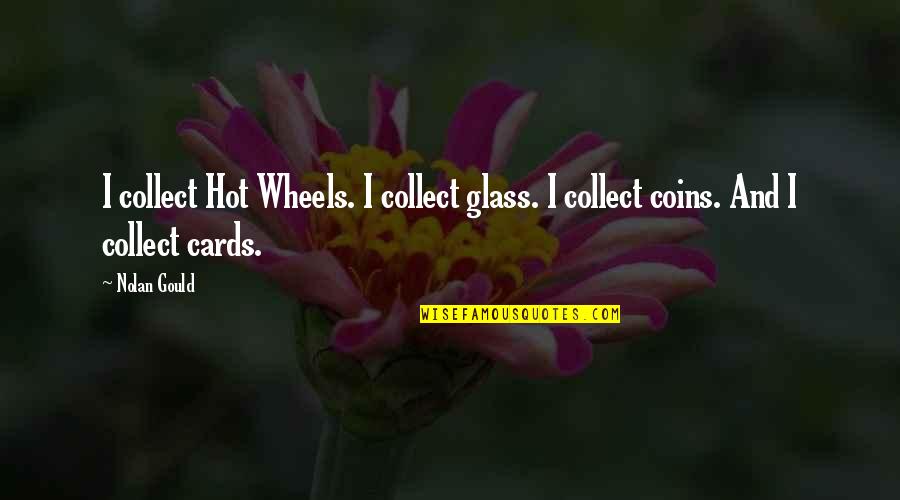 I collect Hot Wheels. I collect glass. I collect coins. And I collect cards. —
Nolan Gould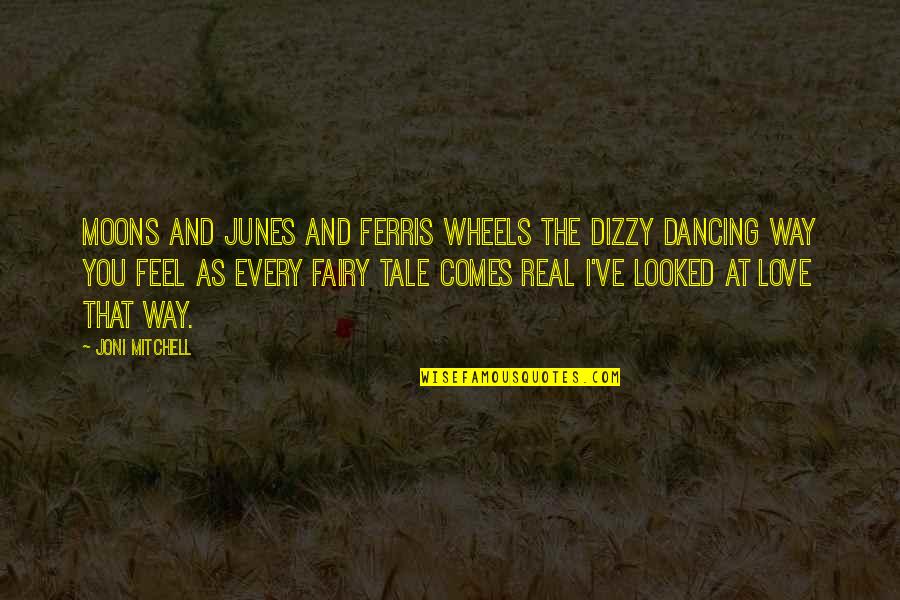 Moons and Junes and Ferris wheels The dizzy dancing way you feel As every fairy tale comes real I've looked at love that way. —
Joni Mitchell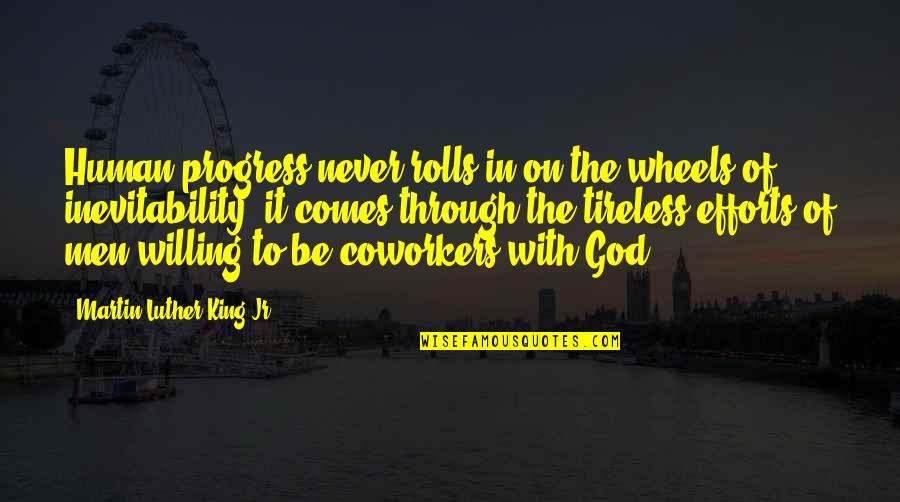 Human progress never rolls in on the wheels of inevitability; it comes through the tireless efforts of men willing to be coworkers with God. —
Martin Luther King Jr.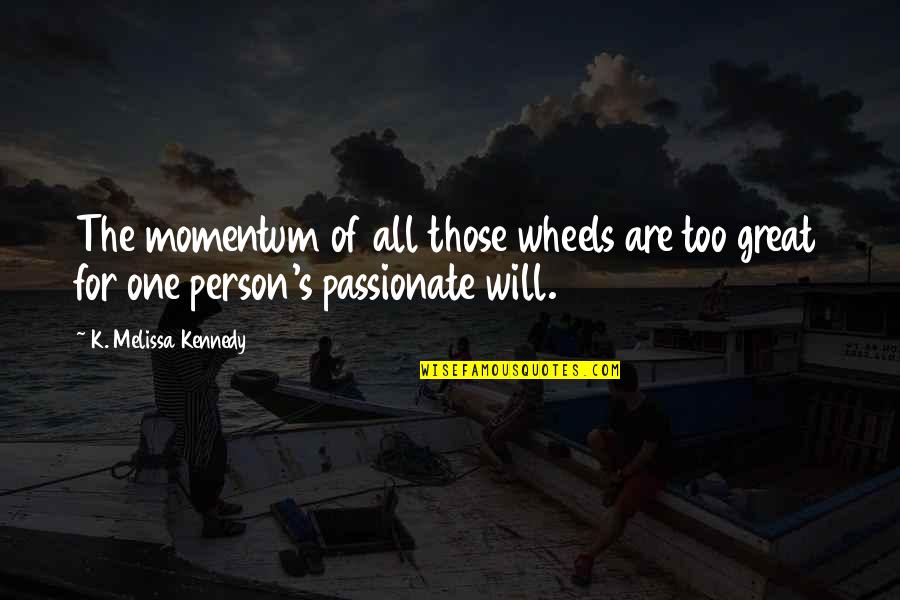 The momentum of all those wheels are too great for one person's passionate will. —
K. Melissa Kennedy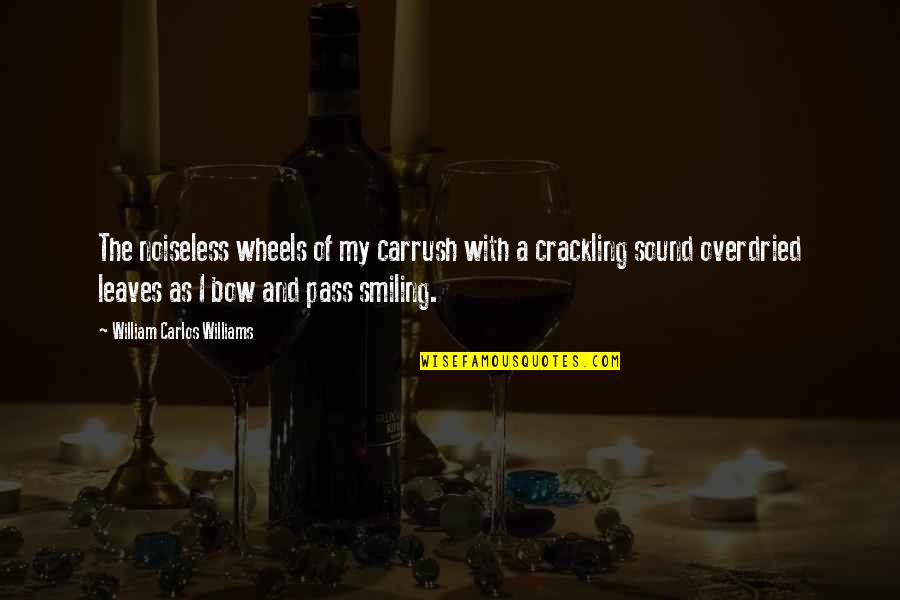 The noiseless wheels of my car
rush with a crackling sound over
dried leaves as I bow and pass smiling. —
William Carlos Williams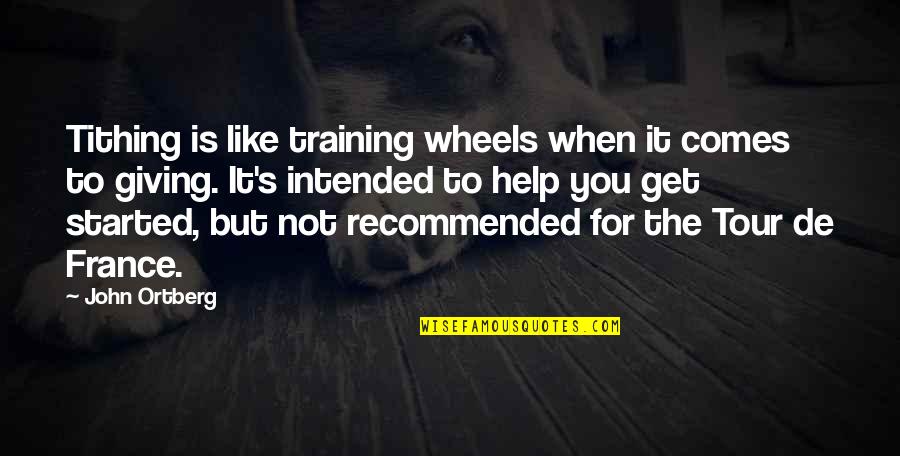 Tithing is like training wheels when it comes to giving. It's intended to help you get started, but not recommended for the Tour de France. —
John Ortberg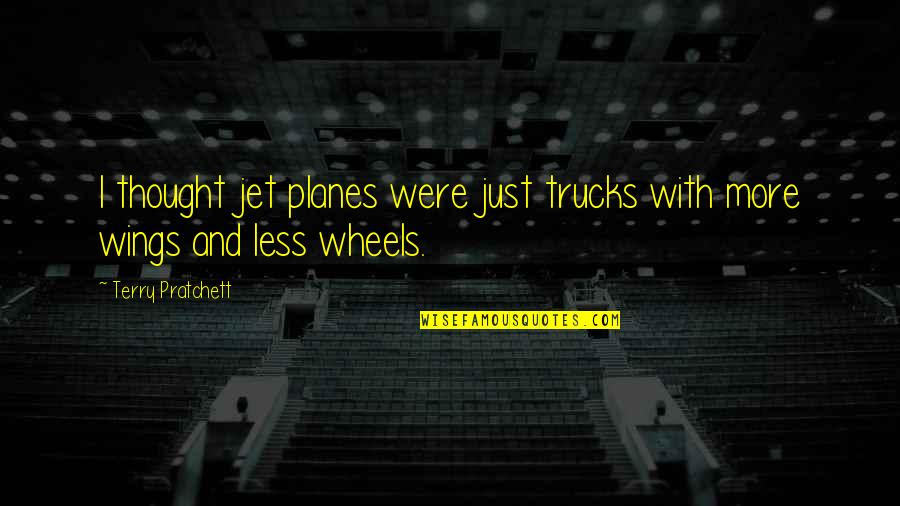 I thought jet planes were just trucks with more wings and less wheels. —
Terry Pratchett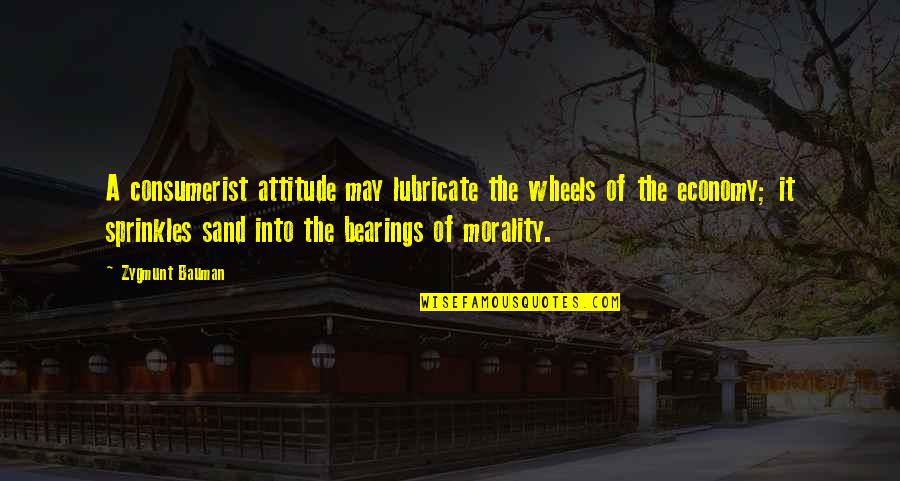 A consumerist attitude may lubricate the wheels of the economy; it sprinkles sand into the bearings of morality. —
Zygmunt Bauman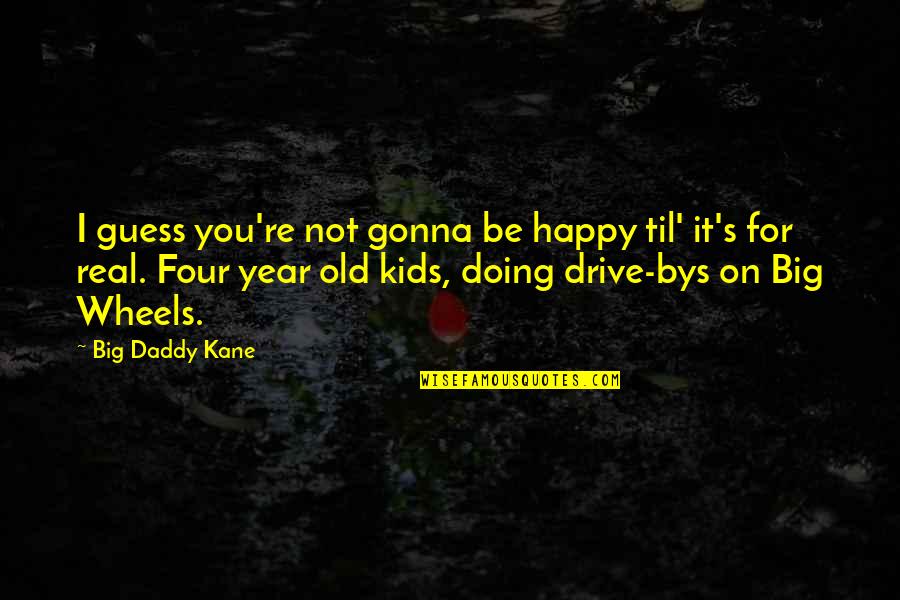 I guess you're not gonna be happy til' it's for real. Four year old kids, doing drive-bys on Big Wheels. —
Big Daddy Kane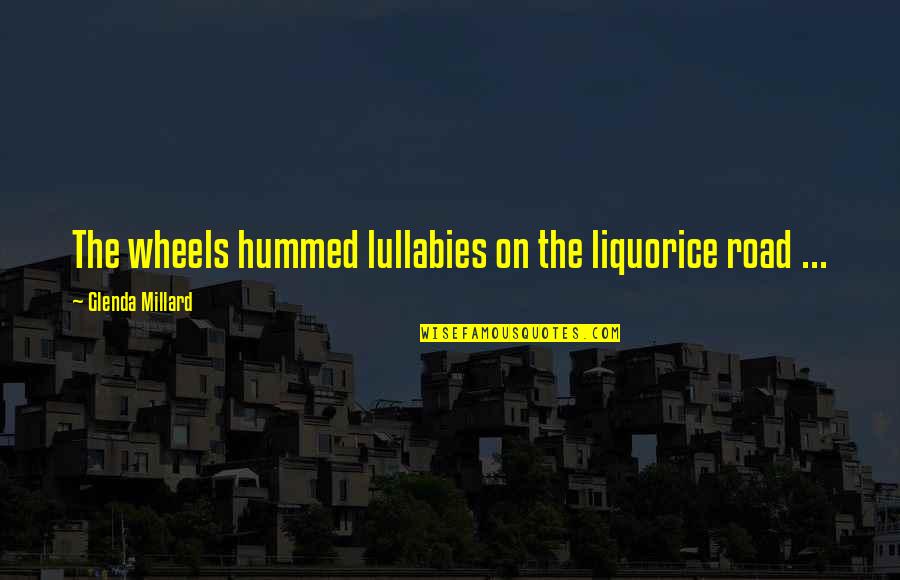 The wheels hummed lullabies on the liquorice road ... —
Glenda Millard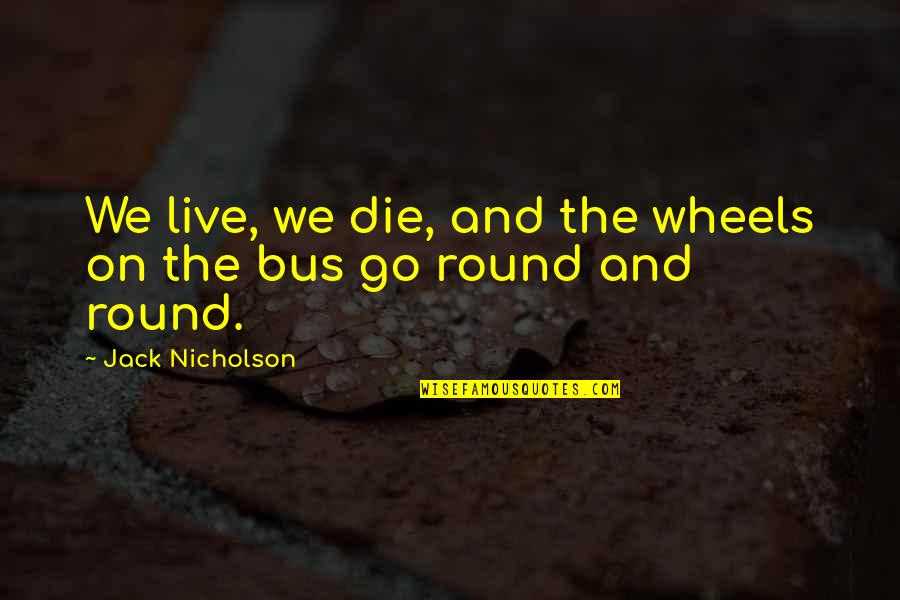 We live, we die, and the wheels on the bus go round and round. —
Jack Nicholson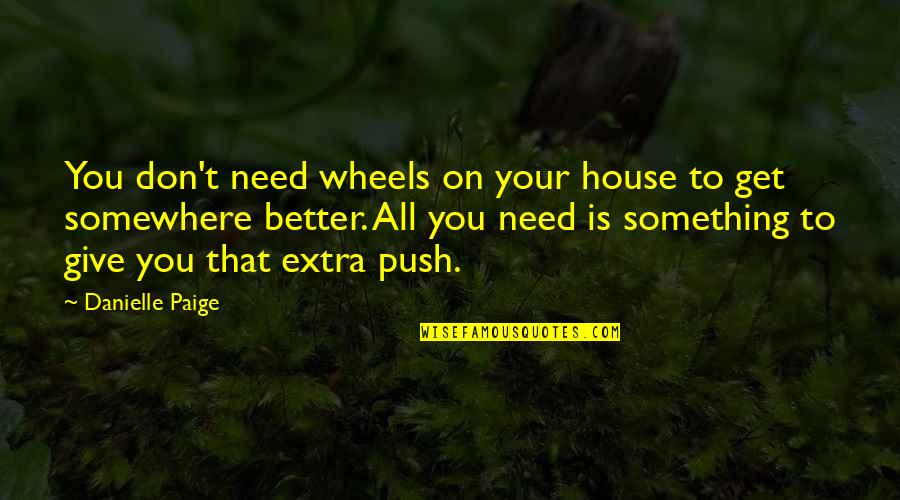 You don't need wheels on your house to get somewhere better. All you need is something to give you that extra push. —
Danielle Paige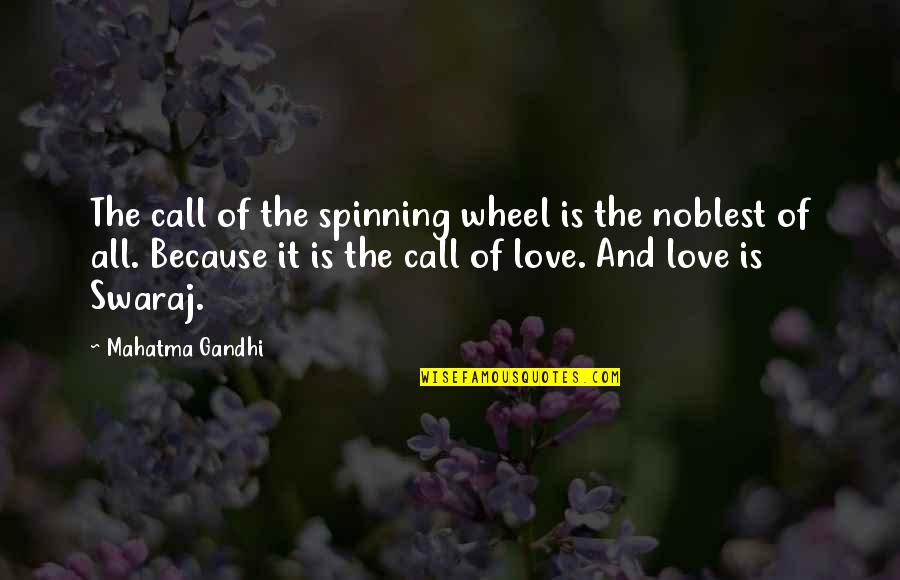 The call of the spinning wheel is the noblest of all. Because it is the call of love. And love is Swaraj. —
Mahatma Gandhi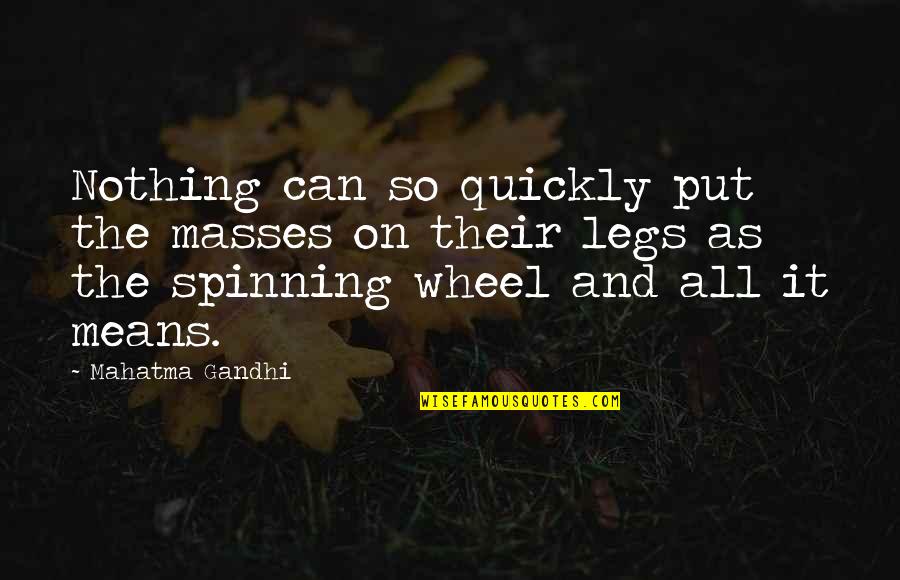 Nothing can so quickly put the masses on their legs as the spinning wheel and all it means. —
Mahatma Gandhi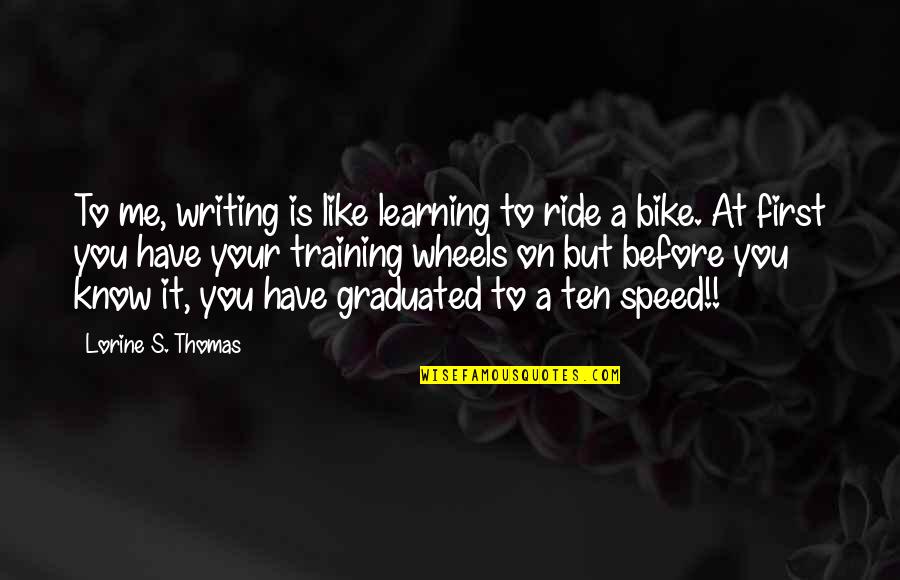 To me, writing is like learning to ride a bike. At first you have your training wheels on but before you know it, you have graduated to a ten speed!! —
Lorine S. Thomas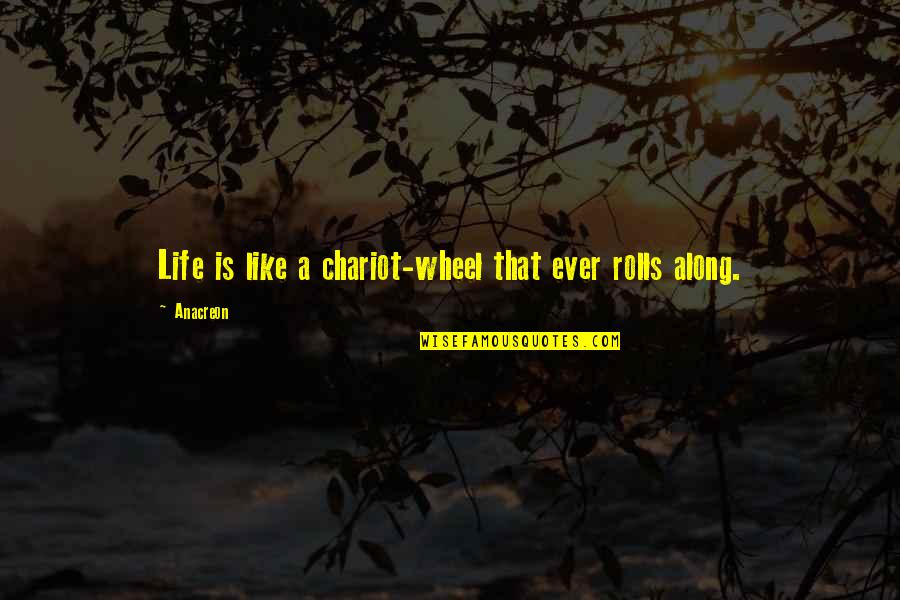 Life is like a chariot-wheel that ever rolls along. —
Anacreon