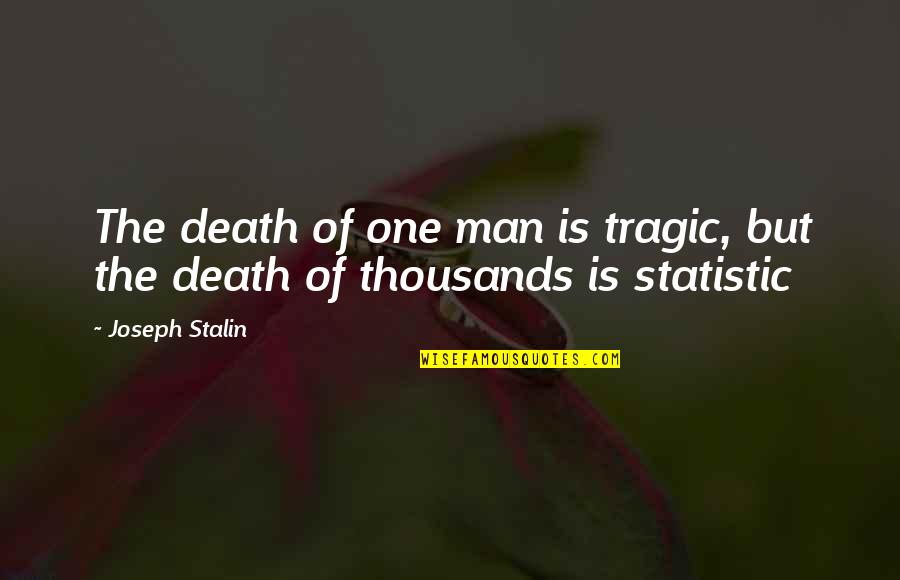 The death of one man is tragic, but the death of thousands is statistic
—
Joseph Stalin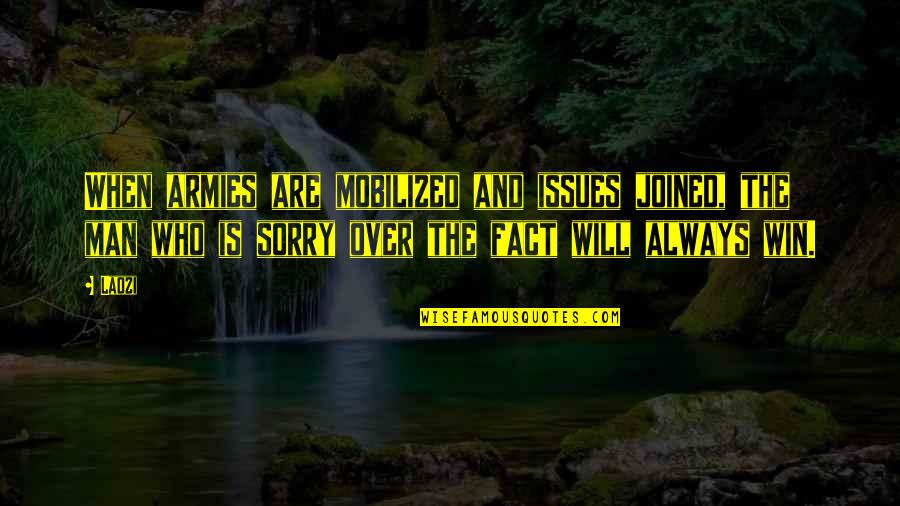 When armies are mobilized and issues joined, the man who is sorry over the fact will always win.
—
Laozi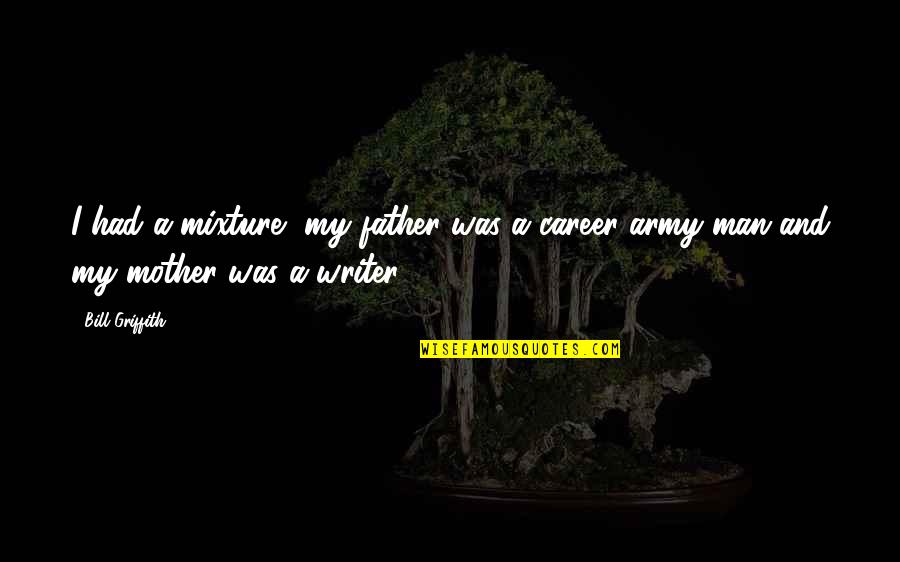 I had a mixture, my father was a career army man and my mother was a writer.
—
Bill Griffith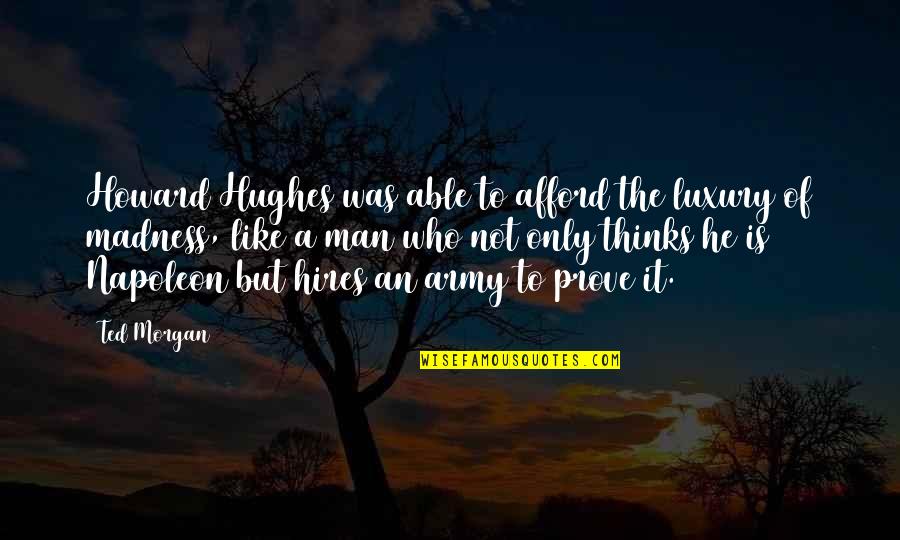 Howard Hughes was able to afford the luxury of madness, like a man who not only thinks he is Napoleon but hires an army to prove it.
—
Ted Morgan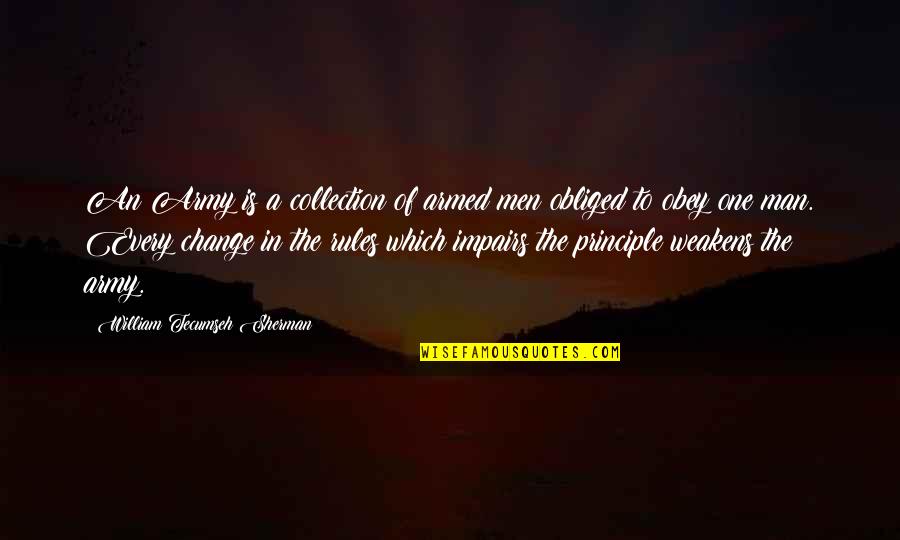 An Army is a collection of armed men obliged to obey one man. Every change in the rules which impairs the principle weakens the army.
—
William Tecumseh Sherman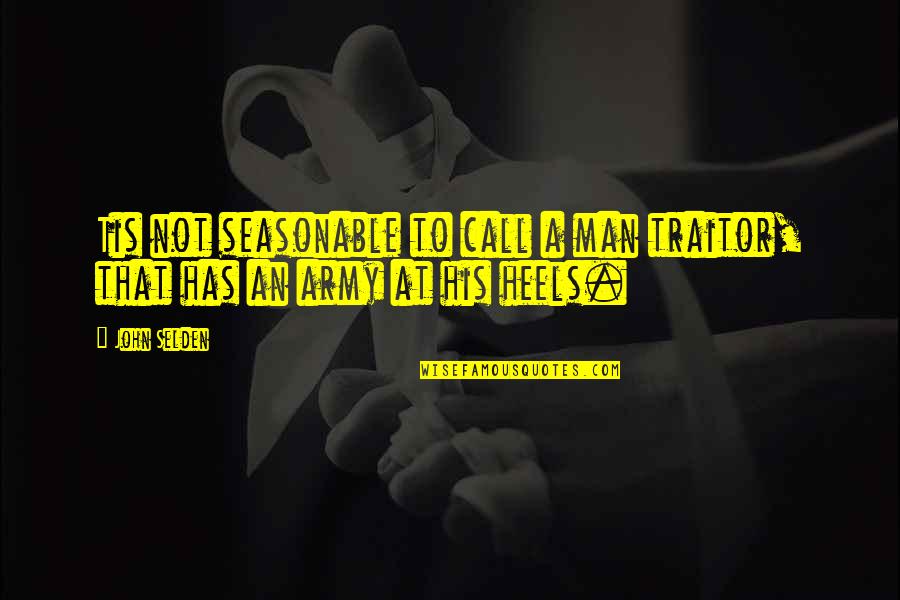 Tis not seasonable to call a man traitor, that has an army at his heels.
—
John Selden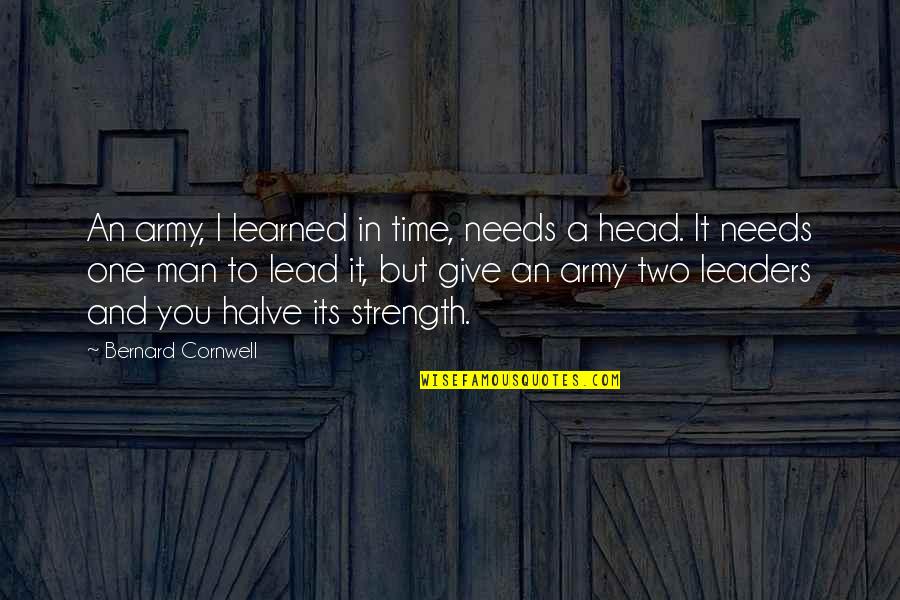 An army, I learned in time, needs a head. It needs one man to lead it, but give an army two leaders and you halve its strength. —
Bernard Cornwell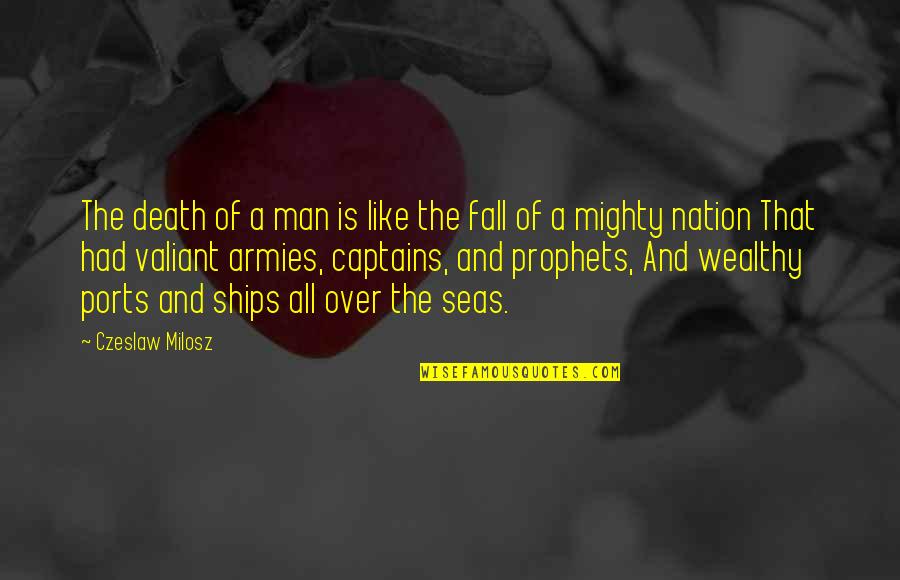 The death of a man is like the fall of a mighty nation That had valiant armies, captains, and prophets, And wealthy ports and ships all over the seas. —
Czeslaw Milosz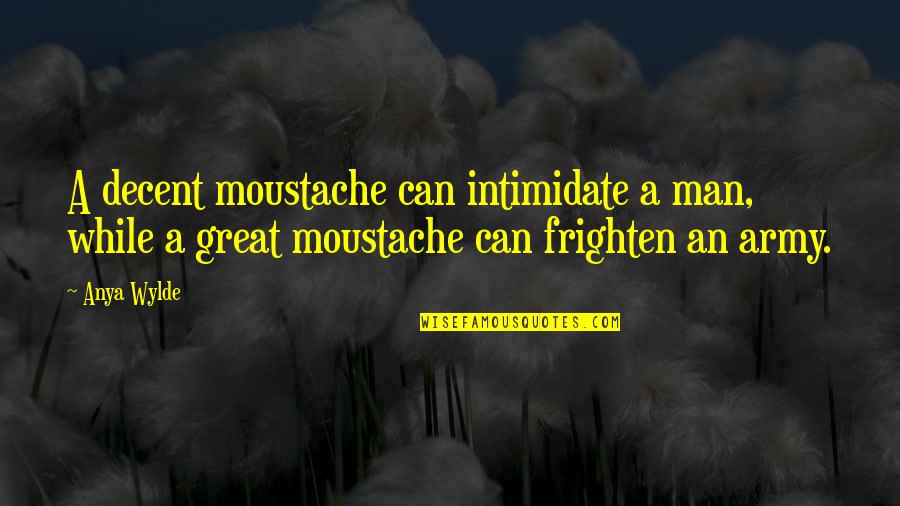 A decent moustache can intimidate a man, while a great moustache can frighten an army. —
Anya Wylde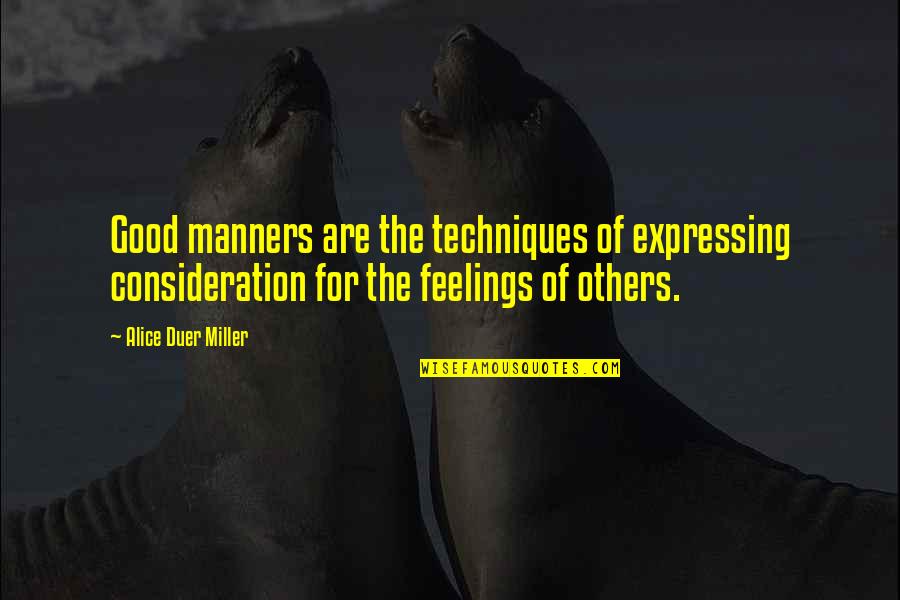 Good manners are the techniques of expressing consideration for the feelings of others. —
Alice Duer Miller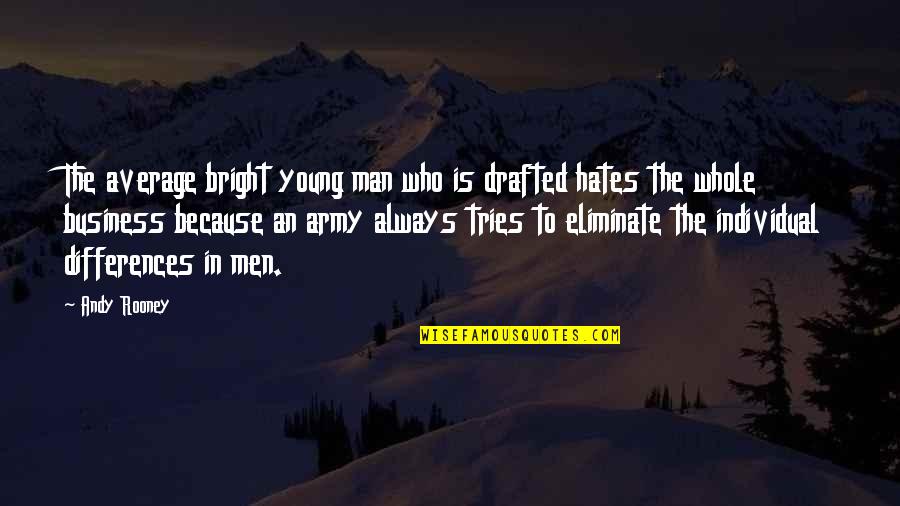 The average bright young man who is drafted hates the whole business because an army always tries to eliminate the individual differences in men. —
Andy Rooney
A part of being in the army is you never really leave a man behind. —
Geoff Stults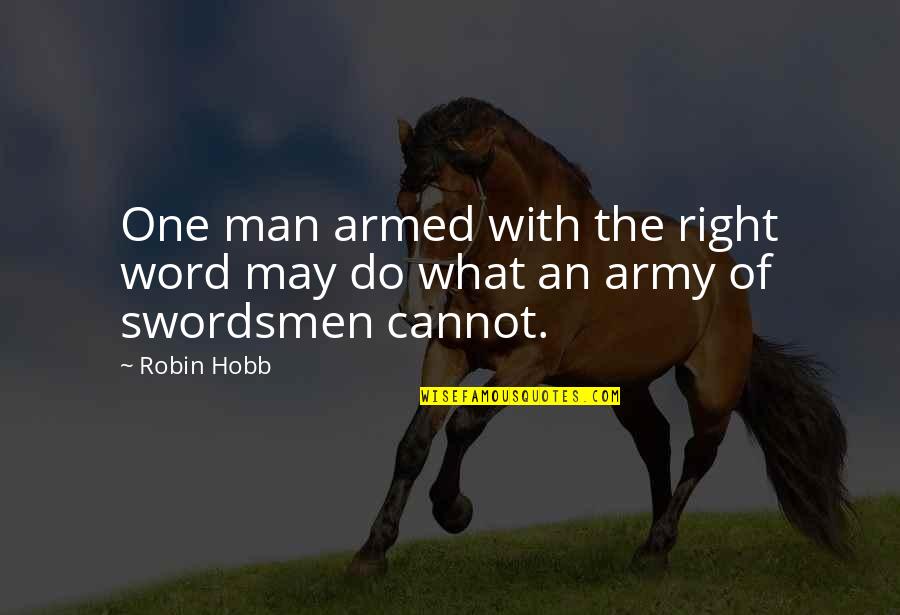 One man armed with the right word may do what an army of swordsmen cannot. —
Robin Hobb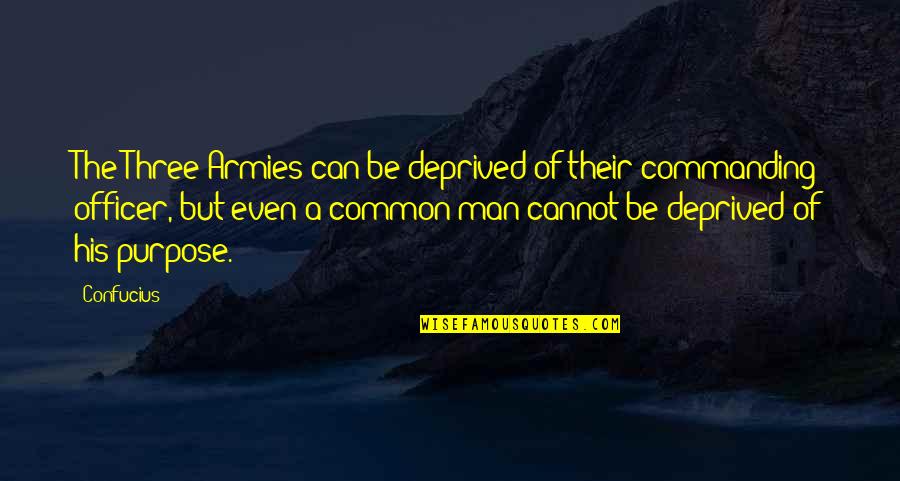 The Three Armies can be deprived of their commanding officer, but even a common man cannot be deprived of his purpose. —
Confucius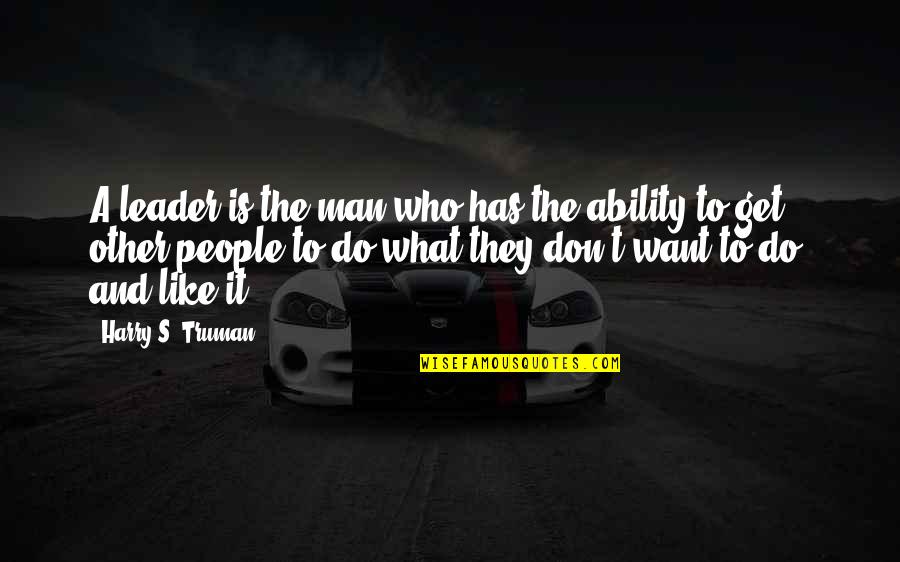 A leader is the man who has the ability to get other people to do what they don't want to do, and like it. —
Harry S. Truman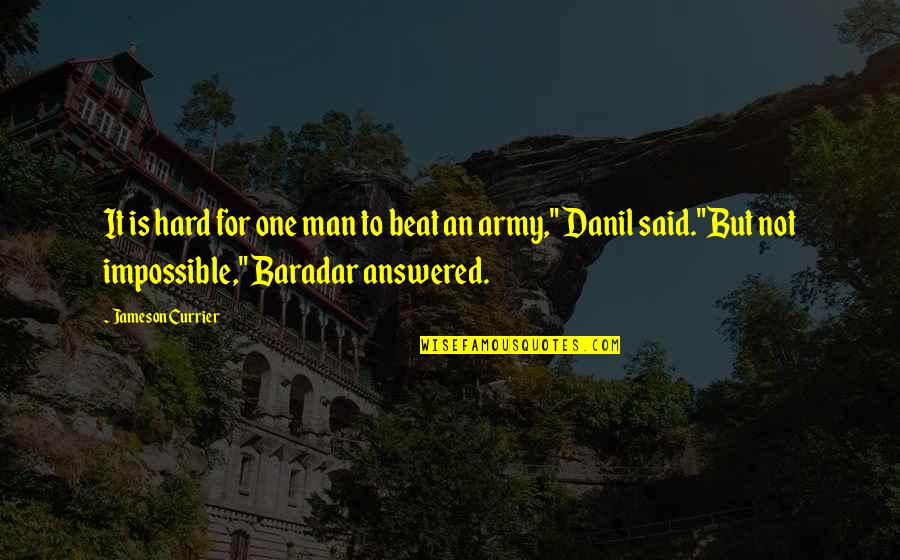 It is hard for one man to beat an army," Danil said.
"But not impossible," Baradar answered. —
Jameson Currier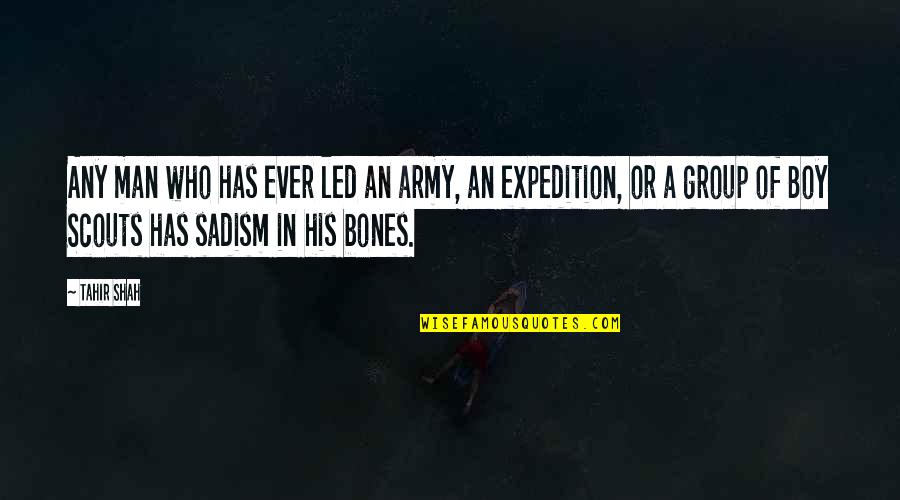 Any man who has ever led an army, an expedition, or a group of Boy Scouts has sadism in his bones. —
Tahir Shah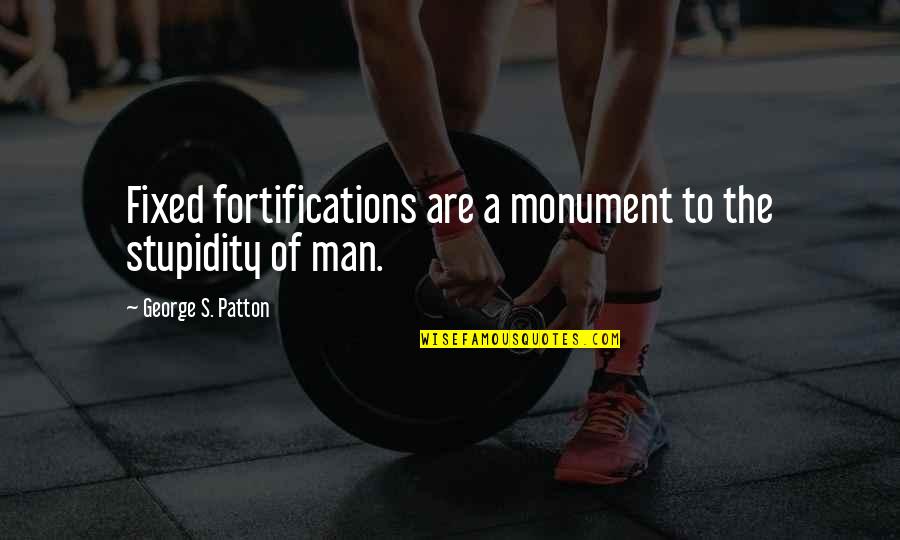 Fixed fortifications are a monument to the stupidity of man. —
George S. Patton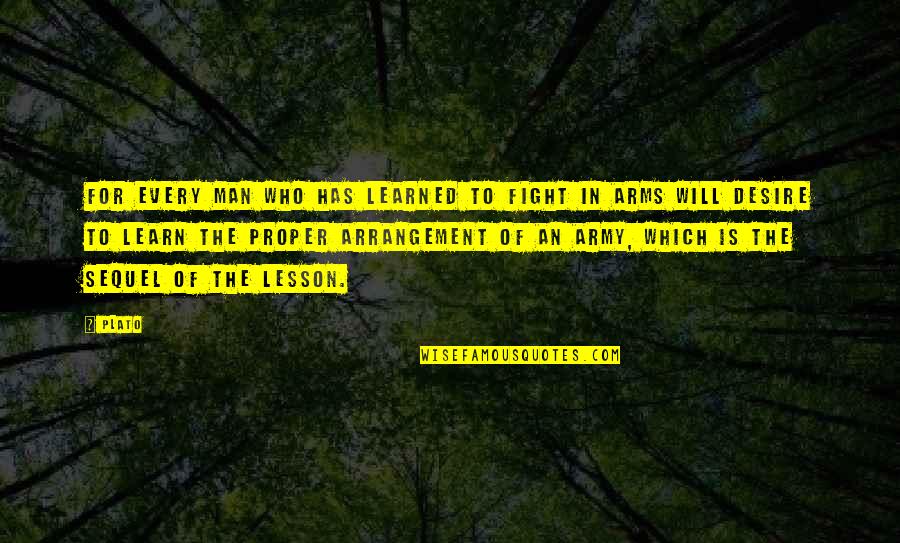 For every man who has learned to fight in arms will desire to learn the proper arrangement of an army, which is the sequel of the lesson. —
Plato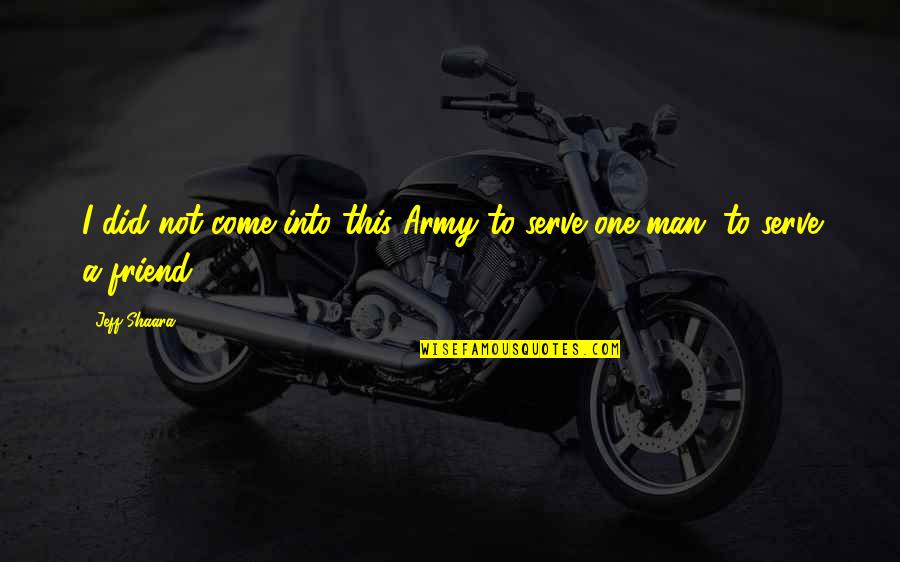 I did not come into this Army to serve one man, to serve a friend. —
Jeff Shaara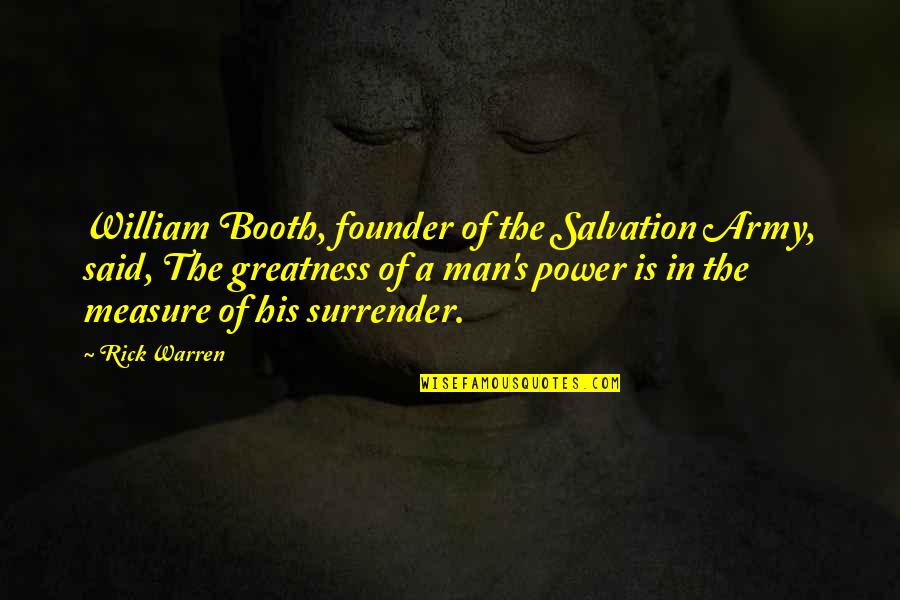 William Booth, founder of the Salvation Army, said, The greatness of a man's power is in the measure of his surrender. —
Rick Warren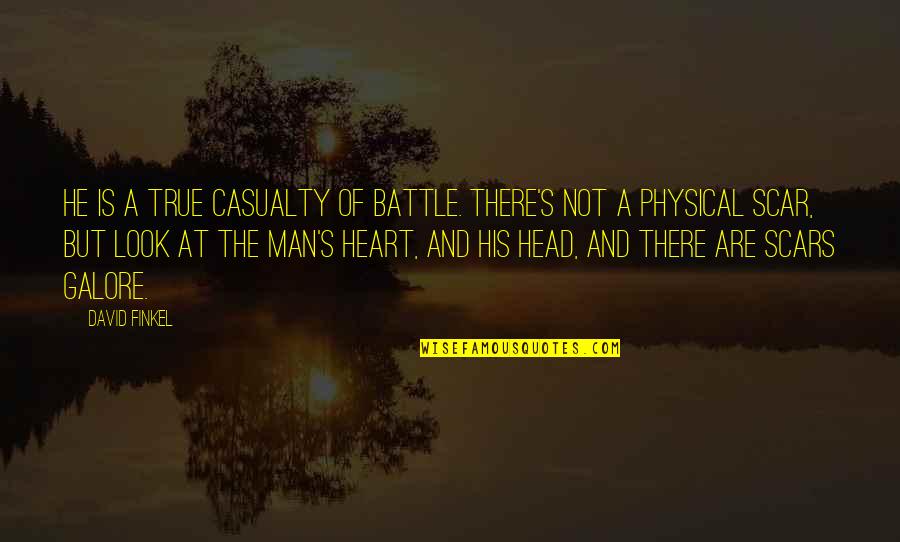 He is a true casualty of battle. There's not a physical scar, but look at the man's heart, and his head, and there are scars galore. —
David Finkel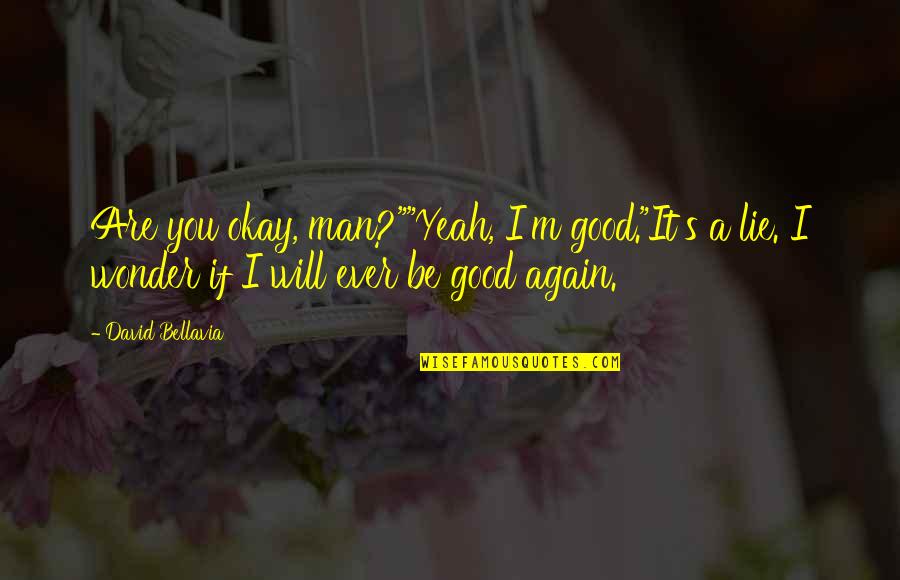 Are you okay, man?"
"Yeah, I'm good."
It's a lie. I wonder if I will ever be good again. —
David Bellavia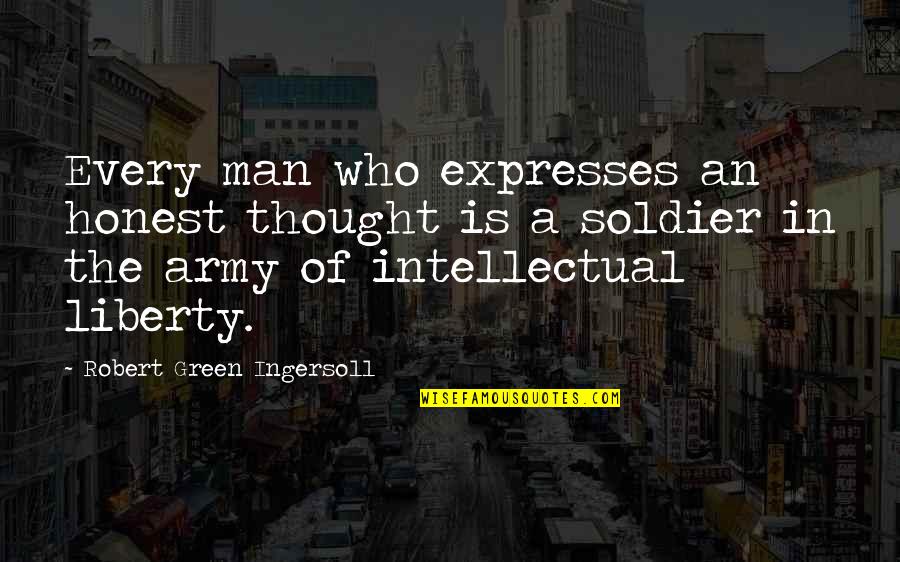 Every man who expresses an honest thought is a soldier in the army of intellectual liberty. —
Robert Green Ingersoll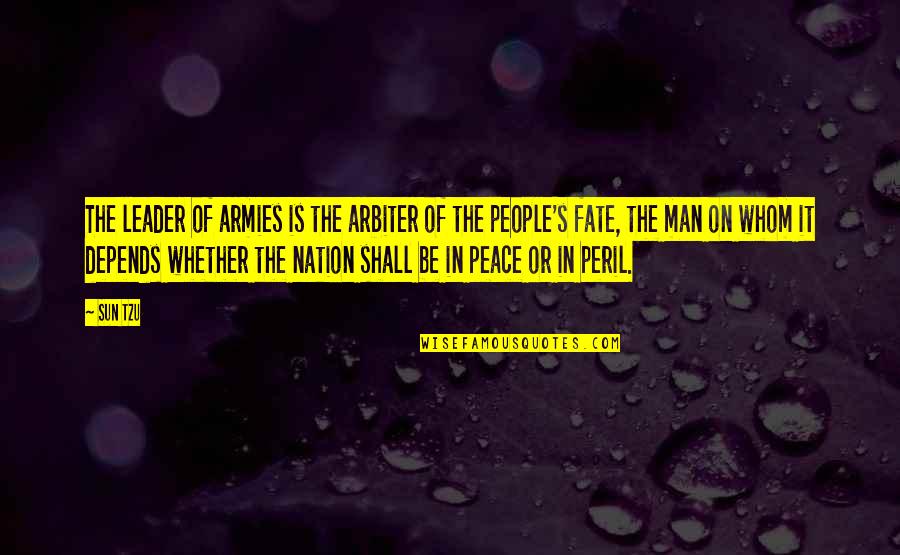 The leader of armies is the arbiter of the people's fate, the man on whom it depends whether the nation shall be in peace or in peril. —
Sun Tzu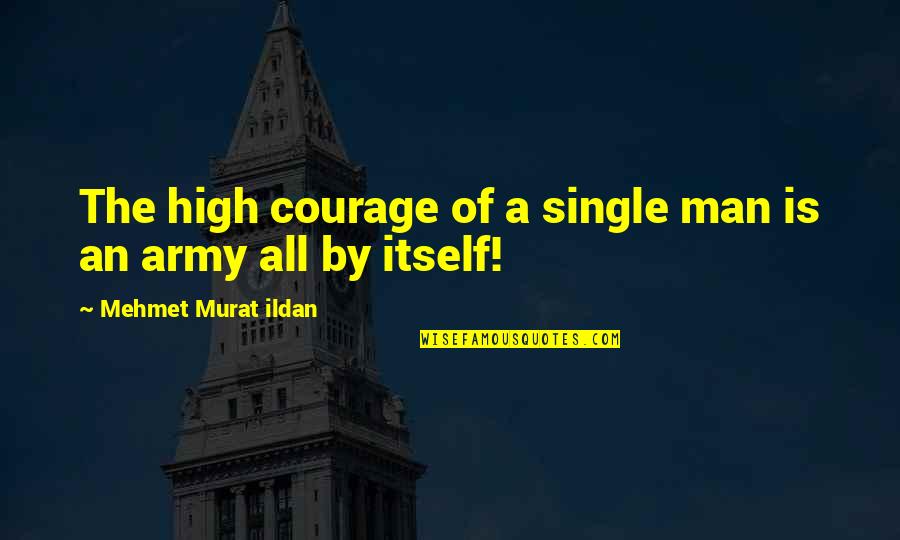 The high courage of a single man is an army all by itself! —
Mehmet Murat Ildan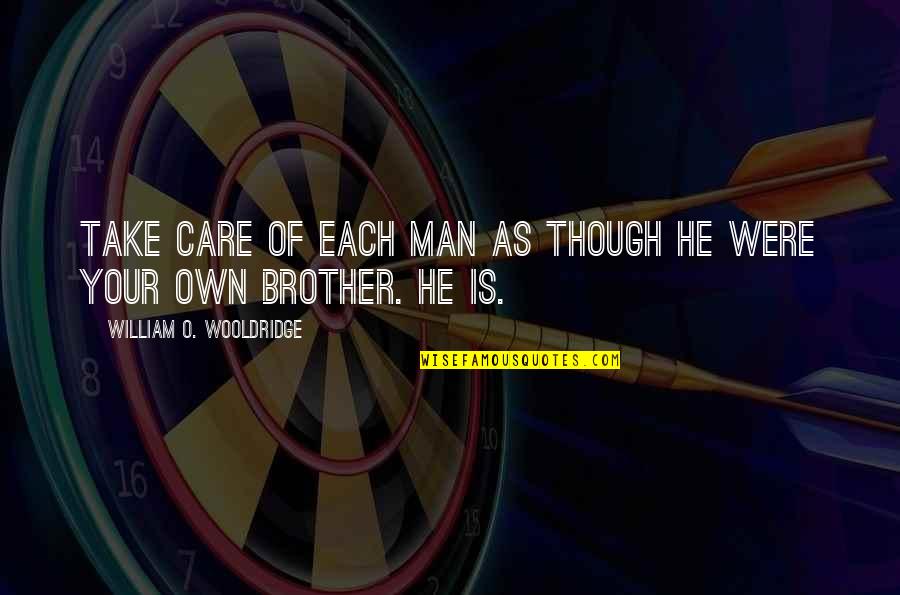 Take care of each man as though he were your own brother. He is. —
William O. Wooldridge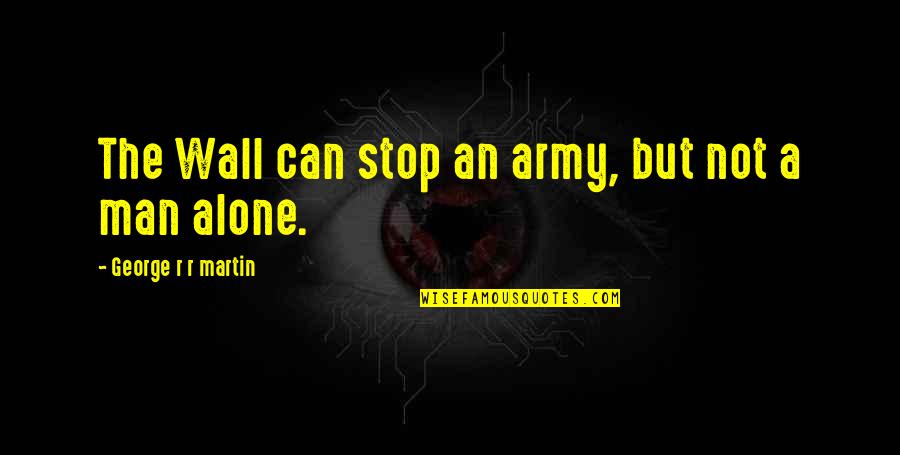 The Wall can stop an army, but not a man alone. —
George R R Martin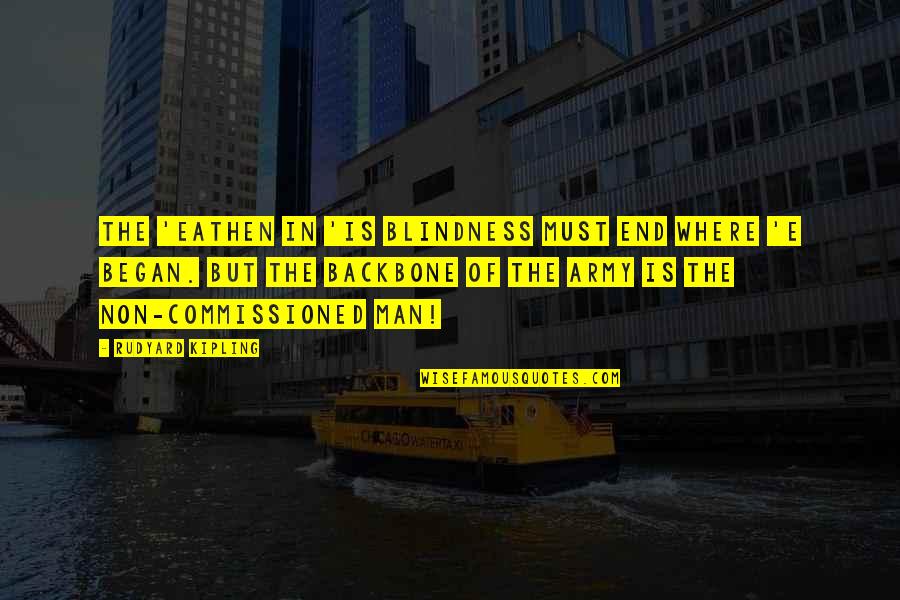 The 'eathen in 'is blindness must end where 'e began. But the backbone of the Army is the non-commissioned man! —
Rudyard Kipling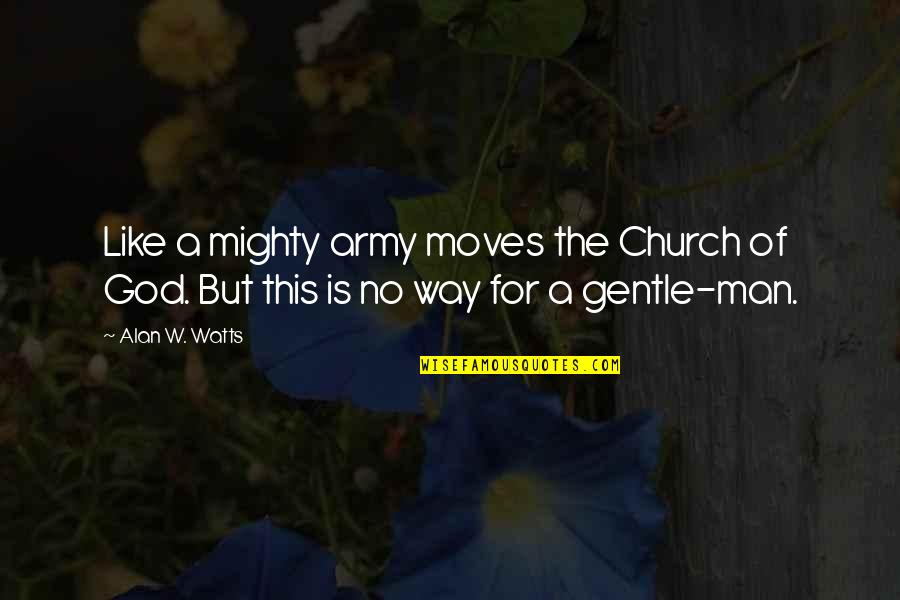 Like a mighty army moves the Church of God. But this is no way for a gentle-man. —
Alan W. Watts