Pseudonymous Bosch Quotes
Top 27 wise famous quotes and sayings by Pseudonymous Bosch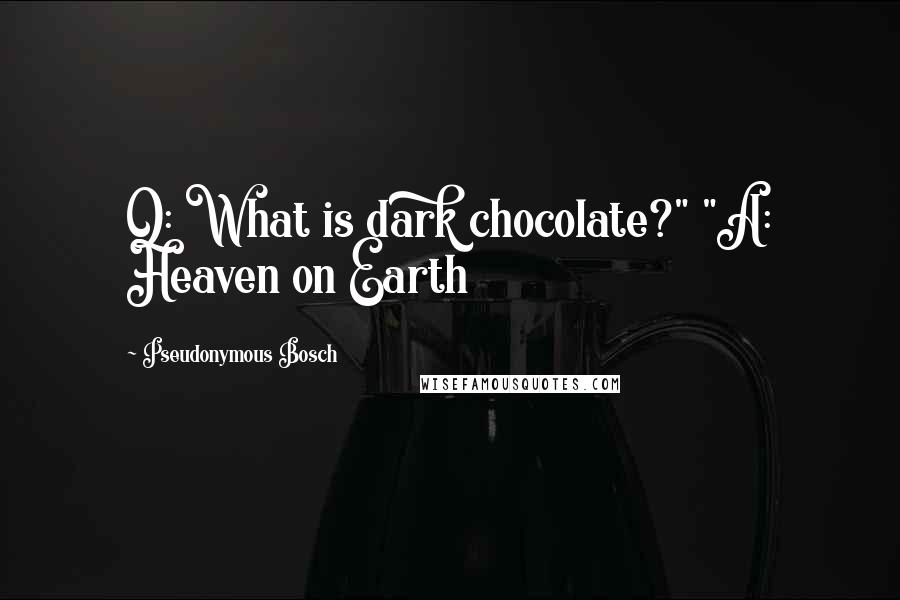 Q: What is dark chocolate?" "A: Heaven on Earth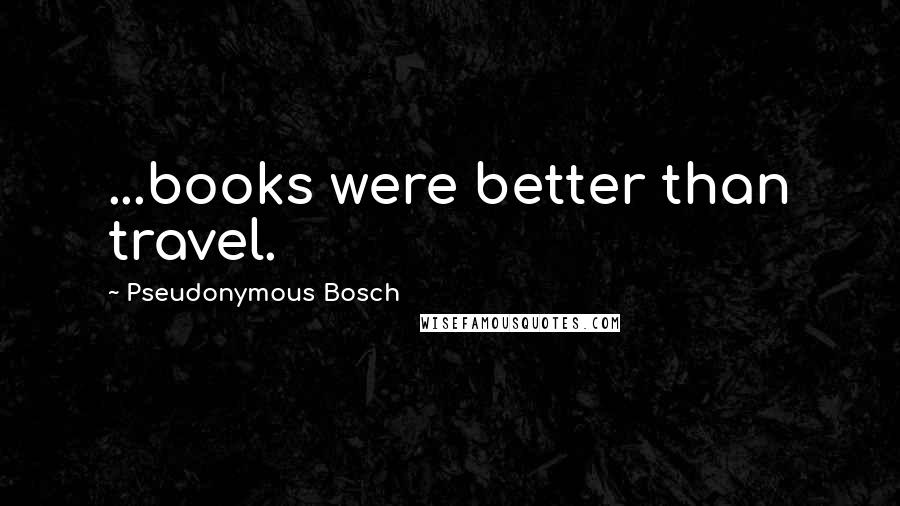 ...books were better than travel.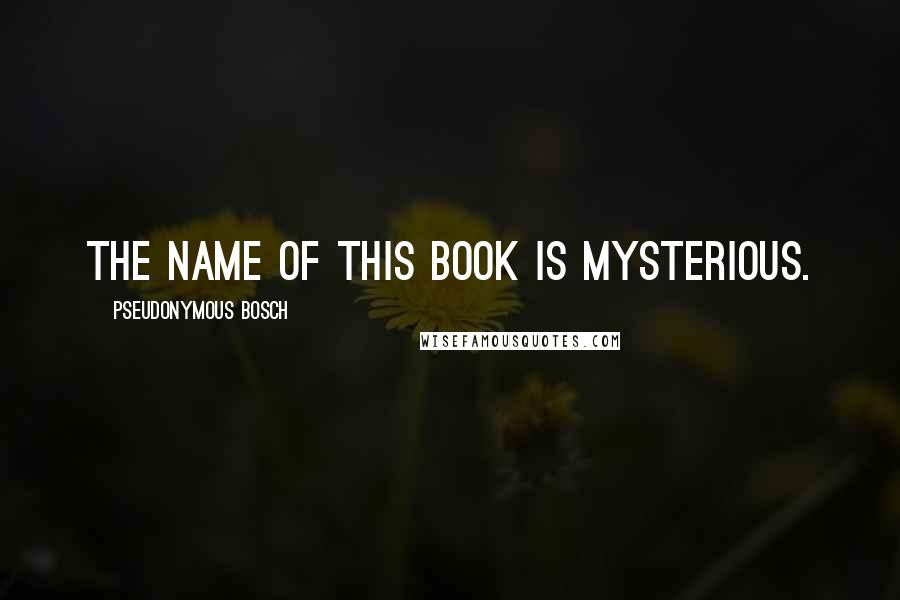 The name of this book is mysterious.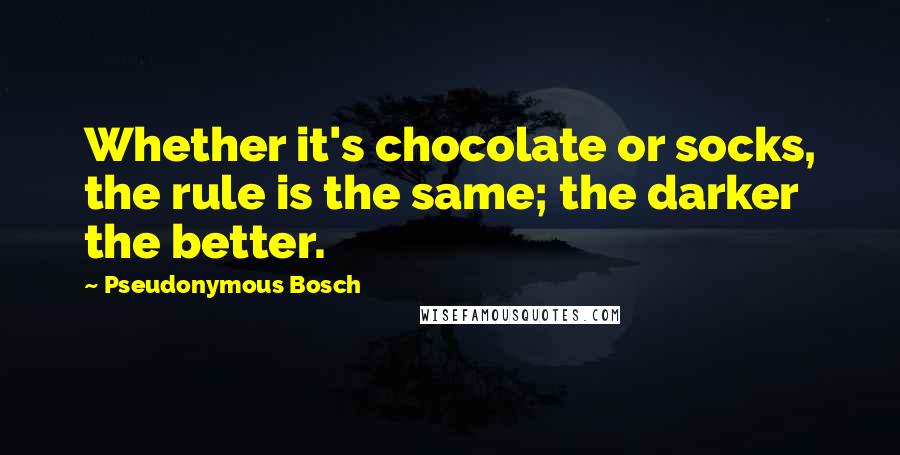 Whether it's chocolate or socks, the rule is the same; the darker the better.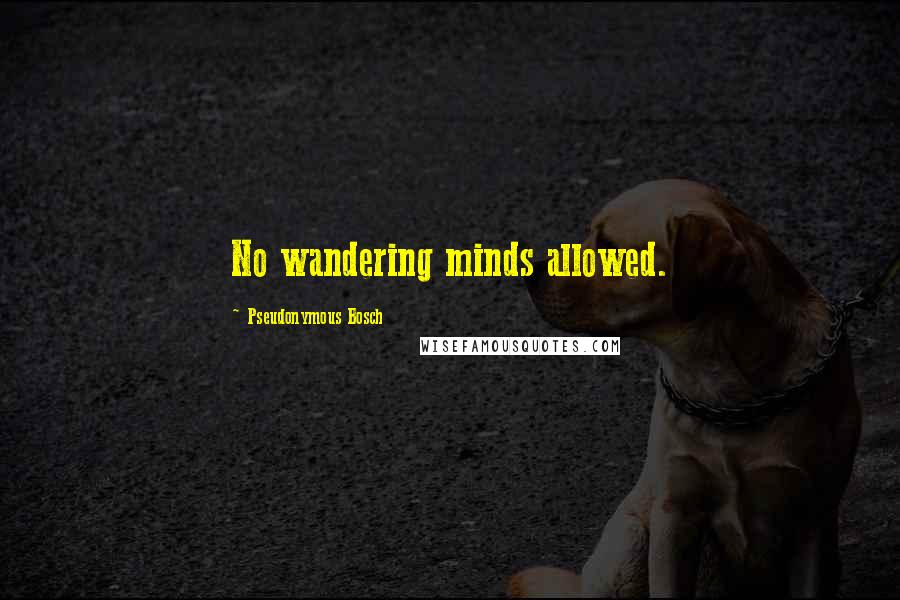 No wandering minds allowed.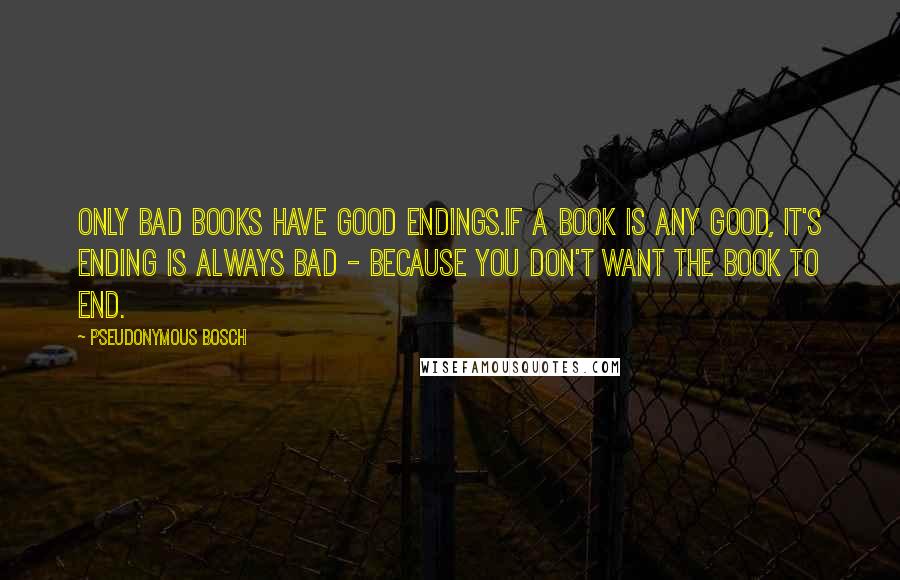 Only bad books have good endings.
If a book is any good, it's ending is always bad - because you don't want the book to end.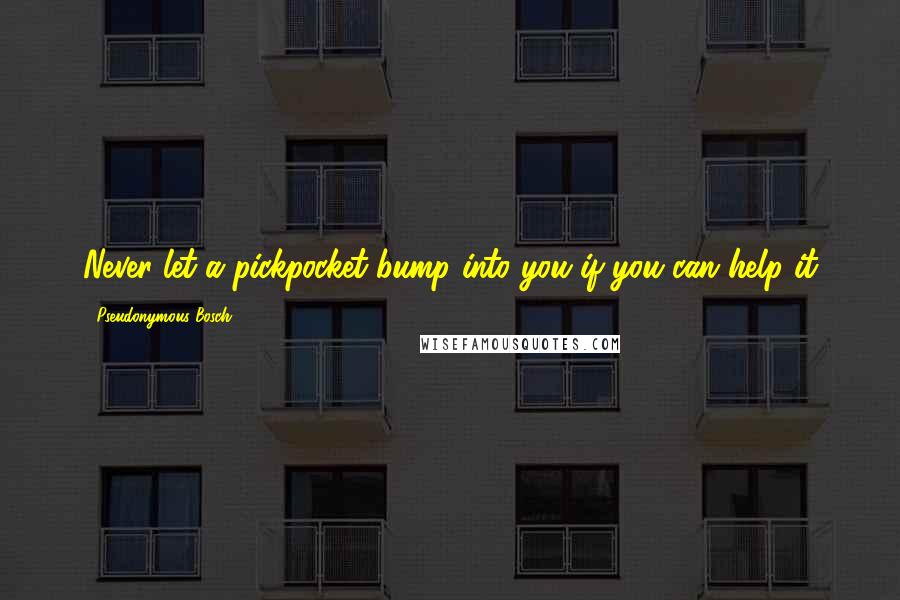 Never let a pickpocket bump into you if you can help it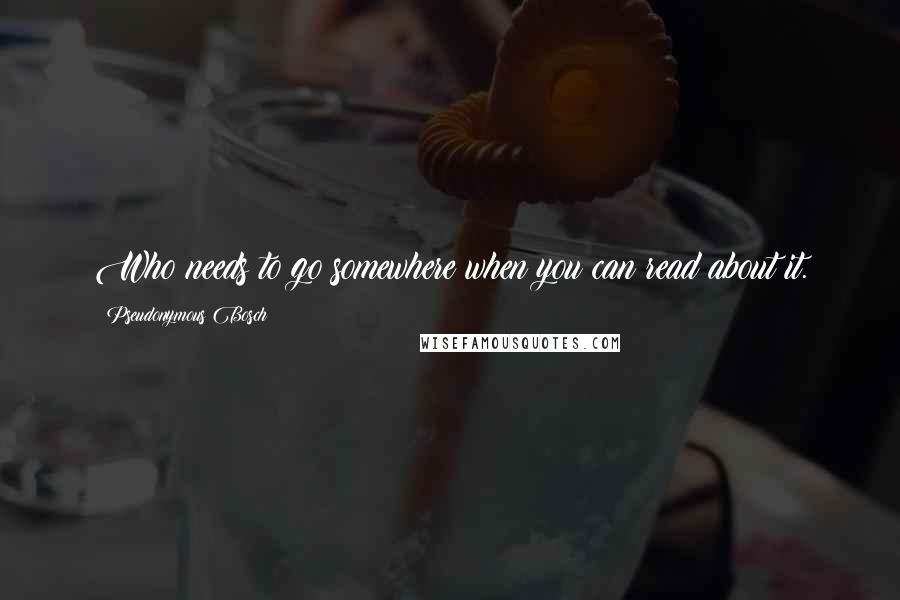 Who needs to go somewhere when you can read about it.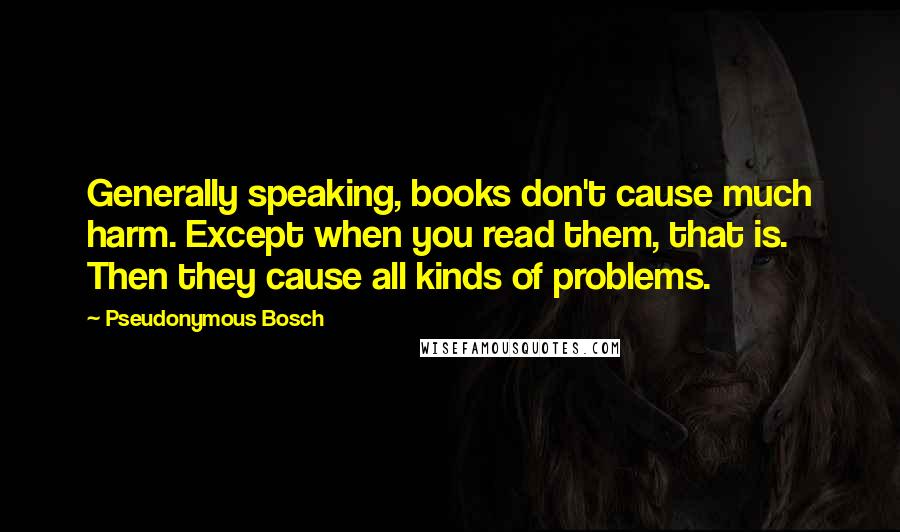 Generally speaking, books don't cause much harm. Except when you read them, that is. Then they cause all kinds of problems.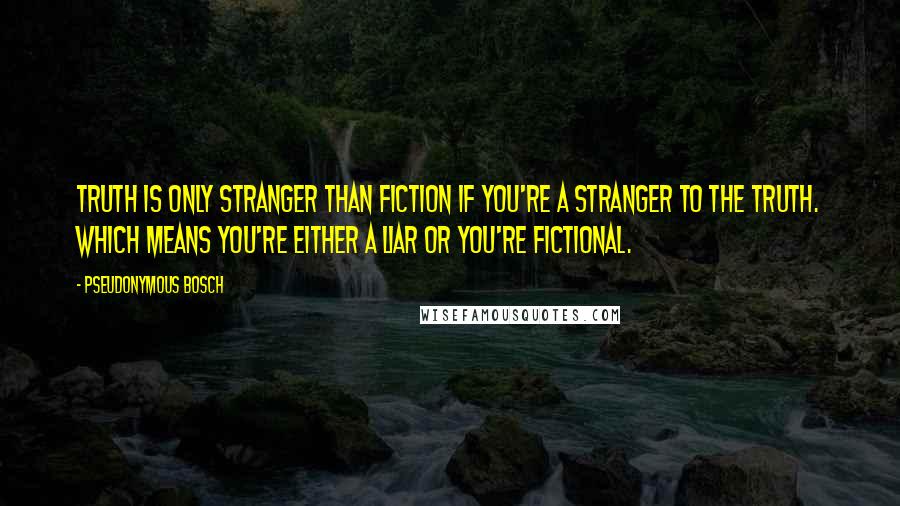 Truth is only stranger than fiction if you're a stranger to the truth. Which means you're either a liar or you're fictional.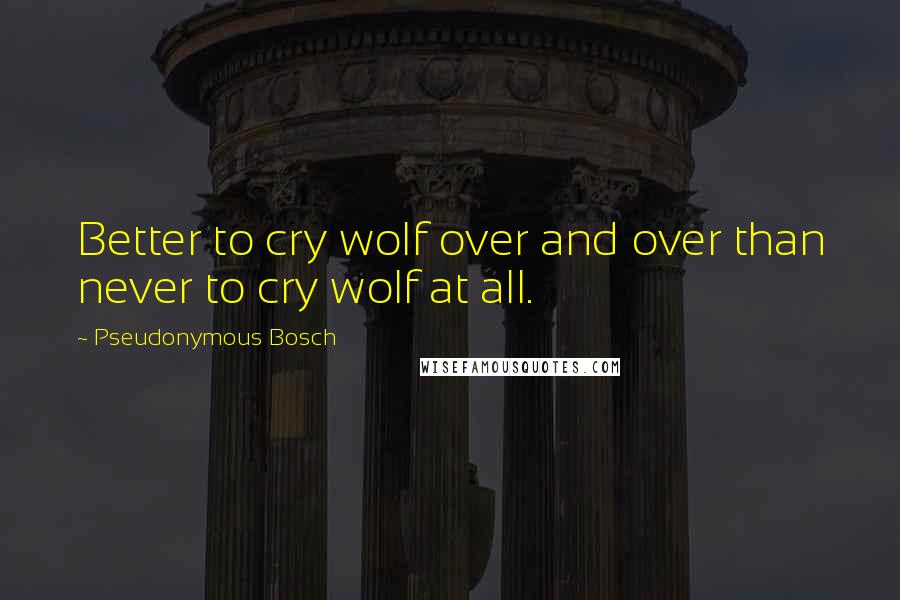 Better to cry wolf over and over than never to cry wolf at all.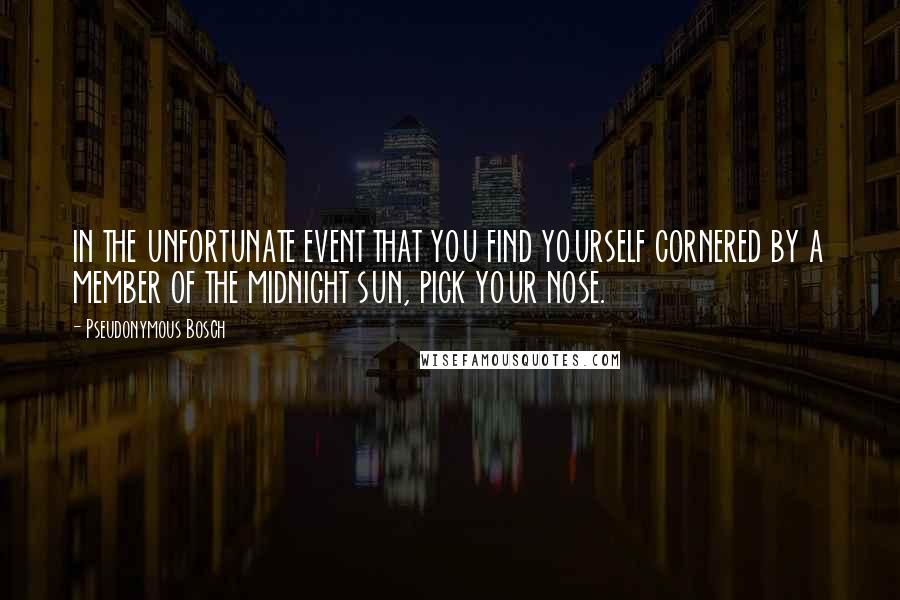 IN THE UNFORTUNATE EVENT THAT YOU FIND YOURSELF CORNERED BY A MEMBER OF THE MIDNIGHT SUN, PICK YOUR NOSE.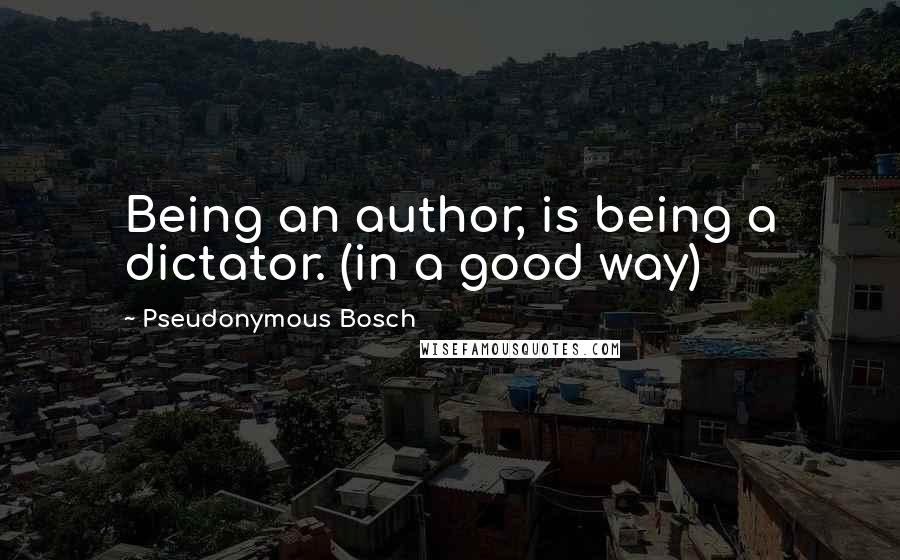 Being an author, is being a dictator. (in a good way)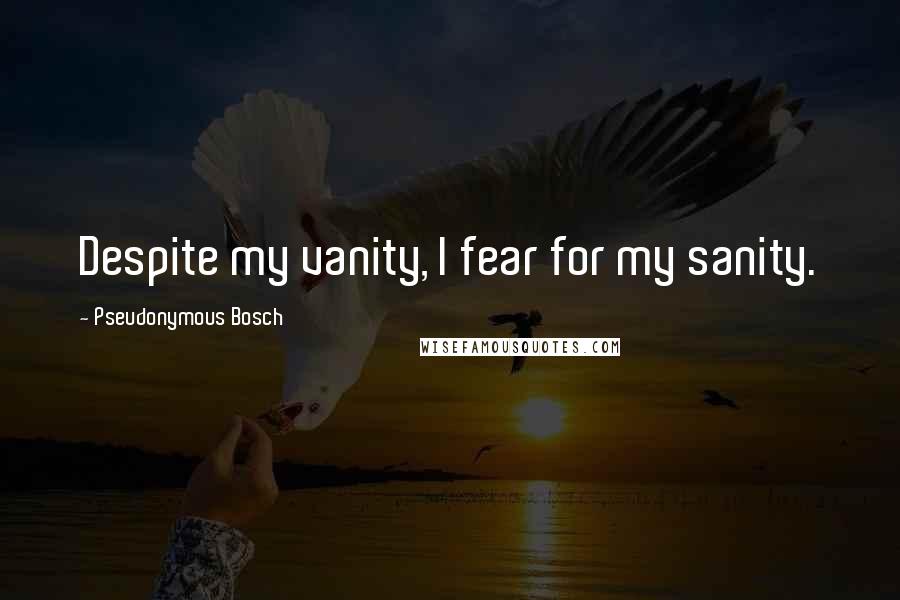 Despite my vanity, I fear for my sanity.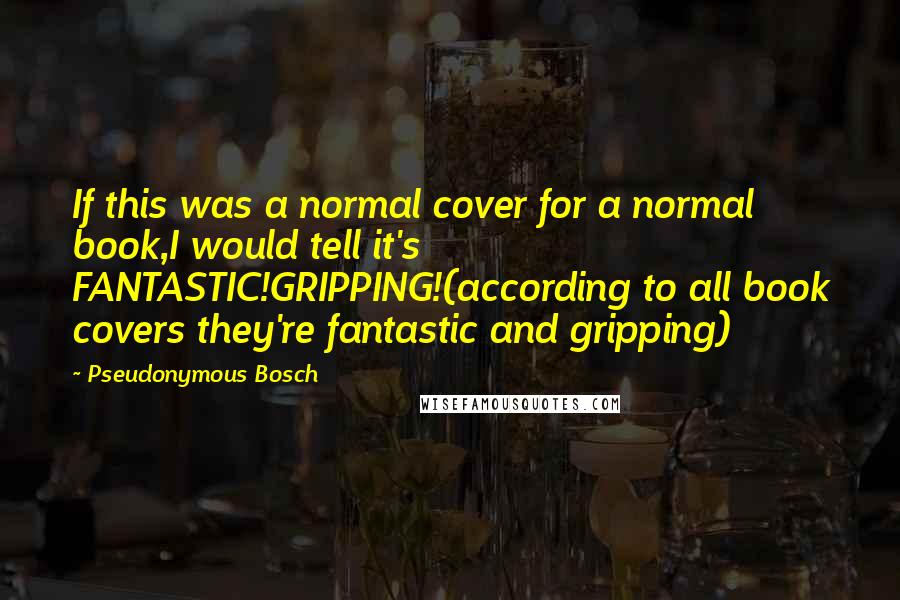 If this was a normal cover for a normal book,I would tell it's FANTASTIC!GRIPPING!
(according to all book covers they're fantastic and gripping)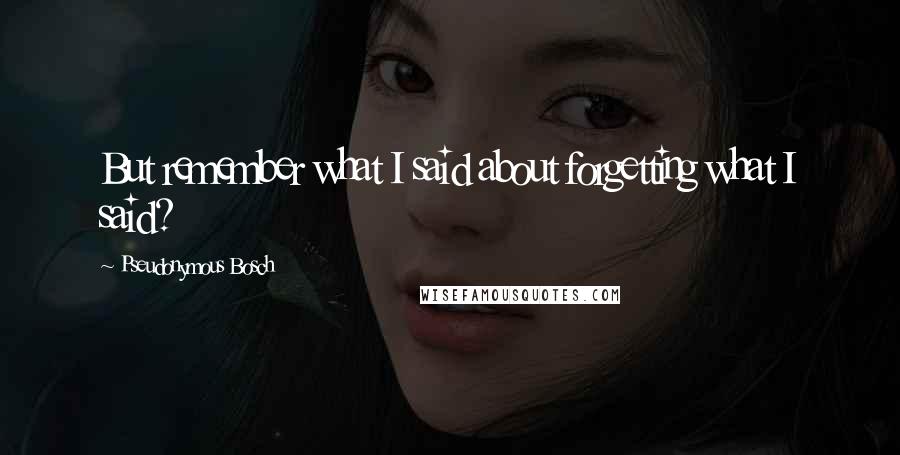 But remember what I said about forgetting what I said?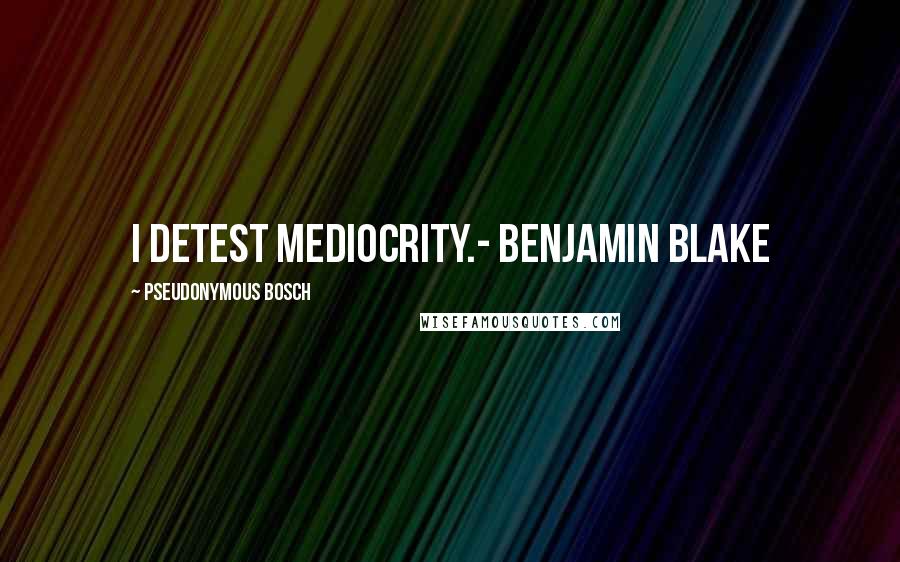 I detest mediocrity.
- Benjamin Blake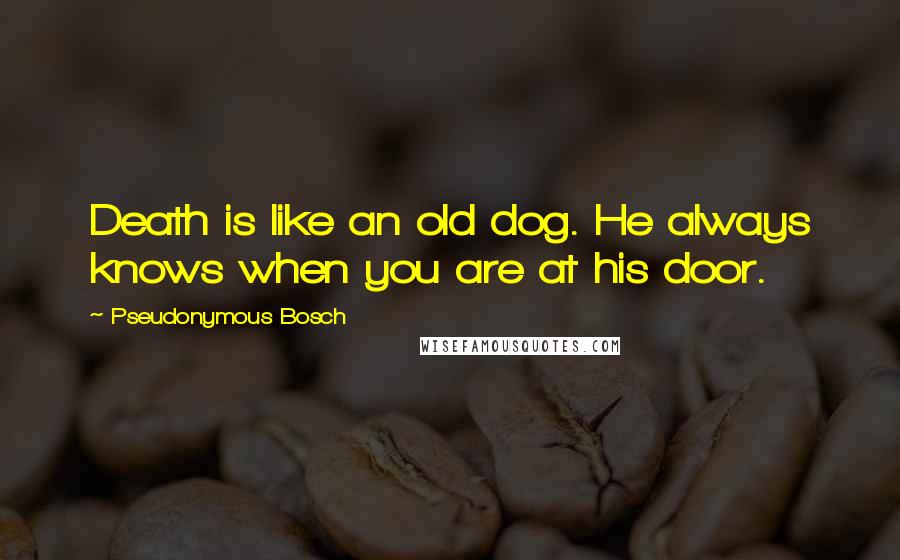 Death is like an old dog. He always knows when you are at his door.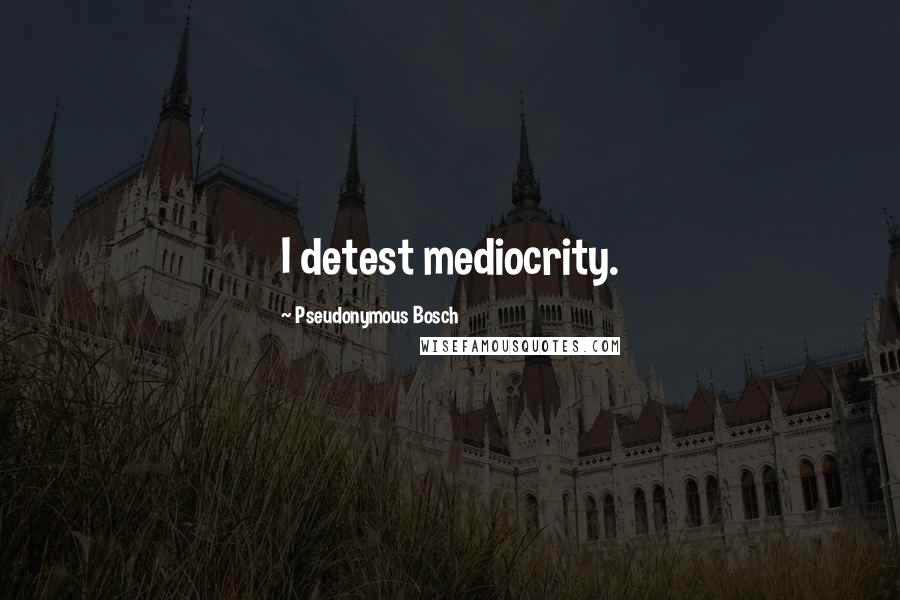 I detest mediocrity.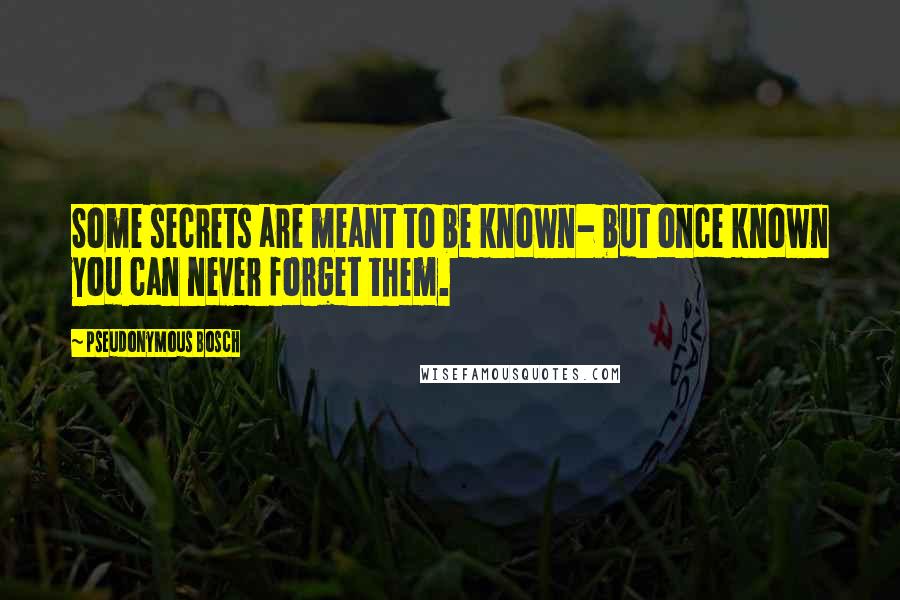 Some secrets are meant to be known- but once known you can never forget them.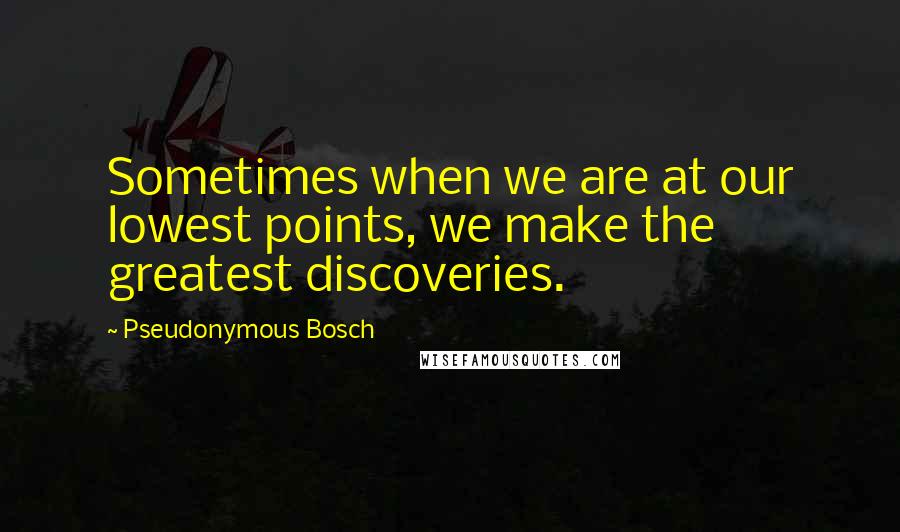 Sometimes when we are at our lowest points, we make the greatest discoveries.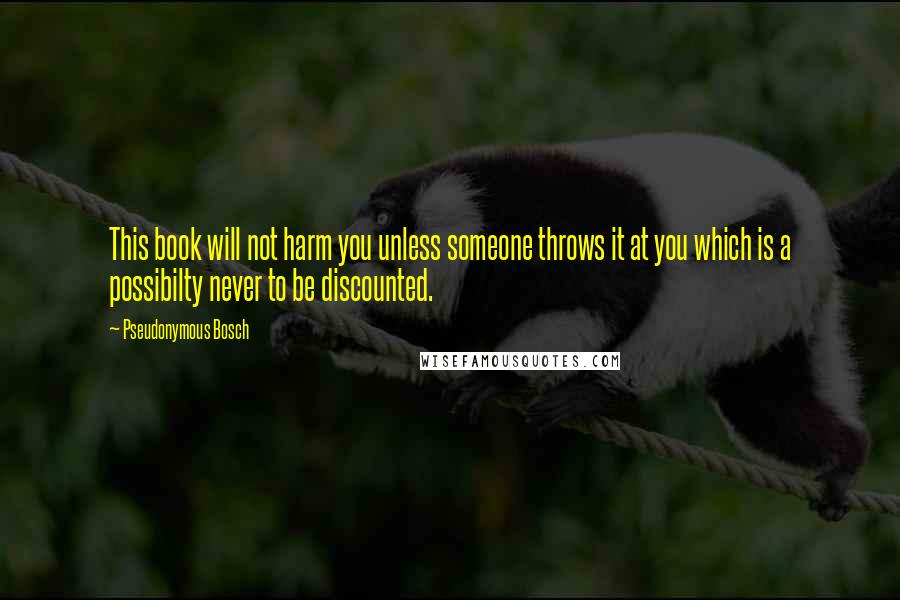 This book will not harm you unless someone throws it at you which is a possibilty never to be discounted.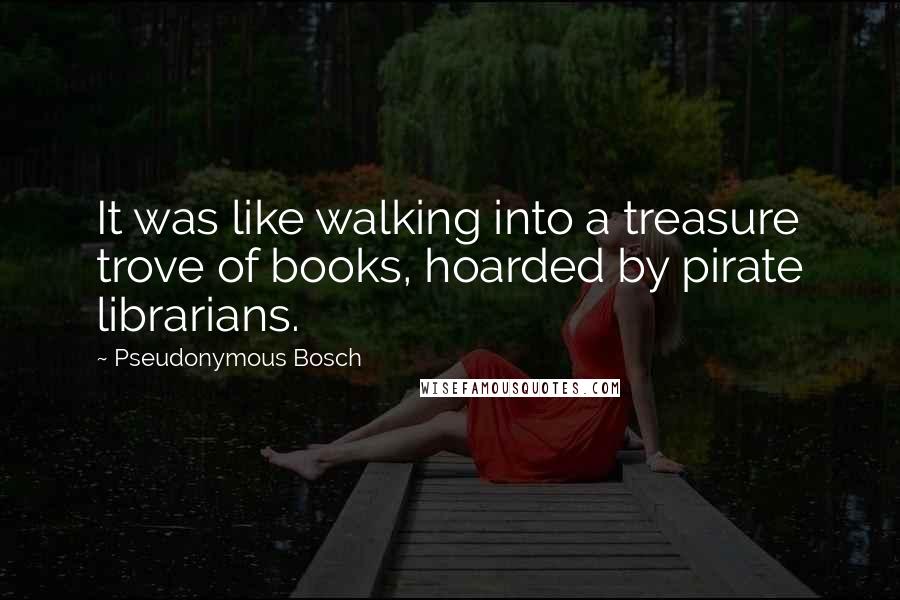 It was like walking into a treasure trove of books, hoarded by pirate librarians.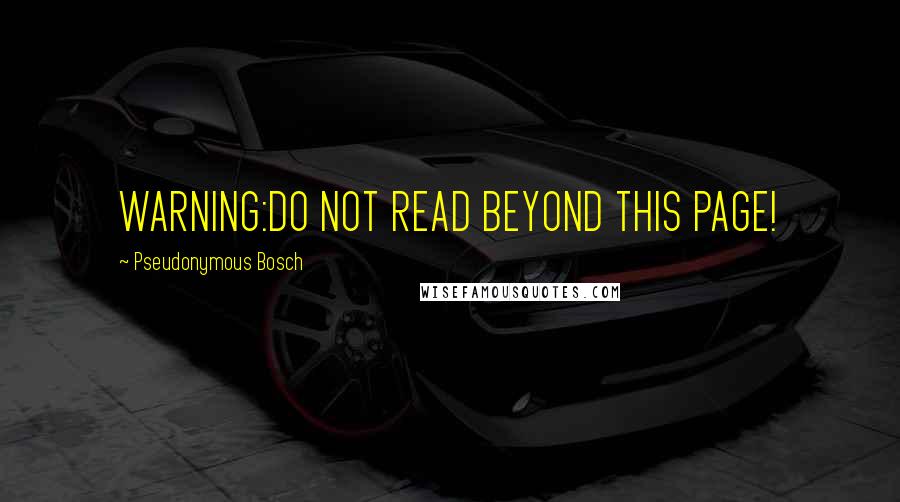 WARNING:
DO NOT READ BEYOND THIS PAGE!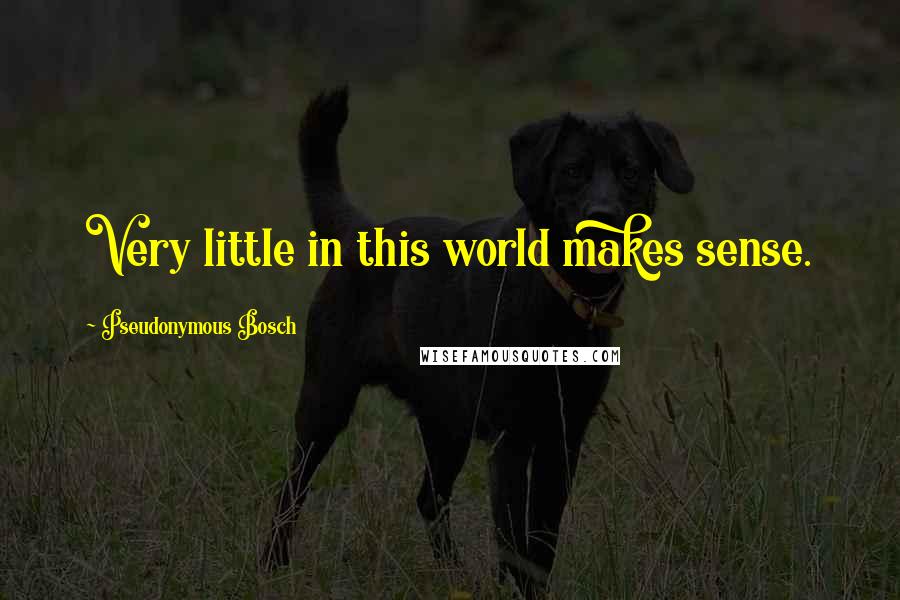 Very little in this world makes sense.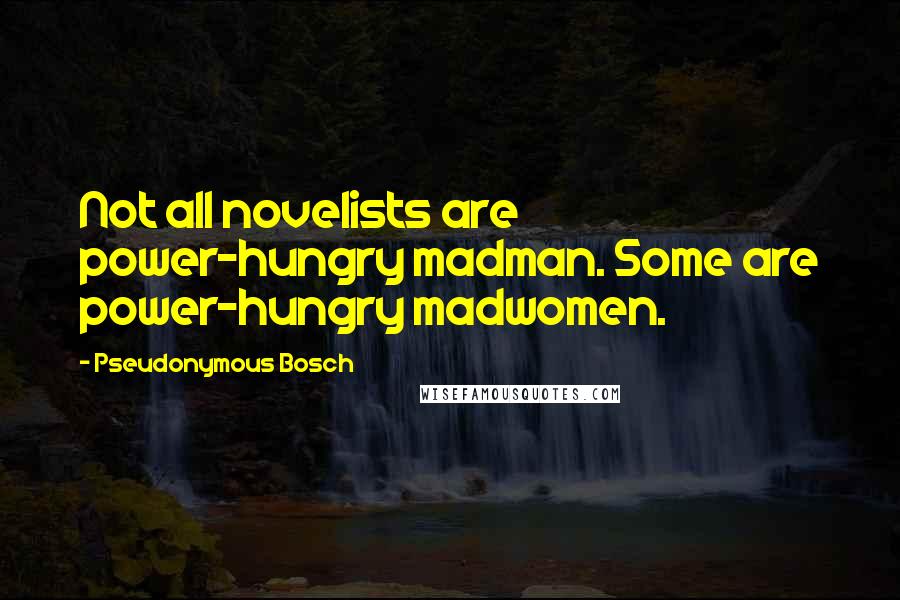 Not all novelists are power-hungry madman. Some are power-hungry madwomen.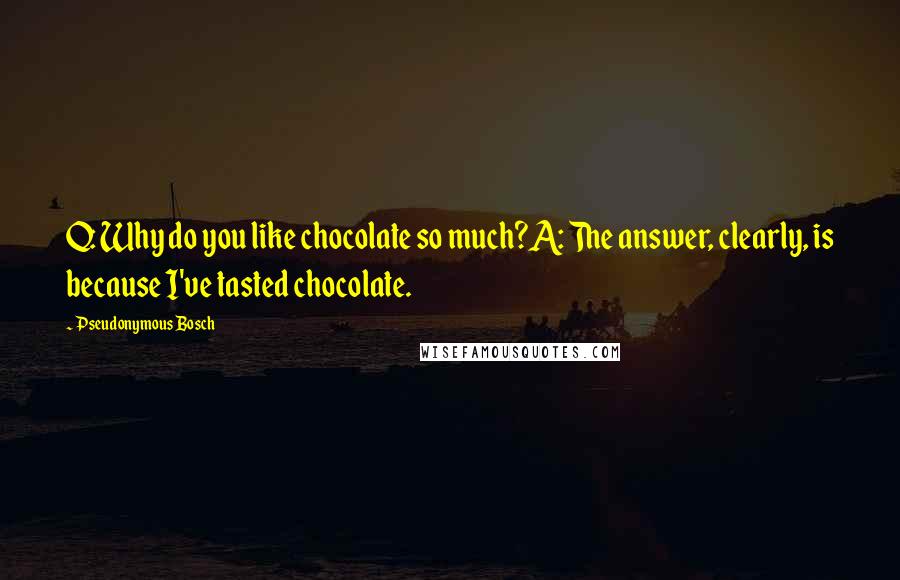 Q: Why do you like chocolate so much?
A: The answer, clearly, is because I've tasted chocolate.