Chick Corea Quotes
Top 17 wise famous quotes and sayings by Chick Corea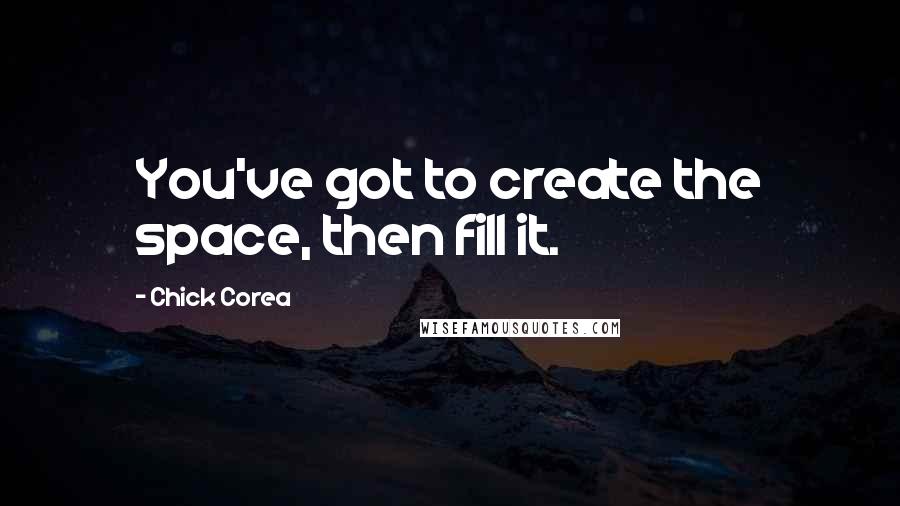 You've got to create the space, then fill it.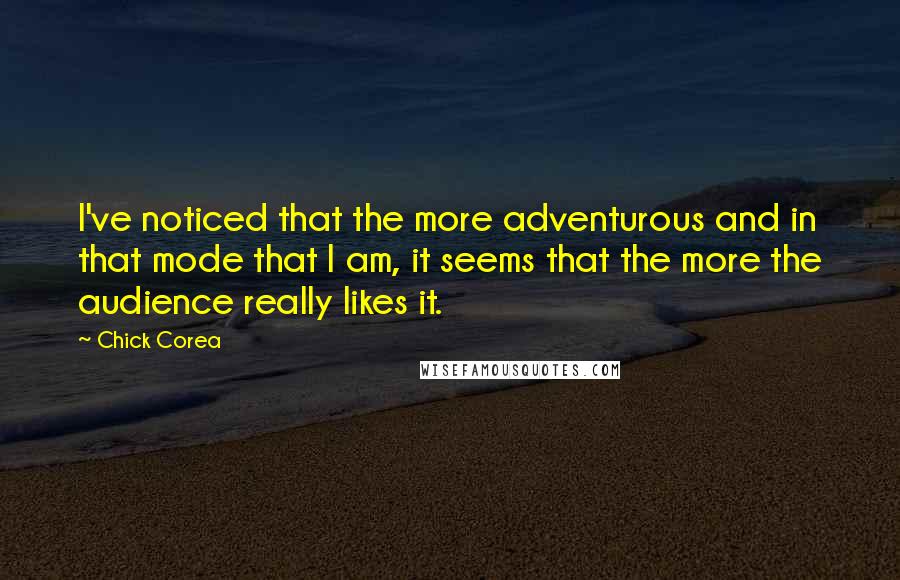 I've noticed that the more adventurous and in that mode that I am, it seems that the more the audience really likes it.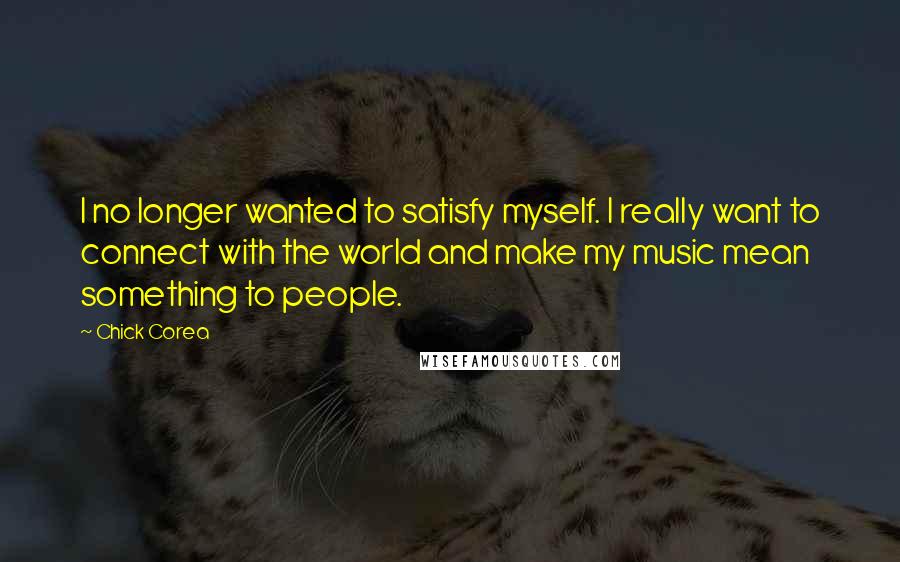 I no longer wanted to satisfy myself. I really want to connect with the world and make my music mean something to people.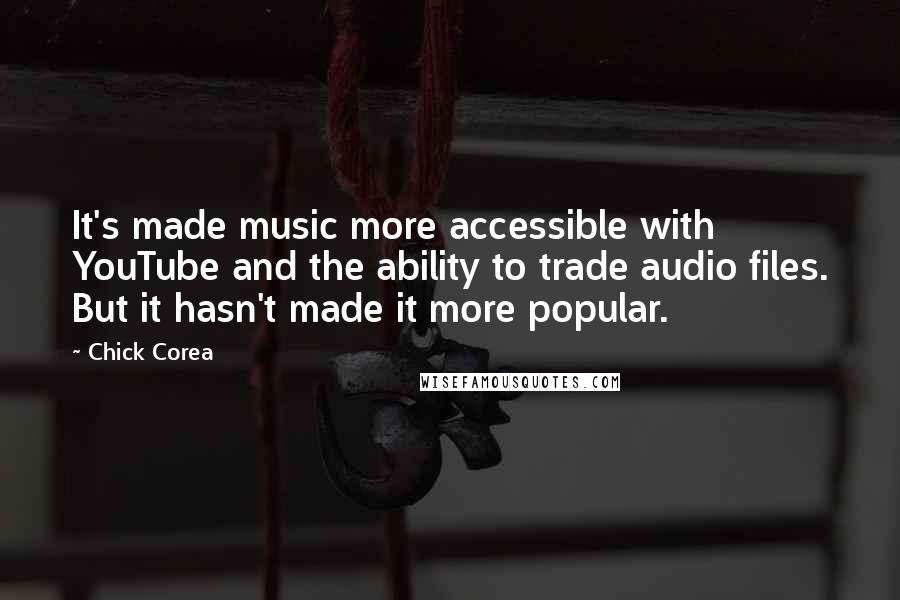 It's made music more accessible with YouTube and the ability to trade audio files. But it hasn't made it more popular.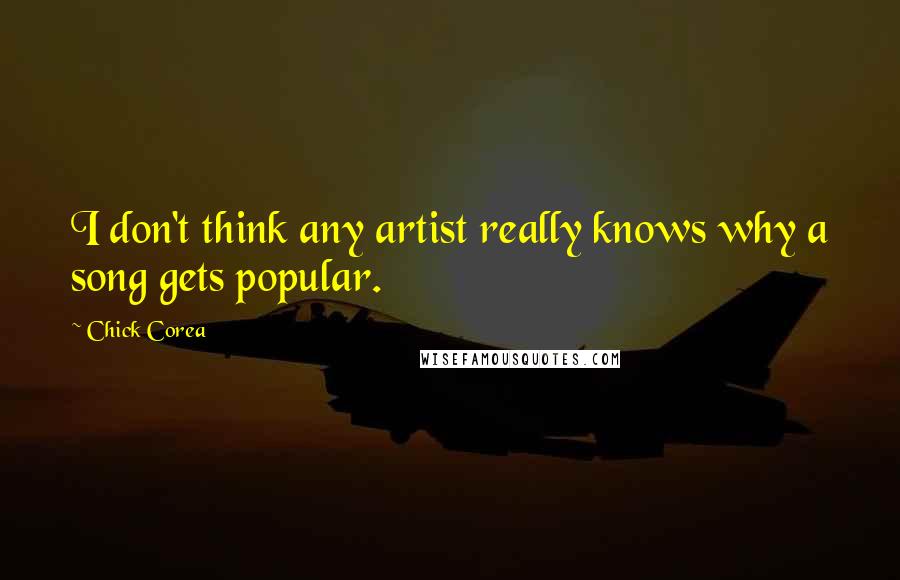 I don't think any artist really knows why a song gets popular.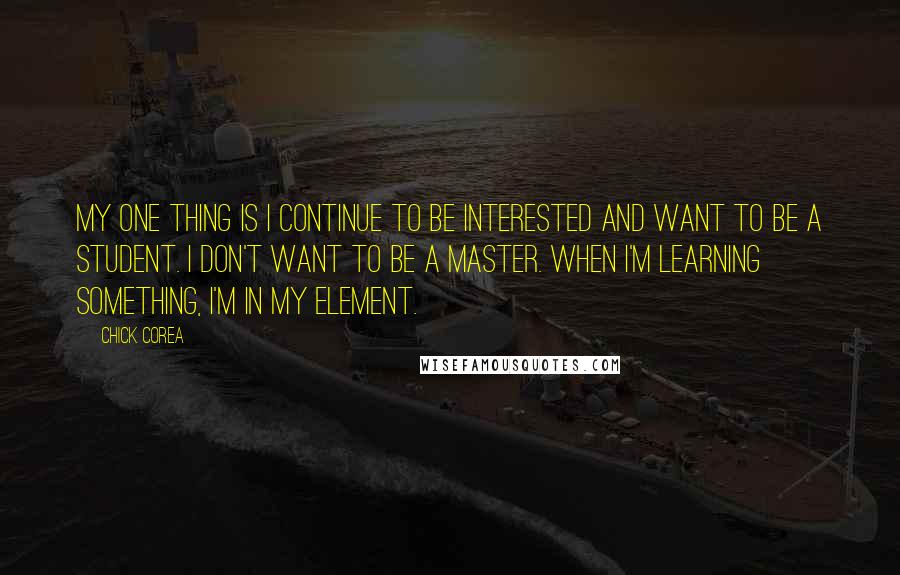 My one thing is I continue to be interested and want to be a student. I don't want to be a master. When I'm learning something, I'm in my element.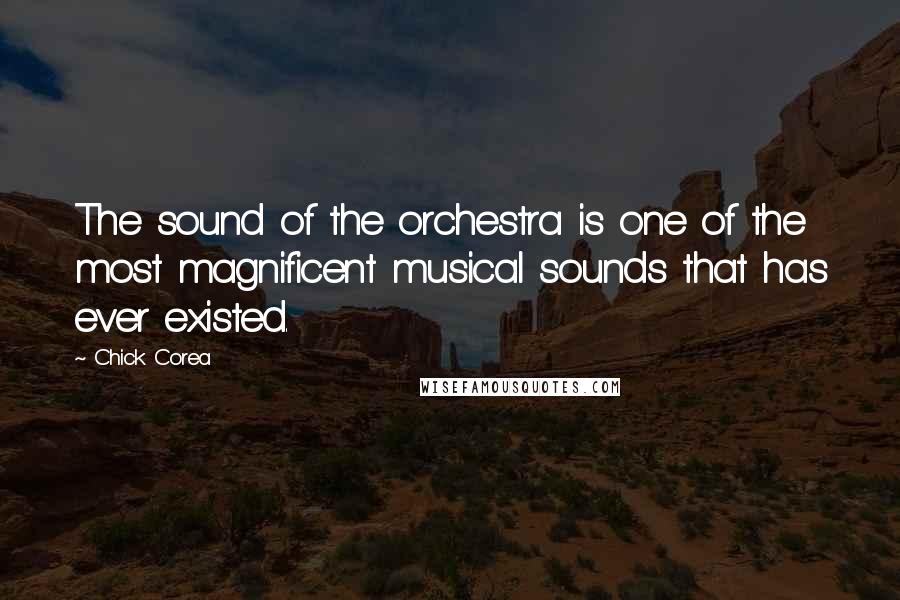 The sound of the orchestra is one of the most magnificent musical sounds that has ever existed.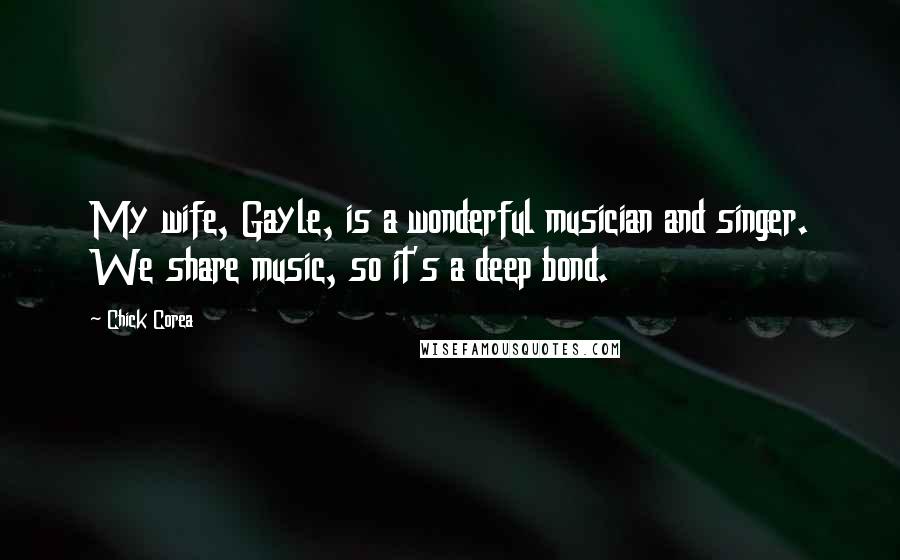 My wife, Gayle, is a wonderful musician and singer. We share music, so it's a deep bond.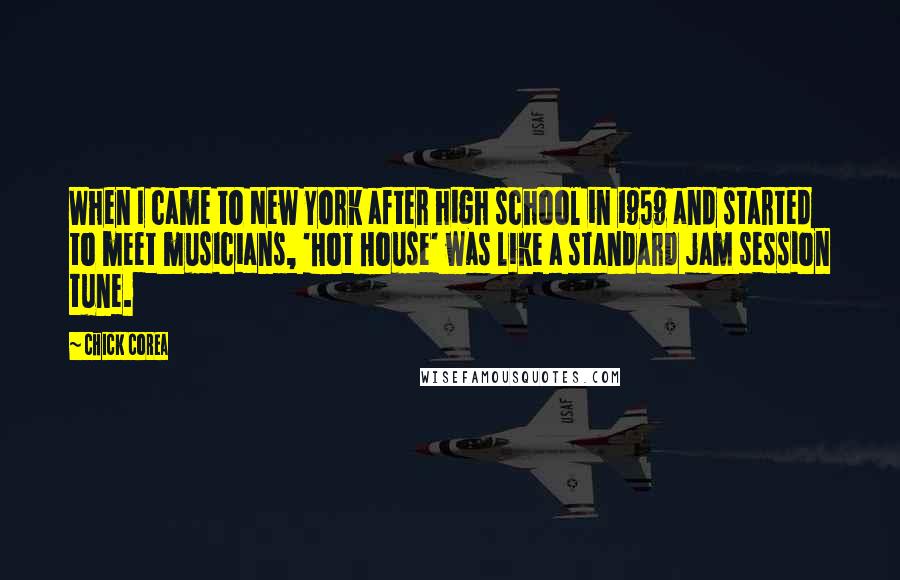 When I came to New York after high school in 1959 and started to meet musicians, 'Hot House' was like a standard jam session tune.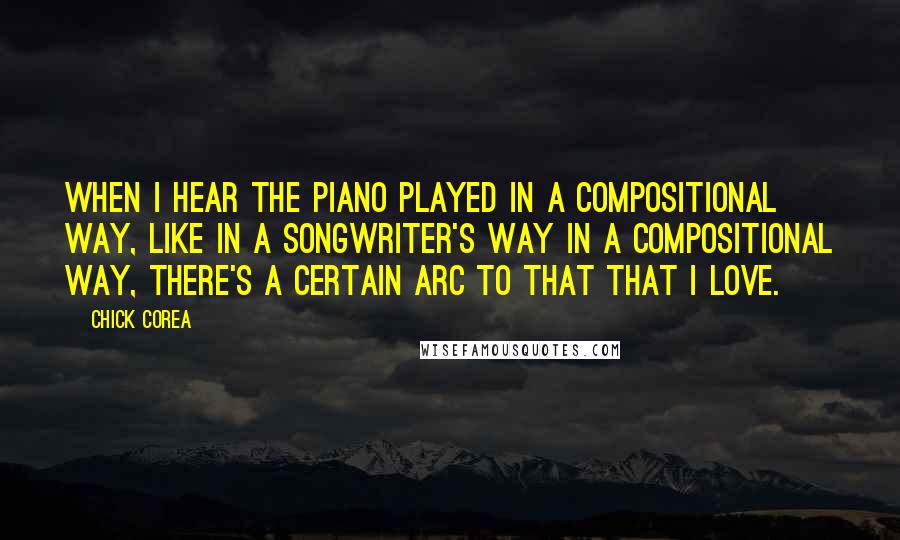 When I hear the piano played in a compositional way, like in a songwriter's way in a compositional way, there's a certain arc to that that I love.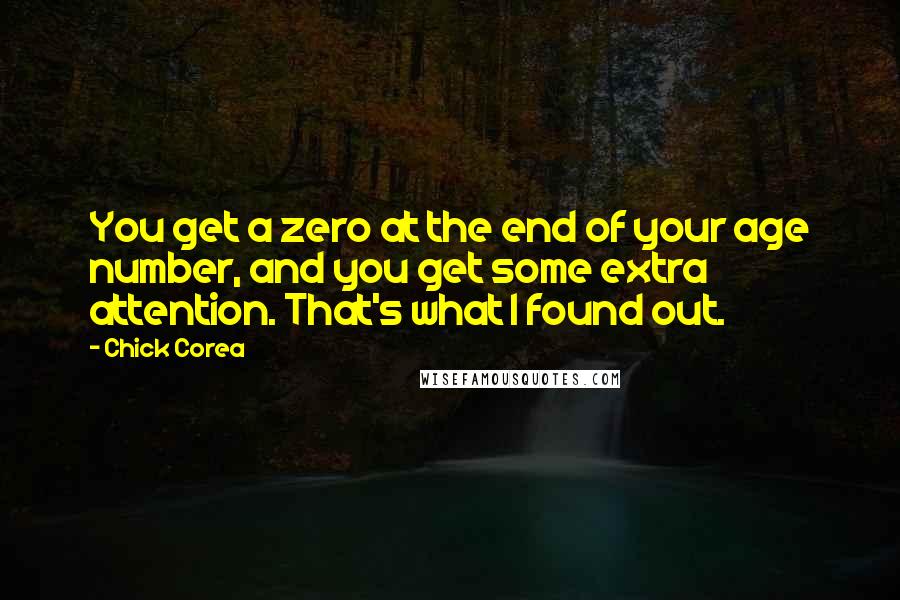 You get a zero at the end of your age number, and you get some extra attention. That's what I found out.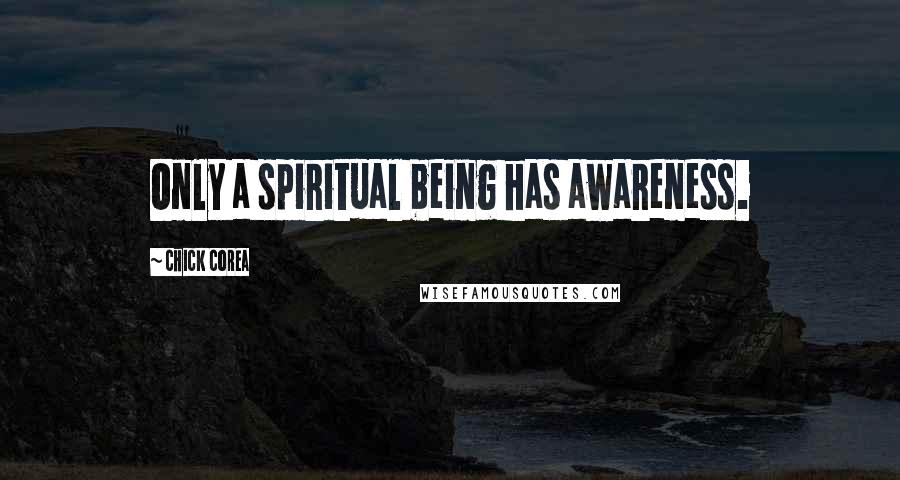 Only a spiritual being has awareness.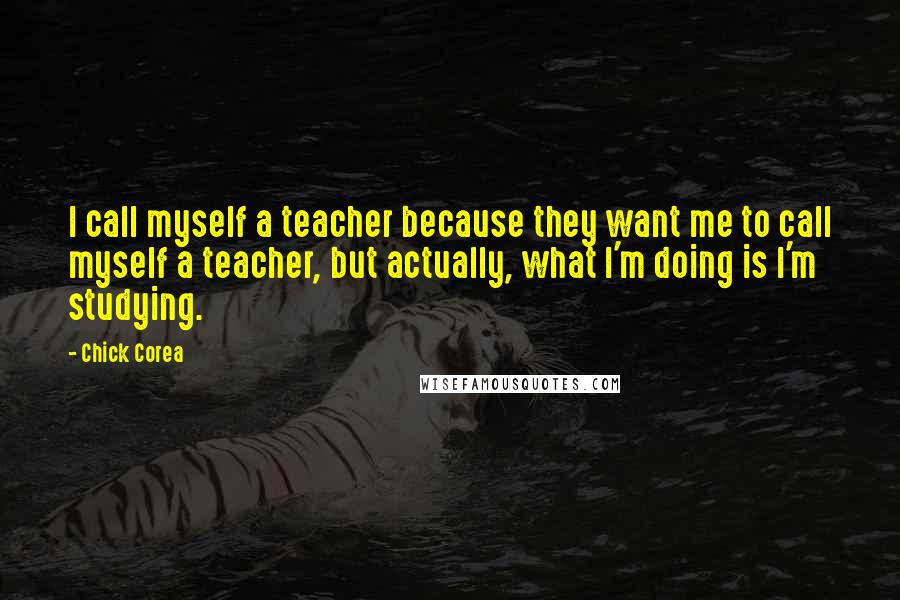 I call myself a teacher because they want me to call myself a teacher, but actually, what I'm doing is I'm studying.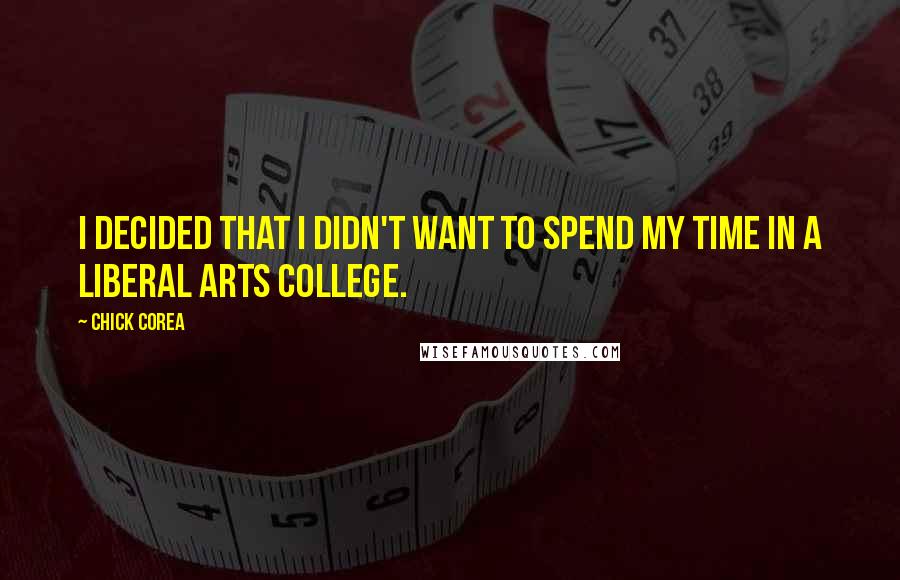 I decided that I didn't want to spend my time in a liberal arts college.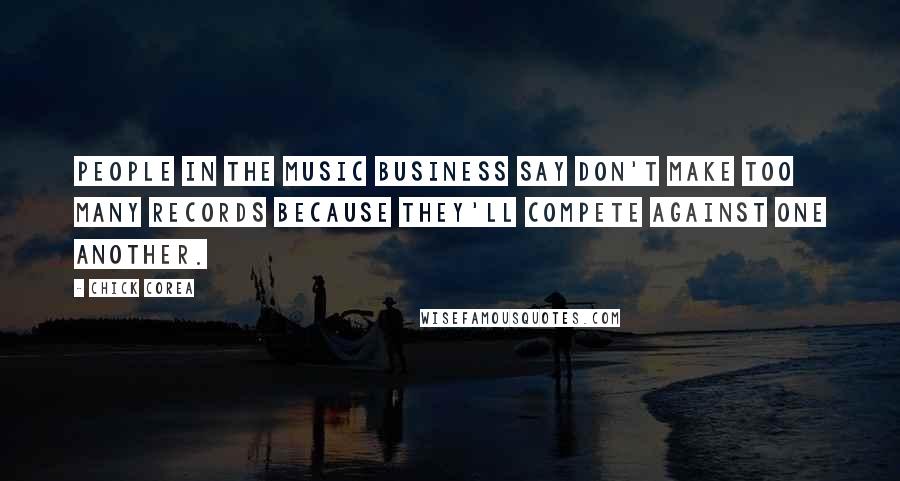 People in the music business say don't make too many records because they'll compete against one another.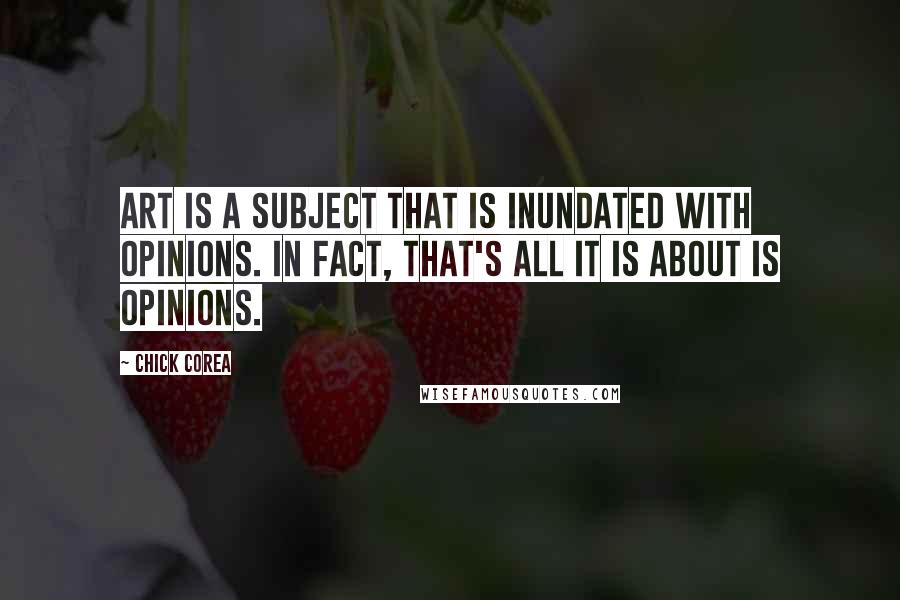 Art is a subject that is inundated with opinions. In fact, that's all it is about is opinions.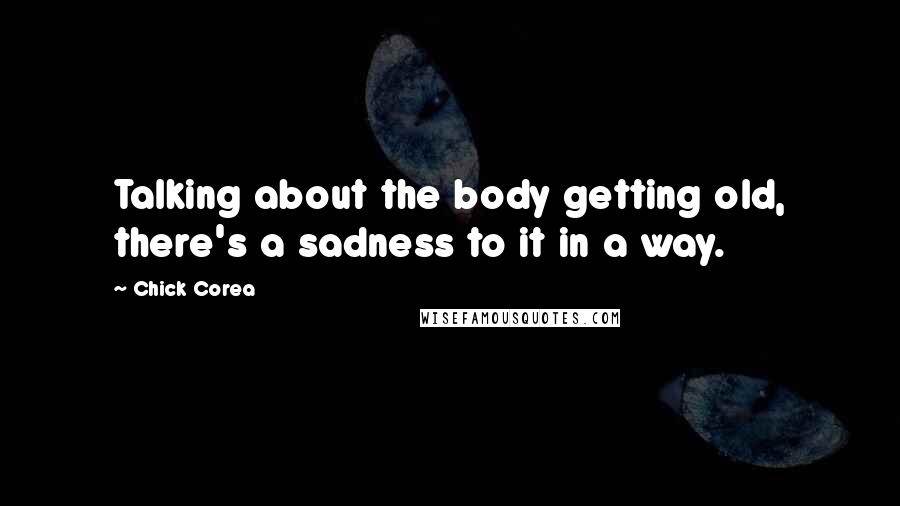 Talking about the body getting old, there's a sadness to it in a way.