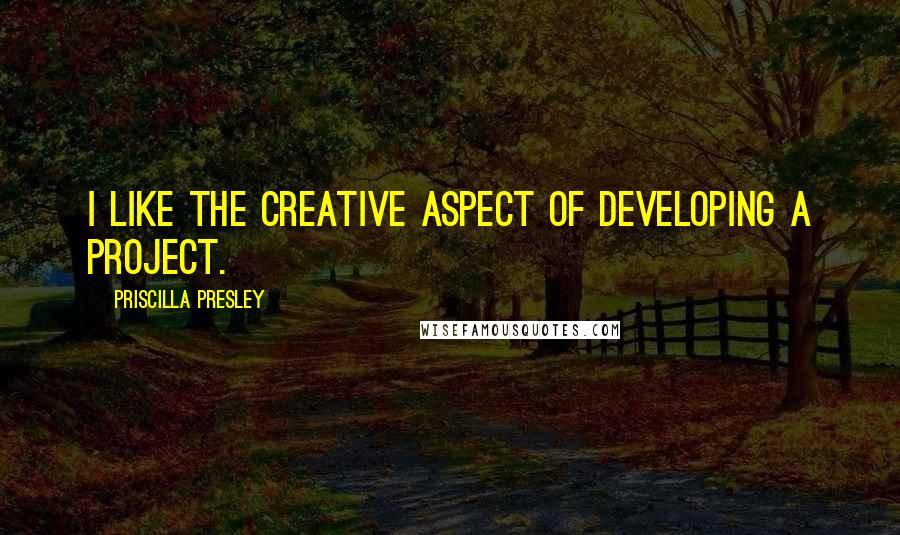 I like the creative aspect of developing a project.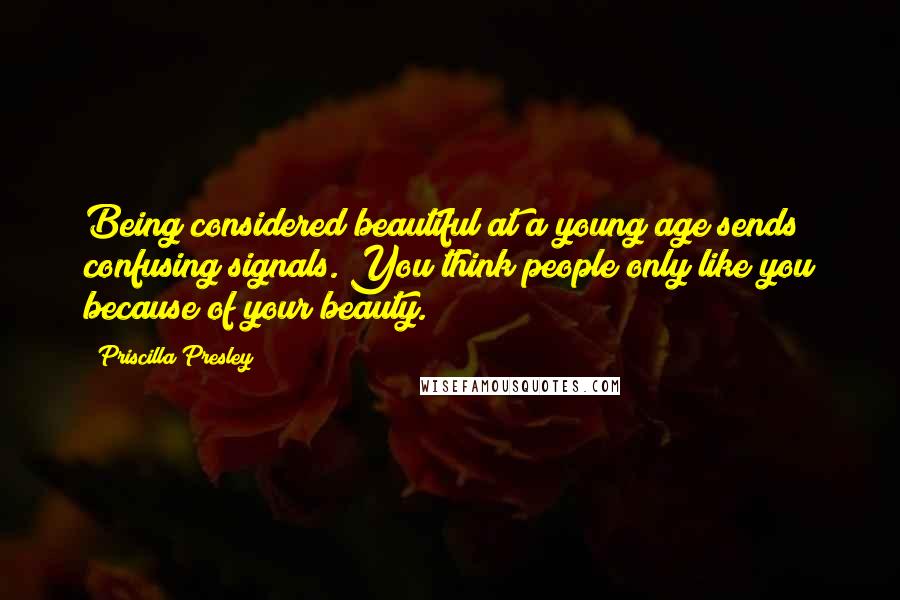 Being considered beautiful at a young age sends confusing signals. You think people only like you because of your beauty.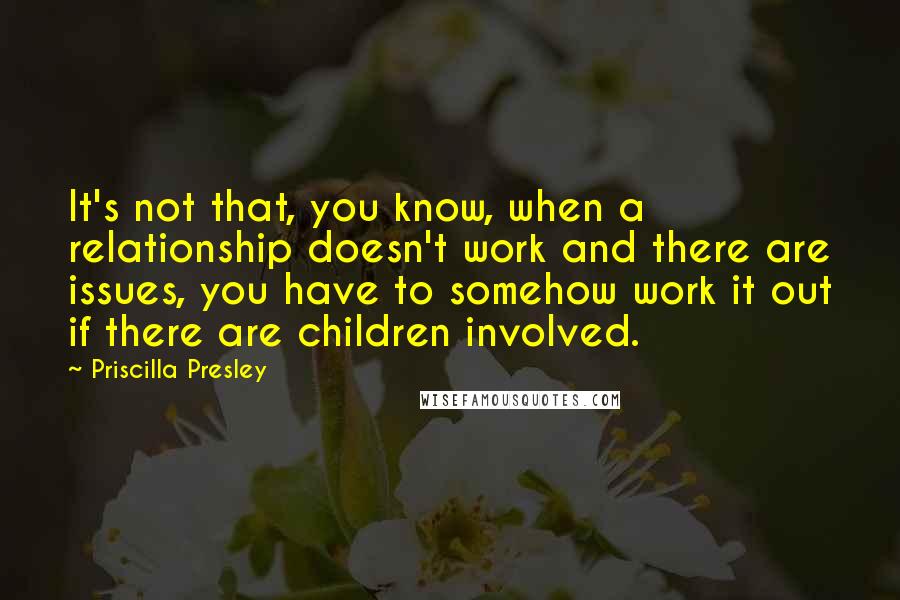 It's not that, you know, when a relationship doesn't work and there are issues, you have to somehow work it out if there are children involved.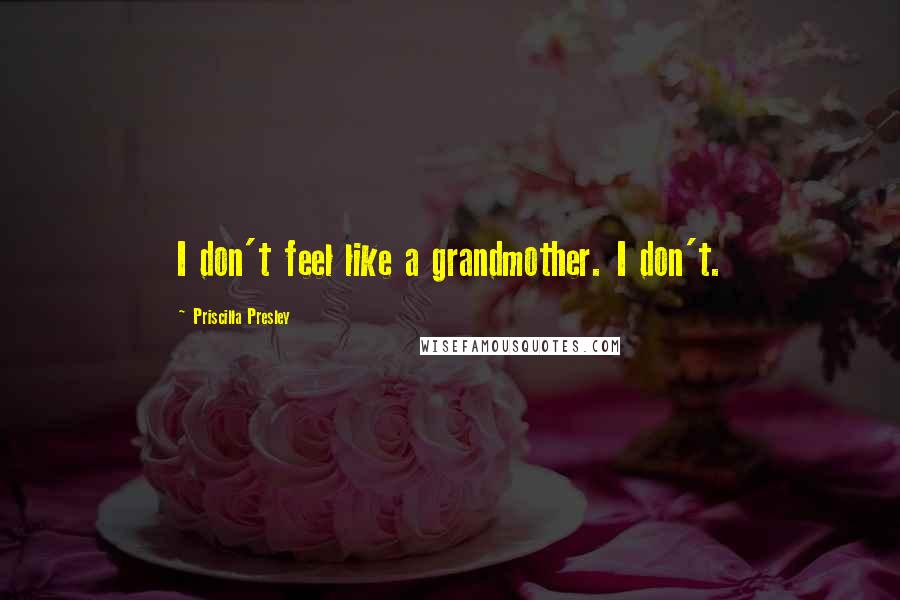 I don't feel like a grandmother. I don't.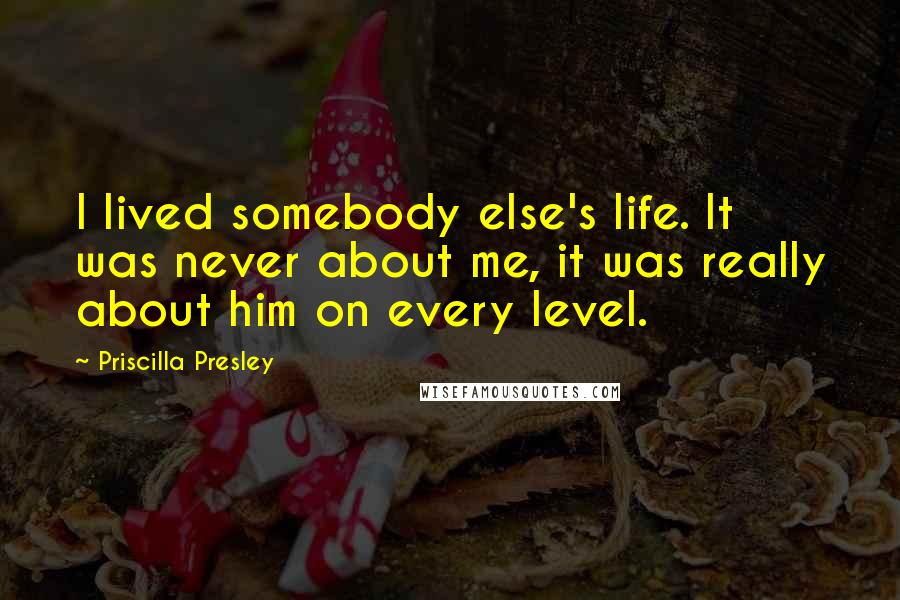 I lived somebody else's life. It was never about me, it was really about him on every level.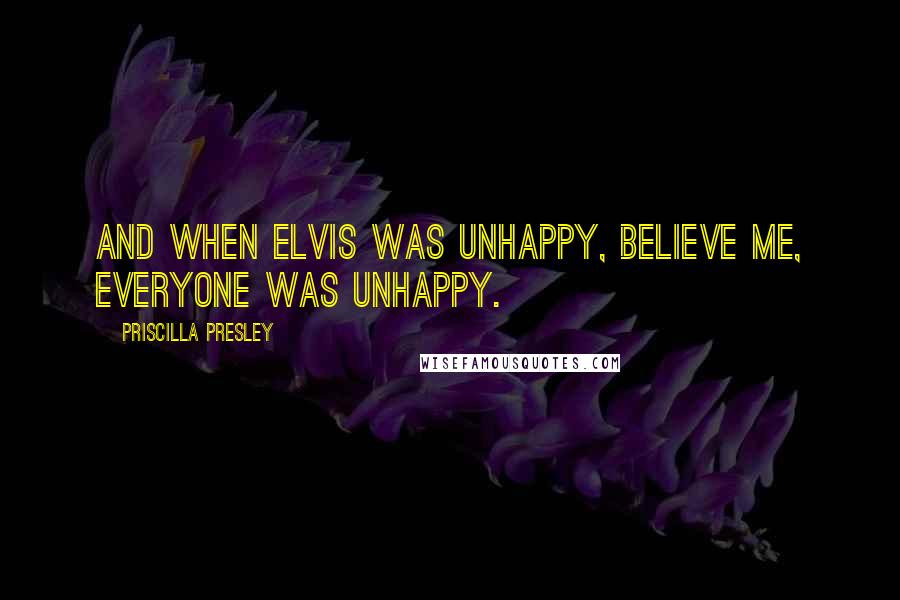 And when Elvis was unhappy, believe me, everyone was unhappy.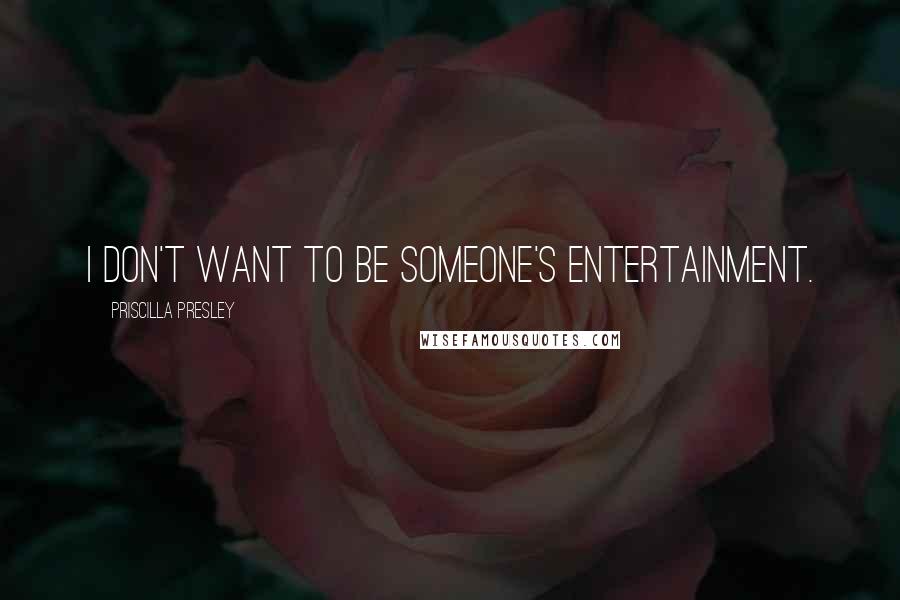 I don't want to be someone's entertainment.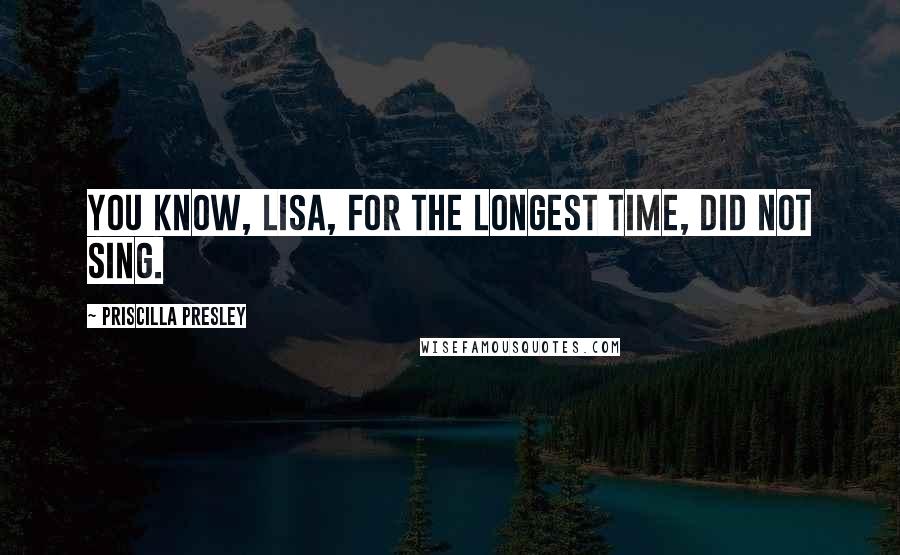 You know, Lisa, for the longest time, did not sing.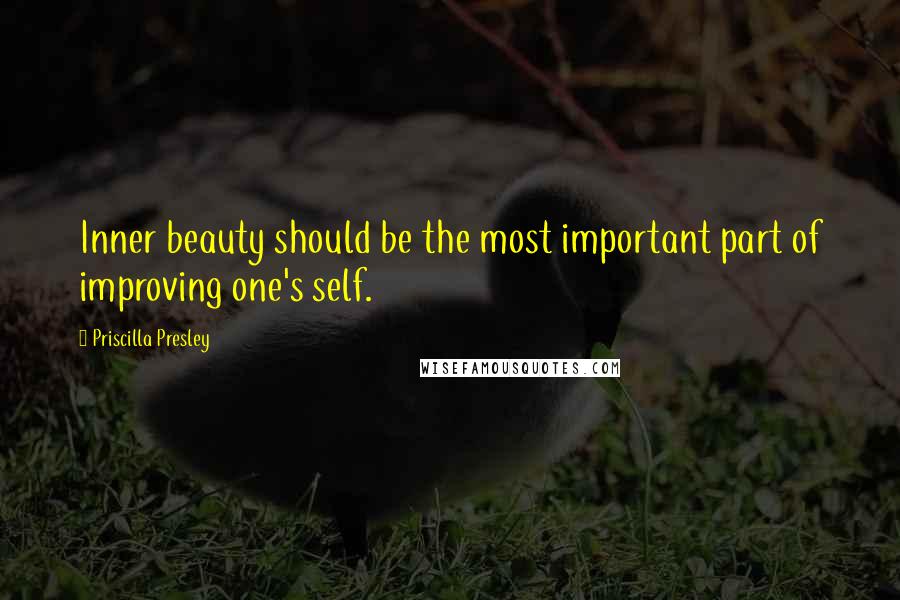 Inner beauty should be the most important part of improving one's self.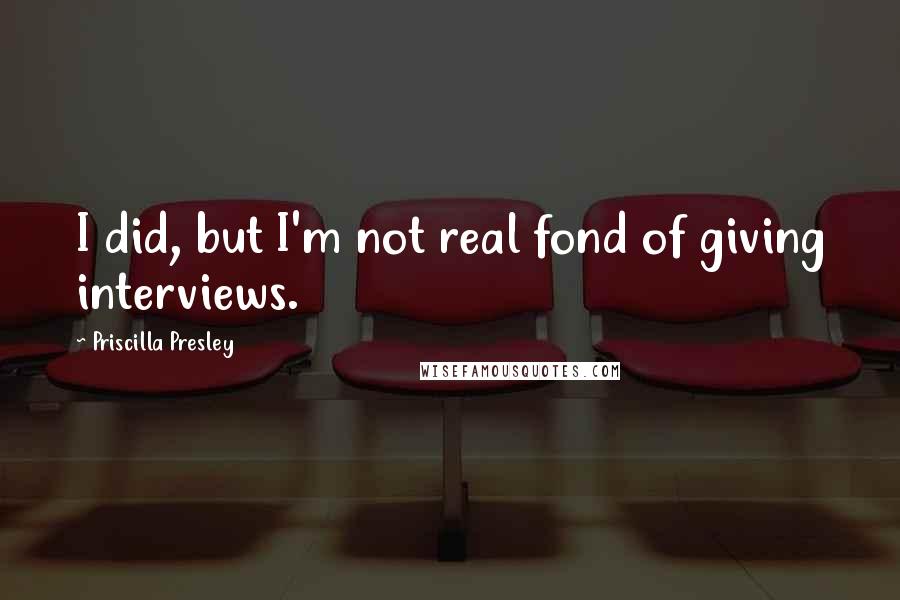 I did, but I'm not real fond of giving interviews.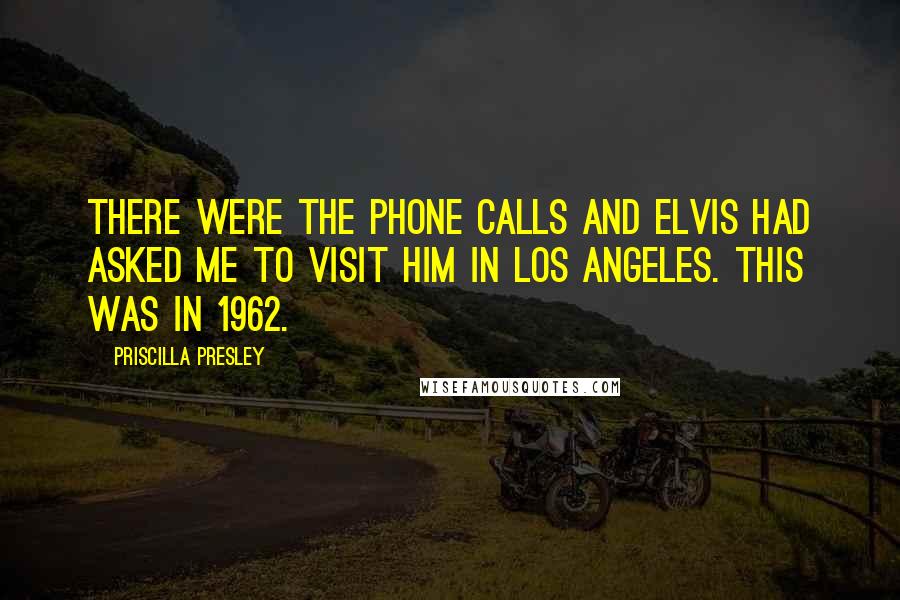 There were the phone calls and Elvis had asked me to visit him in Los Angeles. This was in 1962.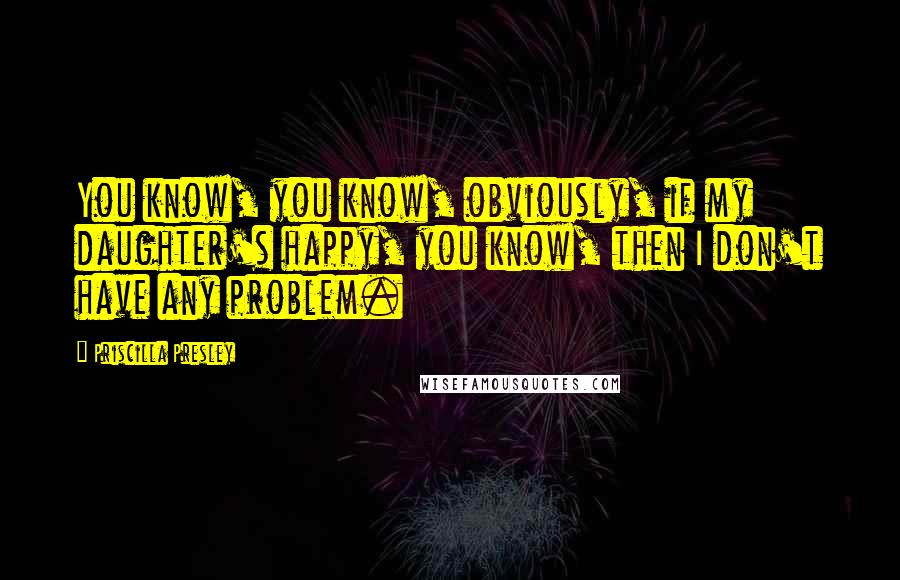 You know, you know, obviously, if my daughter's happy, you know, then I don't have any problem.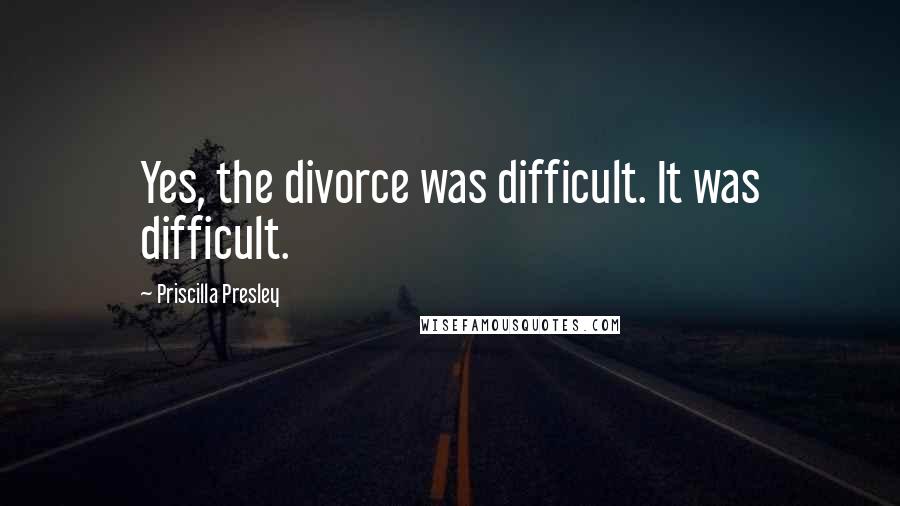 Yes, the divorce was difficult. It was difficult.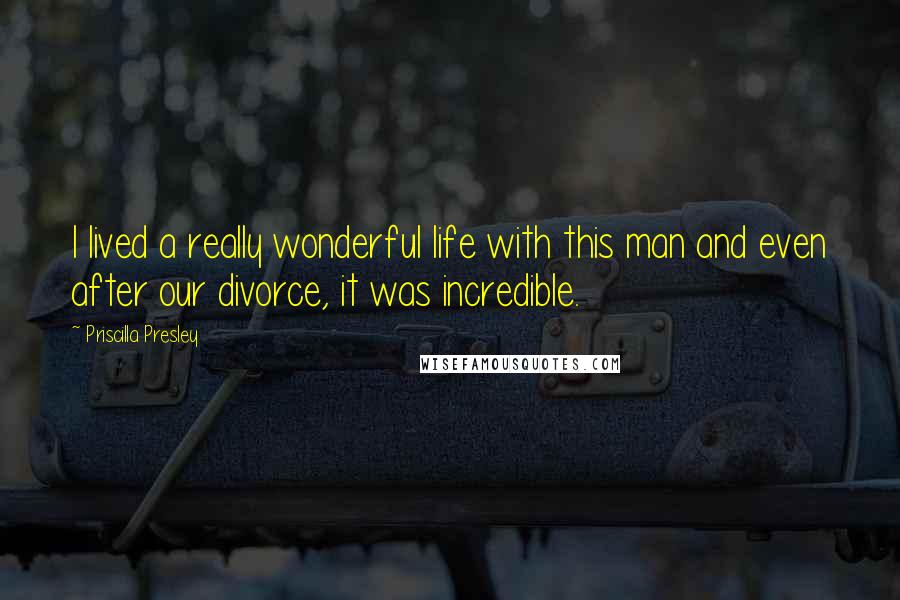 I lived a really wonderful life with this man and even after our divorce, it was incredible.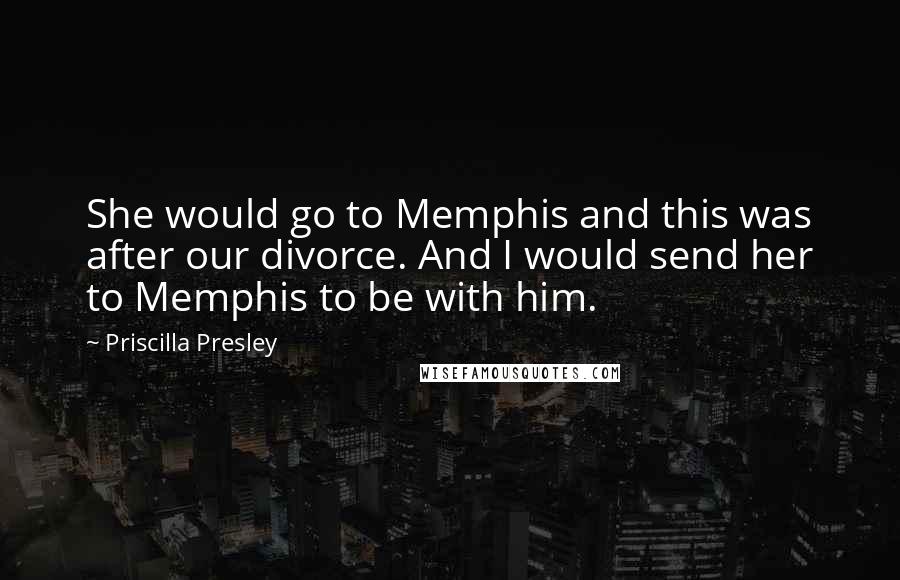 She would go to Memphis and this was after our divorce. And I would send her to Memphis to be with him.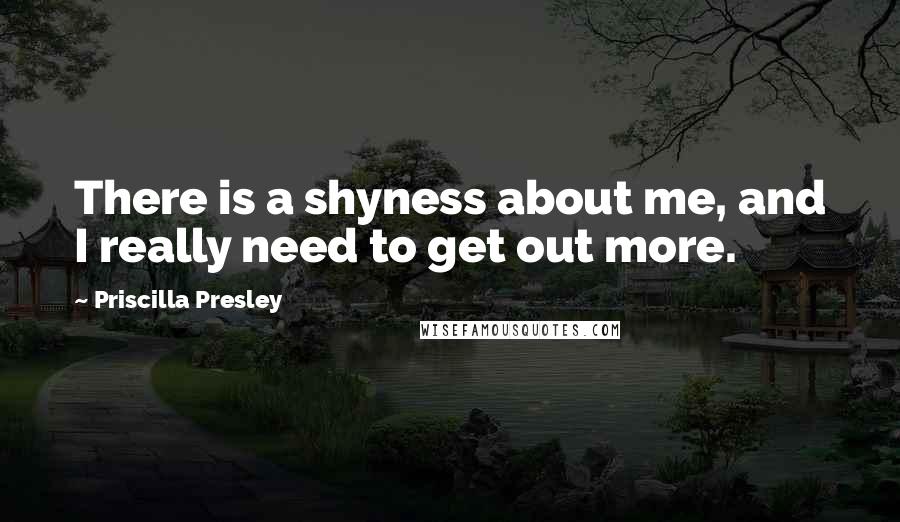 There is a shyness about me, and I really need to get out more.