Preneet Kaur Quotes
Top 16 wise famous quotes and sayings by Preneet Kaur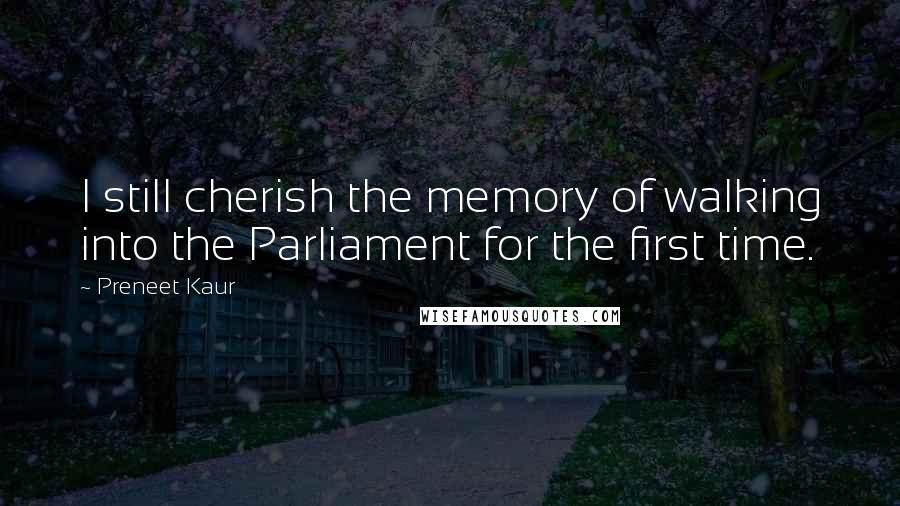 I still cherish the memory of walking into the Parliament for the first time.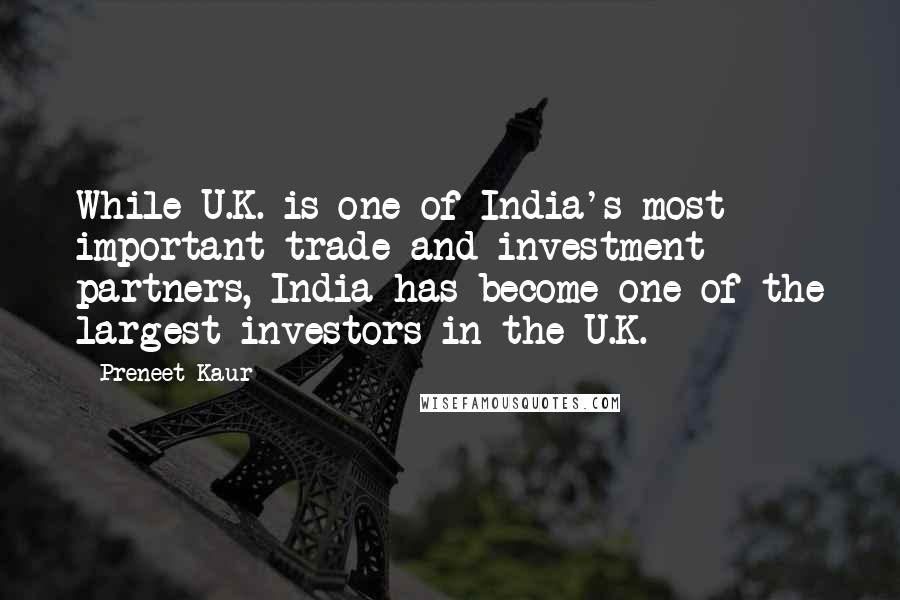 While U.K. is one of India's most important trade and investment partners, India has become one of the largest investors in the U.K.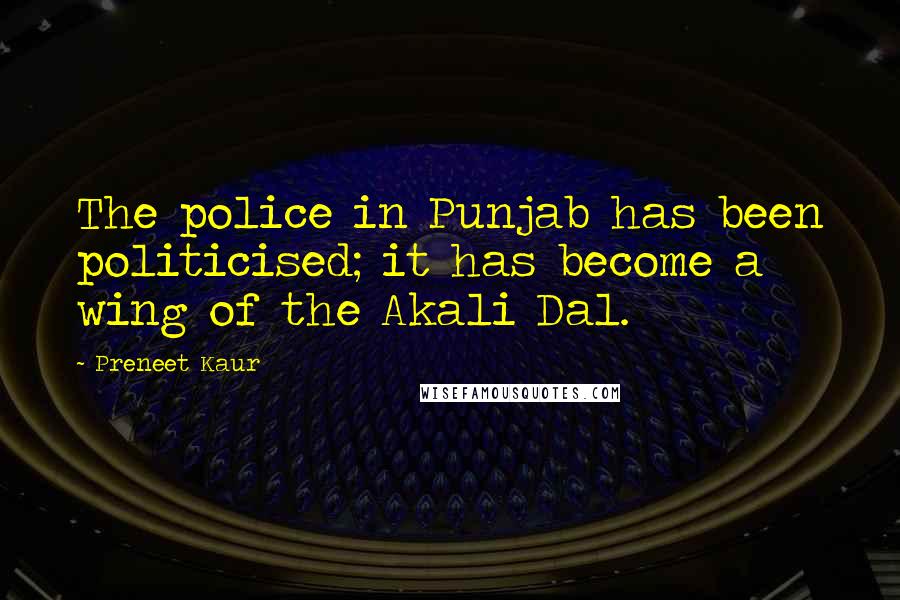 The police in Punjab has been politicised; it has become a wing of the Akali Dal.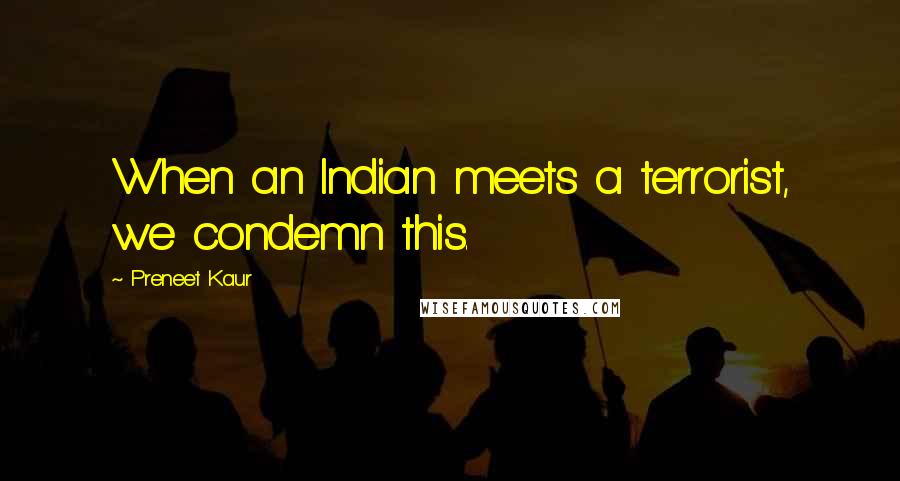 When an Indian meets a terrorist, we condemn this.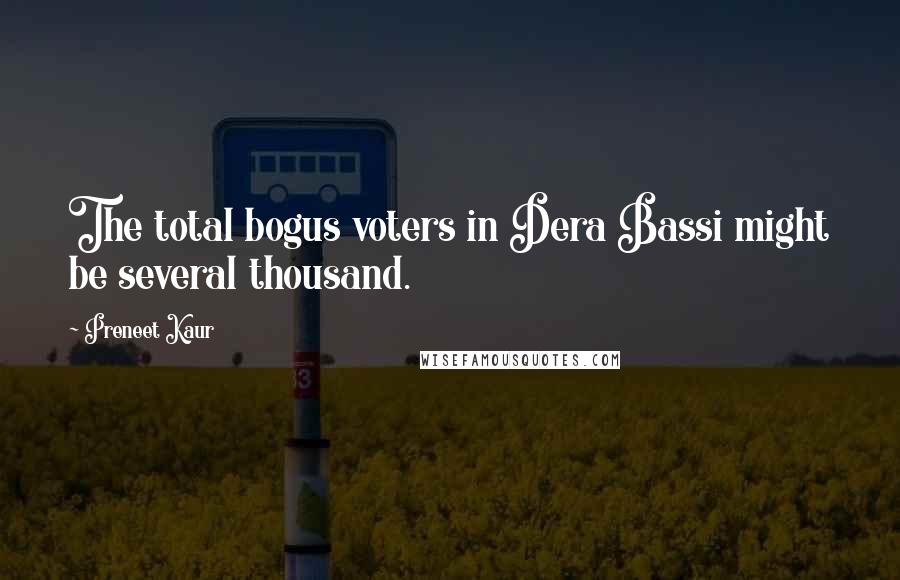 The total bogus voters in Dera Bassi might be several thousand.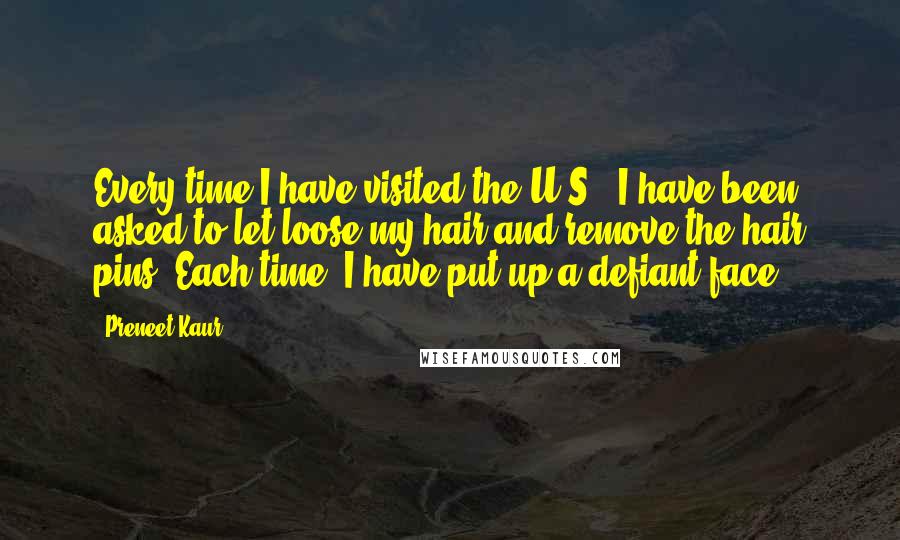 Every time I have visited the U.S., I have been asked to let loose my hair and remove the hair pins. Each time, I have put up a defiant face.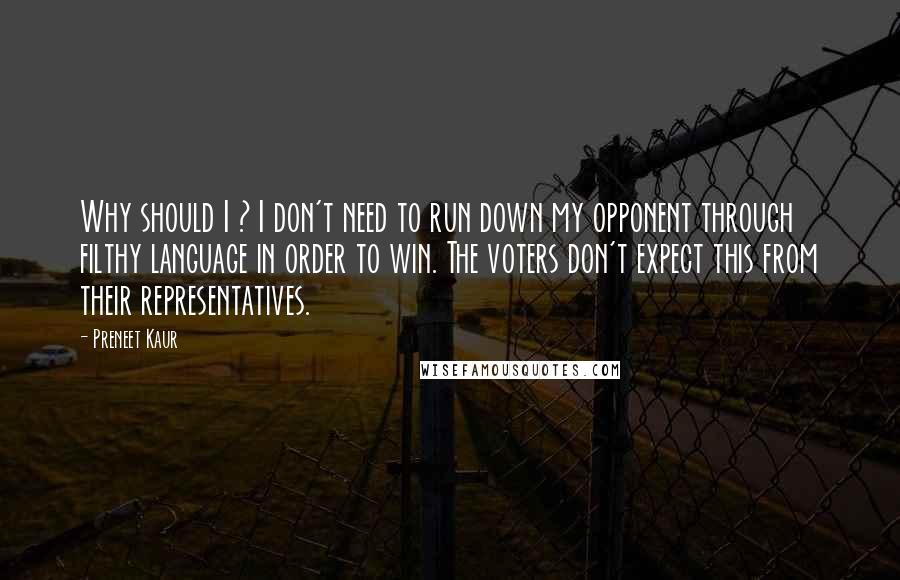 Why should I ? I don't need to run down my opponent through filthy language in order to win. The voters don't expect this from their representatives.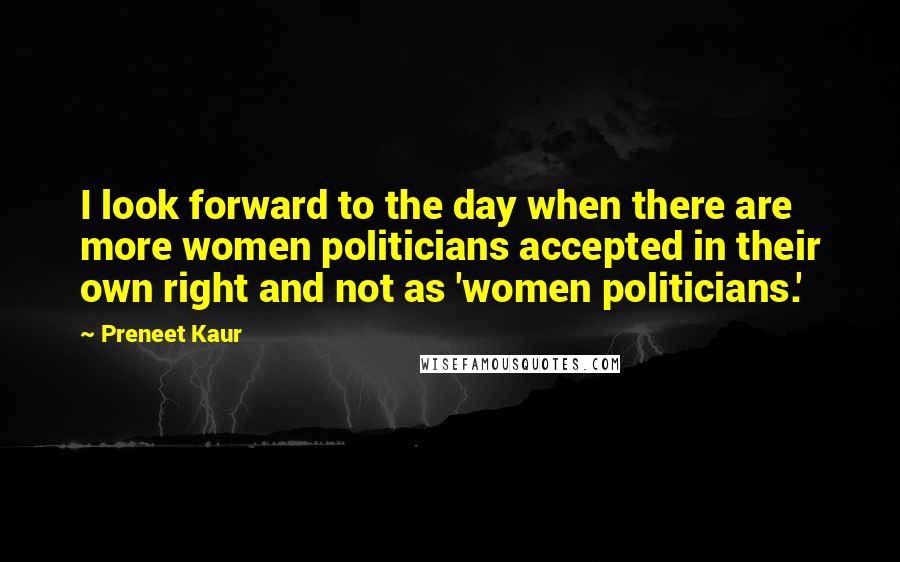 I look forward to the day when there are more women politicians accepted in their own right and not as 'women politicians.'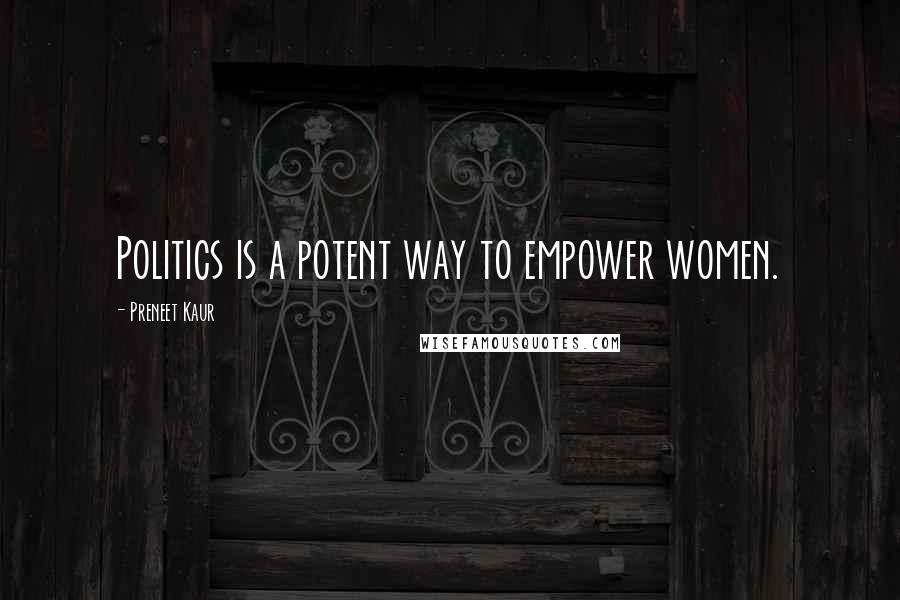 Politics is a potent way to empower women.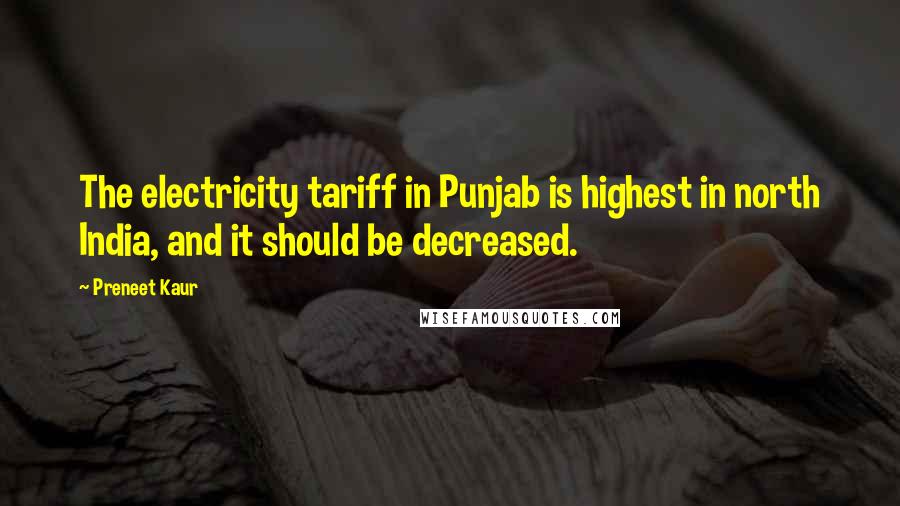 The electricity tariff in Punjab is highest in north India, and it should be decreased.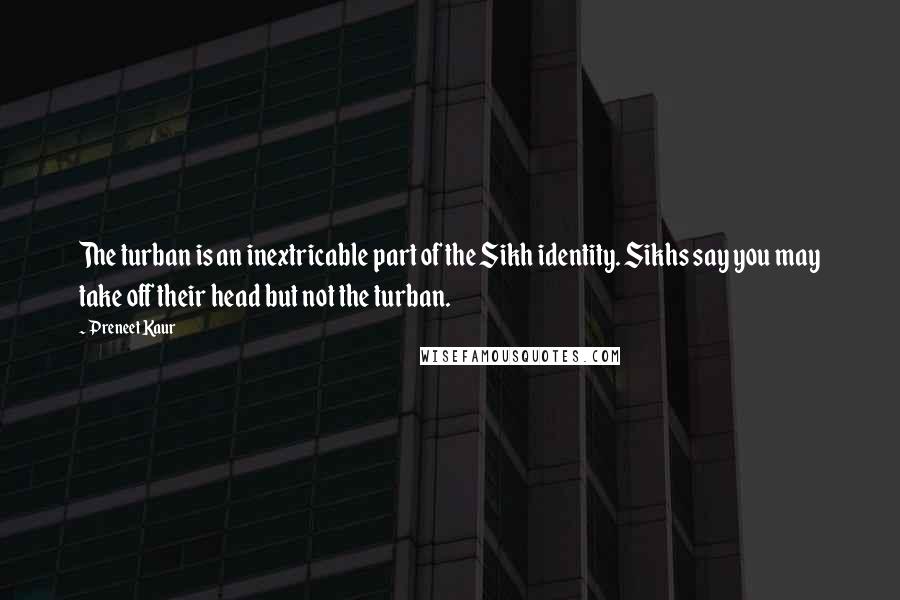 The turban is an inextricable part of the Sikh identity. Sikhs say you may take off their head but not the turban.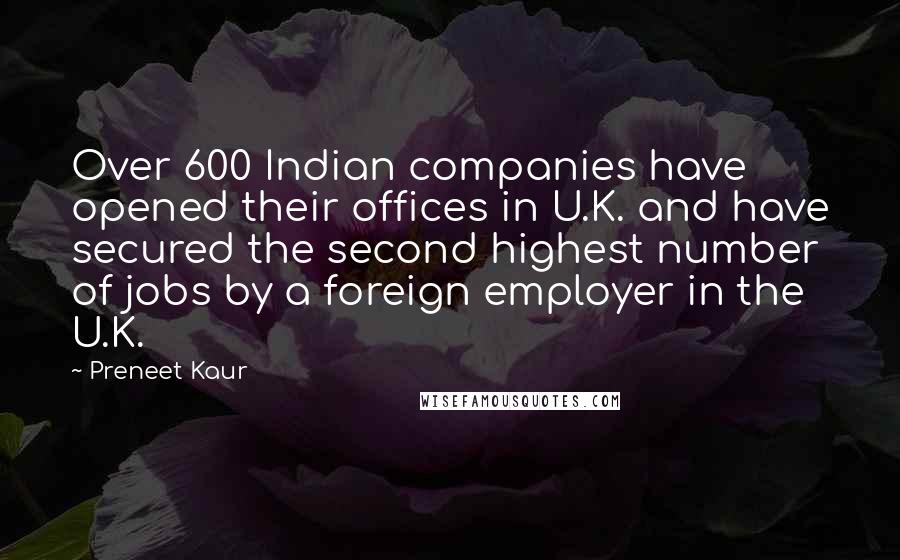 Over 600 Indian companies have opened their offices in U.K. and have secured the second highest number of jobs by a foreign employer in the U.K.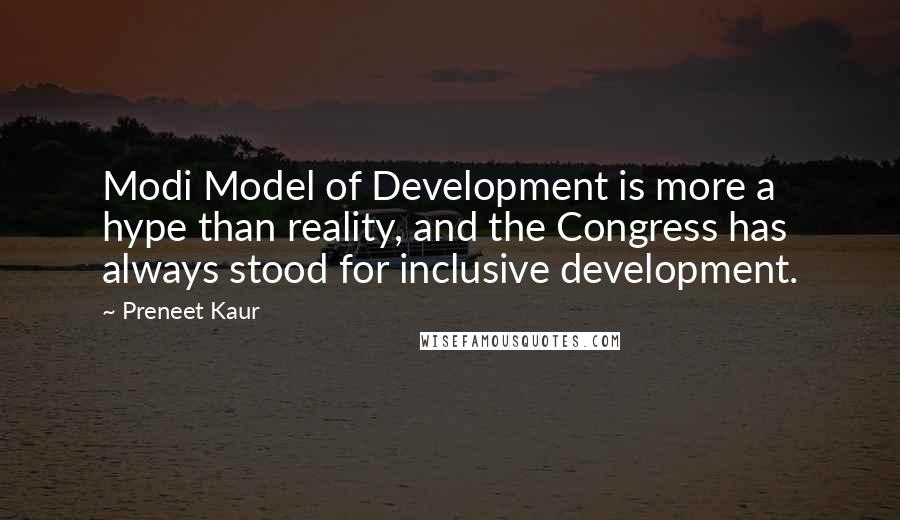 Modi Model of Development is more a hype than reality, and the Congress has always stood for inclusive development.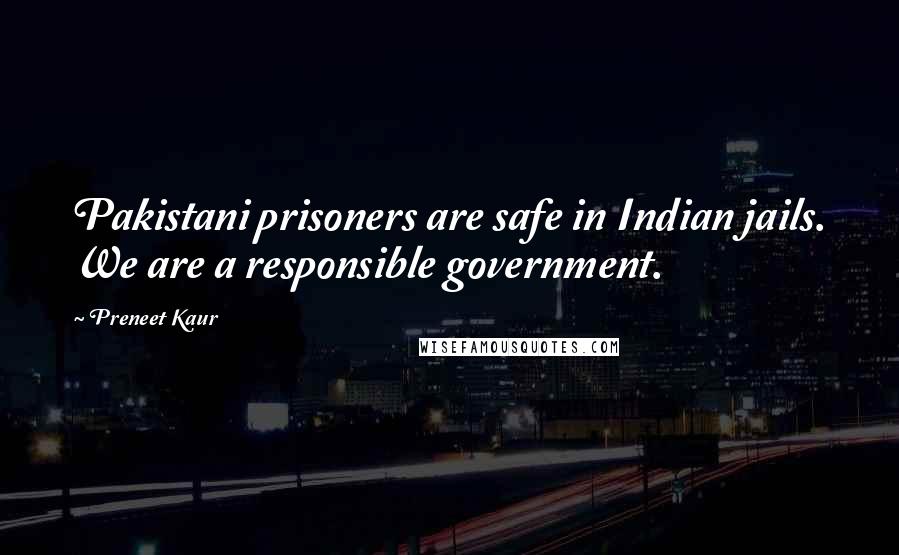 Pakistani prisoners are safe in Indian jails. We are a responsible government.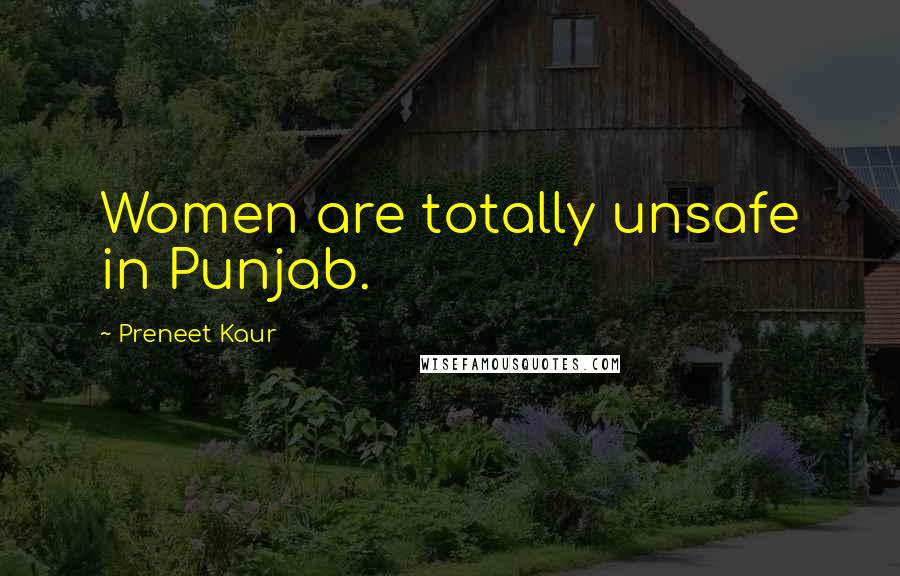 Women are totally unsafe in Punjab.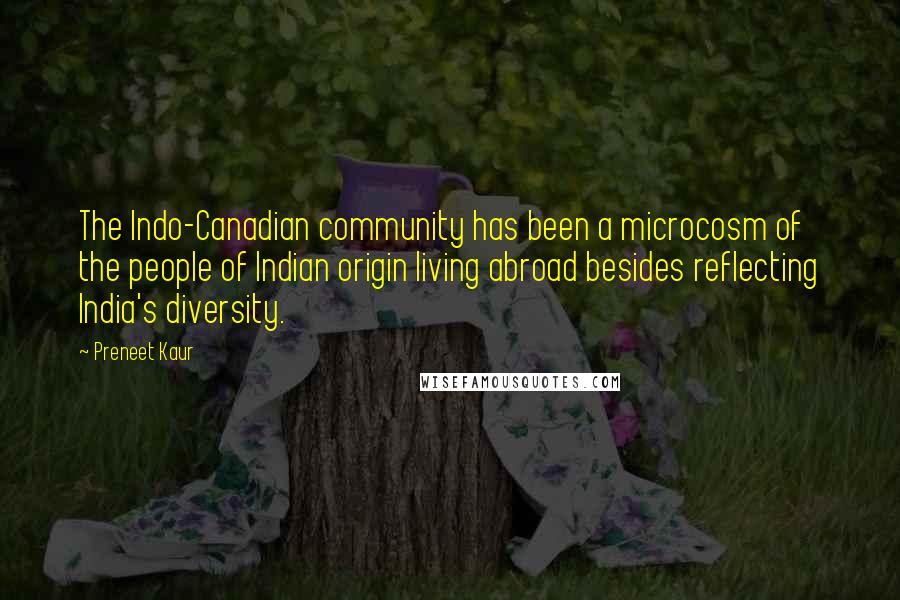 The Indo-Canadian community has been a microcosm of the people of Indian origin living abroad besides reflecting India's diversity.