Prashant Chopra Quotes
Top 8 wise famous quotes and sayings by Prashant Chopra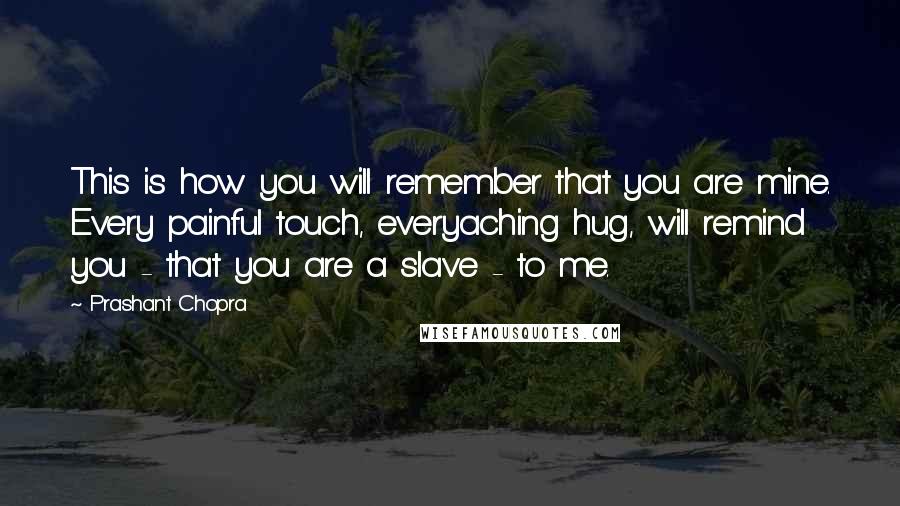 This is how you will remember that you are mine. Every painful touch, every
aching hug, will remind you - that you are a slave - to me.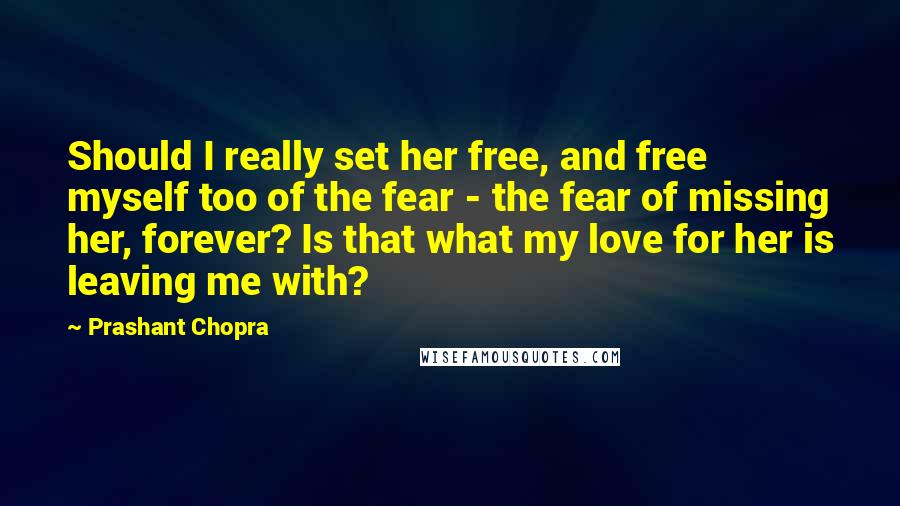 Should I really set her free, and free myself too of the fear - the fear of missing her, forever? Is that what my love for her is leaving me with?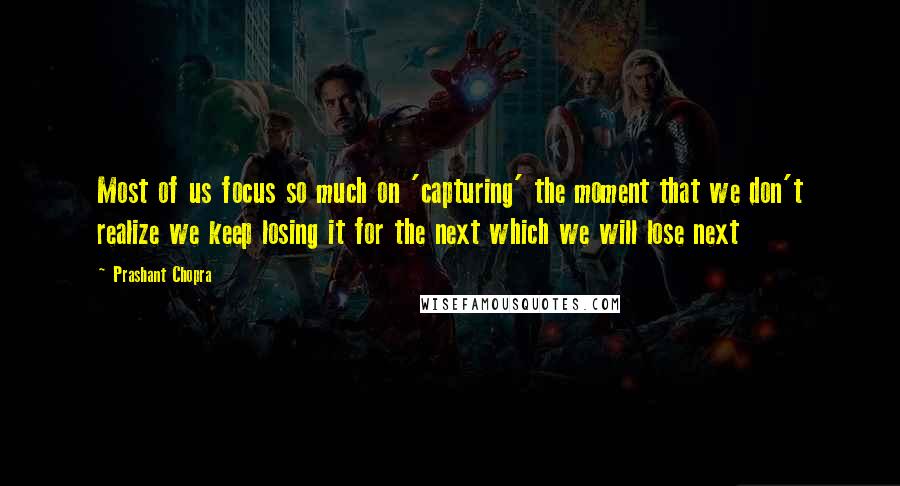 Most of us focus so much on 'capturing' the moment that we don't realize we keep losing it for the next which we will lose next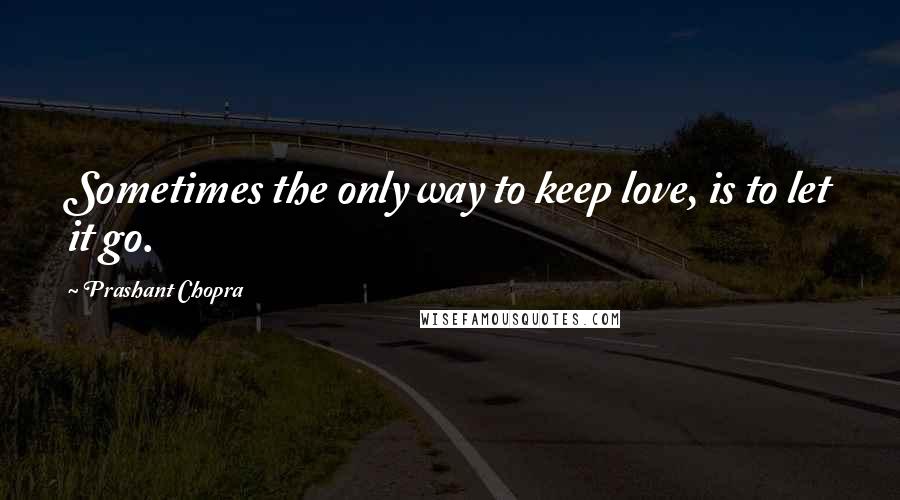 Sometimes the only way to keep love, is to let it go.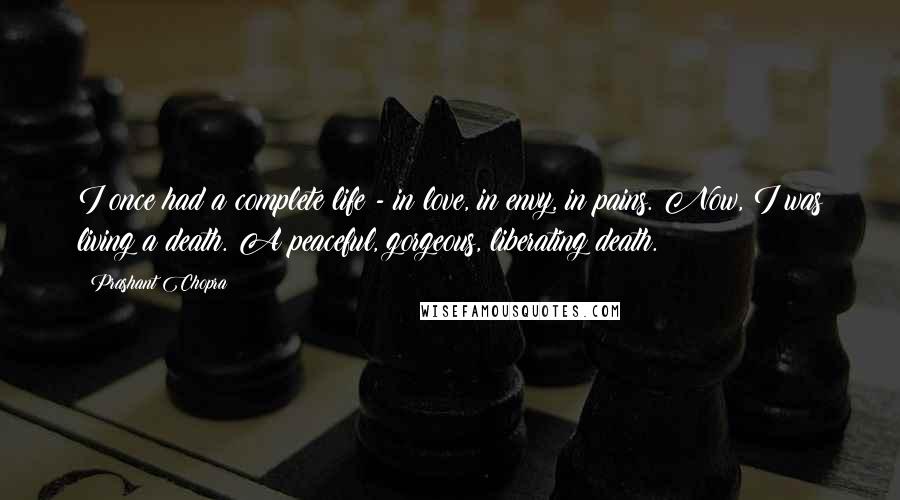 I once had a complete life - in love, in envy, in pains. Now, I was living a death. A peaceful, gorgeous, liberating death.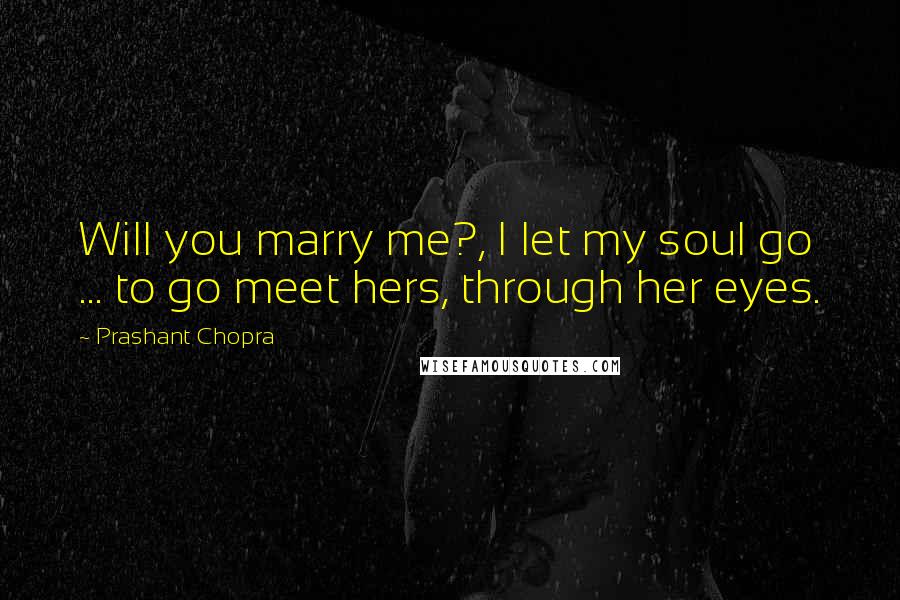 Will you marry me?, I let my soul go ... to go meet hers, through her eyes.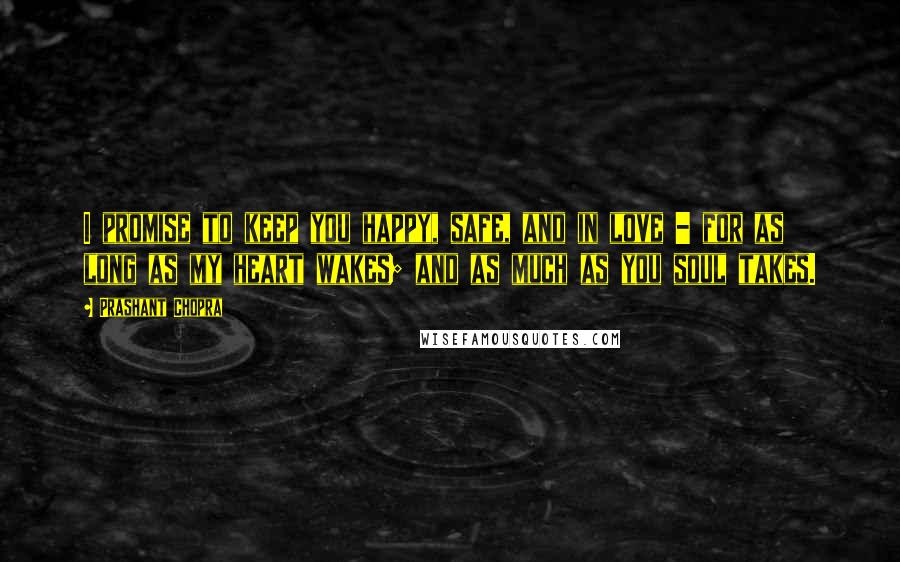 I promise to keep you happy, safe, and in love - for as long as my heart wakes; and as much as you soul takes.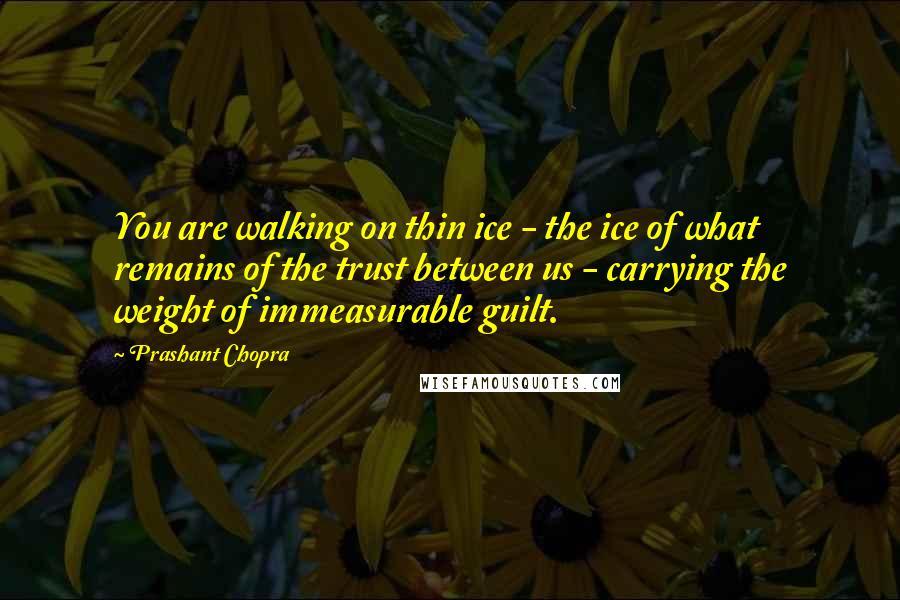 You are walking on thin ice - the ice of what remains of the trust between us - carrying the weight of immeasurable guilt.