Pope John Paul I Quotes
Top 7 wise famous quotes and sayings by Pope John Paul I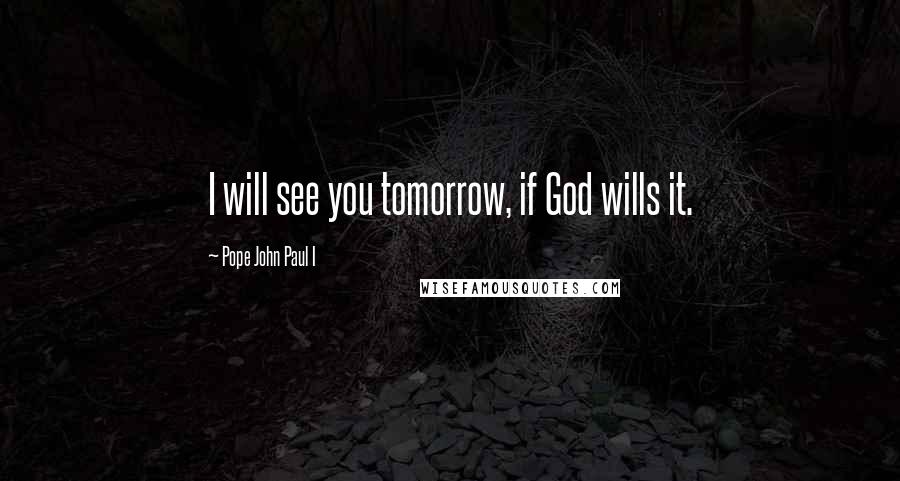 I will see you tomorrow, if God wills it.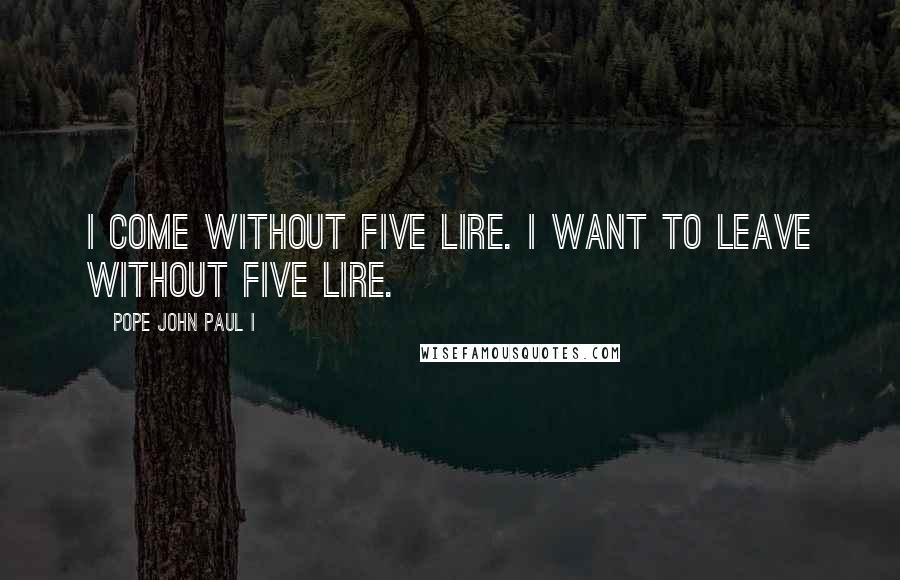 I come without five lire. I want to leave without five lire.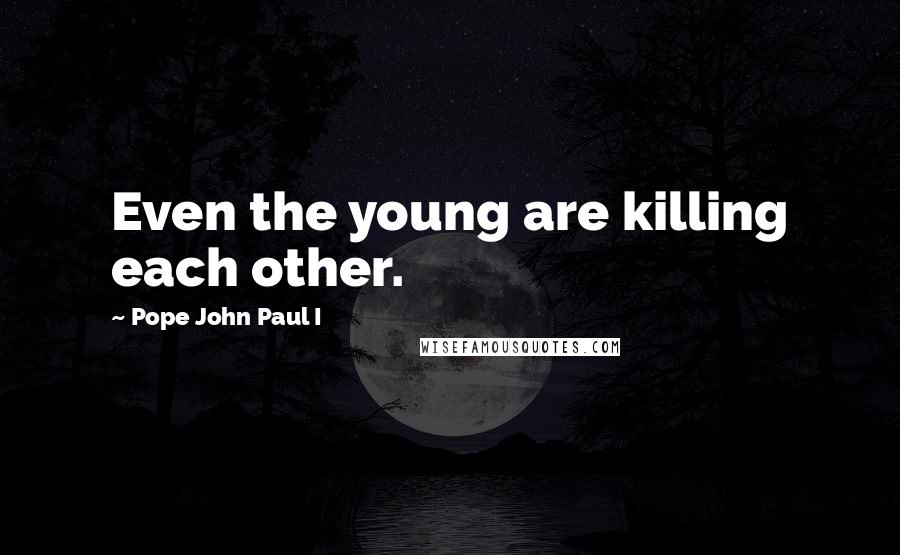 Even the young are killing each other.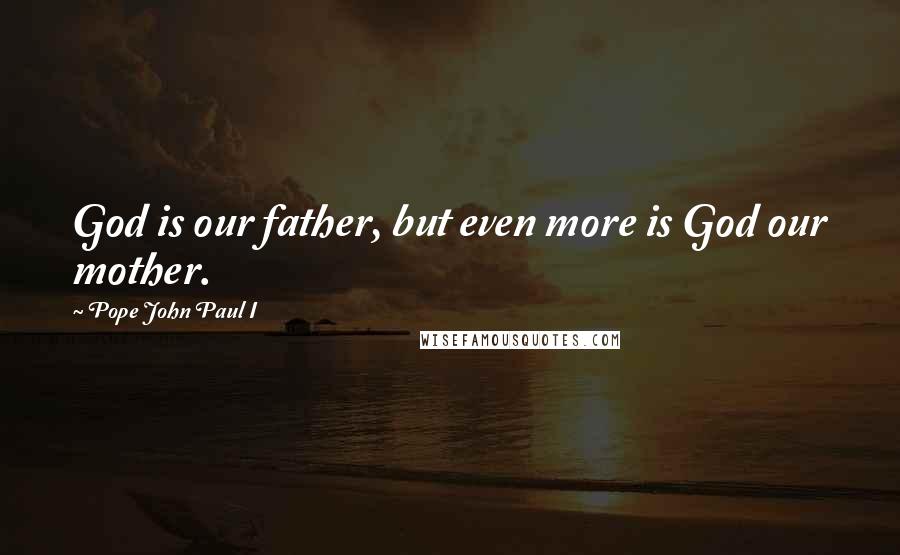 God is our father, but even more is God our mother.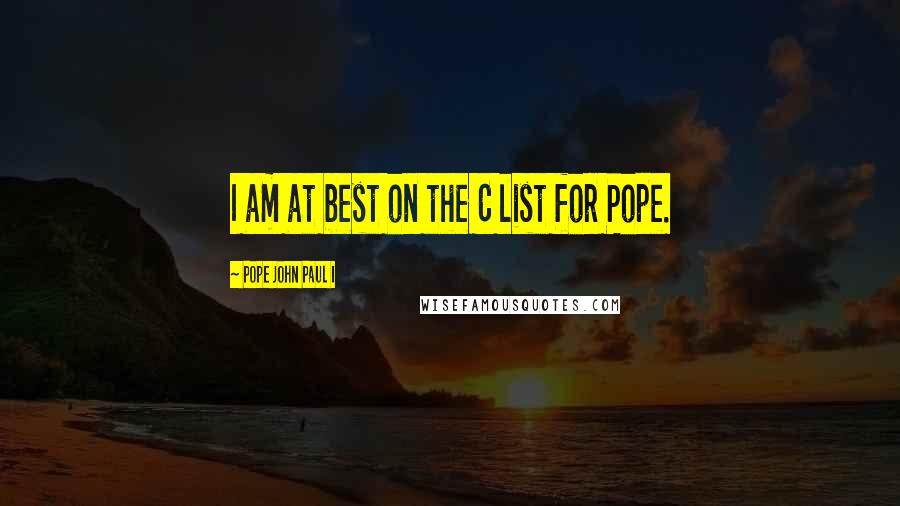 I am at best on the C list for Pope.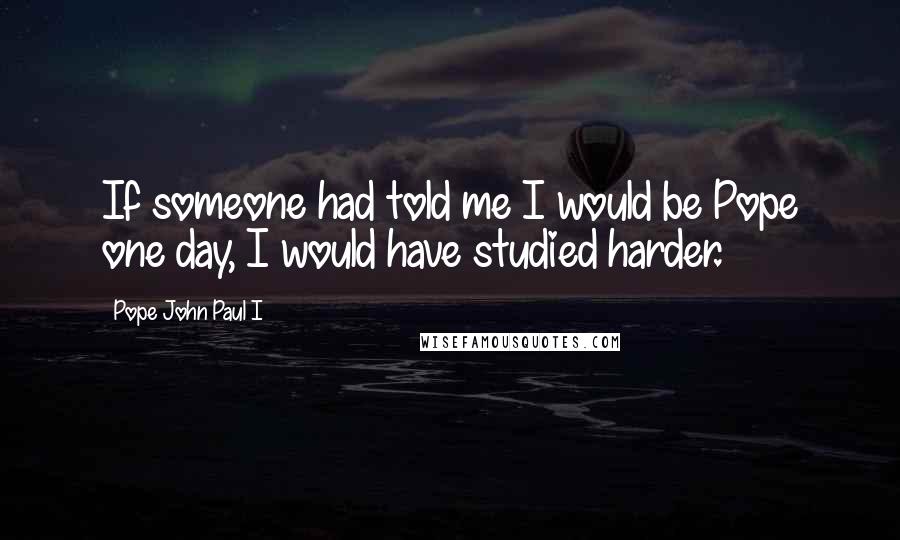 If someone had told me I would be Pope one day, I would have studied harder.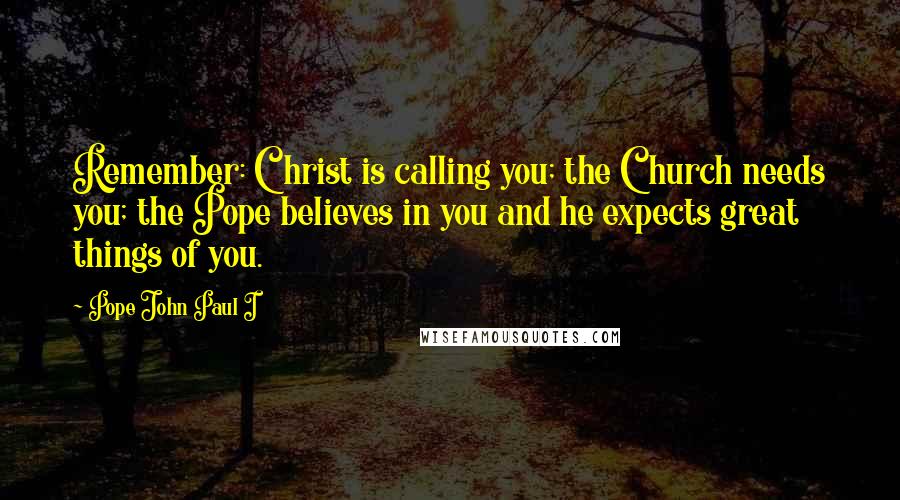 Remember: Christ is calling you; the Church needs you; the Pope believes in you and he expects great things of you.