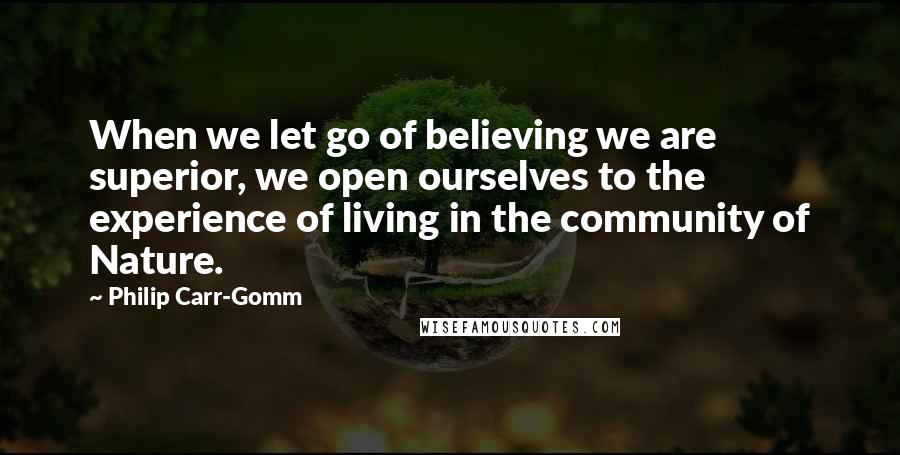 When we let go of believing we are superior, we open ourselves to the experience of living in the community of Nature.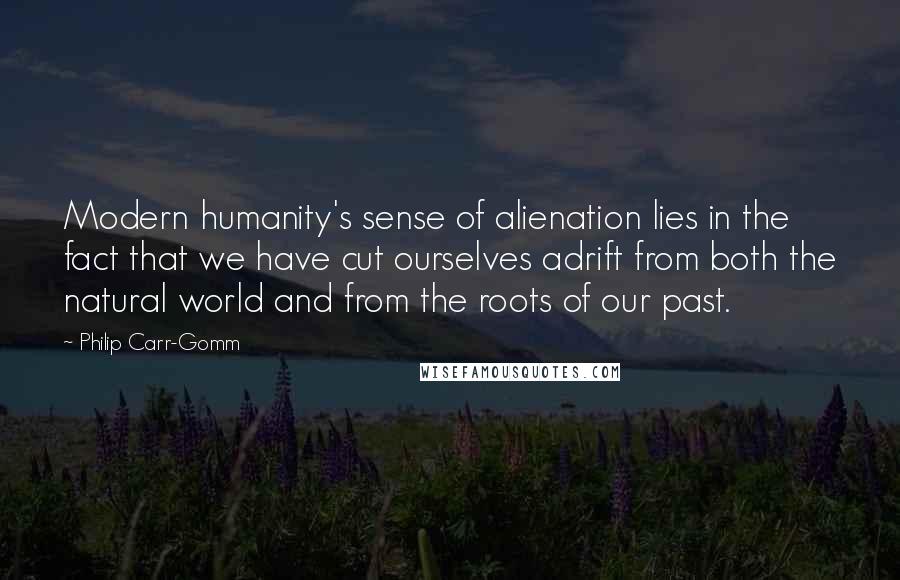 Modern humanity's sense of alienation lies in the fact that we have cut ourselves adrift from both the natural world and from the roots of our past.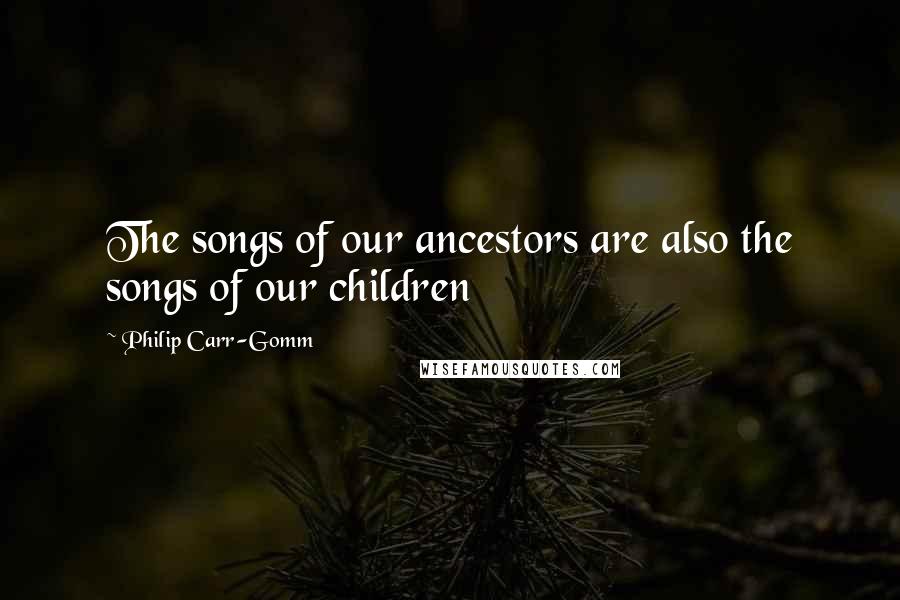 The songs of our ancestors are also the songs of our children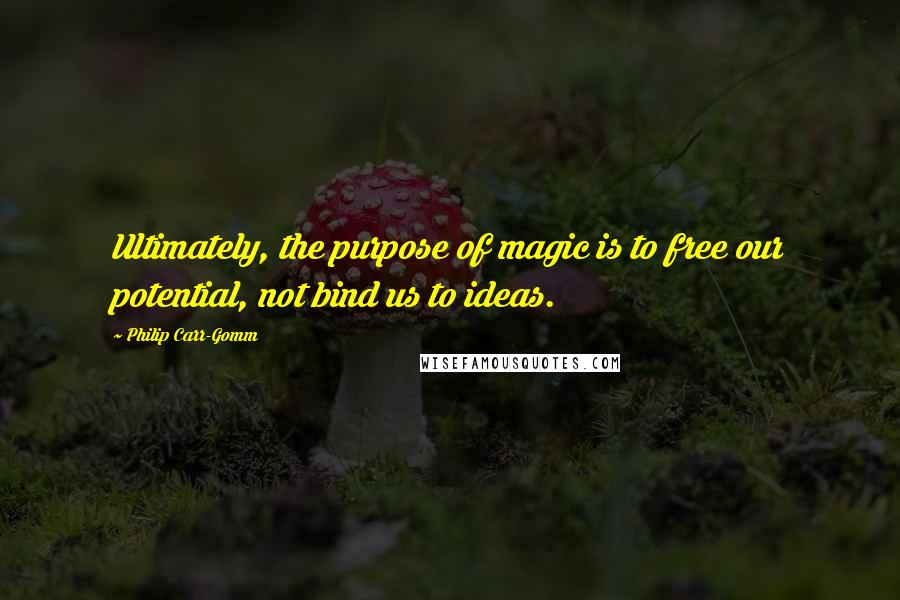 Ultimately, the purpose of magic is to free our potential, not bind us to ideas.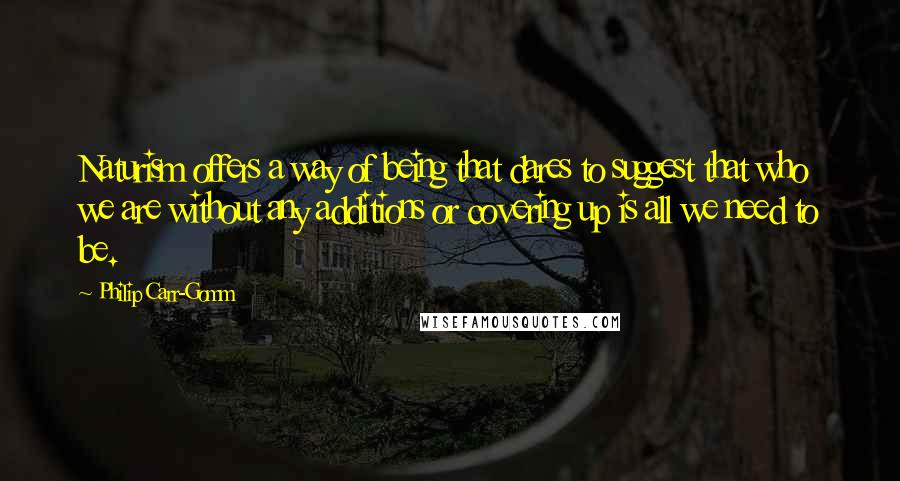 Naturism offers a way of being that dares to suggest that who we are without any additions or covering up is all we need to be.