Phar West Nagle Quotes
Top 9 wise famous quotes and sayings by Phar West Nagle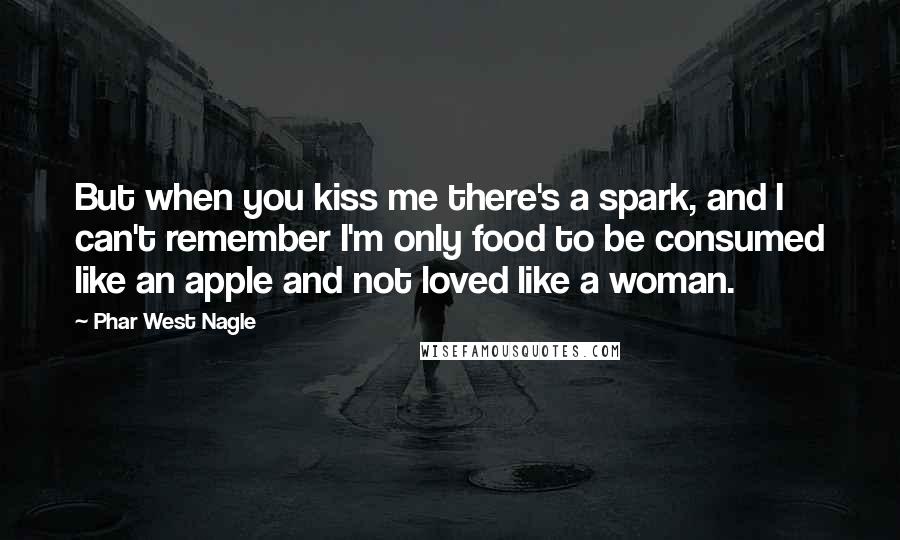 But when you kiss me there's a spark, and I can't remember I'm only food to be consumed like an apple and not loved like a woman.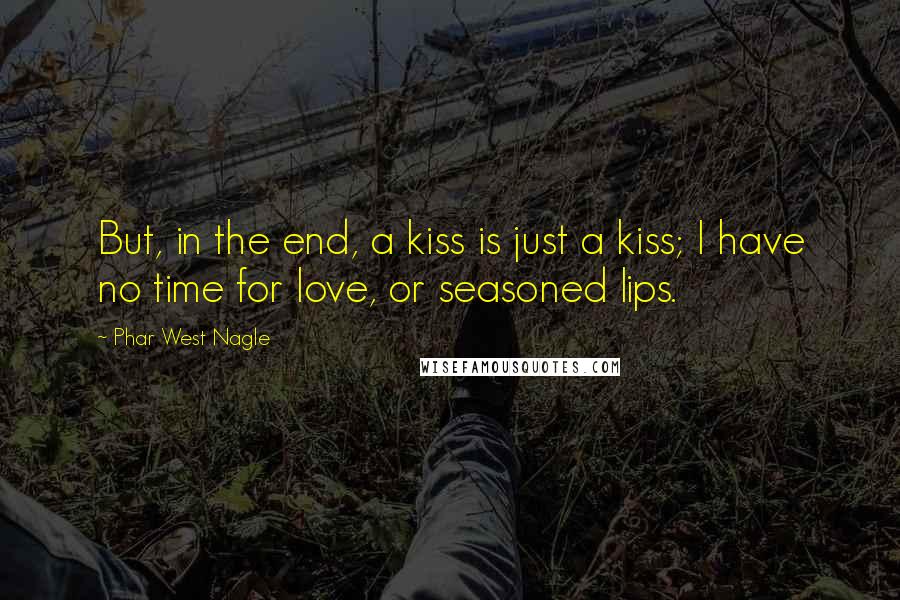 But, in the end, a kiss is just a kiss; I have no time for love, or seasoned lips.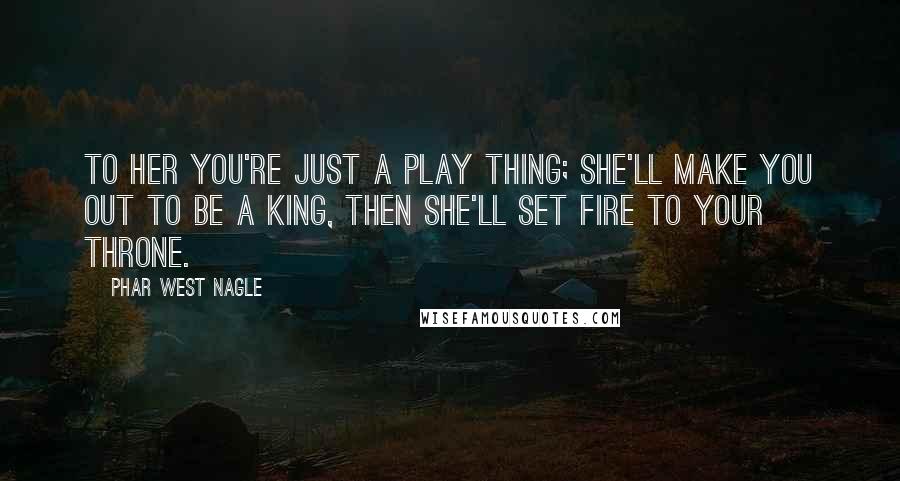 To her you're just a play thing; she'll make you out to be a king, then she'll set fire to your throne.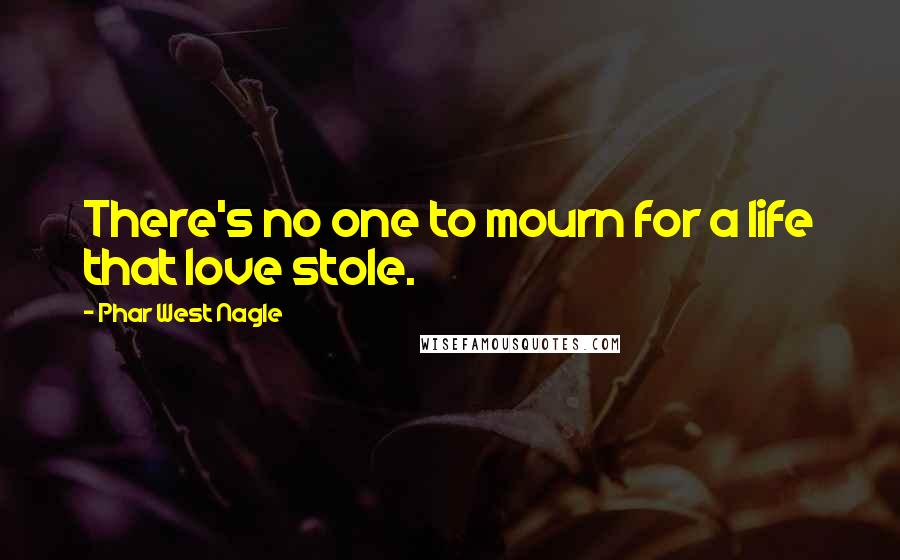 There's no one to mourn for a life that love stole.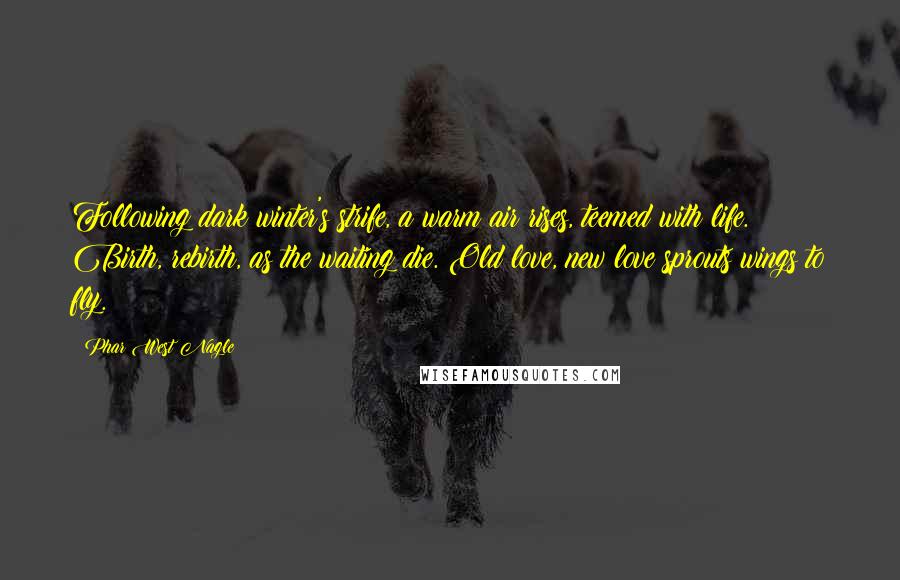 Following dark winter's strife, a warm air rises, teemed with life. Birth, rebirth, as the waiting die. Old love, new love sprouts wings to fly.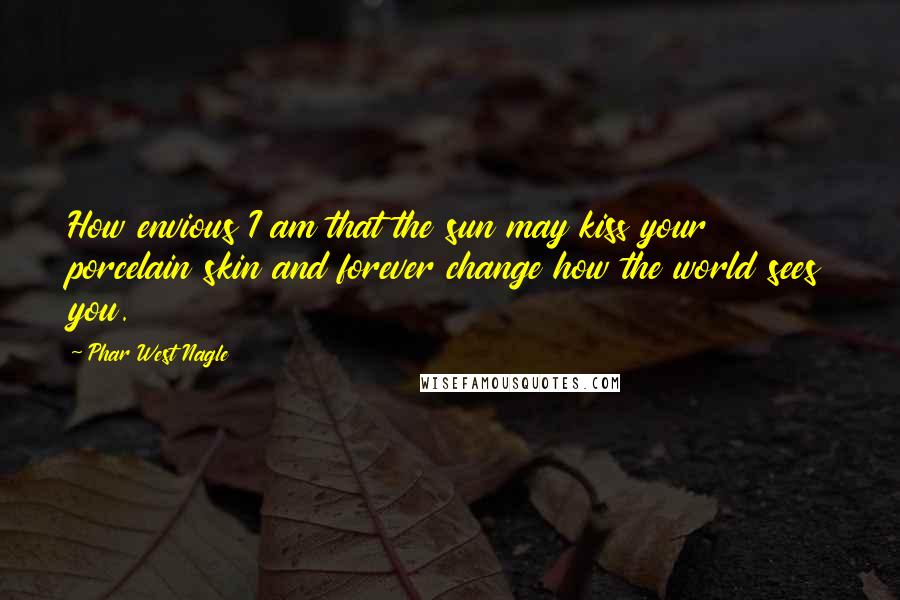 How envious I am that the sun may kiss your porcelain skin and forever change how the world sees you.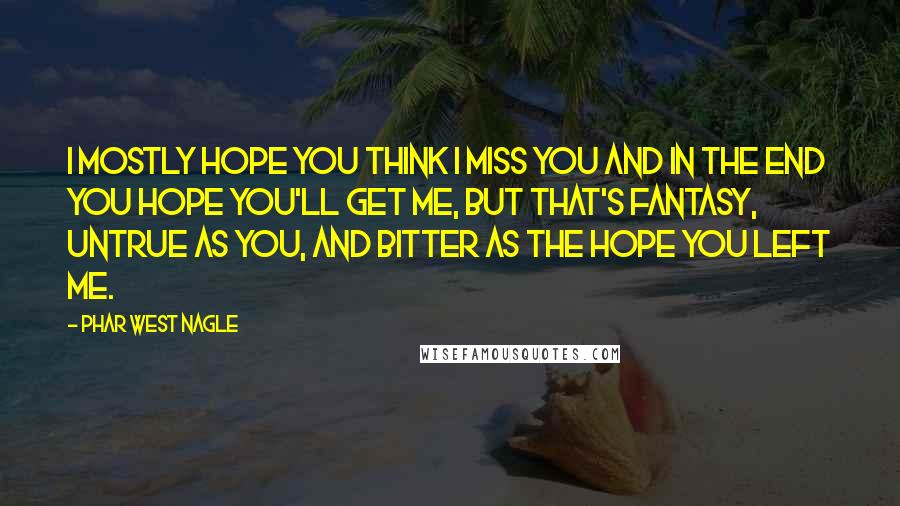 I mostly hope you think I miss you and in the end you hope you'll get me, but that's fantasy, untrue as you, and bitter as the hope you left me.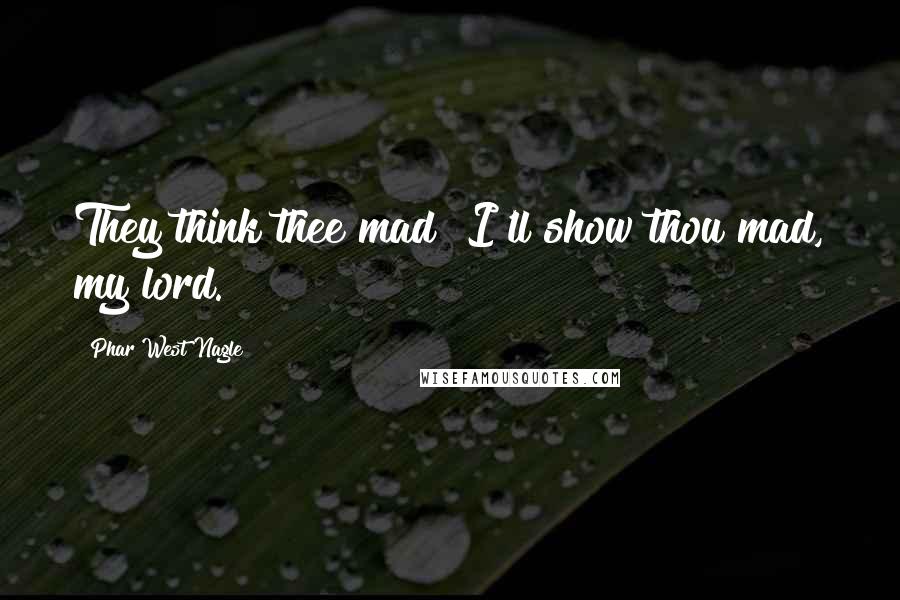 They think thee mad? I'll show thou mad, my lord.
And everything I thought I knew - you made me trade it all for you...but, frankly, you're not worth it.