Peter Ueberroth Quotes
Top 9 wise famous quotes and sayings by Peter Ueberroth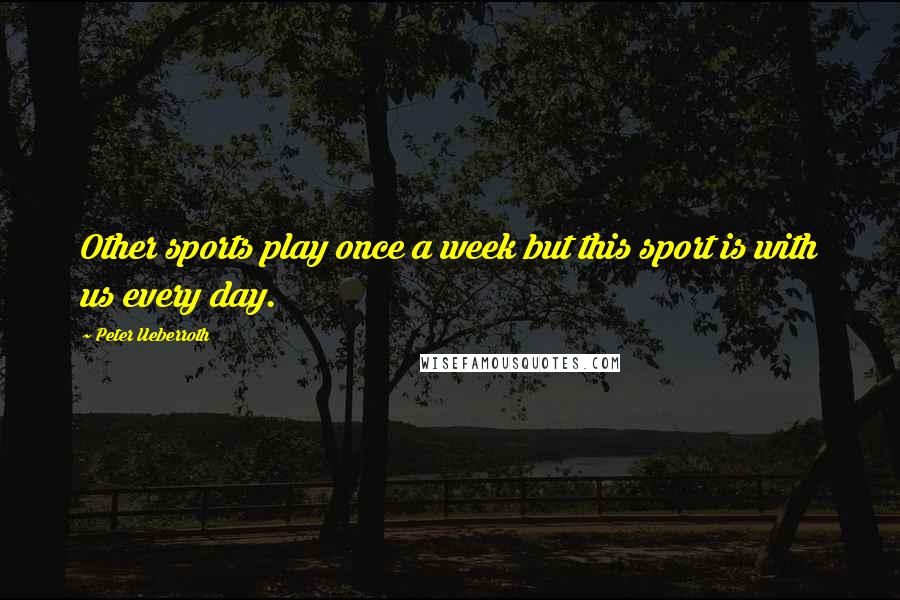 Other sports play once a week but this sport is with us every day.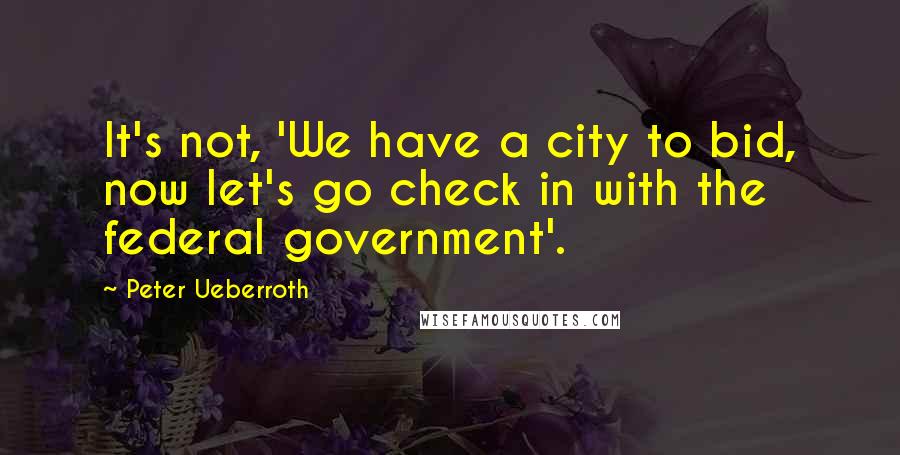 It's not, 'We have a city to bid, now let's go check in with the federal government'.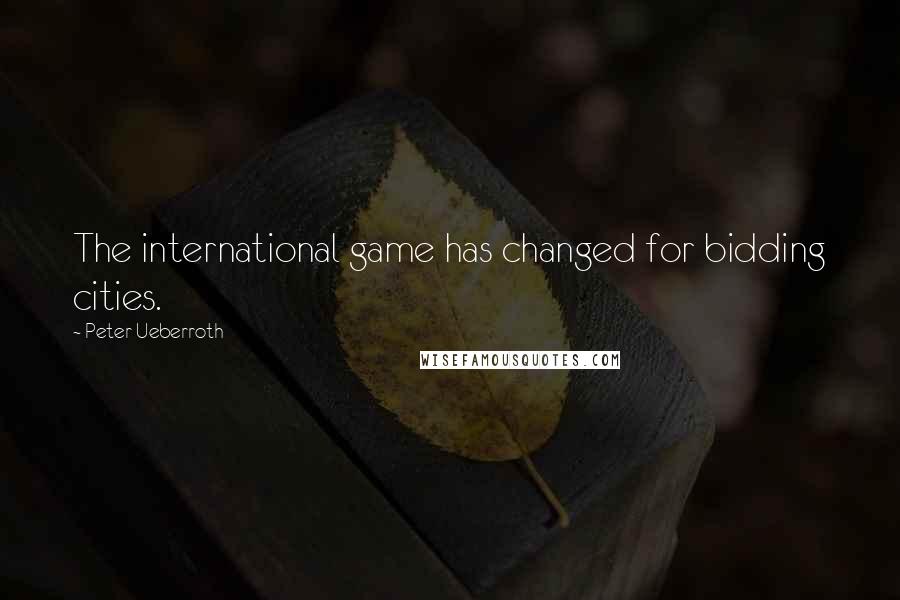 The international game has changed for bidding cities.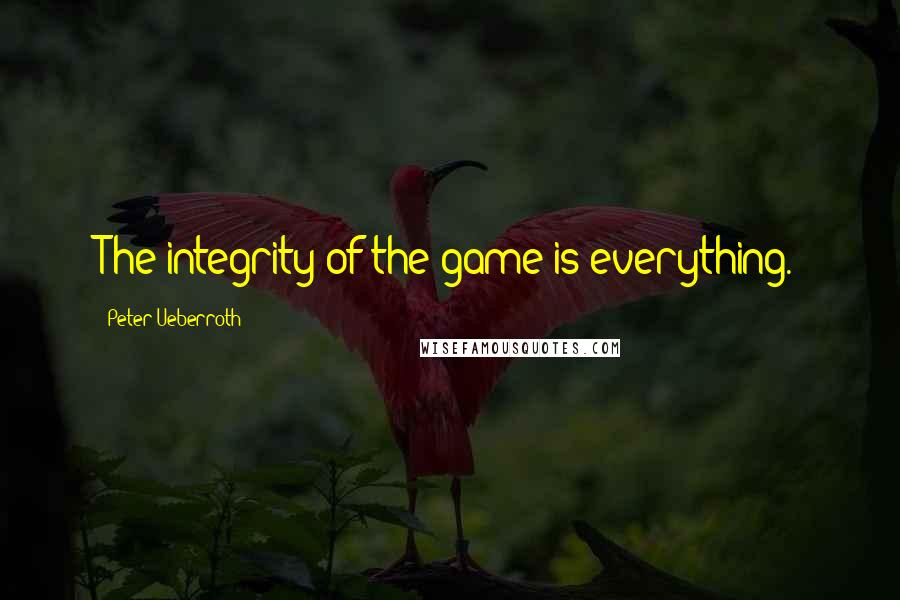 The integrity of the game is everything.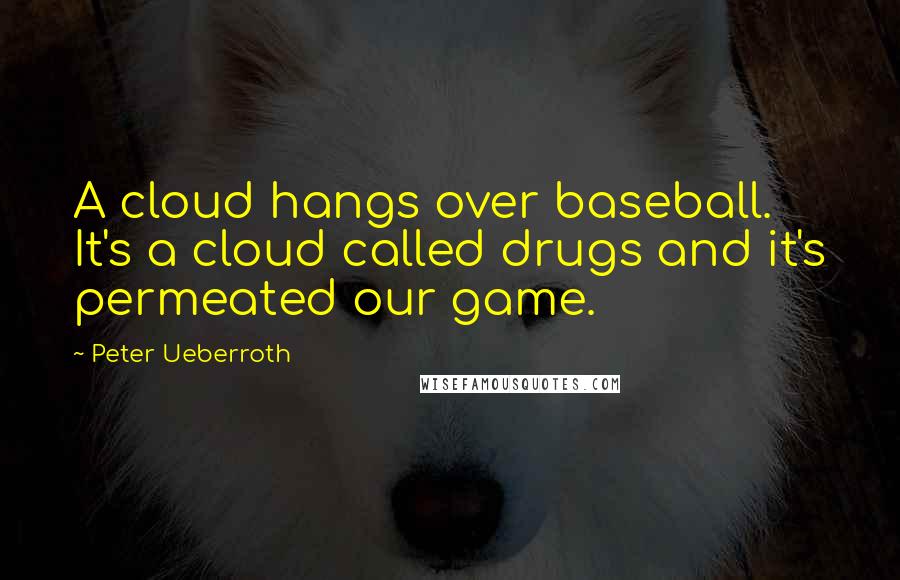 A cloud hangs over baseball. It's a cloud called drugs and it's permeated our game.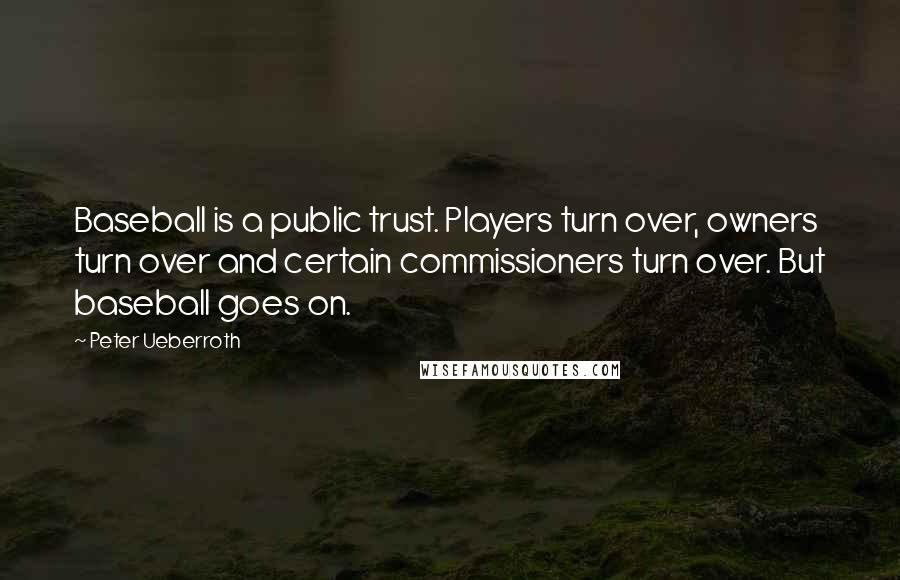 Baseball is a public trust. Players turn over, owners turn over and certain commissioners turn over. But baseball goes on.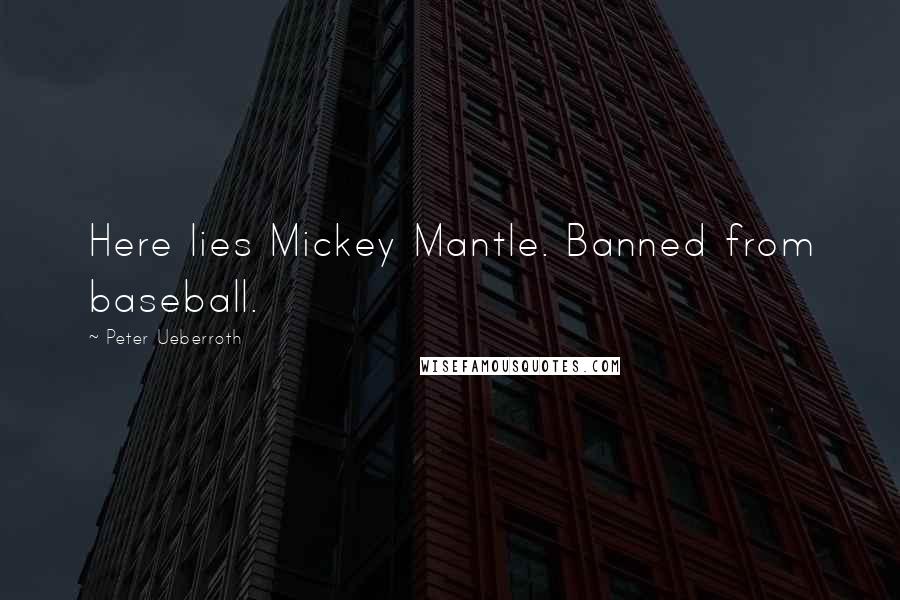 Here lies Mickey Mantle. Banned from baseball.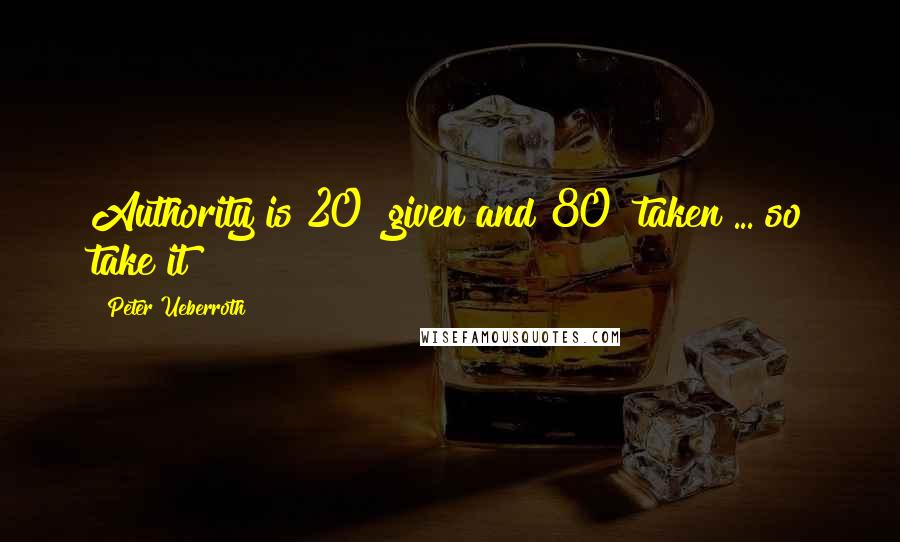 Authority is 20% given and 80% taken ... so take it!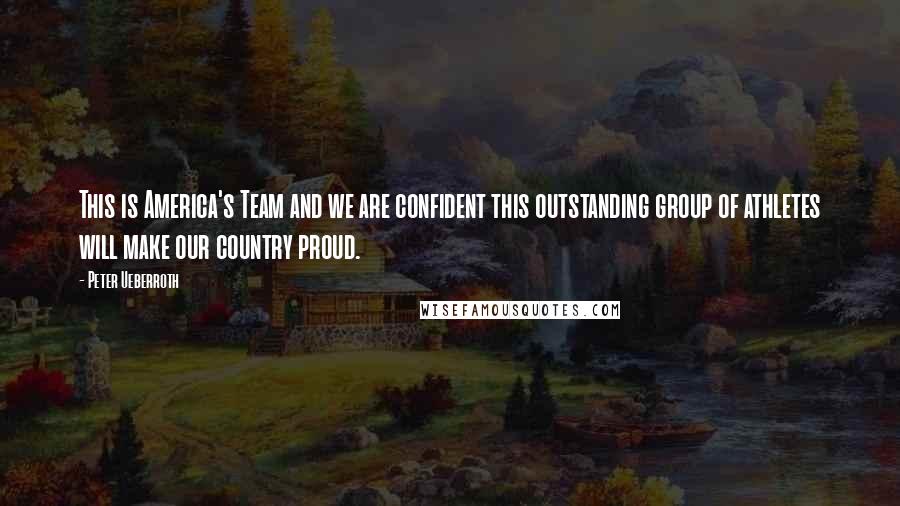 This is America's Team and we are confident this outstanding group of athletes will make our country proud.