Peter Heather Quotes
Top 17 wise famous quotes and sayings by Peter Heather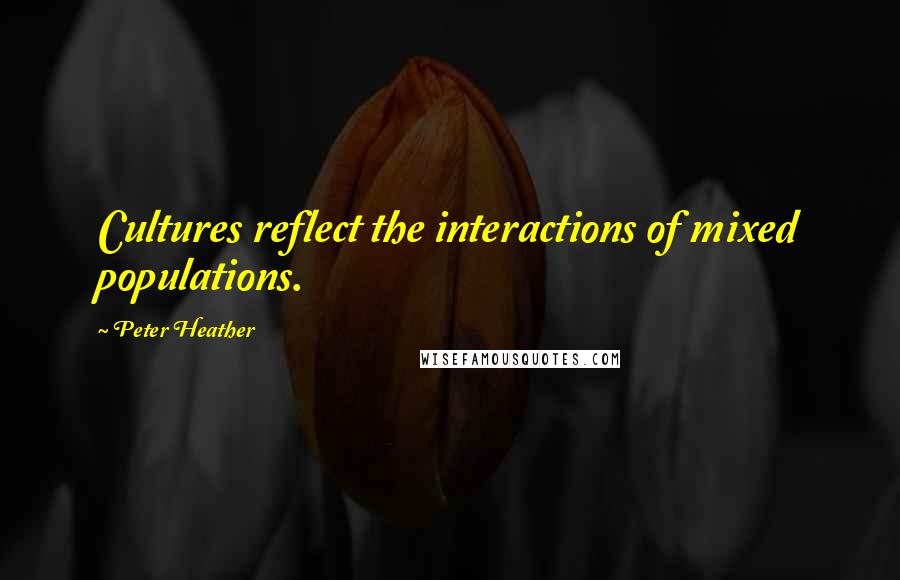 Cultures reflect the interactions of mixed populations.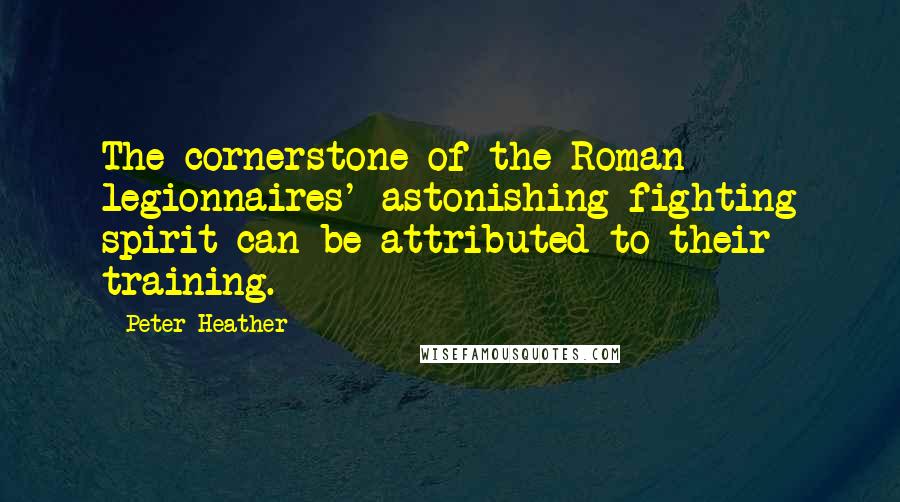 The cornerstone of the Roman legionnaires' astonishing fighting spirit can be attributed to their training.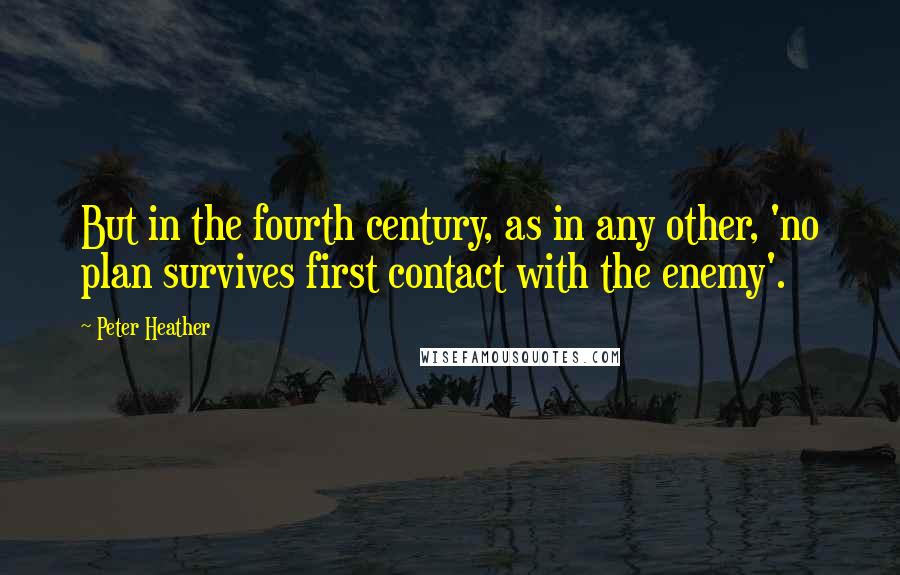 But in the fourth century, as in any other, 'no plan survives first contact with the enemy'.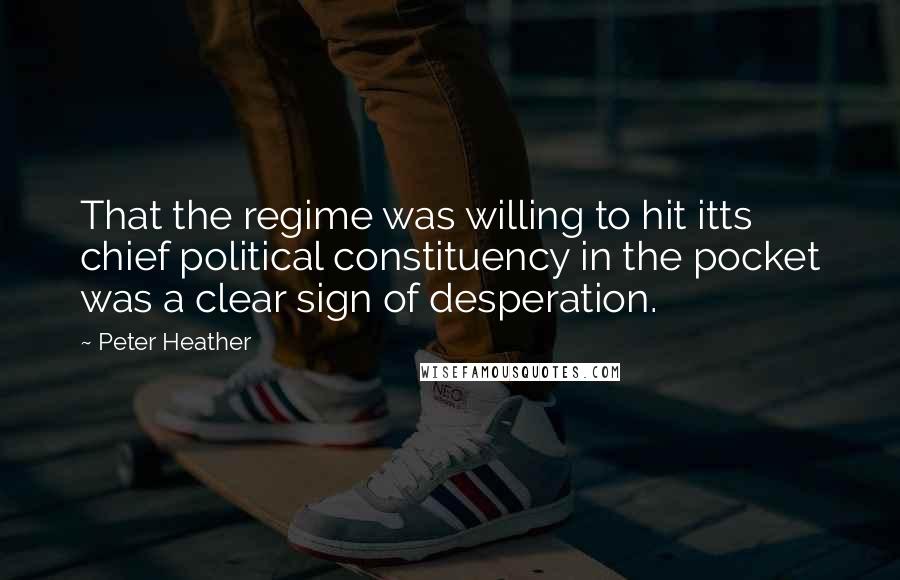 That the regime was willing to hit itts chief political constituency in the pocket was a clear sign of desperation.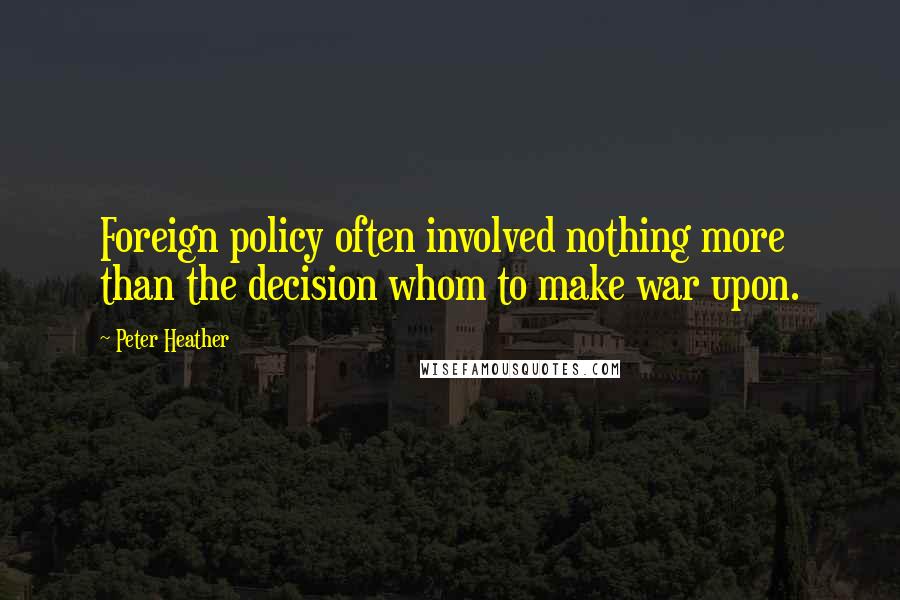 Foreign policy often involved nothing more than the decision whom to make war upon.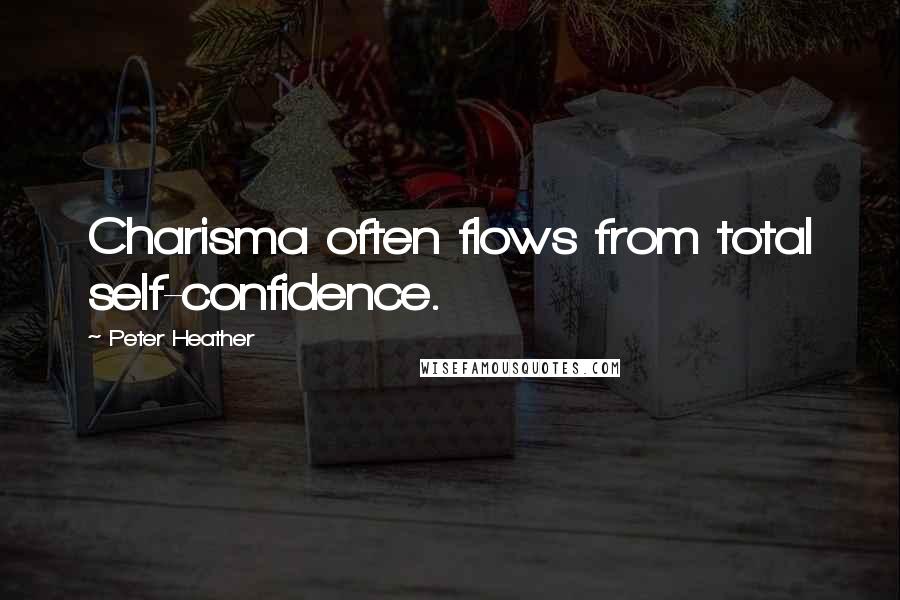 Charisma often flows from total self-confidence.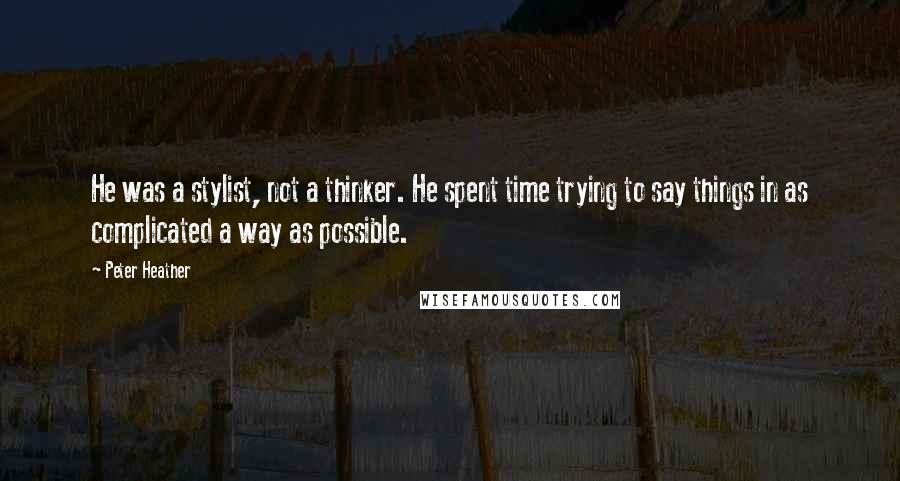 He was a stylist, not a thinker. He spent time trying to say things in as complicated a way as possible.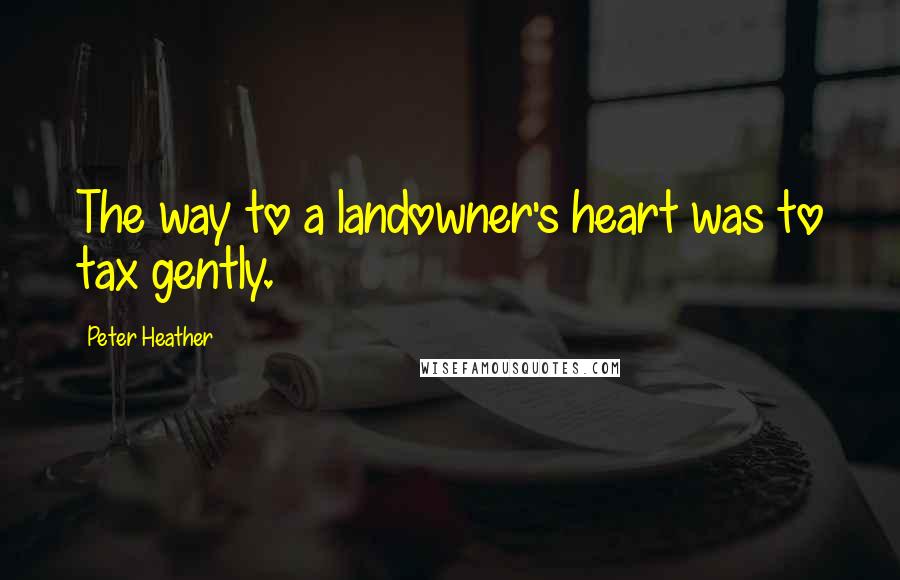 The way to a landowner's heart was to tax gently.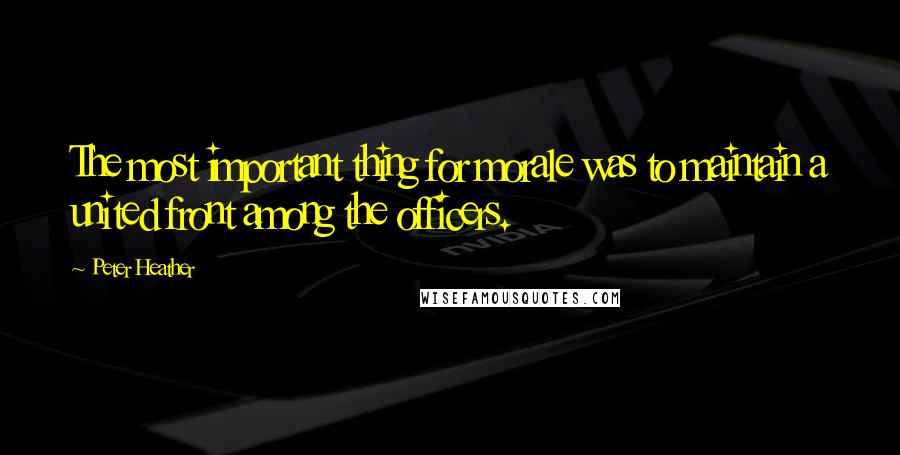 The most important thing for morale was to maintain a united front among the officers.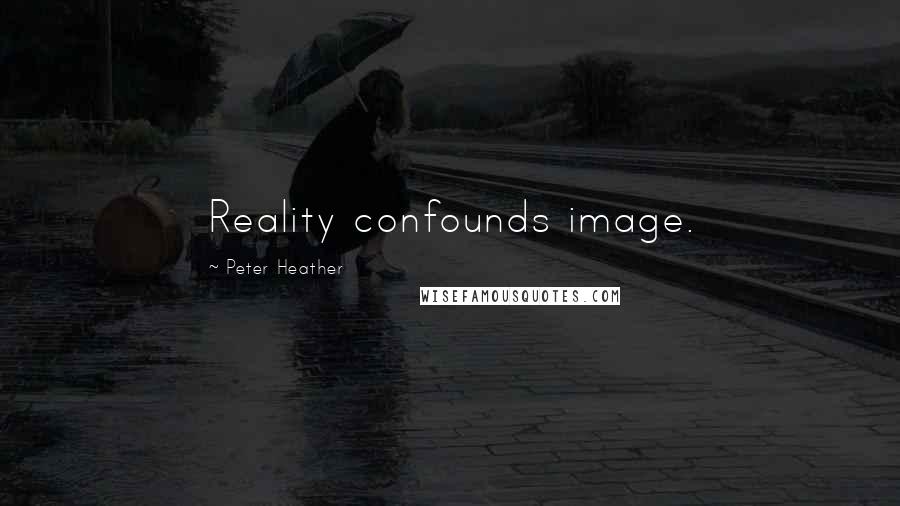 Reality confounds image.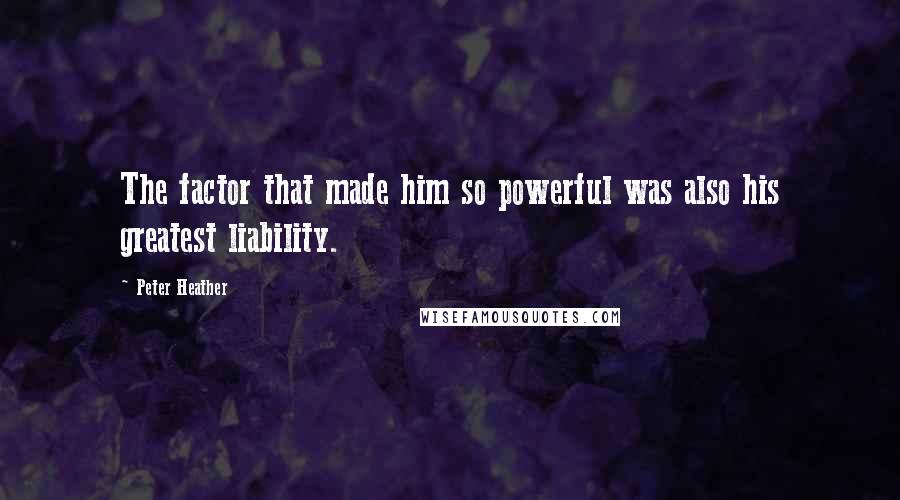 The factor that made him so powerful was also his greatest liability.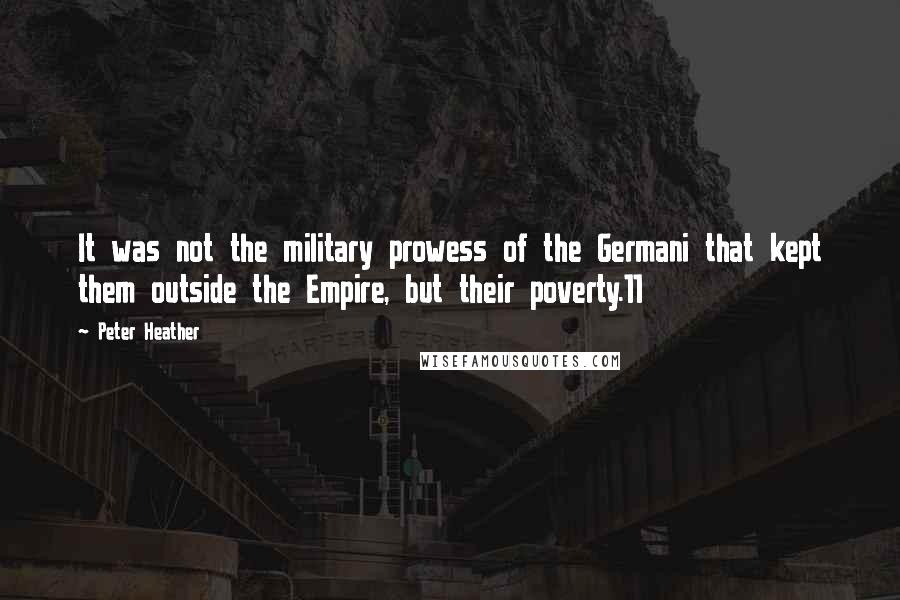 It was not the military prowess of the Germani that kept them outside the Empire, but their poverty.11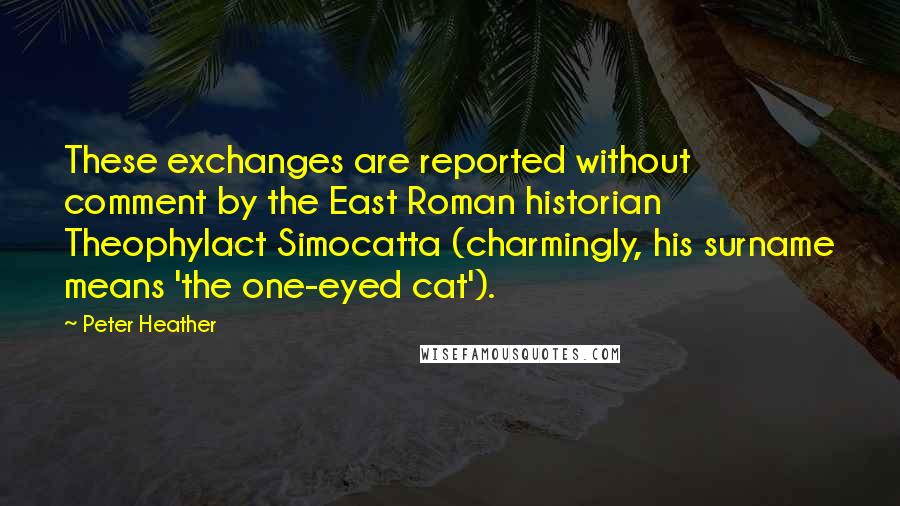 These exchanges are reported without comment by the East Roman historian Theophylact Simocatta (charmingly, his surname means 'the one-eyed cat').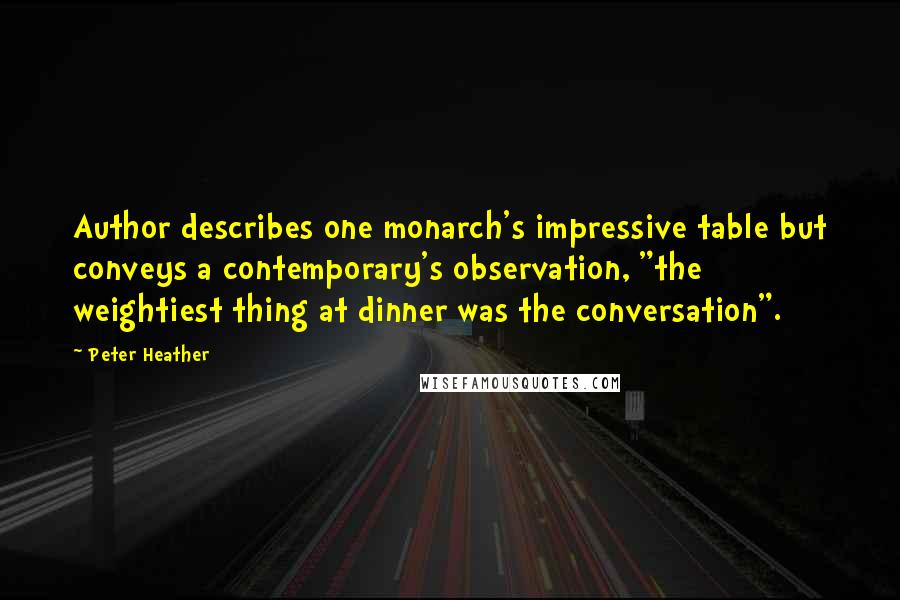 Author describes one monarch's impressive table but conveys a contemporary's observation, "the weightiest thing at dinner was the conversation".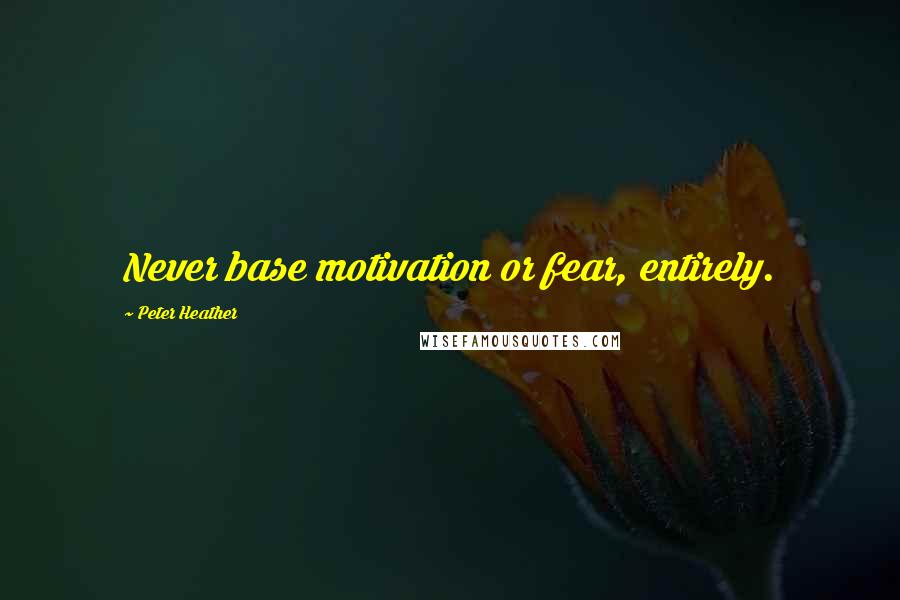 Never base motivation or fear, entirely.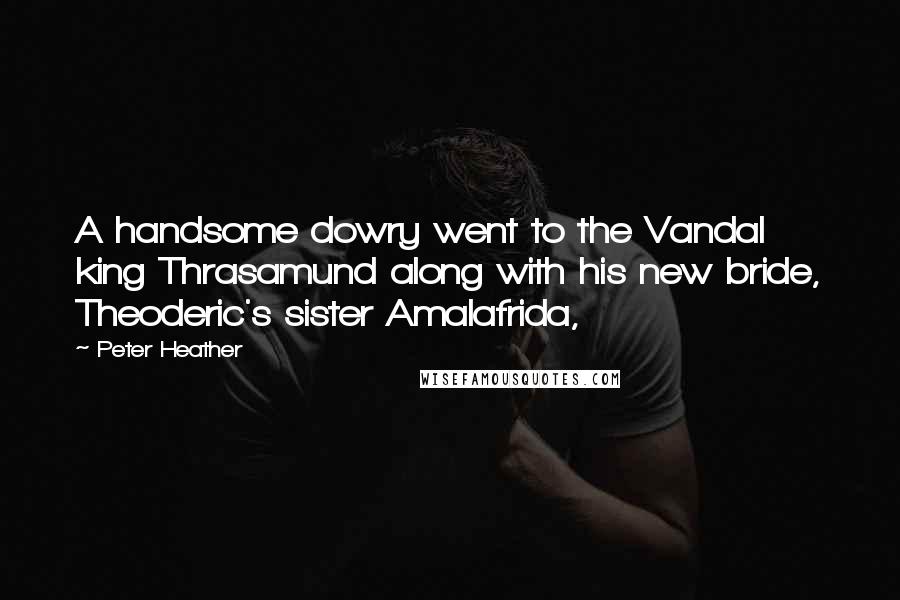 A handsome dowry went to the Vandal king Thrasamund along with his new bride, Theoderic's sister Amalafrida,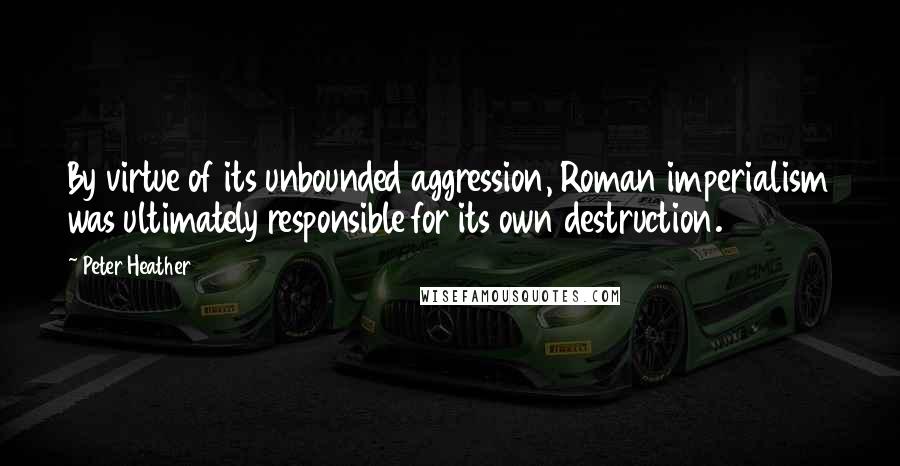 By virtue of its unbounded aggression, Roman imperialism was ultimately responsible for its own destruction.