Peter Cook Quotes
Top 16 wise famous quotes and sayings by Peter Cook
Peter Cook Famous Quotes & Sayings
Discover top inspirational quotes from Peter Cook on Wise Famous Quotes.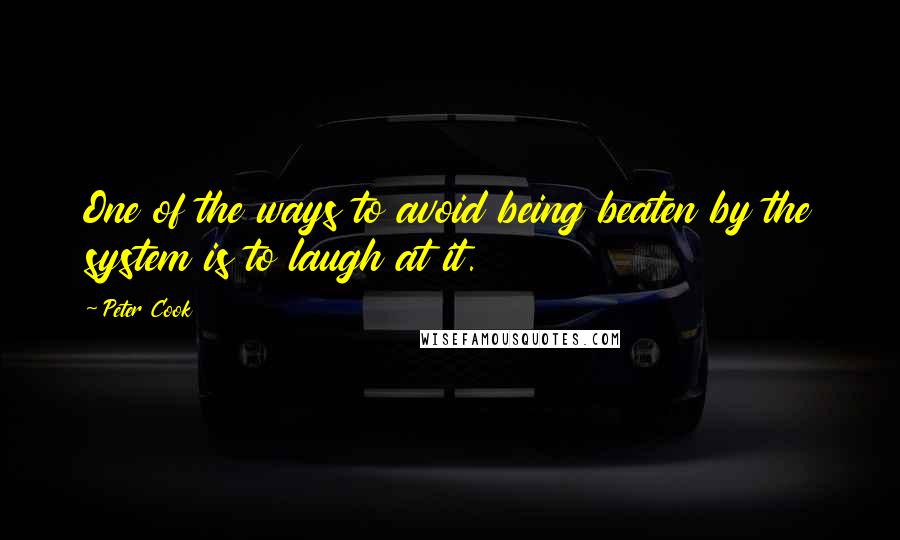 One of the ways to avoid being beaten by the system is to laugh at it.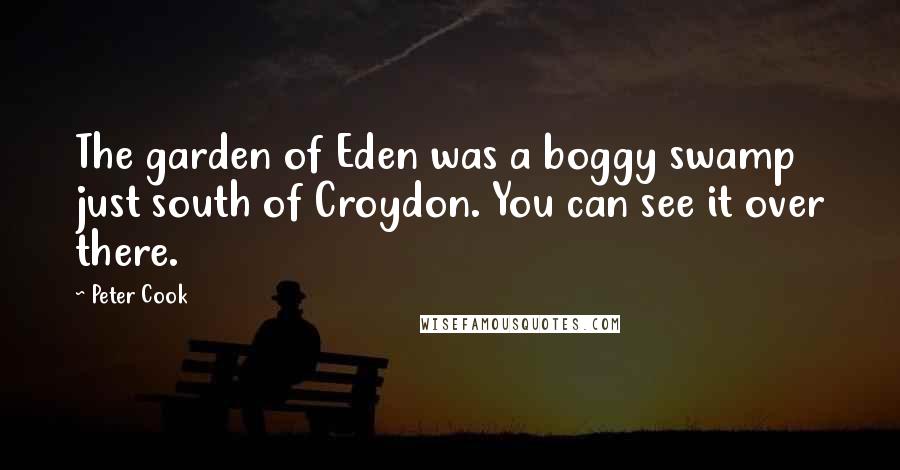 The garden of Eden was a boggy swamp just south of Croydon. You can see it over there.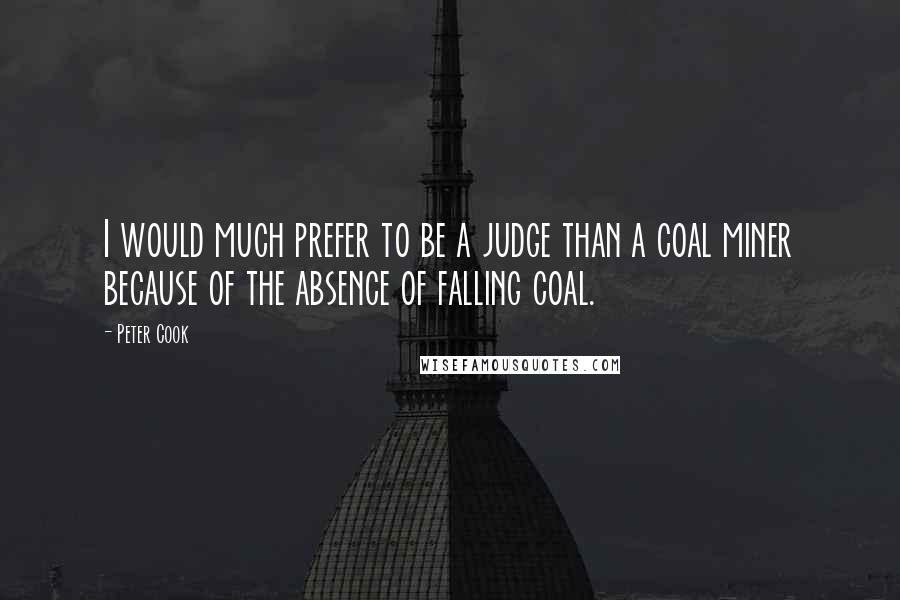 I would much prefer to be a judge than a coal miner because of the absence of falling coal.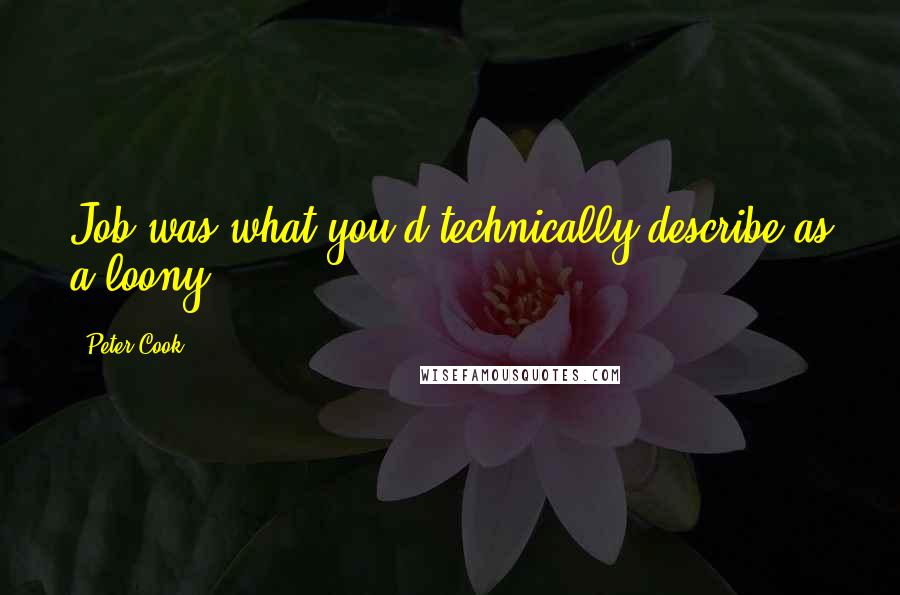 Job was what you'd technically describe as a loony.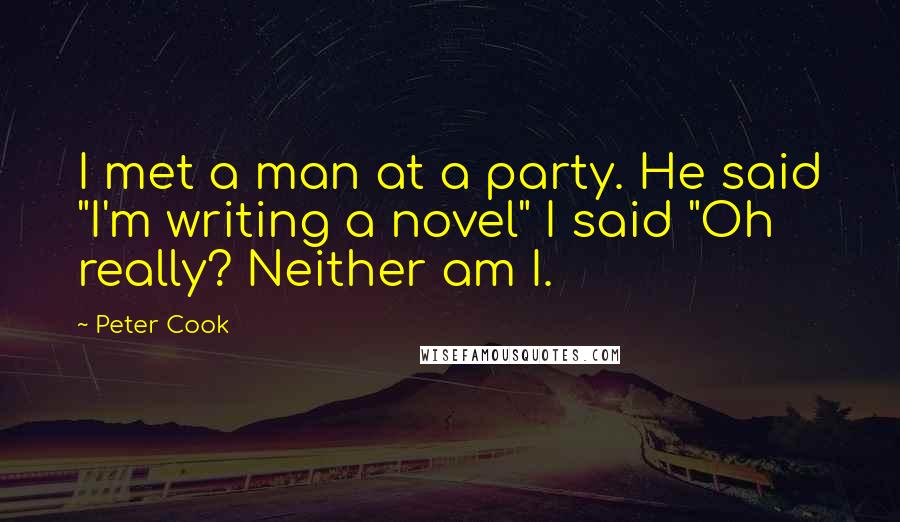 I met a man at a party. He said "I'm writing a novel" I said "Oh really? Neither am I.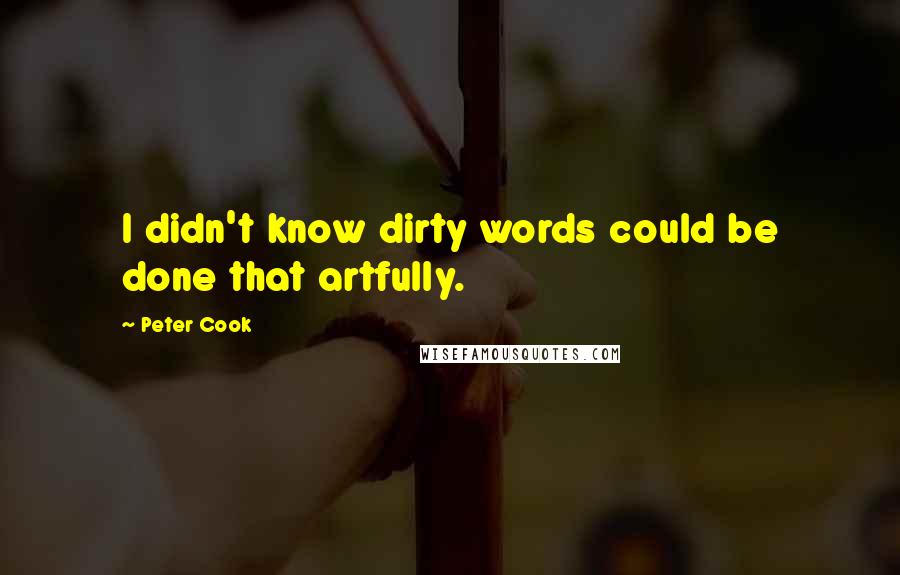 I didn't know dirty words could be done that artfully.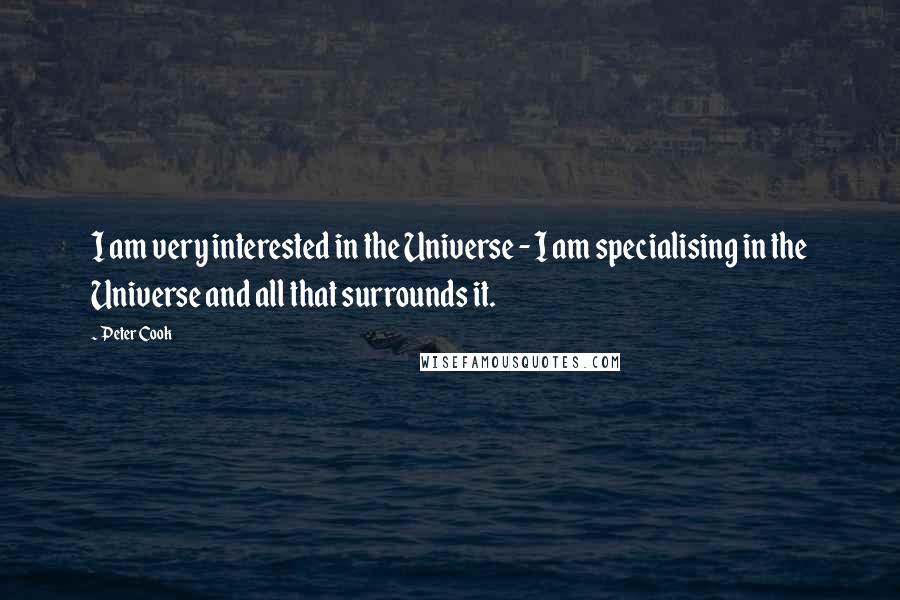 I am very interested in the Universe - I am specialising in the Universe and all that surrounds it.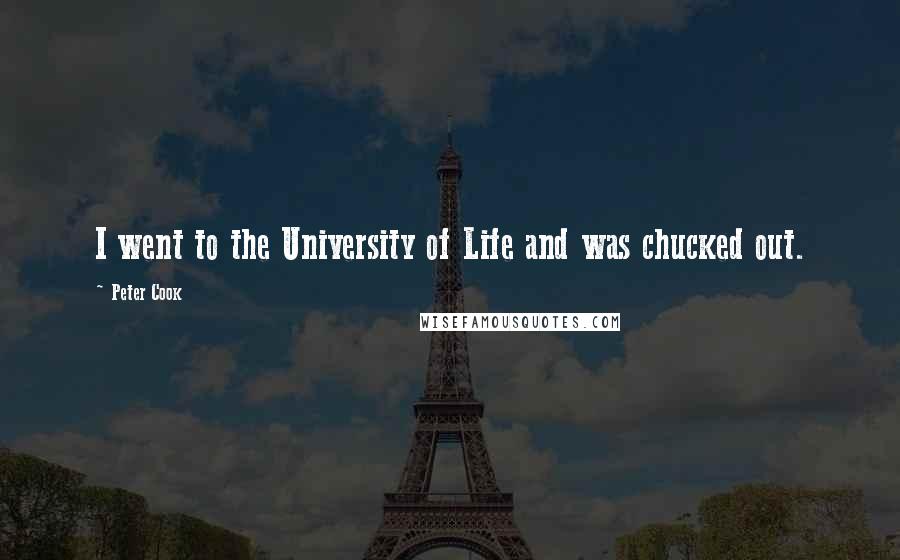 I went to the University of Life and was chucked out.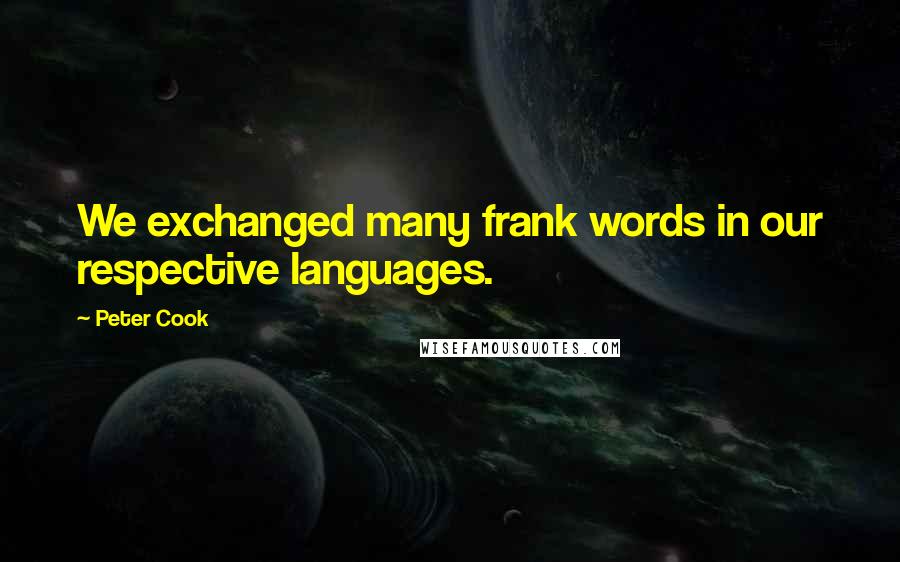 We exchanged many frank words in our respective languages.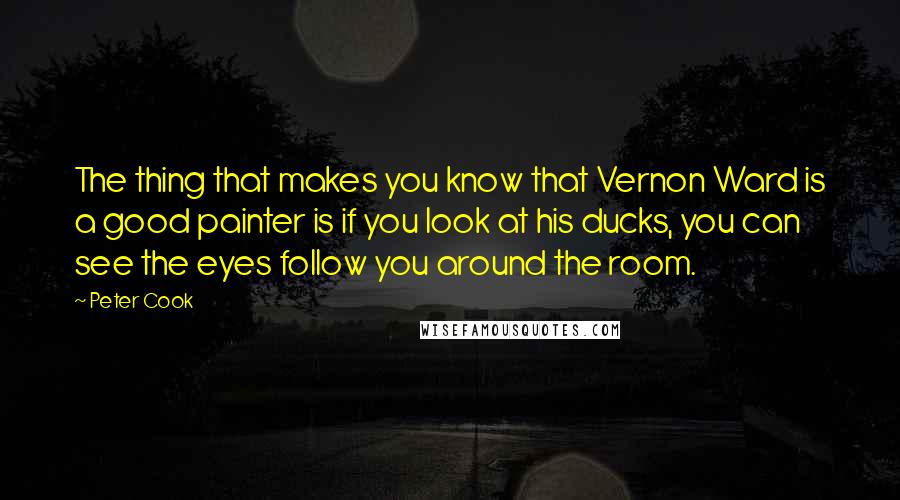 The thing that makes you know that Vernon Ward is a good painter is if you look at his ducks, you can see the eyes follow you around the room.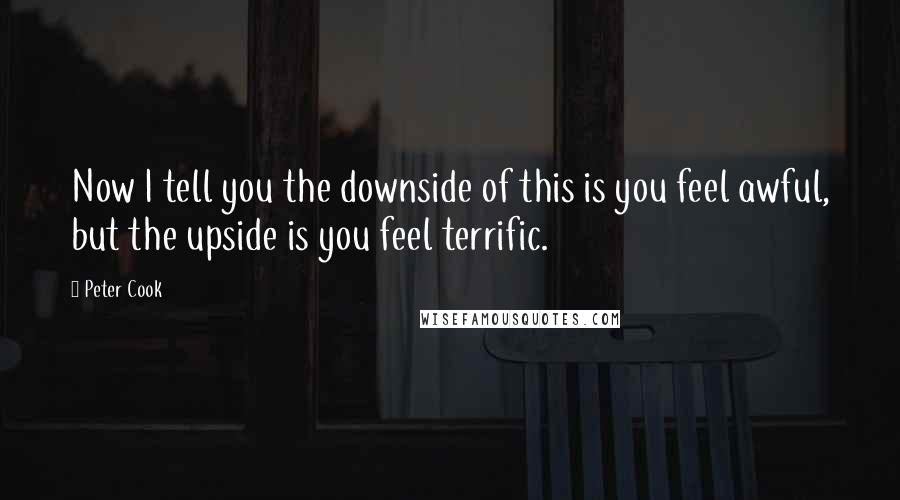 Now I tell you the downside of this is you feel awful, but the upside is you feel terrific.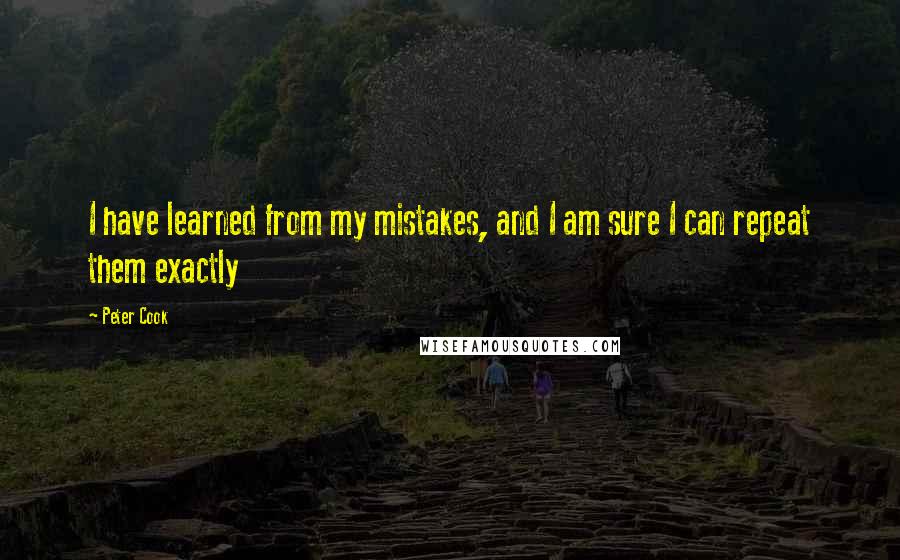 I have learned from my mistakes, and I am sure I can repeat them exactly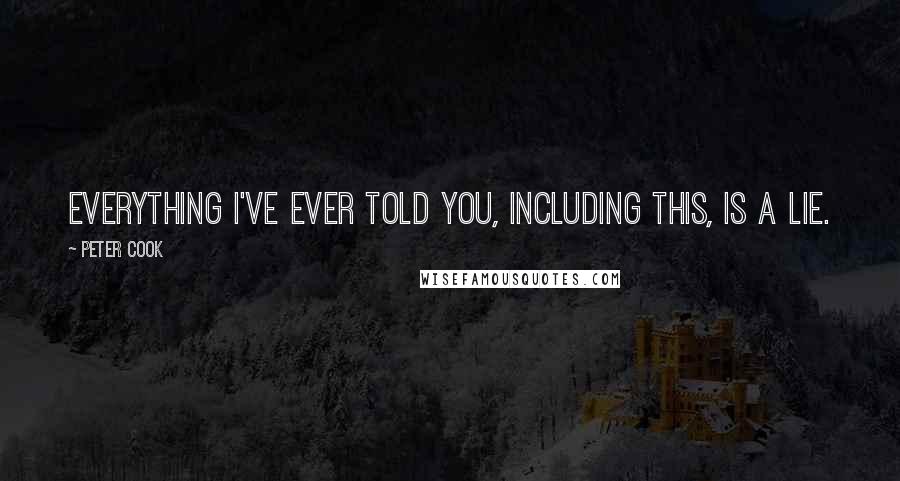 Everything I've ever told you, including this, is a lie.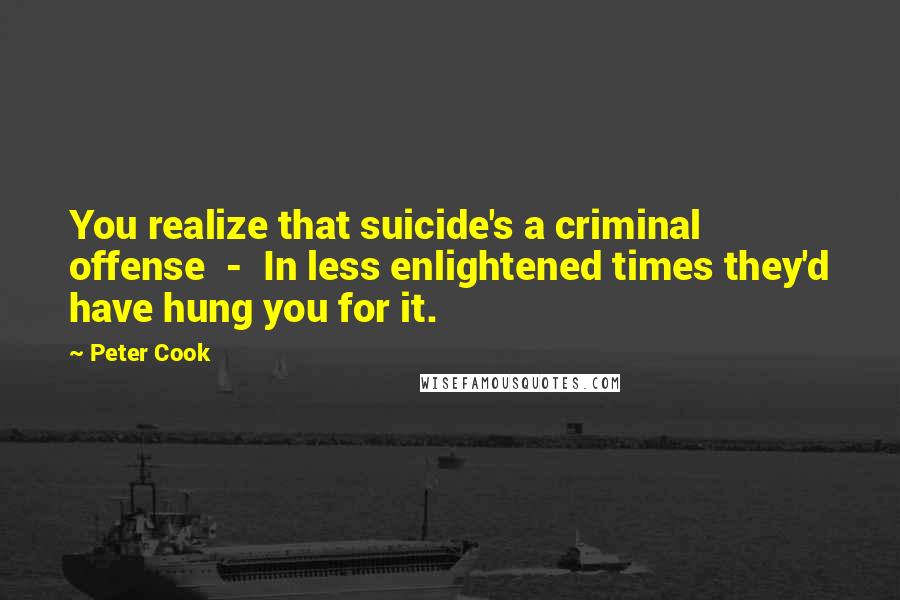 You realize that suicide's a criminal offense - In less enlightened times they'd have hung you for it.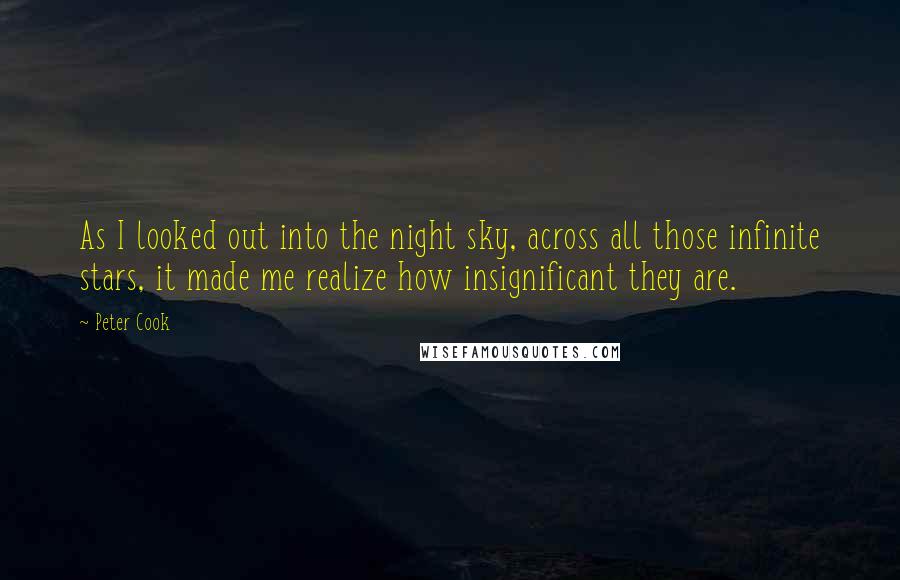 As I looked out into the night sky, across all those infinite stars, it made me realize how insignificant they are.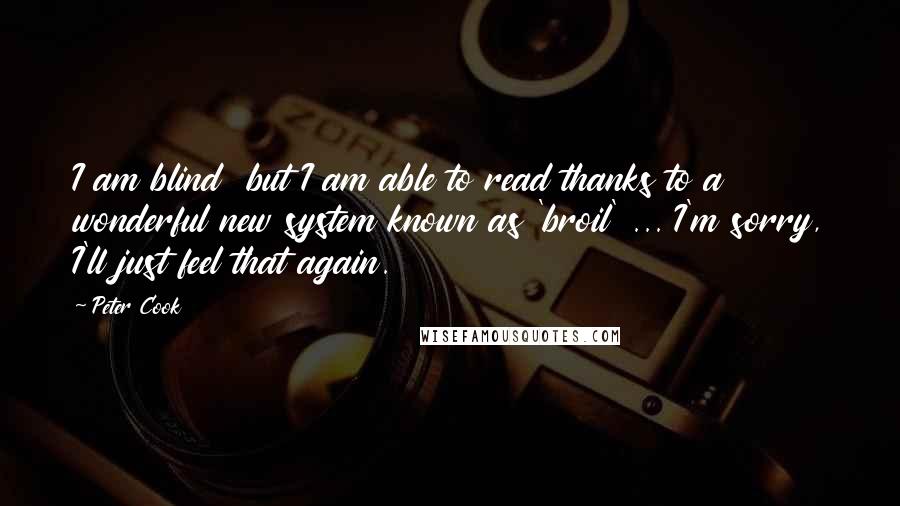 I am blind
but I am able to read thanks to a wonderful new system known as 'broil' ... I'm sorry, I'll just feel that again.