Persis Khambatta Quotes
Top 18 wise famous quotes and sayings by Persis Khambatta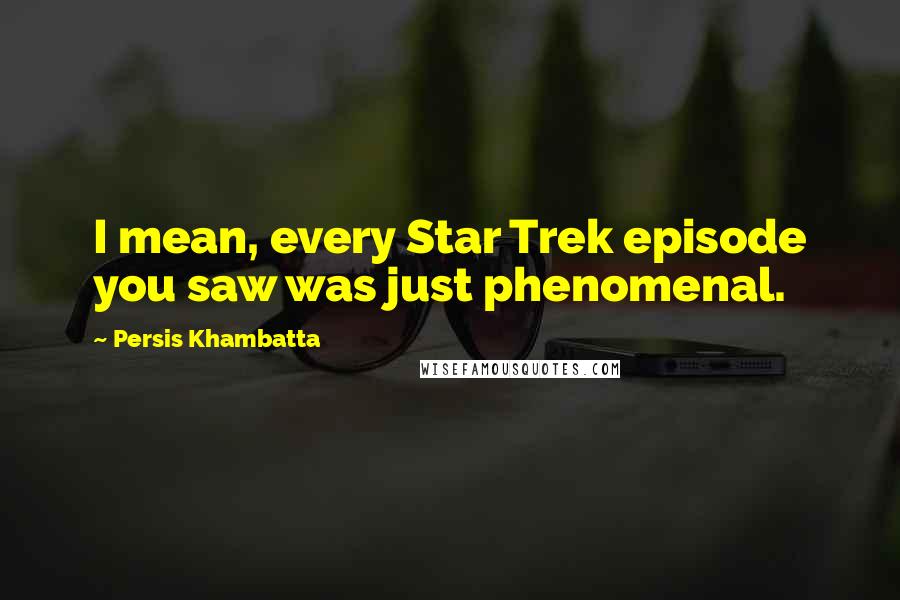 I mean, every Star Trek episode you saw was just phenomenal.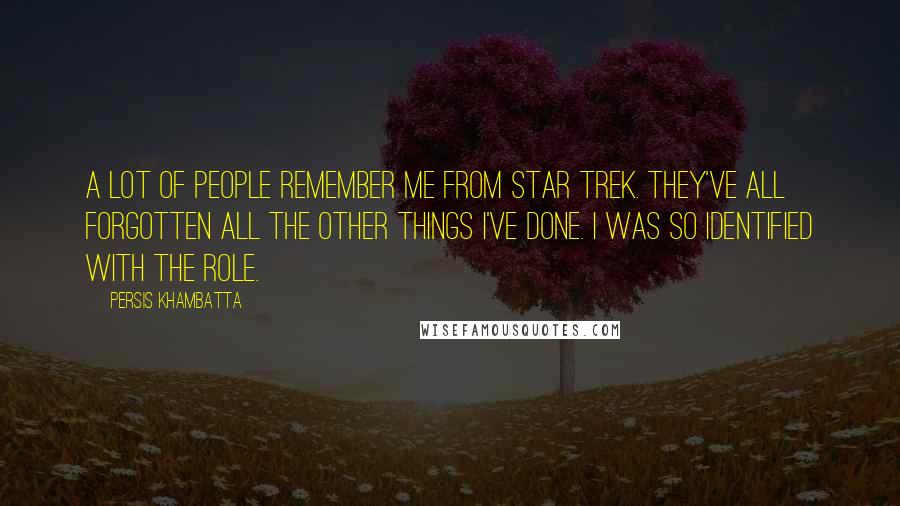 A lot of people remember me from Star Trek. They've all forgotten all the other things I've done. I was so identified with the role.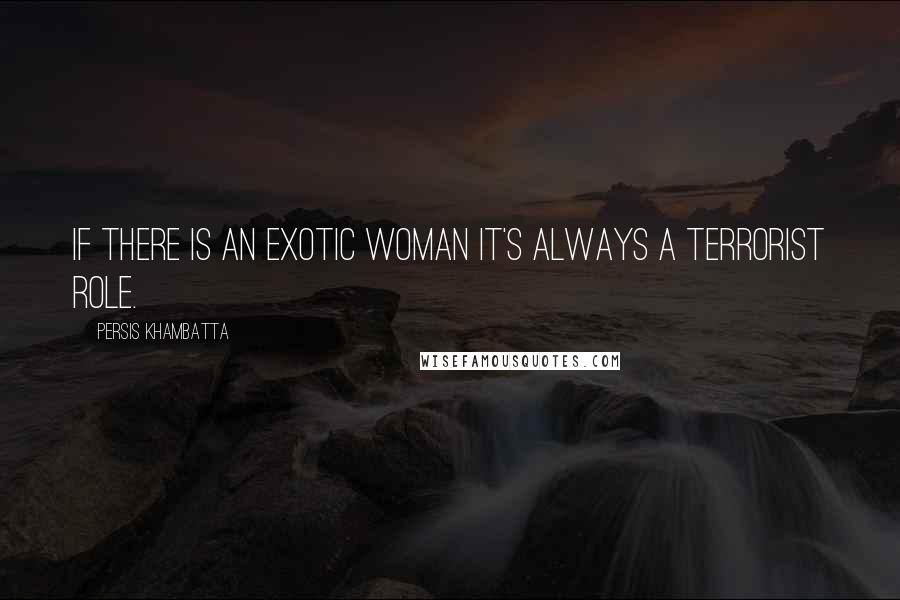 If there is an exotic woman it's always a terrorist role.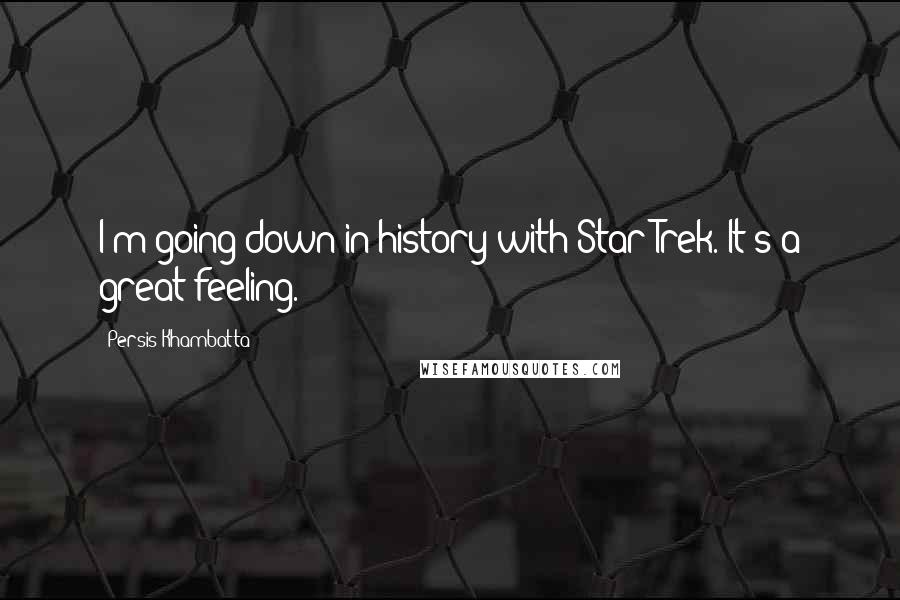 I'm going down in history with Star Trek. It's a great feeling.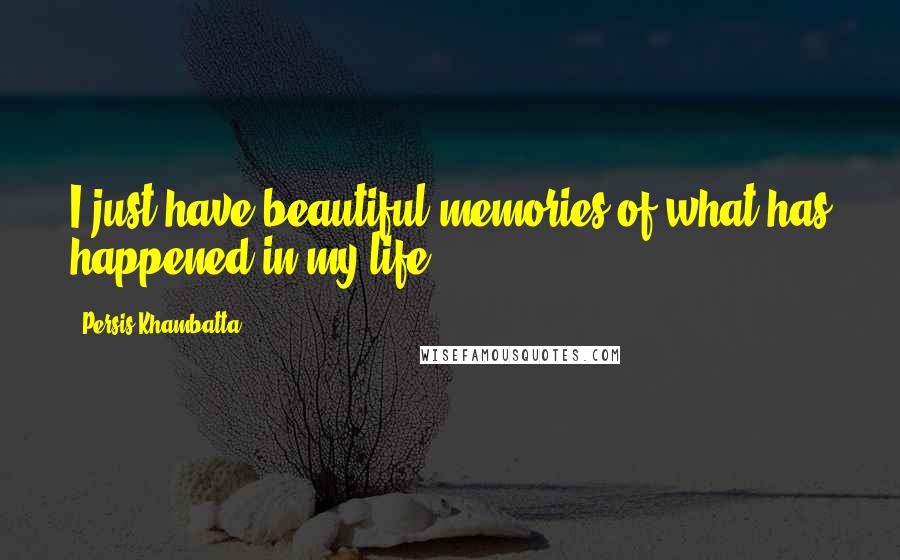 I just have beautiful memories of what has happened in my life.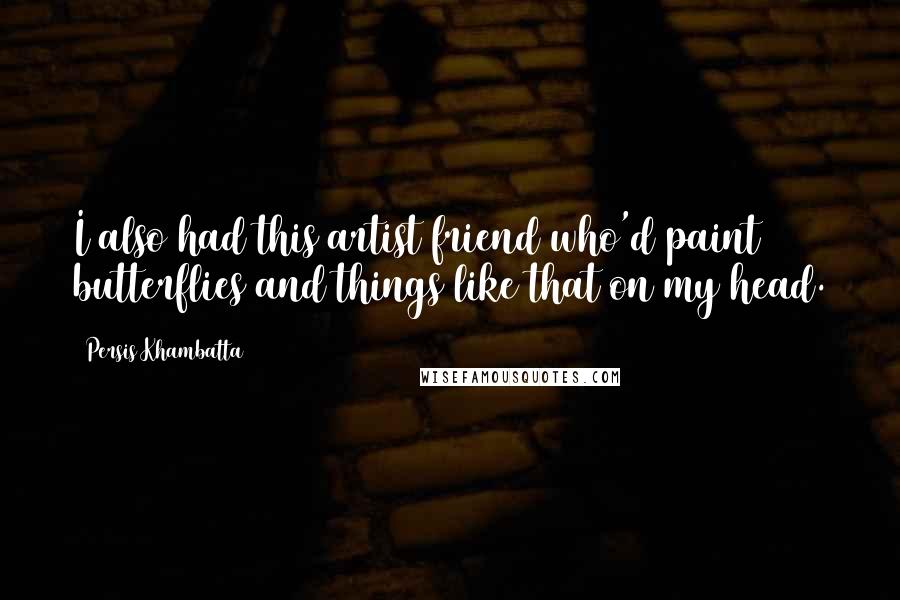 I also had this artist friend who'd paint butterflies and things like that on my head.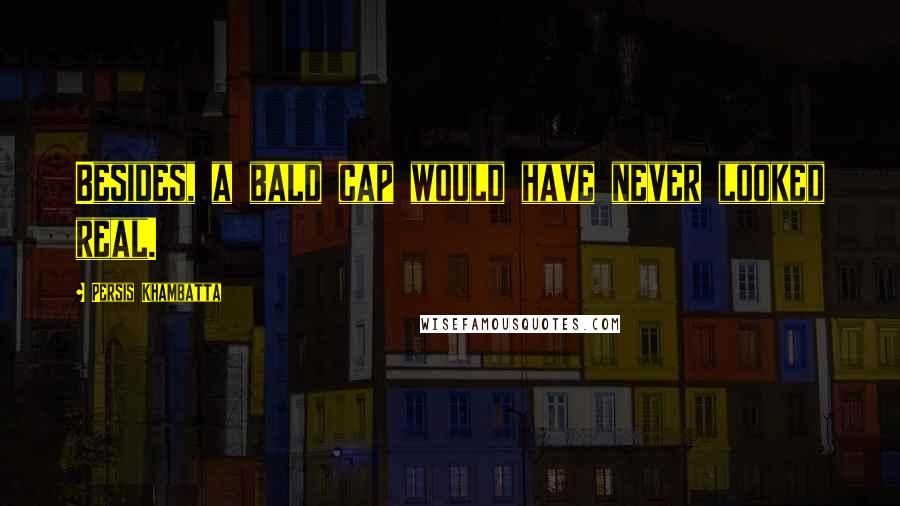 Besides, a bald cap would have never looked real.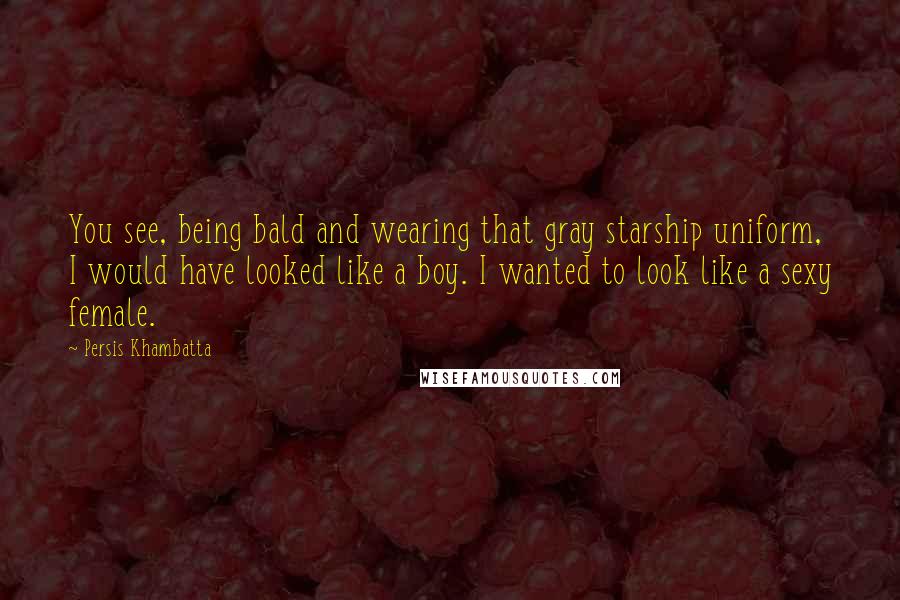 You see, being bald and wearing that gray starship uniform, I would have looked like a boy. I wanted to look like a sexy female.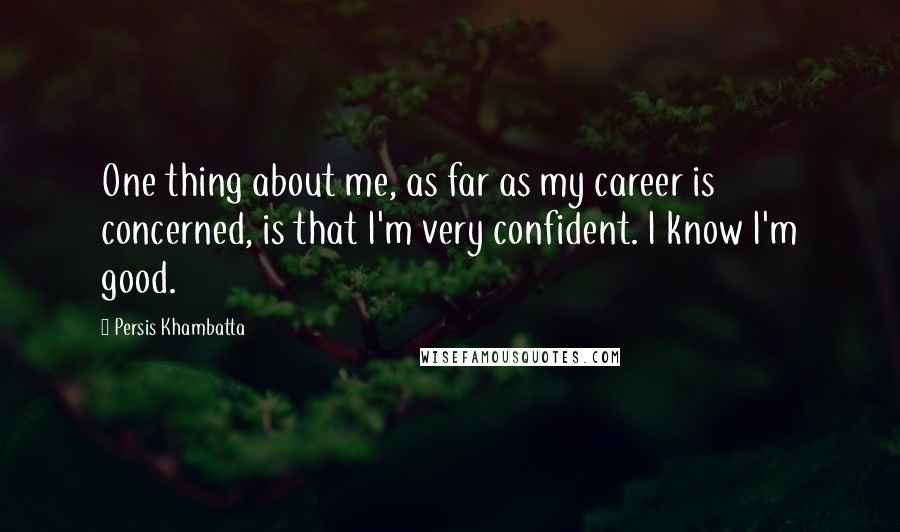 One thing about me, as far as my career is concerned, is that I'm very confident. I know I'm good.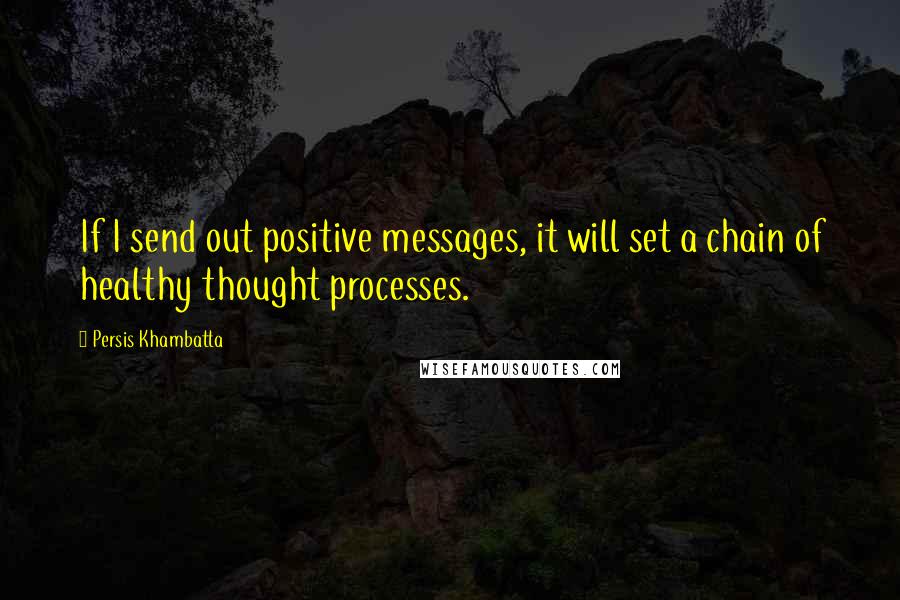 If I send out positive messages, it will set a chain of healthy thought processes.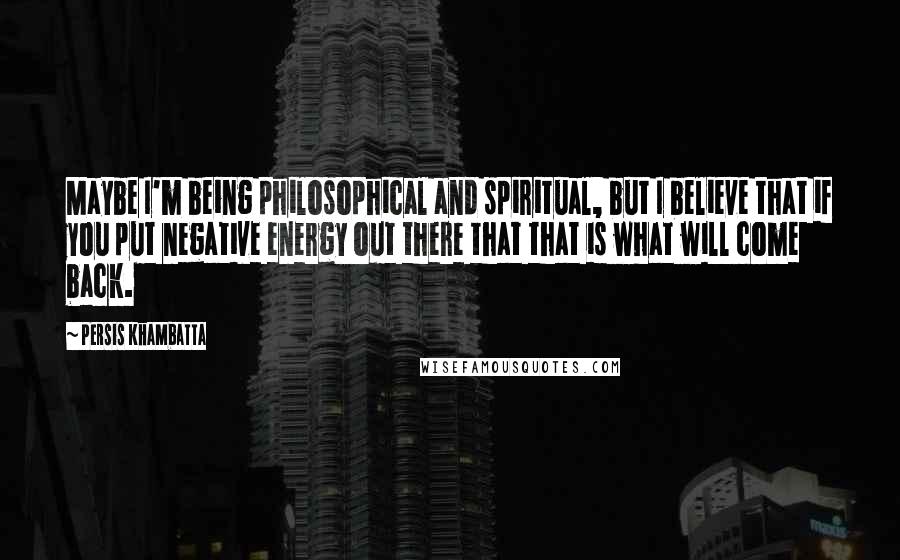 Maybe I'm being philosophical and spiritual, but I believe that if you put negative energy out there that that is what will come back.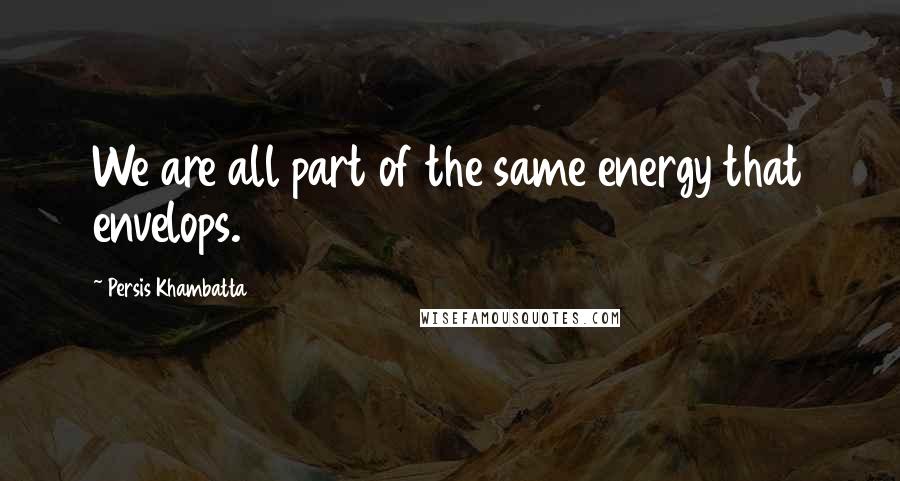 We are all part of the same energy that envelops.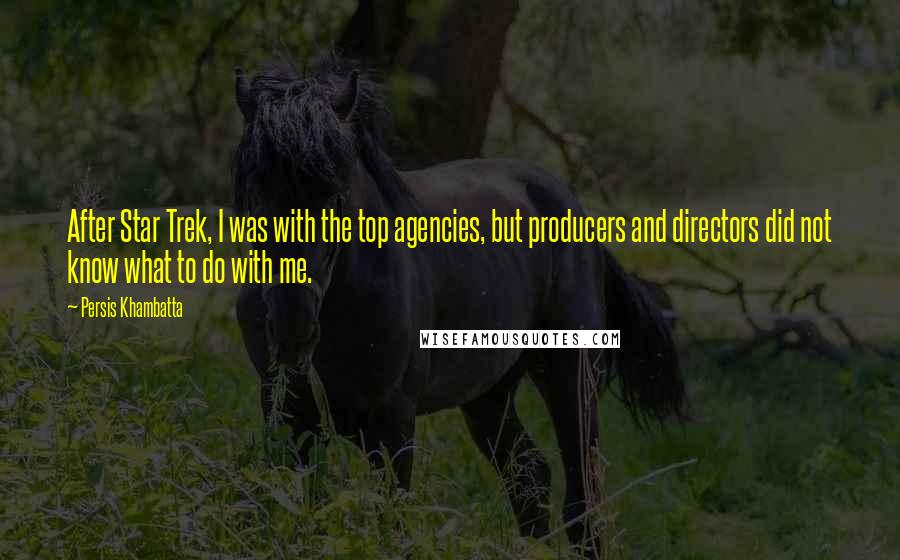 After Star Trek, I was with the top agencies, but producers and directors did not know what to do with me.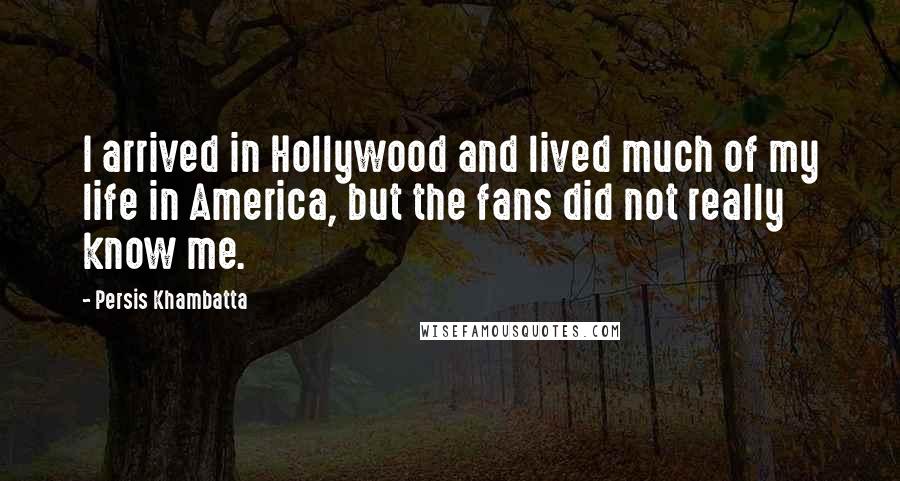 I arrived in Hollywood and lived much of my life in America, but the fans did not really know me.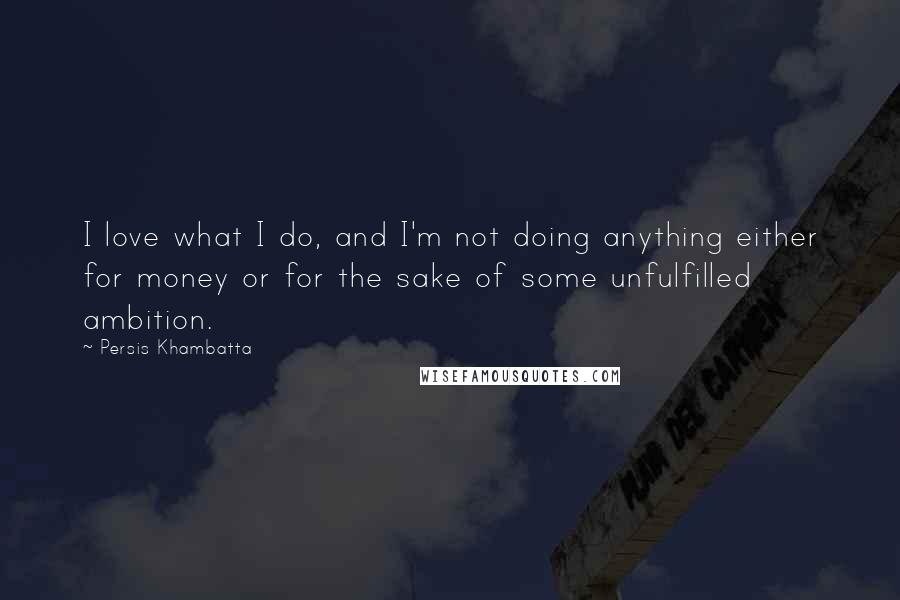 I love what I do, and I'm not doing anything either for money or for the sake of some unfulfilled ambition.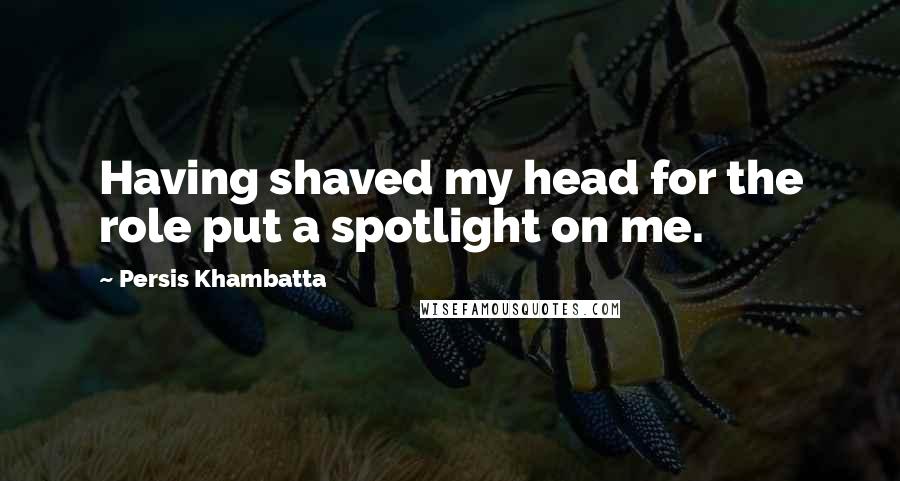 Having shaved my head for the role put a spotlight on me.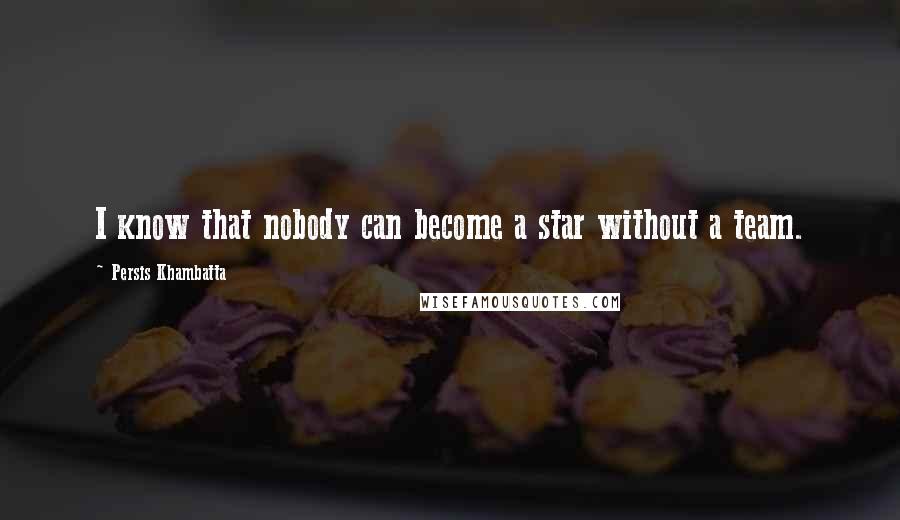 I know that nobody can become a star without a team.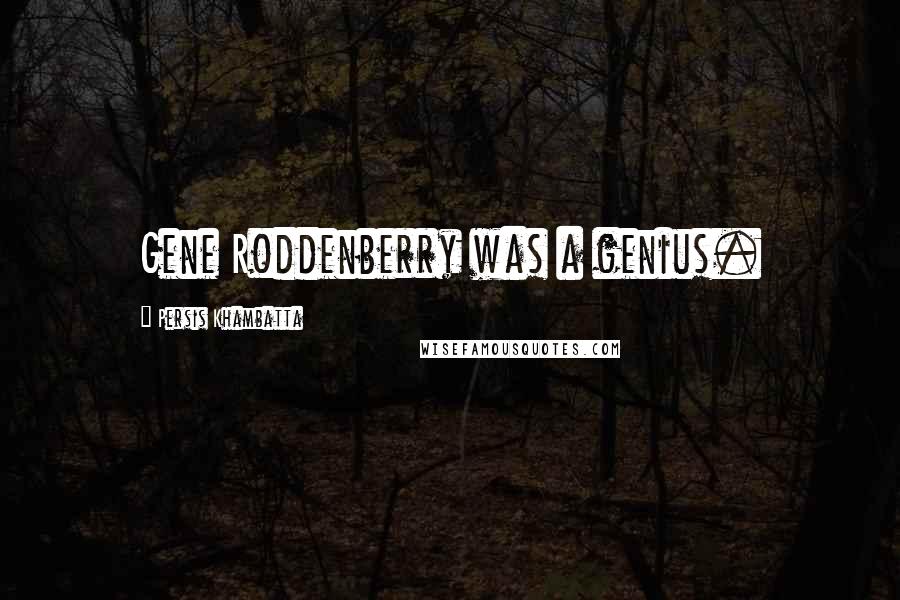 Gene Roddenberry was a genius.