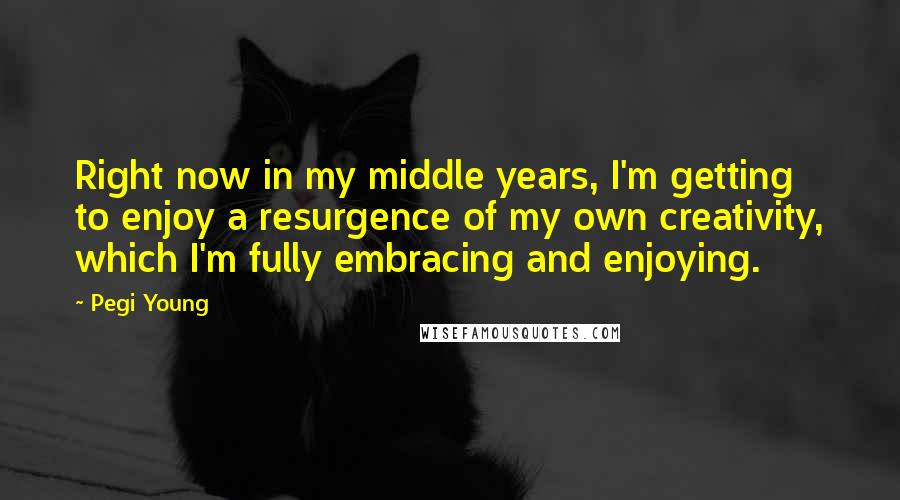 Right now in my middle years, I'm getting to enjoy a resurgence of my own creativity, which I'm fully embracing and enjoying.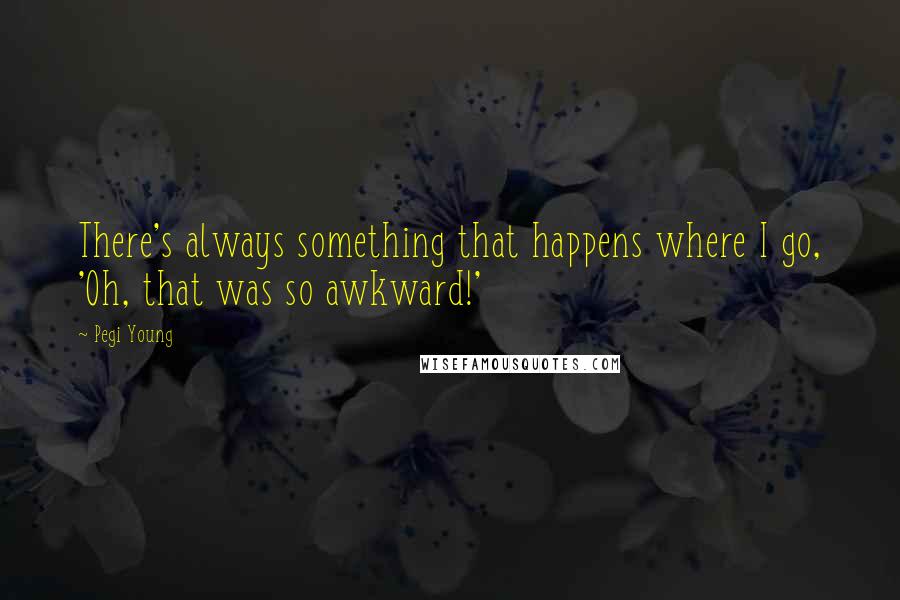 There's always something that happens where I go, 'Oh, that was so awkward!'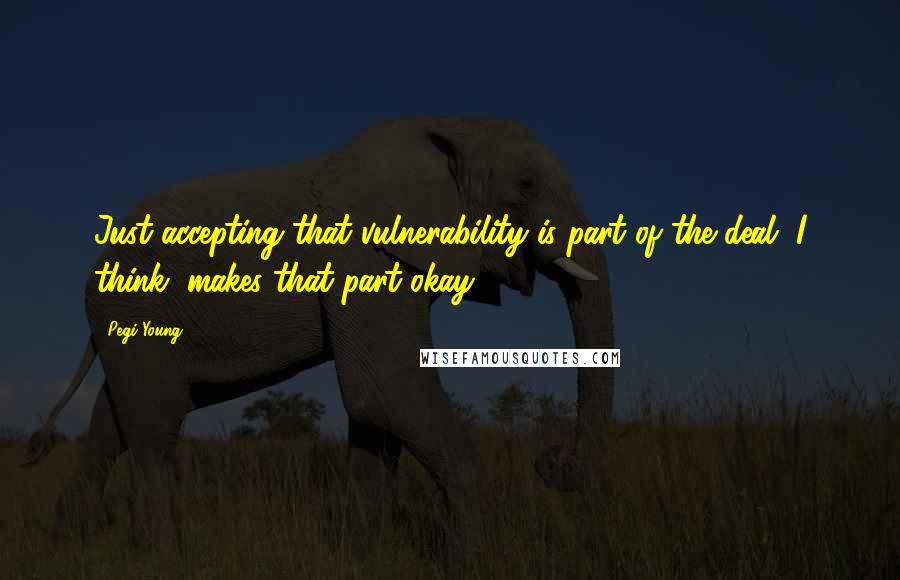 Just accepting that vulnerability is part of the deal, I think, makes that part okay.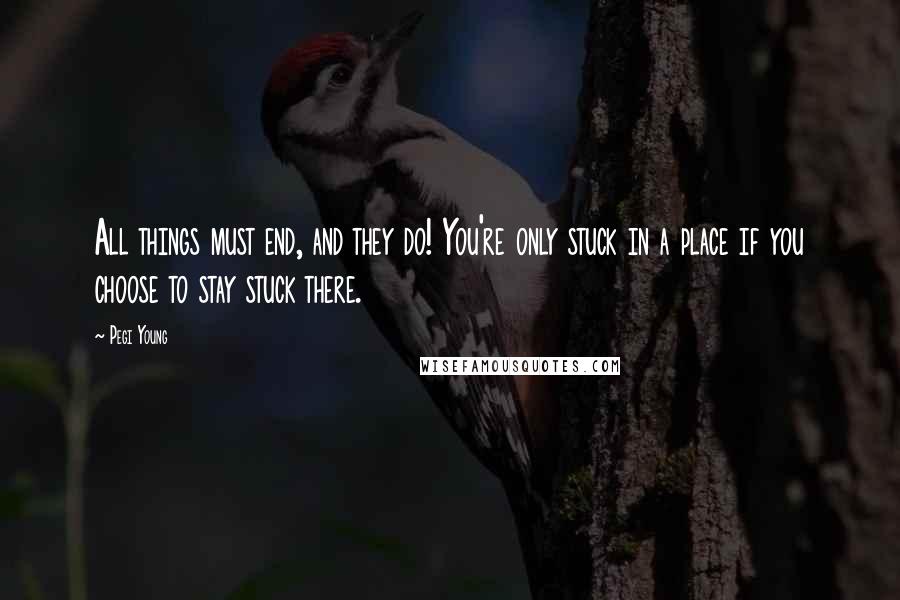 All things must end, and they do! You're only stuck in a place if you choose to stay stuck there.