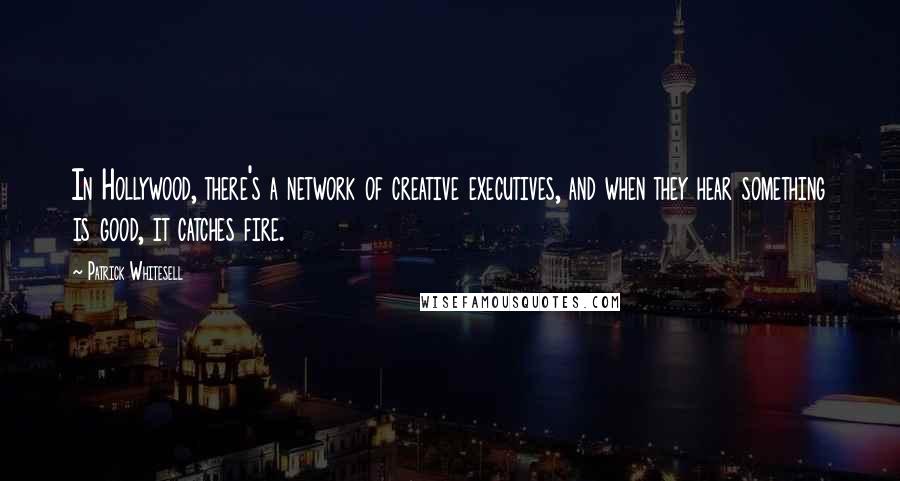 In Hollywood, there's a network of creative executives, and when they hear something is good, it catches fire.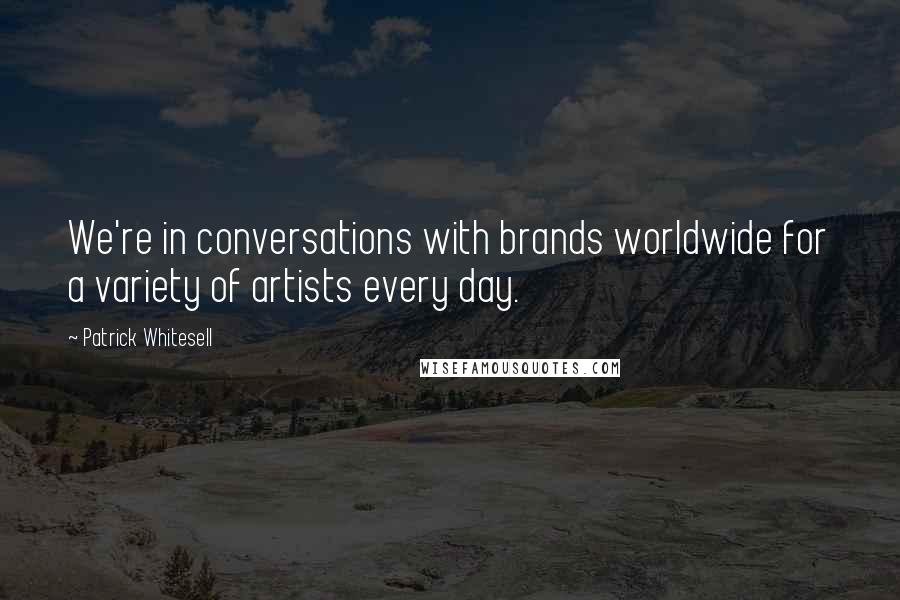 We're in conversations with brands worldwide for a variety of artists every day.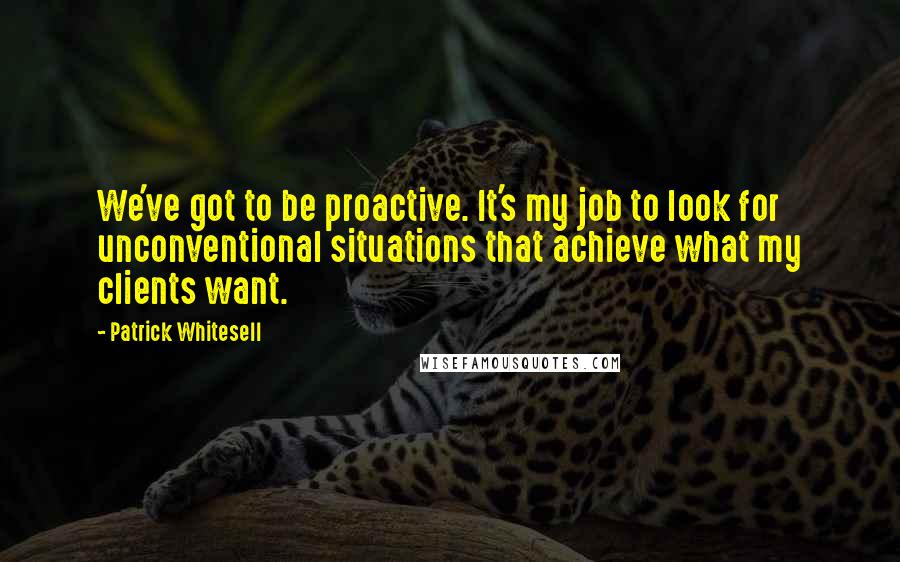 We've got to be proactive. It's my job to look for unconventional situations that achieve what my clients want.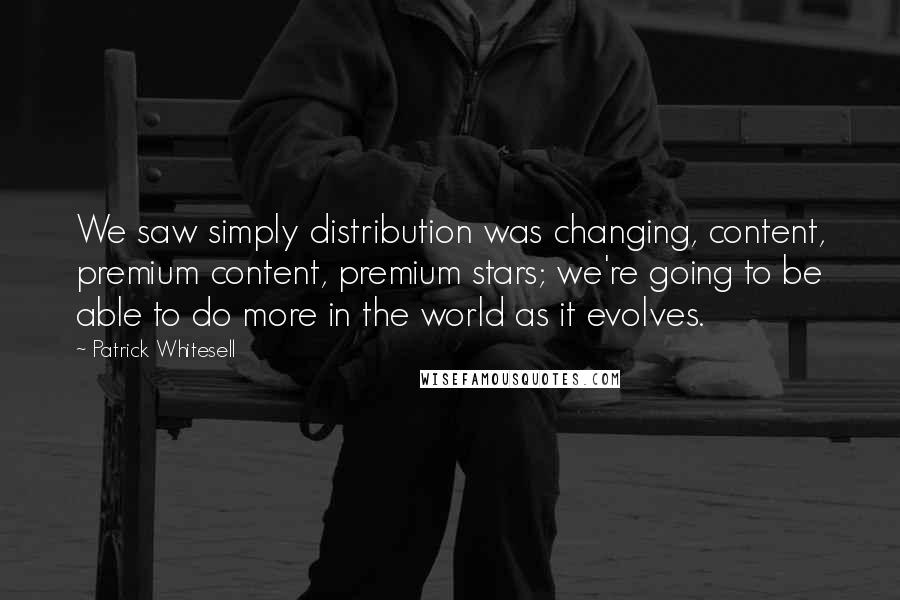 We saw simply distribution was changing, content, premium content, premium stars; we're going to be able to do more in the world as it evolves.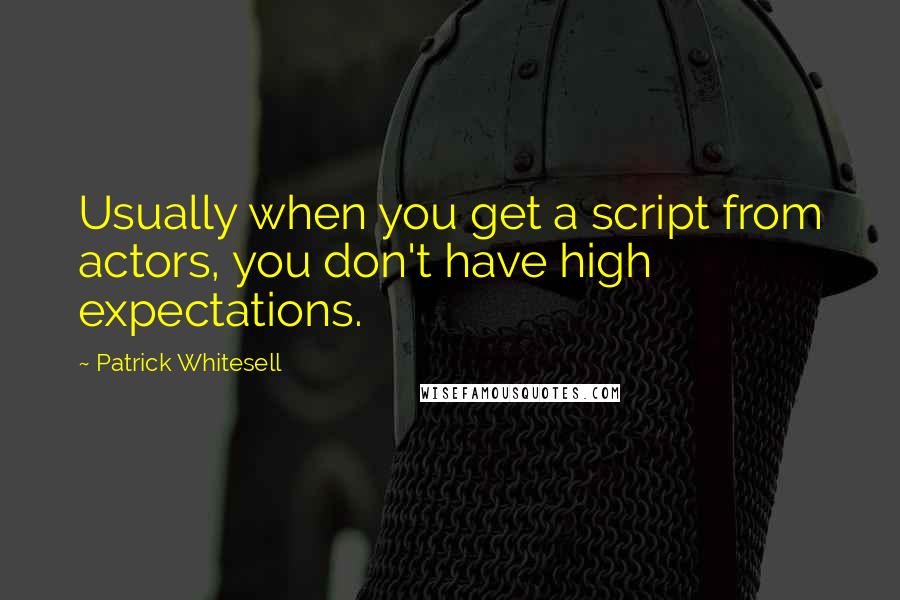 Usually when you get a script from actors, you don't have high expectations.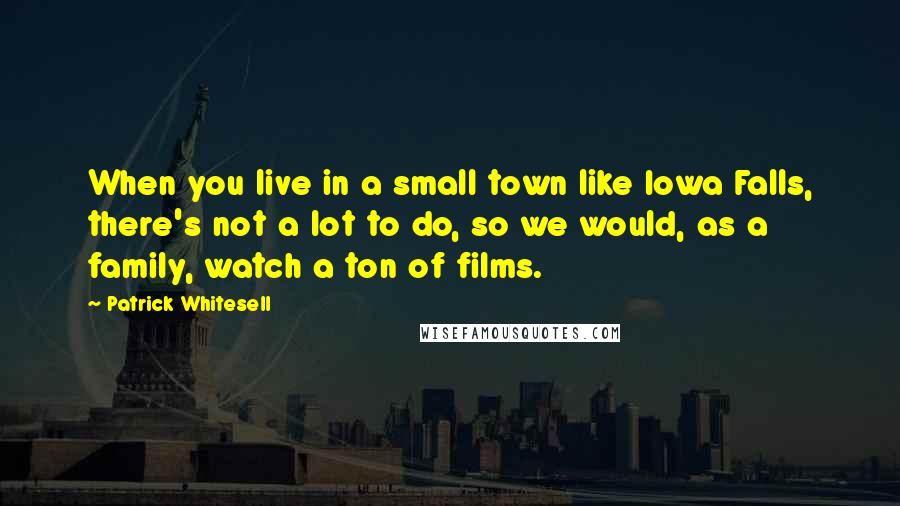 When you live in a small town like Iowa Falls, there's not a lot to do, so we would, as a family, watch a ton of films.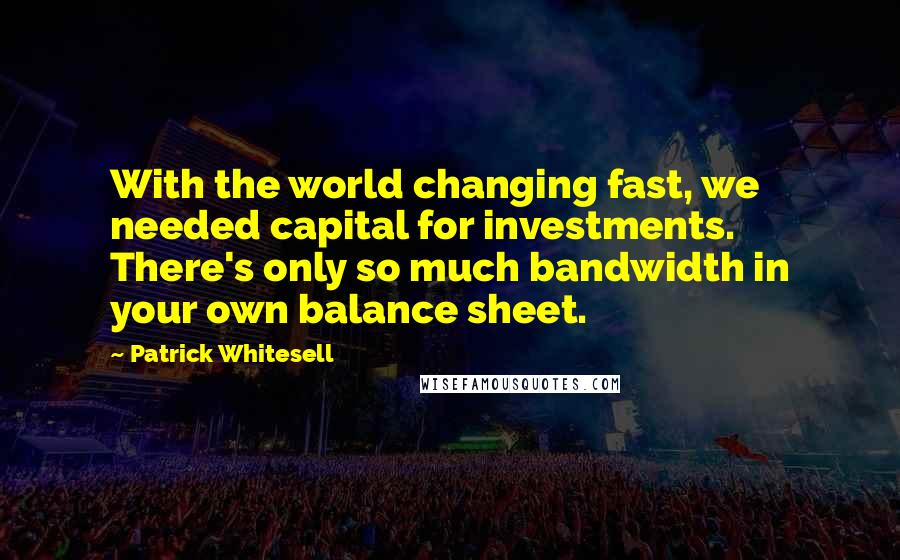 With the world changing fast, we needed capital for investments. There's only so much bandwidth in your own balance sheet.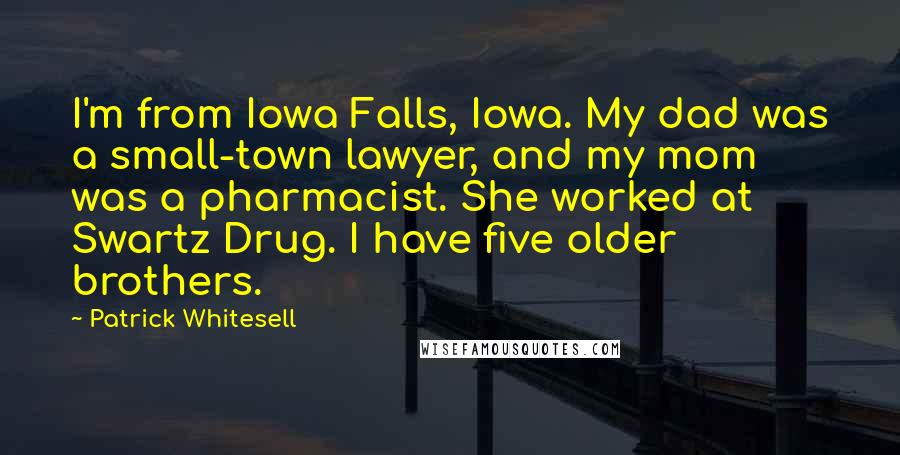 I'm from Iowa Falls, Iowa. My dad was a small-town lawyer, and my mom was a pharmacist. She worked at Swartz Drug. I have five older brothers.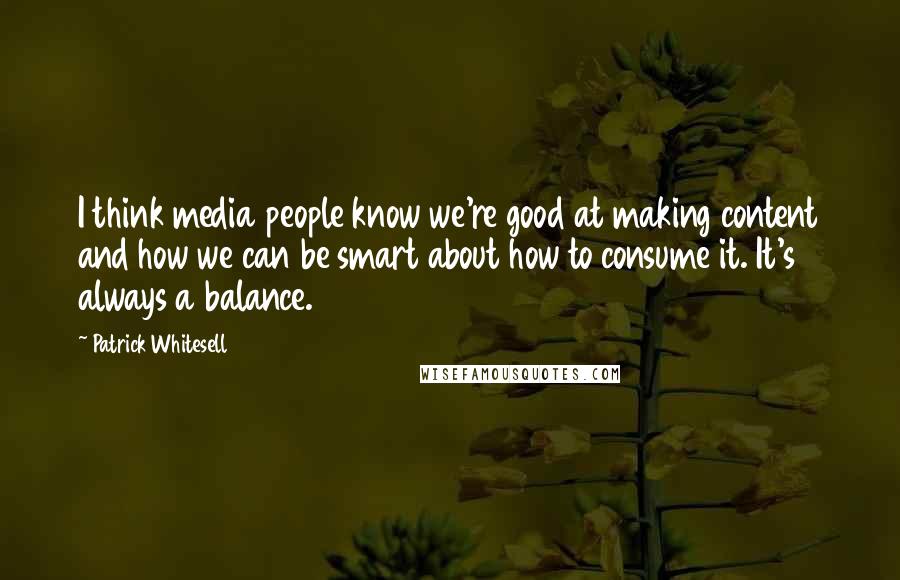 I think media people know we're good at making content and how we can be smart about how to consume it. It's always a balance.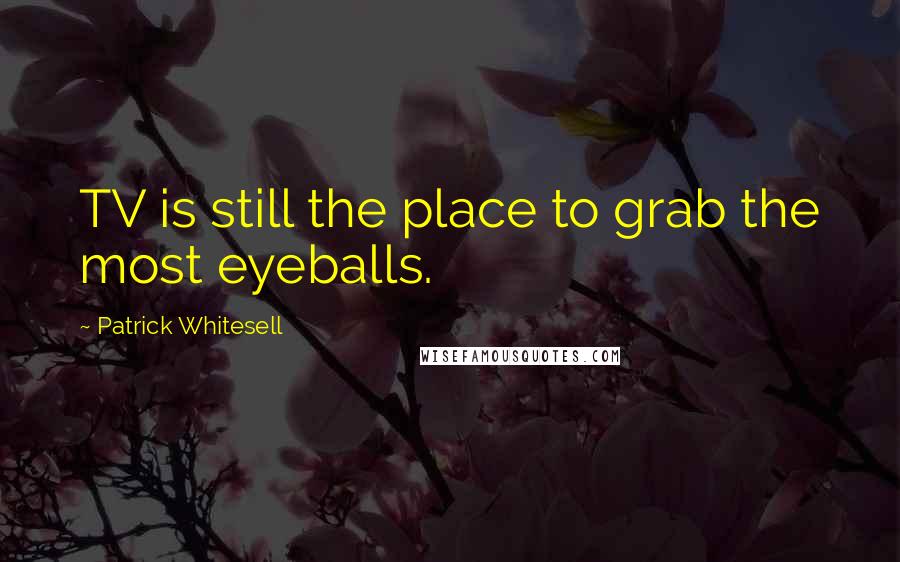 TV is still the place to grab the most eyeballs.