Patrick Mendis Quotes
Top 13 wise famous quotes and sayings by Patrick Mendis
Patrick Mendis Famous Quotes & Sayings
Discover top inspirational quotes from Patrick Mendis on Wise Famous Quotes.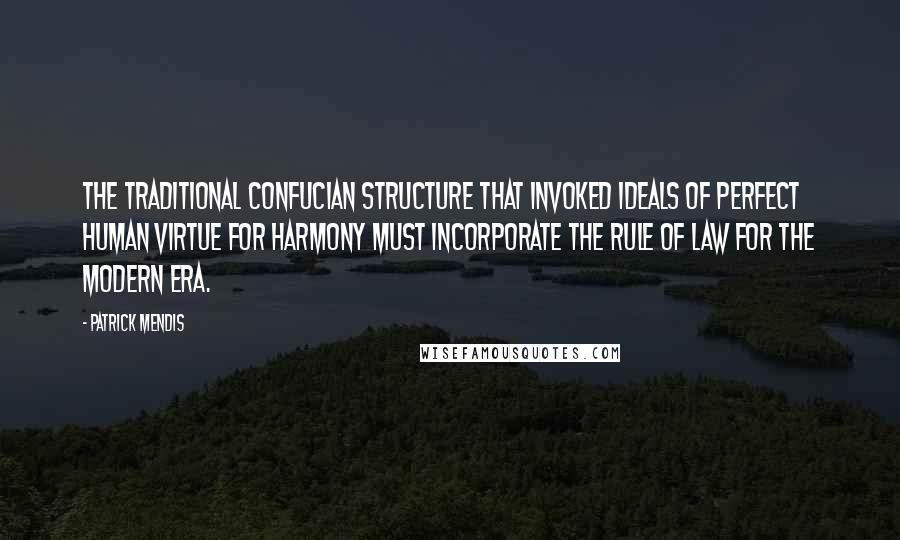 The traditional Confucian structure that invoked ideals of perfect human virtue for harmony must incorporate the rule of law for the modern era.
China is constantly reinventing itself and so is the United States.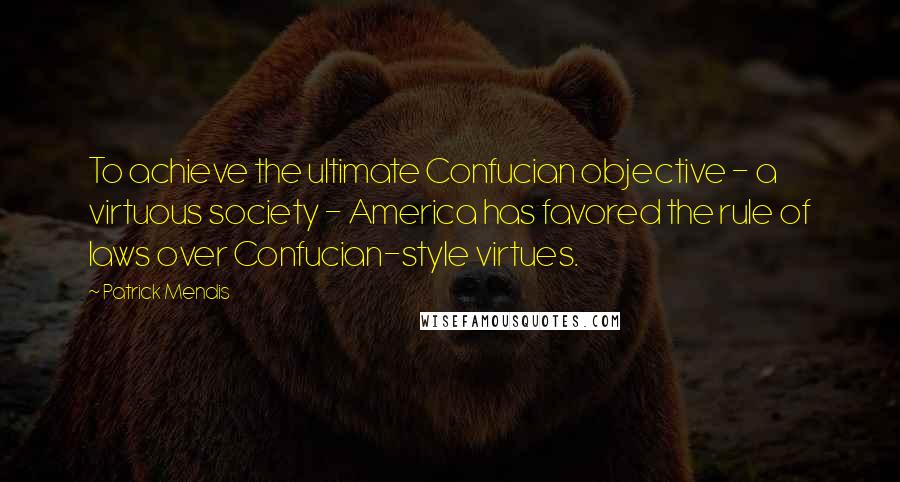 To achieve the ultimate Confucian objective - a virtuous society - America has favored the rule of laws over Confucian-style virtues.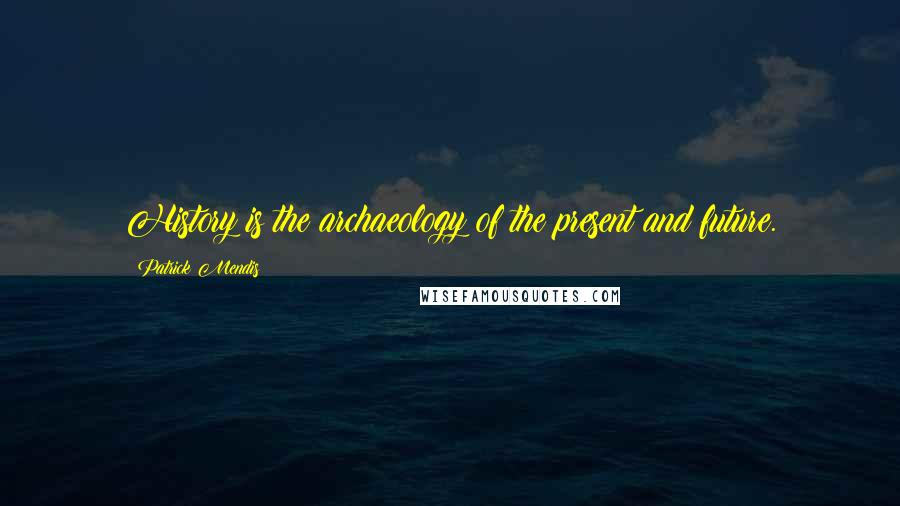 History is the archaeology of the present and future.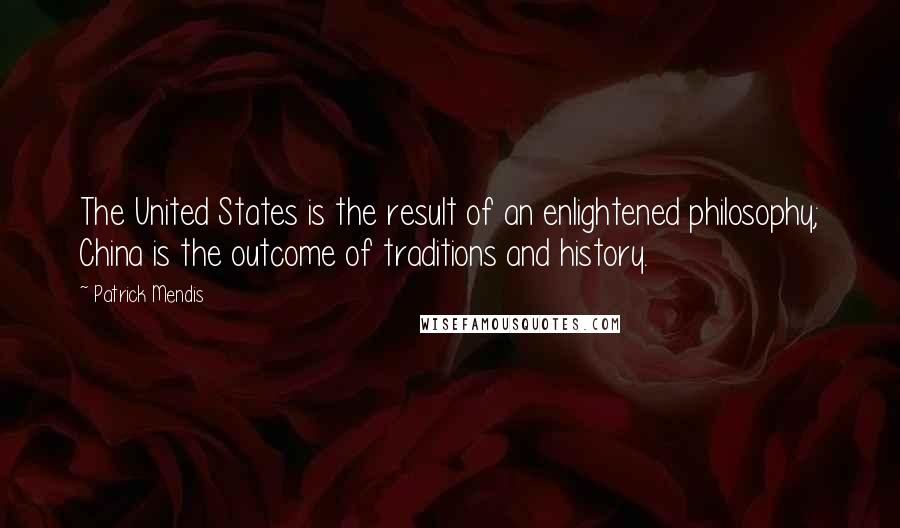 The United States is the result of an enlightened philosophy; China is the outcome of traditions and history.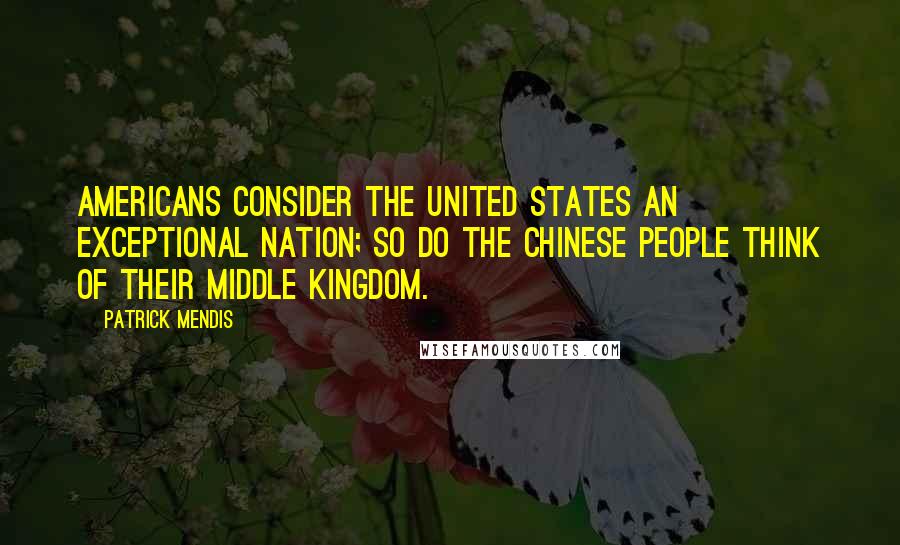 Americans consider the United States an exceptional nation; so do the Chinese people think of their Middle Kingdom.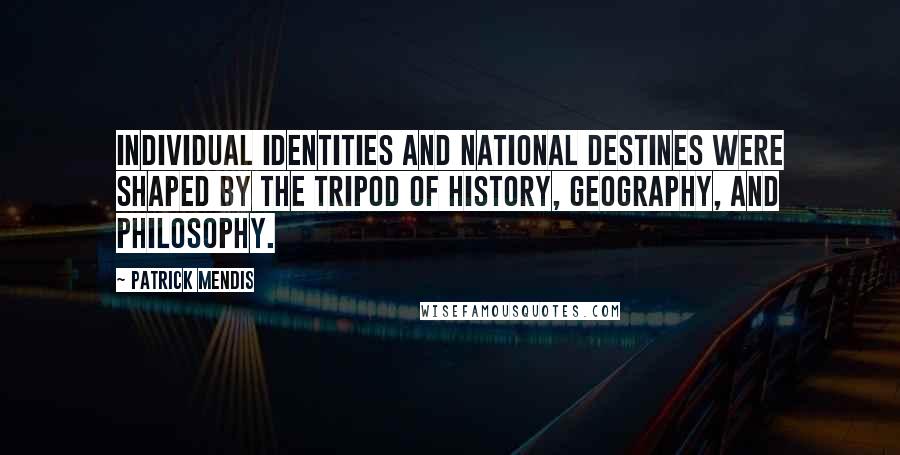 Individual identities and national destines were shaped by the tripod of history, geography, and philosophy.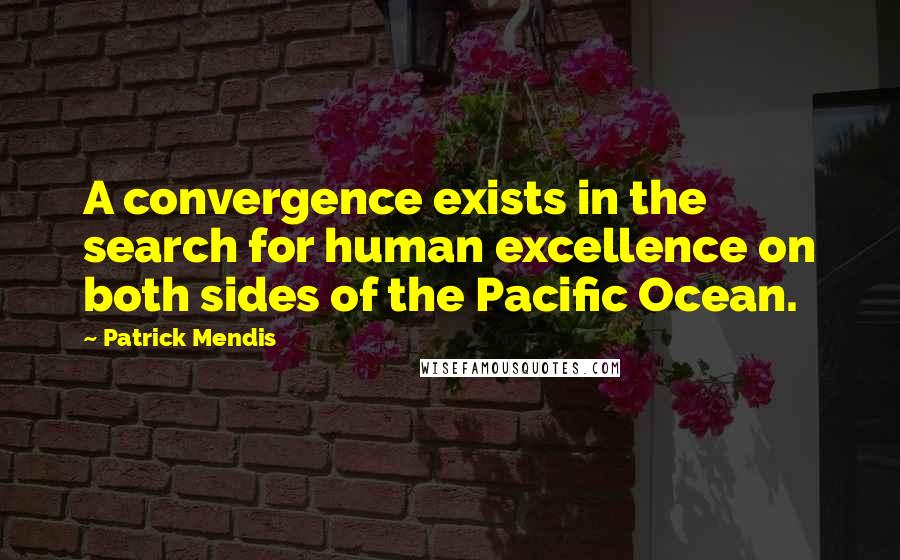 A convergence exists in the search for human excellence on both sides of the Pacific Ocean.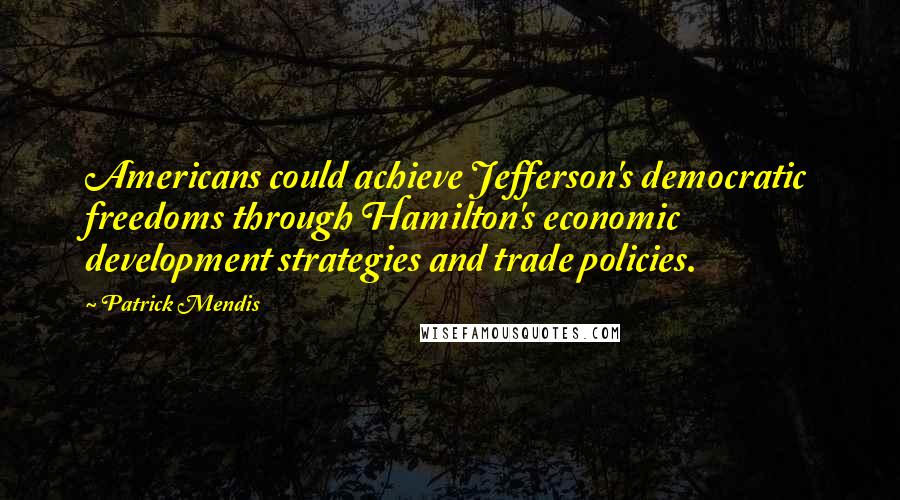 Americans could achieve Jefferson's democratic freedoms through Hamilton's economic development strategies and trade policies.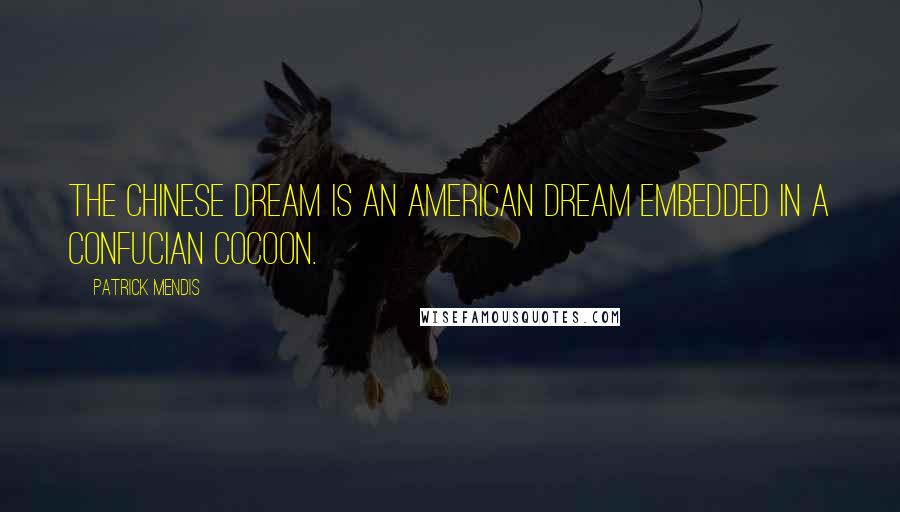 The Chinese dream is an American dream embedded in a Confucian cocoon.
This two-track plan of nationalism and development (in China) is a historically powerful weapon.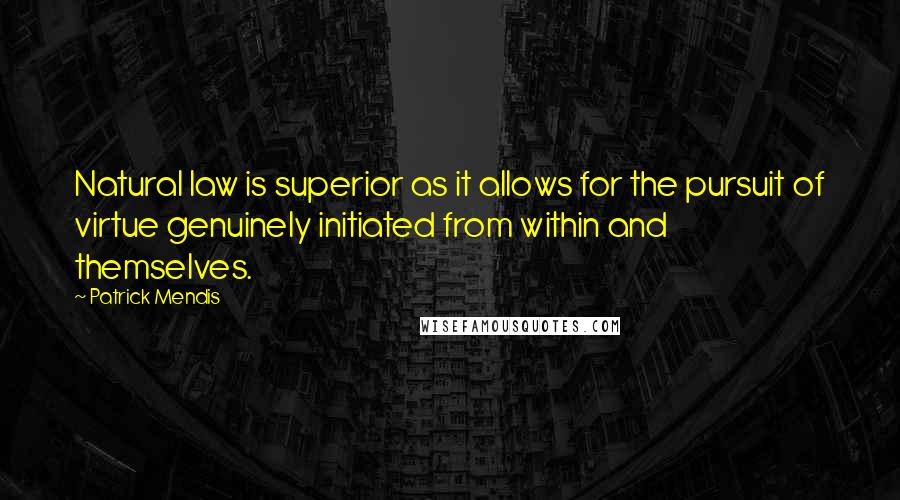 Natural law is superior as it allows for the pursuit of virtue genuinely initiated from within and themselves.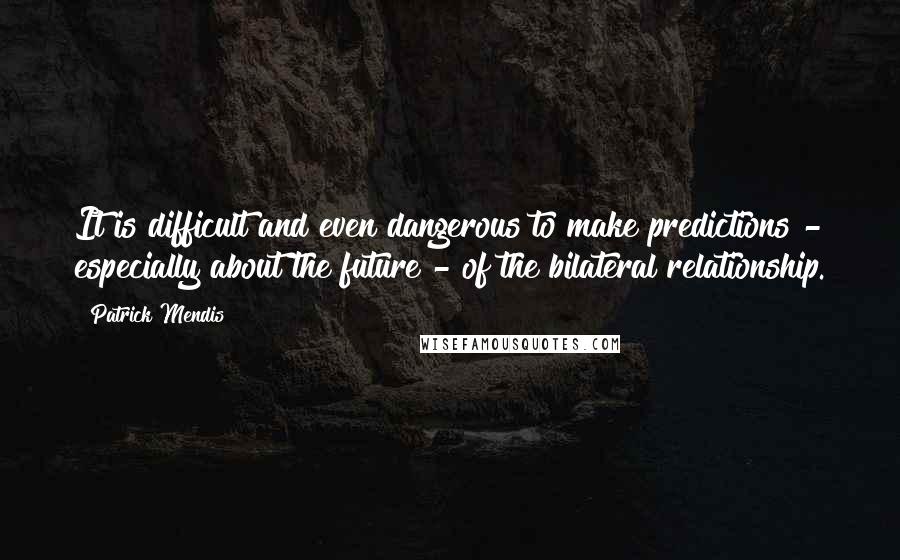 It is difficult and even dangerous to make predictions - especially about the future - of the bilateral relationship.