Orlan Quotes
Top 6 wise famous quotes and sayings by Orlan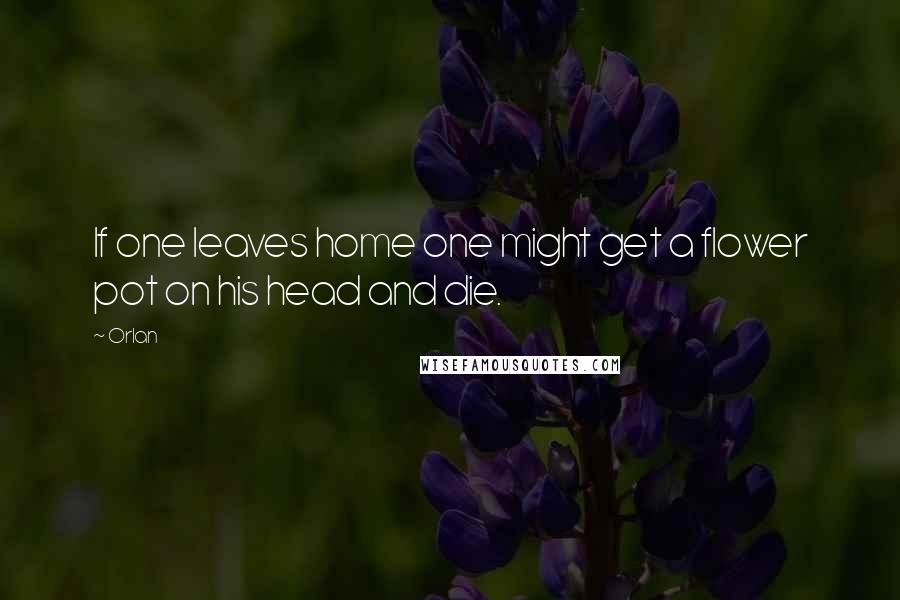 If one leaves home one might get a flower pot on his head and die.
Beauty is the product of the dominant ideology. (Thus when ideology changes, the ideal body follows.) We can see that in the history of art.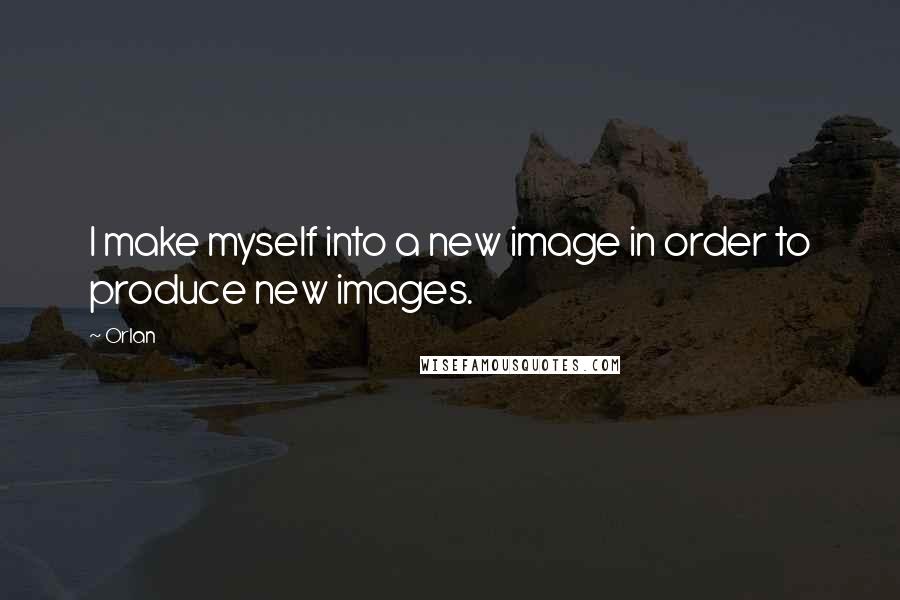 I make myself into a new image in order to produce new images.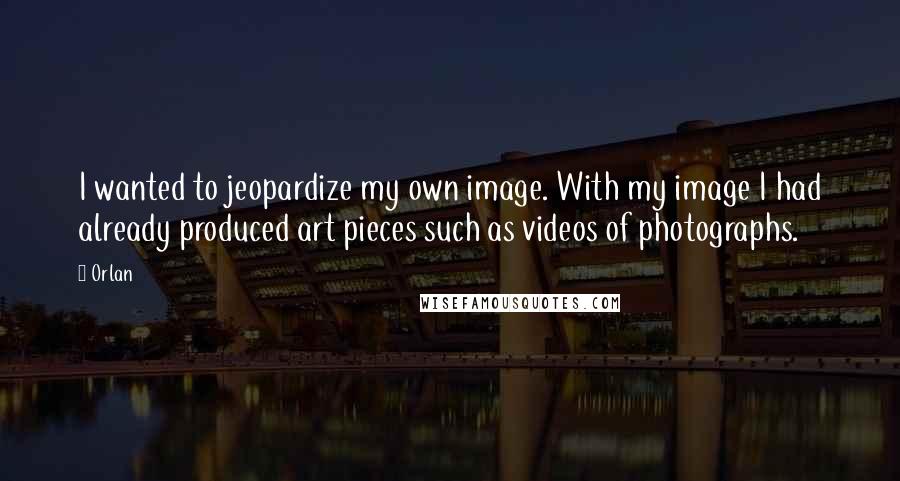 I wanted to jeopardize my own image. With my image I had already produced art pieces such as videos of photographs.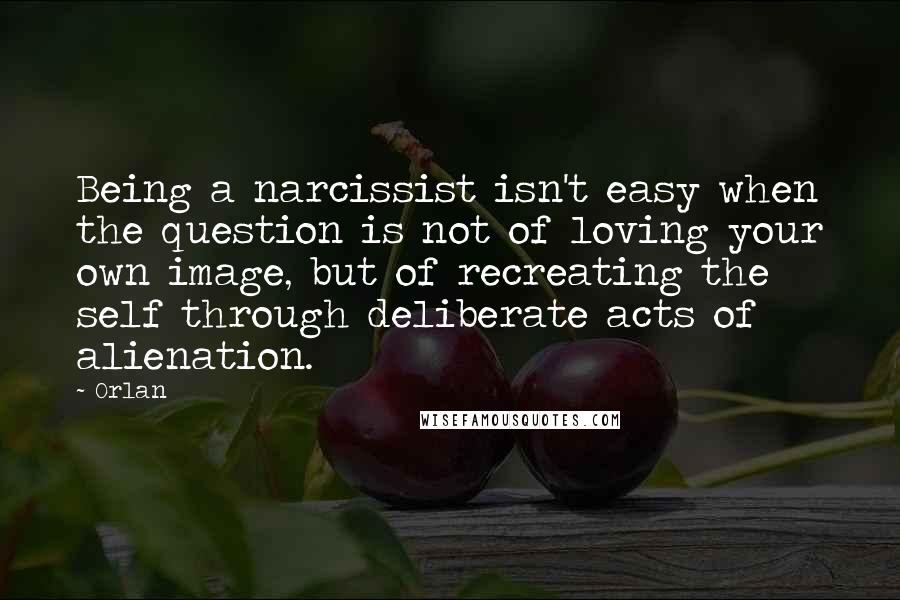 Being a narcissist isn't easy when the question is not of loving your own image, but of recreating the self through deliberate acts of alienation.
My job is to be an artist and thus I use different media to deal with the status of the body in our society.