Nick Wilgus Quotes
Top 25 wise famous quotes and sayings by Nick Wilgus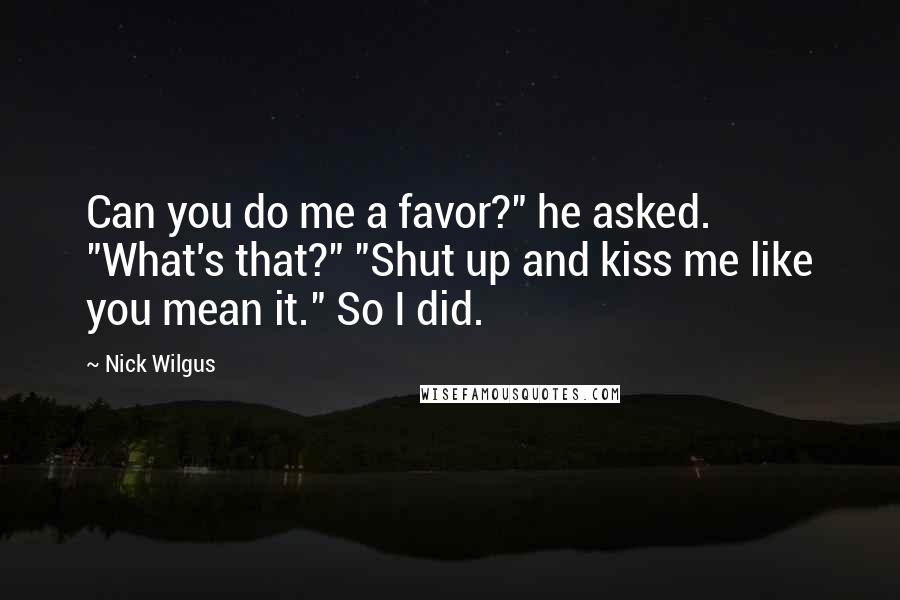 Can you do me a favor?" he asked. "What's that?" "Shut up and kiss me like you mean it." So I did.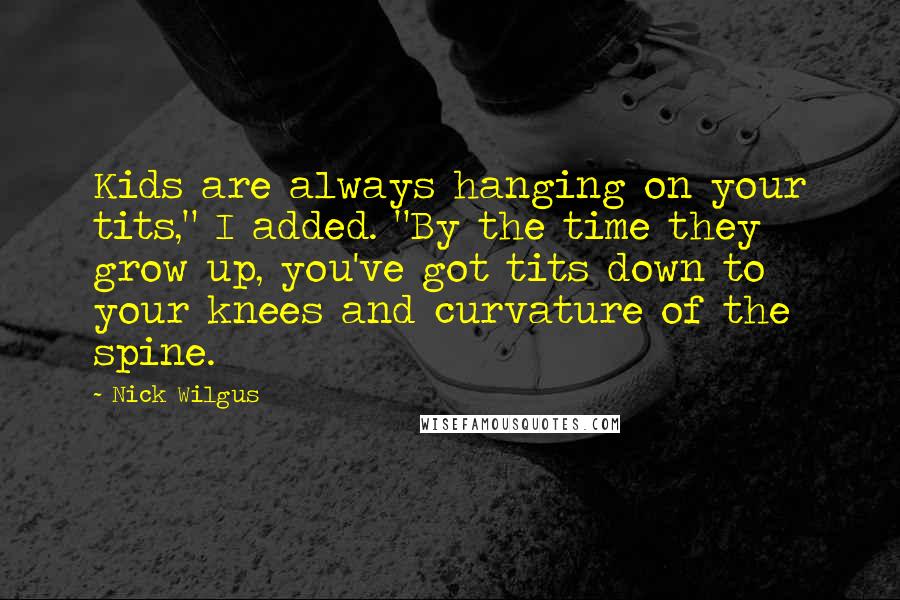 Kids are always hanging on your tits," I added. "By the time they grow up, you've got tits down to your knees and curvature of the spine.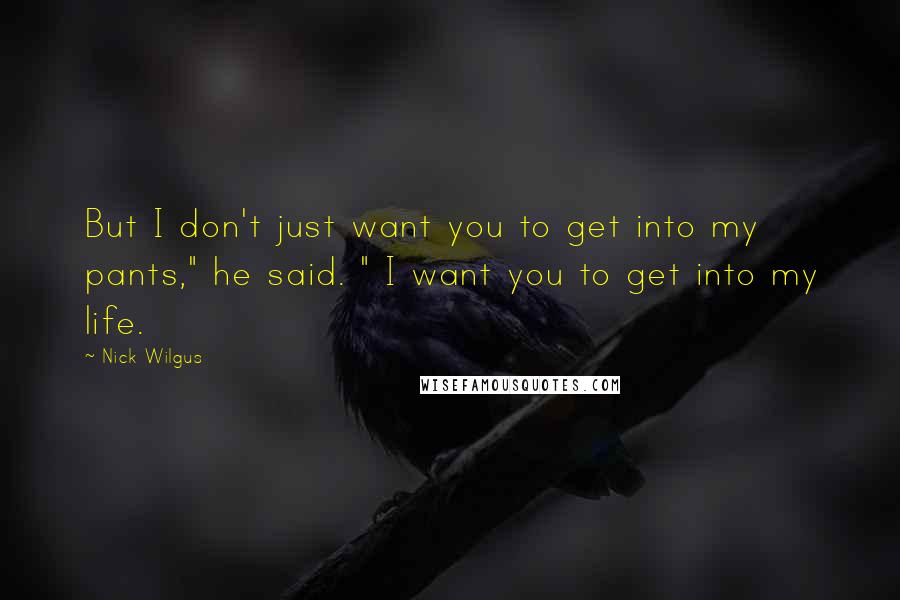 But I don't just want you to get into my pants," he said. " I want you to get into my life.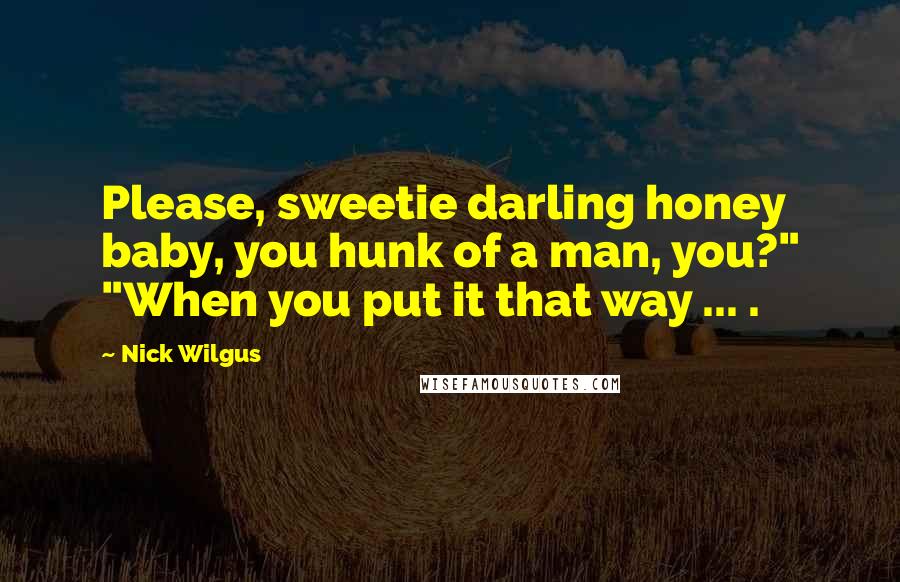 Please, sweetie darling honey baby, you hunk of a man, you?" "When you put it that way ... .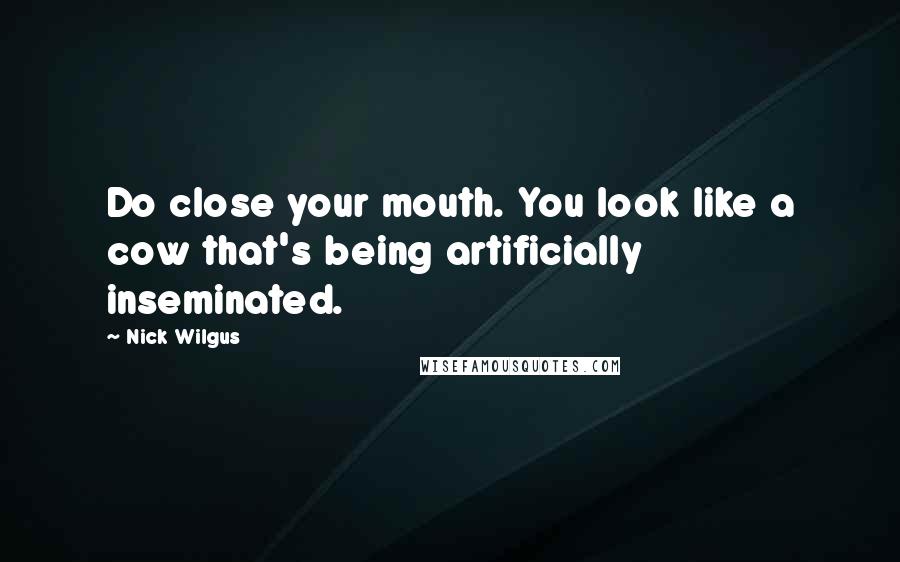 Do close your mouth. You look like a cow that's being artificially inseminated.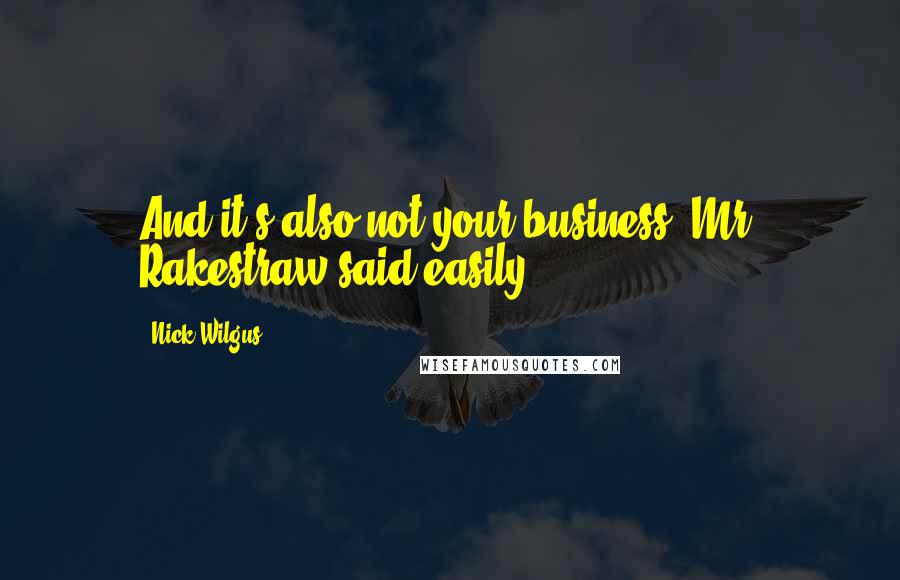 And it's also not your business, Mr. Rakestraw said easily.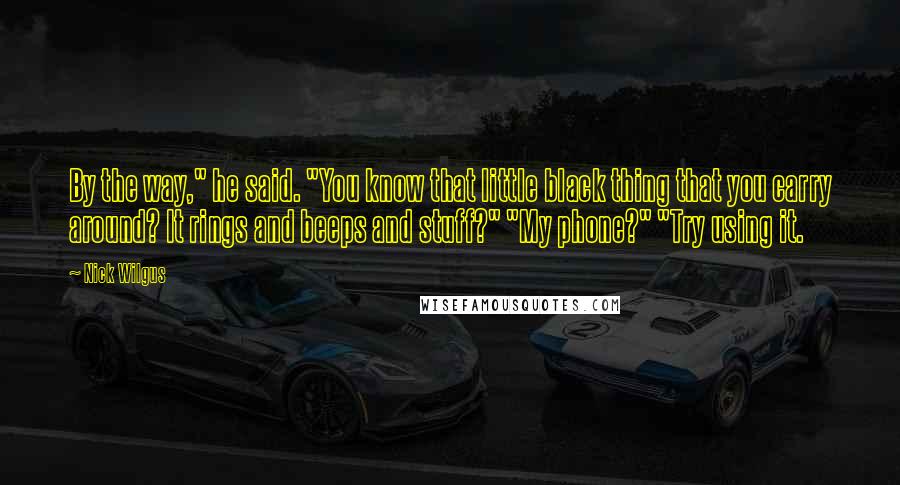 By the way," he said. "You know that little black thing that you carry around? It rings and beeps and stuff?" "My phone?" "Try using it.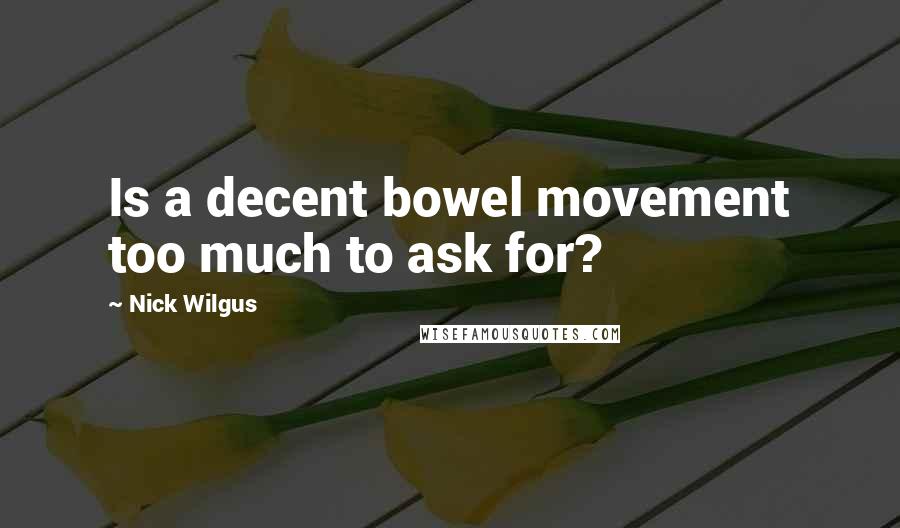 Is a decent bowel movement too much to ask for?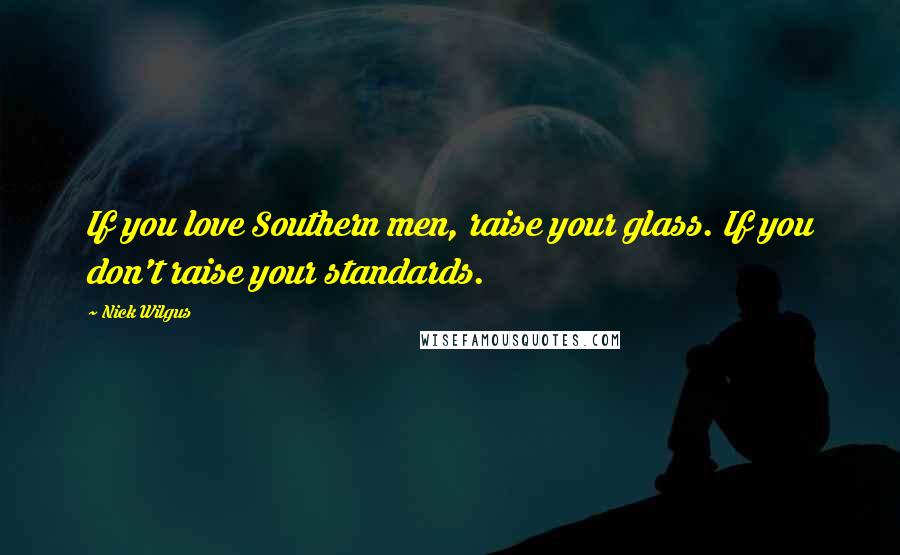 If you love Southern men, raise your glass. If you don't raise your standards.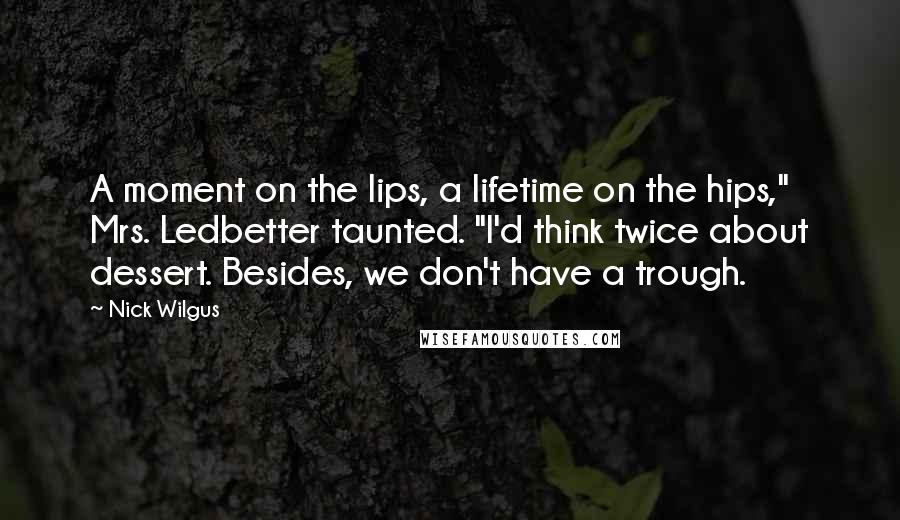 A moment on the lips, a lifetime on the hips," Mrs. Ledbetter taunted. "I'd think twice about dessert. Besides, we don't have a trough.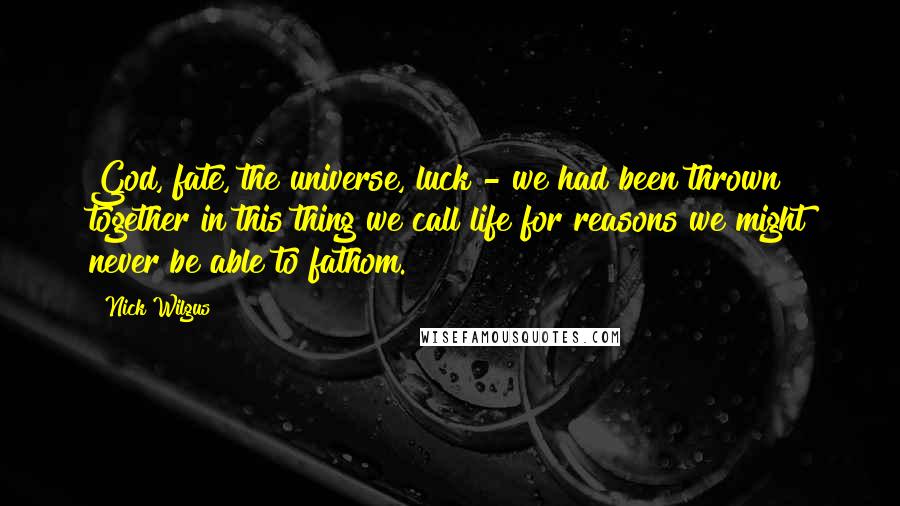 God, fate, the universe, luck - we had been thrown together in this thing we call life for reasons we might never be able to fathom.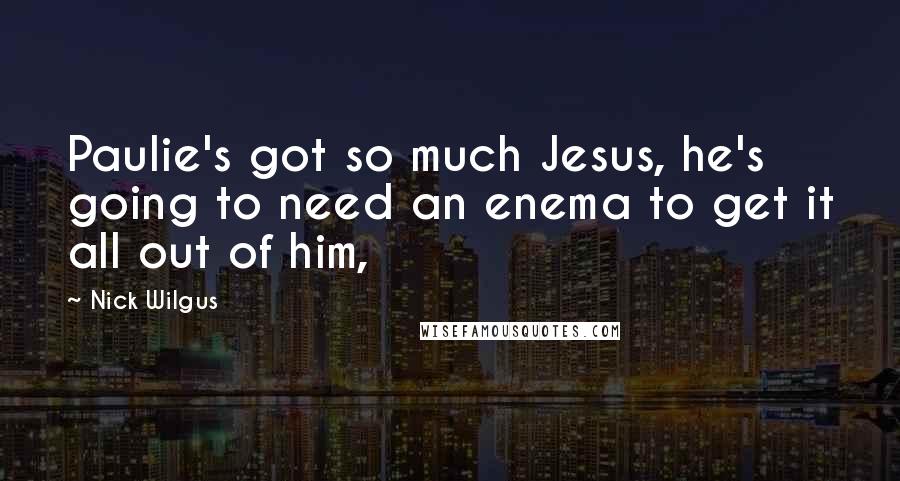 Paulie's got so much Jesus, he's going to need an enema to get it all out of him,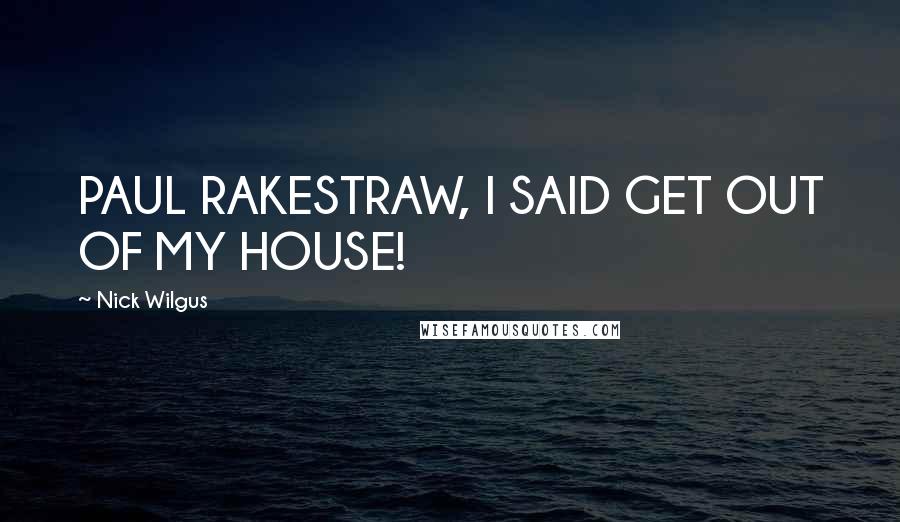 PAUL RAKESTRAW, I SAID GET OUT OF MY HOUSE!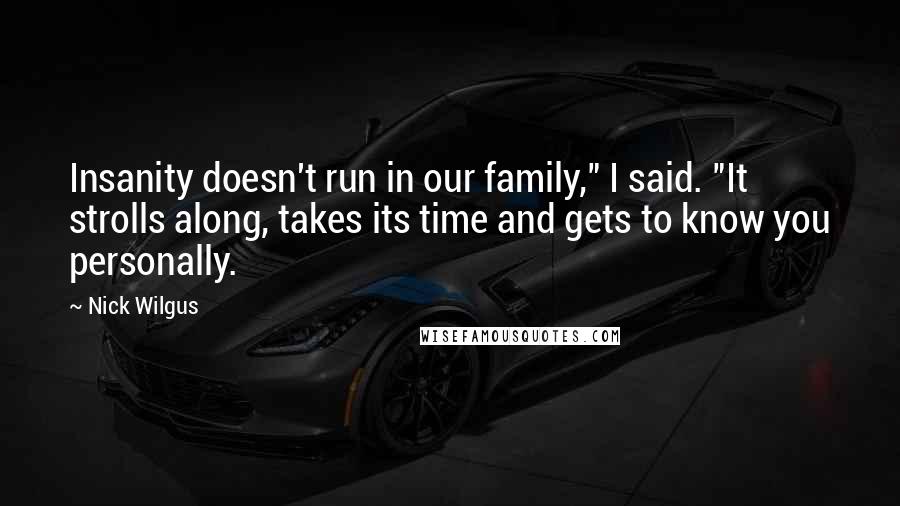 Insanity doesn't run in our family," I said. "It strolls along, takes its time and gets to know you personally.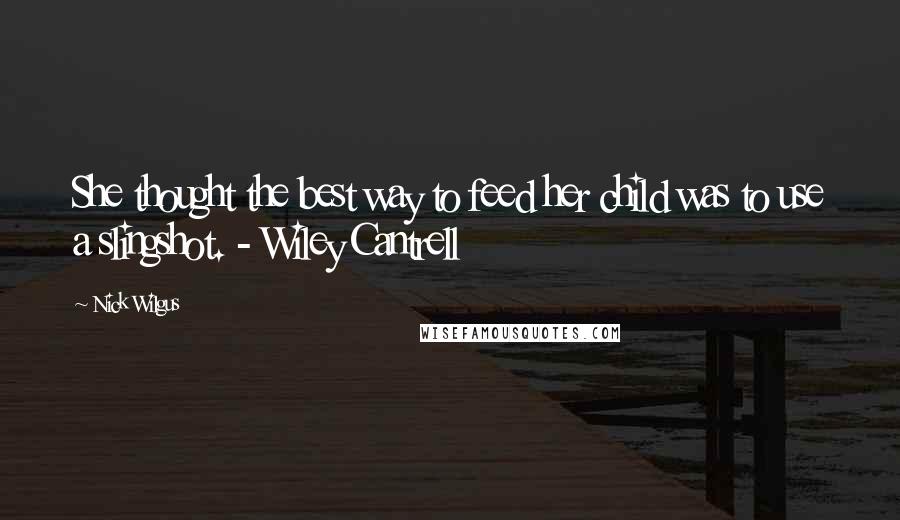 She thought the best way to feed her child was to use a slingshot. - Wiley Cantrell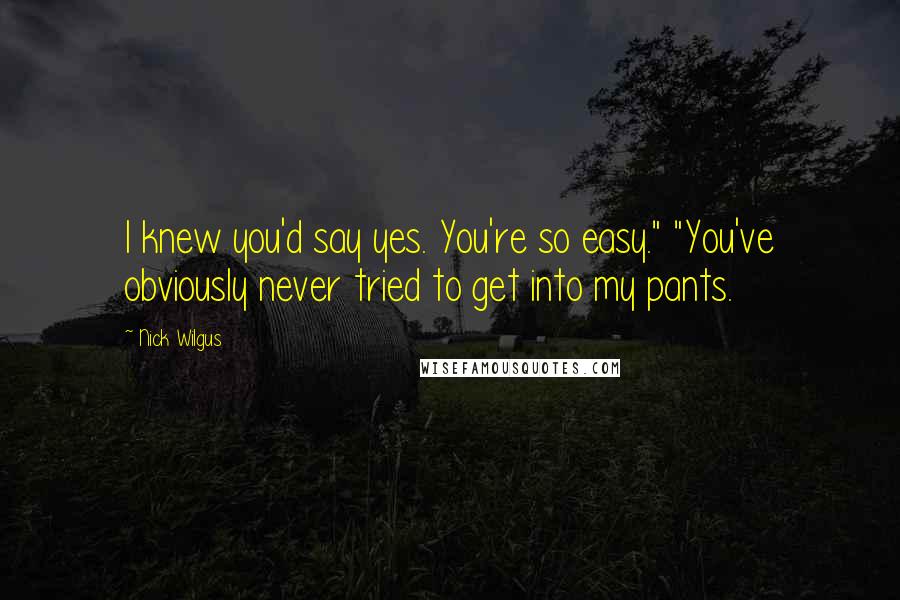 I knew you'd say yes. You're so easy." "You've obviously never tried to get into my pants.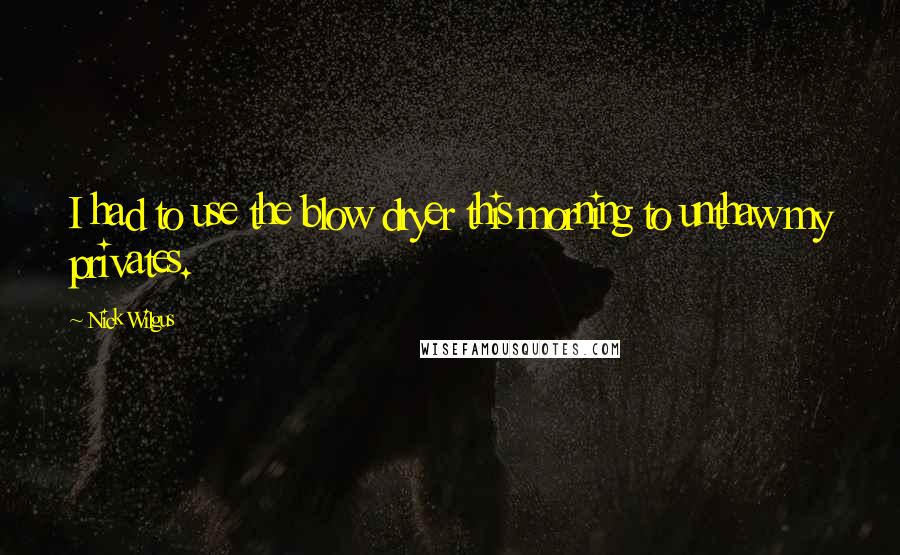 I had to use the blow dryer this morning to unthaw my privates.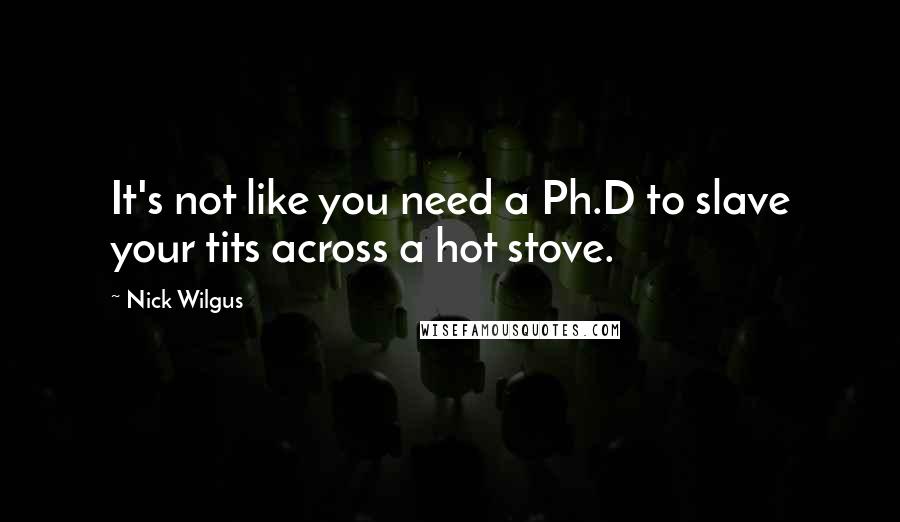 It's not like you need a Ph.D to slave your tits across a hot stove.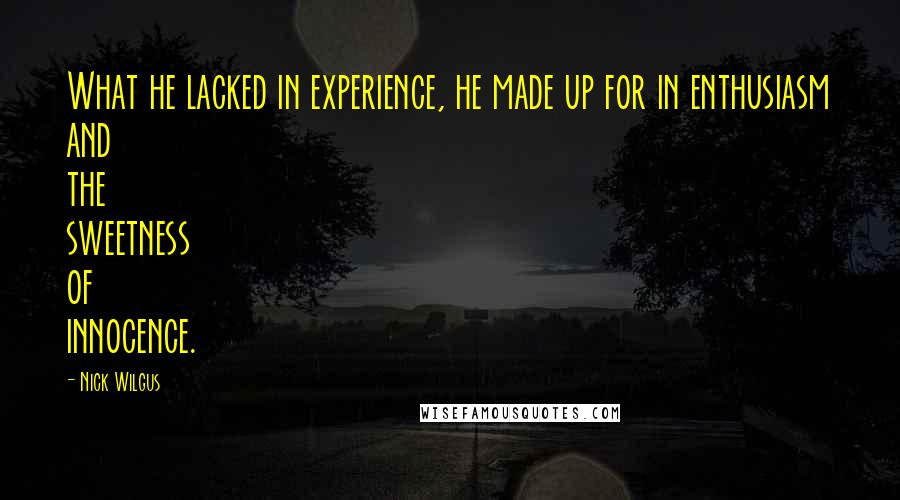 What he lacked in experience, he made up for in enthusiasm and the sweetness of innocence.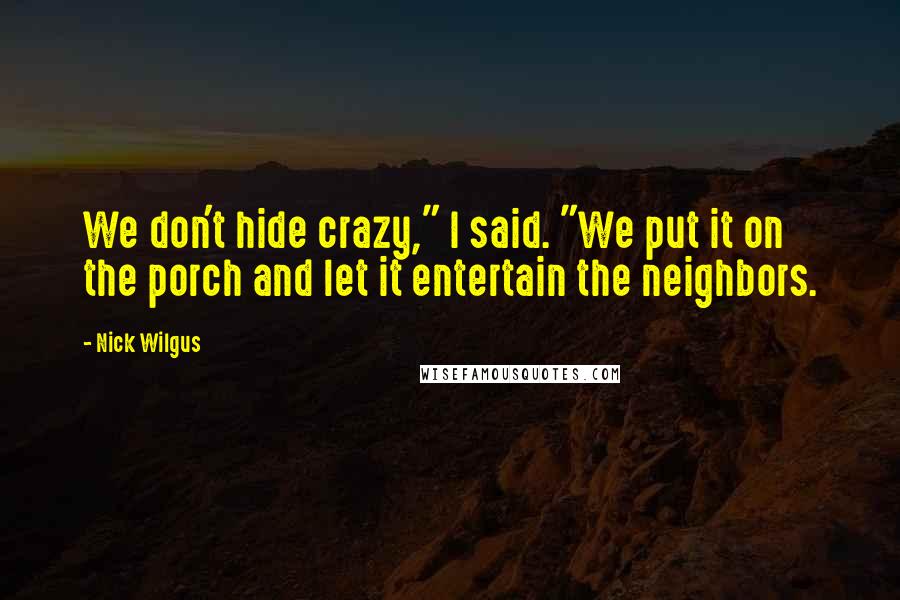 We don't hide crazy," I said. "We put it on the porch and let it entertain the neighbors.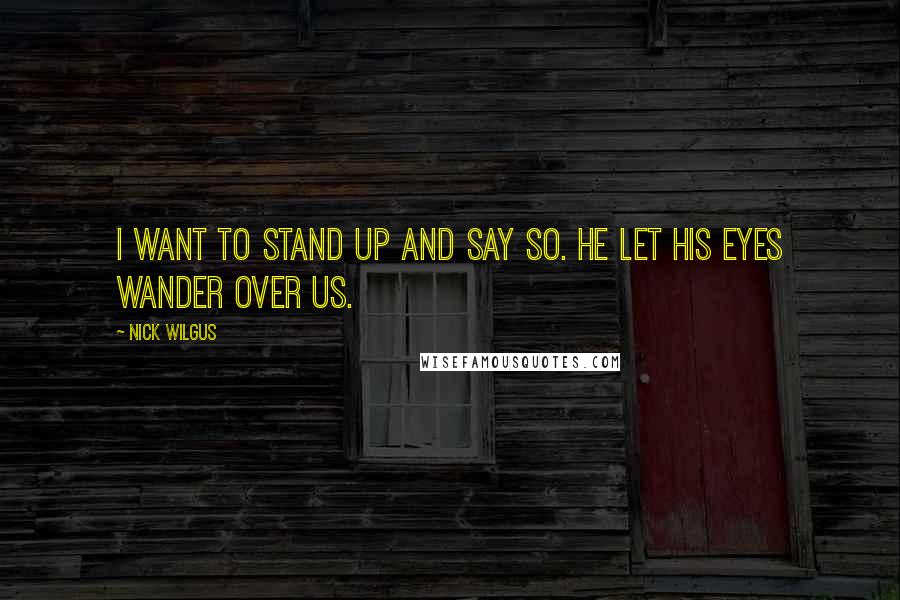 I want to stand up and say so. He let his eyes wander over us.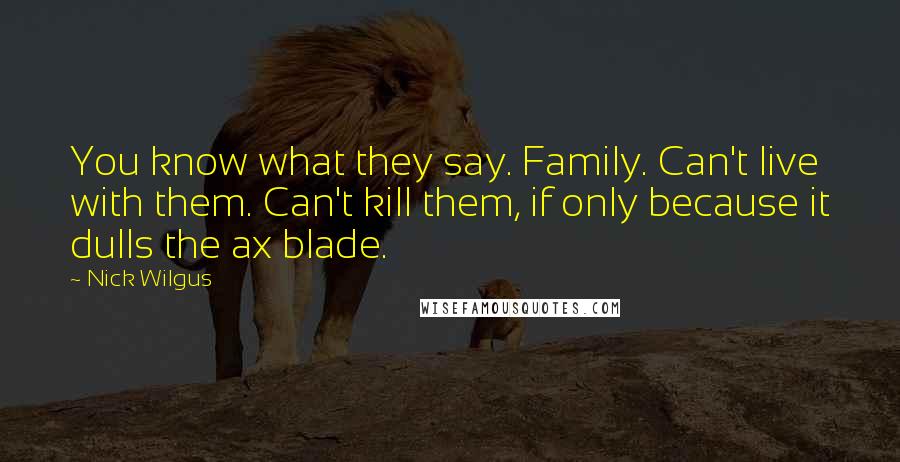 You know what they say. Family. Can't live with them. Can't kill them, if only because it dulls the ax blade.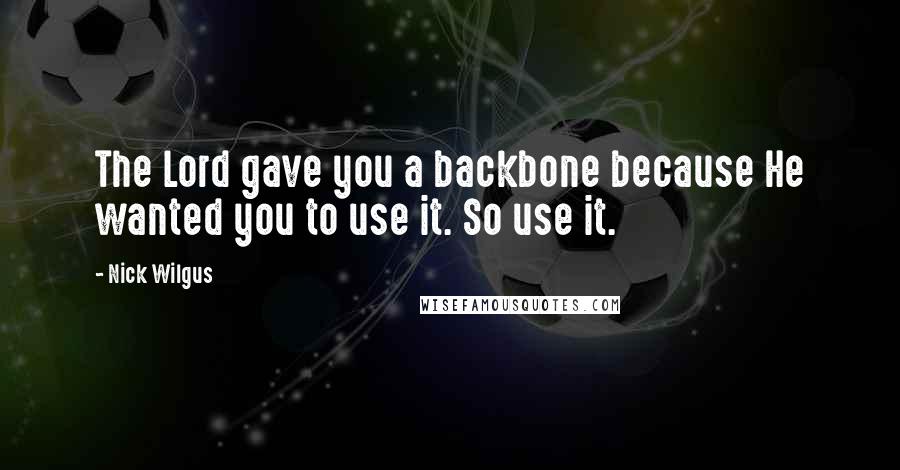 The Lord gave you a backbone because He wanted you to use it. So use it.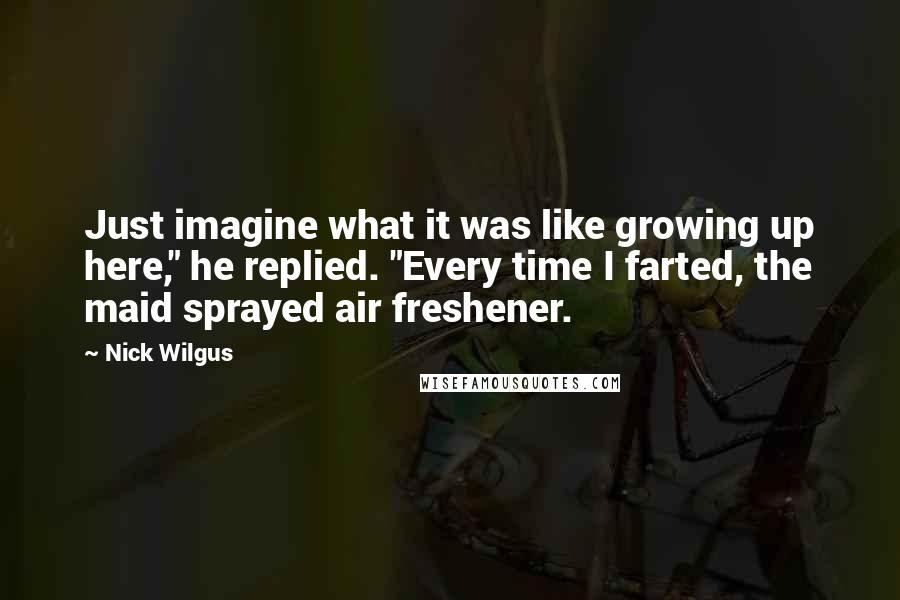 Just imagine what it was like growing up here," he replied. "Every time I farted, the maid sprayed air freshener.