Nick Lane Quotes
Top 14 wise famous quotes and sayings by Nick Lane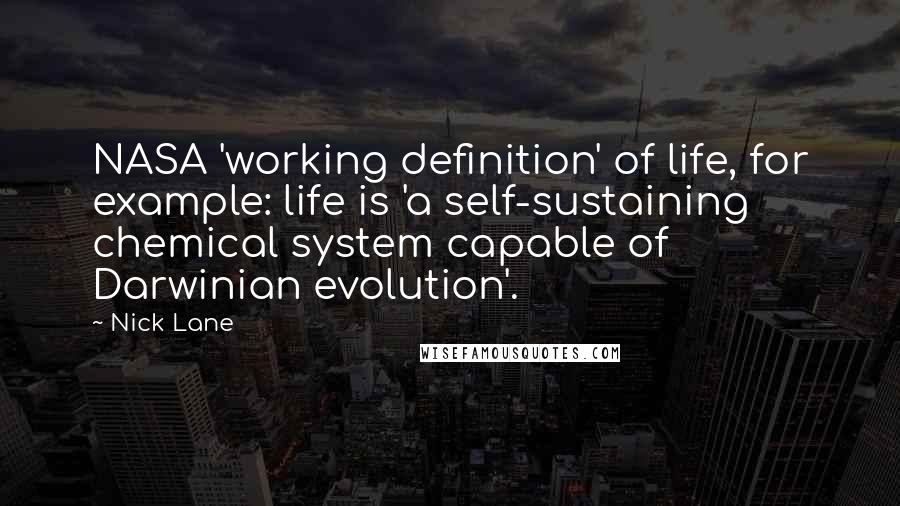 NASA 'working definition' of life, for example: life is 'a self-sustaining chemical system capable of Darwinian evolution'.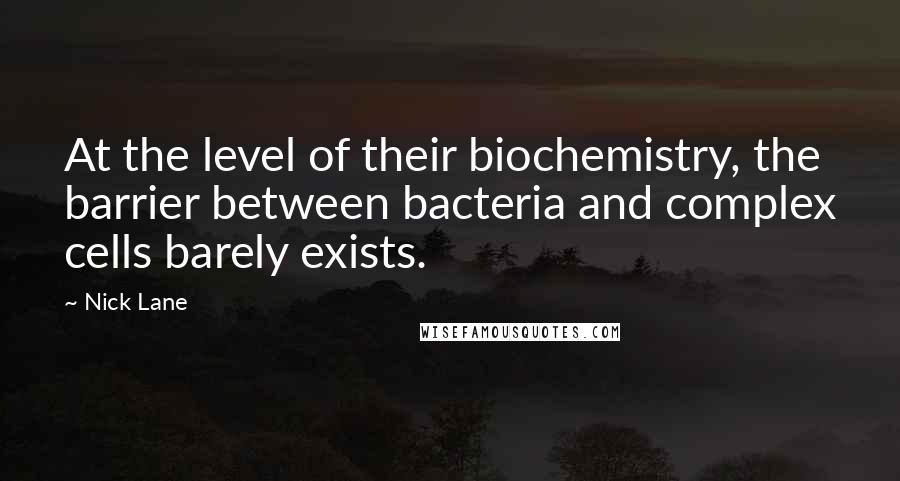 At the level of their biochemistry, the barrier between bacteria and complex cells barely exists.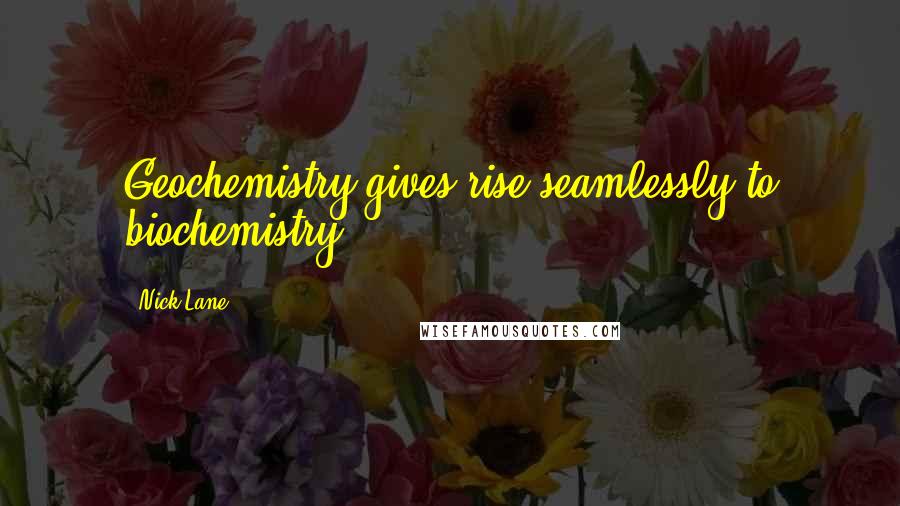 Geochemistry gives rise seamlessly to biochemistry.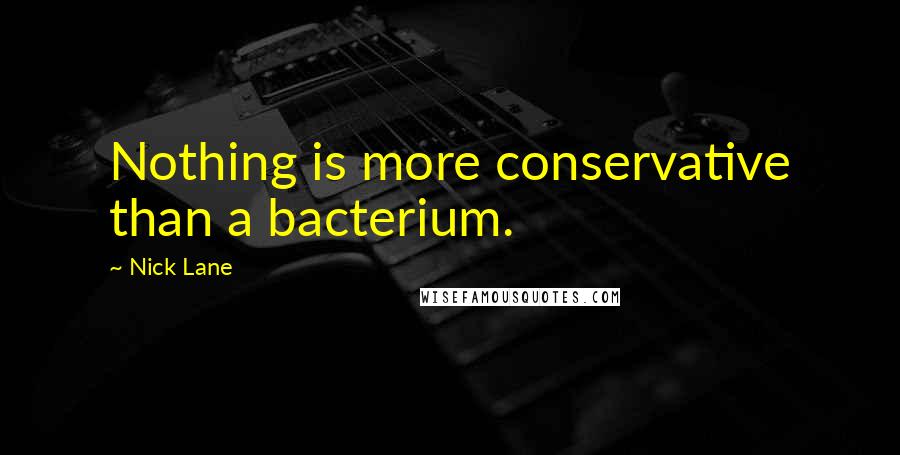 Nothing is more conservative than a bacterium.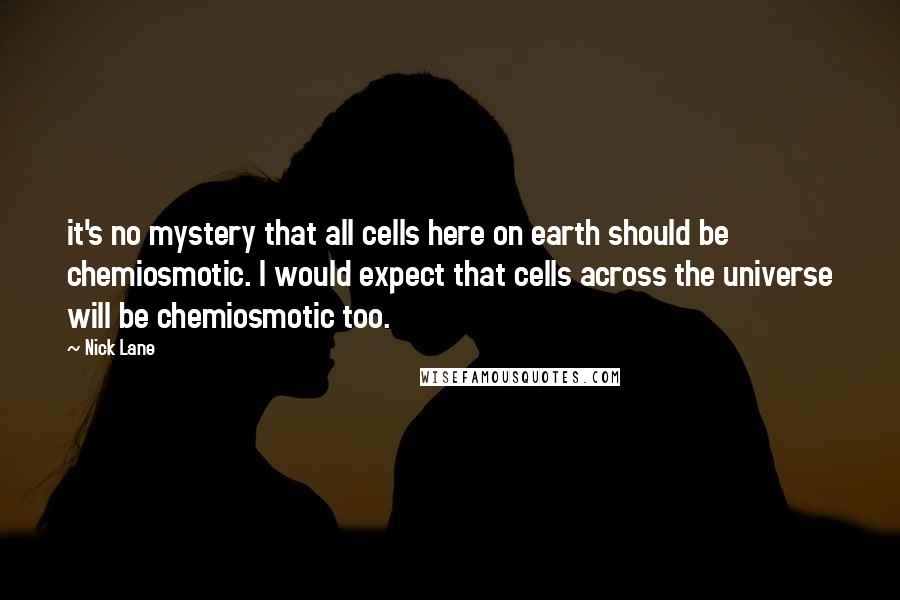 it's no mystery that all cells here on earth should be chemiosmotic. I would expect that cells across the universe will be chemiosmotic too.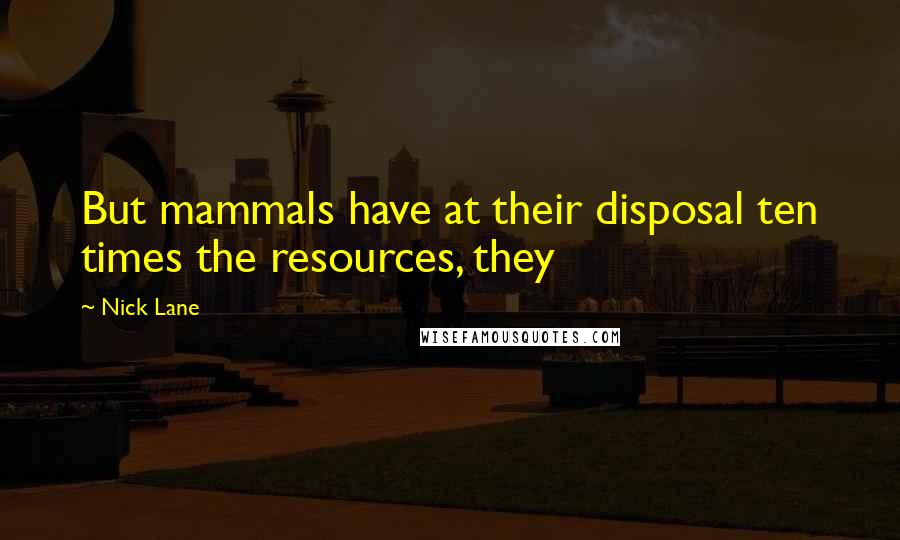 But mammals have at their disposal ten times the resources, they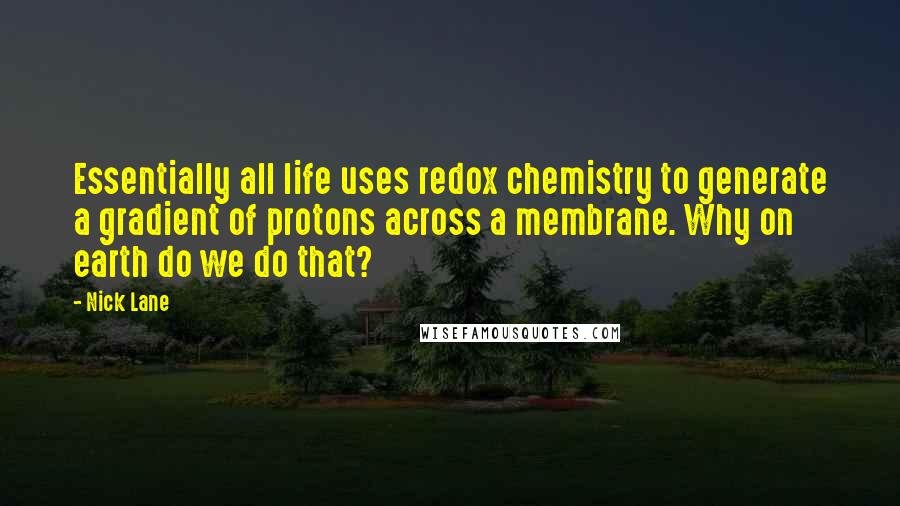 Essentially all life uses redox chemistry to generate a gradient of protons across a membrane. Why on earth do we do that?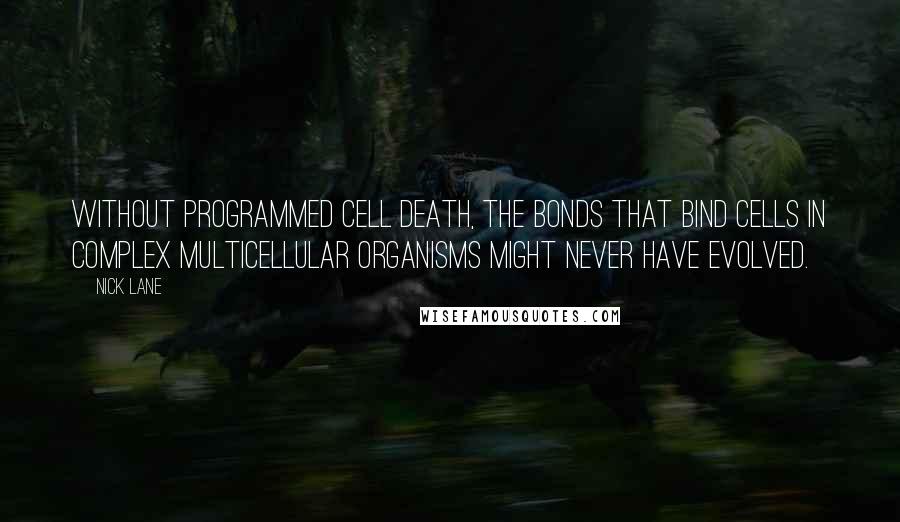 Without programmed cell death, the bonds that bind cells in complex multicellular organisms might never have evolved.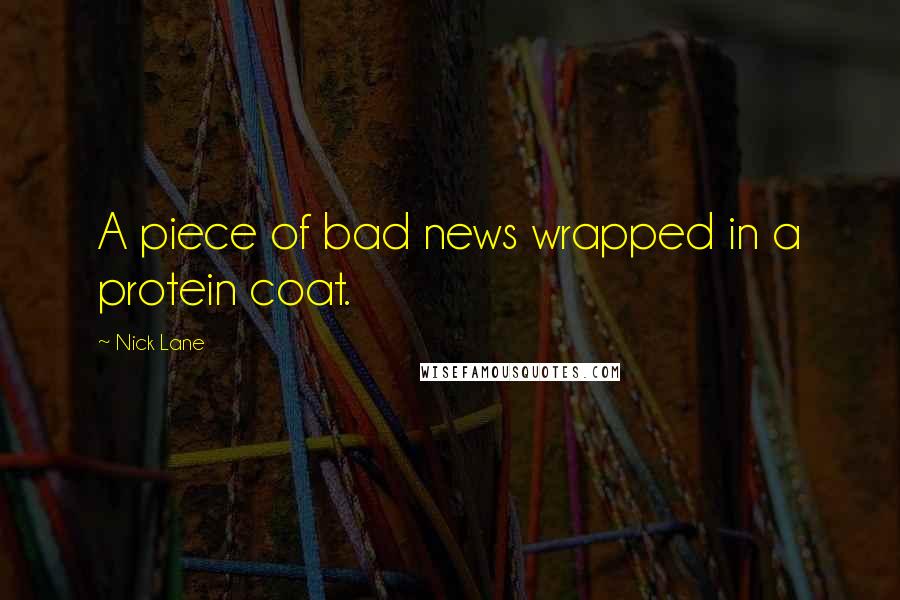 A piece of bad news wrapped in a protein coat.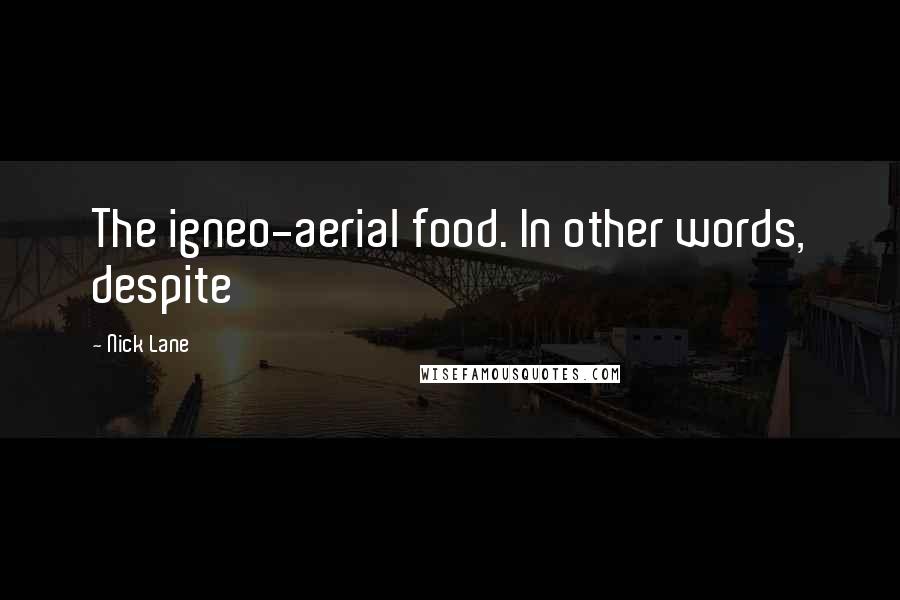 The igneo-aerial food. In other words, despite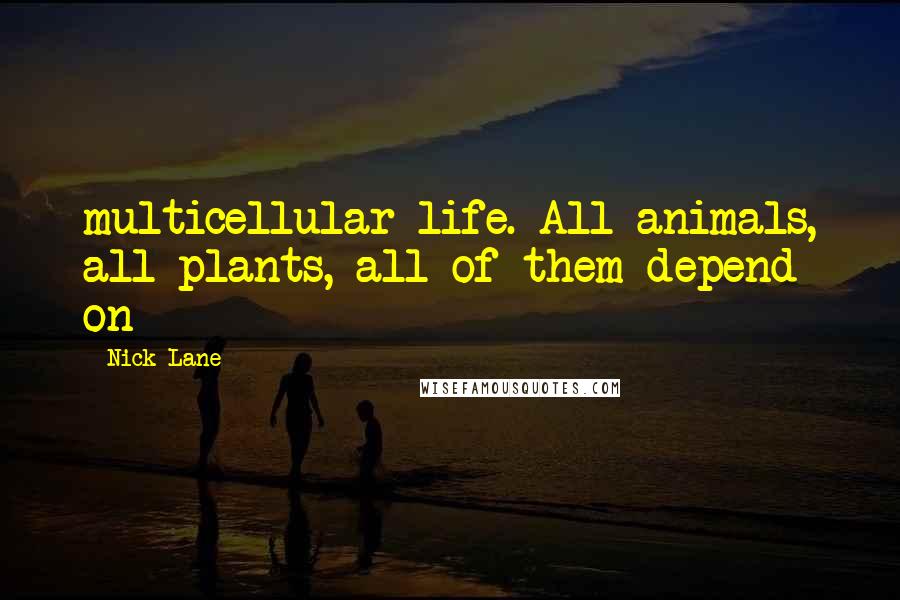 multicellular life. All animals, all plants, all of them depend on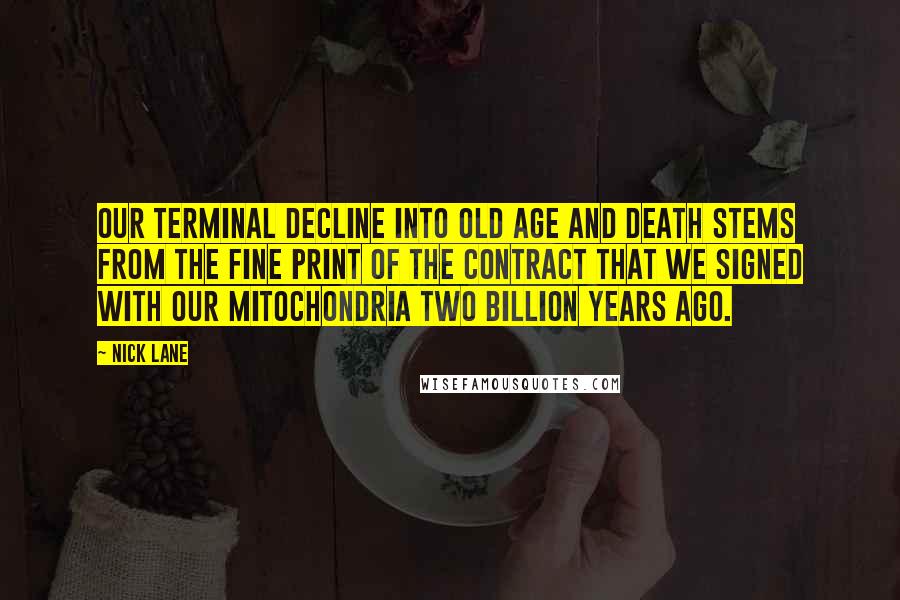 Our terminal decline into old age and death stems from the fine print of the contract that we signed with our mitochondria two billion years ago.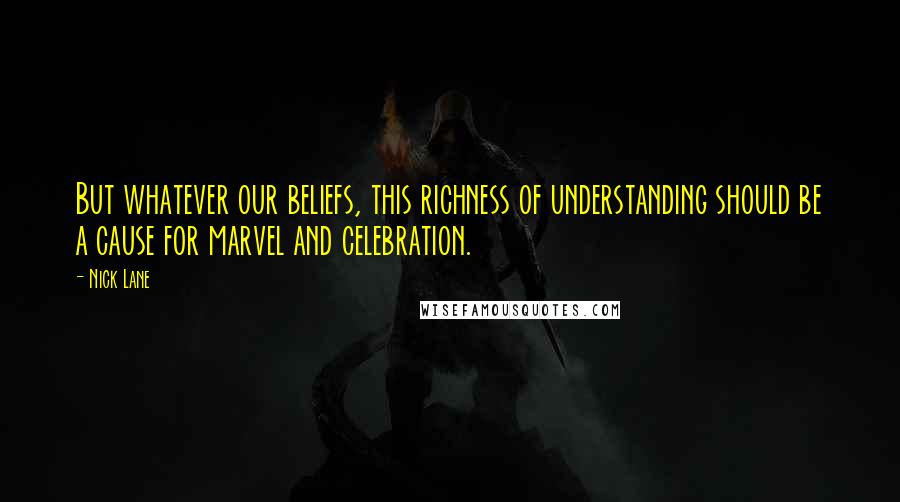 But whatever our beliefs, this richness of understanding should be a cause for marvel and celebration.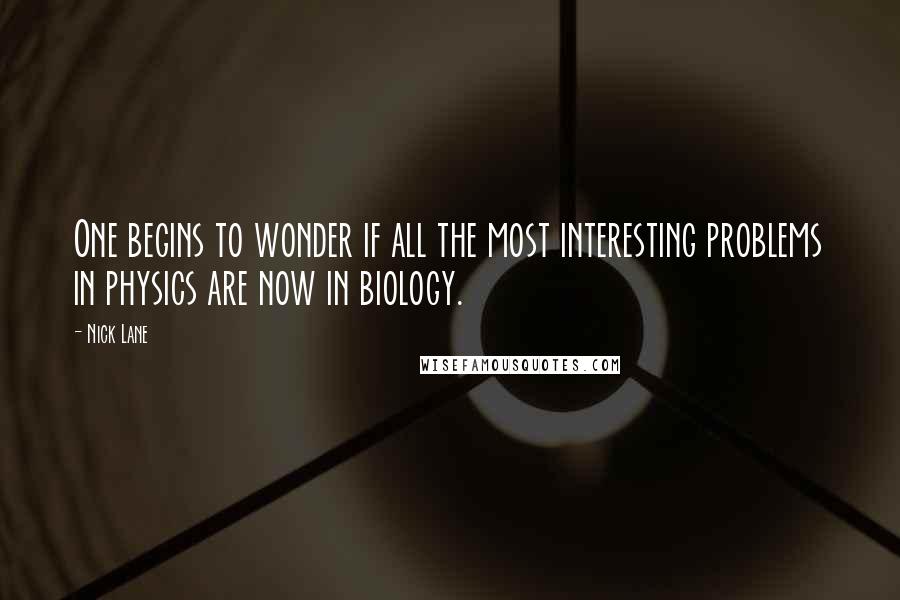 One begins to wonder if all the most interesting problems in physics are now in biology.