Nick Cutter Quotes
Top 11 wise famous quotes and sayings by Nick Cutter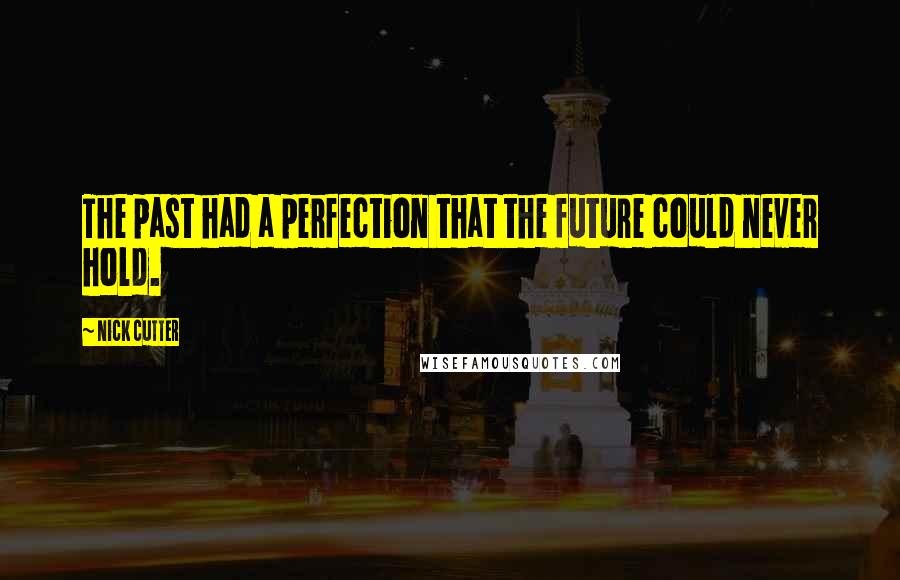 The past had a perfection that the future could never hold.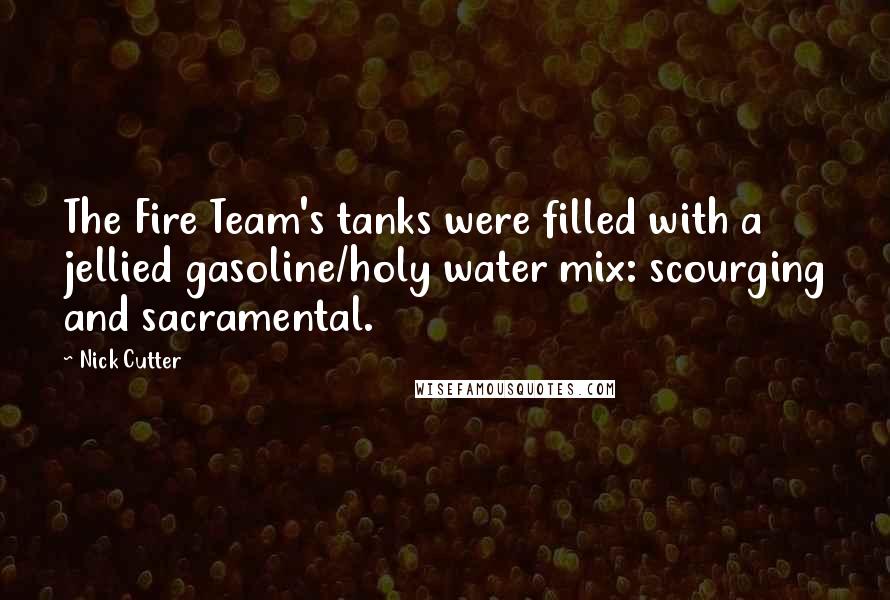 The Fire Team's tanks were filled with a jellied gasoline/holy water mix: scourging and sacramental.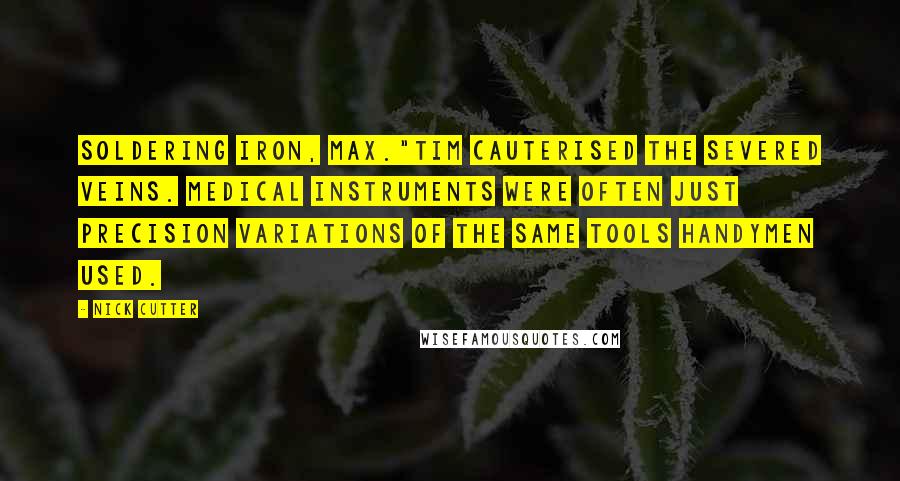 Soldering iron, Max."
Tim cauterised the severed veins. Medical instruments were often just precision variations of the same tools handymen used.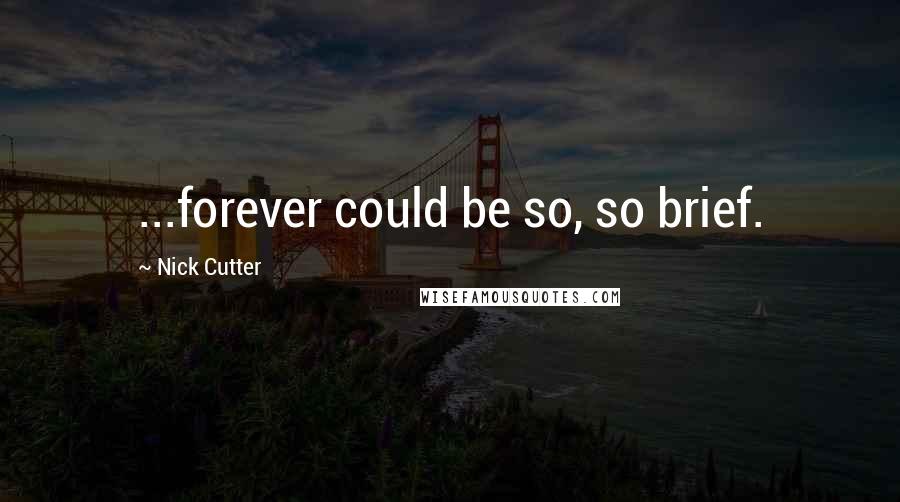 ...forever could be so, so brief.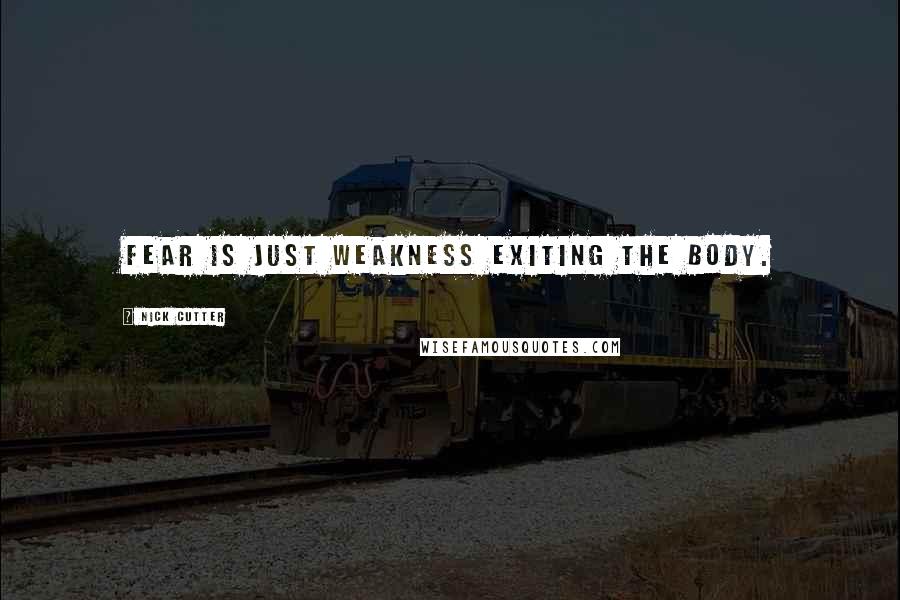 Fear is just weakness exiting the body.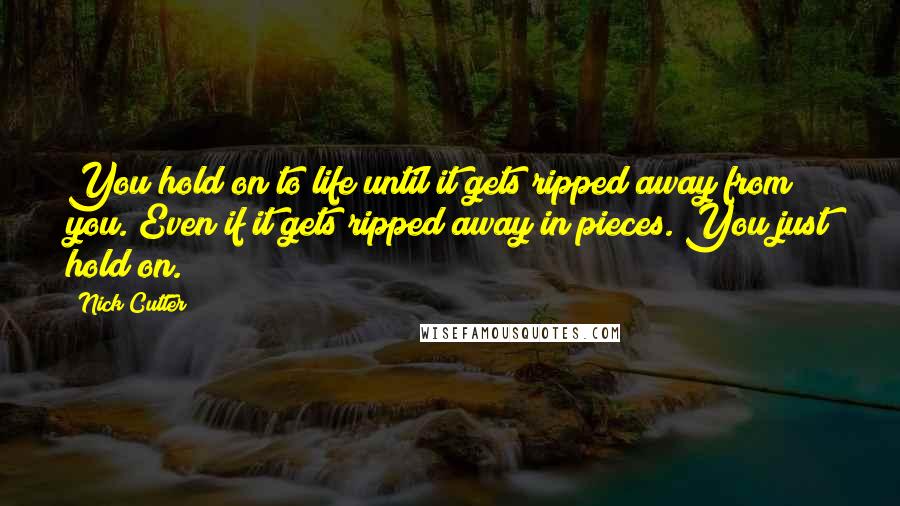 You hold on to life until it gets ripped away from you. Even if it gets ripped away in pieces. You just hold on.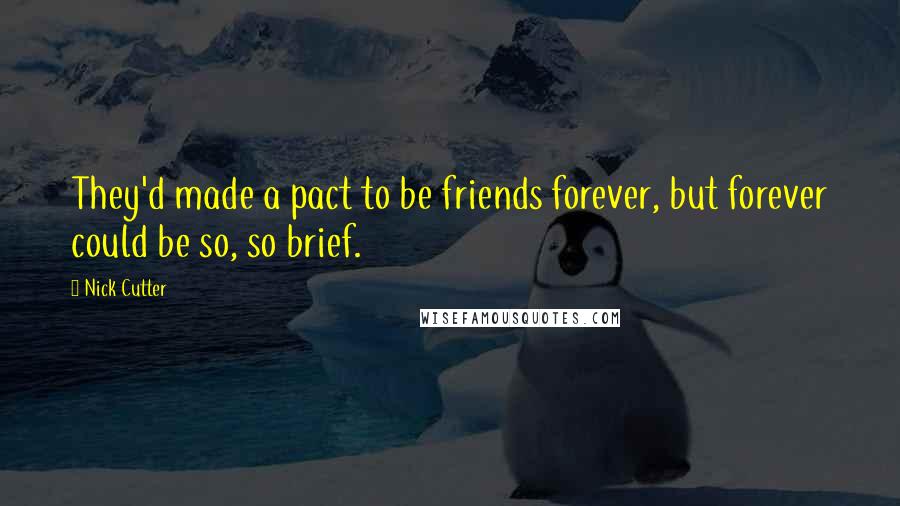 They'd made a pact to be friends forever, but forever could be so, so brief.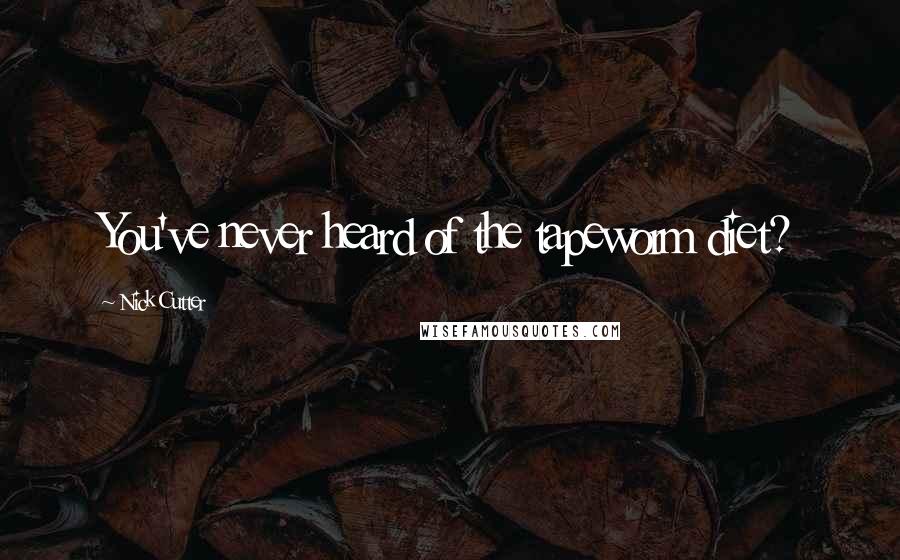 You've never heard of the tapeworm diet?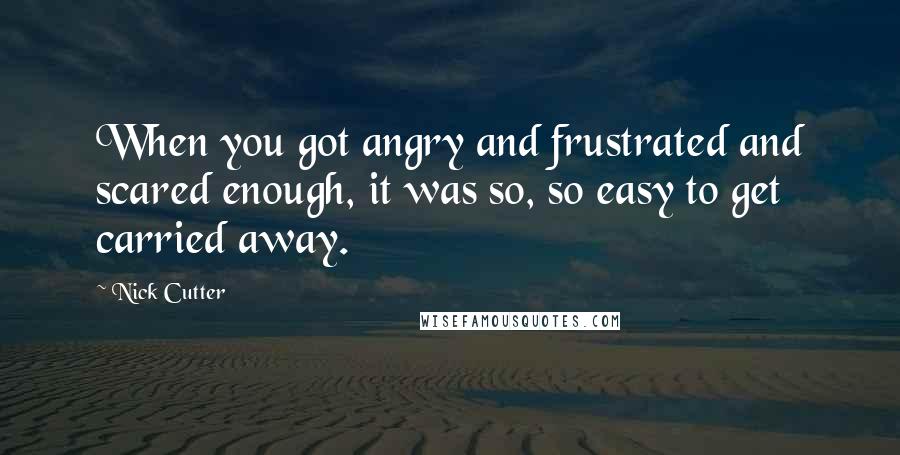 When you got angry and frustrated and scared enough, it was so, so easy to get carried away.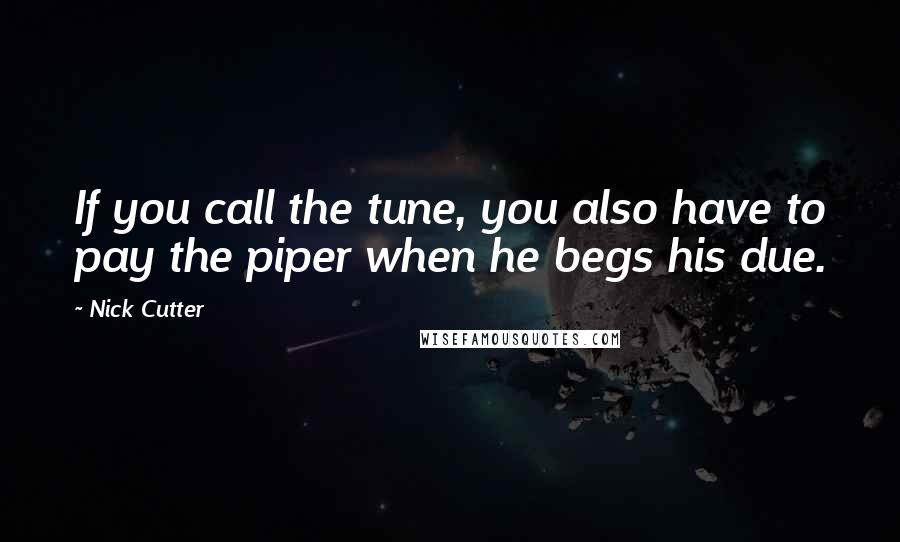 If you call the tune, you also have to pay the piper when he begs his due.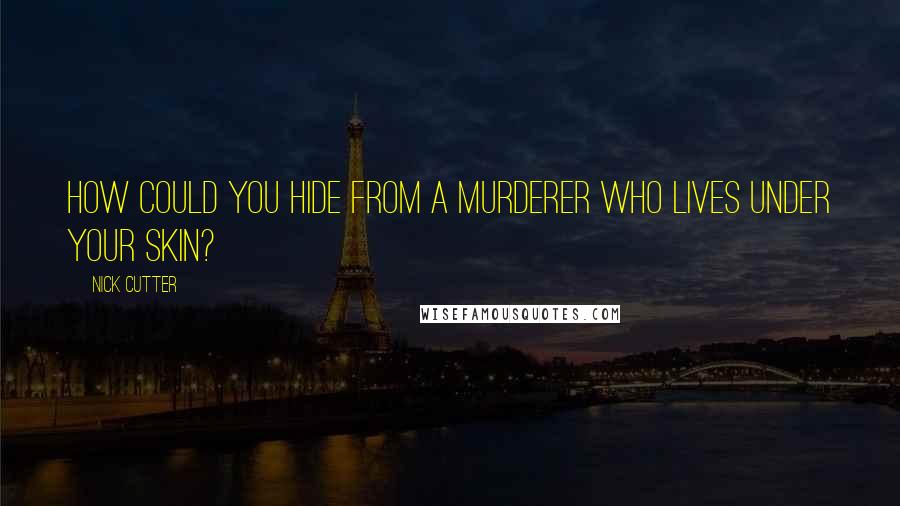 How could you hide from a murderer who lives under your skin?